Hello and welcome to the newly revamped and rebranded Merrily Kristin blog! It feels a bit odd to (re)introduce myself here since I've already been all over the internet for the past nine years, but here we go. Hi! I'm Kristin.  I'm both an Autumn person and a Christmas enthusiast despite being a child of Summer.  I'm an avid reader, collector and lover of books.  I identify as a morning person, an introverted homebody, and a tea addict.  I grew up on Long Island but I was always enchanted by New York City, so I applied to the Fashion Institute of Technology for college and the rest is history.  I earned my degree in Fashion Merchandising Management with a specialization in buying and planning… which has nothing to do with my actual career but has perpetuated my love of clothing and accessories.  I currently live in NYC with my husband Andrew who is the absolute best person I've ever met and I'm so thankful I get to share my life with him.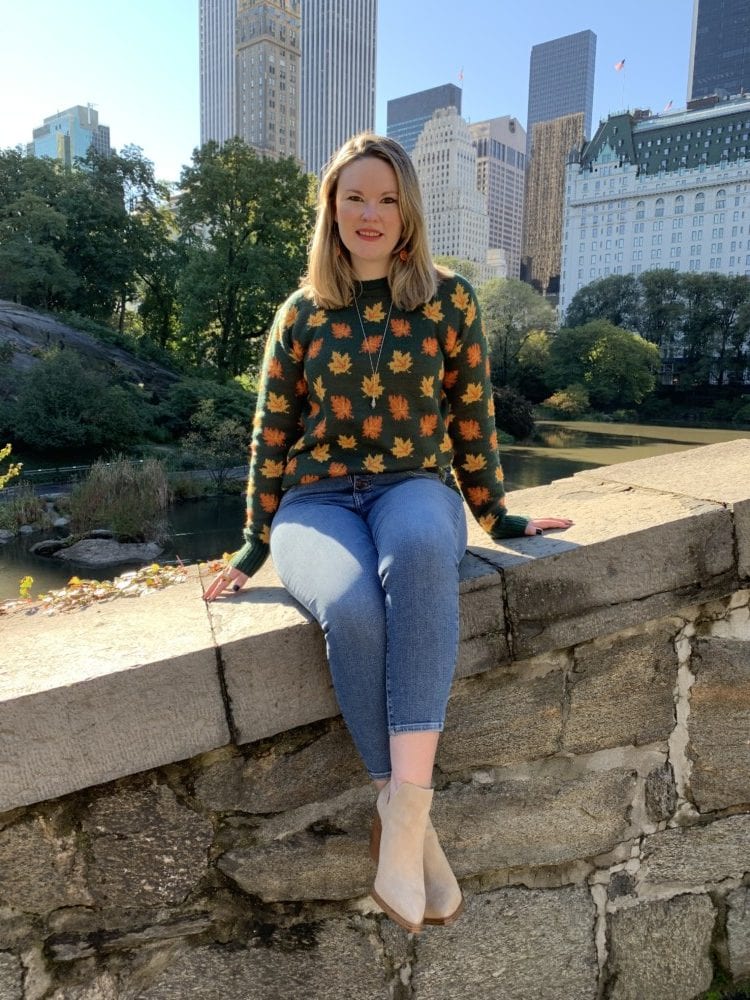 You may be thinking… this is not a new website.  And you'd be correct!  Though I am LIVING for the facelift that 801red gave my site- they're the one thing that's stayed consistent through all of my blog's incarnations!  It's natural for people to grow and change as time passes and I really wanted to make a fresh start here.  While my core interests haven't changed (like, at all, aside from the new things I've discovered and added to my repertoire), I'm the first to admit that my content here has kind of been a directionless mess.  It has evolved several times over the years because my blog and I kind of grew up together.  We've been through an extensive amount of things- from helping run the Star Wars: Dressing a Galaxy fashion show in 2005, to interning for Seventeen Magazine, from moving to LA to be on a reality show, to moderating my very first NYC book event, from traveling extensively, to finding the love of my life and getting married, from moving to NYC, and to the new adventures that came with it.  Now that I'm older and wiser, I feel like I've been able to sort through the clutter of my digital life and I'm planning to use my revamped space to recap events (if quarantine ever ends), pen personal essays, share reviews of books and other media, and gush about products that have enhanced my life.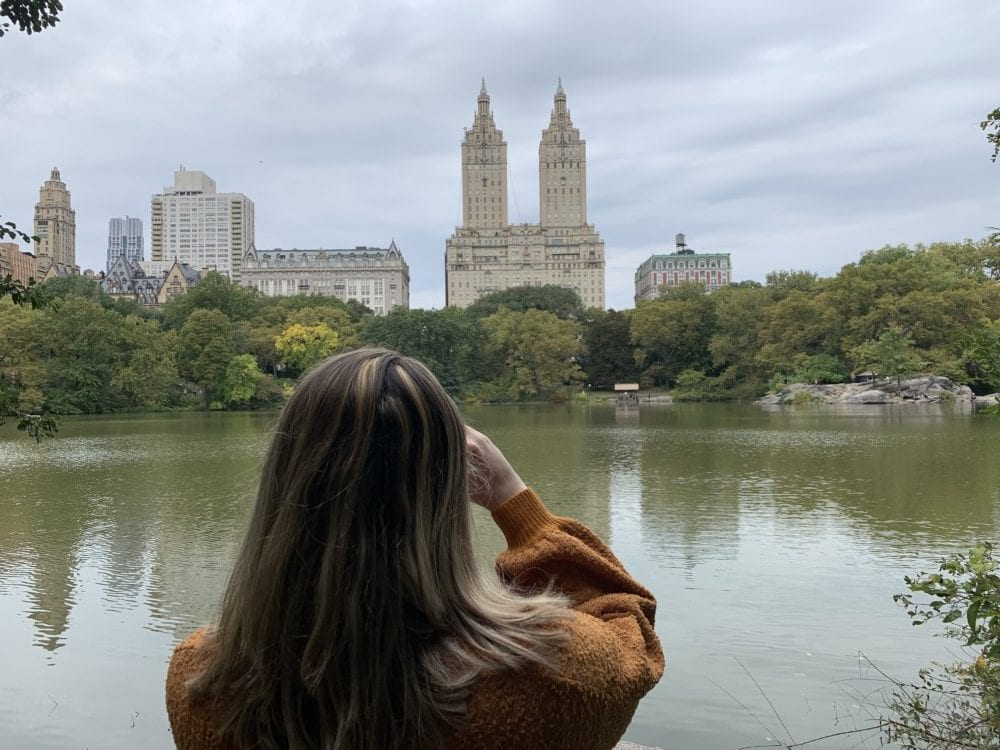 Thanks for stopping by and potentially following me during this new chapter!