Andrew and my favorite brunch spot in NYC is hands down Quality Eats.  We had been dying to go back so when my brother reached out and said that he and his fiance would be in NYC, we immediately made reservations! Sadly they didn't have the pistachio strawberry morning bun that we remember so fondly, but they said there's a chance they'll be bringing it back. Despite that, I do love the LA eggs and Andrew loves the monkey bread breakfast sandwich.  I got a delicious Hemingway Spritz to drink but next time around I'm definitely opting for Amanda's drink- the Southside which was so refreshing.  Andrew's drink came with a 'disappointing prize' which ended up being a toy car that Amanda took to her students.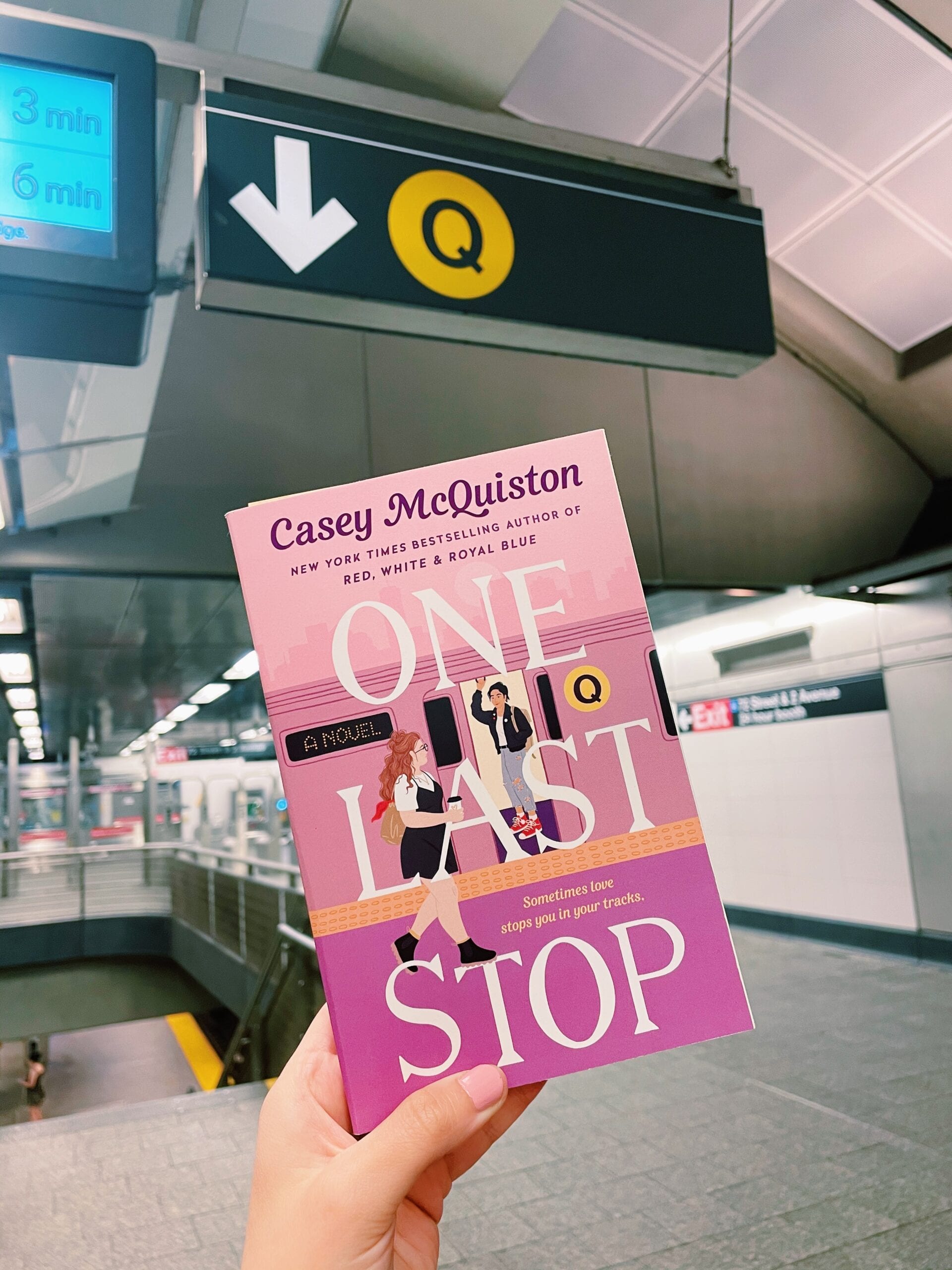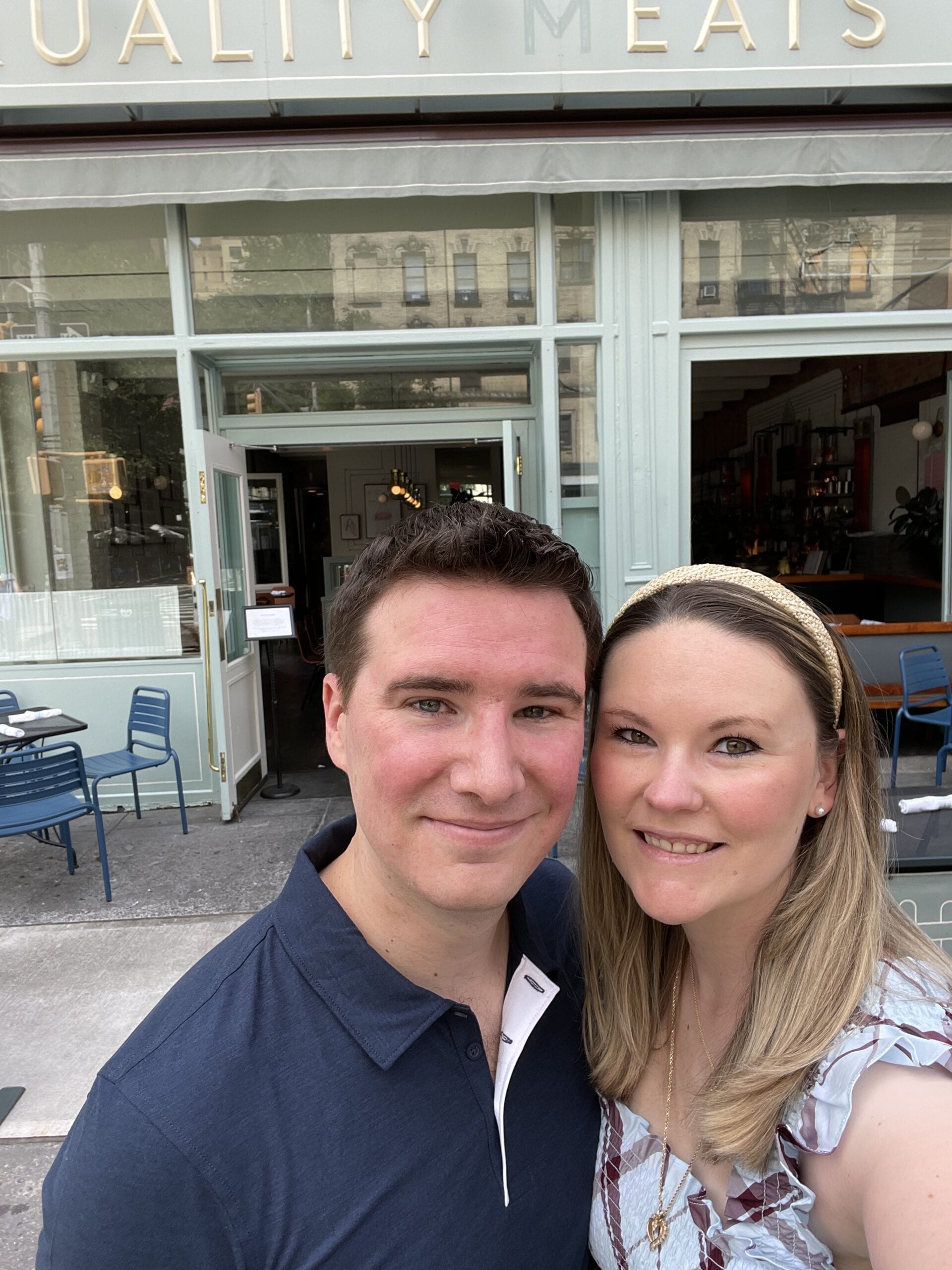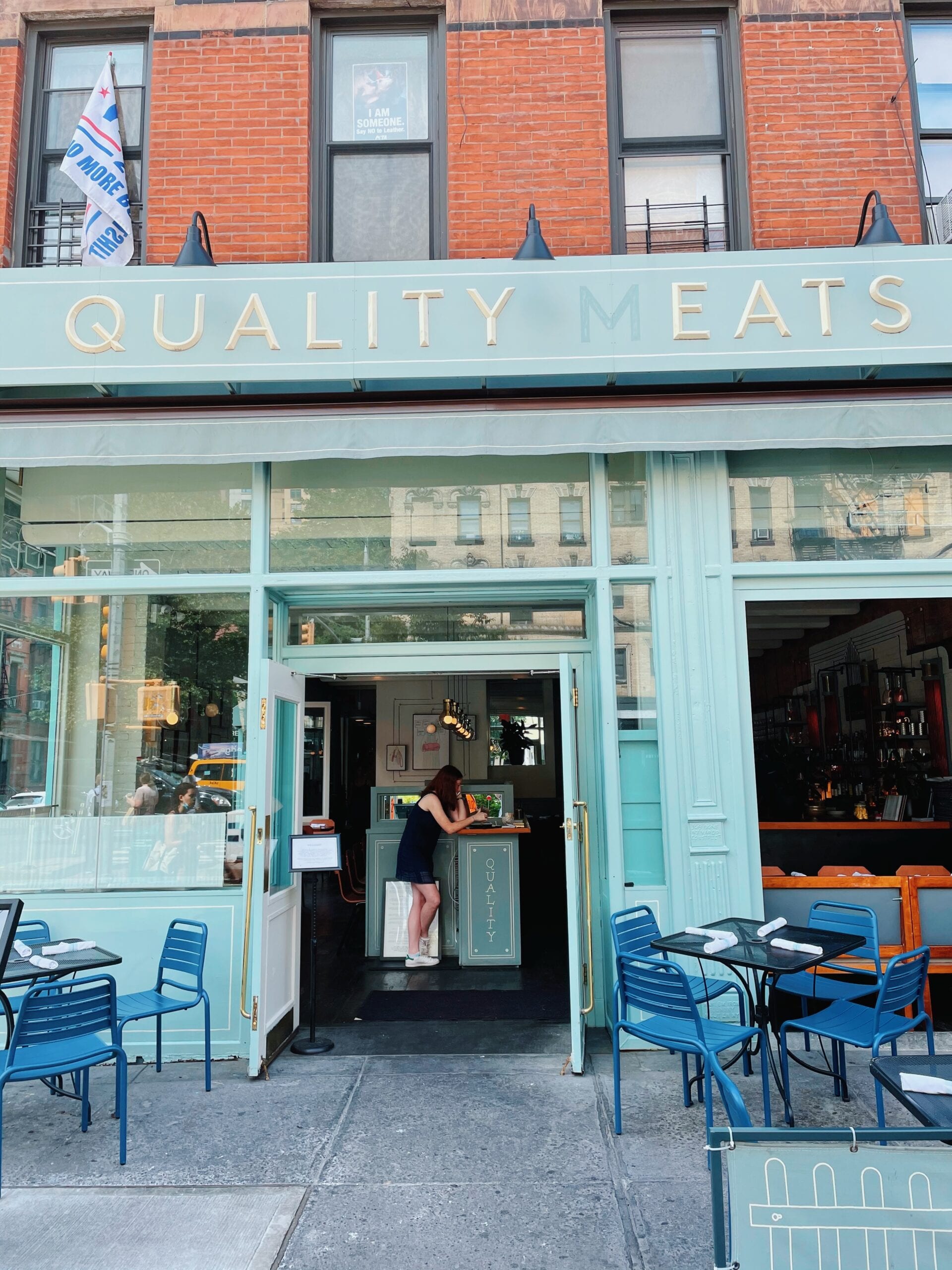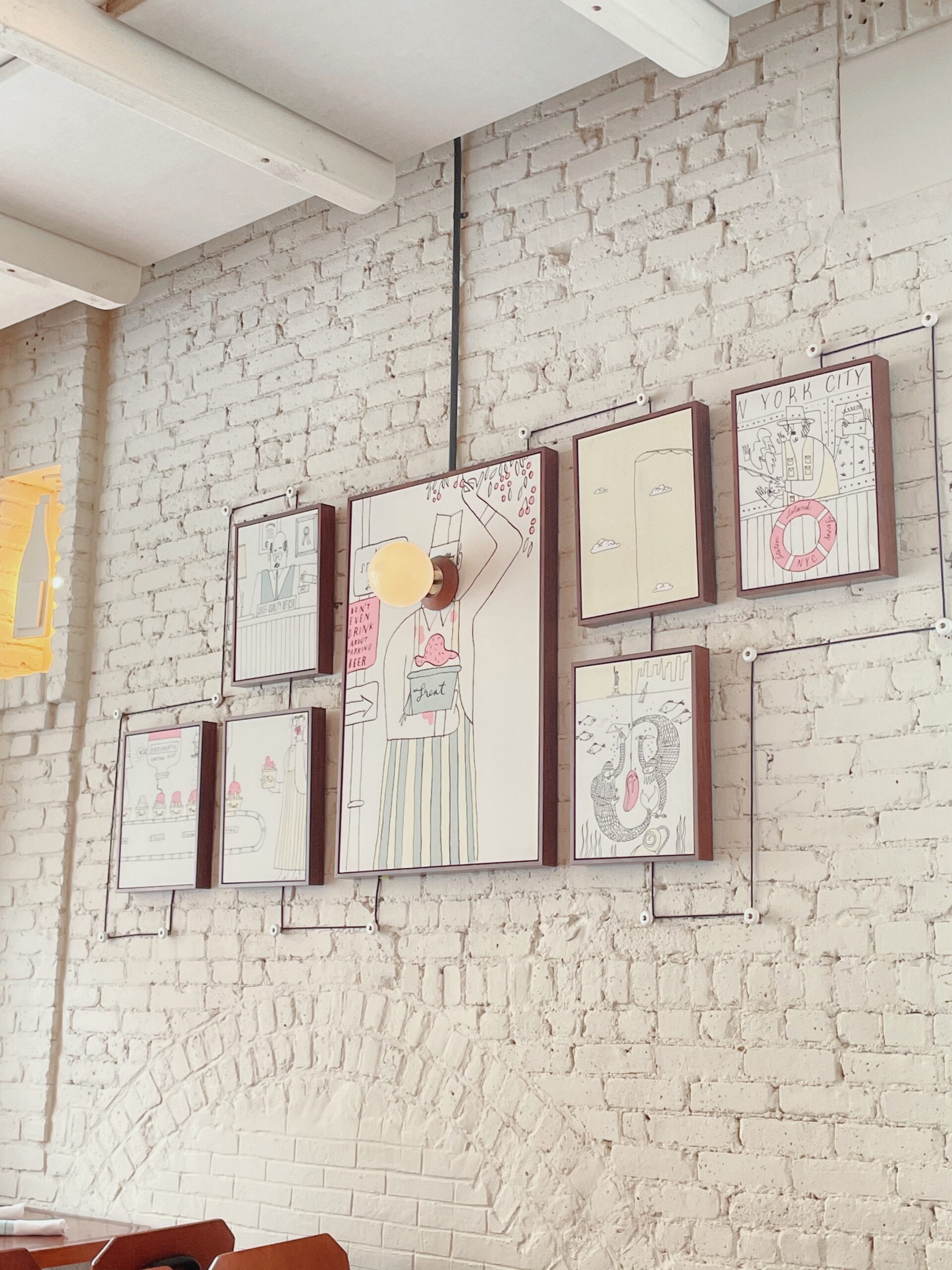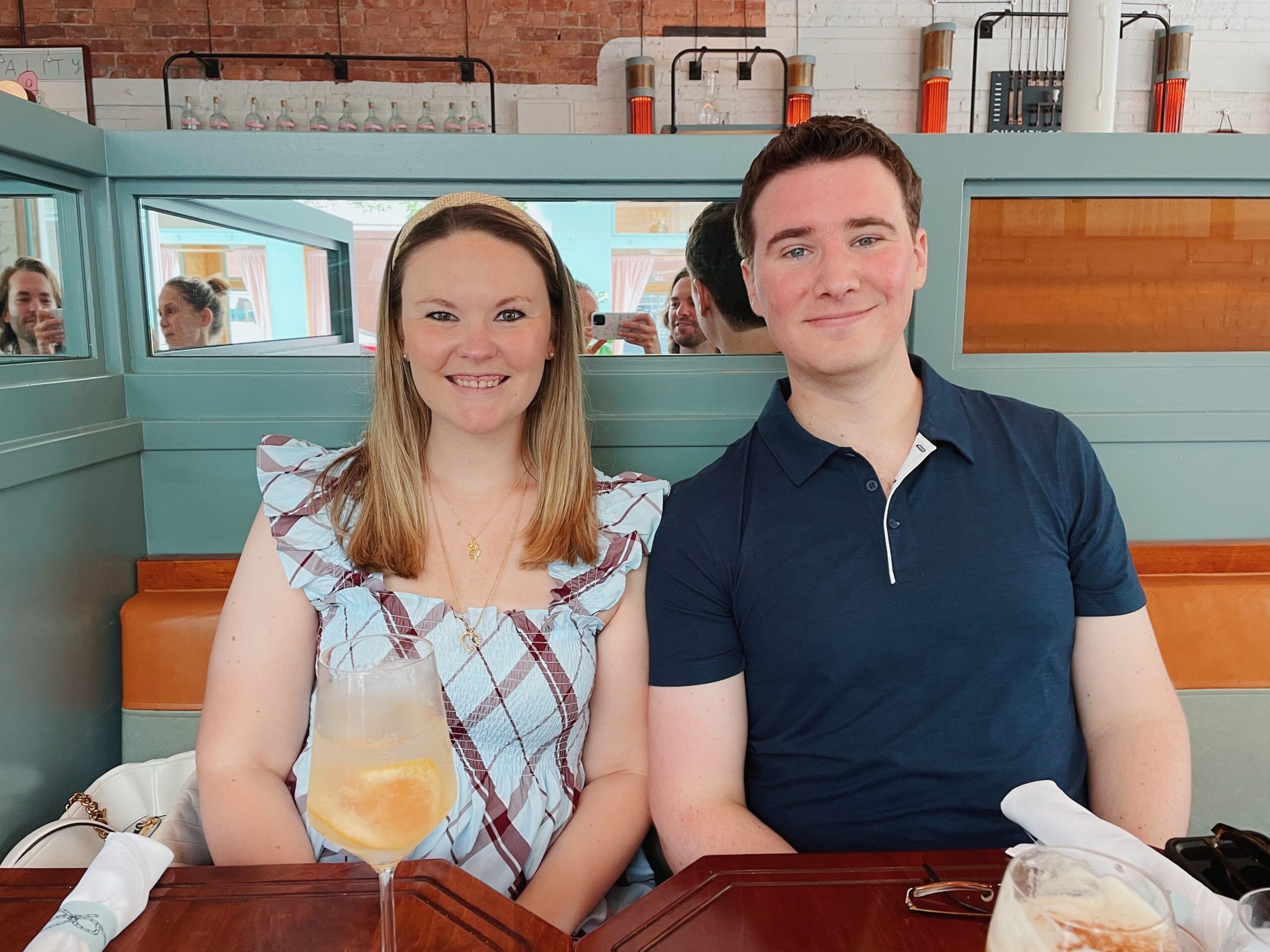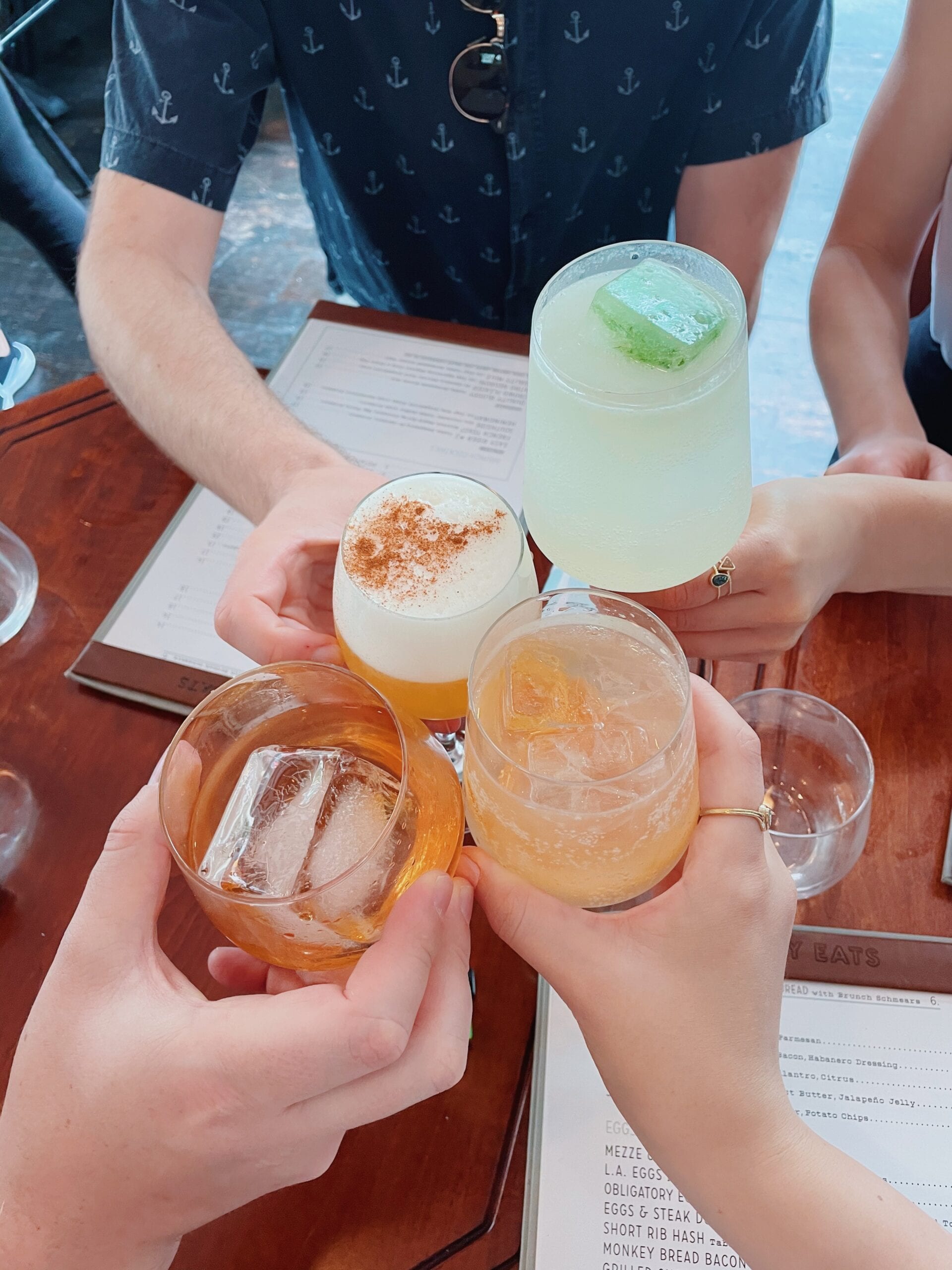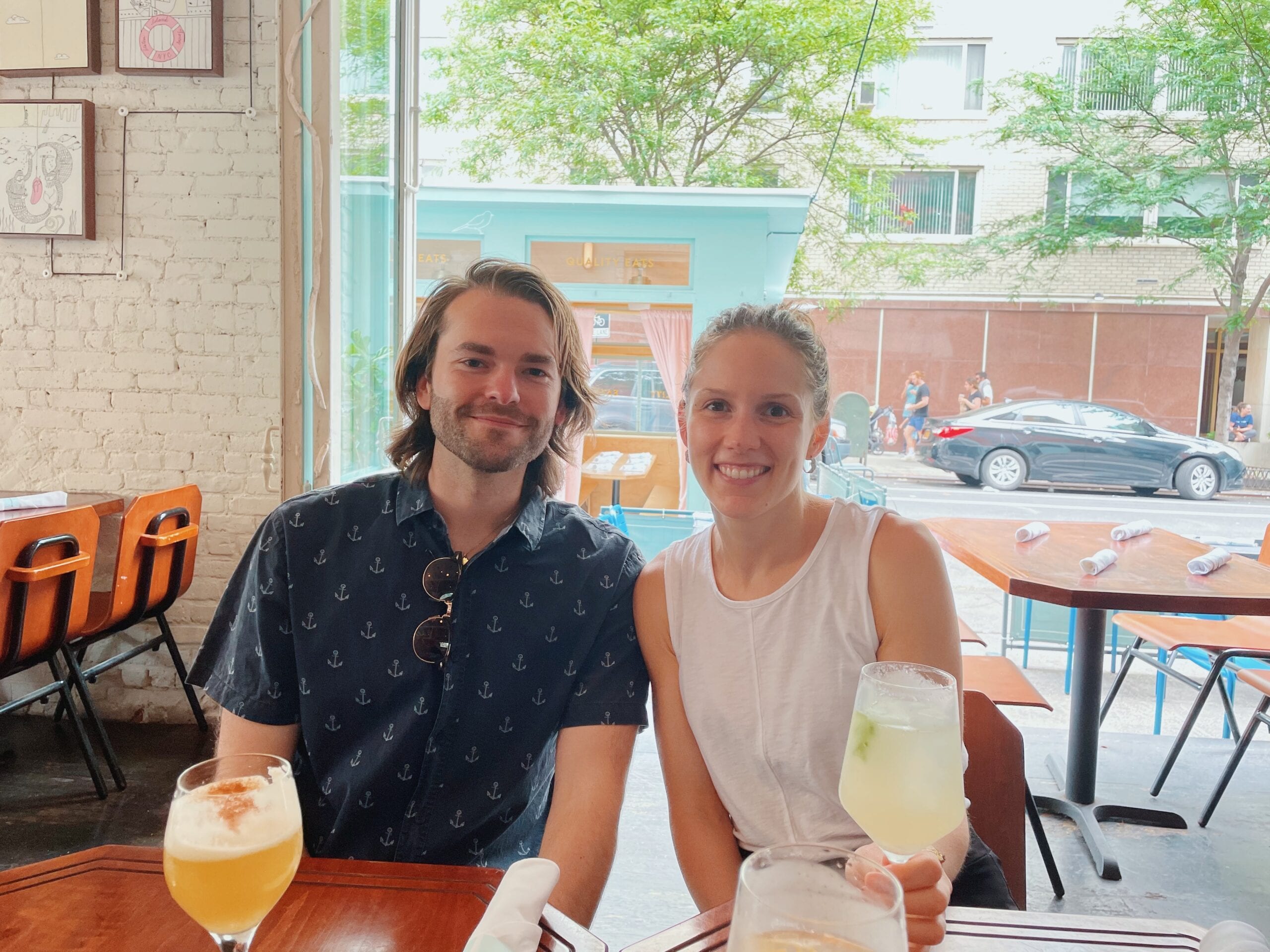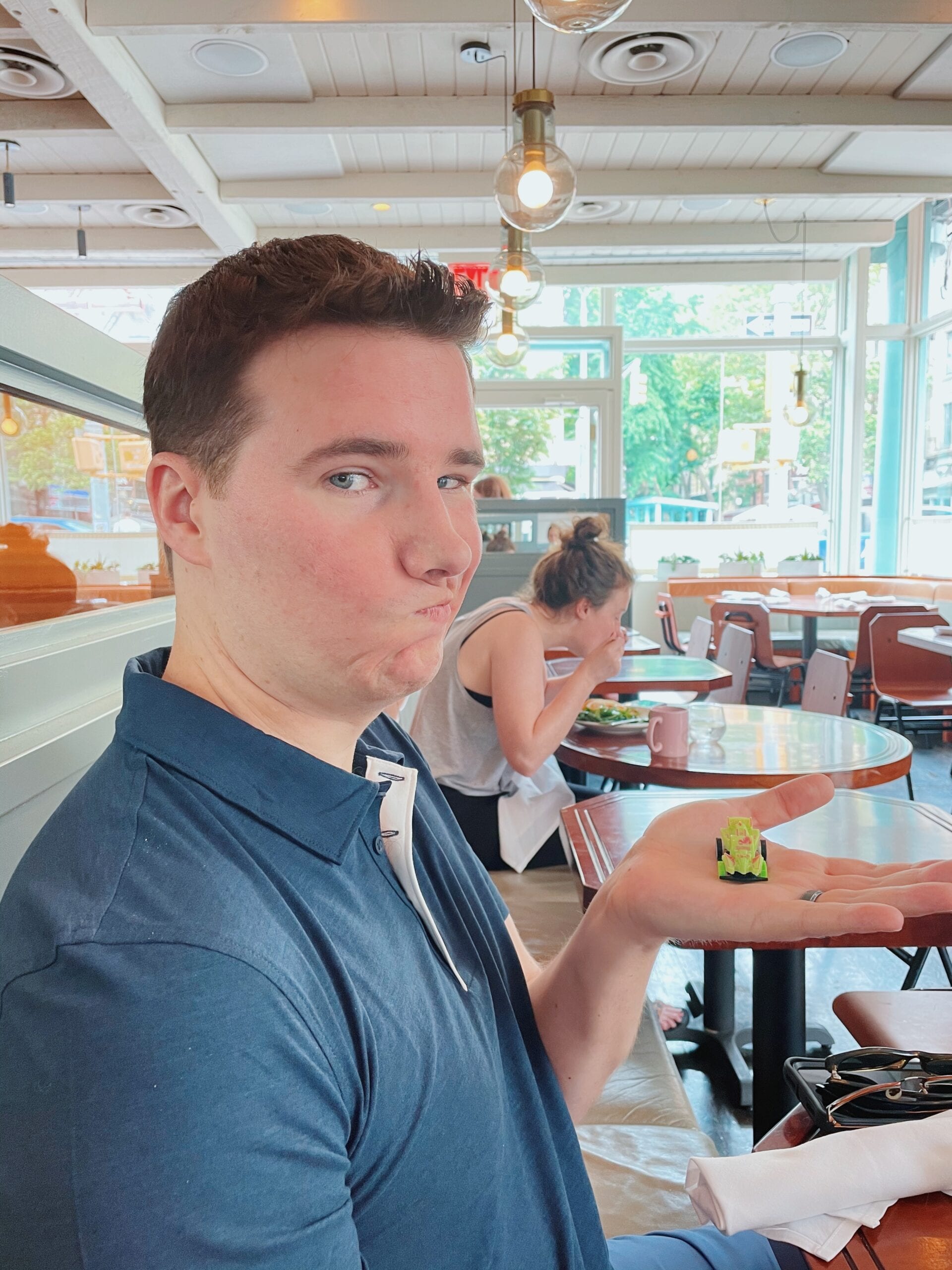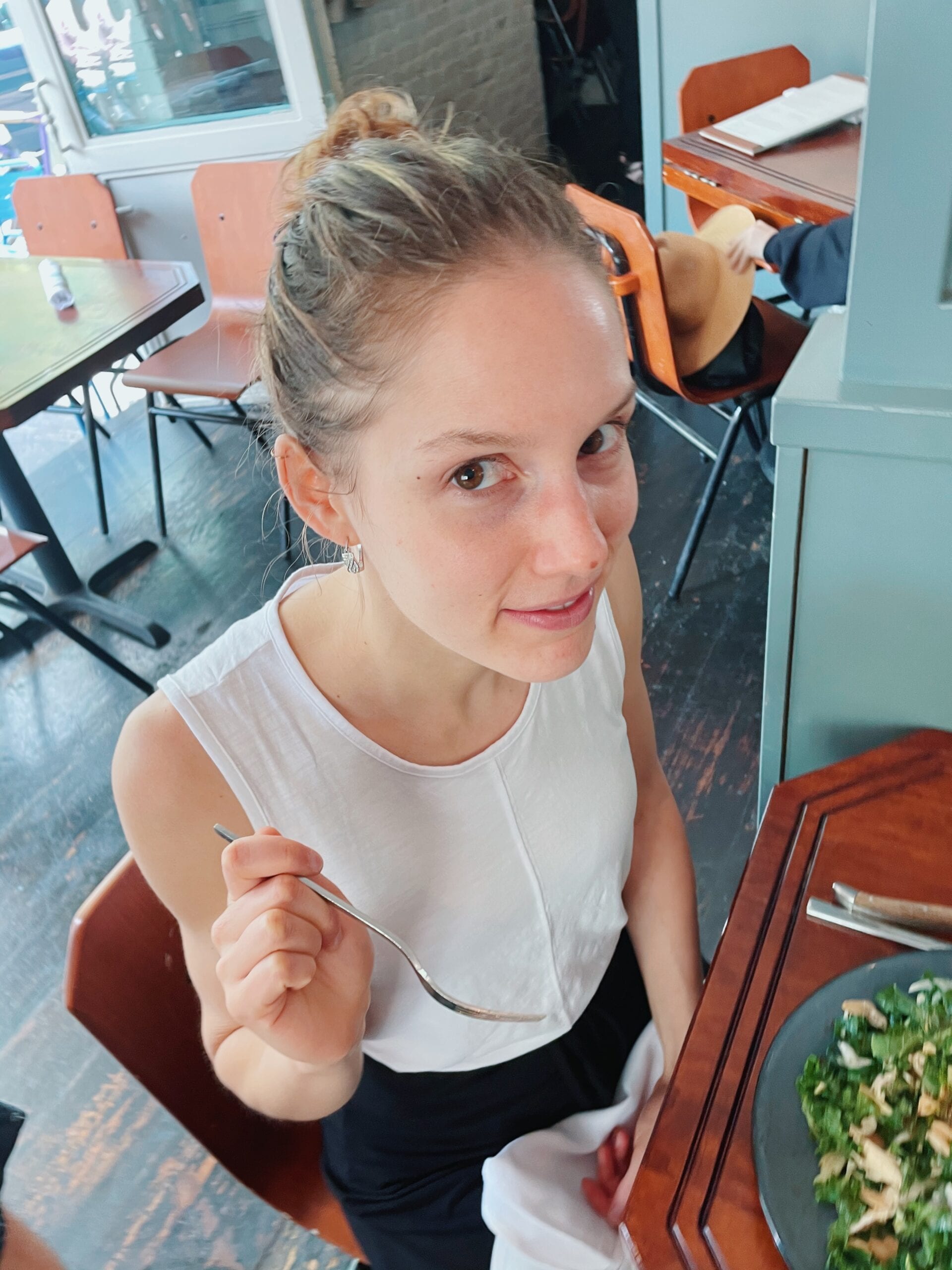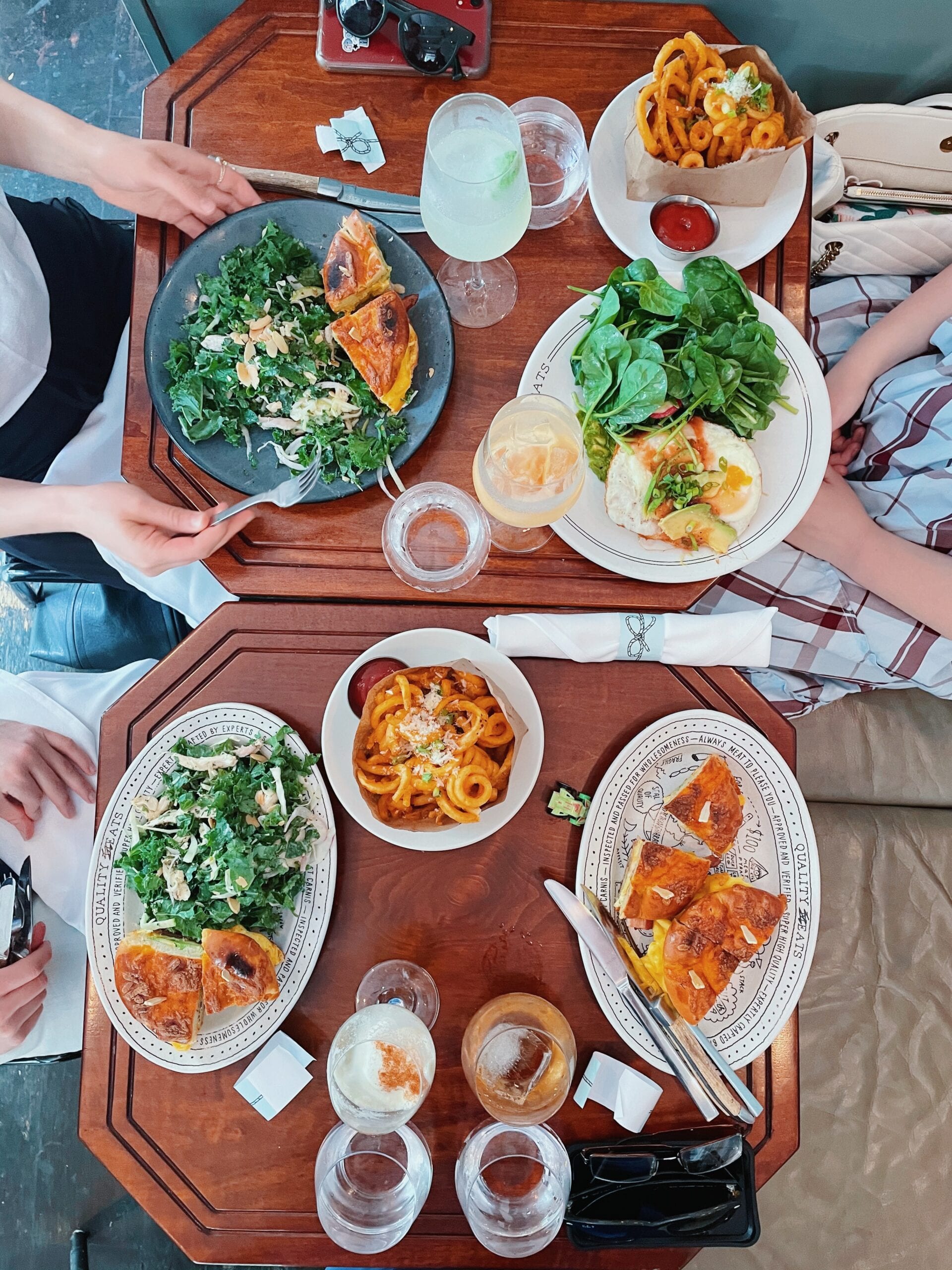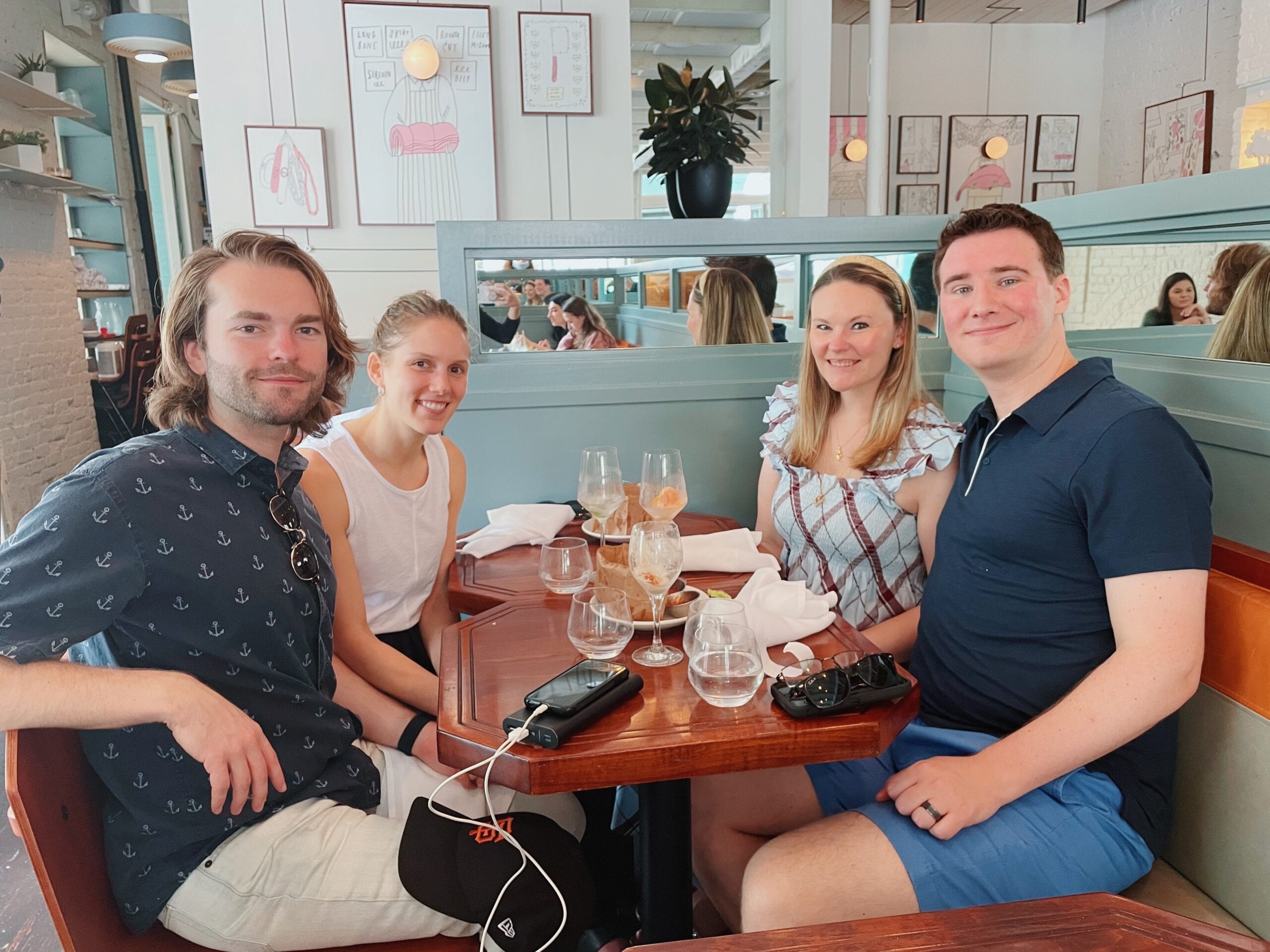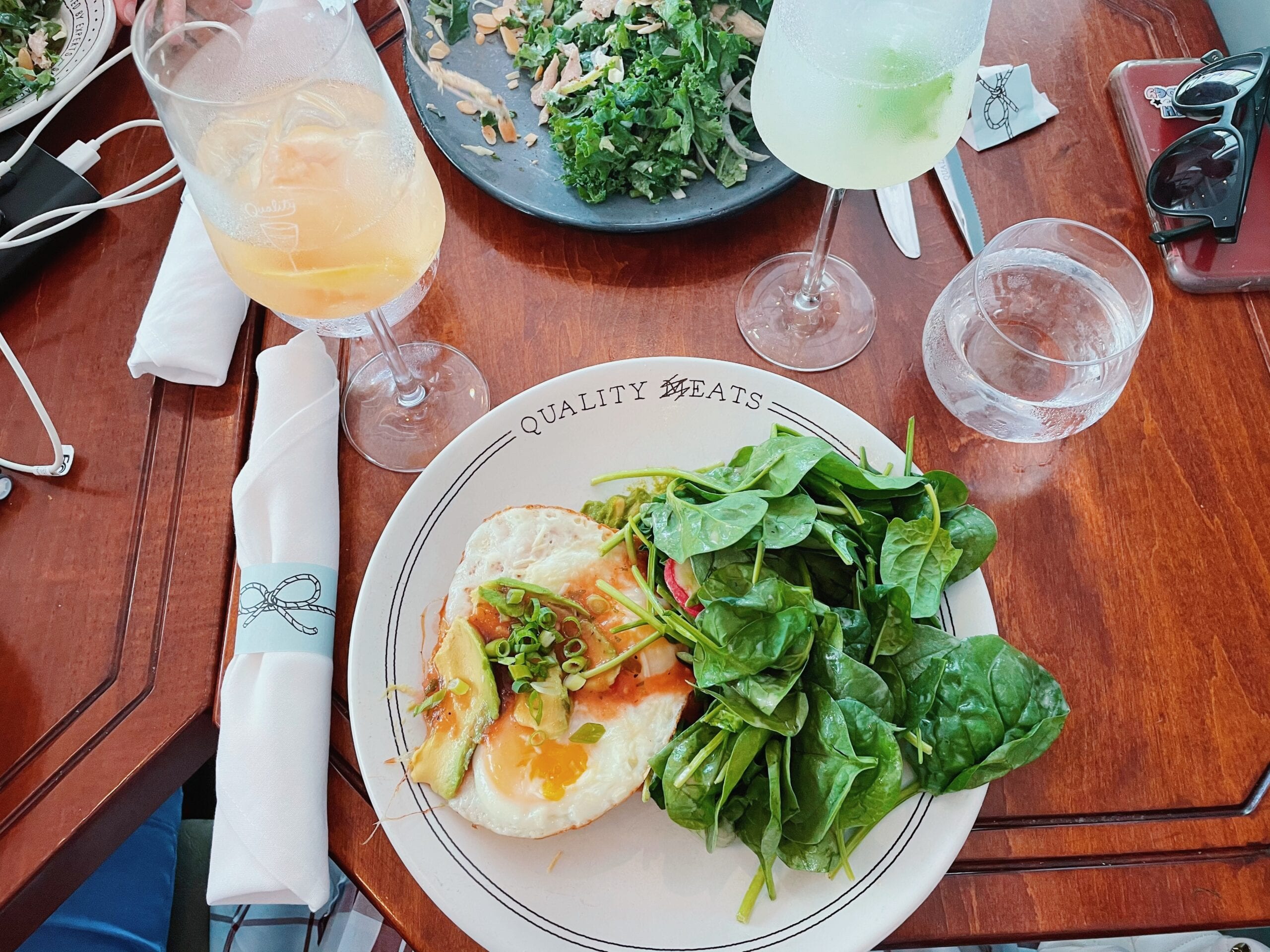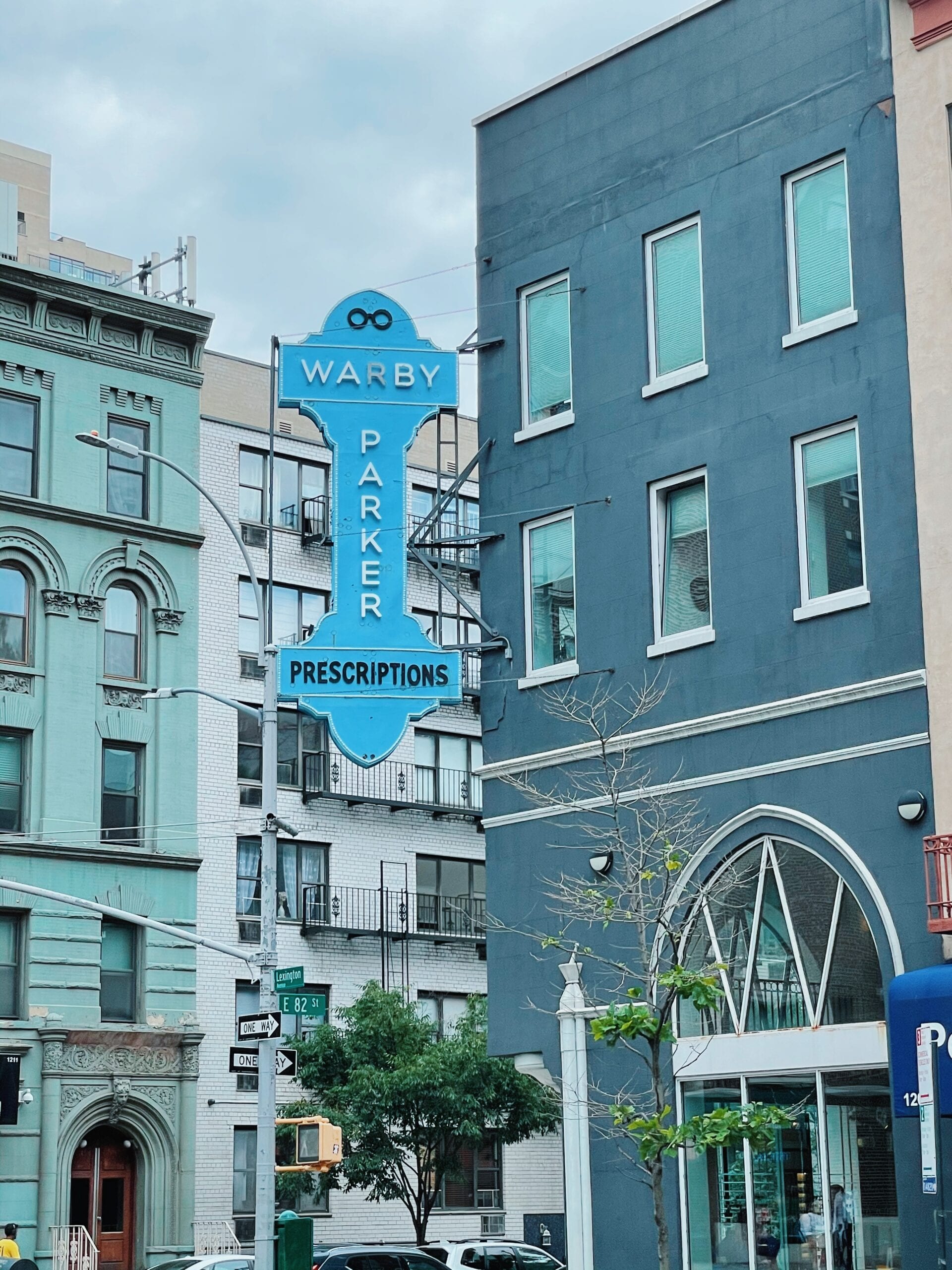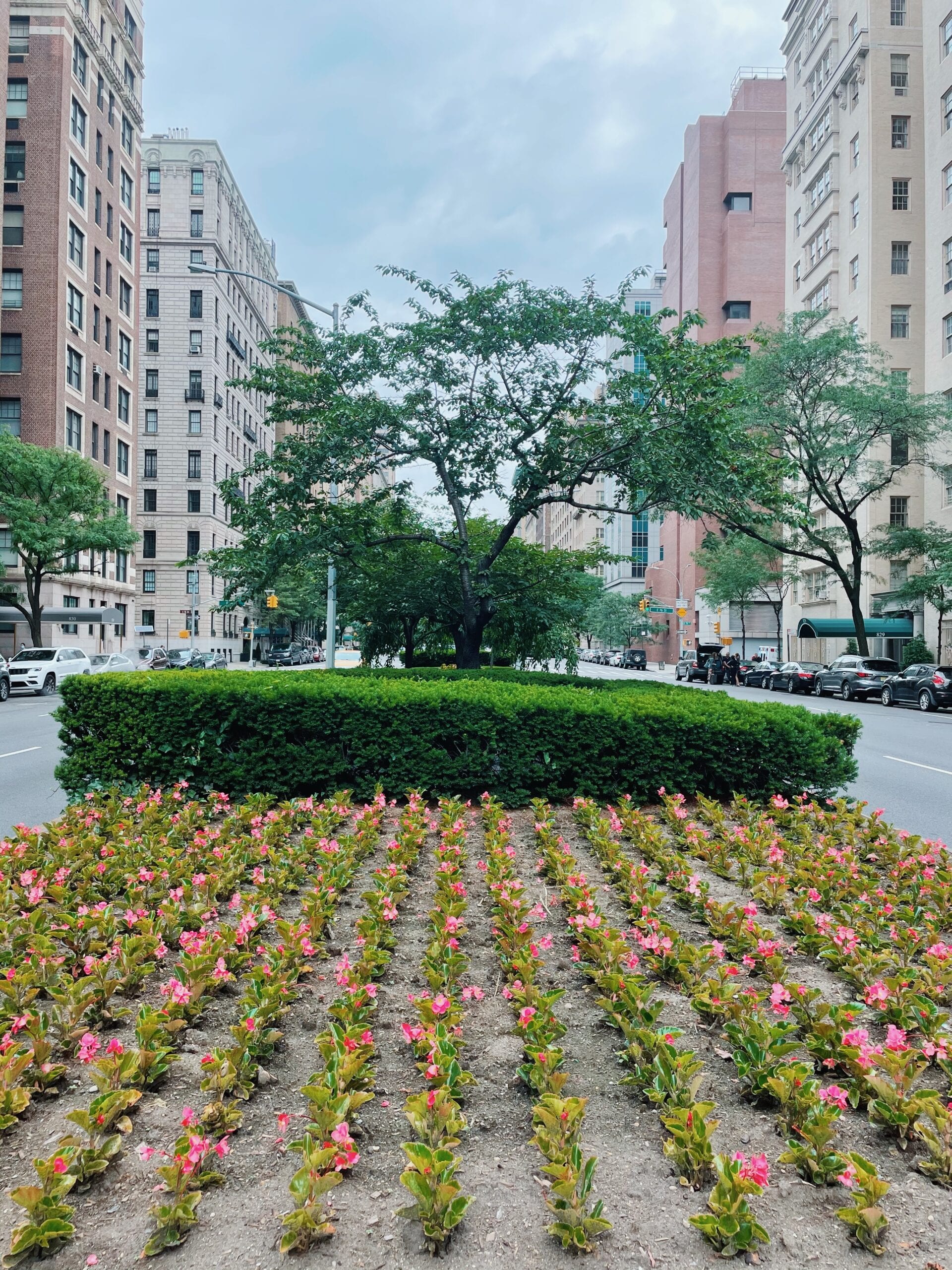 After brunch we ran a couple of errands and went to Ralph's for coffee and tea. I had been wanting to try it for ages but since we were in the area it was easy to convince everyone to stop there.  I ended up loving it! I got a chocolate croissant and an iced chai tea.  I wish iced chai tea was more widely available because it was so good! I'll definitely be going back.  We also saw the cutest dog ever while we waited in line.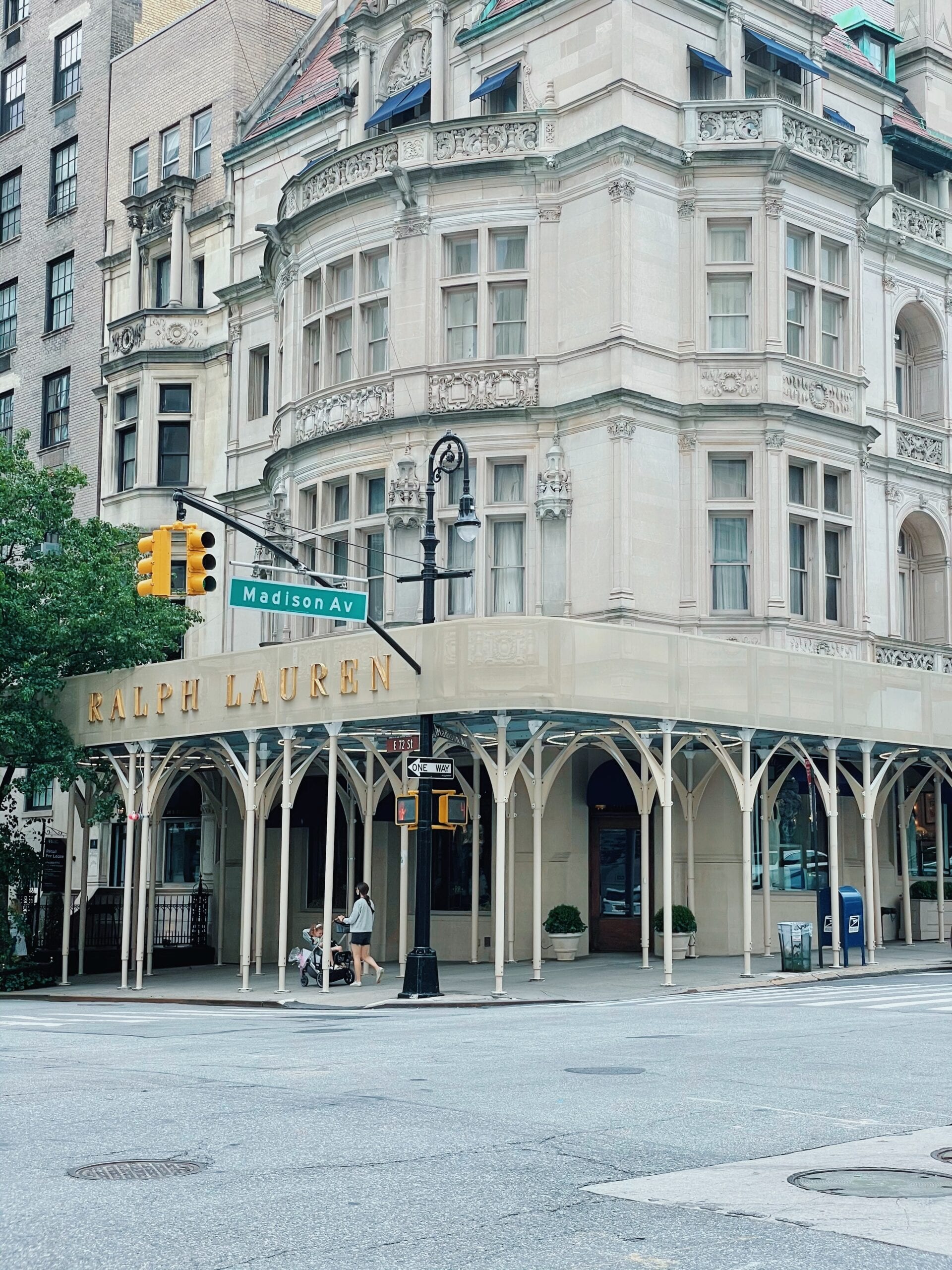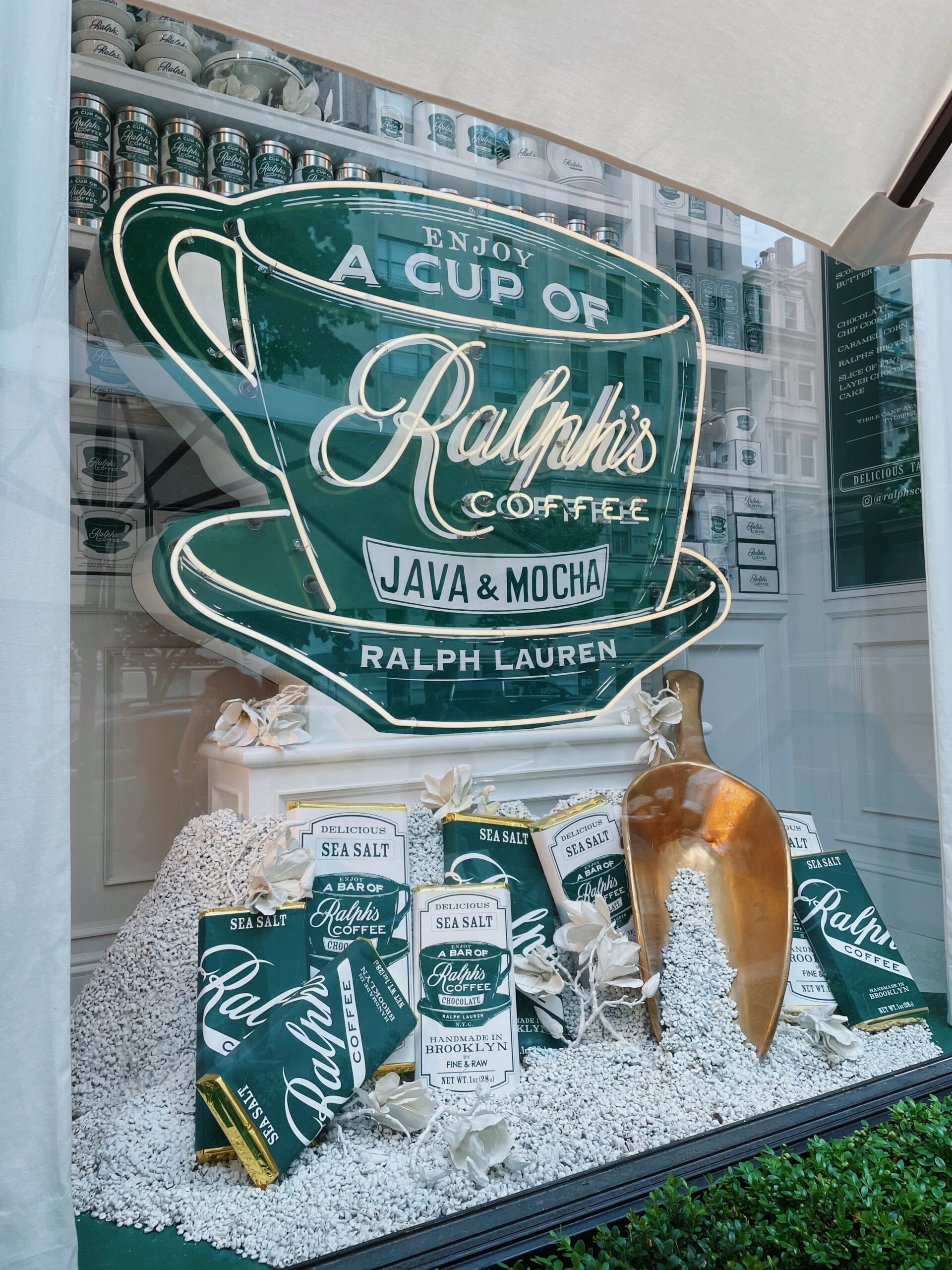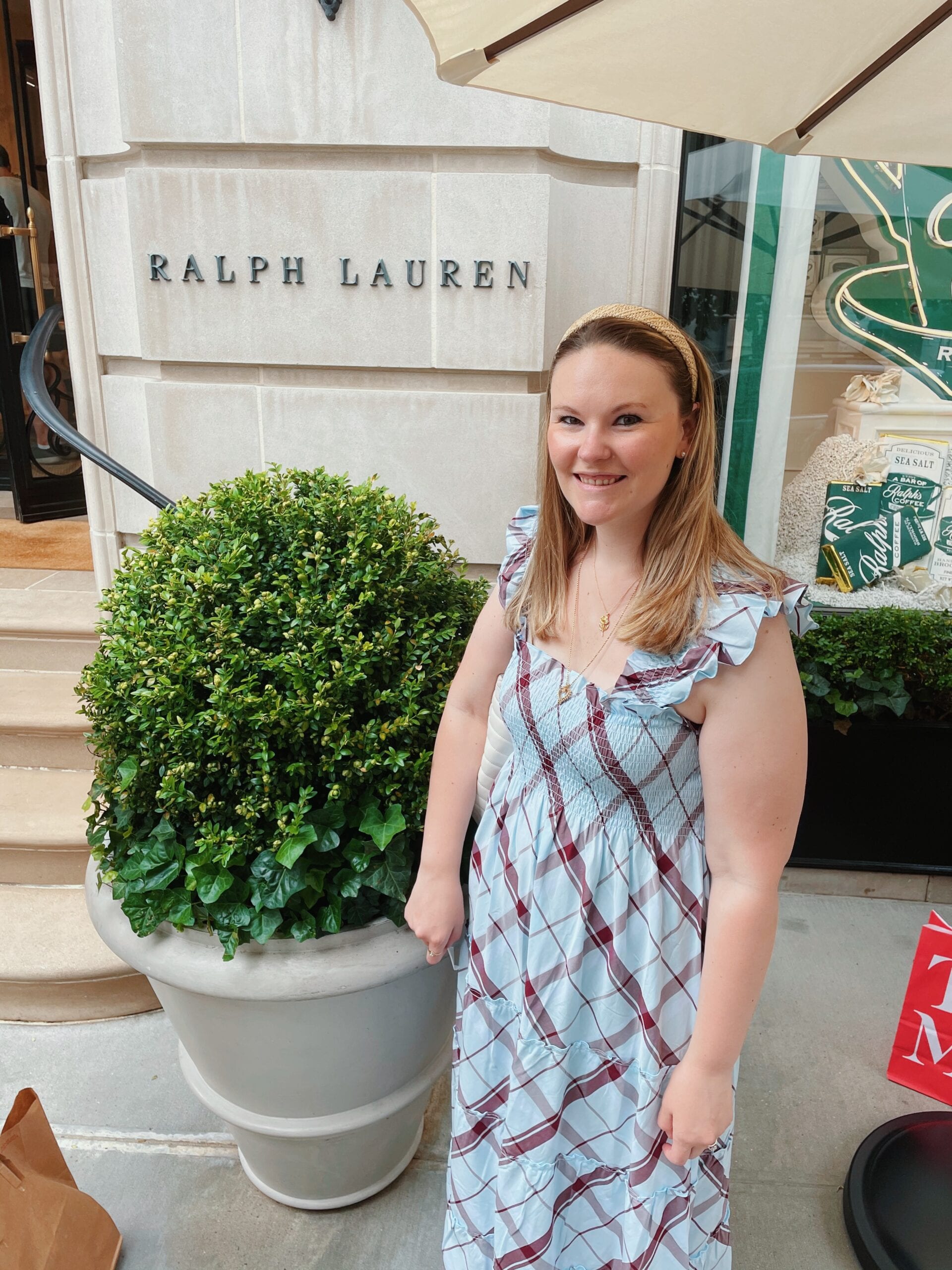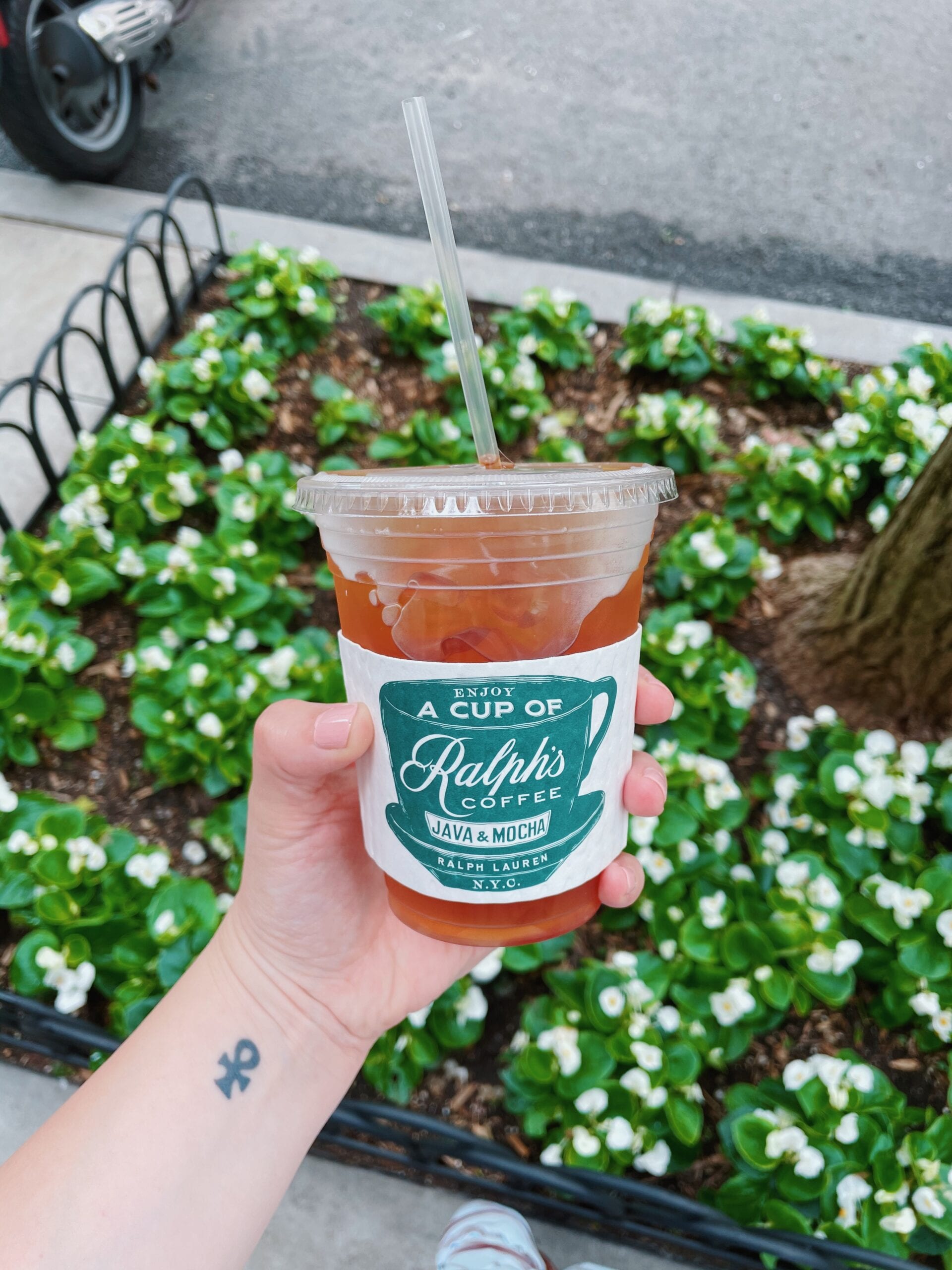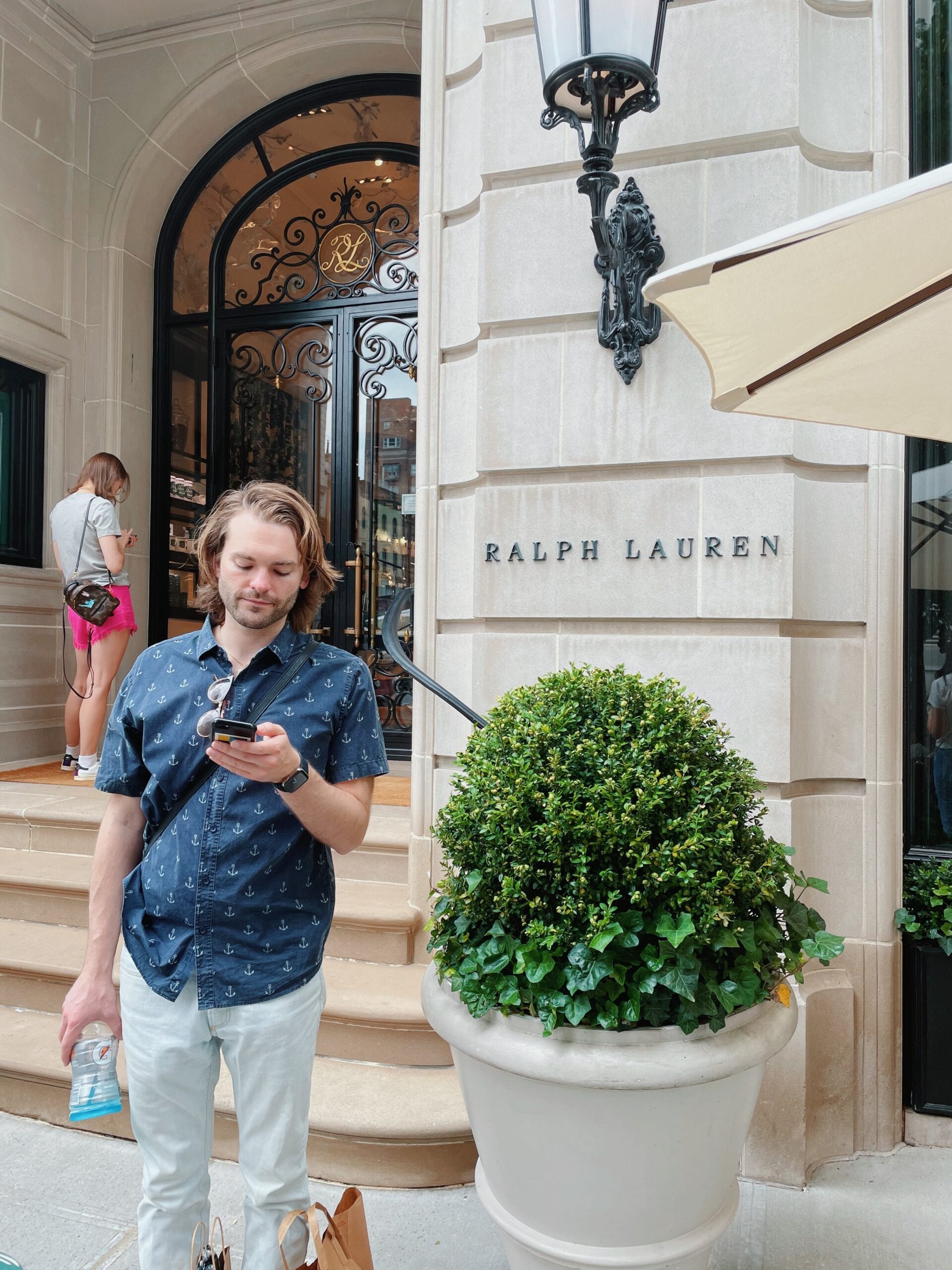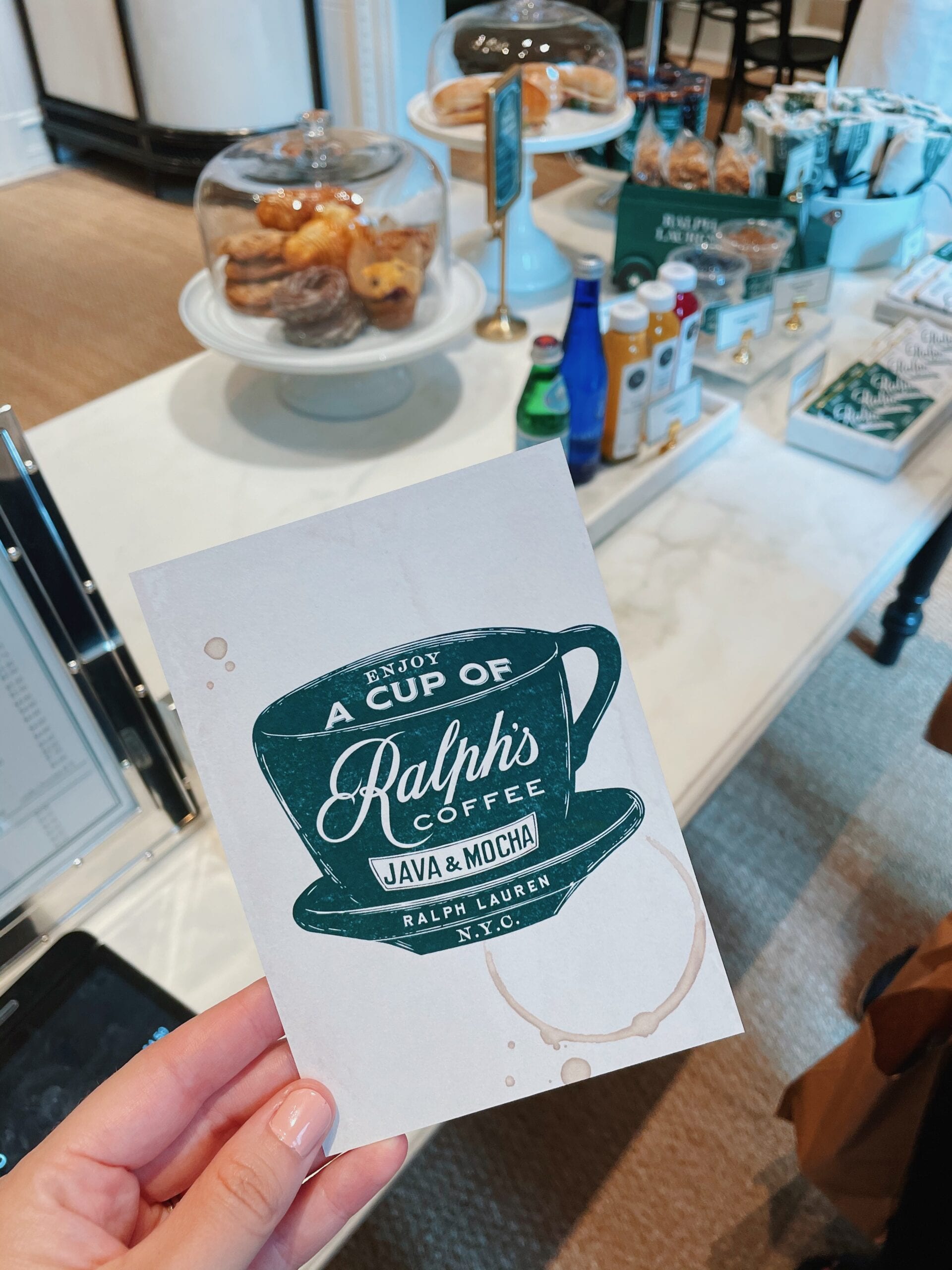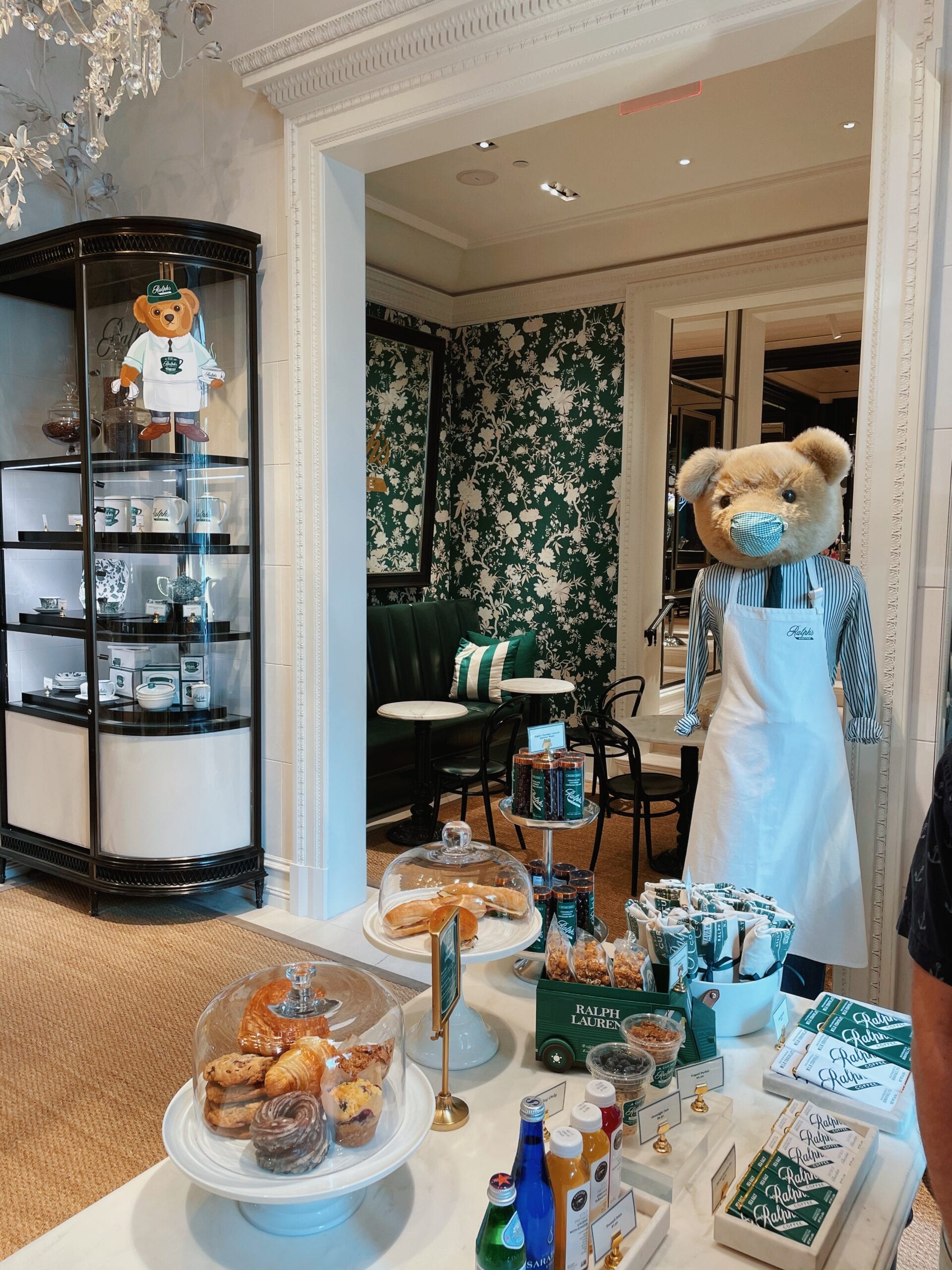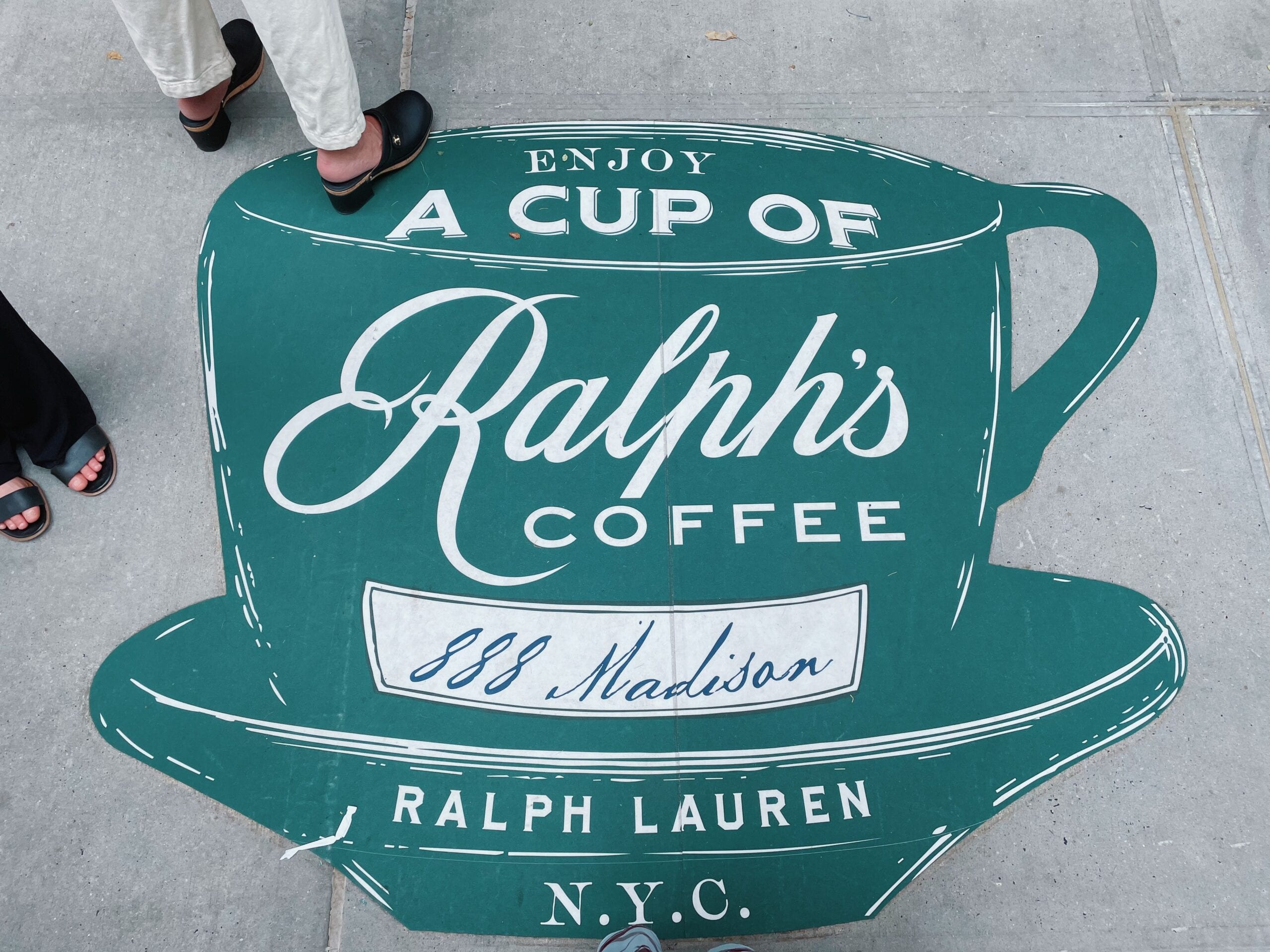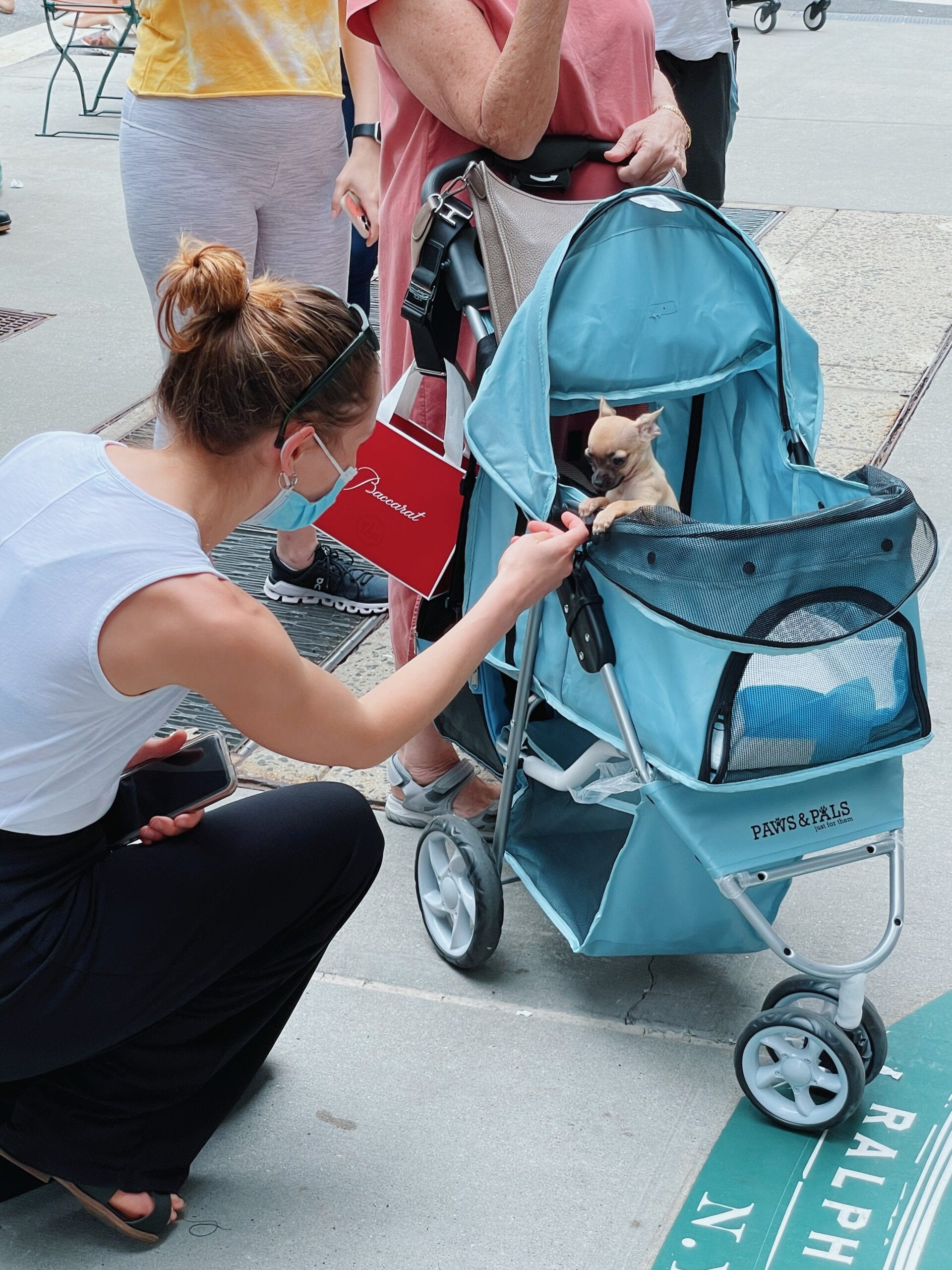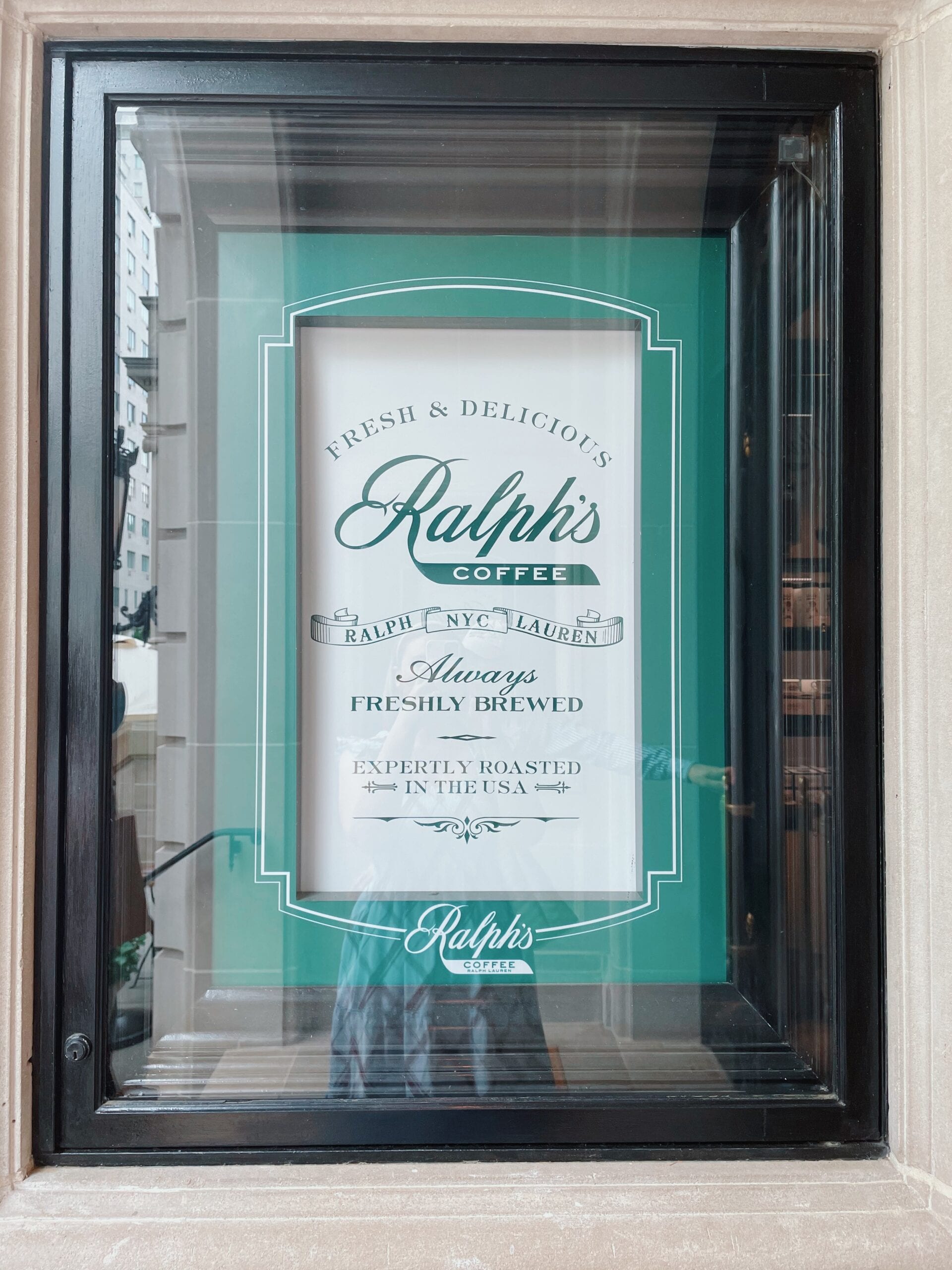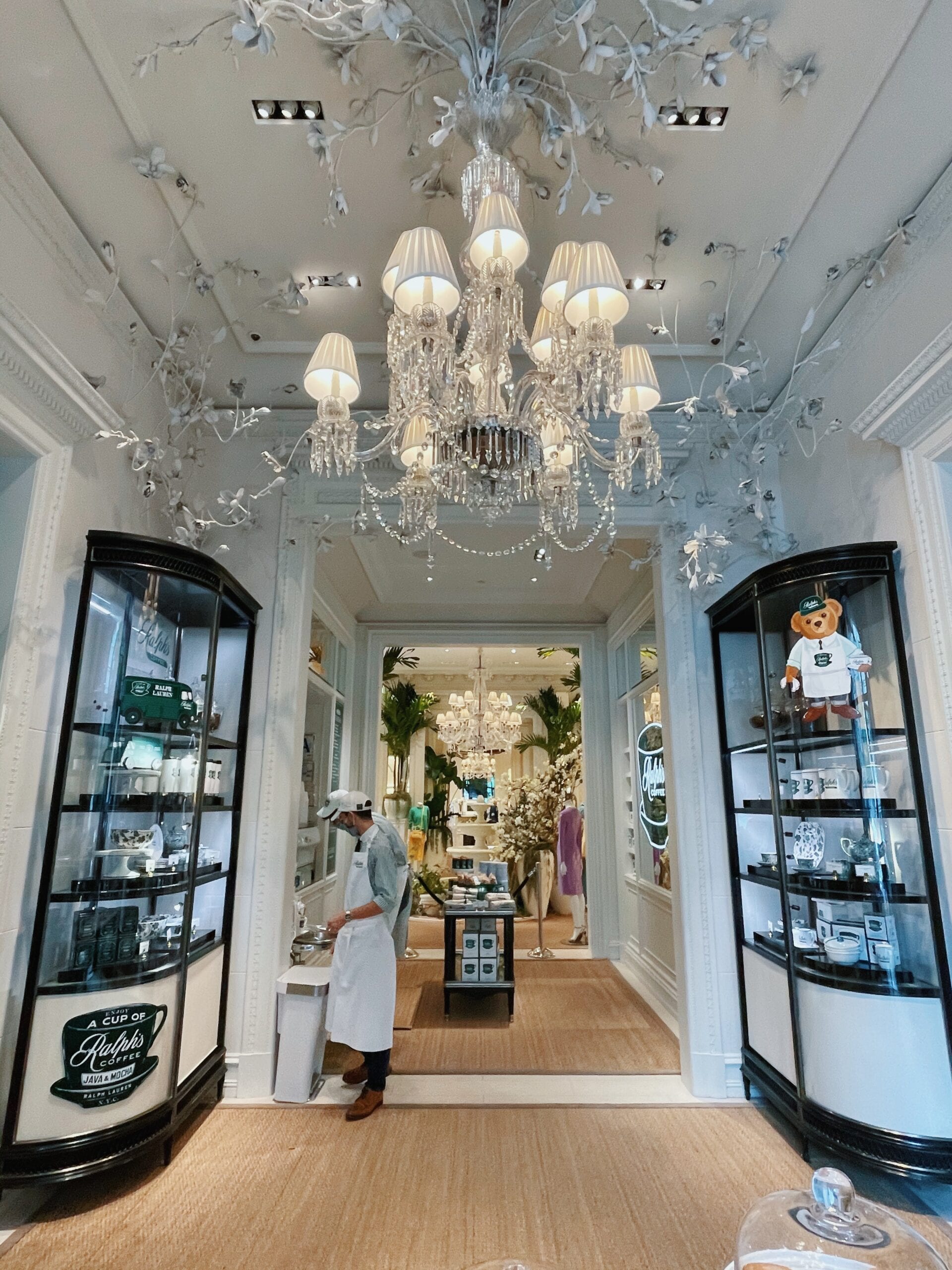 Next we walked Bob and Amanda to their picnic in Central Park before heading home.  Andrew and I realized that we've been away so much that we haven't gotten to take many strolls in the park lately and I really miss it! We used to walk there every single night pre-pandemic but we obviously spent the last year plus hiding indoors. On our next weekend home, I definitely want to go back for a longer walk.