Mini-Reviews is a blog series where I'll be sharing mini reviews of the books I've been reading lately.  Each post will include 3 books I've recently read and will be grouped by genre (though we're bound to get a hodgepodge post every once in a while!).  Let me know if you've read anything I've talked about or if you feel inspired to pick anything up after hearing my thoughts!  I also want to note that I'm attempting to do away with half stars this year and I'm going to use the official goodreads rating system which is based on enjoyment level (1 star = didn't like it, 2 star = it was okay, 3 star = liked it, 4 star = really liked it, 5 star = it was amazing).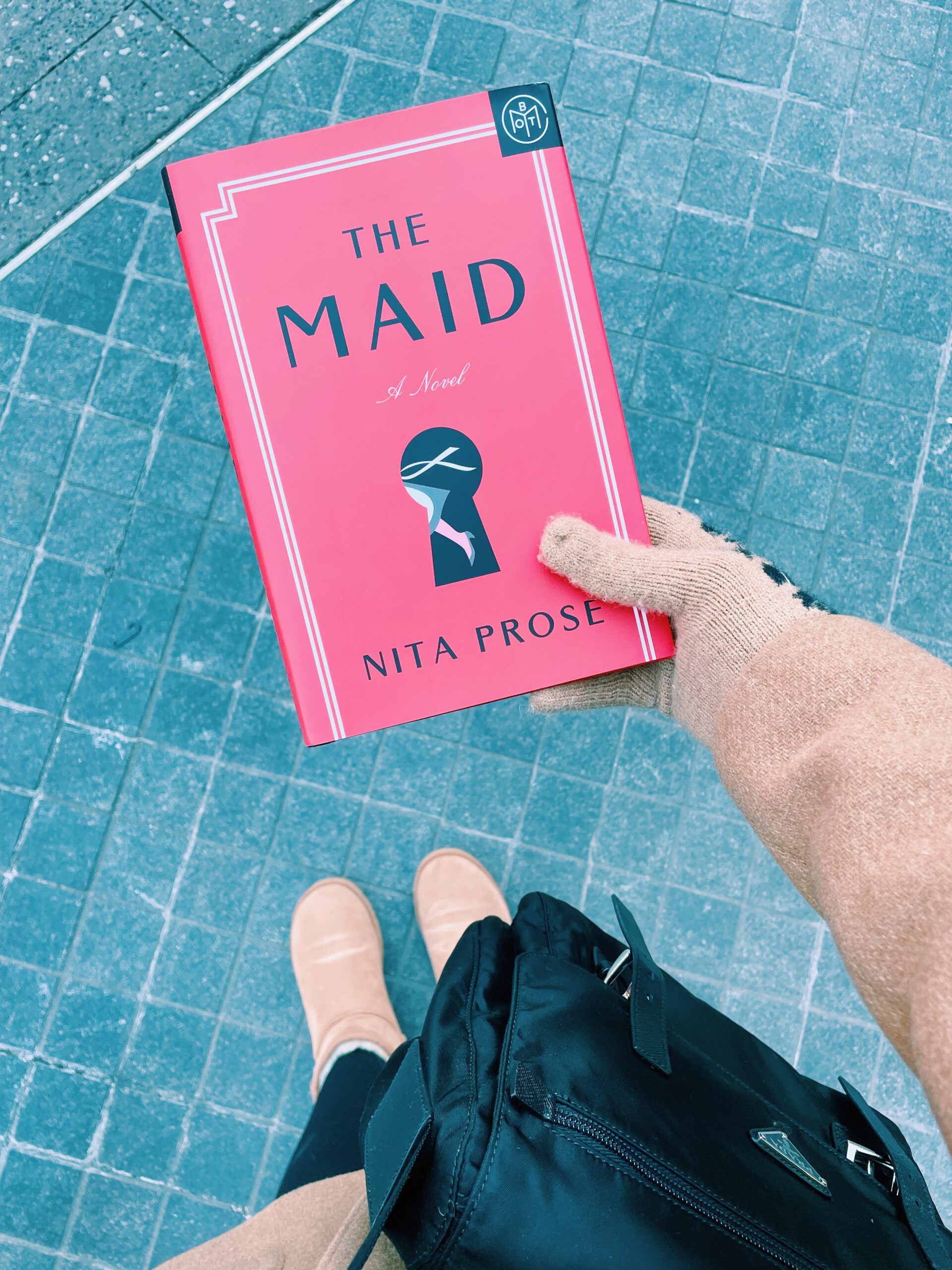 ---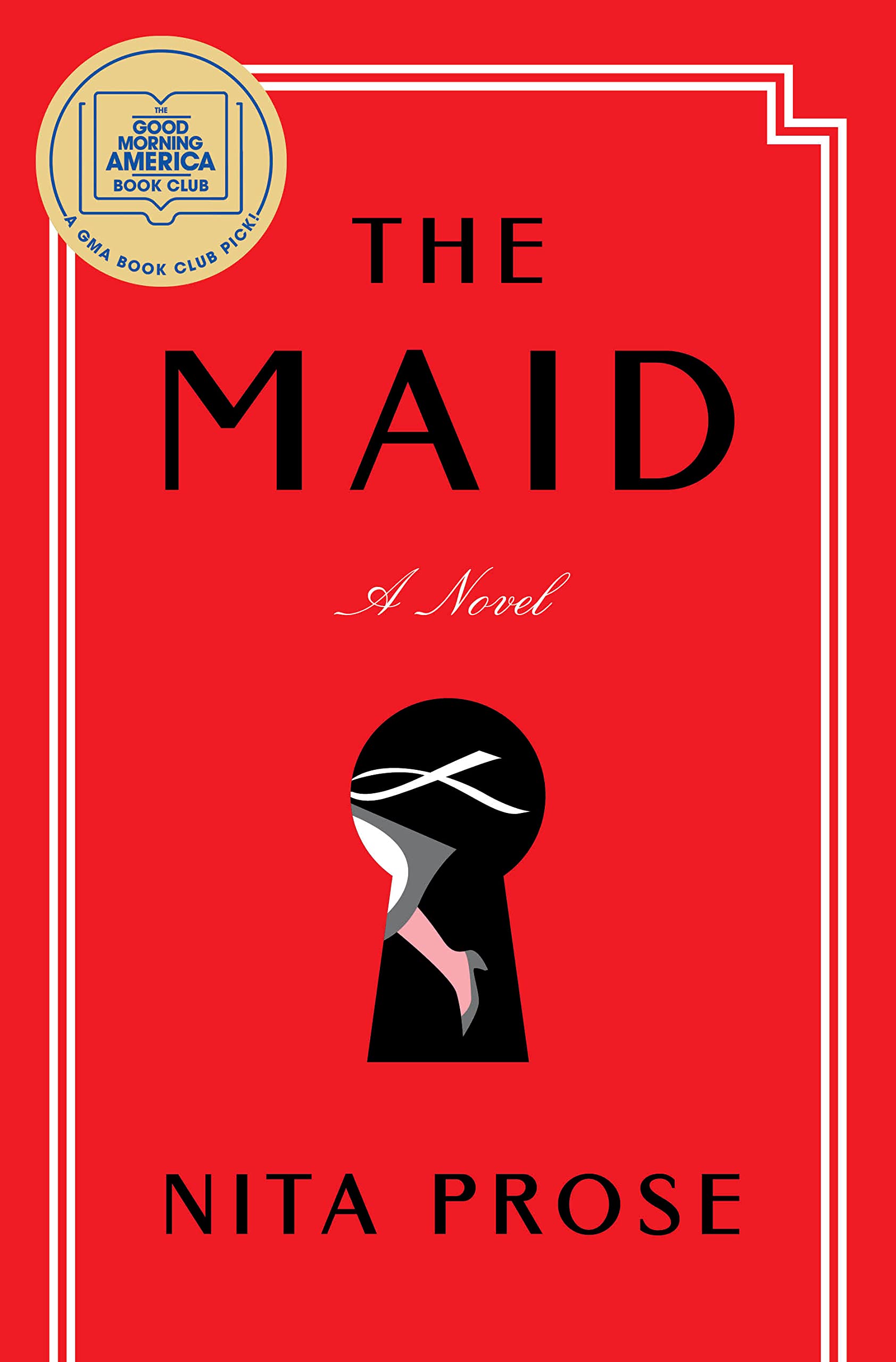 The Maid by Nita Prose – The Maid was a wholly unexpected delight for me!  We're following Molly, a maid at the fancy Regency Grand Hotel, who finds a dead body while completing her daily cleaning route and ends up getting implicated in the crime.  While it's never explicitly stated on the page, Nita Prose has confirmed that Molly is on the spectrum.  She wanted readers to get to know Molly and see that there's so much more to her than a label could ever explain.  I completely fell in love with Molly and I just wanted to protect her throughout the whole story as we saw various characters take advantage of her and her kindness.  I also love the witticisms and knowledge imparted on Molly by her Gran.  Their relationship was very special and while the events in the present are unfolding, we also experience Molly dealing with the grief of her Gran's recent passing.  Two things I loved about this book are 1) there's so much more to every character than first meets the eye, and 2) the found family element of the story.  This is one of the first cozy mysteries I've ever read and I really enjoyed it.  In case you're not familiar with the genre, a cozy mystery is like a thriller, but without the moments which might leave the reader feeling scared or anxious.  There certainly is some suspense toward the end of the book, but nothing that had me especially worried.

---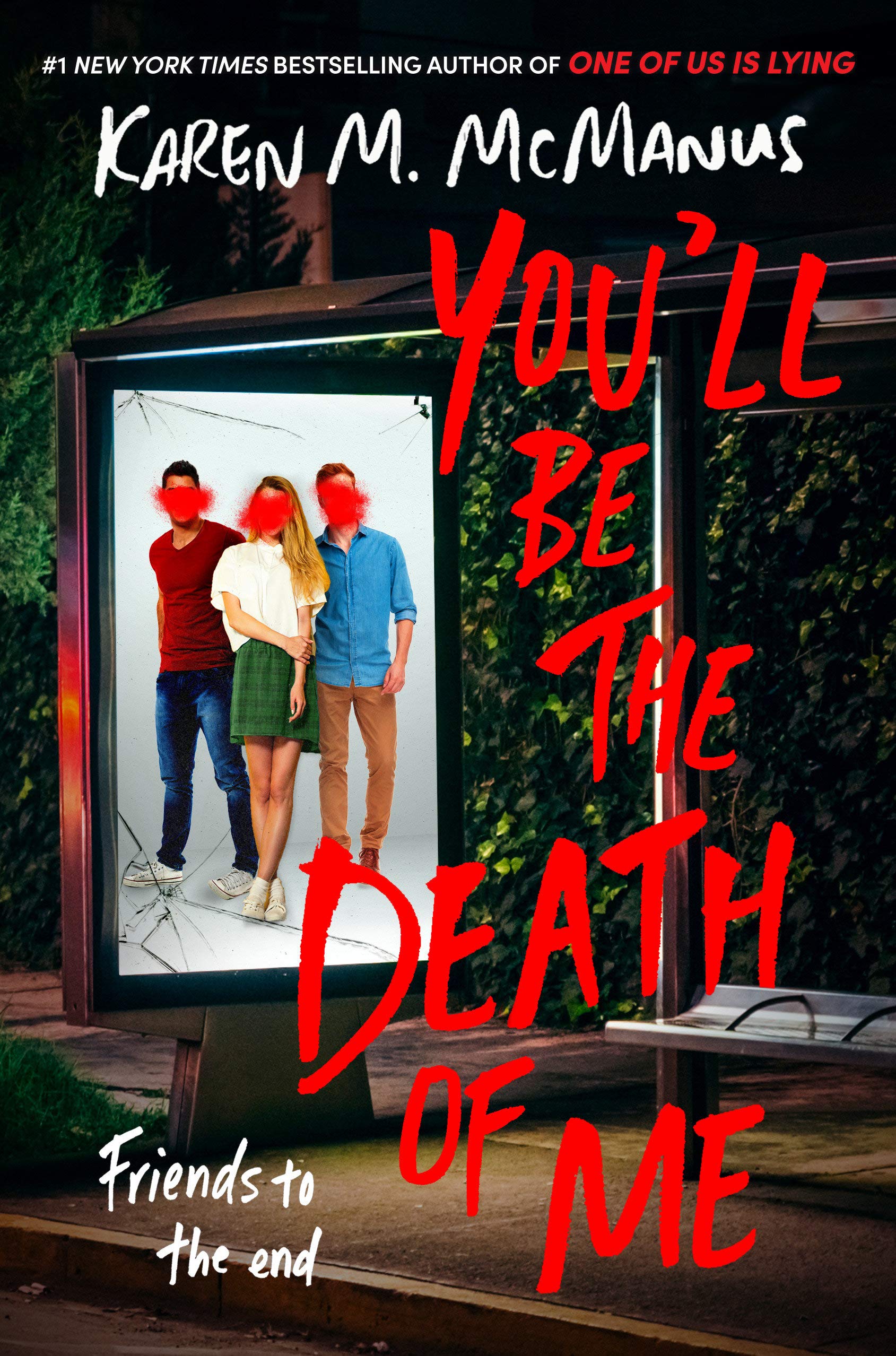 You'll Be the Death of Me by Karen M. McManus – I've been reading Karen M. McManus's books since her debut novel, One of Us is Lying (I still have to watch the adaptation) and given that I've enjoyed everything she's published so far, her releases always end up on my TBR.  You'll Be the Death of Me is her newest novel following ex-best friends Ivy, Mateo and Cal.  The three of them are all having bad days so they decide to relive the past, ditch school and head into the city together but they're distracted by another student skipping school and they follow him to what ultimately ends up being the site of his murder.  Each of them has a connection to the dead student and each of them has a secret they're hiding from each other.  As expected, I was entertained by this story but it's definitely not my favorite of Karen's books so far.  If you avidly consume YA thrillers I would recommend giving this one a shot, but if you only pick up the occasional YA thriller, I would opt for her previous book. The Cousins, instead.

---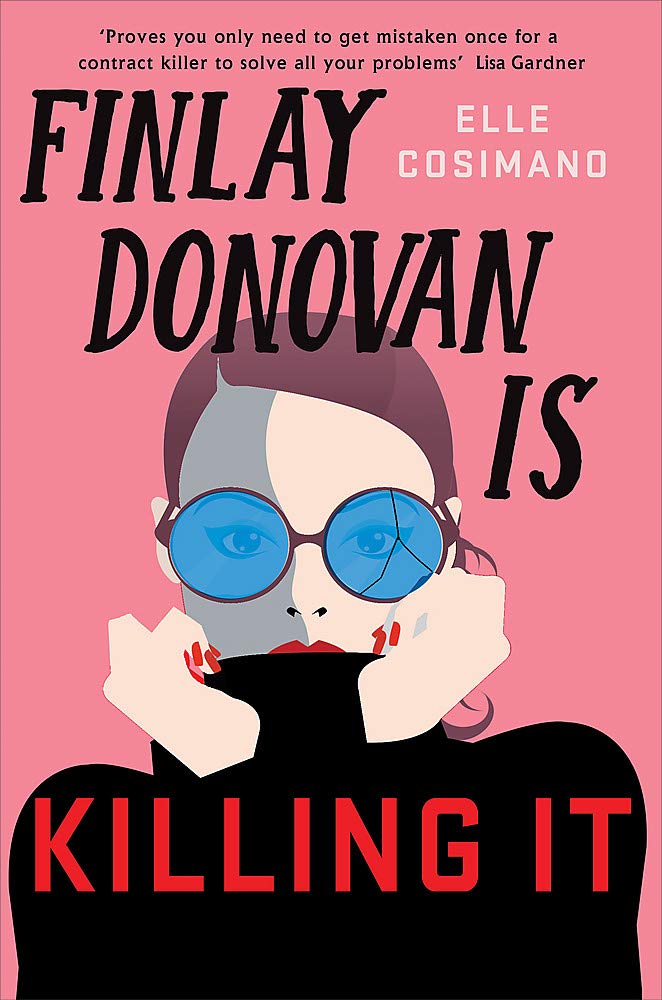 Finlay Donovan is Killing it by Elle Cosimano – I am simultaneously incredibly glad and mad at myself for waiting to read Finlay Donovan is Killing it and trust me when I tell you that I immediately preordered the next book upon finishing.  This cozy mystery had me hooked from the first chapter and having now rated a second cozy mystery 5 stars, I'll definitely be looking to read more books in the genre.  This one follows single mom and struggling suspense author Finlay who meets with her agent at a Panera about her next novel.  When a woman at the next table overhears her conversation, she mistakes Finlay for a hitwoman and leaves a note, hiring her to kill her husband.  Finlay is obviously like no way is this happening, and yet, she gets completely entangled in the events that follow.  From here, it's one ridiculous scenario after another but I was very entertained and rooting for Finlay until the very end.  While there is a very satisfying ending, the last line of the book will have you gasping- and in my case, pre-ordering the next book. If you read and enjoyed Dial A For Aunties, I would definitely recommend this book!