Mini-Reviews is a blog series where I'll be sharing mini reviews of the books I've been reading lately.  Each post will include 3 books I've recently read and will be grouped by genre (though we're bound to get a hodgepodge post every once in a while!).  Let me know if you've read anything I've talked about or if you feel inspired to pick anything up after hearing my thoughts!  I also want to note that I'm attempting to do away with half stars this year and I'm going to use the official goodreads rating system which is based on enjoyment level (1 star = didn't like it, 2 star = it was okay, 3 star = liked it, 4 star = really liked it, 5 star = it was amazing).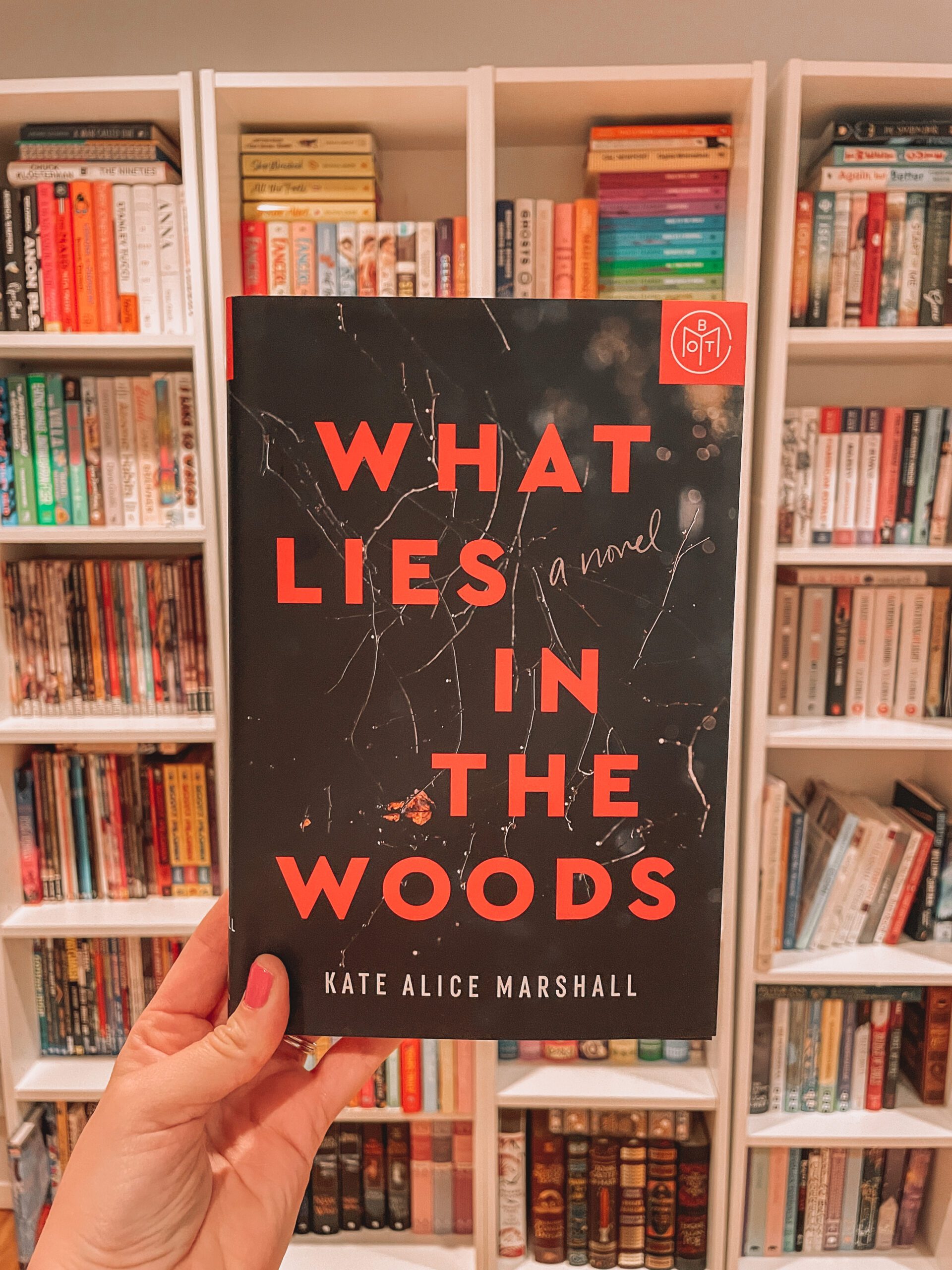 ---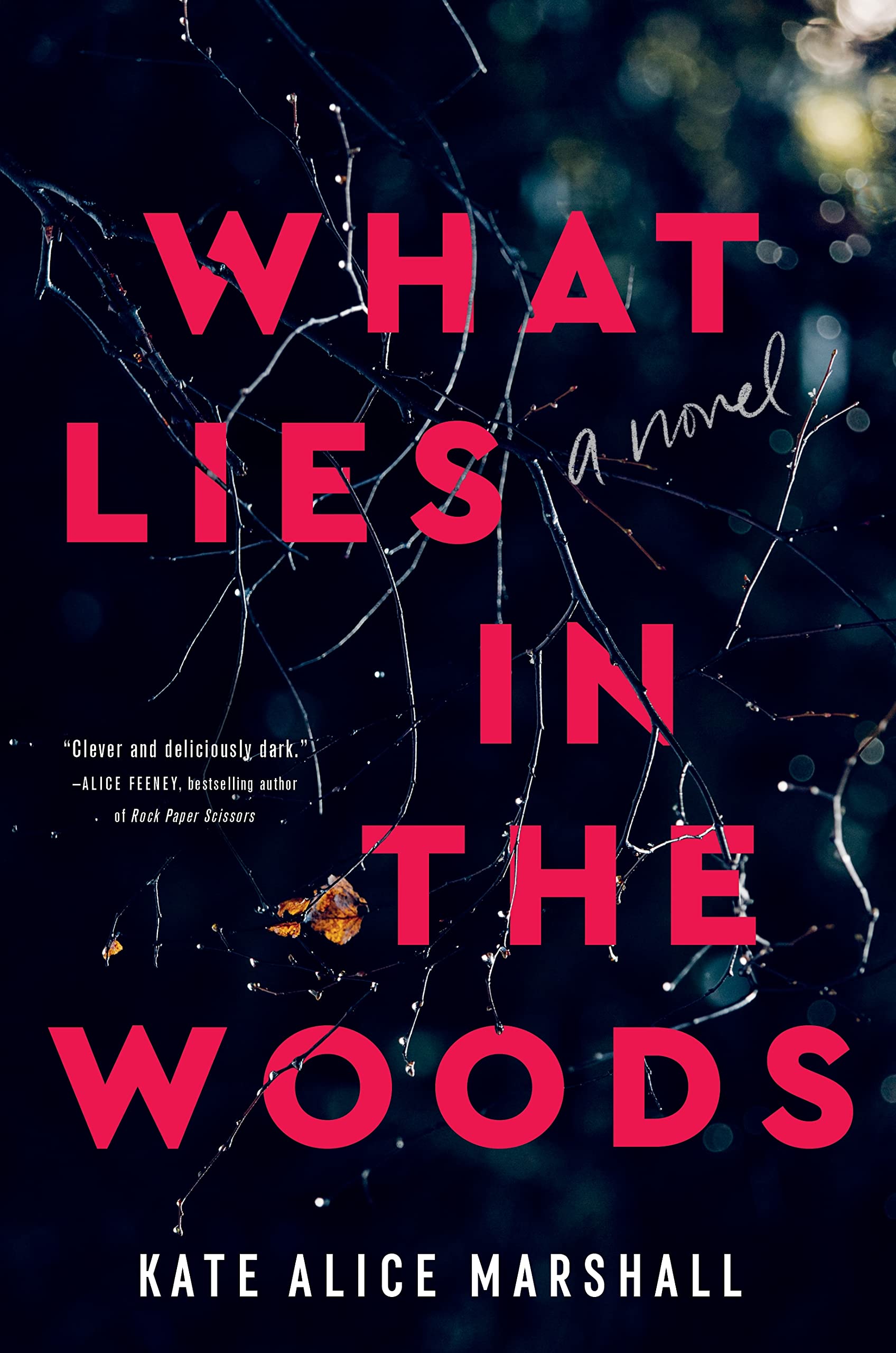 What Lies in the Woods by Kate Alice Marshall – What Lies in the Woods is Kate Alice Marshall's first foray into adult thrillers and I absolutely loved this book! I'll definitely be checking out some of her YA thrillers as well.  In What Lies in the Woods, we're following Naomi.  She and her two best friends are infamous for putting away a serial killer when they were kids after an encounter in the woods.  No one but the girls were there that day and the country sees them as heroes, but they're also liars.  After years of being away, Naomi goes back to their small town of Chester, and she begins to question what she really saw the day she was attacked and scarred both physically and mentally.  While in town, she meets Ethan, a podcaster interviewing everyone for information about that day.  Being a small town, everyone has history with each other and everyone is hiding things.  As Naomi gets closer to uncovering the truth, new threats arise and relationships are thrown into chaos.  One of my favorite parts of this book were the flashbacks to Naomi, Liv and Cass's childhood.  The trio became immediate best friends and after uncovering something in the woods, they began playing 'the goddess game,' where they each adopted the name of a Greek goddess, and they would complete trials to be worthy.  What LIes in the Woods is a beautifully written thriller and I couldn't get enough of Naomi's story.  Definitely check out trigger warnings before reading, but this is one of the better thrillers I've ever read.  While there were some predictable aspects, the story took many twists and turns and I never found Naomi's unreliable narration to be off-putting. 

---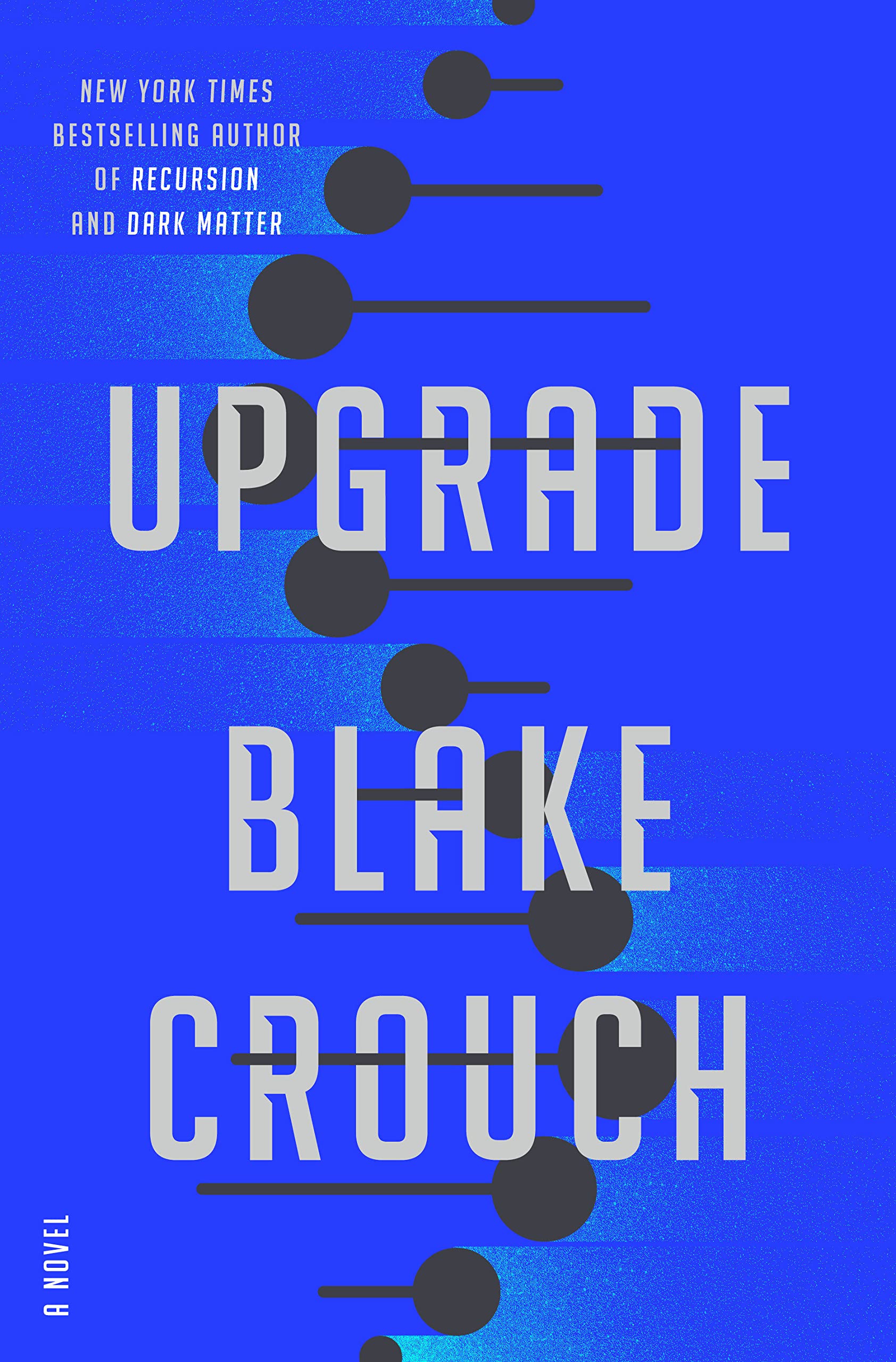 Upgrade by Black Crouch – Like so many others, I absolutely loved Blake Crouch's Dark Matter and I've been meaning to read his subsequent novels.  I finally got around to reading Upgrade and while I enjoyed it, it didn't hold a candle to Dark Matter.  In Upgrade, we're following Logan Ramsay who gets his with aerosol, an explosion and shrapnel that punctures his hazmat suit and that's the last thing he remembers before waking up in a hospital bed. He's been infected with a virus that alters his genome. Logan begins noticing intense physical and mental improvements in himself but as gene-editing is strictly forbidden in his society, he soon finds himself on the run.  It's then up to Logan to prevent this technology from falling into the wrong hands and potentially stopping the next great war.  Similarly to Dark Matter, I appreciated the scientific accuracy of the novel and the questions it raised about humanity.  I also appreciated the accurate description of downtown Manhattan.  I really wanted to love this book, but I do think it was just too soon for me to be reading about a virus threatening the global population.  The beginning of the story felt a bit slow and while the action and pace did eventually pick up, I never felt fully invested in Logan despite his heroic undertaking.  I found this book both entertaining and stressful and if you don't feel like you've gotten enough firsthand experience with pandemics for a lifetime, you may enjoy reading this one!

---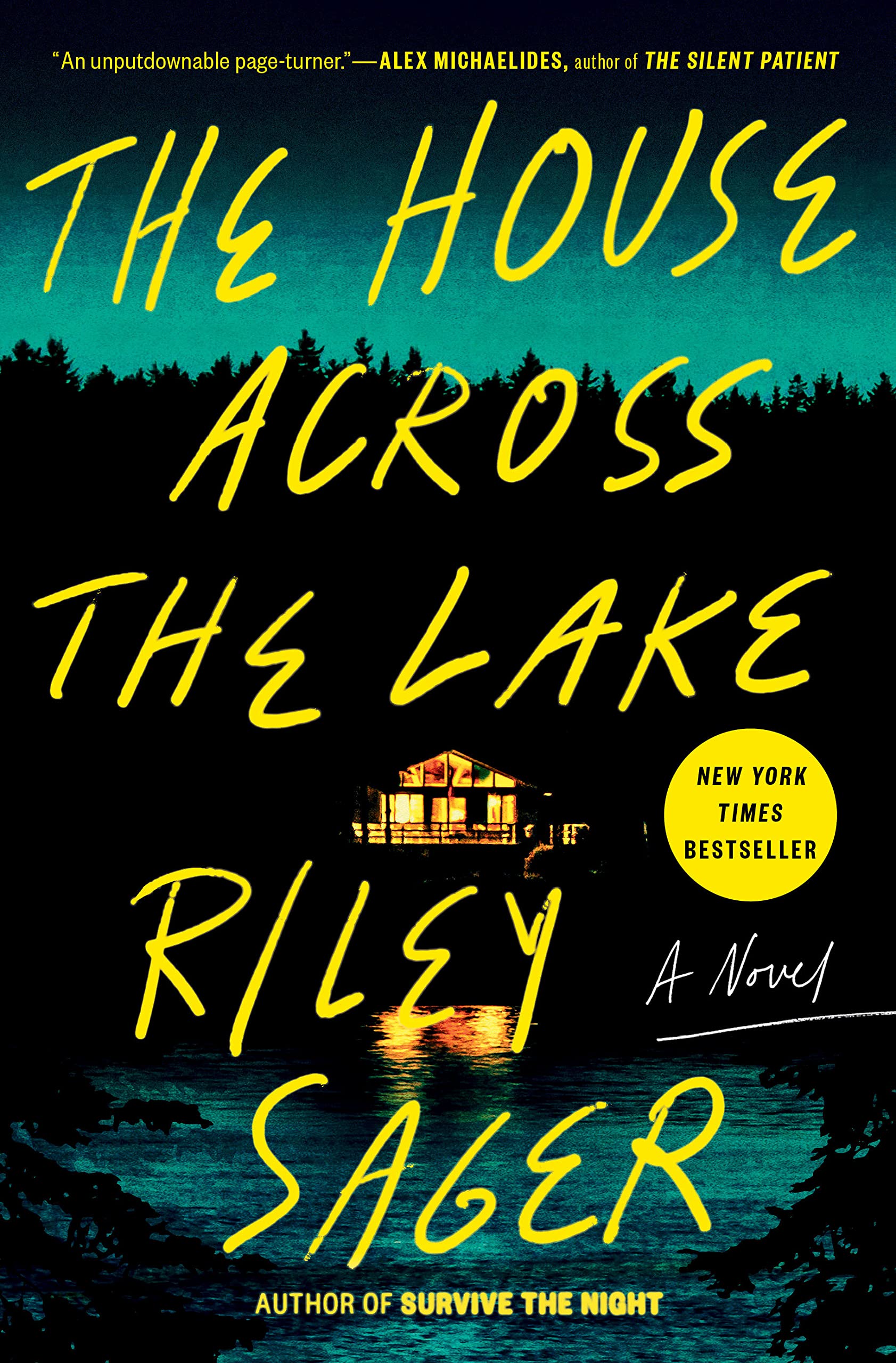 The House Across the Lake by Riley Sager  – It breaks my heart to write this review but this has been two not good thrillers published in a row from Riley Sager. He went from being one of my favorite thriller authors to one who keeps disappointing me.  Adding to the feeling, I was actually really enjoying this one until about 70% into the book when we got one of his most ridiculous twists yet.  We're following an alcoholic movie star who's been put under house arrest by her loved ones at their lake house in Vermont.  The book pulls heavily from Rear Window, as our main character Casey starts spying on her married neighbors across the lake with binoculars and witnesses some questionable behavior right before Katherine goes missing.  Casey is determined to find her, despite everyone else in her life questioning what she saw. I loved the setting and the atmosphere.  All of the descriptions of the houses, and the nature surrounding the lake.  Even the relationships between neighbors kept me interested. So, being as minimally spoilery as possible, the thing that bothers me most about this book (and his last book) is that we get the internal feelings and monologue of a character, only to find out something completely different a little while later.  It makes absolutely no sense for someone to be internally thinking a lie. I can understand an unreliable narrator being unsure of something that's happened, but if someone is steadfast in their own mind, only to later find out their thoughts weren't true, I get annoyed to no end.  It makes it less fun for the reader to try to figure out what's going on when they're being fed a blatant lie over classic thriller misdirection. It really undercuts my enjoyment and ruins an otherwise pleasant reading experience. So alas, I thought Riley had gotten his writing groove back but the twist and ending proved me wrong. Will I read his next book. Yep. I am nothing if not consistent.