All of the books in this installment are ones I read over the Summer and had planned to film video reviews for… but I haven't filmed a video since July so here we are.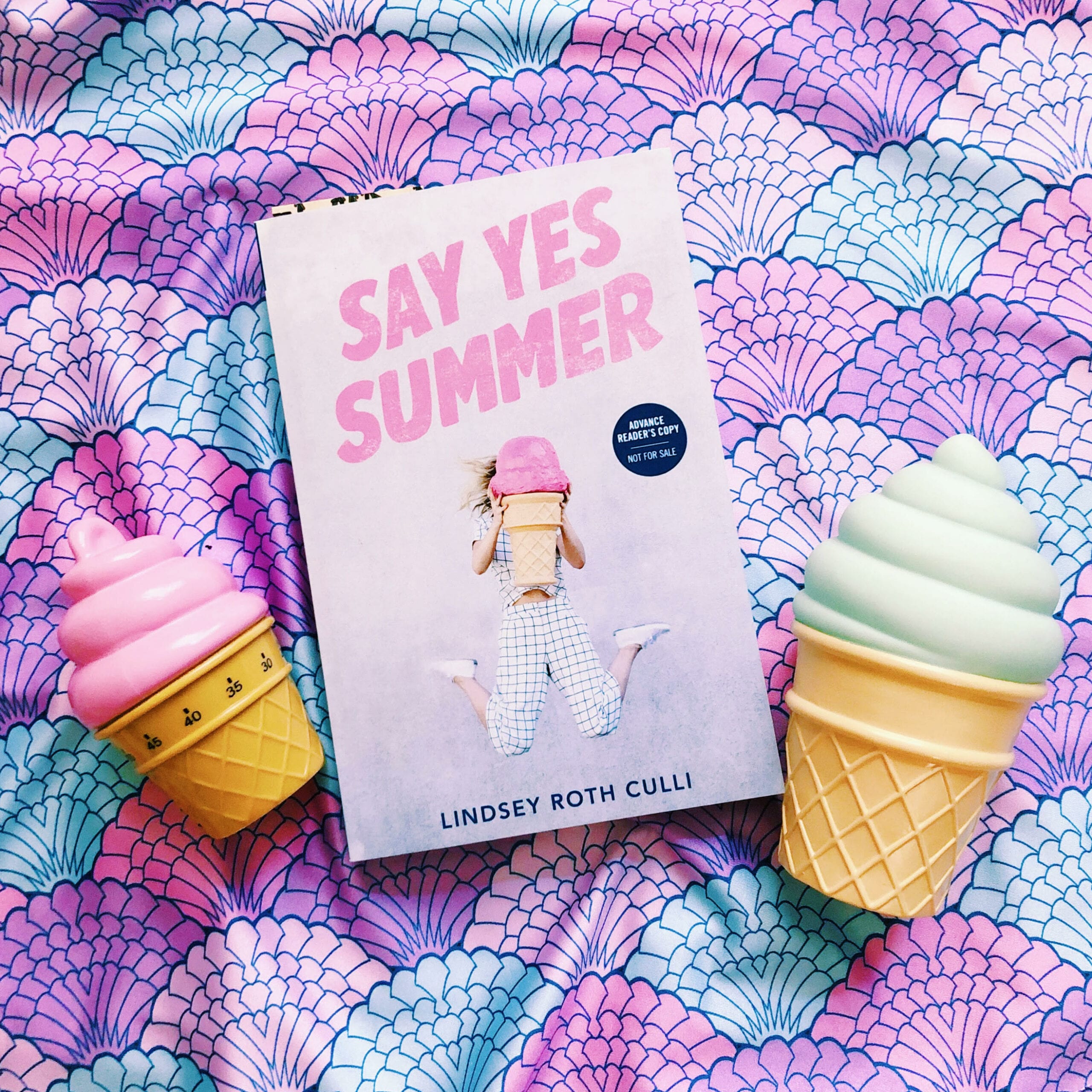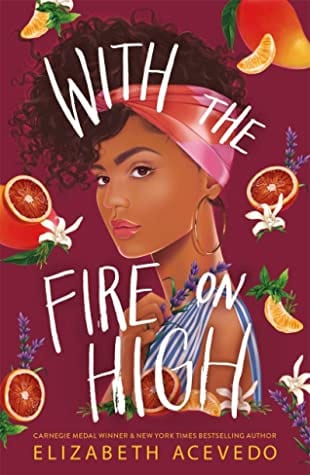 With the Fire on High by Elizabeth Acevedo – Let's start things off on a high note with my favorite book of this round up. I LOVED With the Fire on High. I'm so glad that I decided to listen to this on audiobook because Elizabeth Acevedo had so much emotion behind each and every word that I was captivated from beginning to end. It follows a girl named Emoni as she tries to balance high school with being a single mother. Emoni lives with her abuela and has an intense love and understanding of cuisine and cooking. She's extremely talented but because of her responsibility to her family.she's set boundaries for herself and her dreams for once she's graduated. I loved listening to Emoni's story and I was so happy with the way everything played out. With the Fire on High was unlike any book I've read and all of the food mentions had me wishing it were possible to visit restaurants this year!

---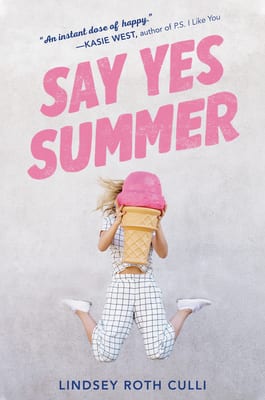 Say Yes Summer by Lindsay Roth Culli – Say Yes Summer is a YA contemporary about a girl named Rachel who's always been the perfect, non-risk taking, model student. After graduating from high school, she realizes that she's missed out on a lot of the social aspects of her youth and decides to have fun during her last summer before college by saying yes to everything she's been asked to do. There are elements of rekindled friendship, a love triangle, and familial relationships as Rachel blunders her way through new experiences. I loved the family pizza restaurant, the job Rachel and her coworker took selling italian ices at the beach, and Rachel getting back in touch with an old friend, but overall I felt very medium about this book. The story is quick paced and short so it's quick and easy to read, but I found myself getting frustrated with Rachel at points and overall it was pretty forgettable.

---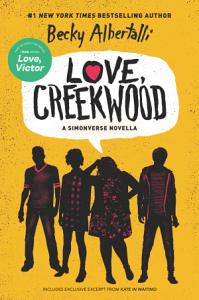 Love, Creekwood (Simonverse #3.5) by Becky Albertalli – I will read any and all books in the Creekwood series by Becky Albertalli (despite being disappointed by Leah on the Offbeat) so when Love, Creekwood was announced I immediately preordered a copy. Love, Creekwood is told through a series of emails between Simon, Abby, Leah and Bram as they experience their first year of college. The Simon / Bram exchanges were obviously my favorite since they're really the characters I'm still in this series for. The book answered a question that arose when Love, Victor premiered which I was thankful for, but sadly I didn't love this novella anywhere near the level I thought I would. I enjoyed my time reading, but it didn't feel like a necessary addition to the world and I definitely think it could be skipped. The only reason I'm giving it 4 stars is because I have such a soft spot for Simon and Bram, but realistically, I think it's more of a 3 star read.