I think I'm going to deem this Anniversary catch up week on my blog- we did too many things to capture in one post so today I'm going to recap day two where Andrew and I ventured to the New York Botanical Garden to see the Yayoi Kusama exhibit, entitled Cosmic Nature.  If you want to get the full experience, you'll need to purchase tickets in advance (they seem to go pretty quickly on weekends but we had better luck getting off hours tickets), but if you're not able to get them, there are still some exhibits worth exploring outside.  Neither of us had been there before (we usually go to Brooklyn for Sakura Matsuri), but we cannot wait to go back! It's so beautiful and expansive that we didn't even have time to see the full grounds.  Our next trip is going to specifically be to see the rose garden which we didn't have the energy to walk to this time around.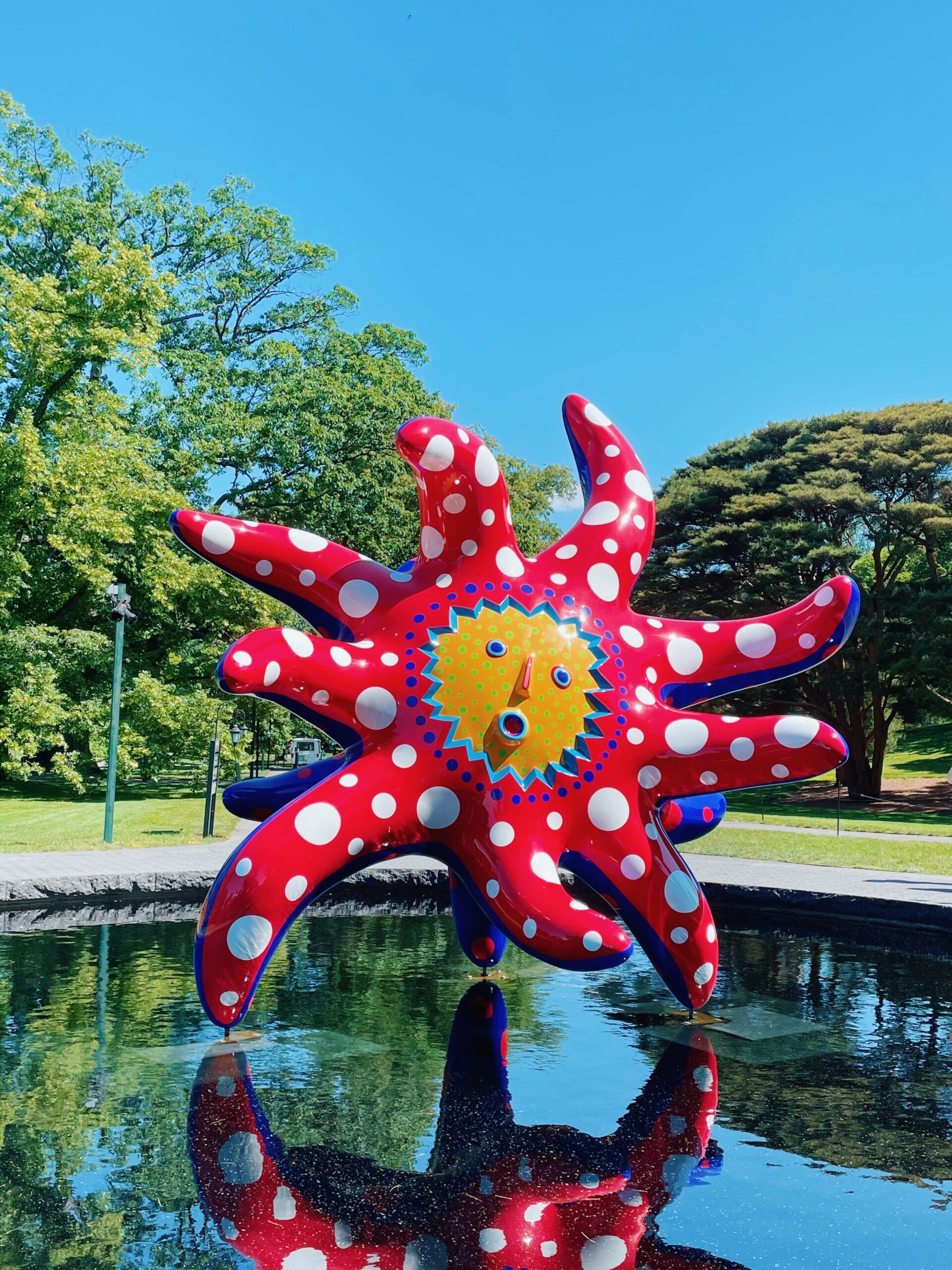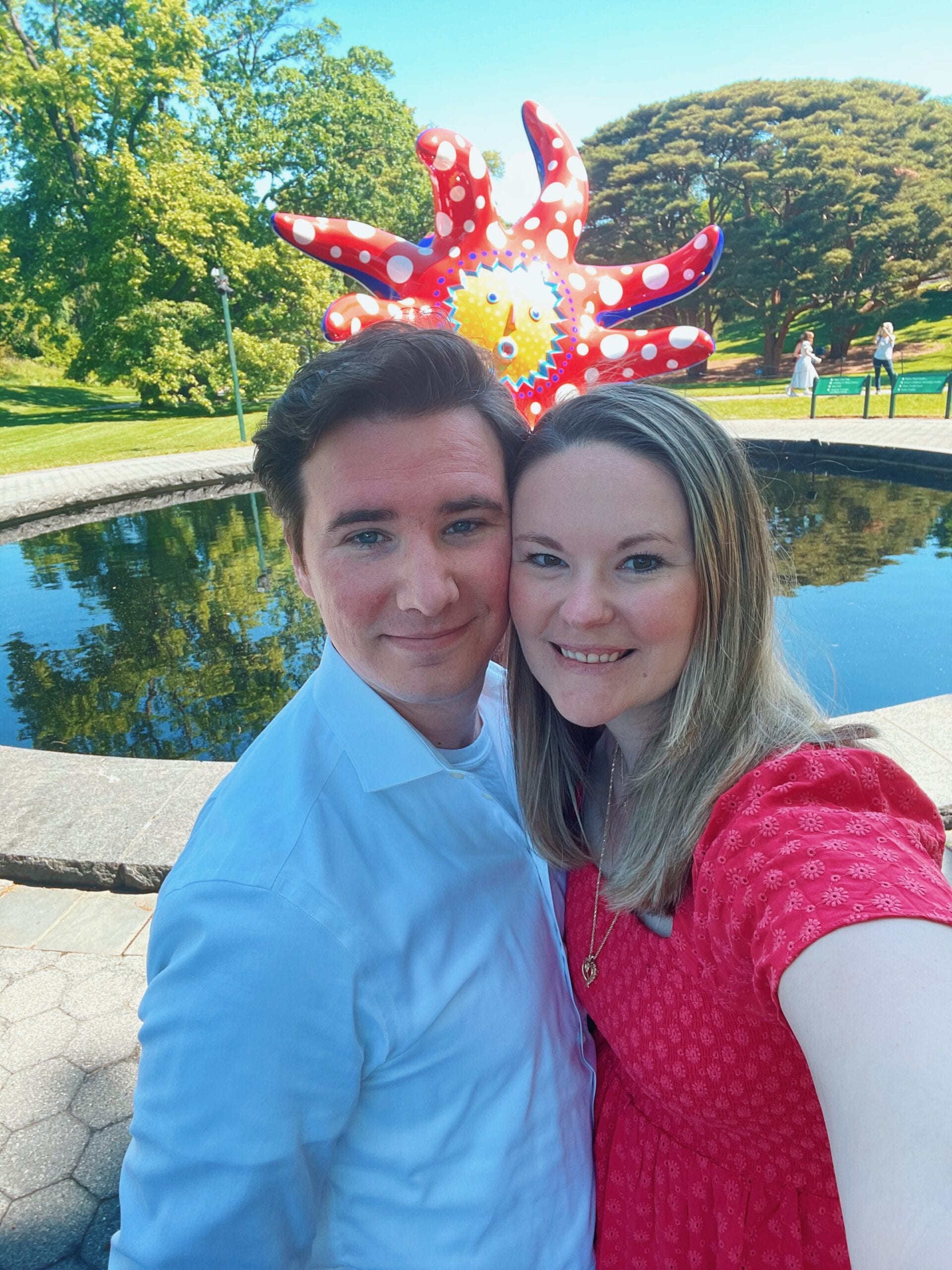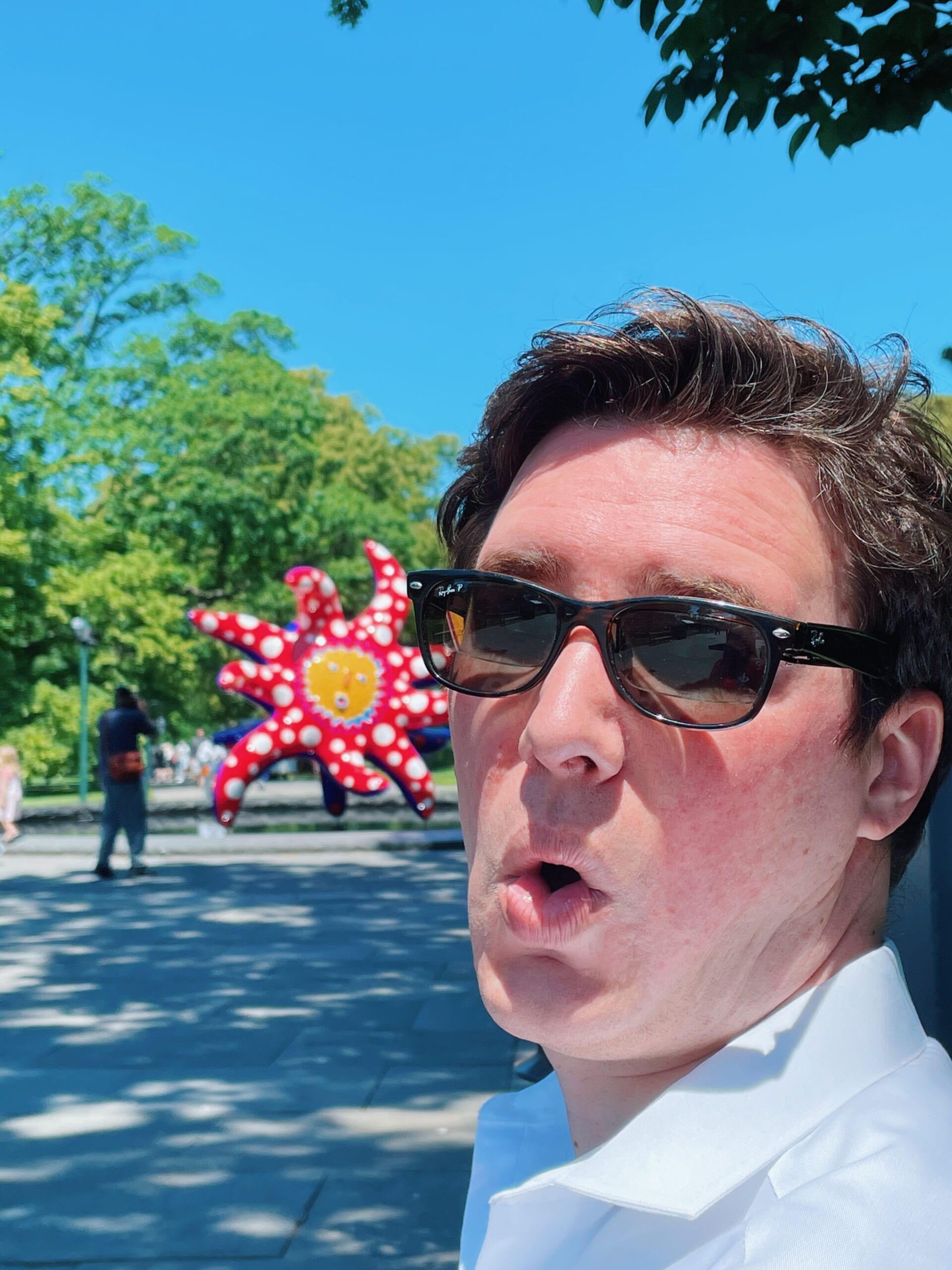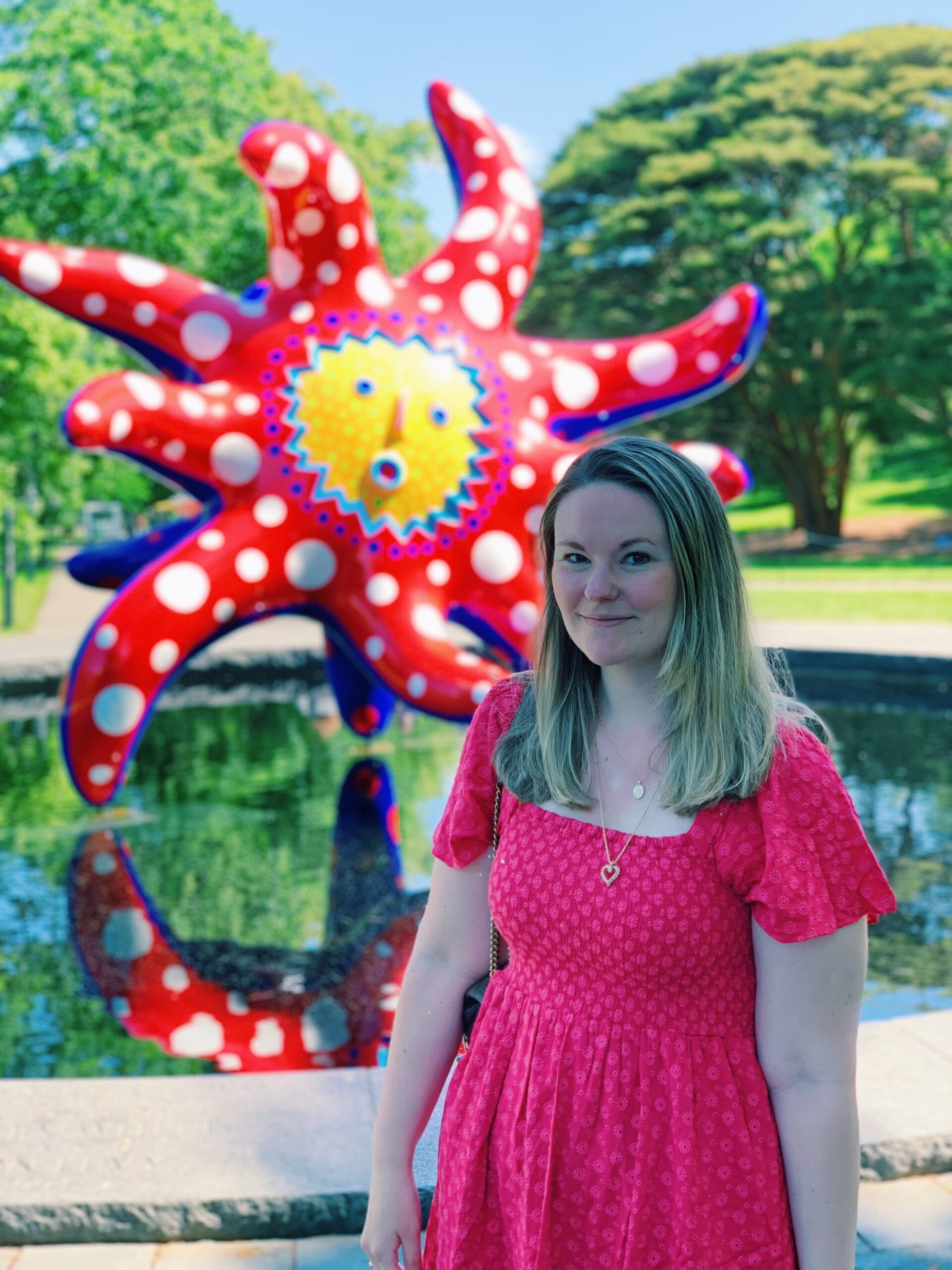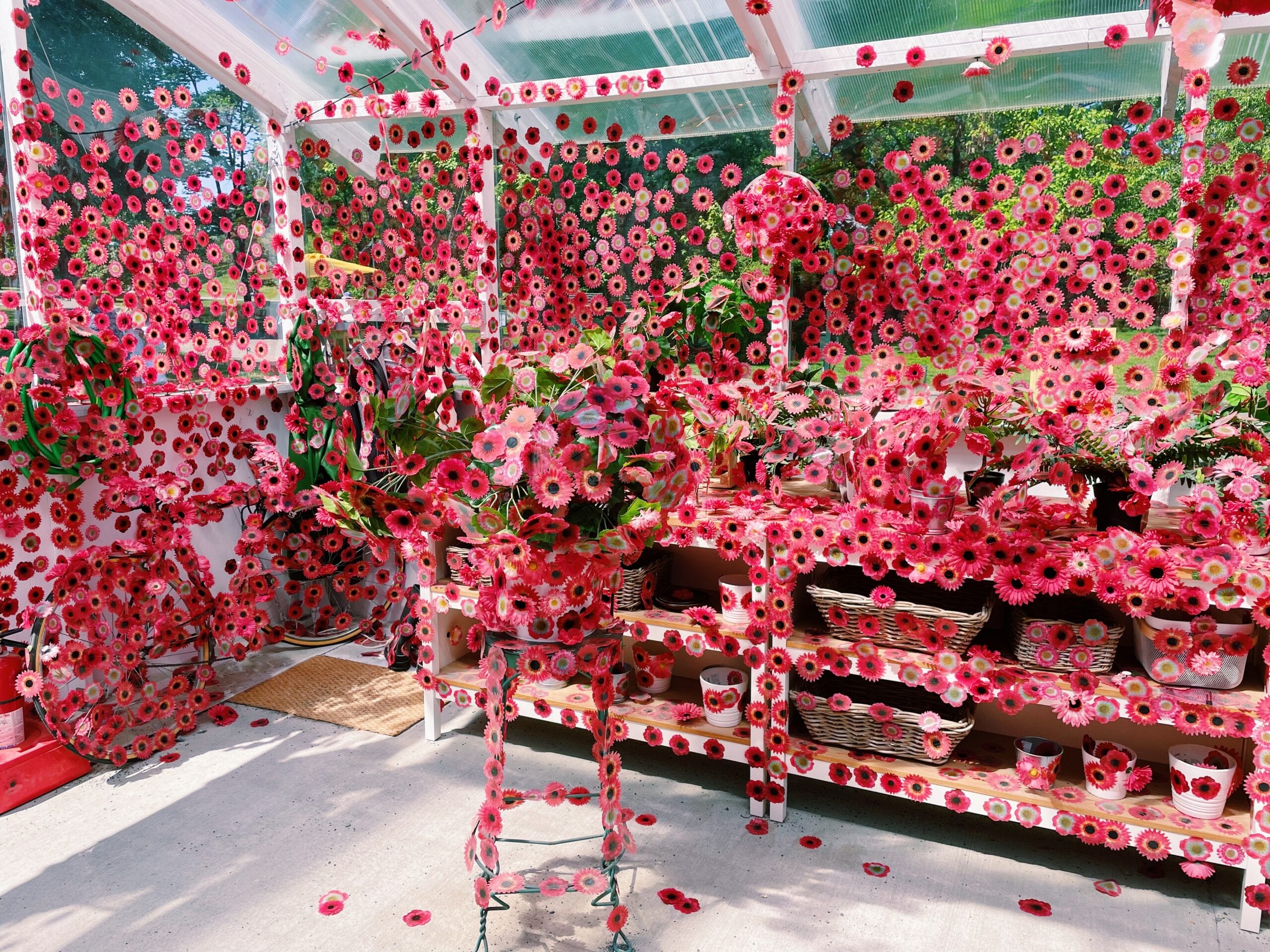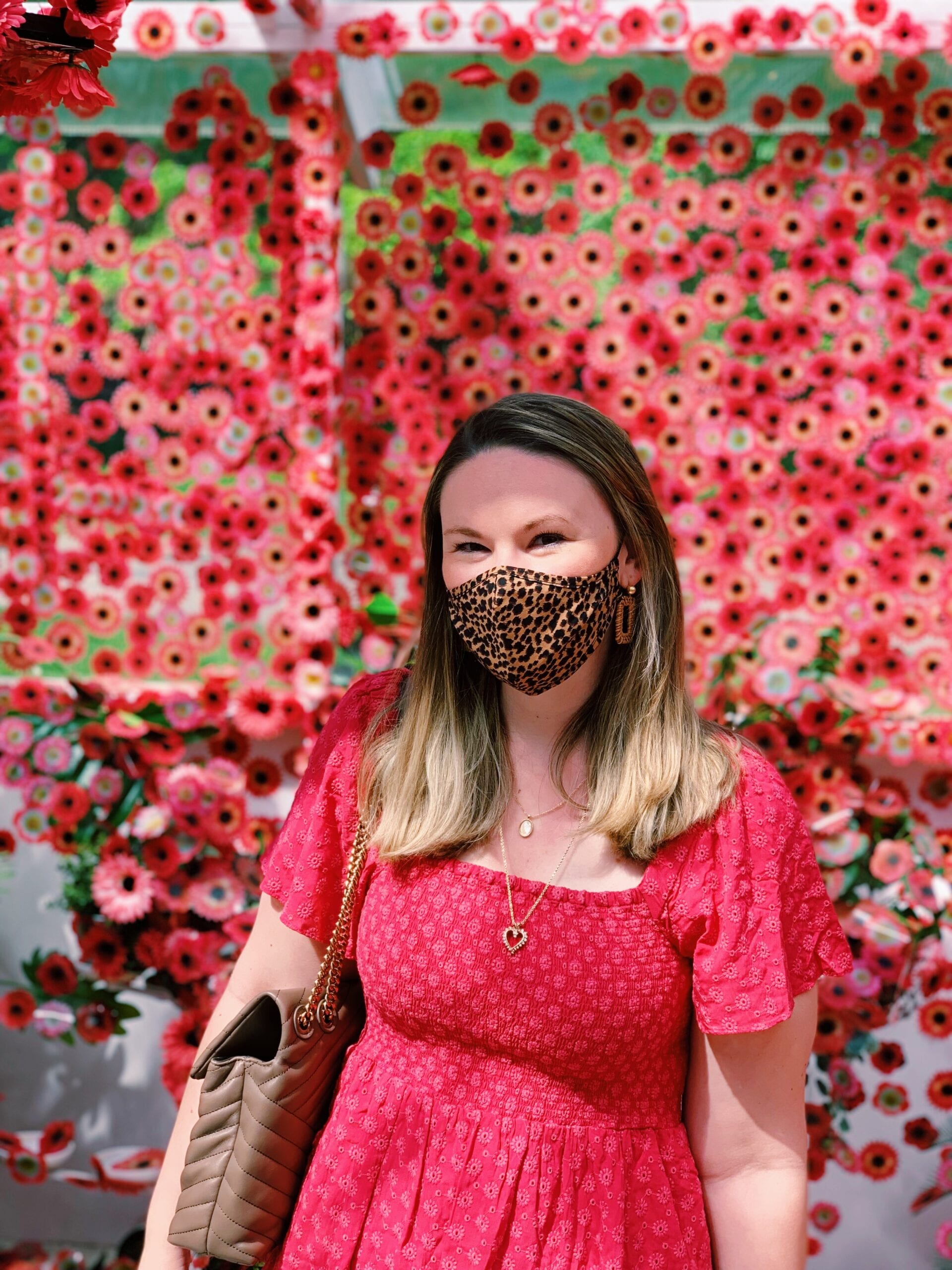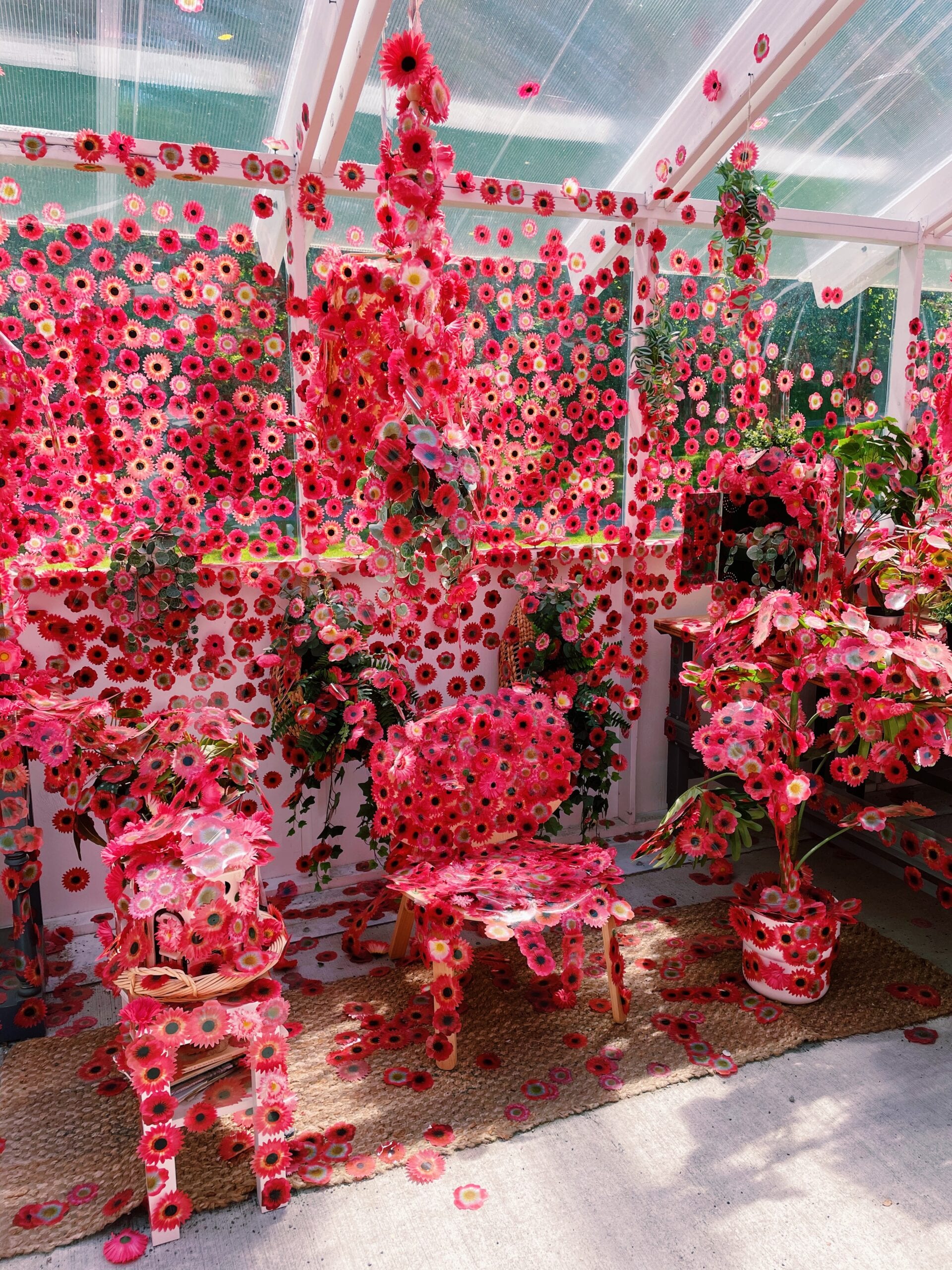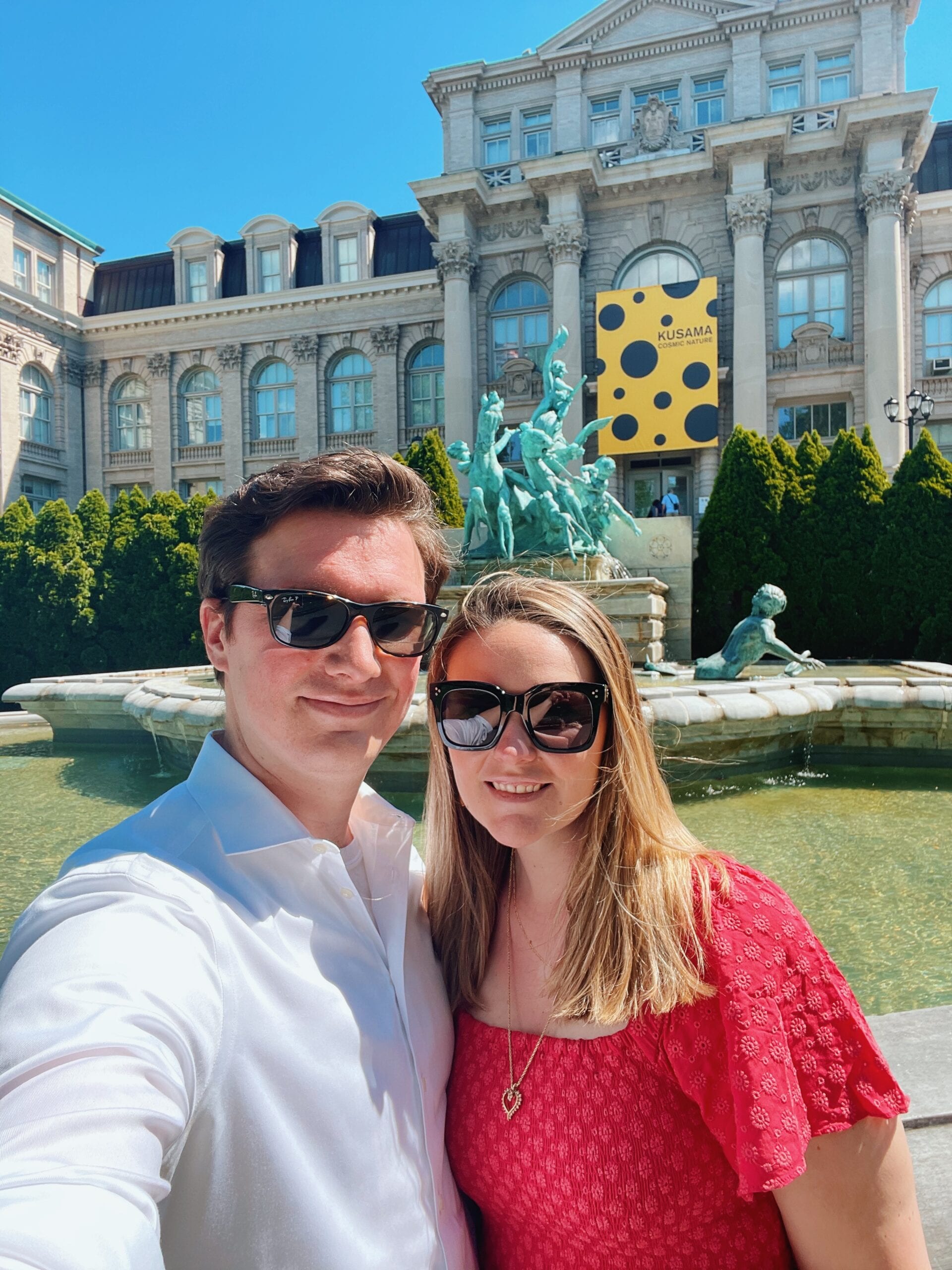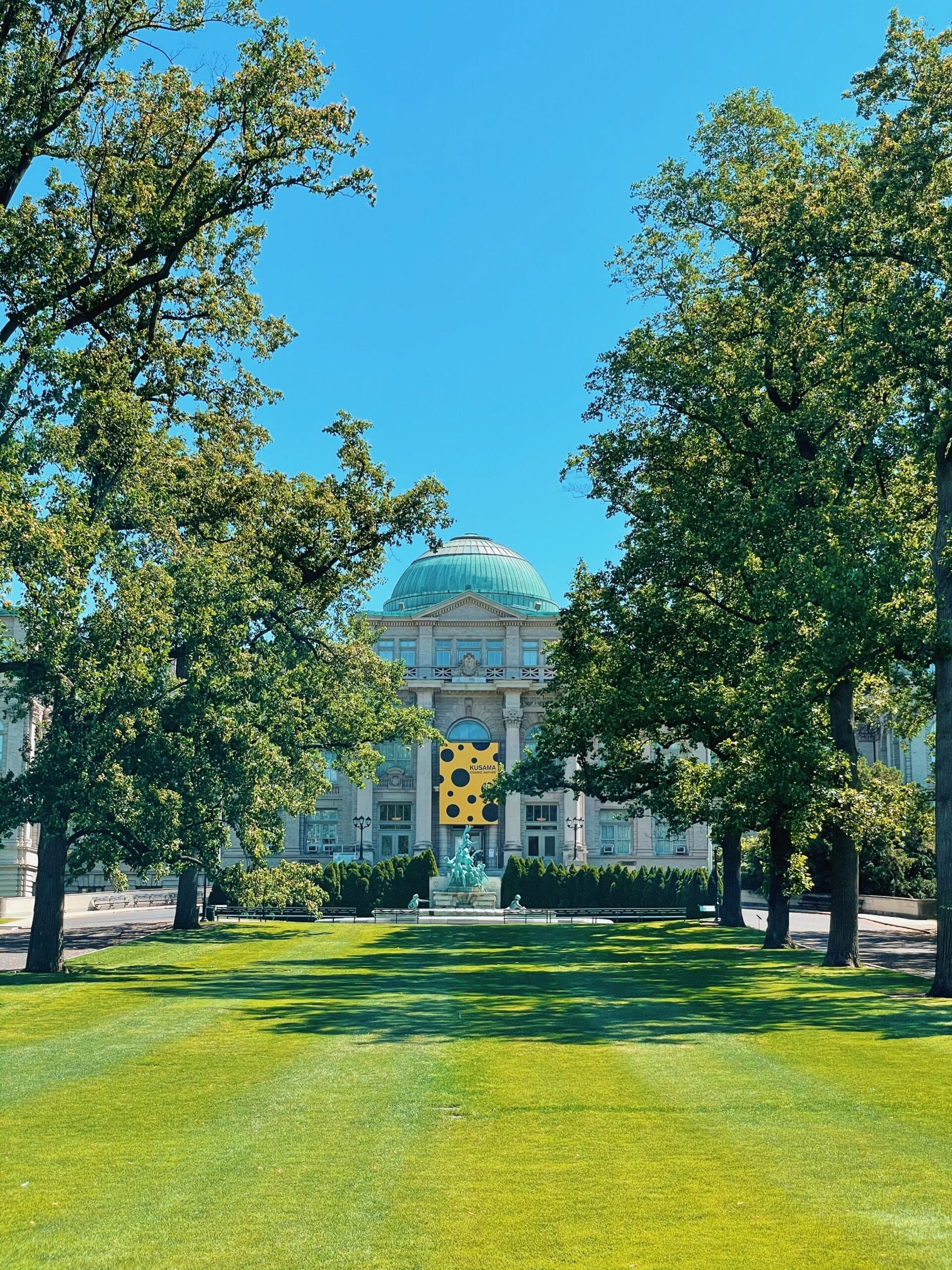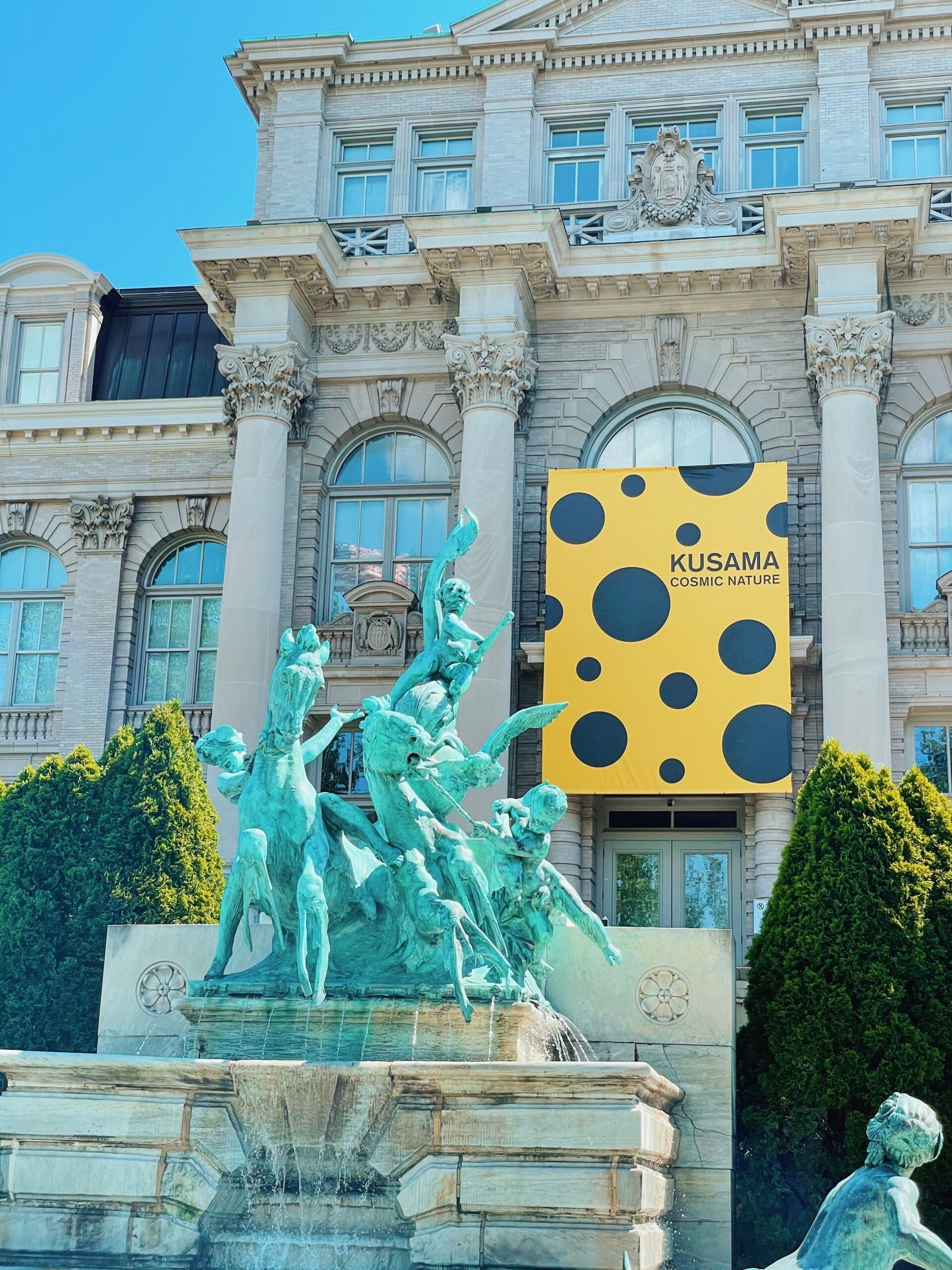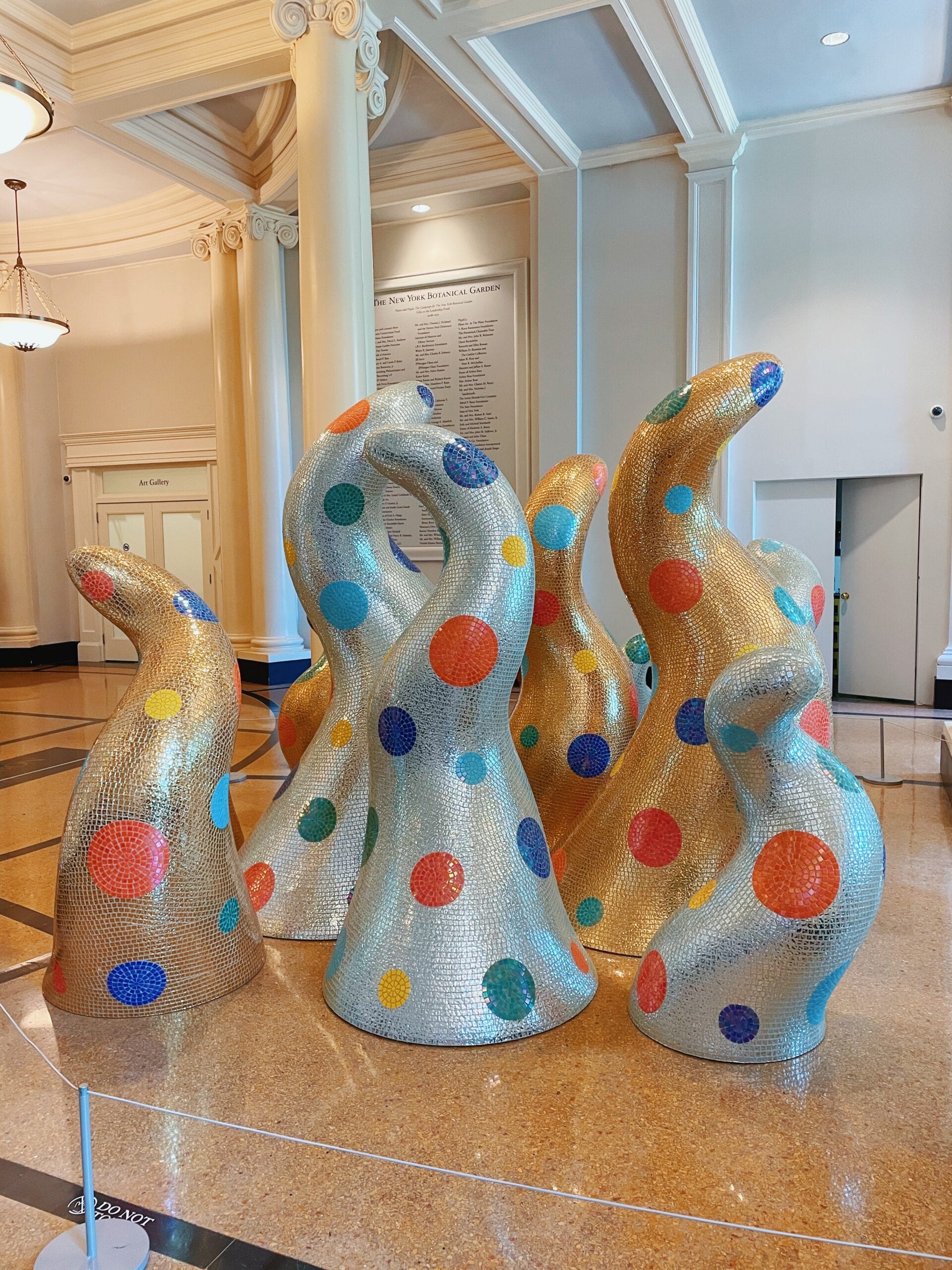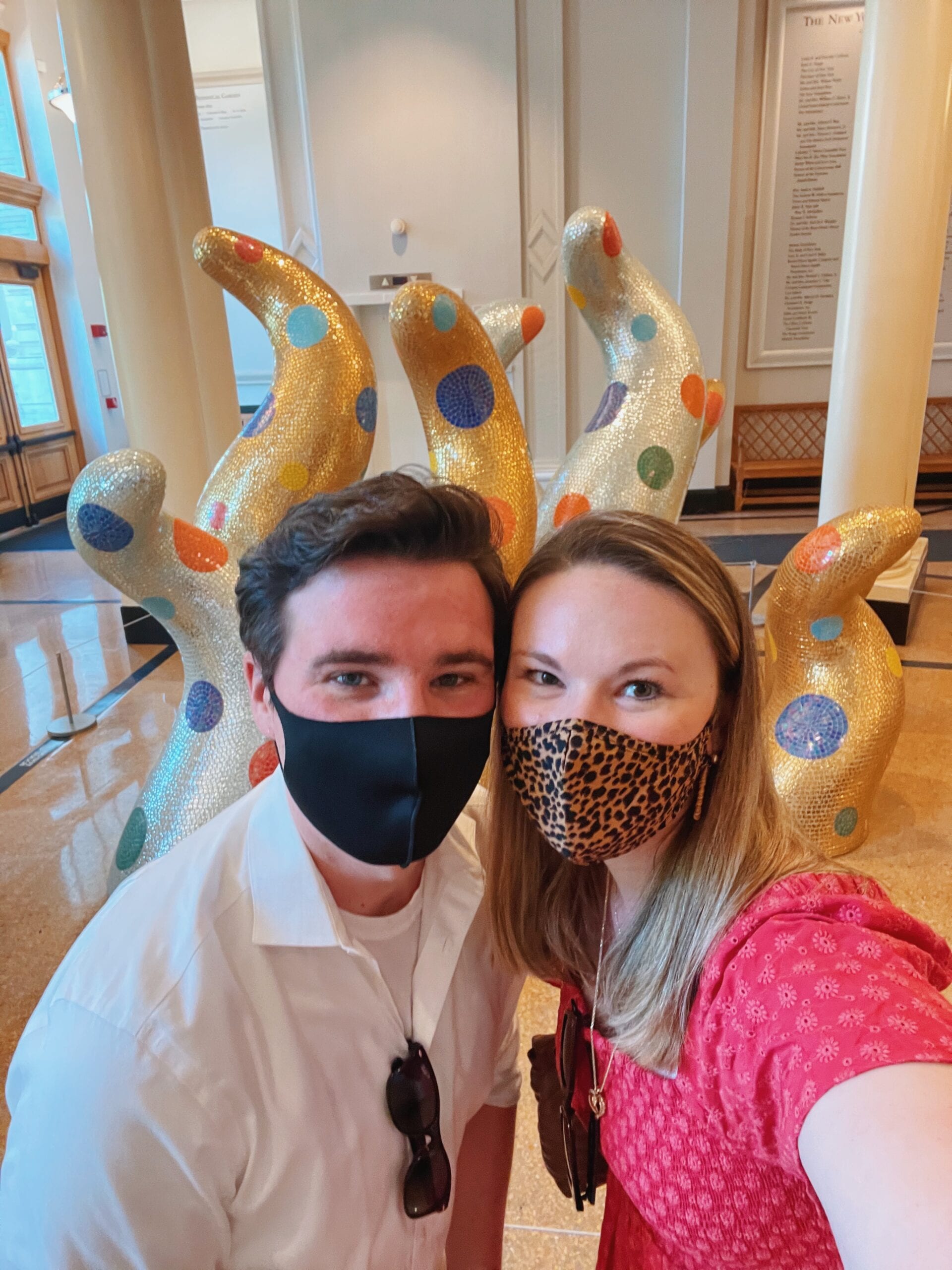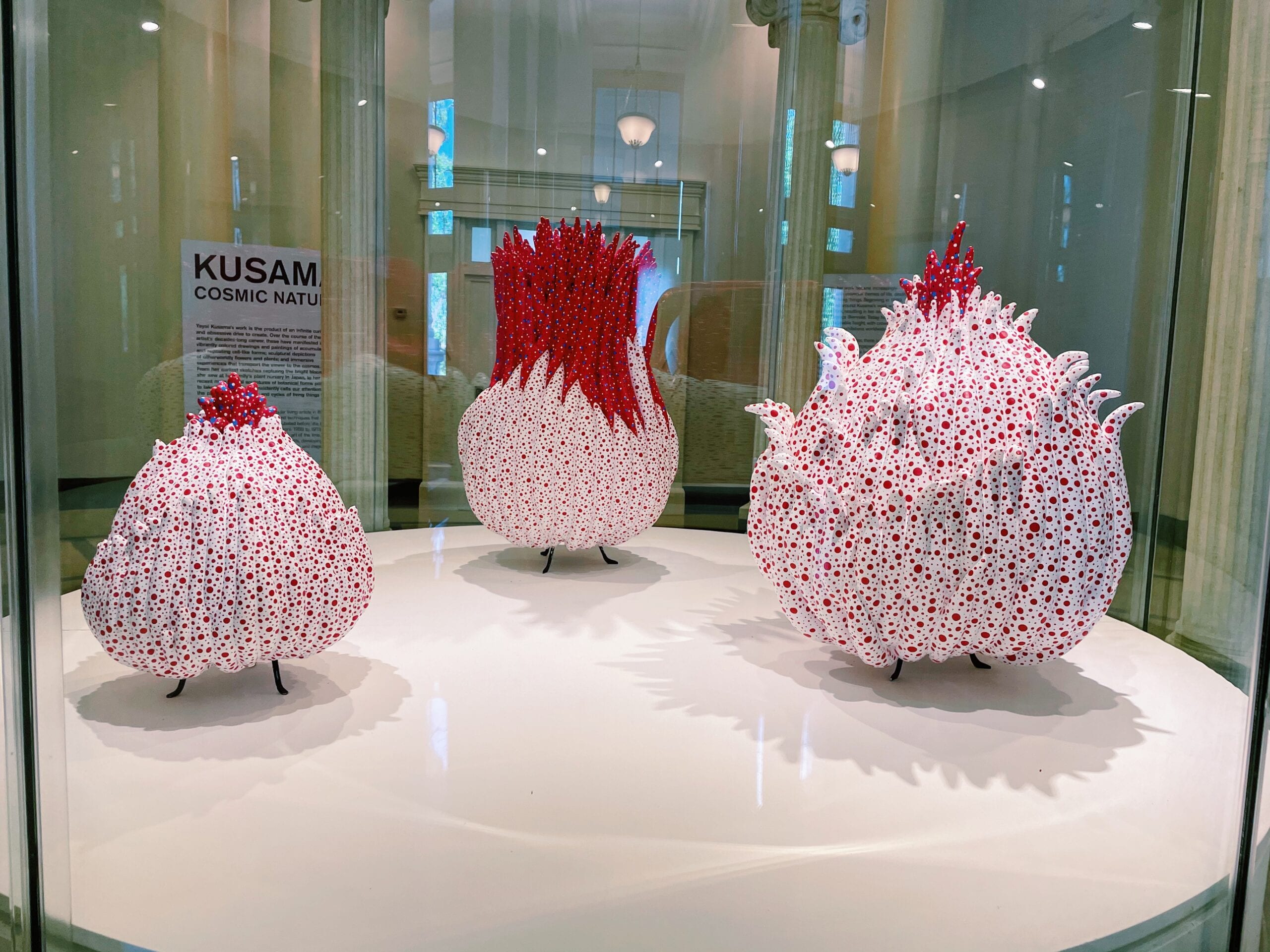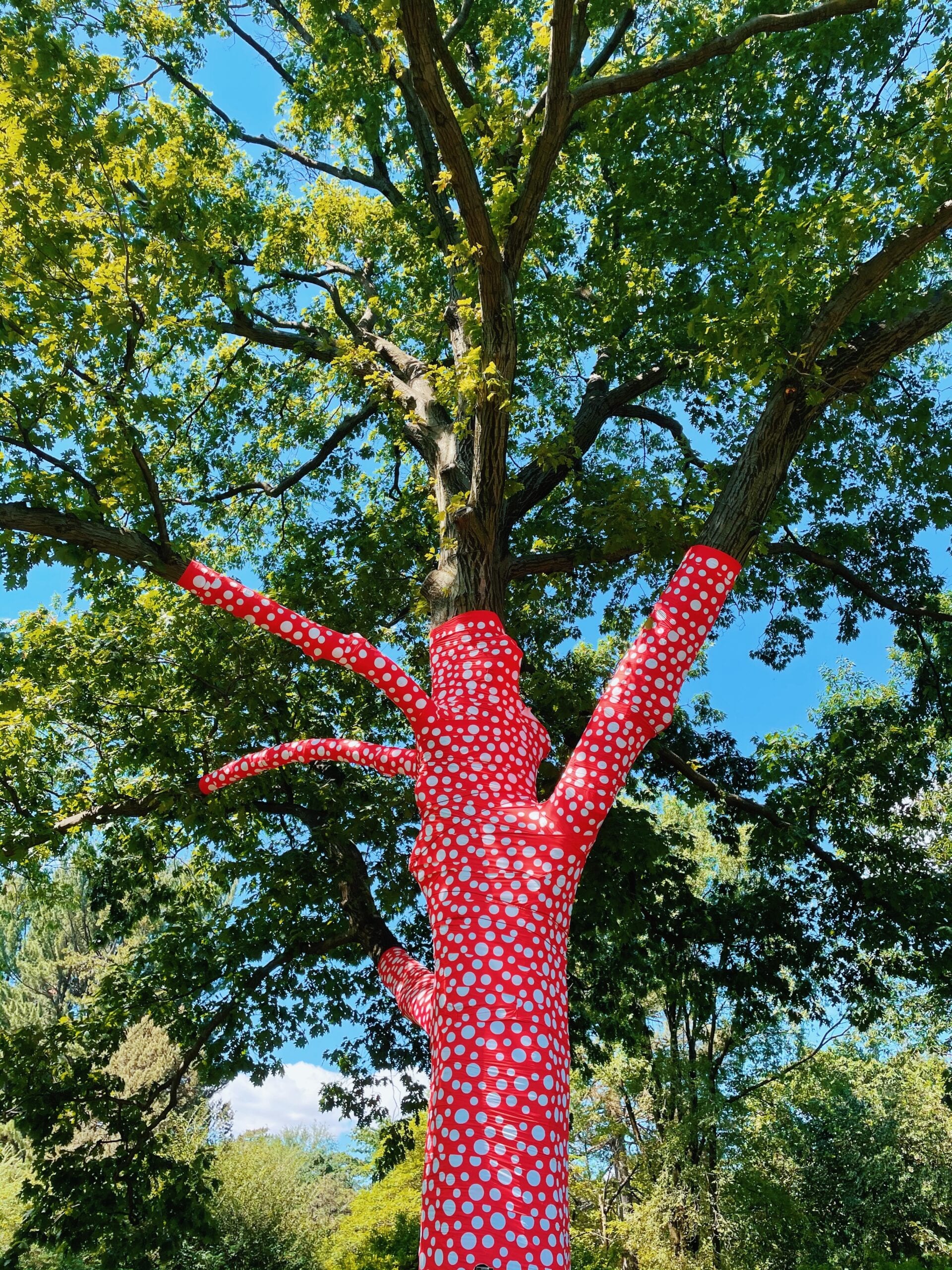 I've always loved Yayoi Kusama's work- I once waited in a line for over 6 hours to see her Infinity Mirrors installation in NYC… by myself.  I love how she uses mirrors to skew perception and I especially love all of the bright colors and lights she incorporates into her sculptures and paintings.  She's always been inspired by nature and space and our place in the universe.  I also love how often she sculpts pumpkins and flowers.  It was interesting to learn more about her history and I ended up buying a graphic novel biography of her life for further exploration.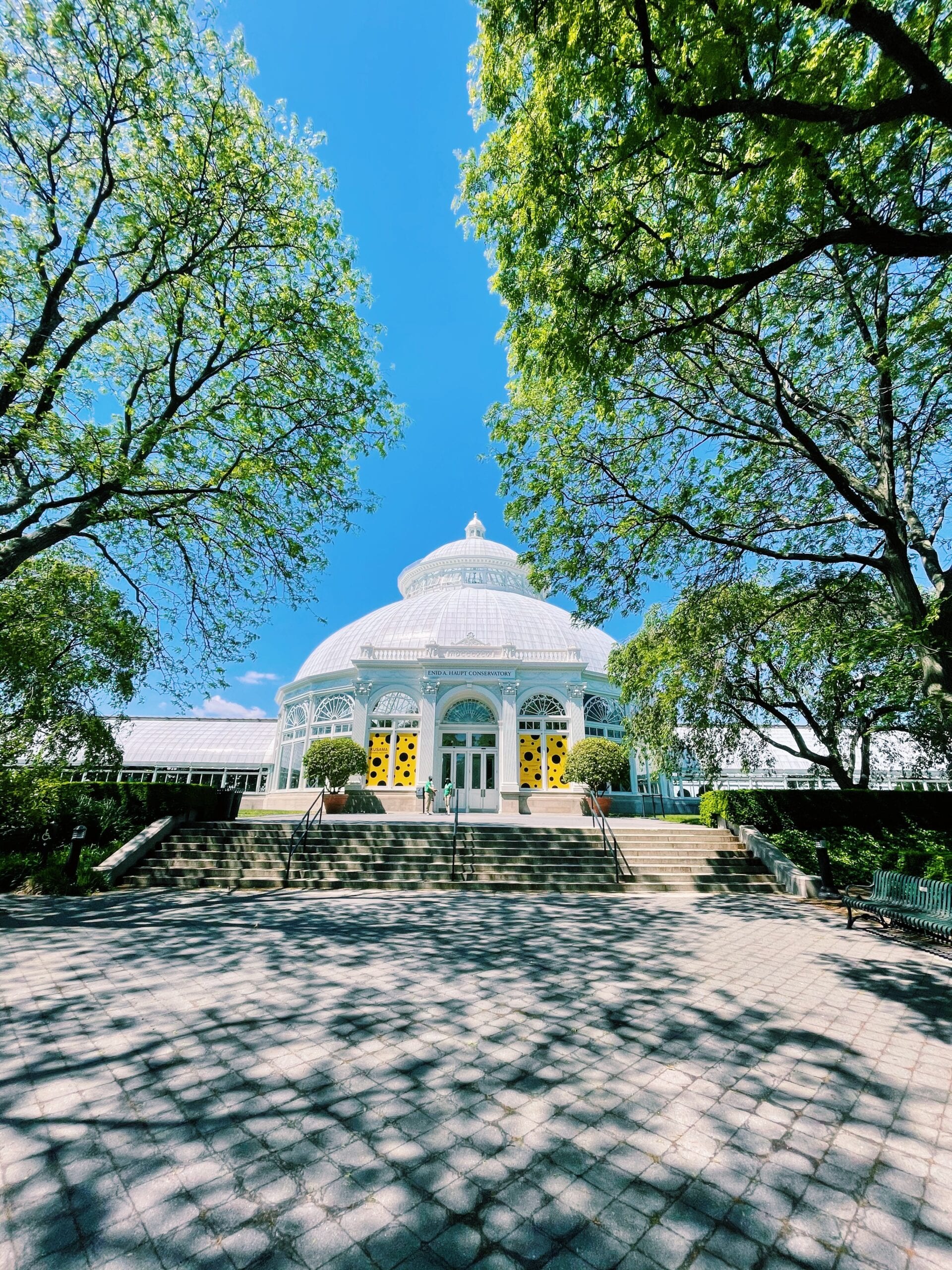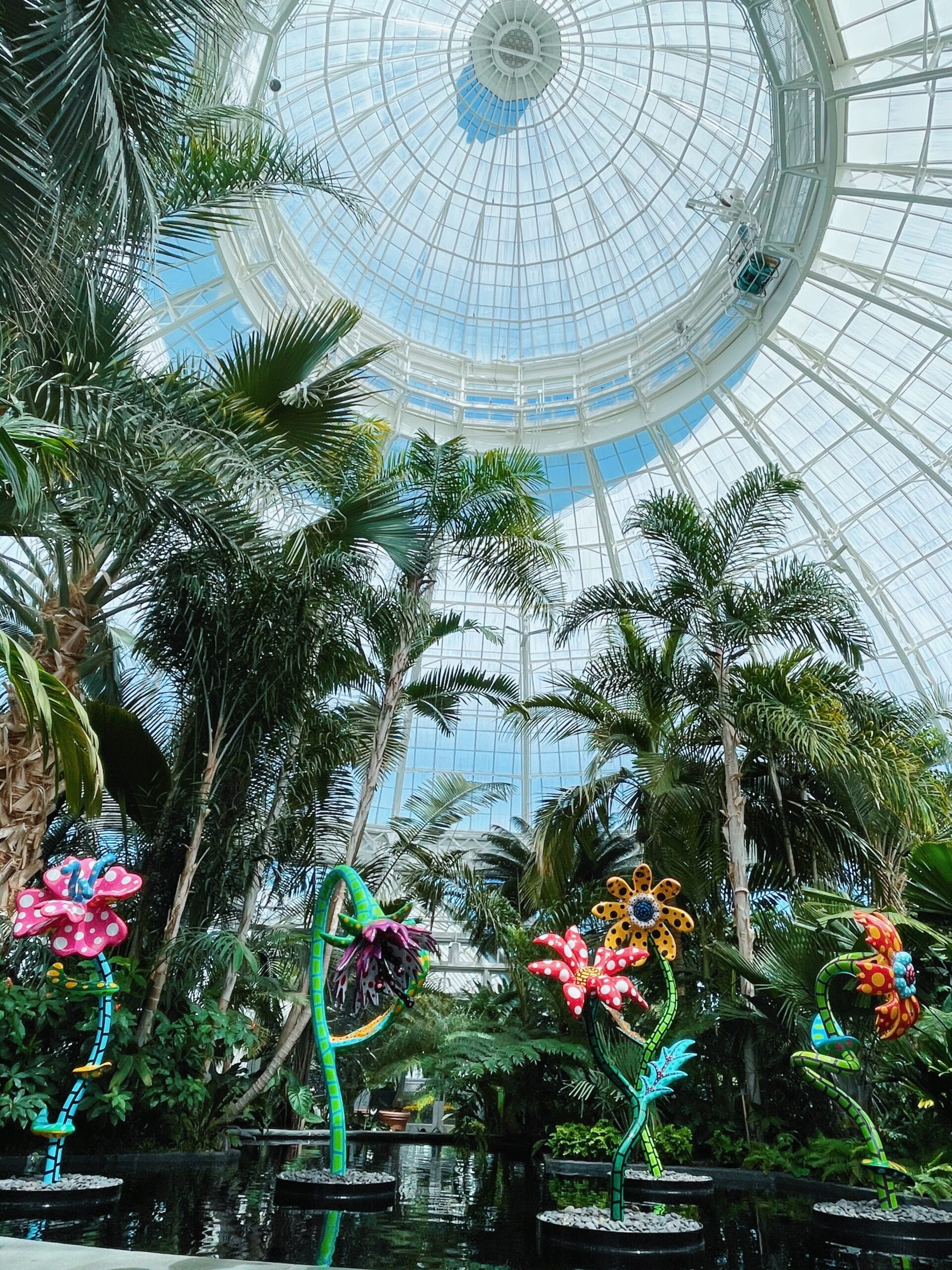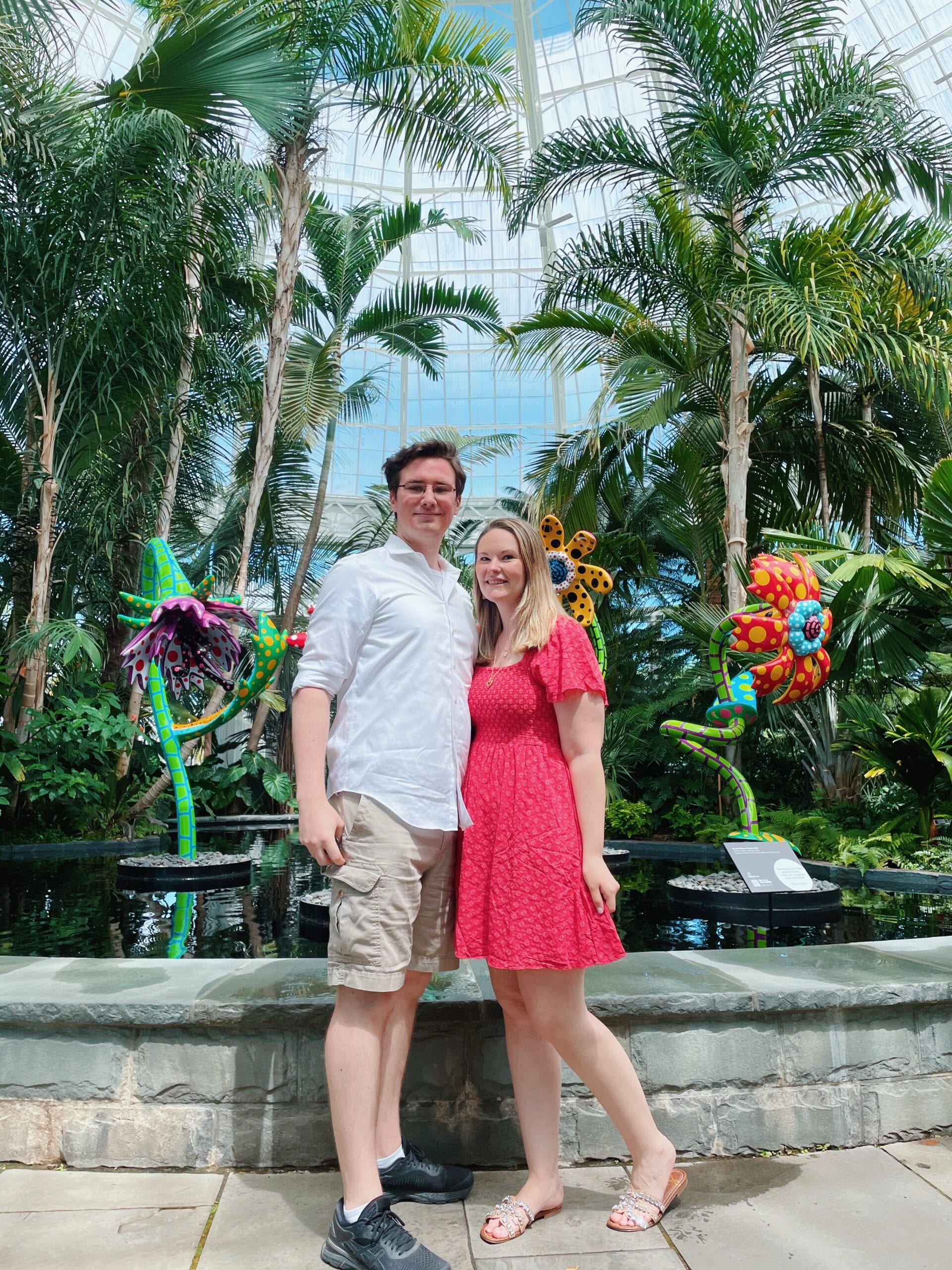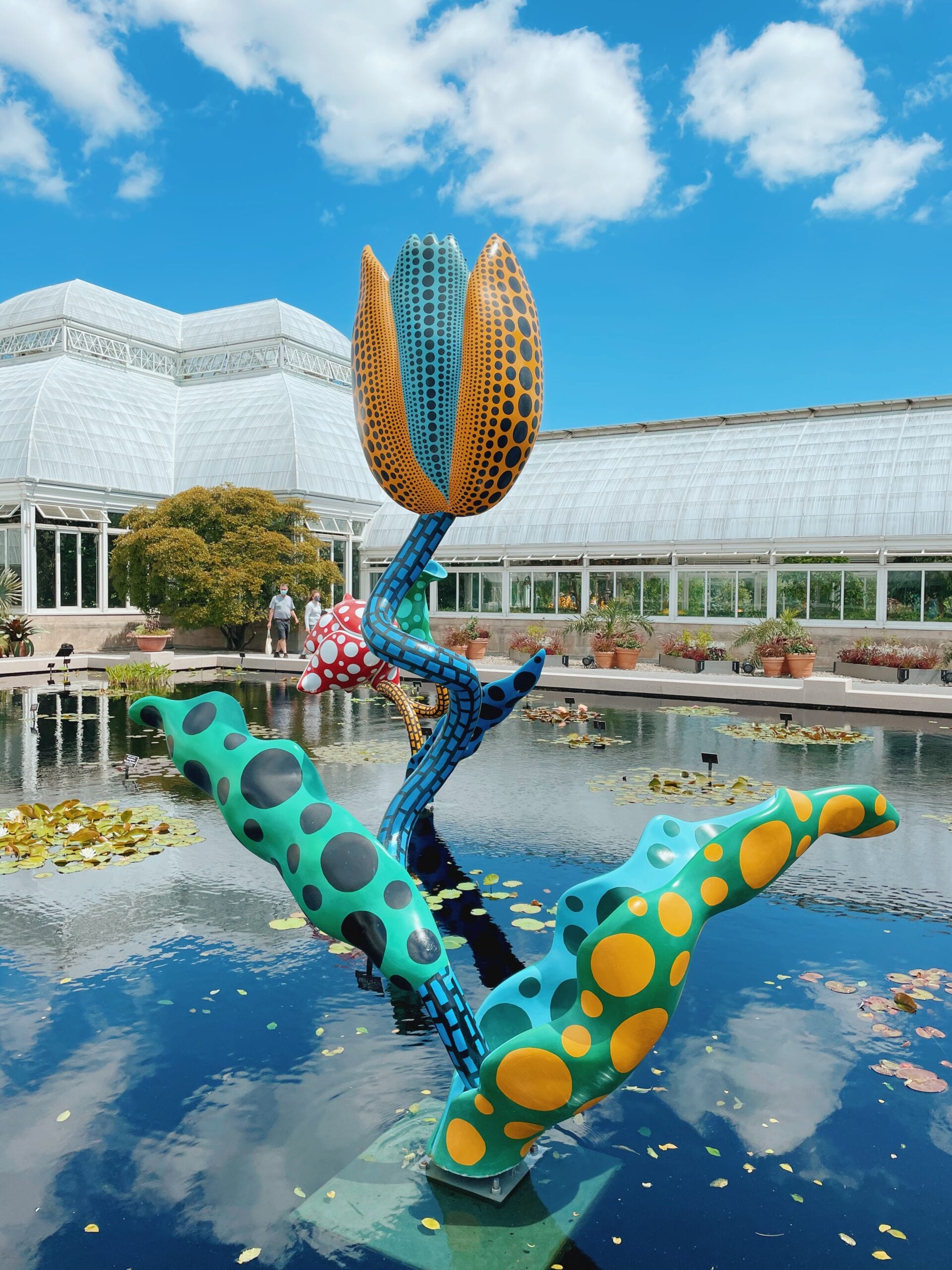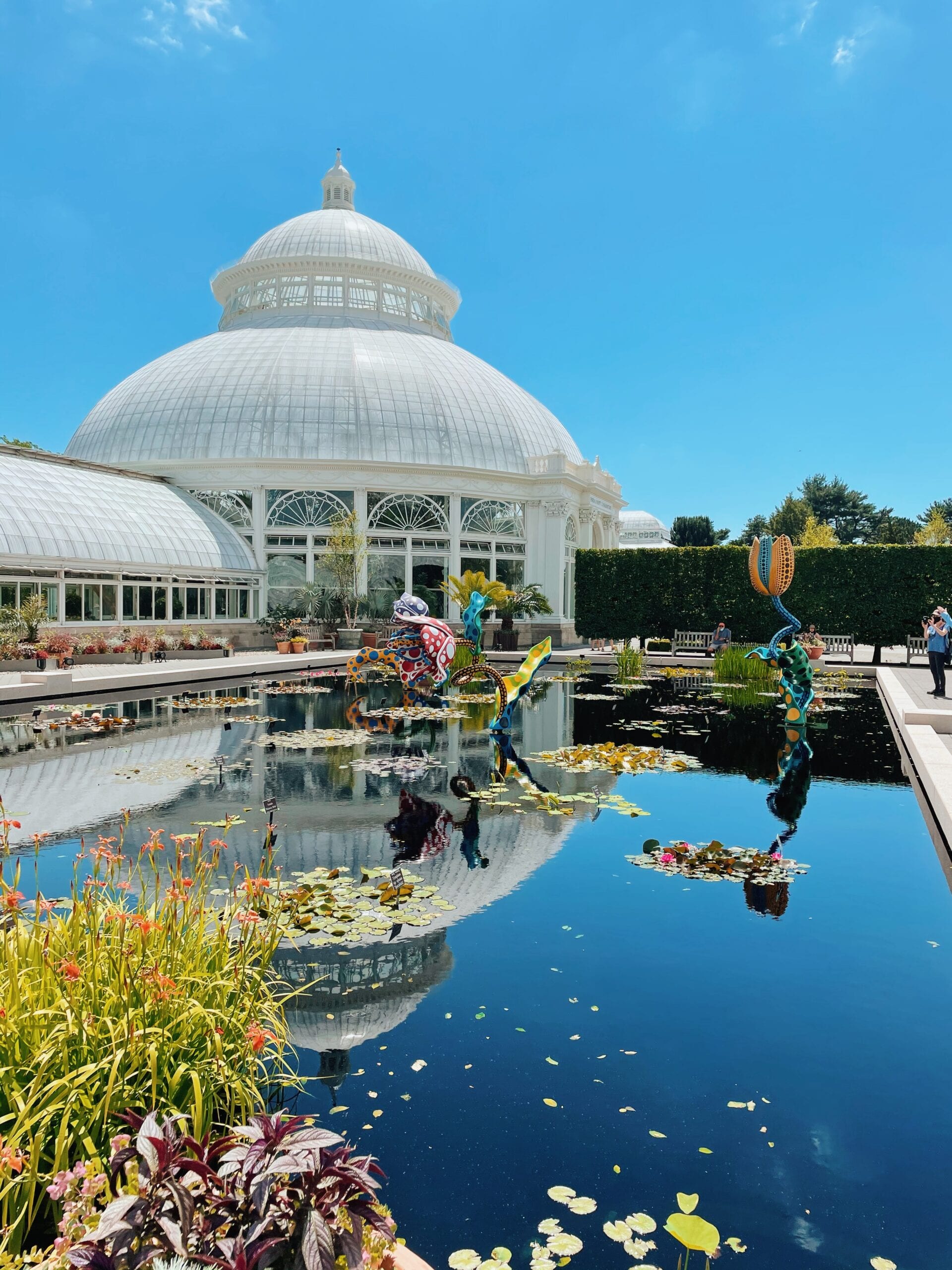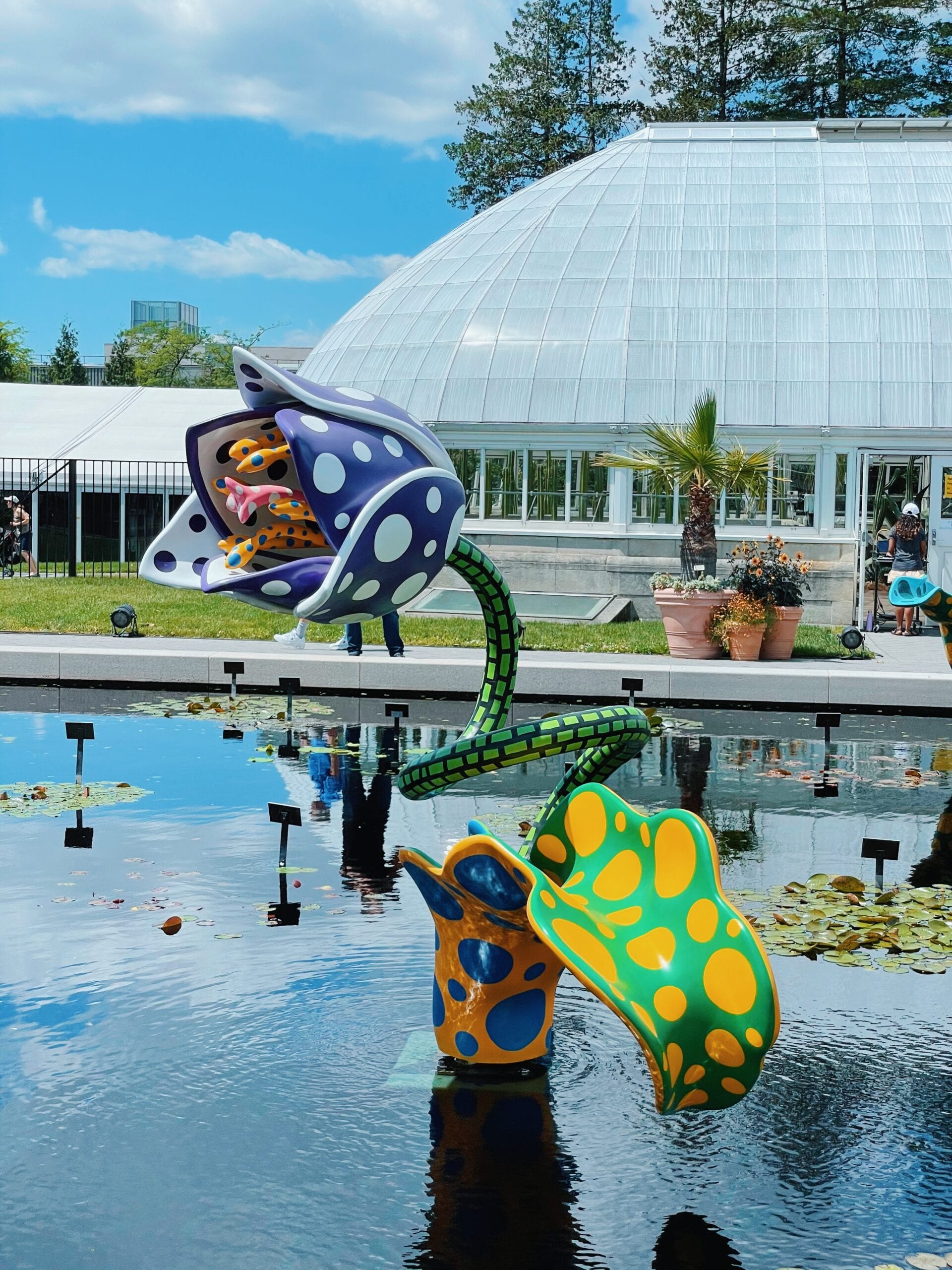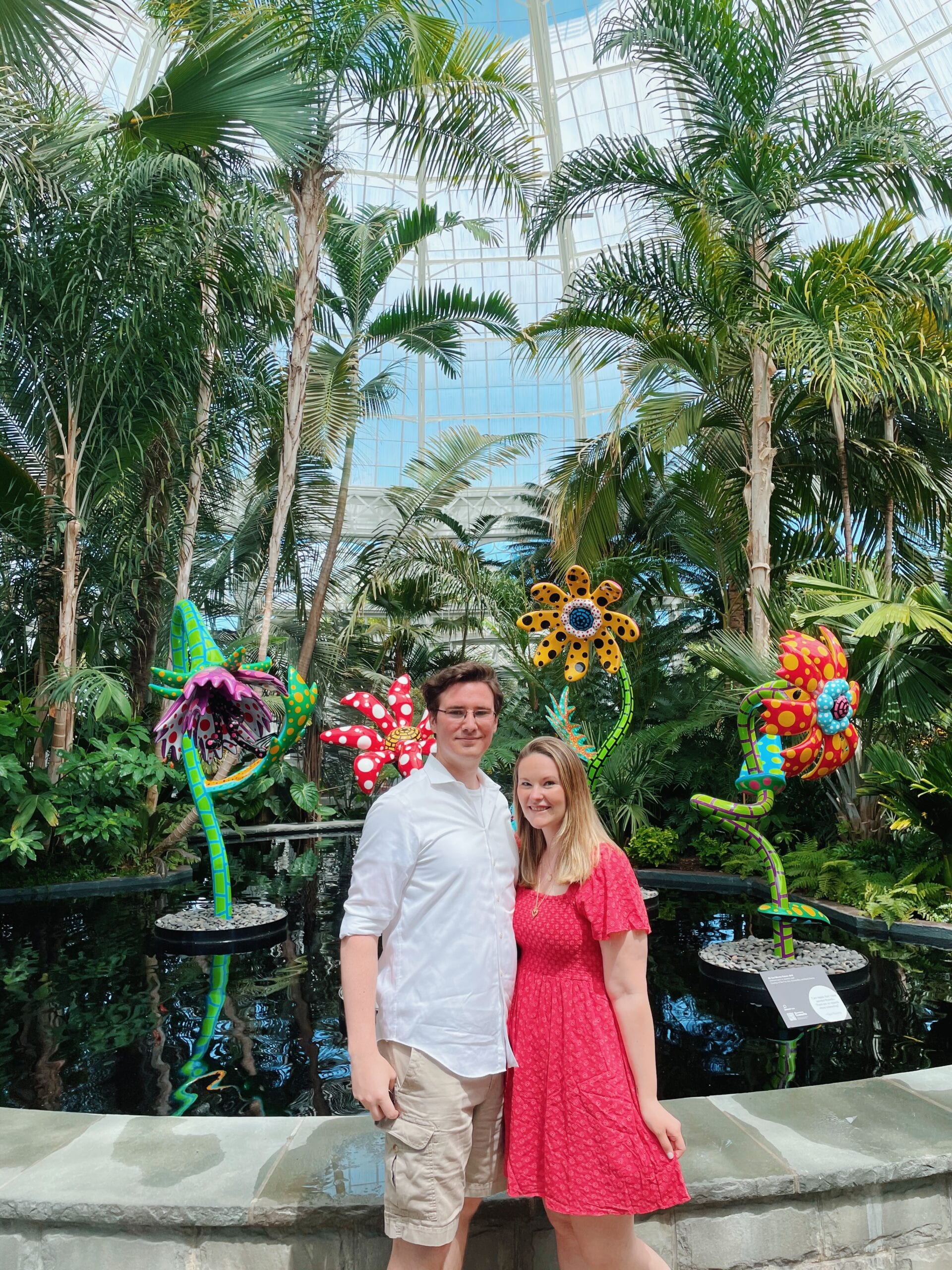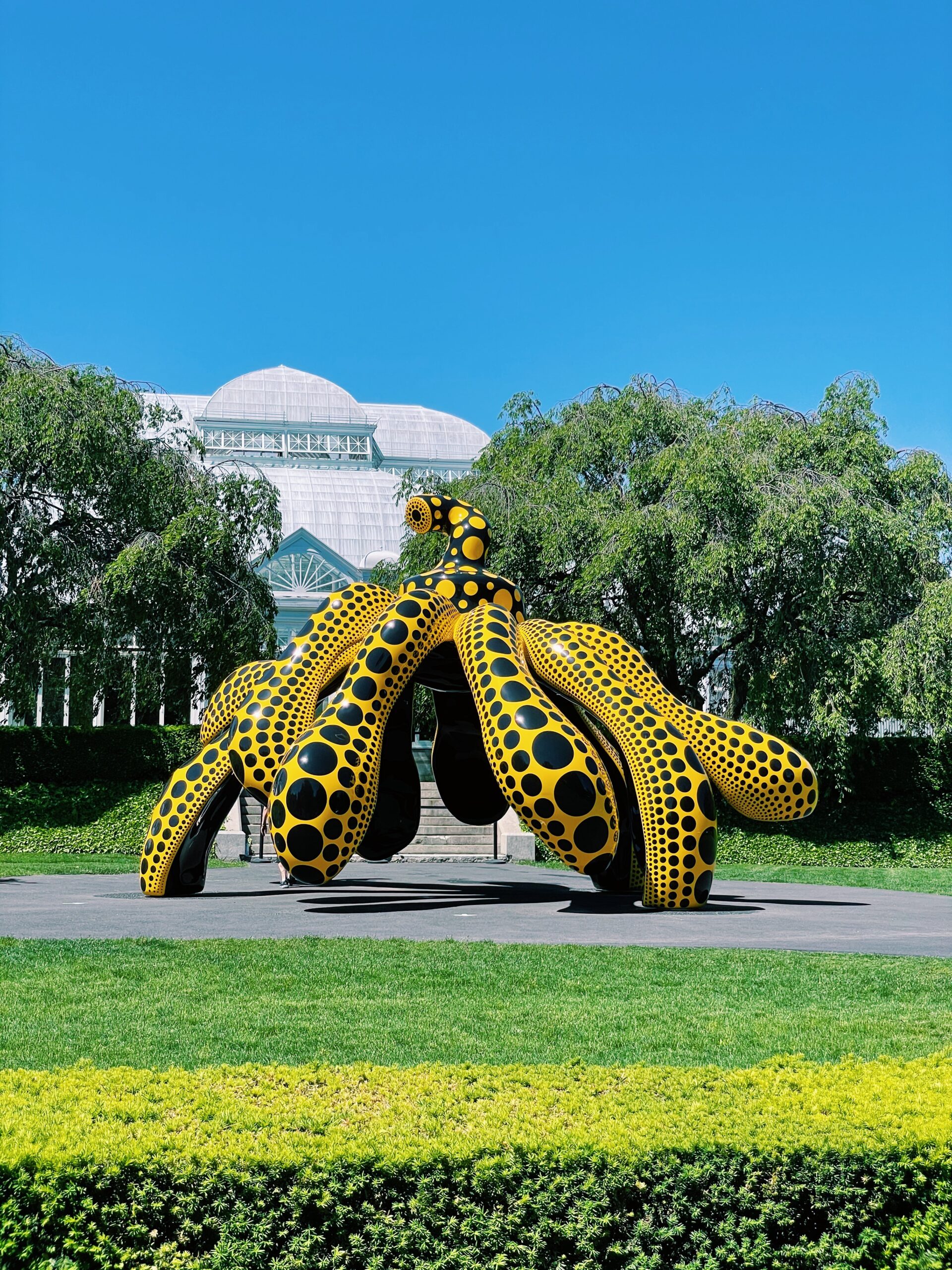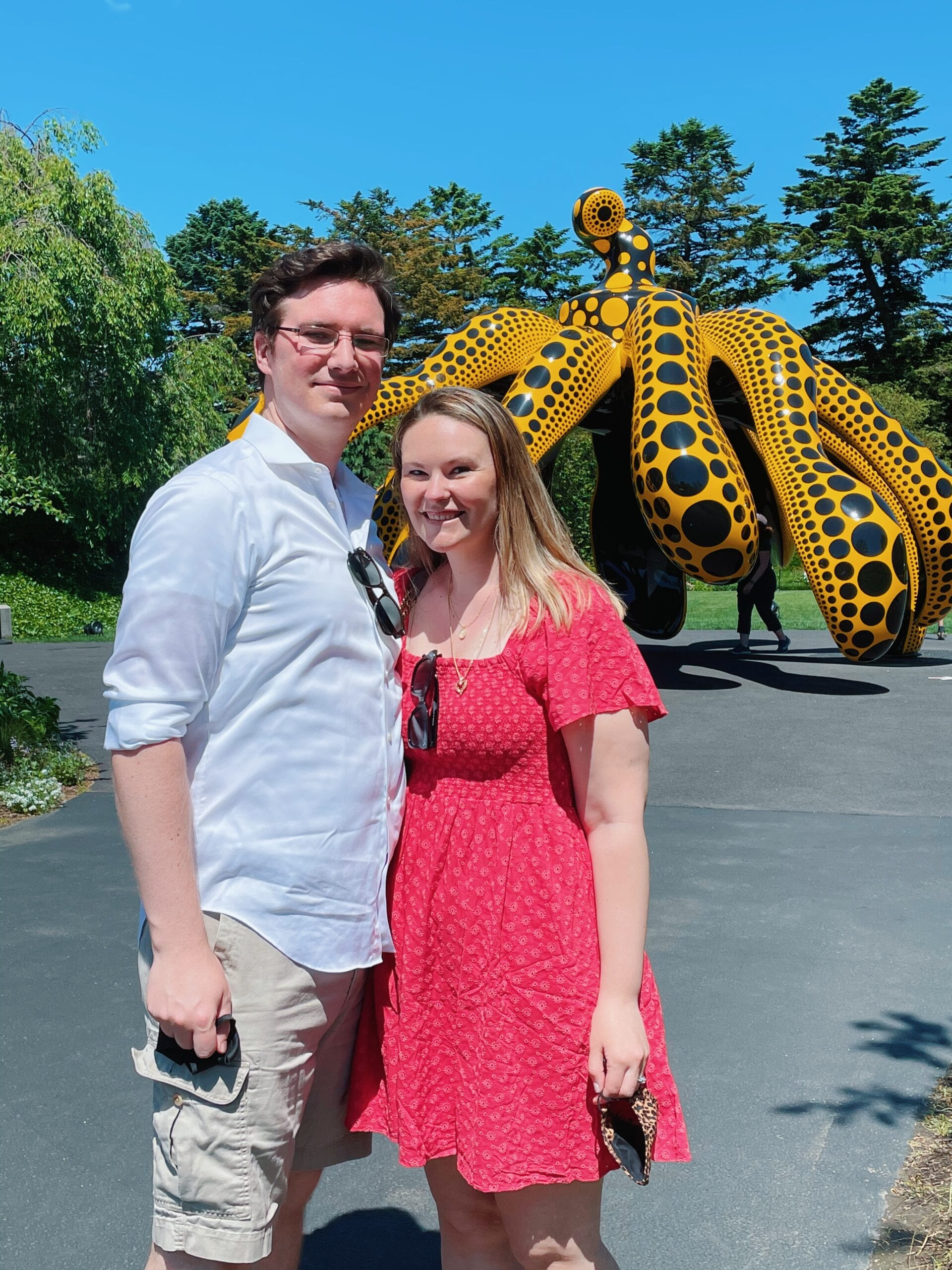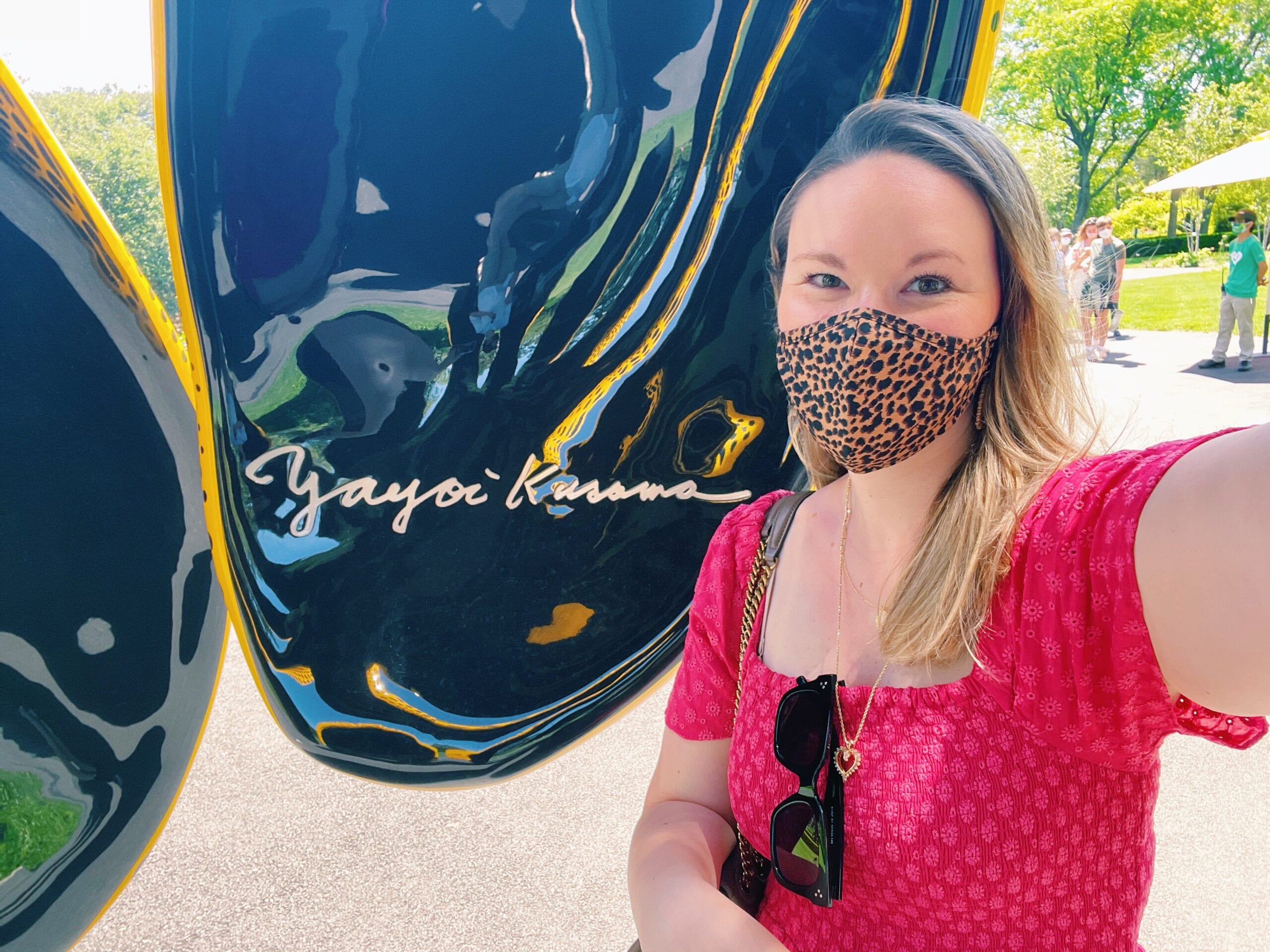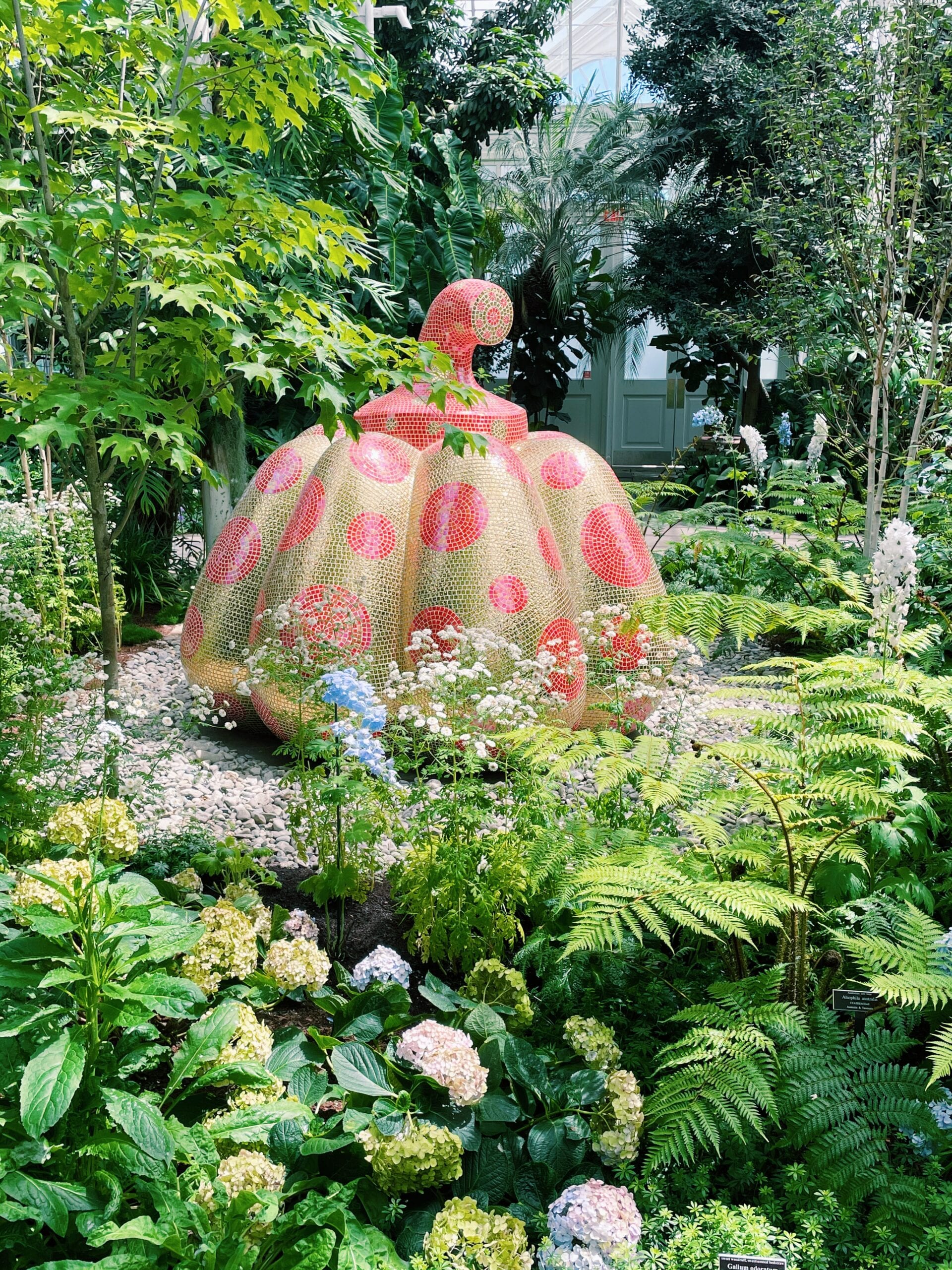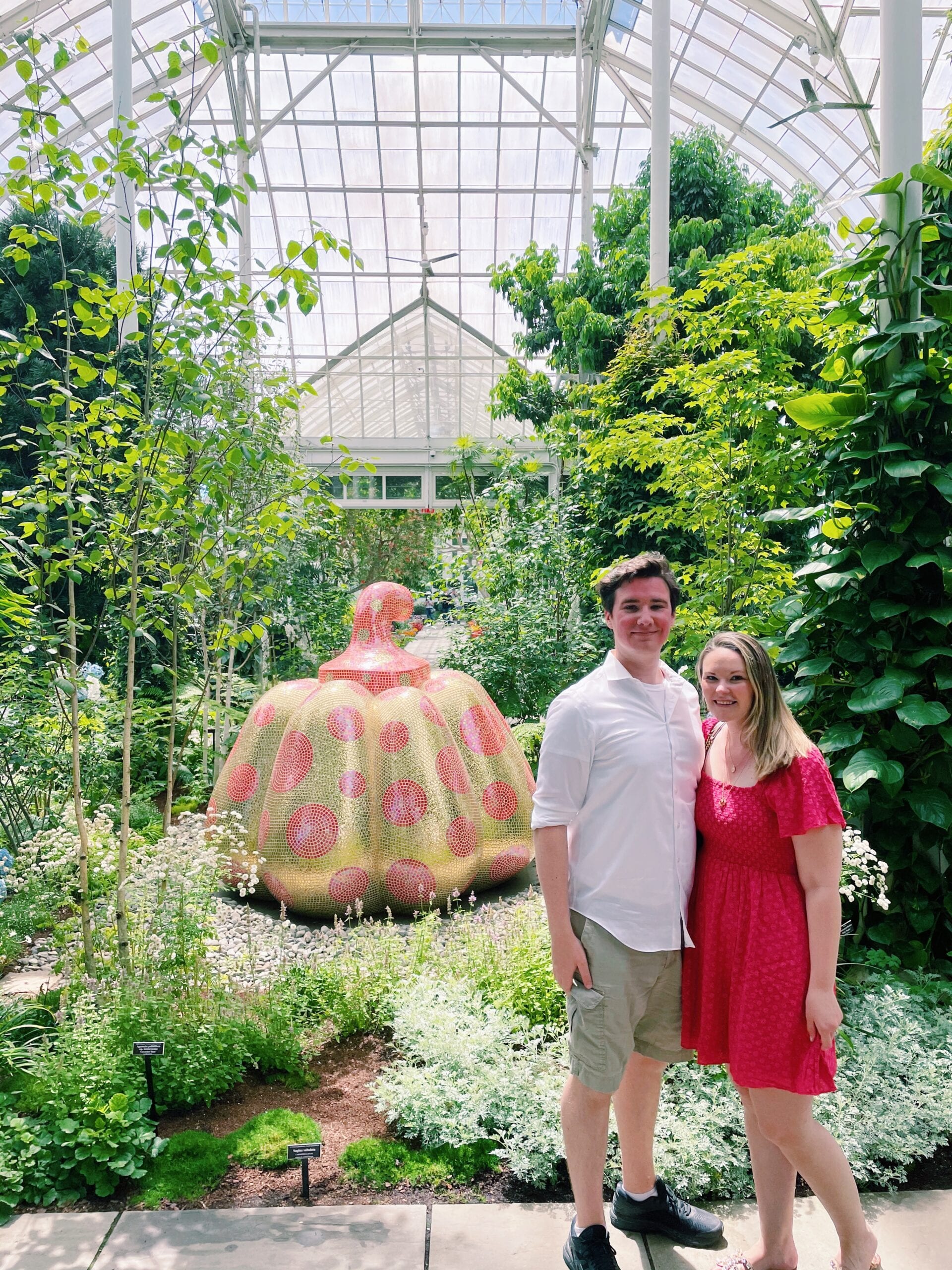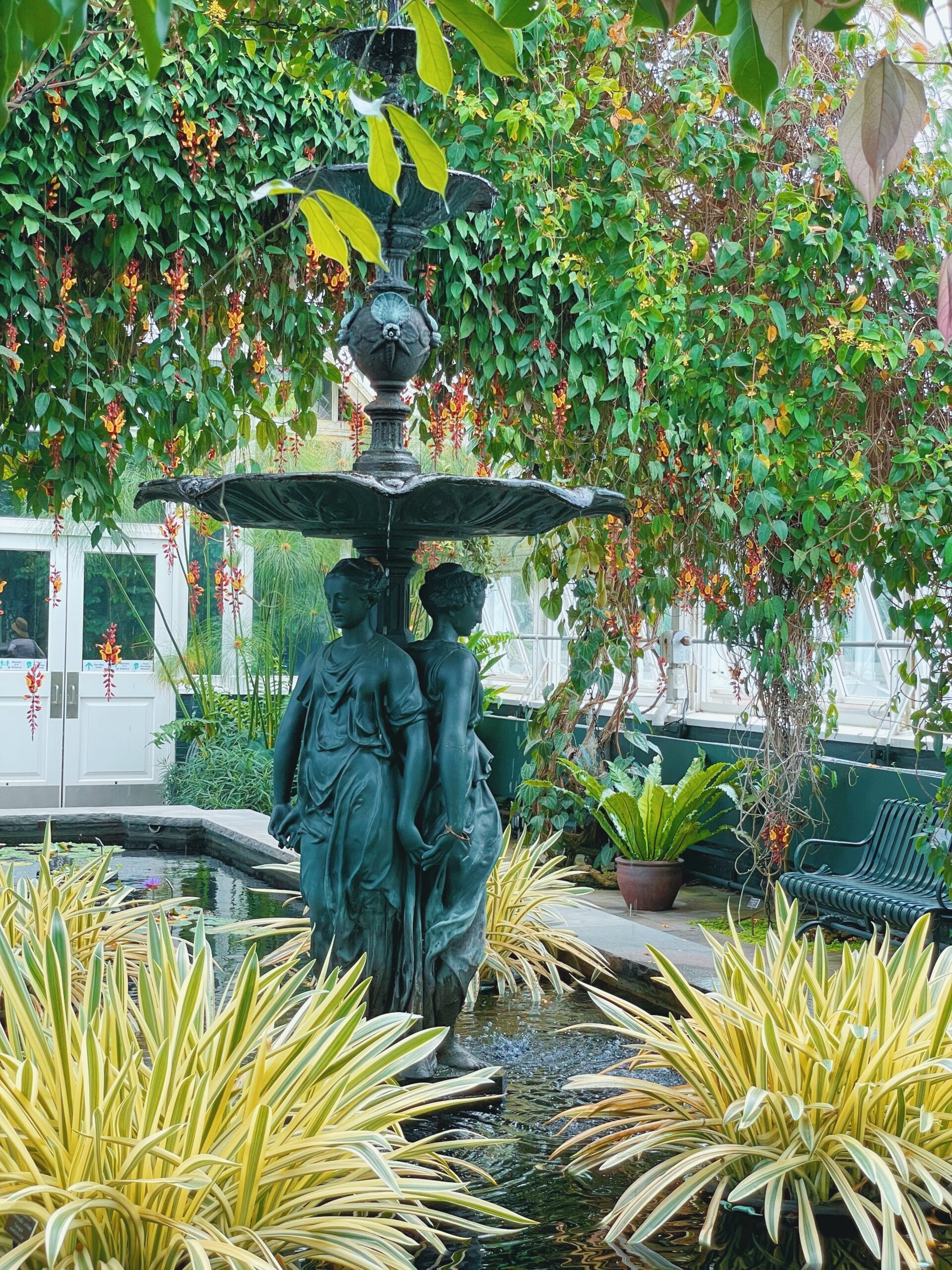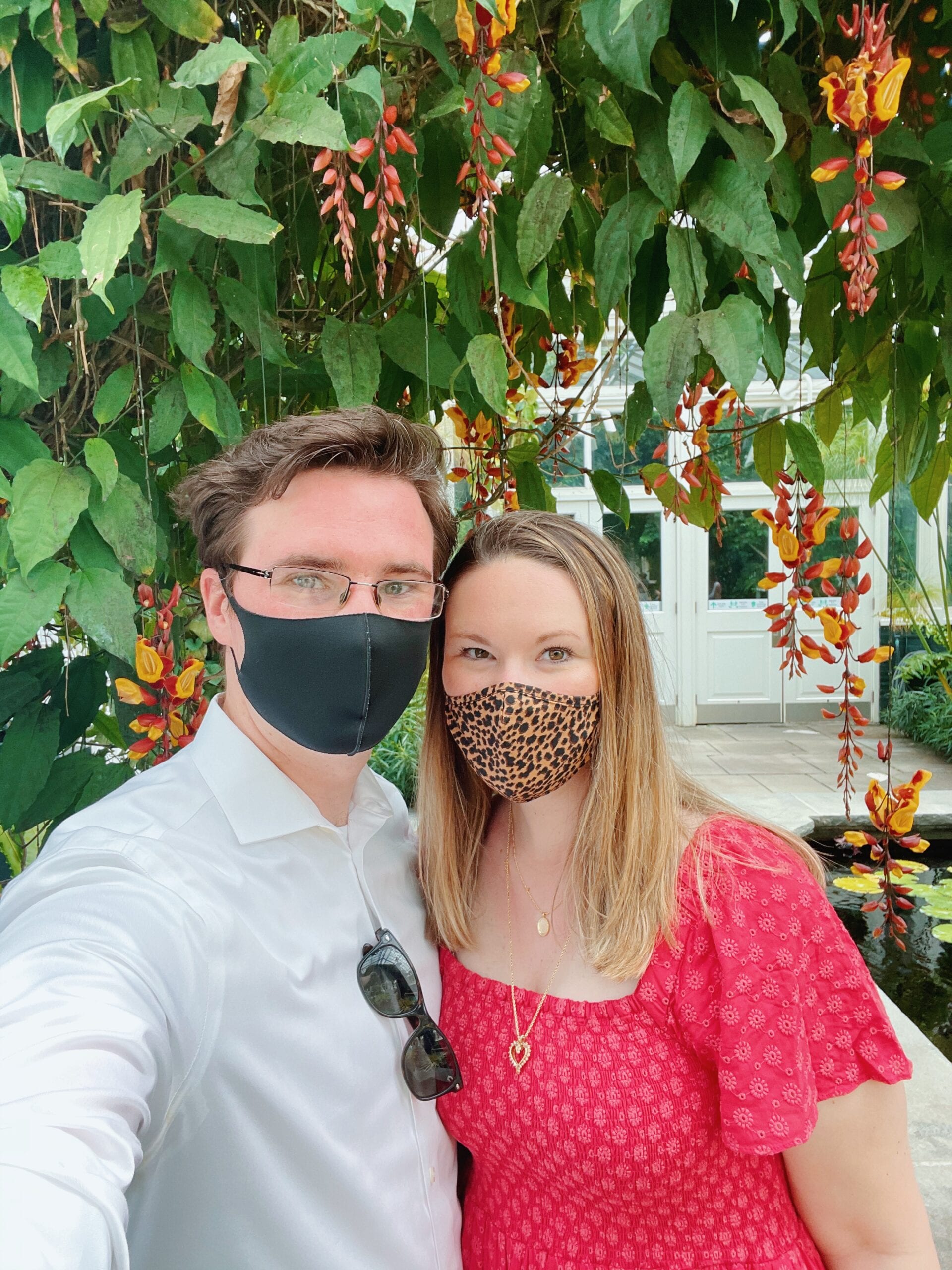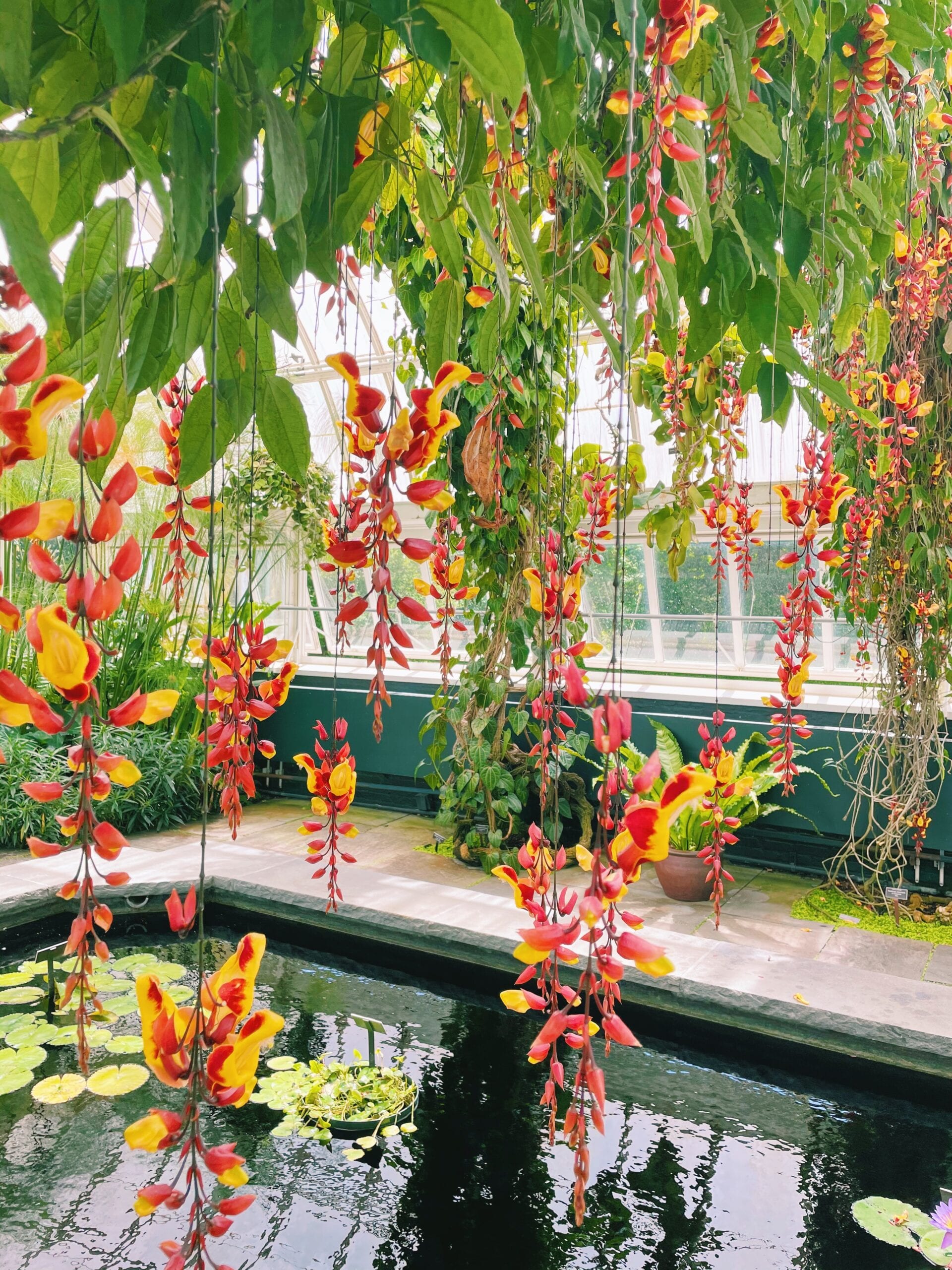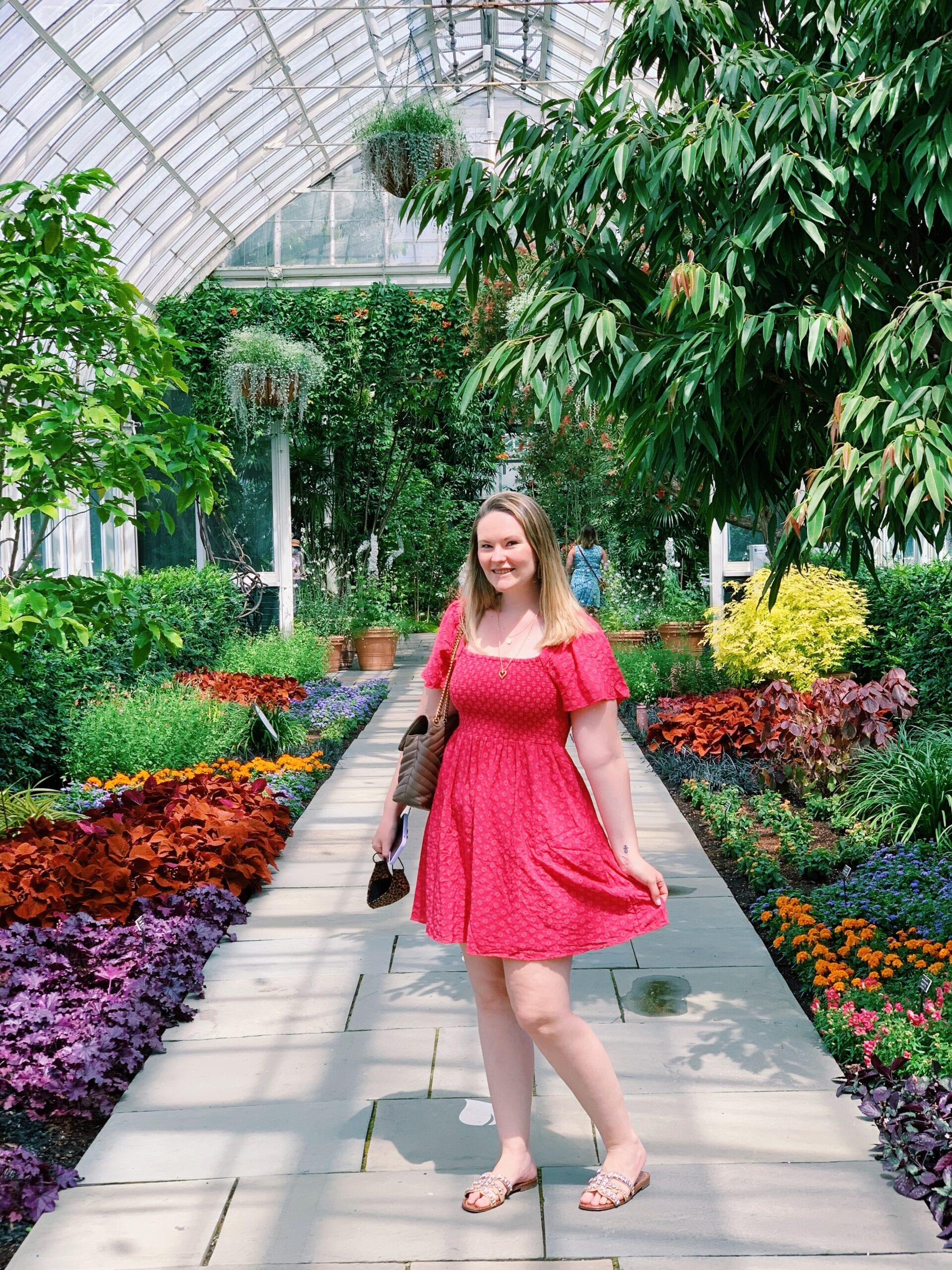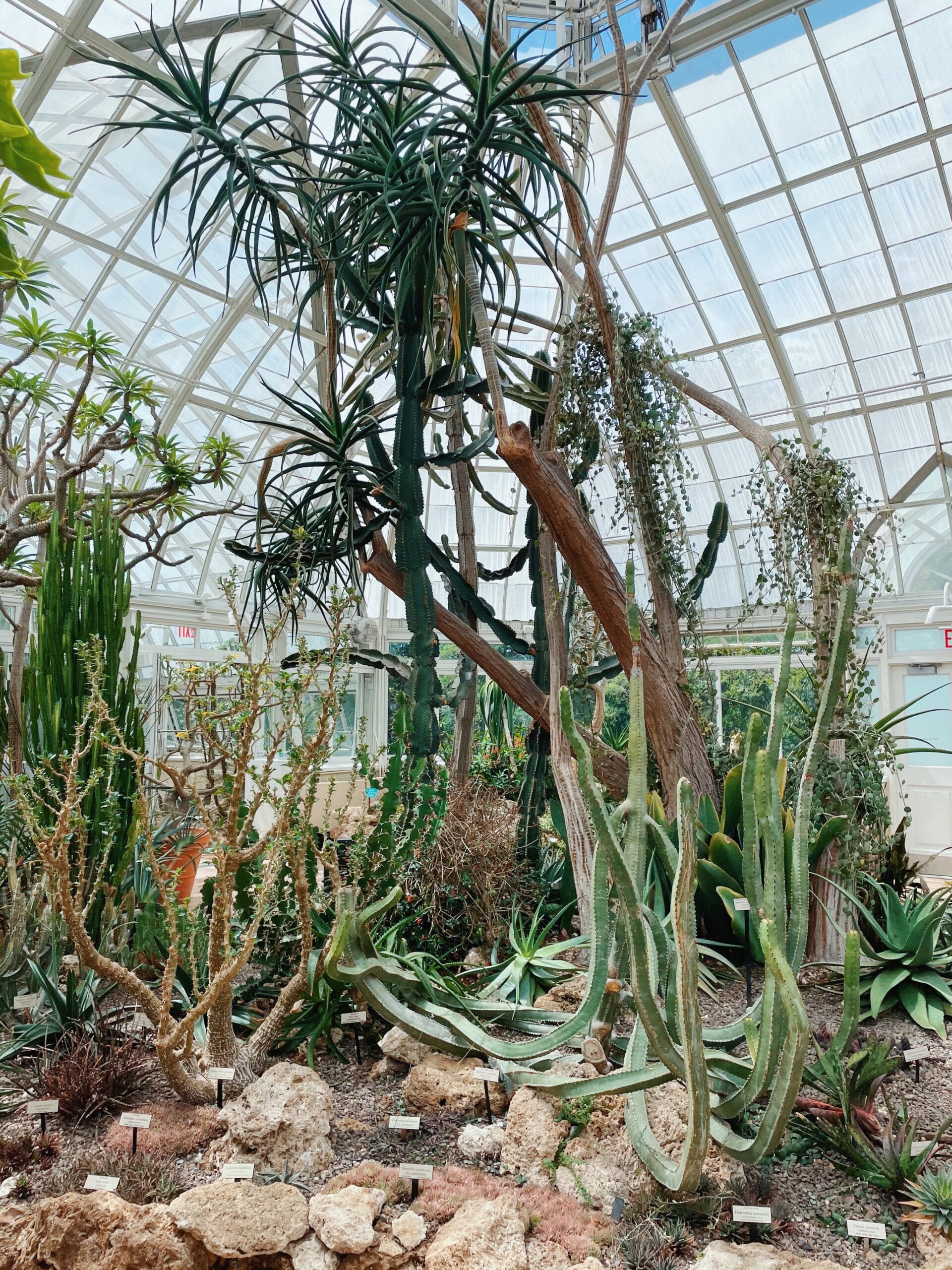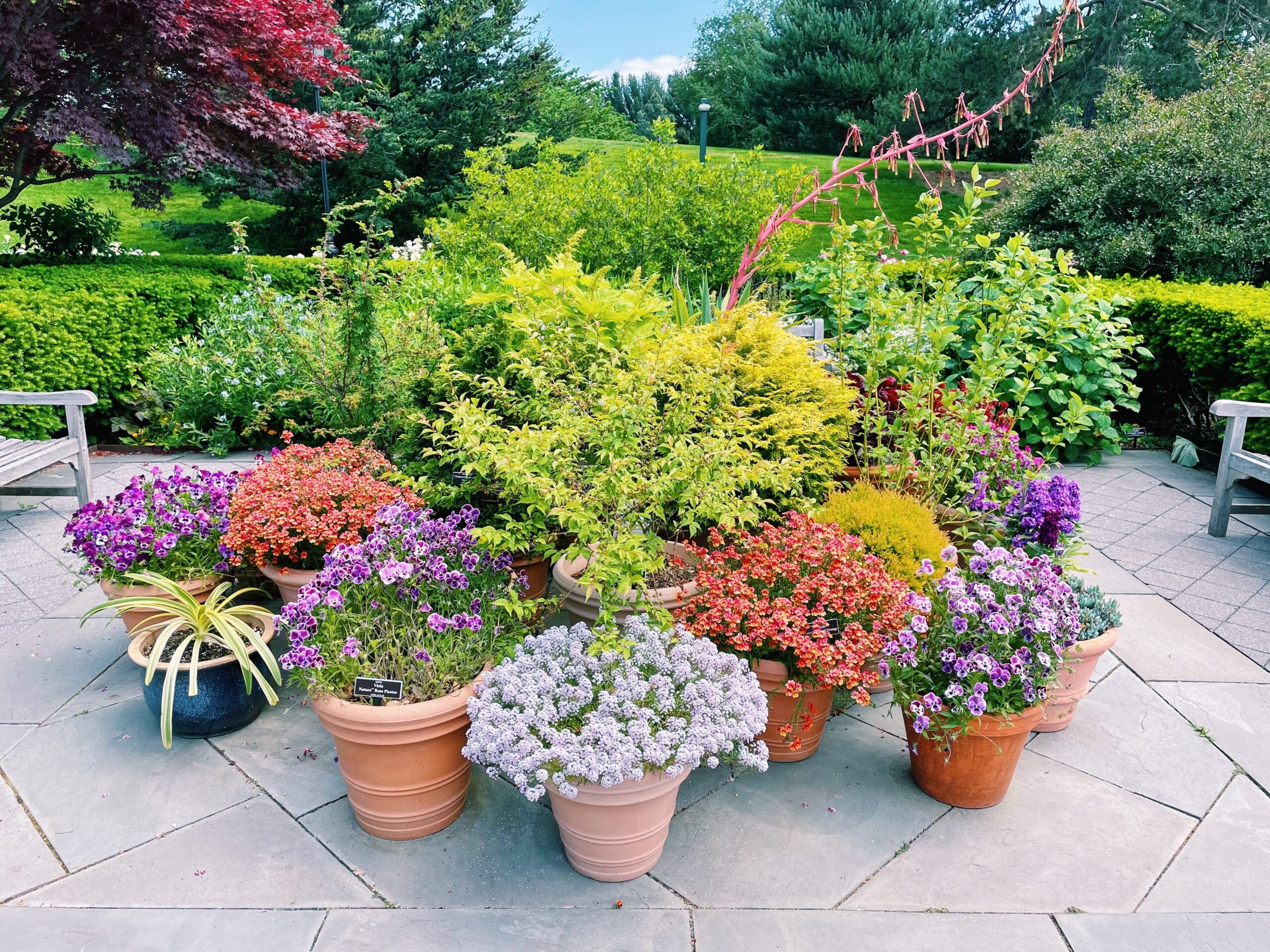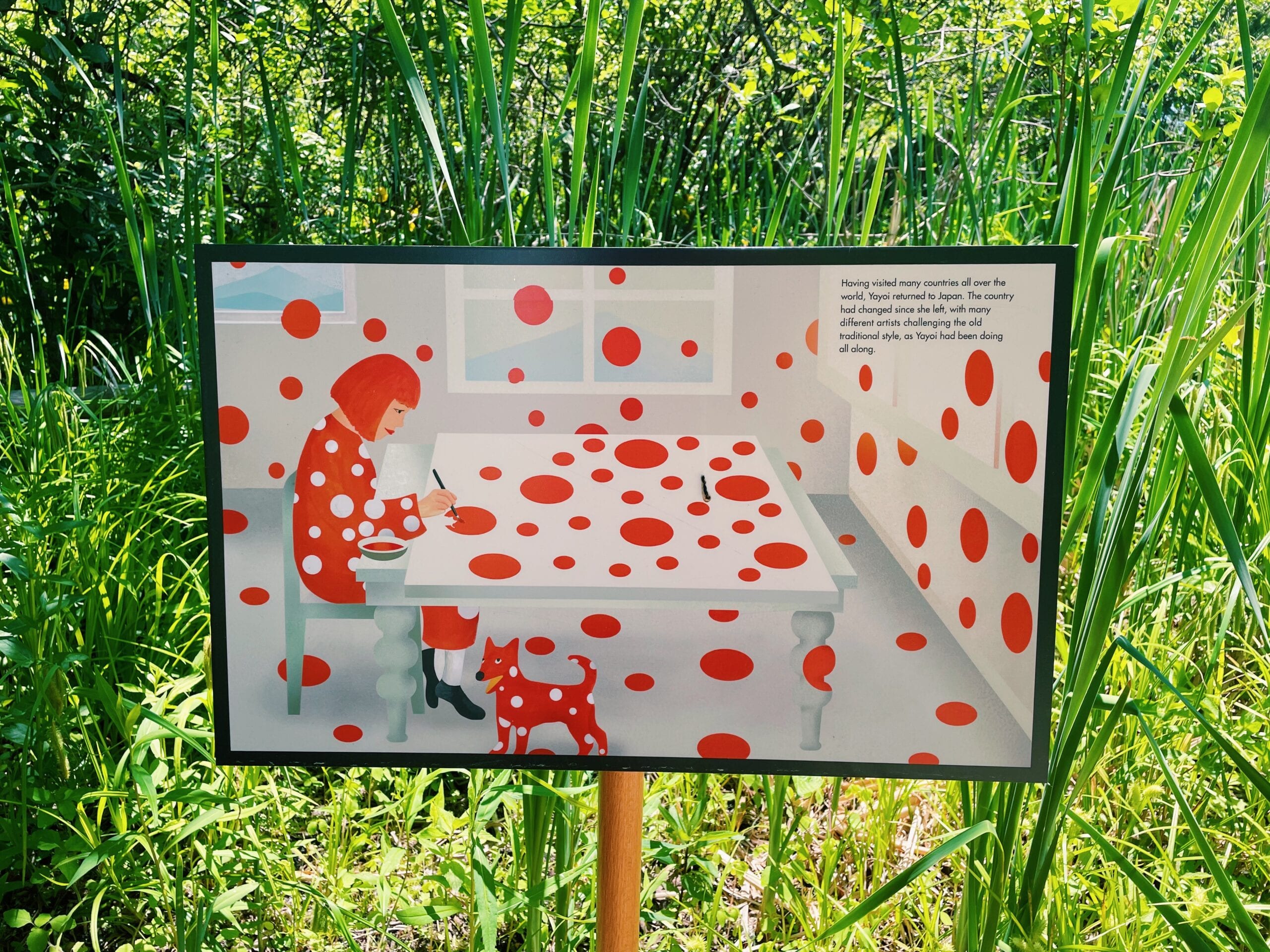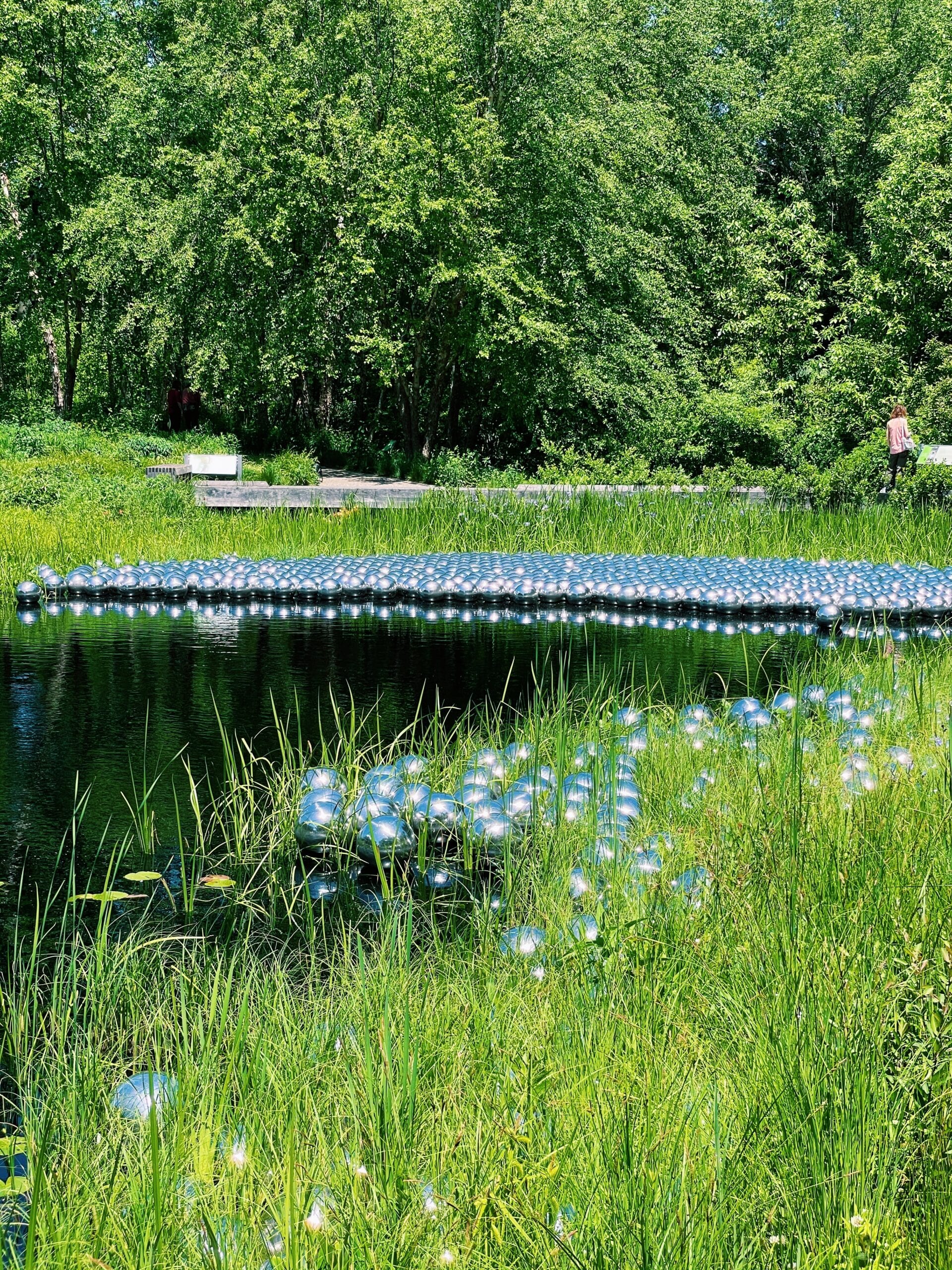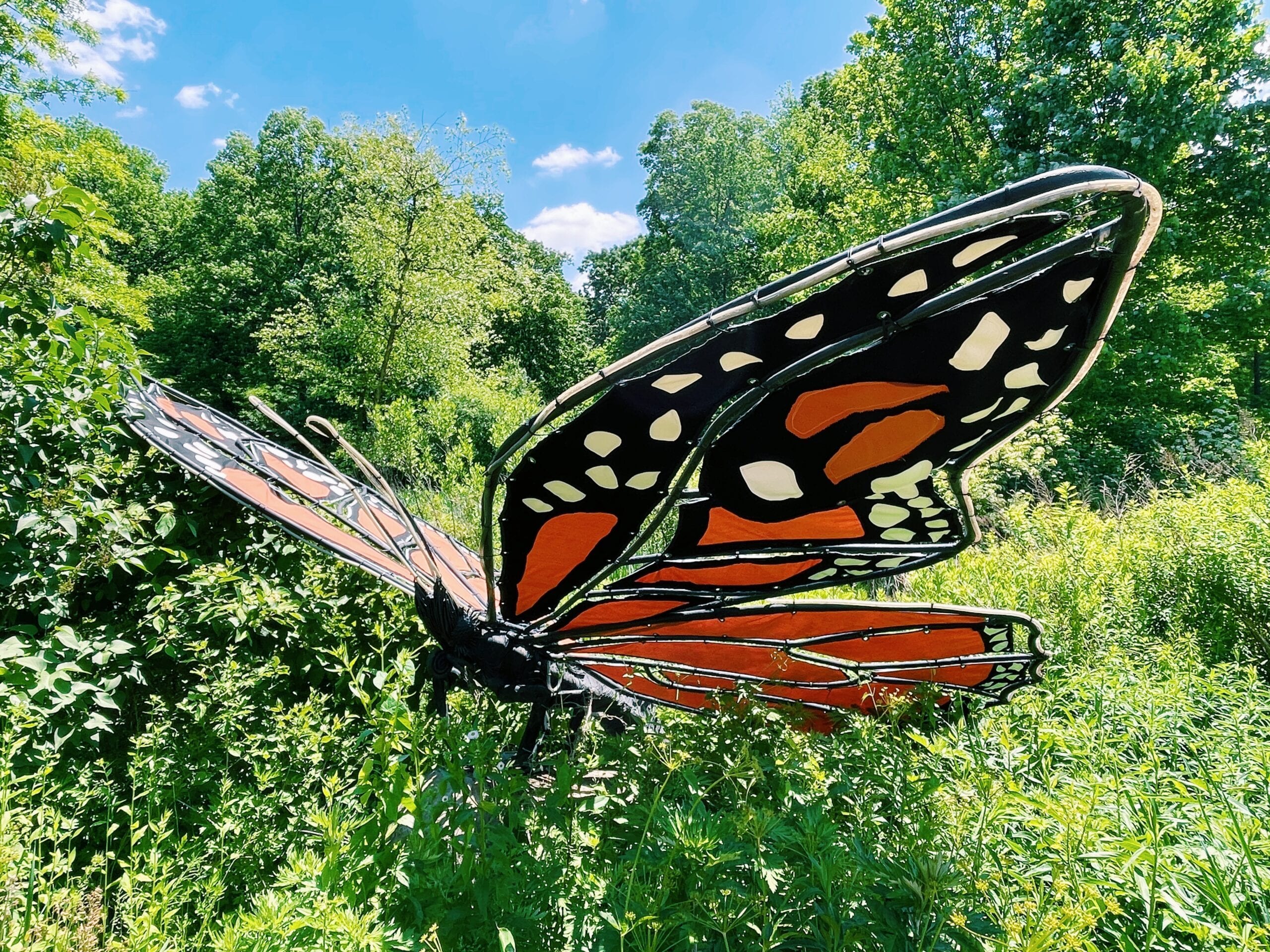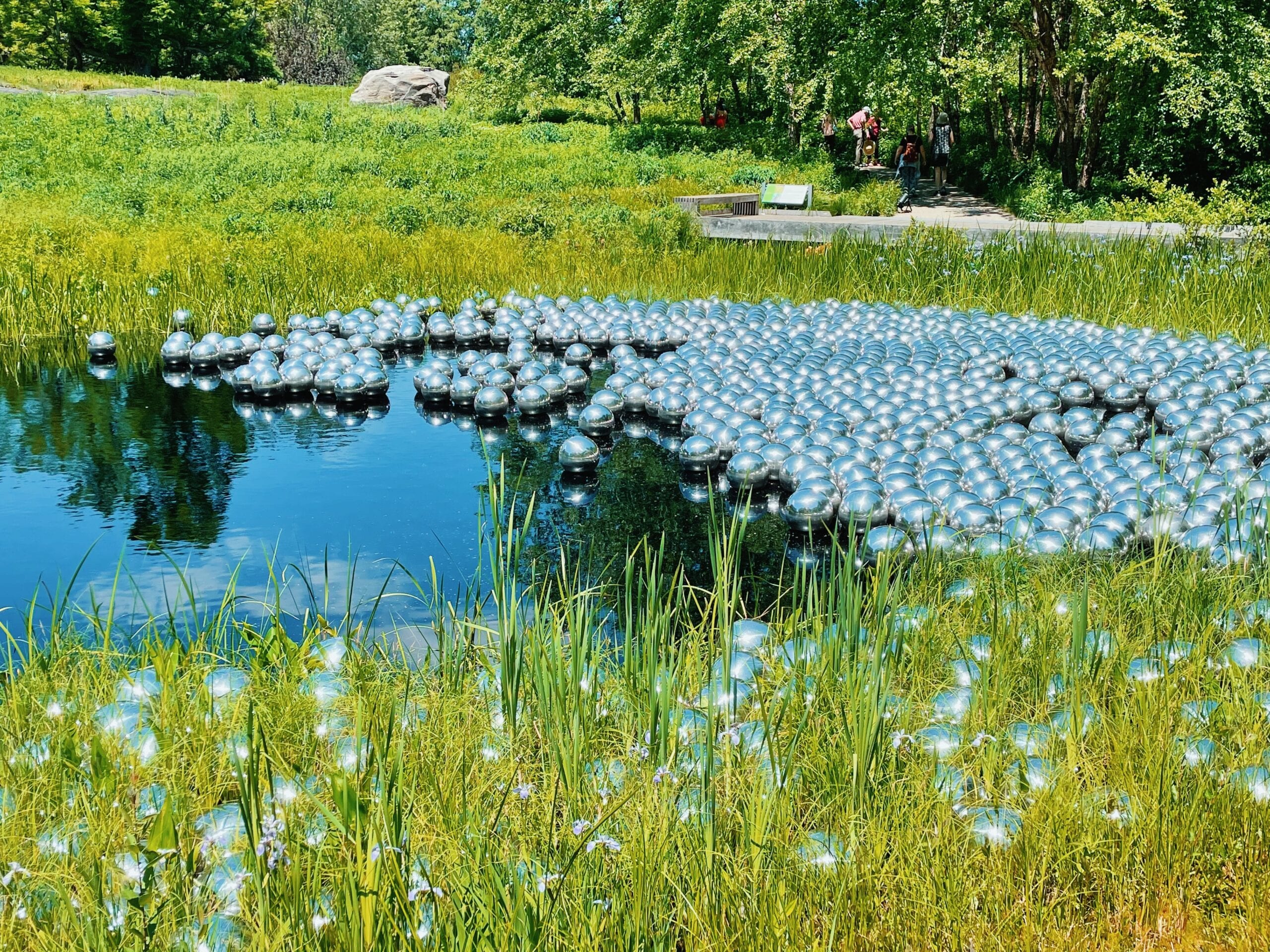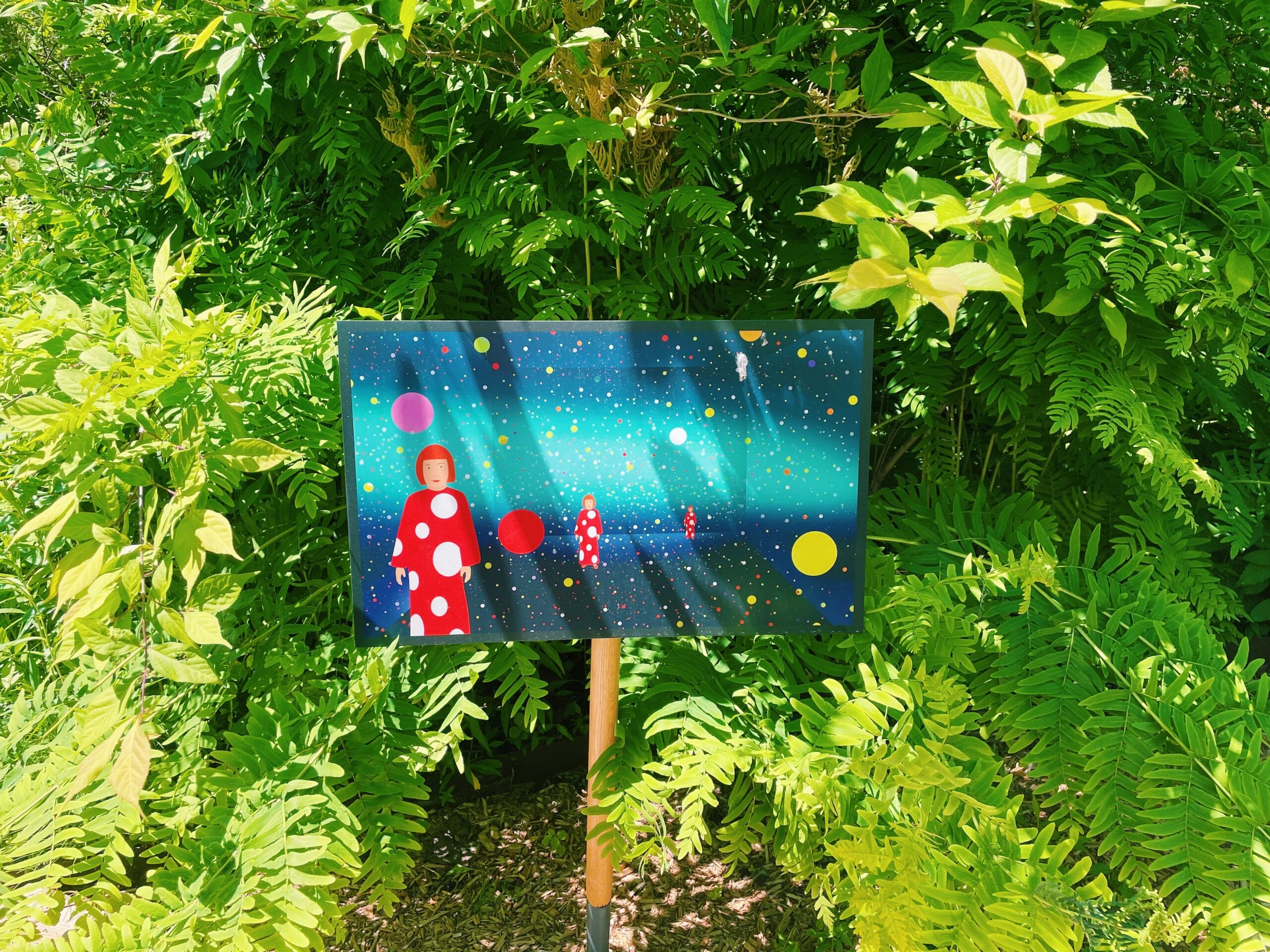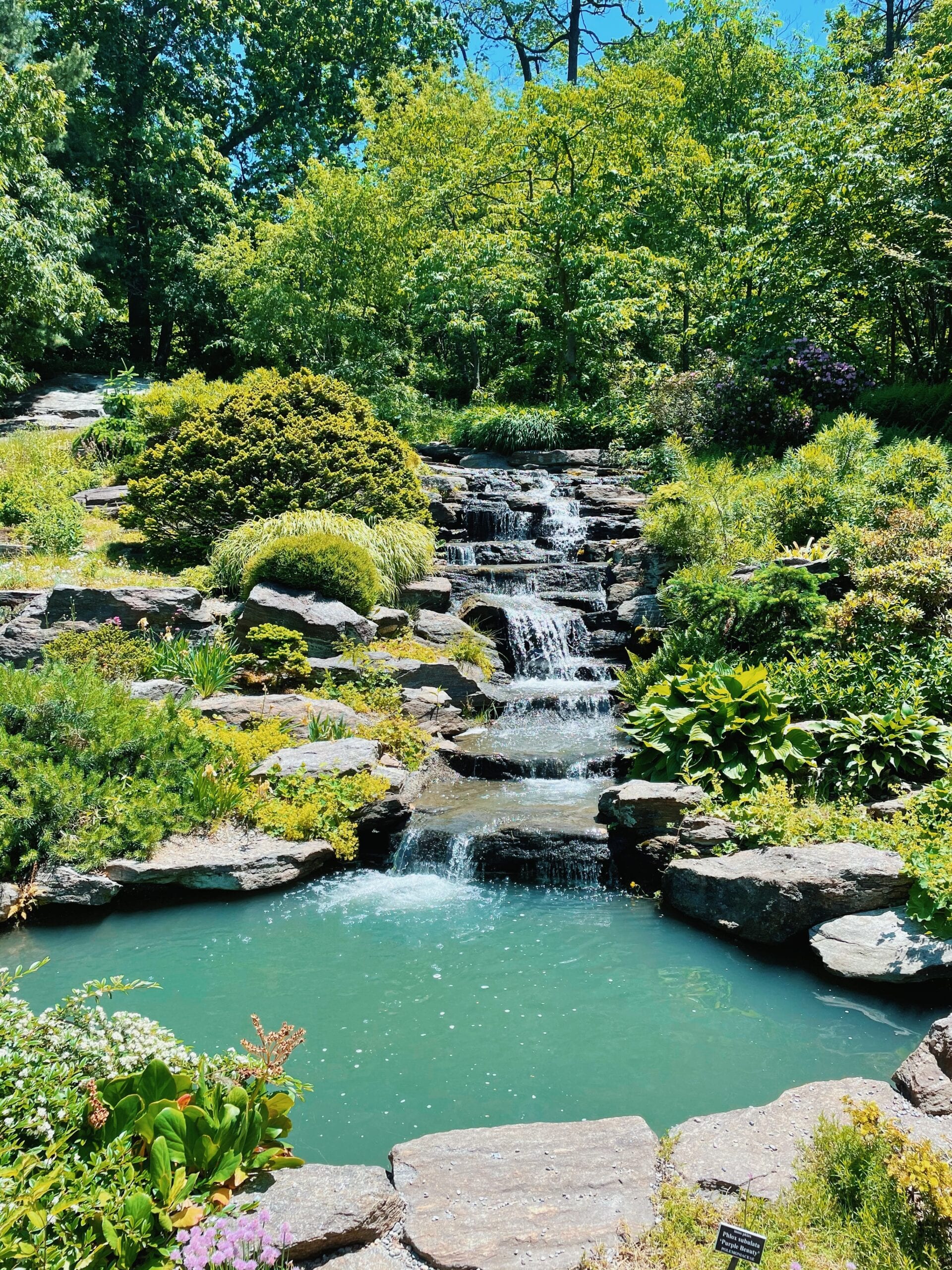 Later that night we went to Tacombi on the Upper West Side for dinner and then checked out the new green area at Lincoln Square.  When we got home, we realized that we almost walked 10 miles in total!  We spent the rest of the night watching the Friends reunion on HBO Max and relaxing.