Today I'll be wrapping up our Anniversary festivities and combining days 3-6 in this post!  We kicked off day three by having brunch at a new to us French restaurant called LouLou.  I had seen the exterior on instagram a couple of times and I'd been wanting to check it out for myself.  The frose I got was AMAZING but I think I would opt for a different meal next time (I got the egg wite fritata and it was good, but I was disappointed that the potatoes were baked into the fritata instead of being served on the side). However, Andrew loved the thick slices of bacon he ordered as a side with his meal.  I also love the floral decor and the cute signage by the entrance.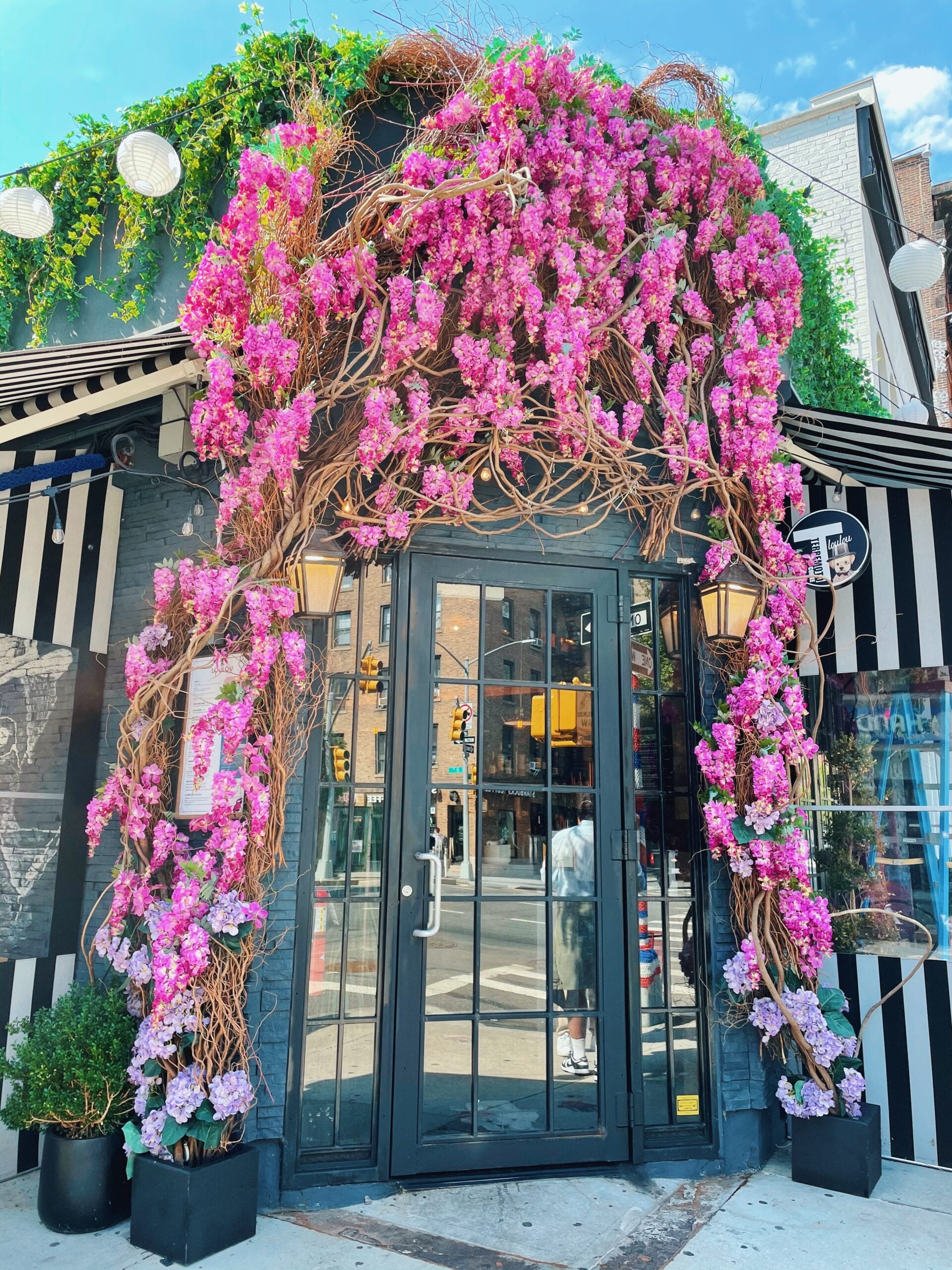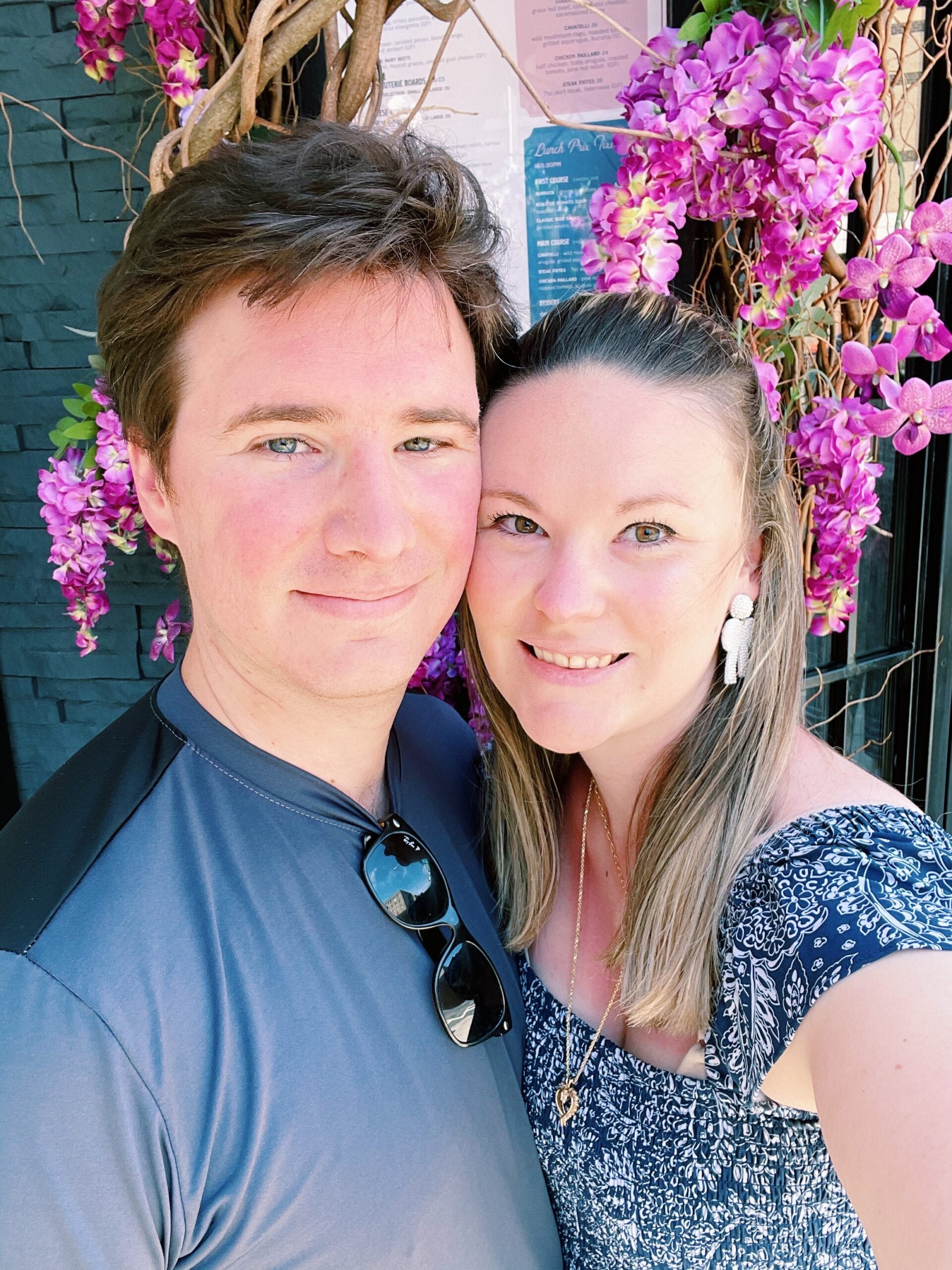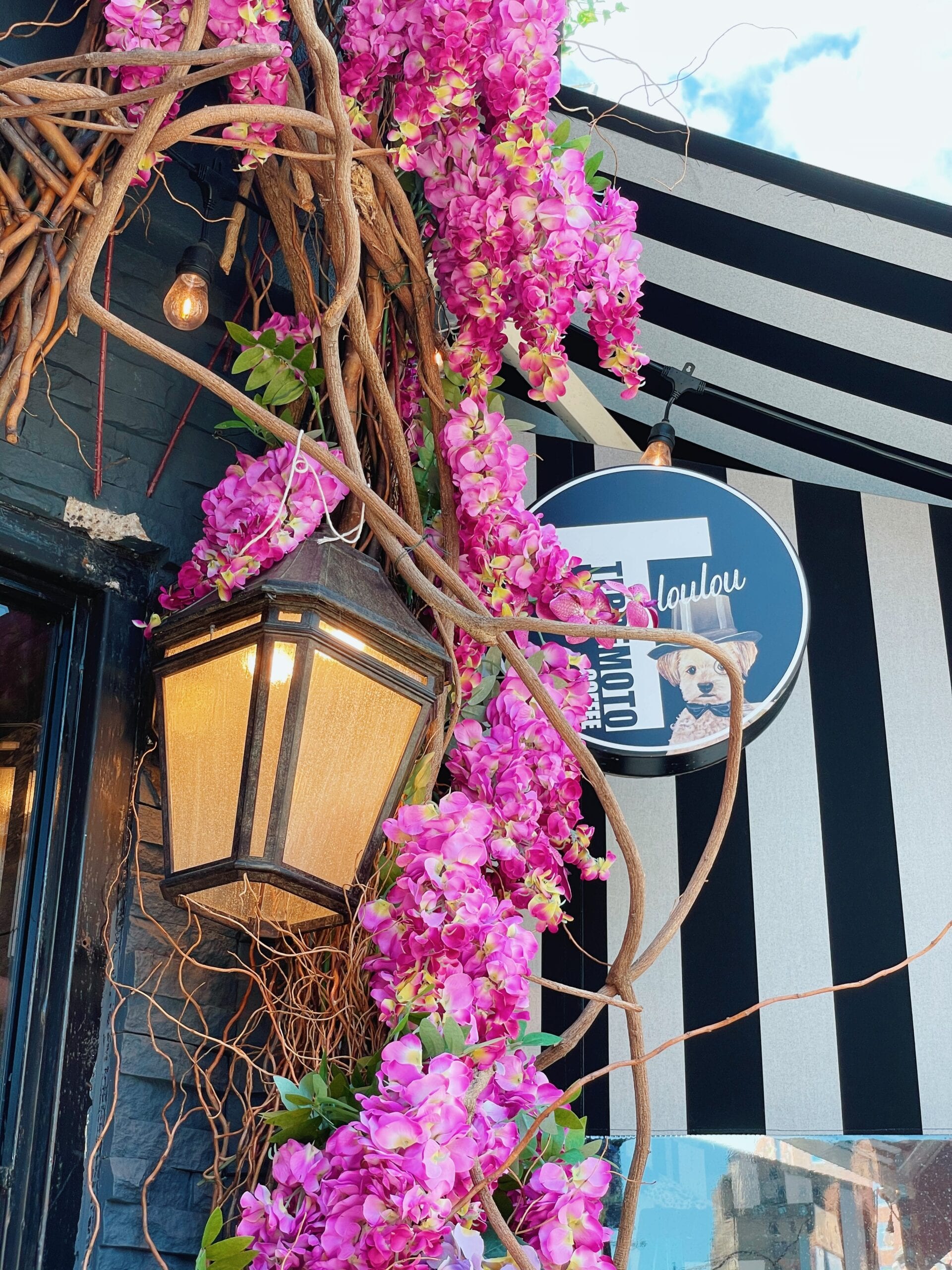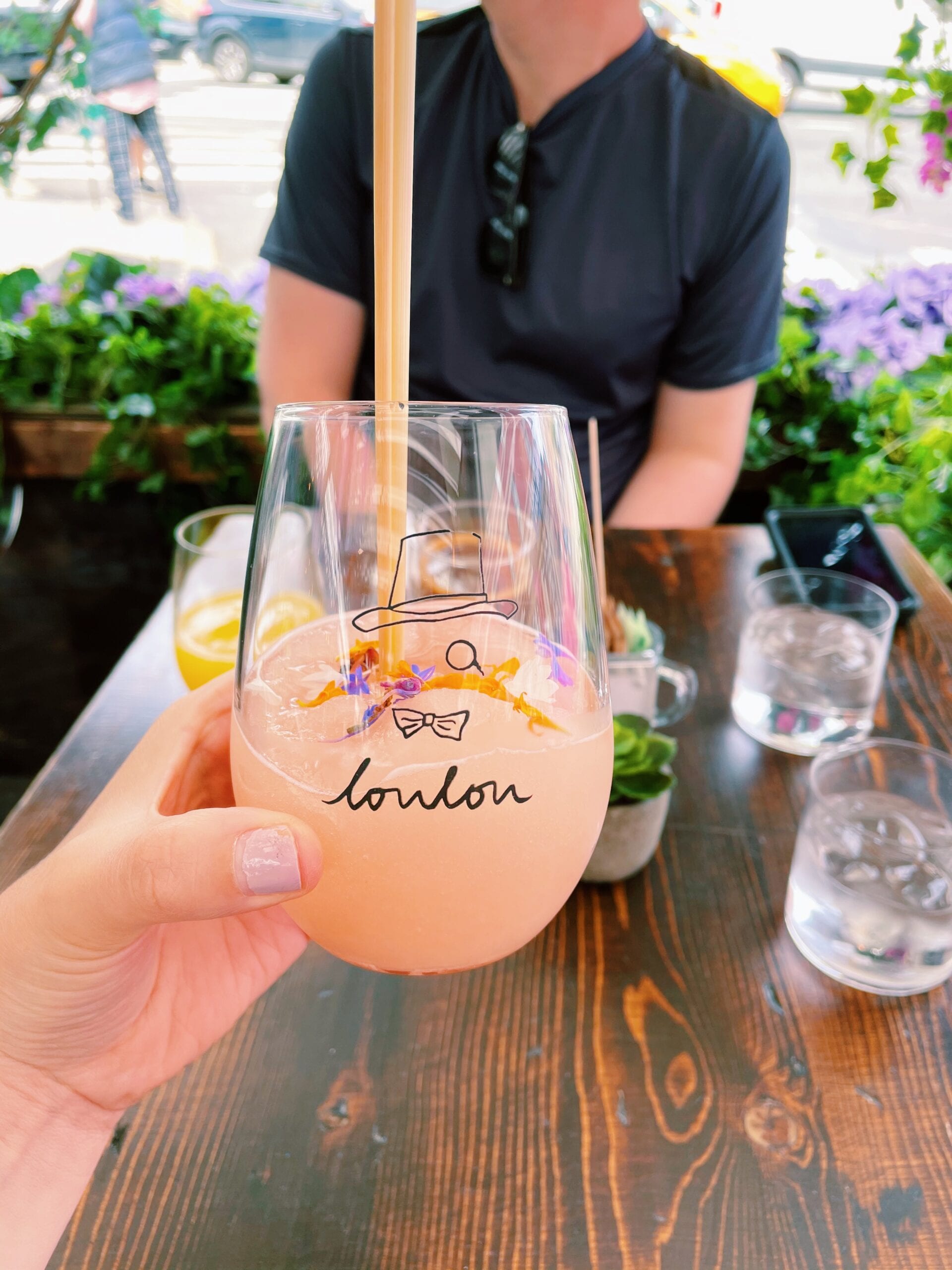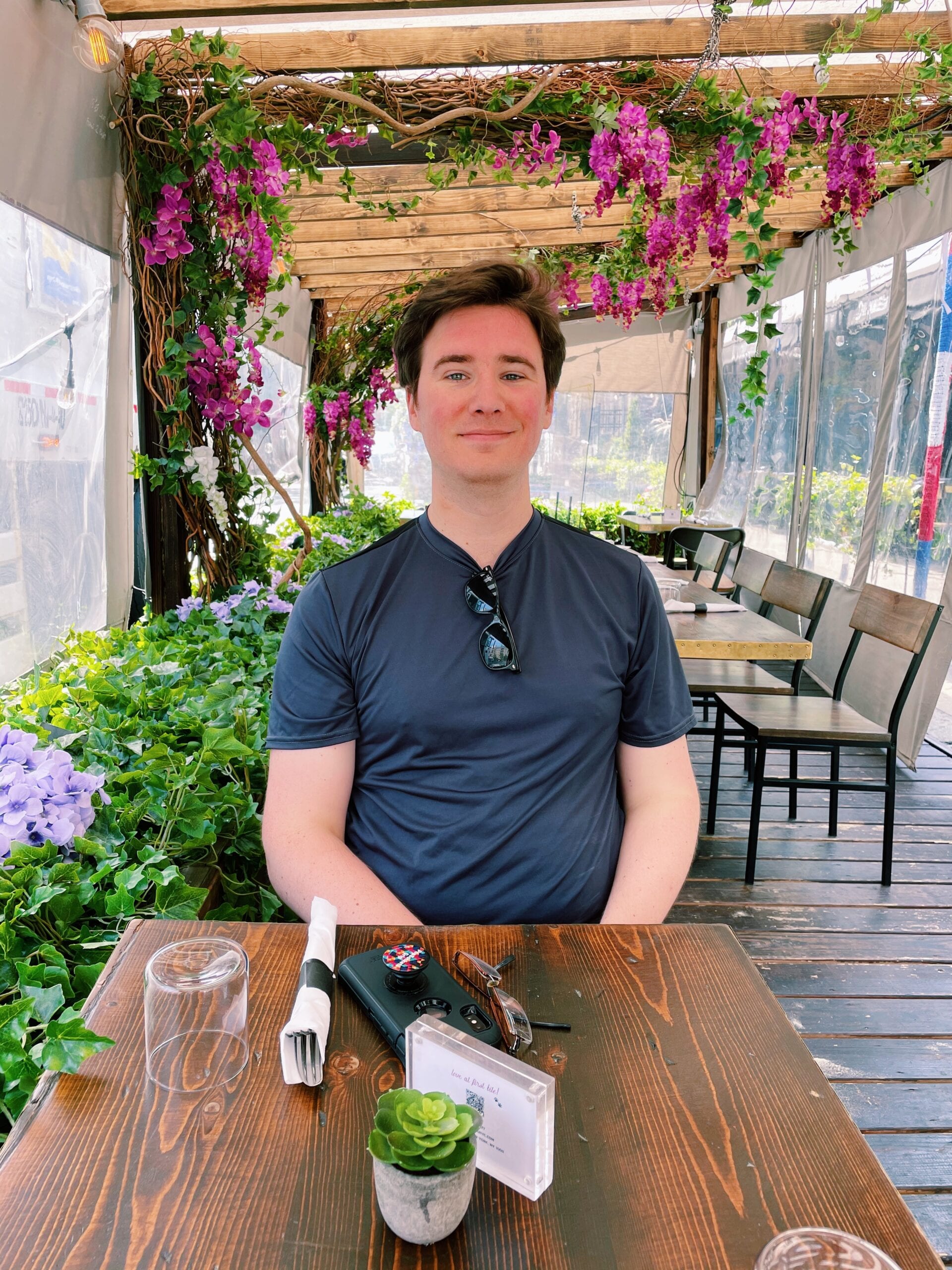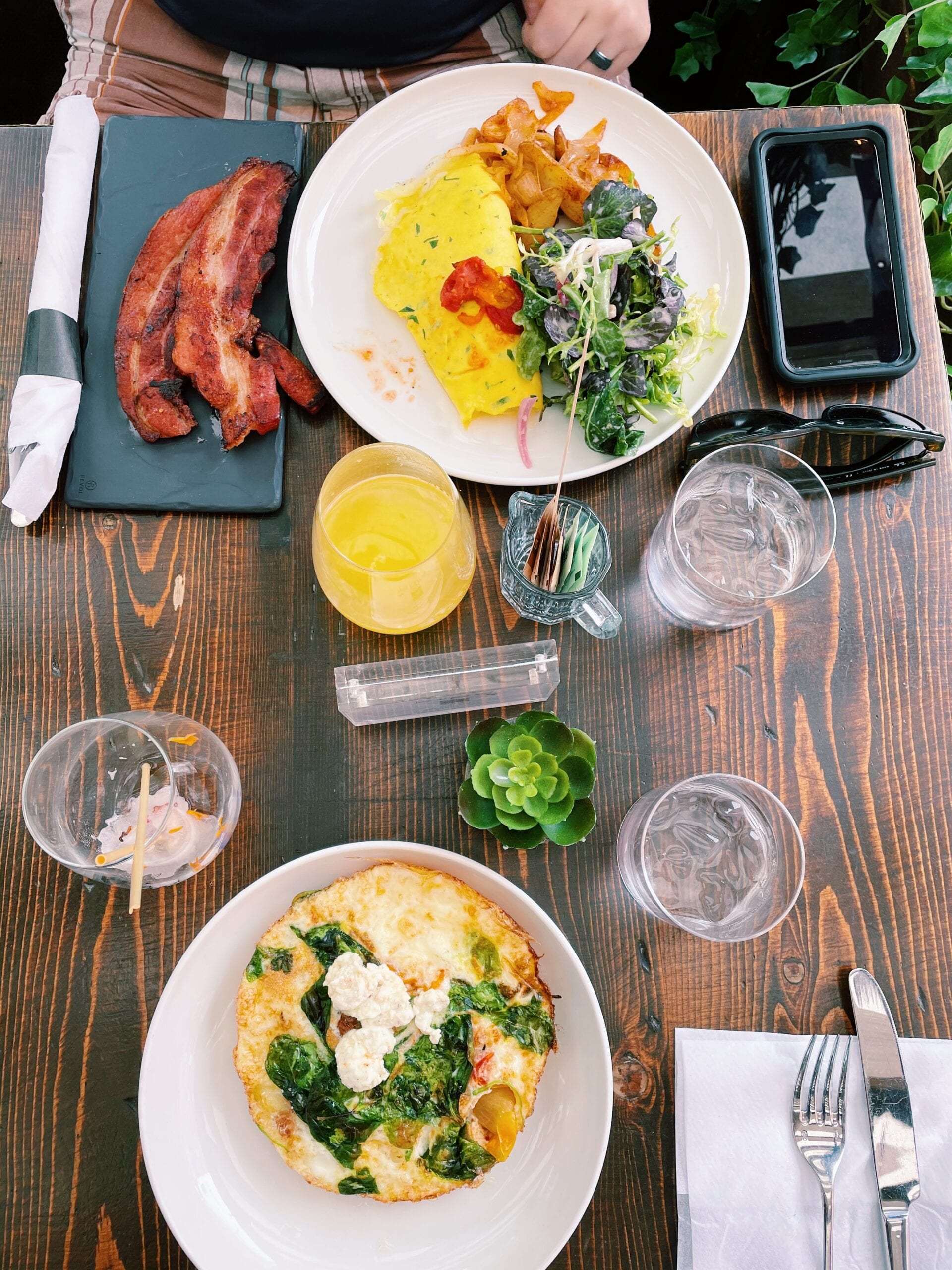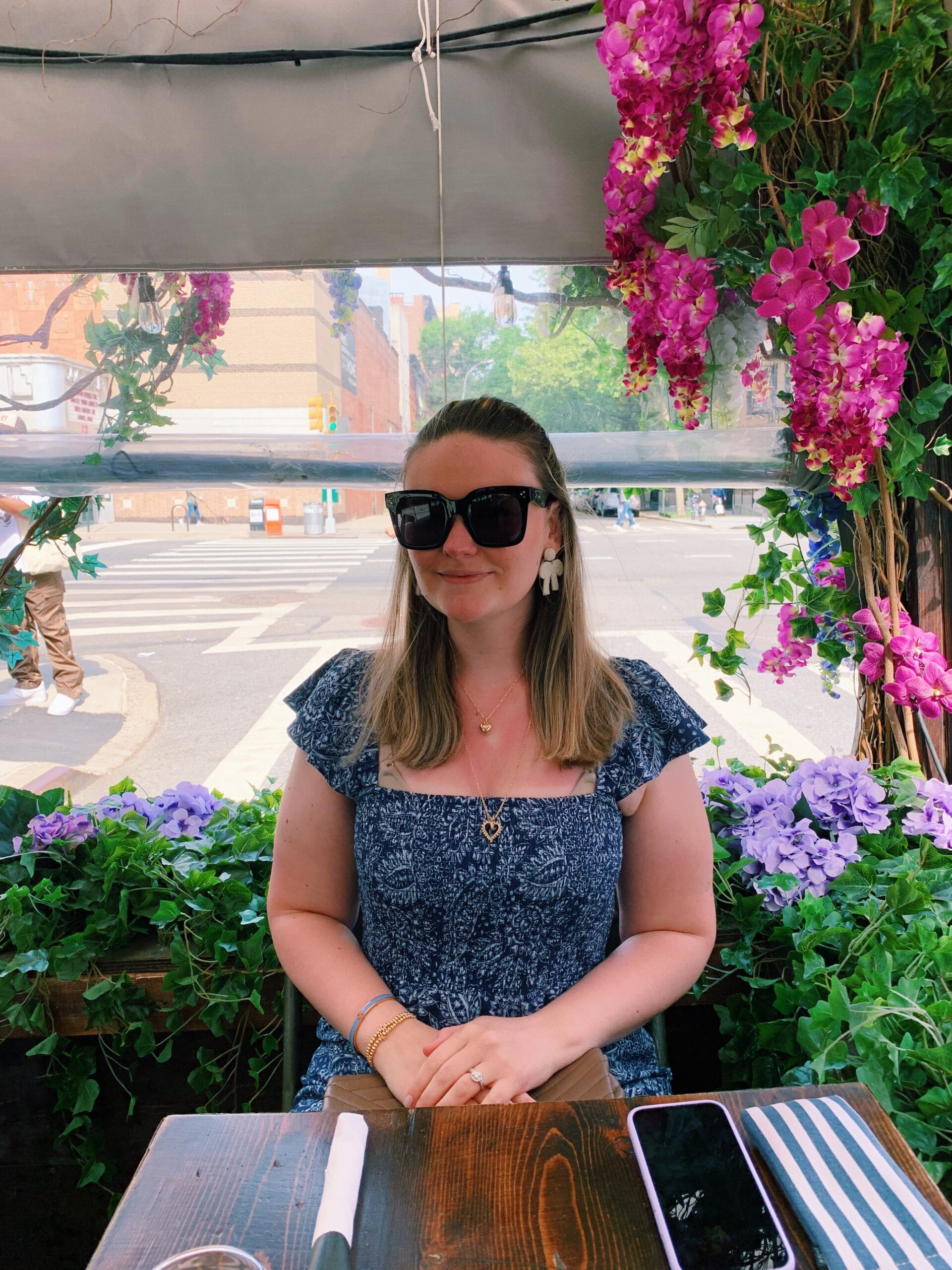 While we were sitting outside at brunch, both Andrew and I were freezing.  We really underestimated how cold it would be since the previous two days were 90 degree weather.  After brunch we walked to JCrew and bought sweaters so we could enjoy our next, The High Line! We also walked through Chelsea Market on our way there to avoid the cold.  I haven't been to the High Line in years and I was actually a little disappointed with it.  There was so much scaffolding and so many new buildings which block a lot of the beautiful views the High Line is known for.  It was also a much shorter walk than I remembered.  Since it was a weekday, it wasn't crowded which was nice, but I won't be rushing back anytime soon.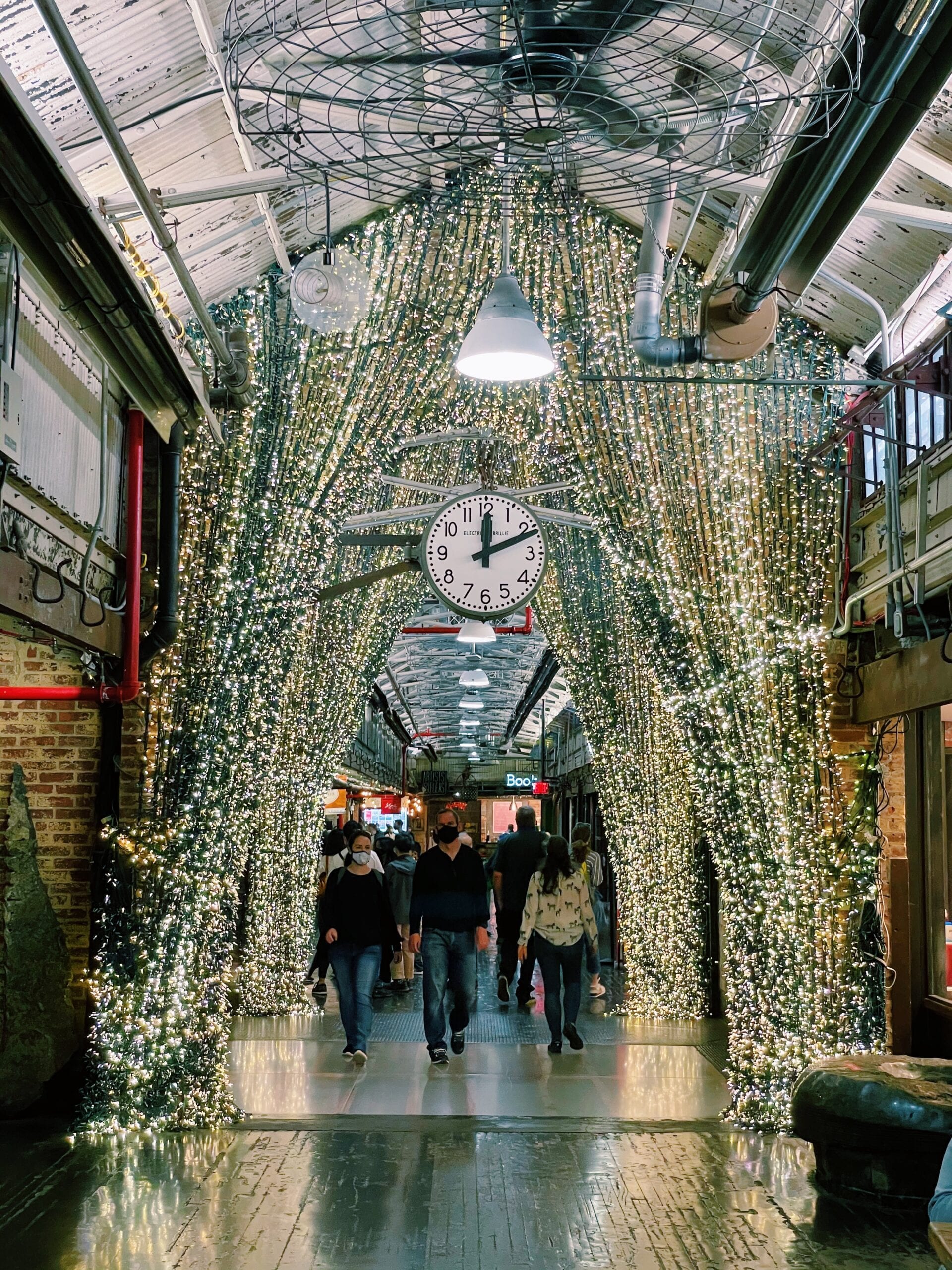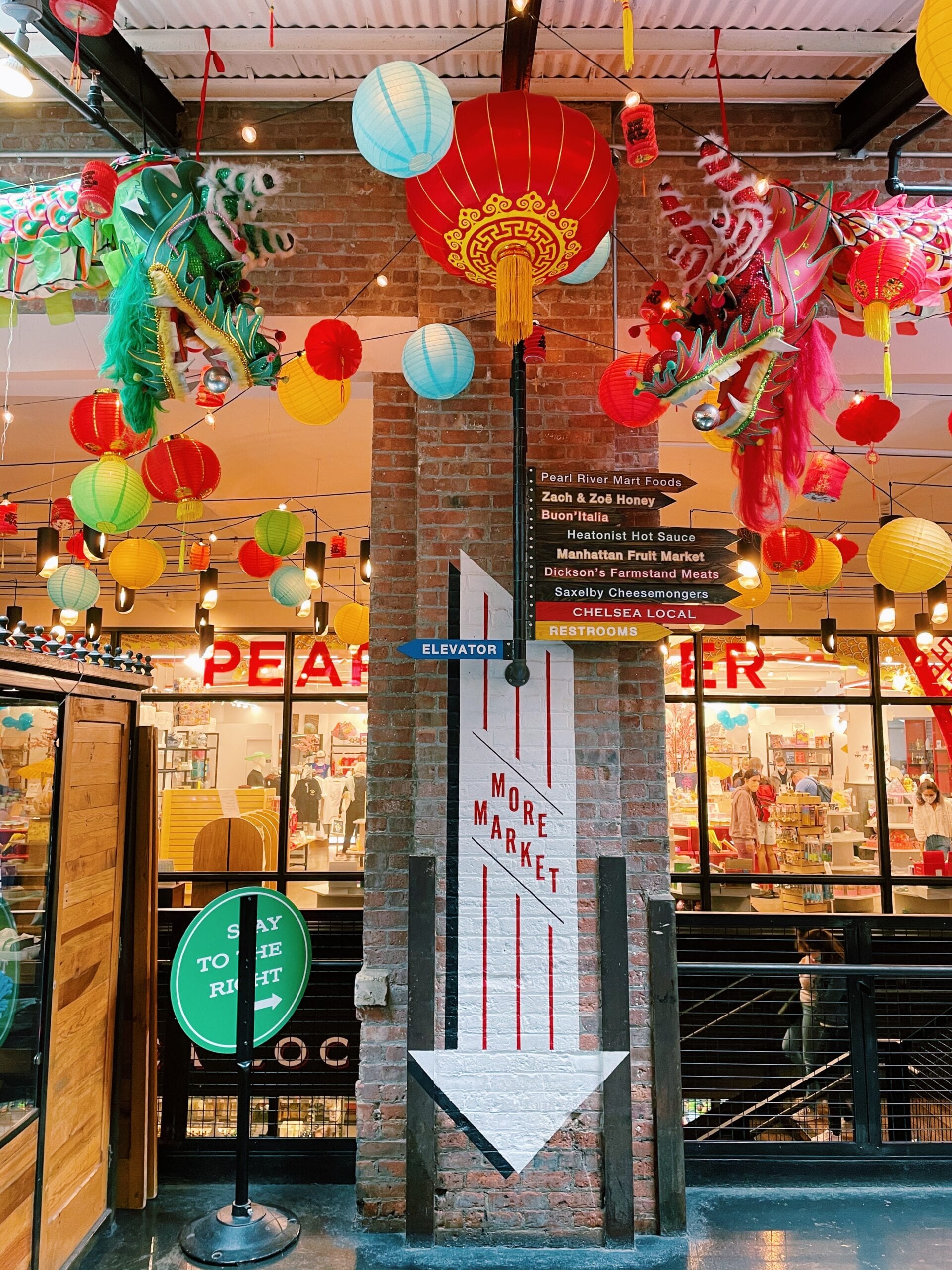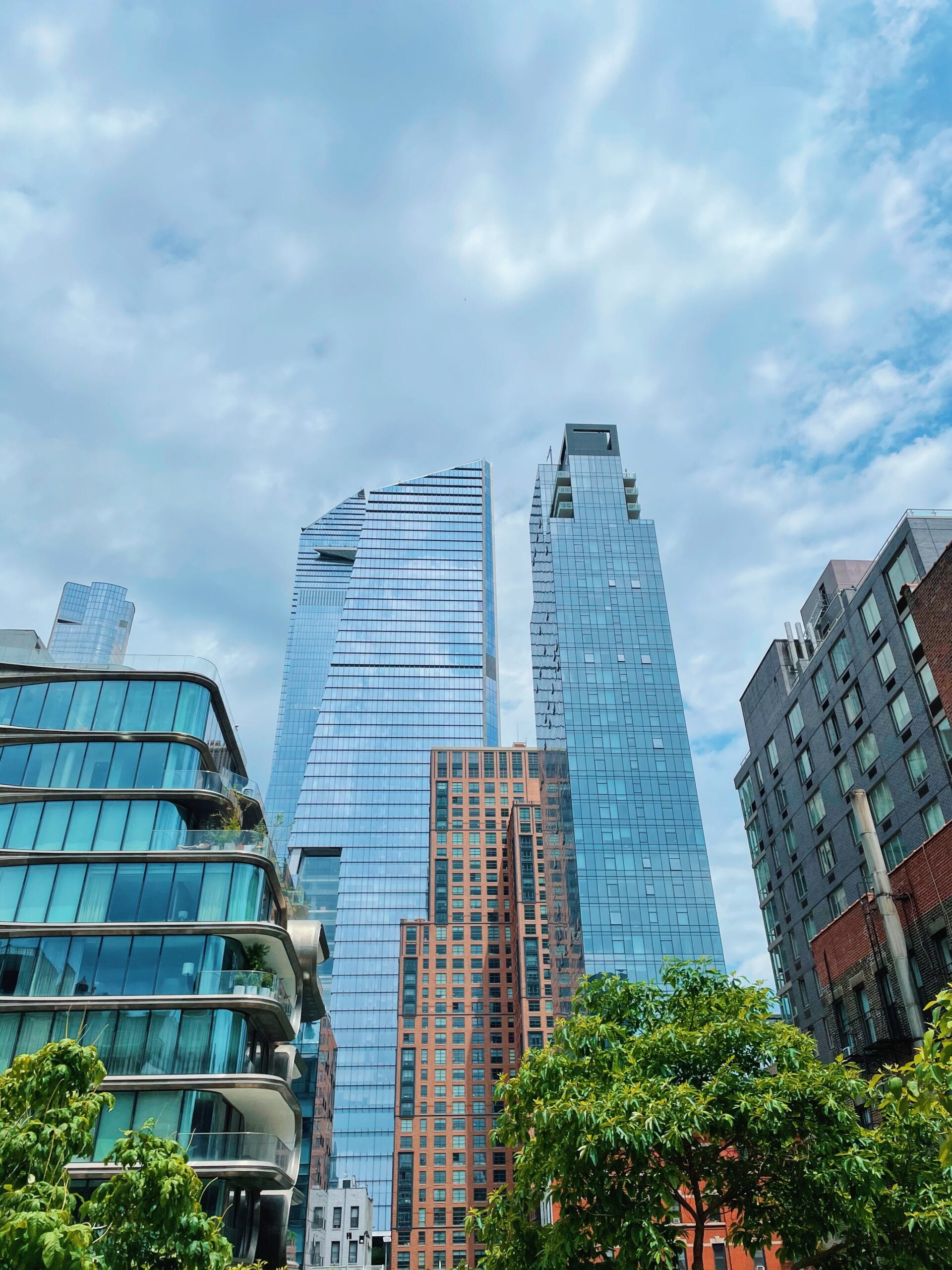 After the High Line, we saw the newly reopened Vessel at Hudson Yards.  We didn't opt to go inside this time around, but it's always fun to look at.  We also went inside Hudson Yards and stopped at Van Leeuwen for ice cream.  I got a scoop of the monthly flavor, a blueberry lemon, and a scoop of classic cookies and cream.  It was delish!  Afterward we went home and played our new board game, Red Dragon Inn, for a few hours.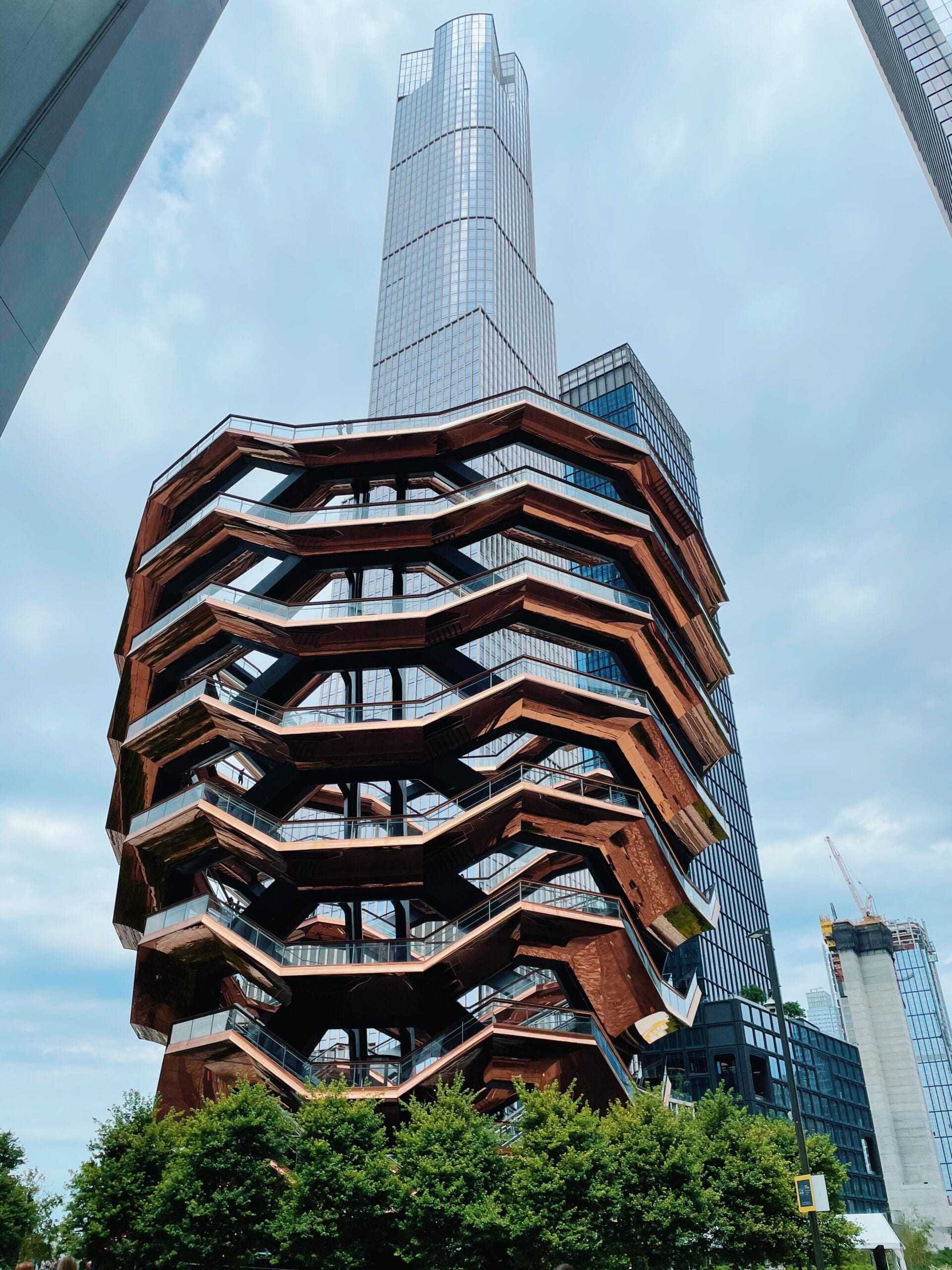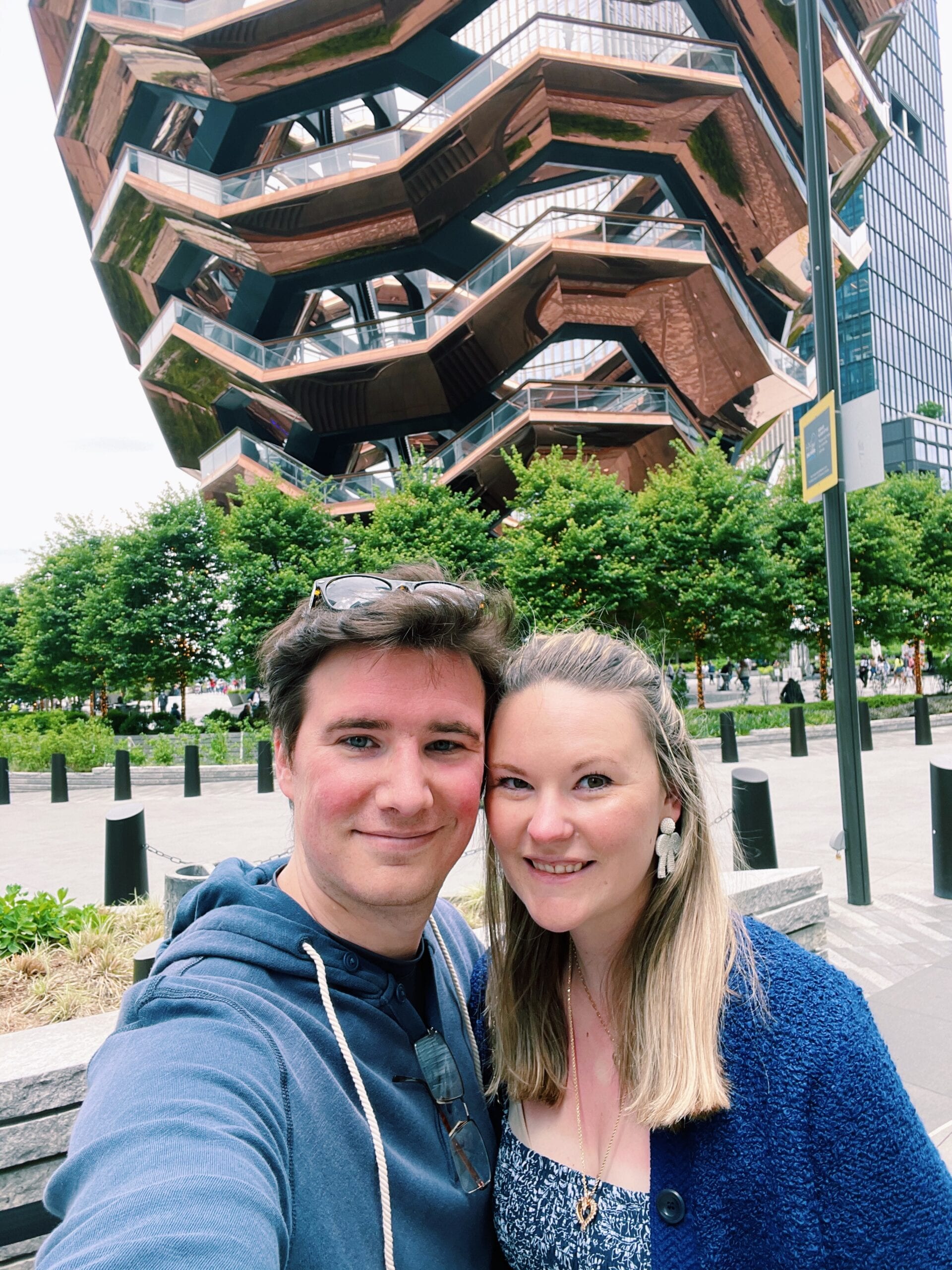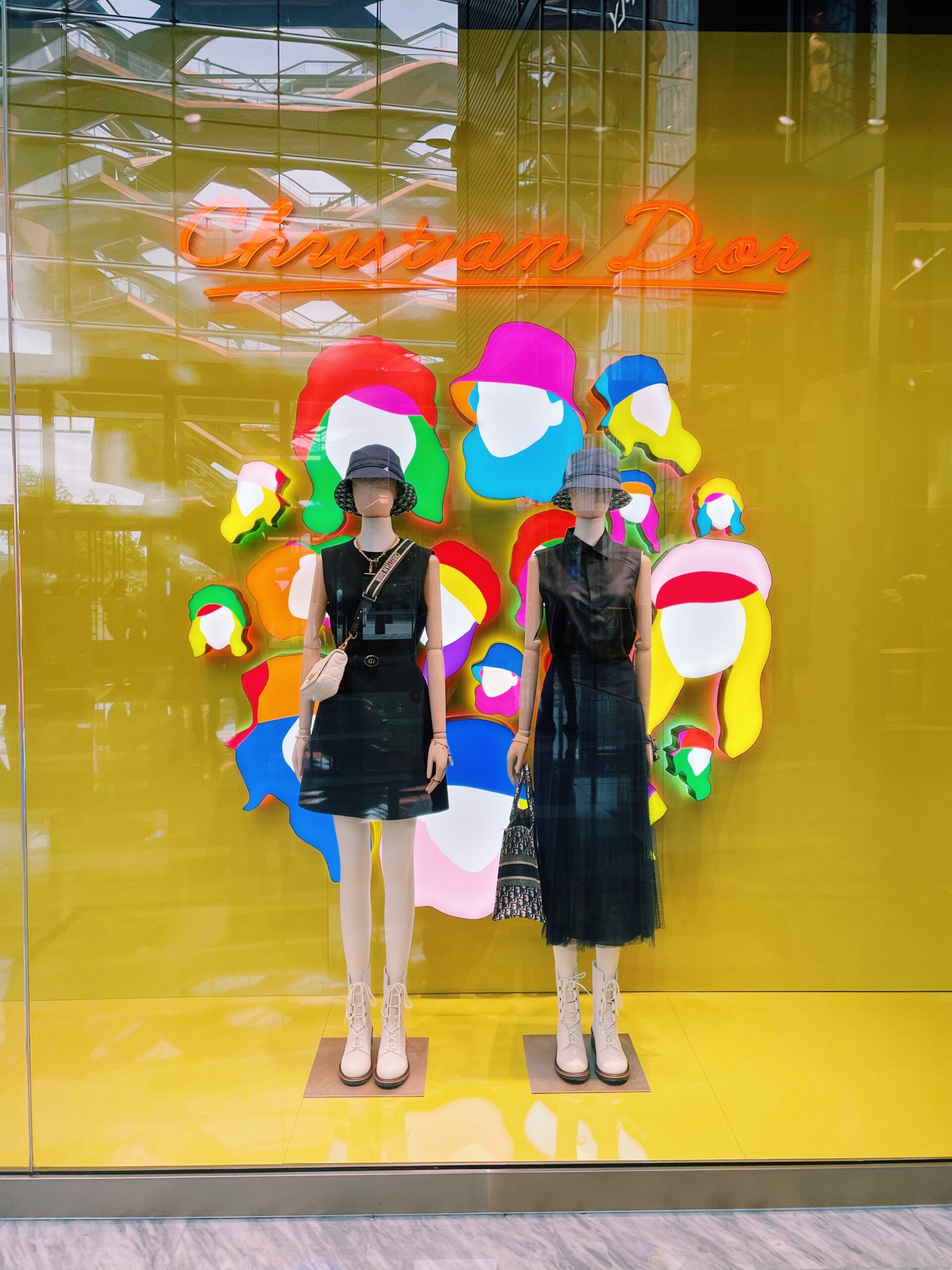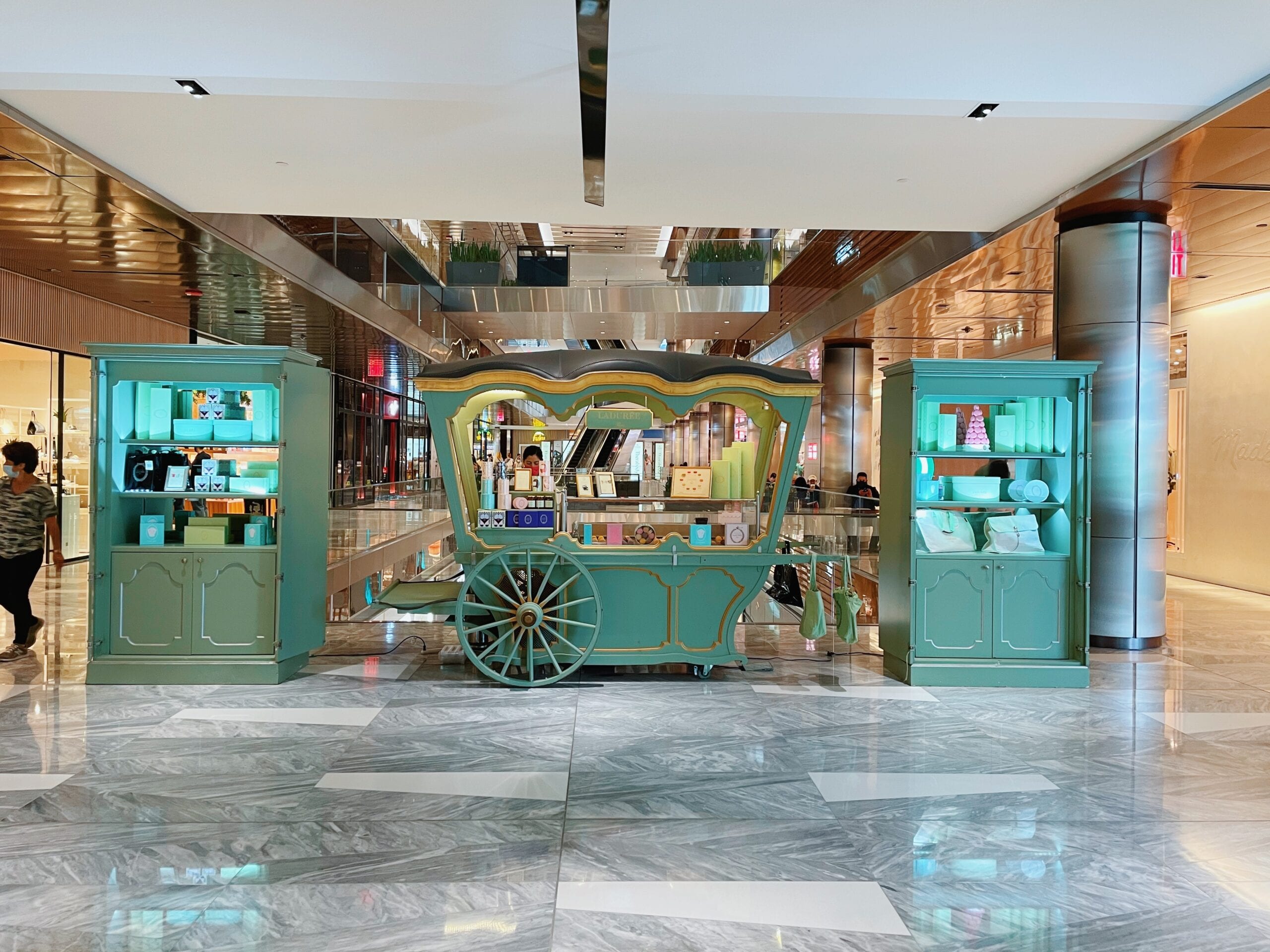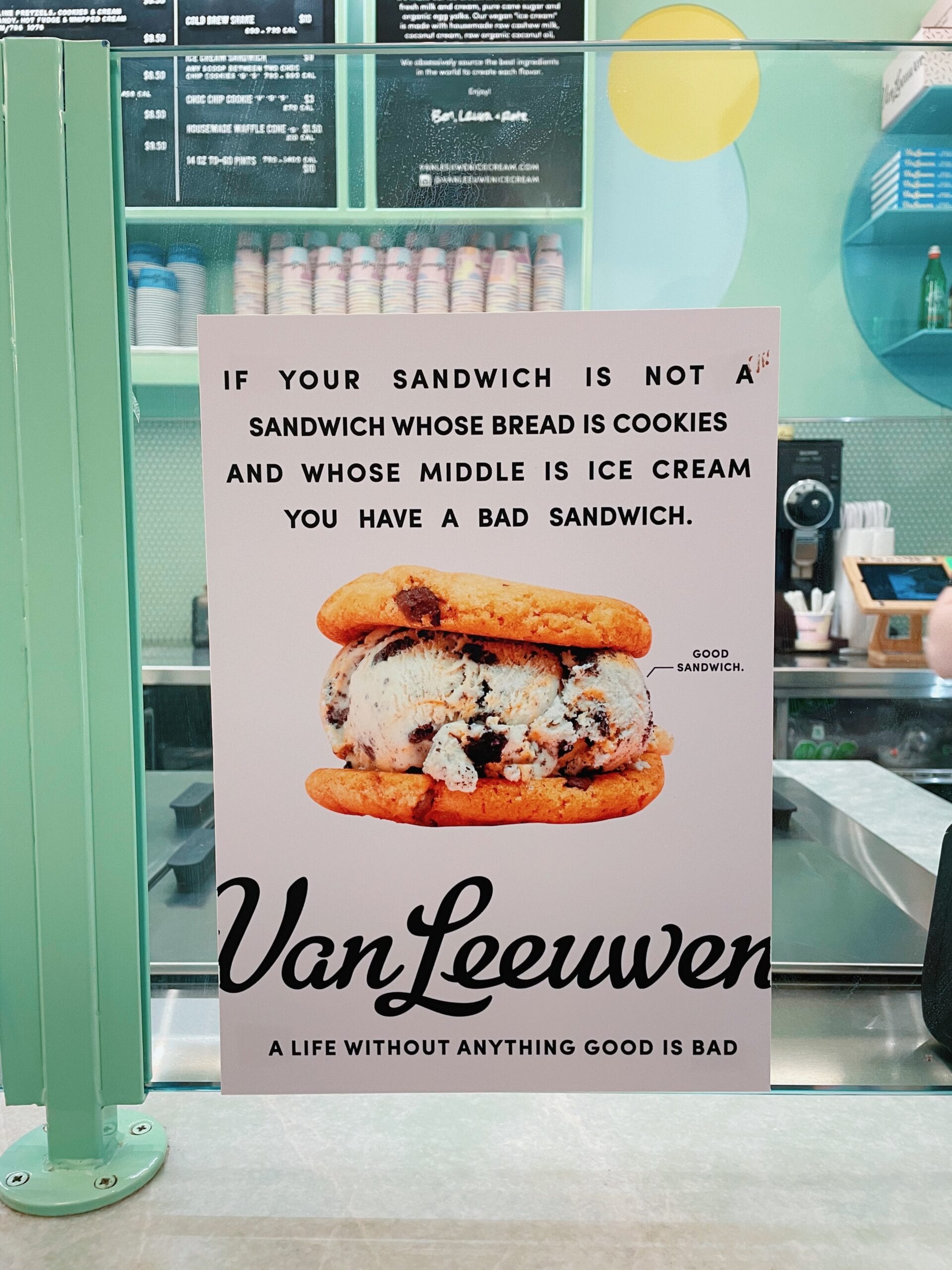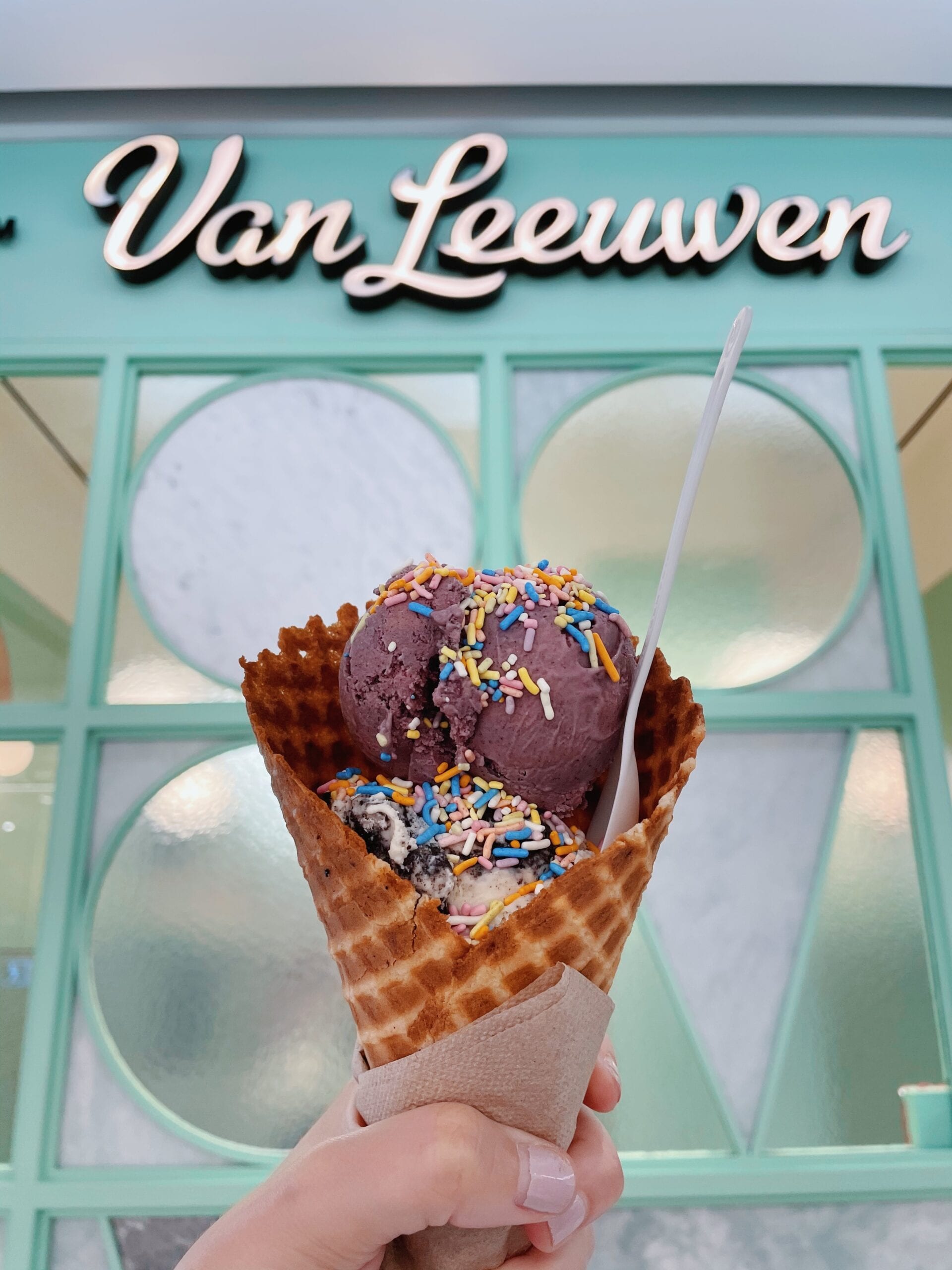 On Saturday we stayed inside- it was pouring rain and we needed a break from all the walking!  Sunday was just as dreary but we ventured out to meet a friend for brunch at Il Fiorista.  It was so good! It's part flower shop, part restaurant and it's located in the Flatiron area so it was really easy to travel to.  Andrew and I both got the waffle with blueberry compote and I had an amazing spritz with hibiscus syrup.  We spent the rest of the day relaxing and avoiding rain and on Monday we played hours of board games with our friend Kelly!