After so many weekends away, I had been looking forward to spending the rest of the day at home after my reunion with Alexa, Rachel and DJ… until I saw photos from the LEAF Flower Festival on Instagram.  I stopped home for 15 minutes and Andrew was a great sport about heading back out with me.  I love flowers so this event was right up my alley.  The Festival took place in the Meatpacking District and it was the inaugural event of what they're planning to become a yearly tradition. There were displays from over 100 florists using over a million flowers!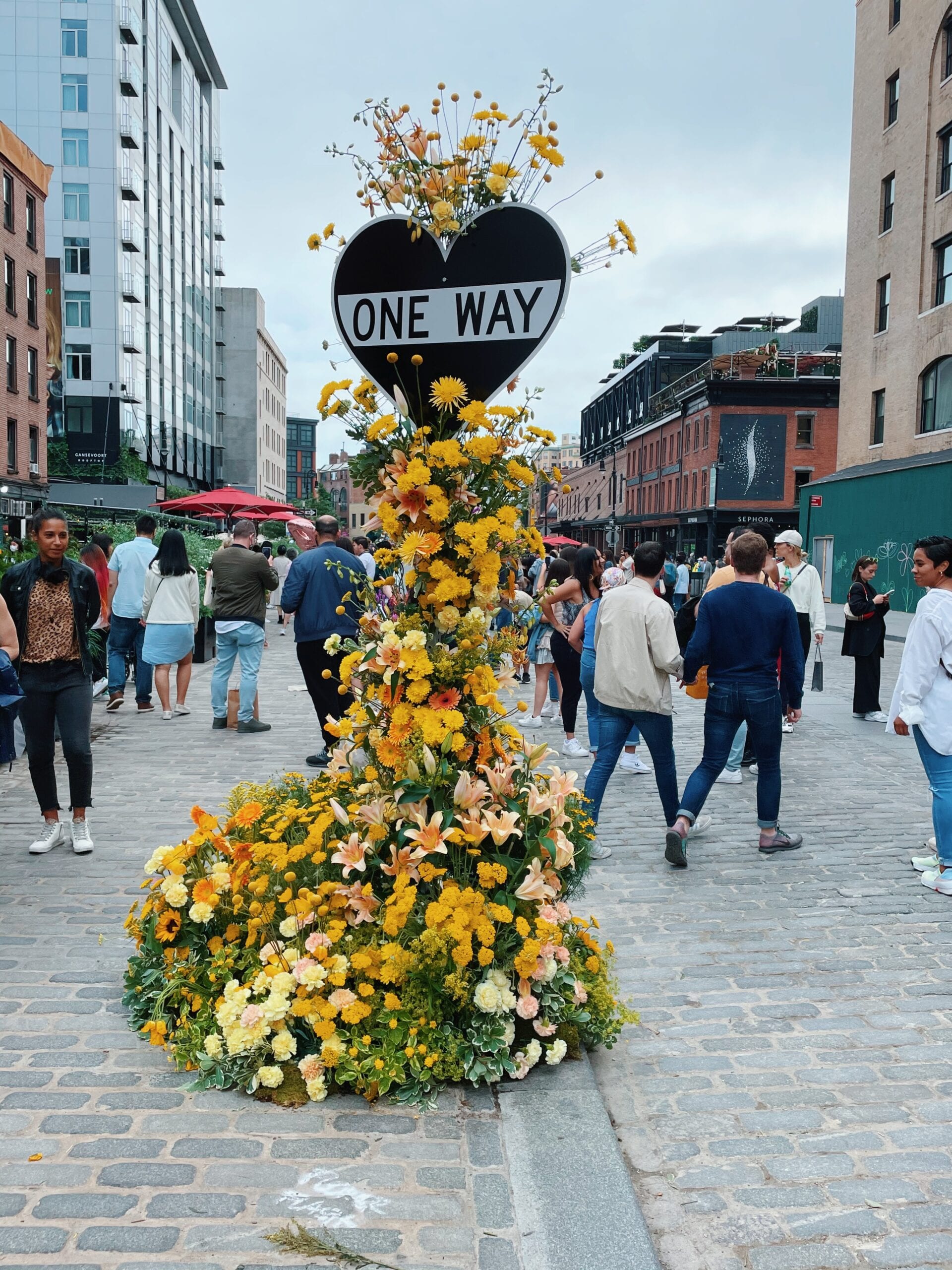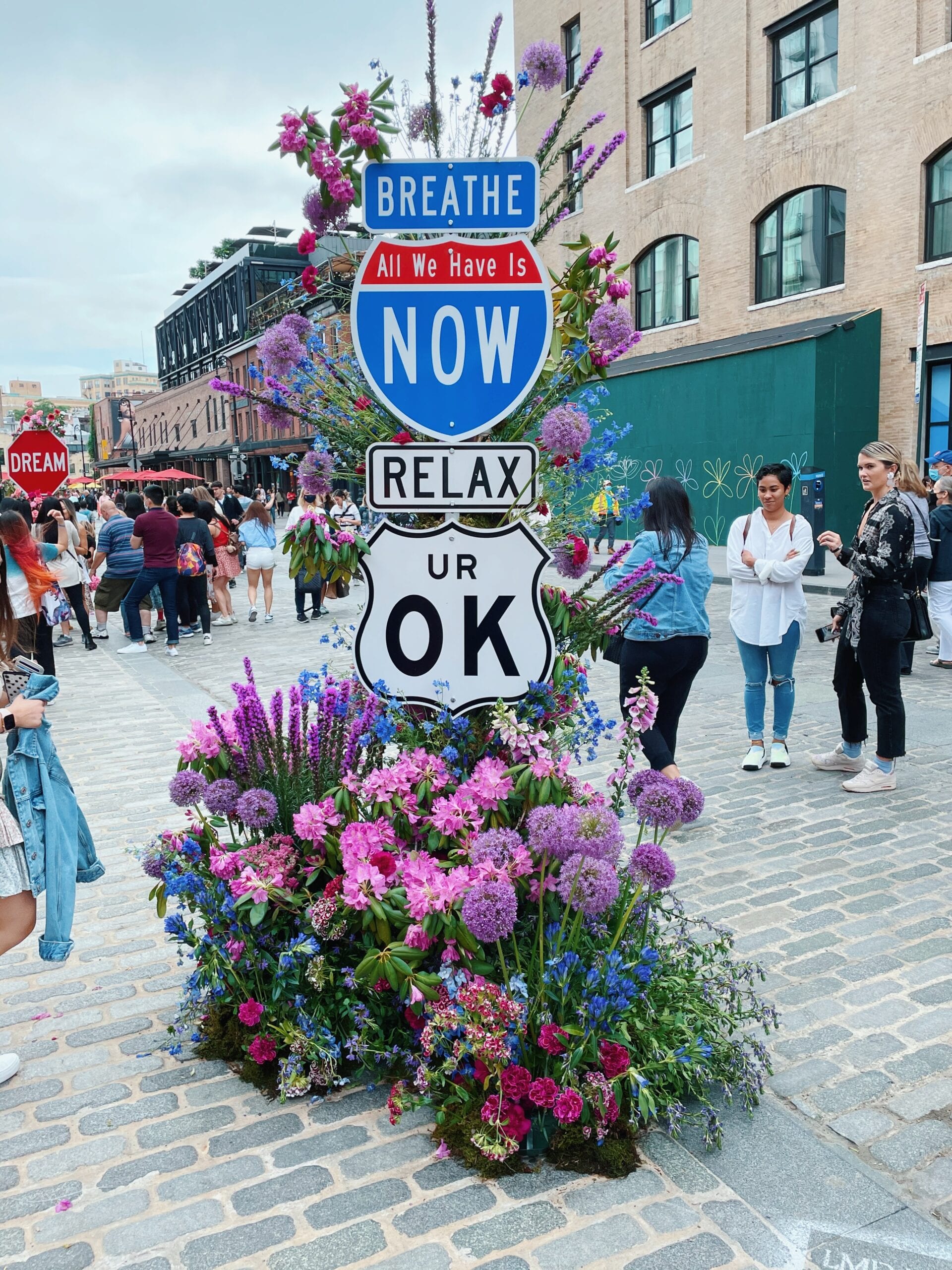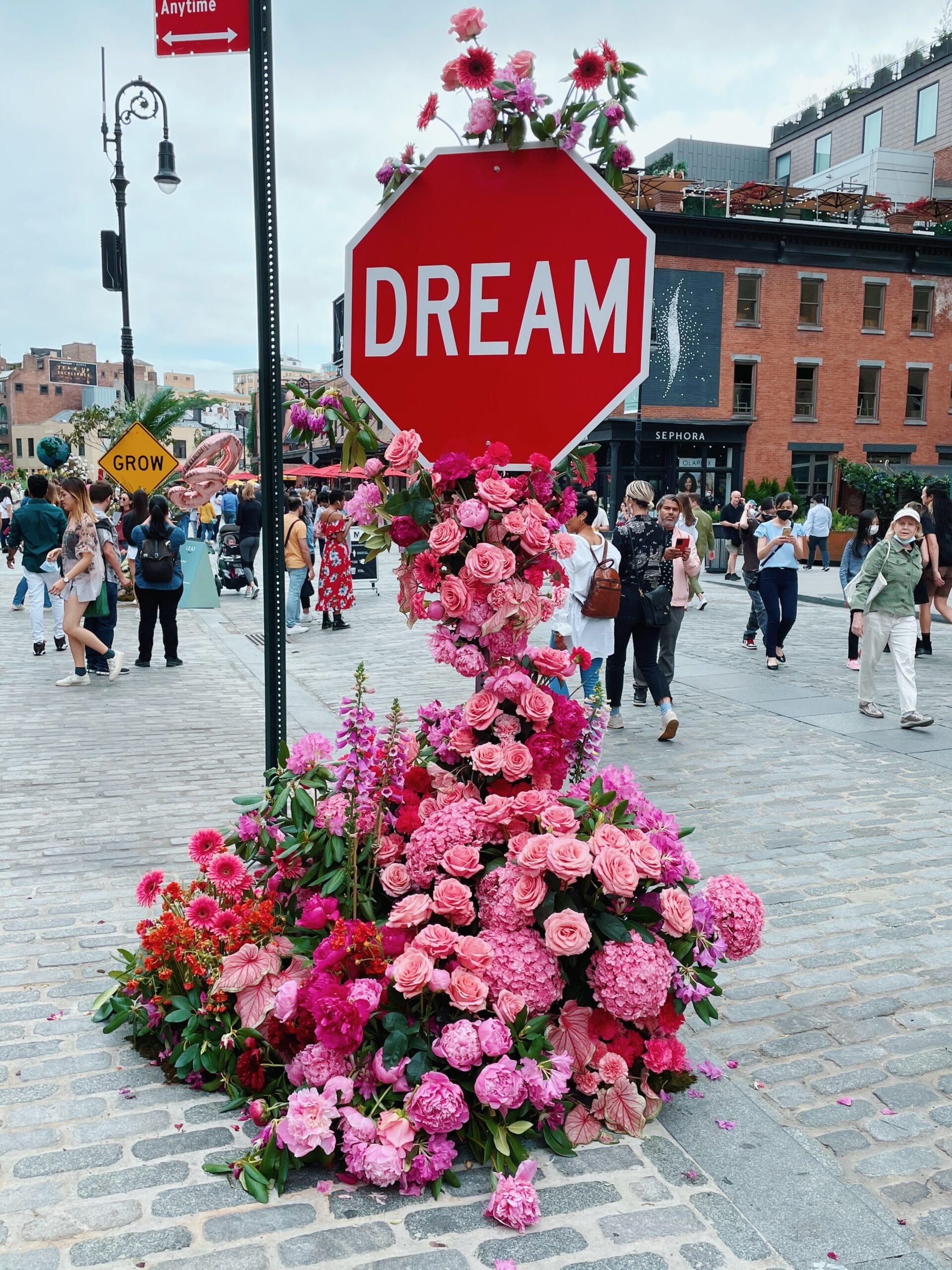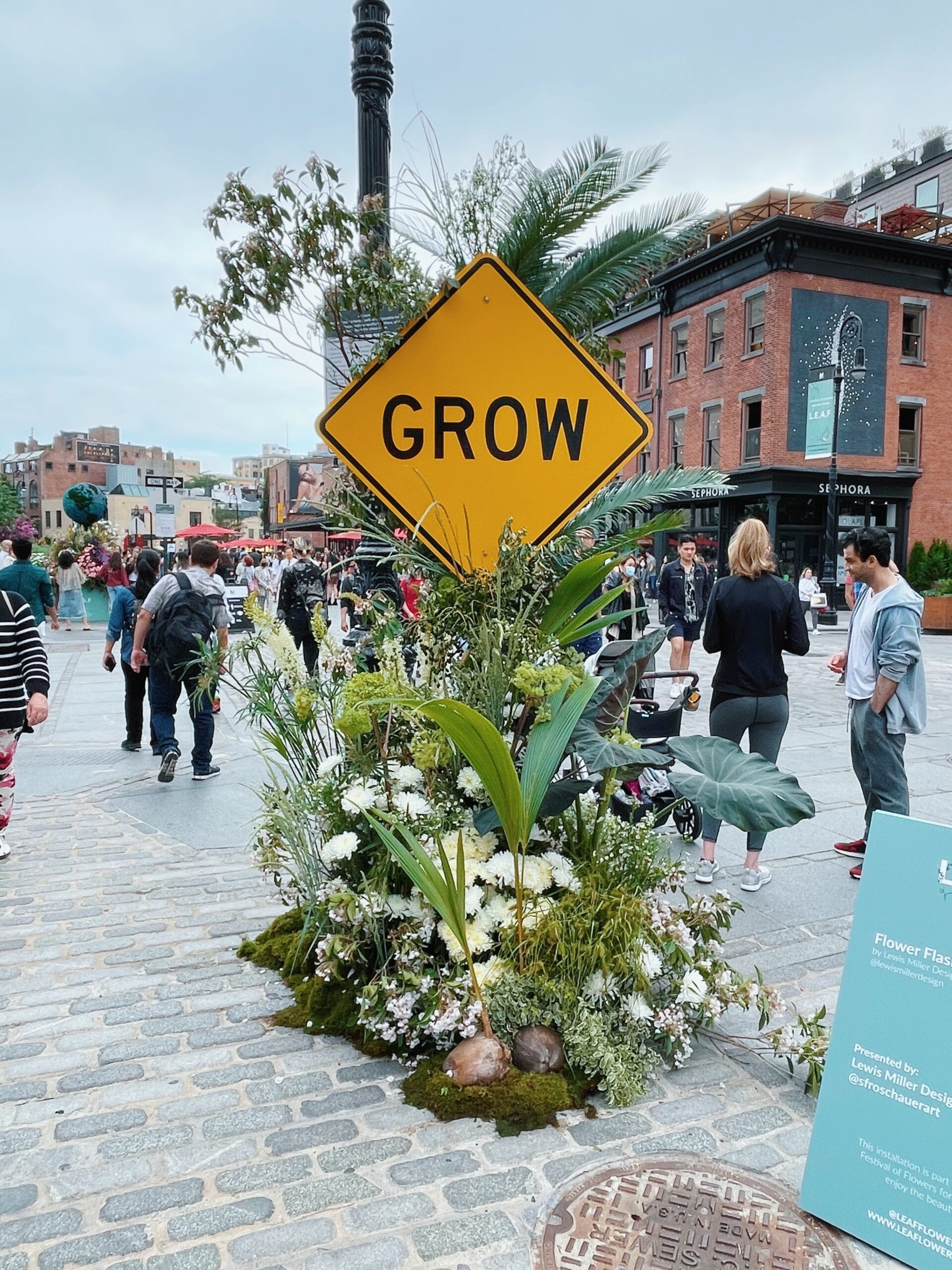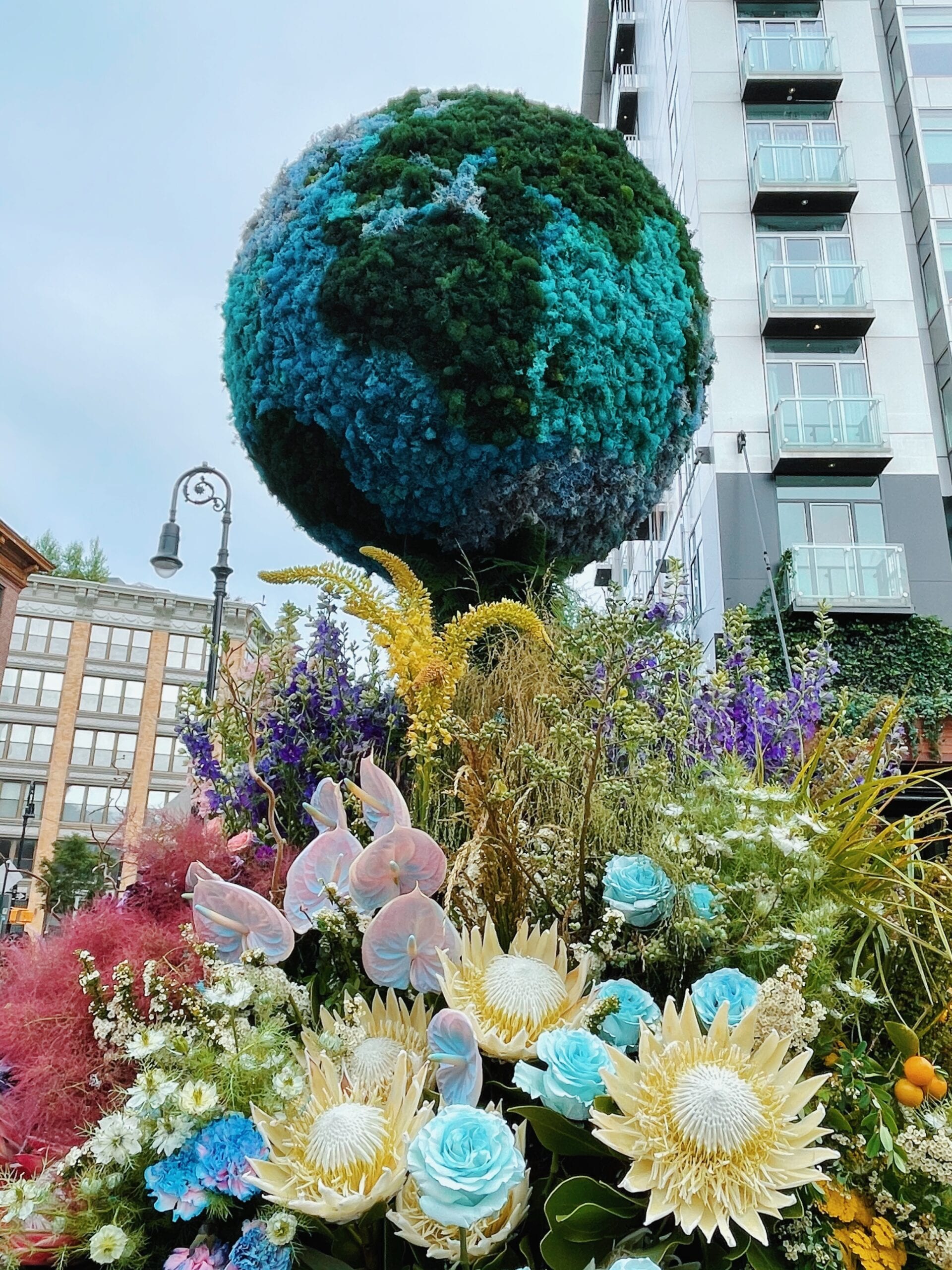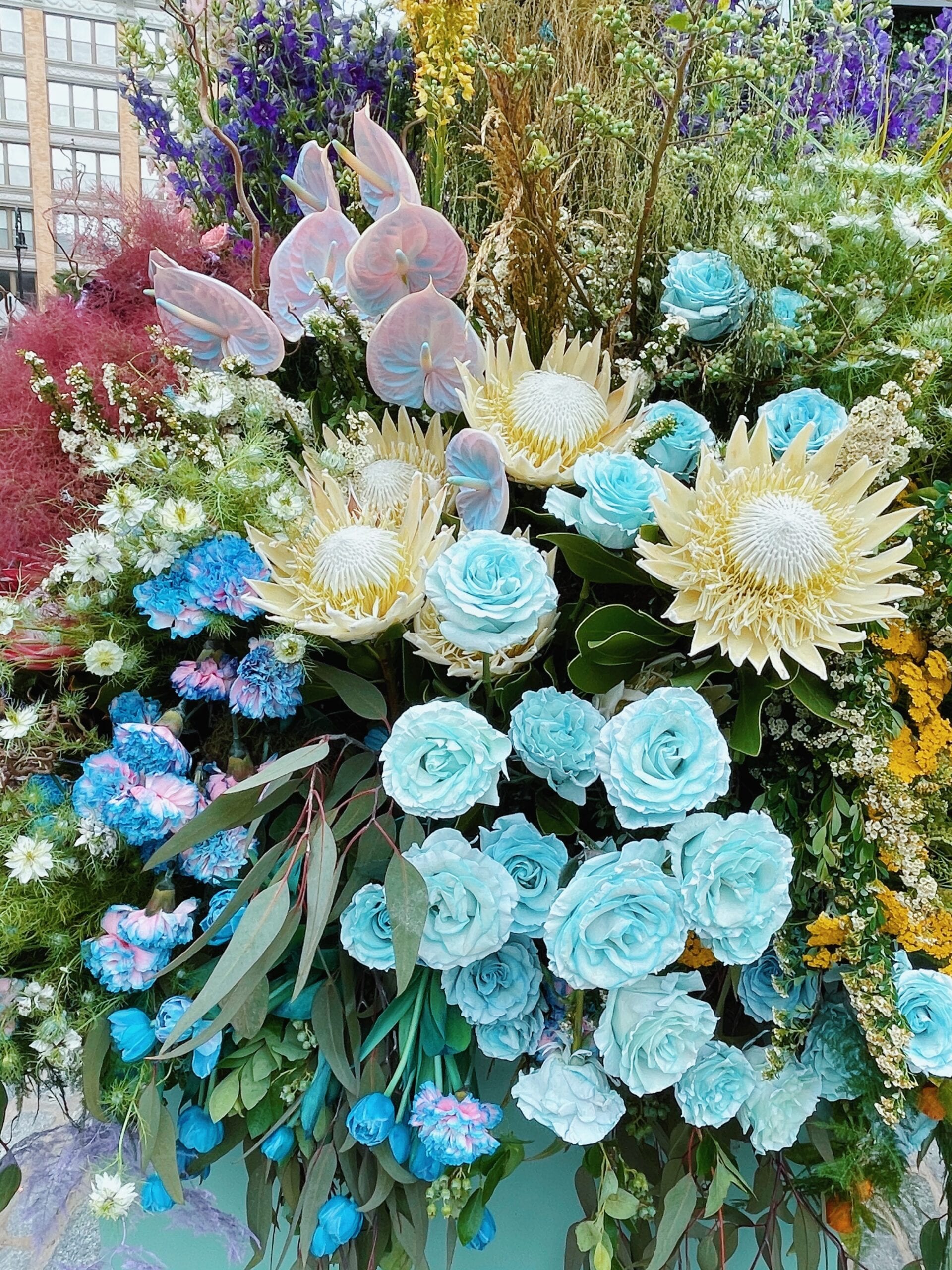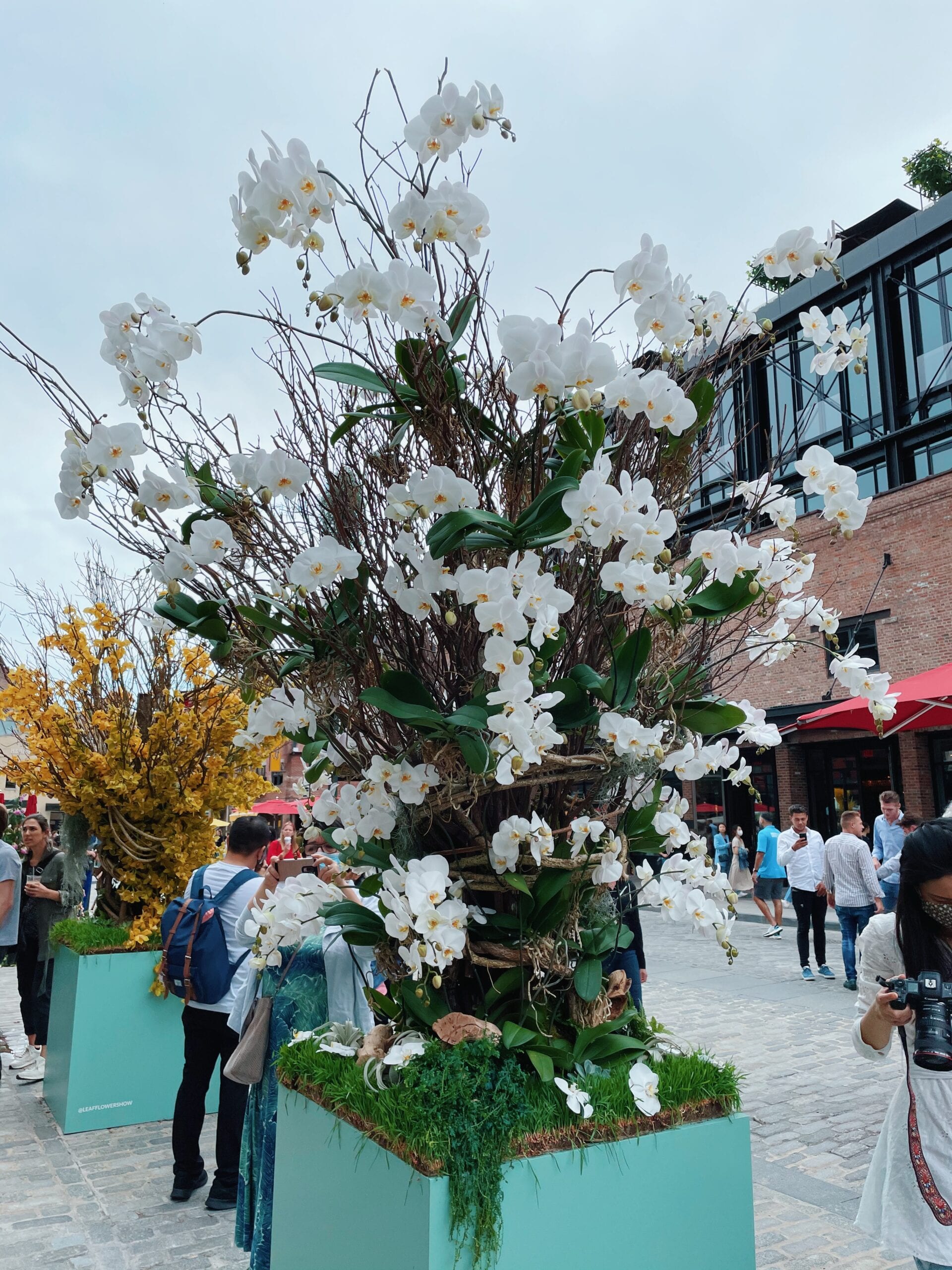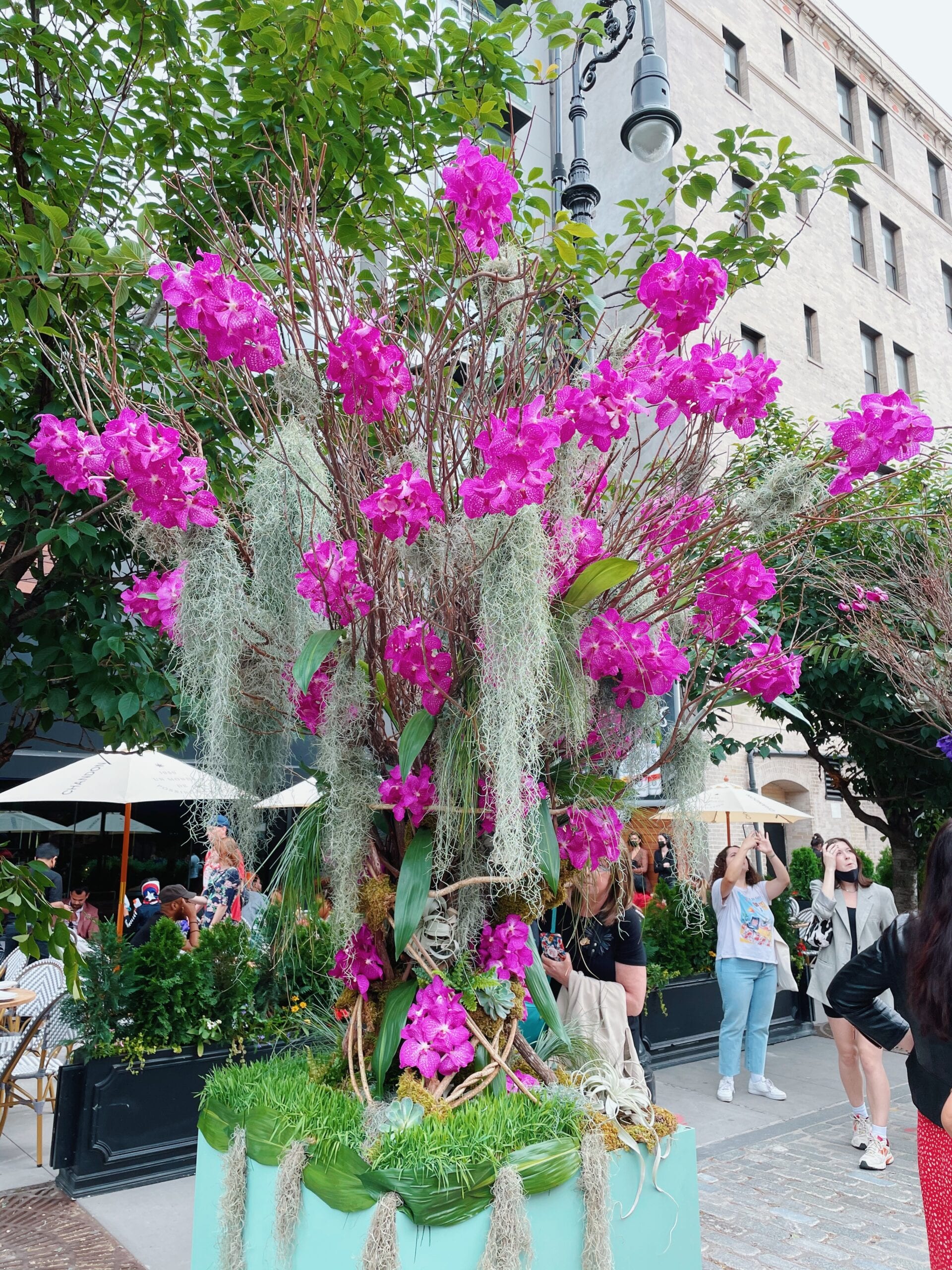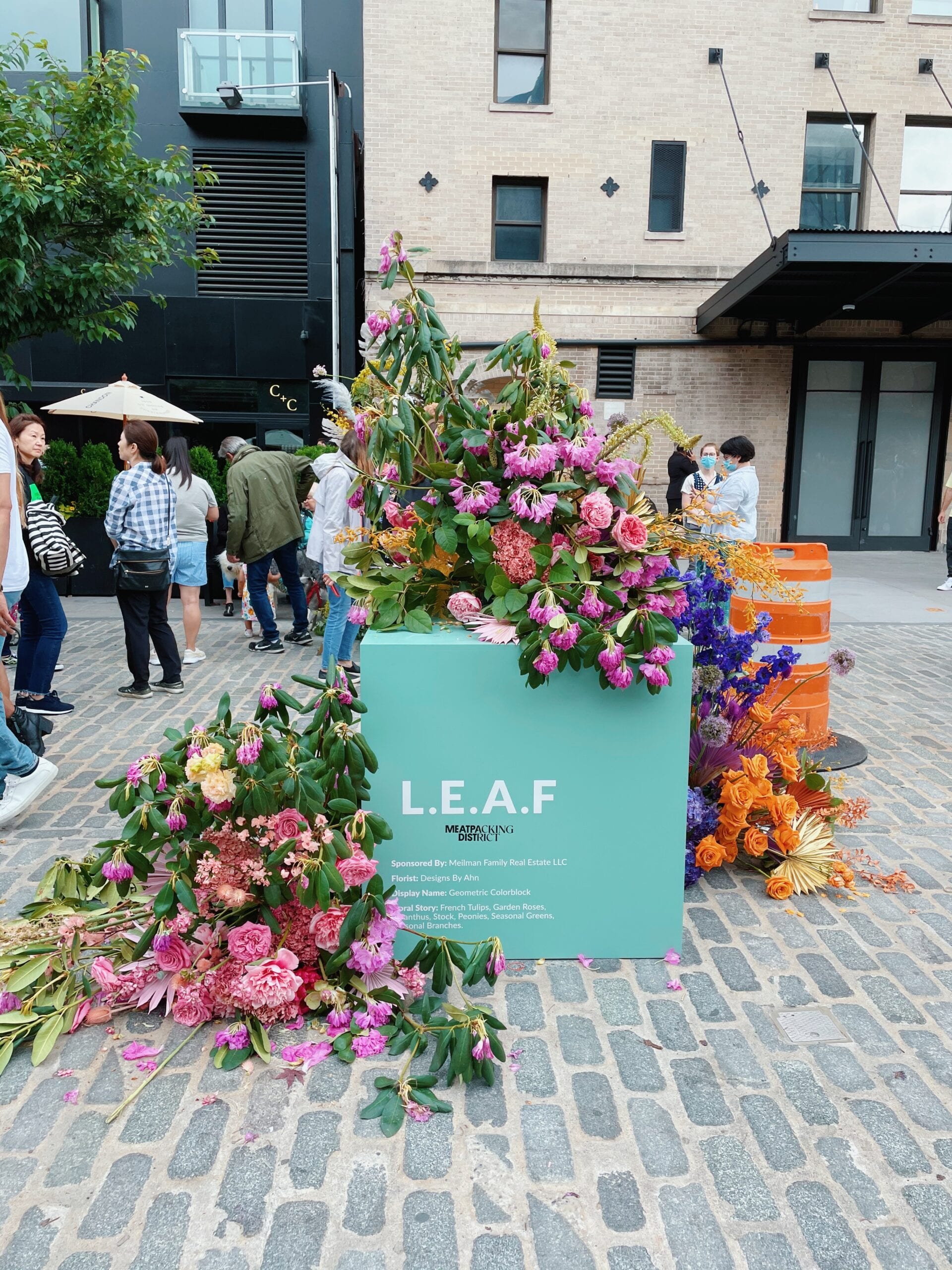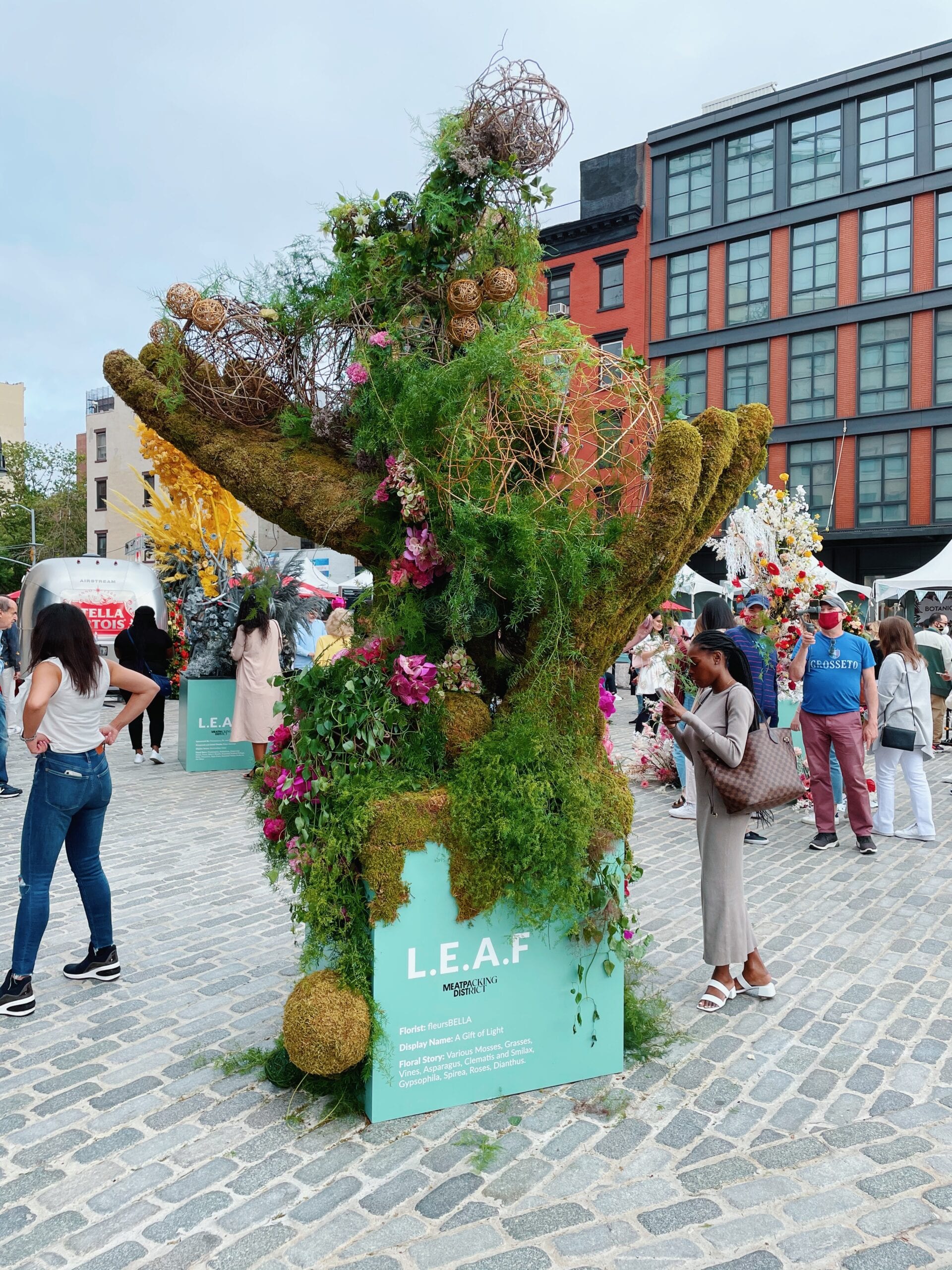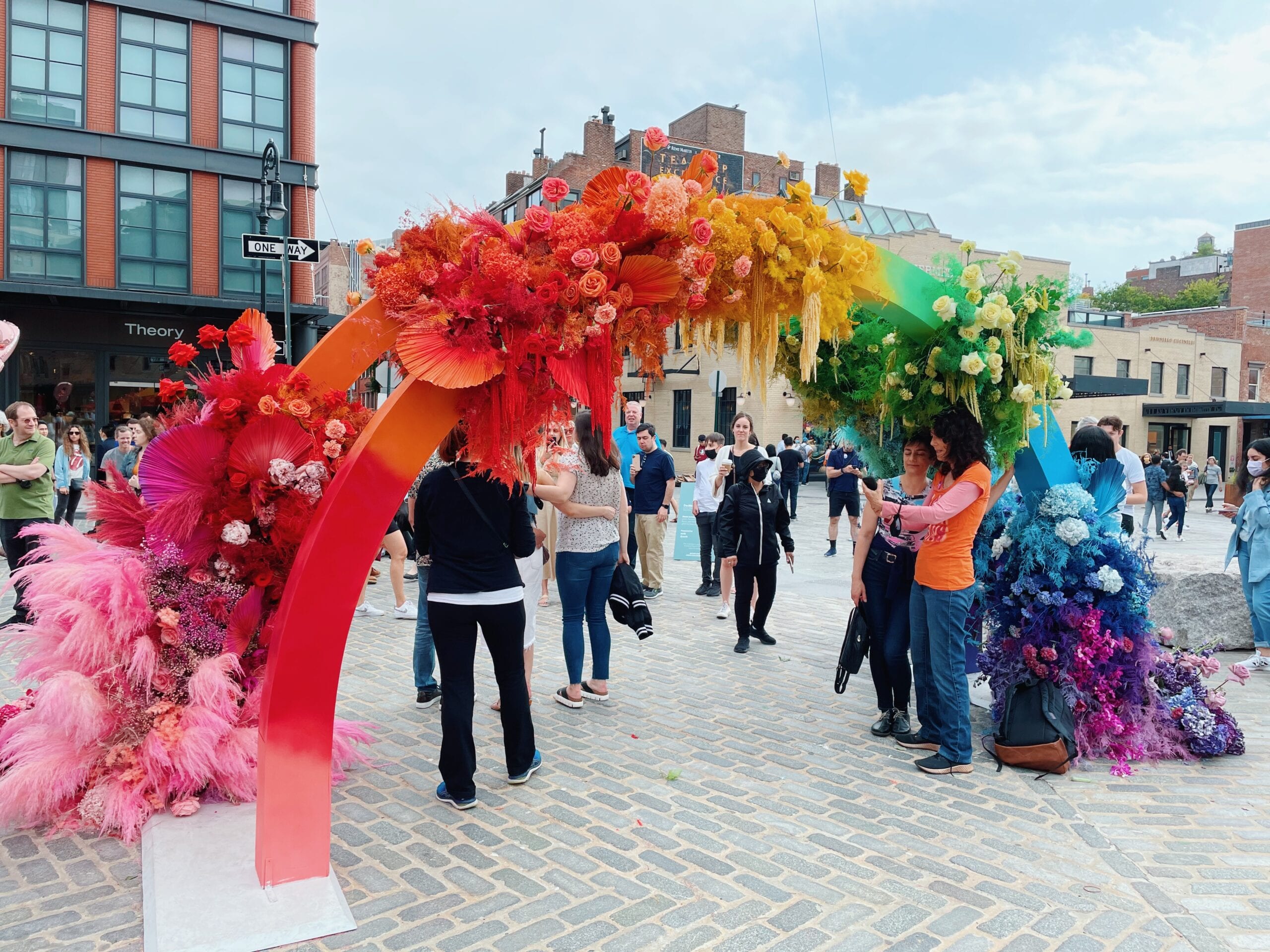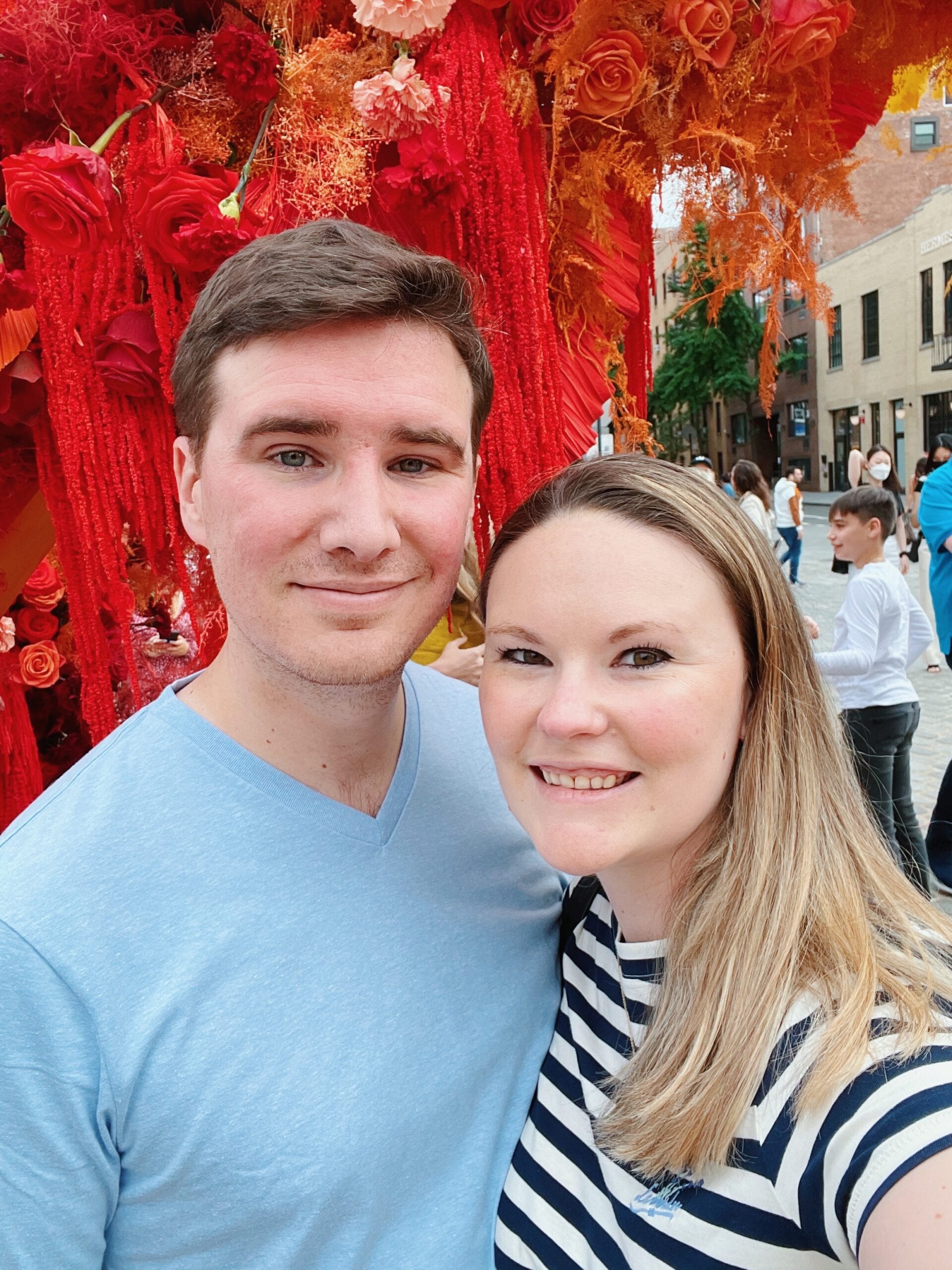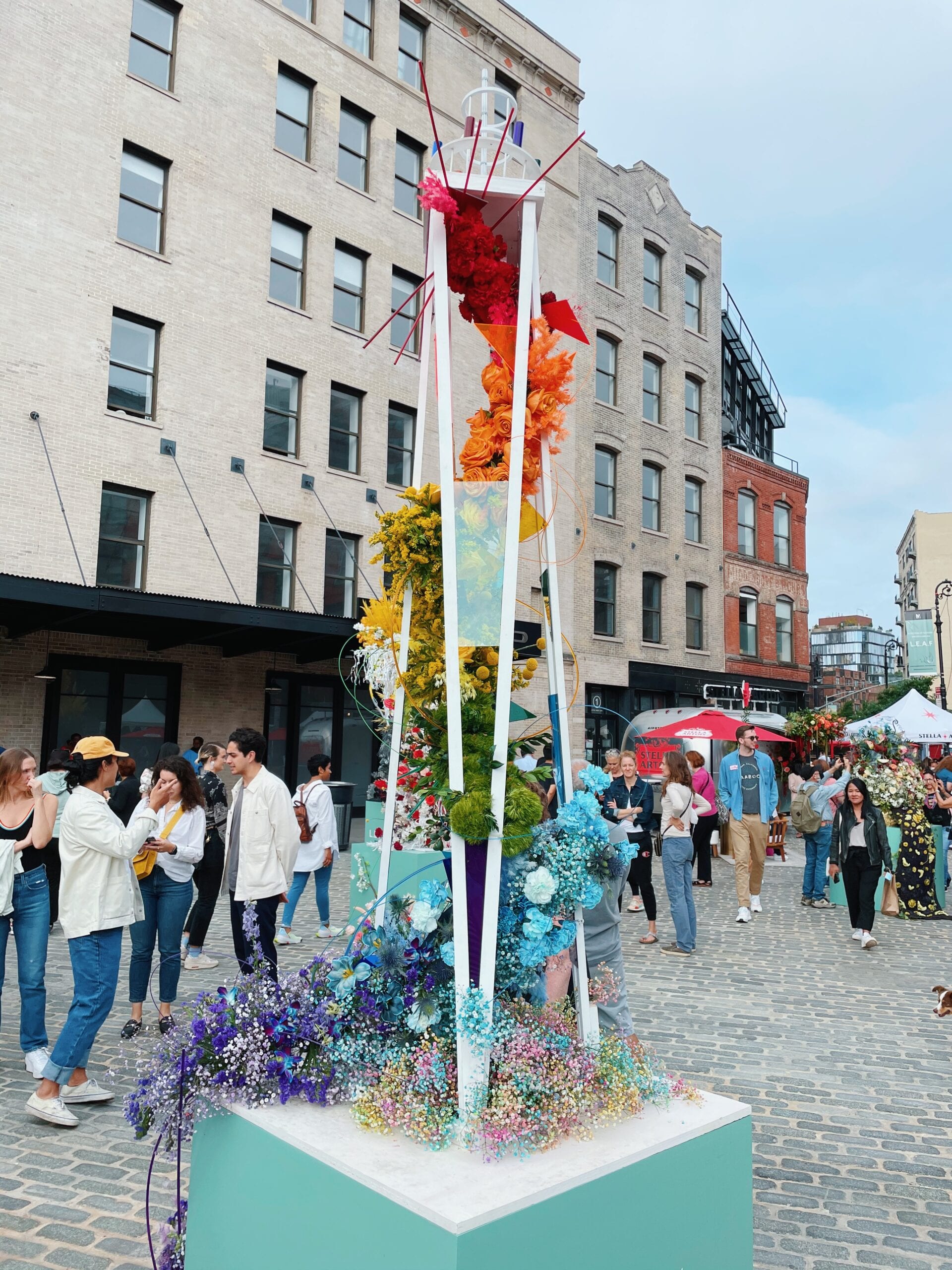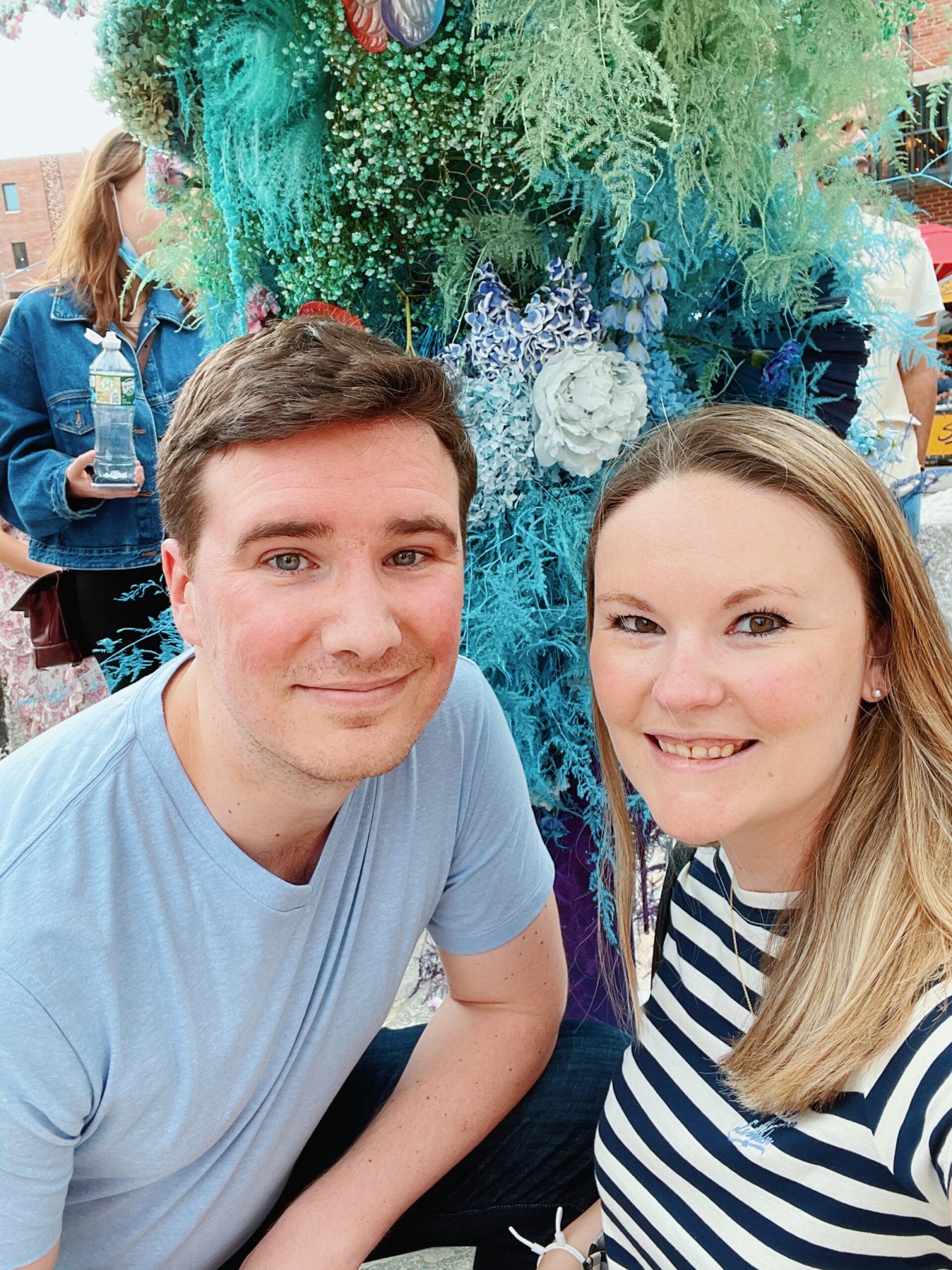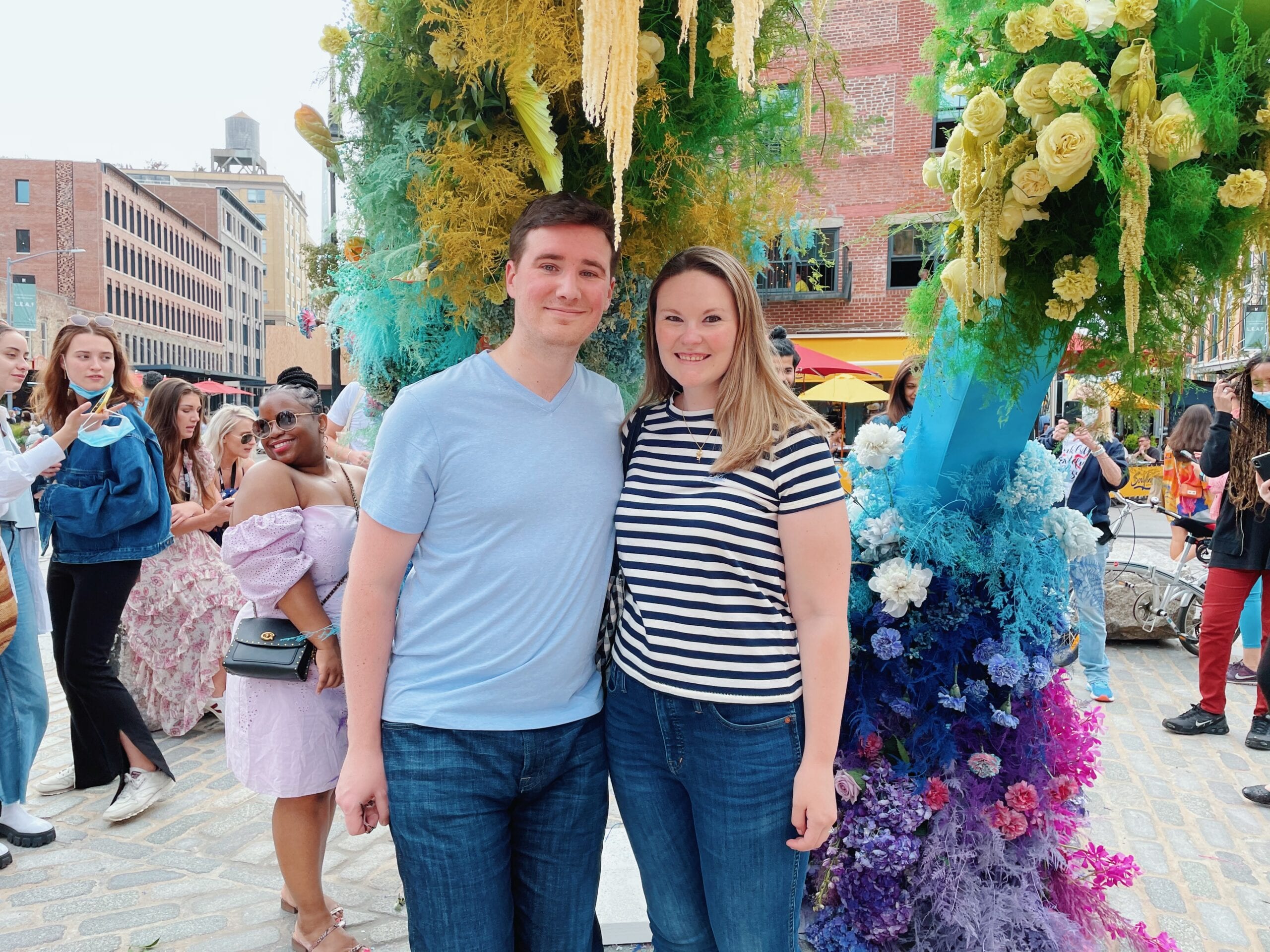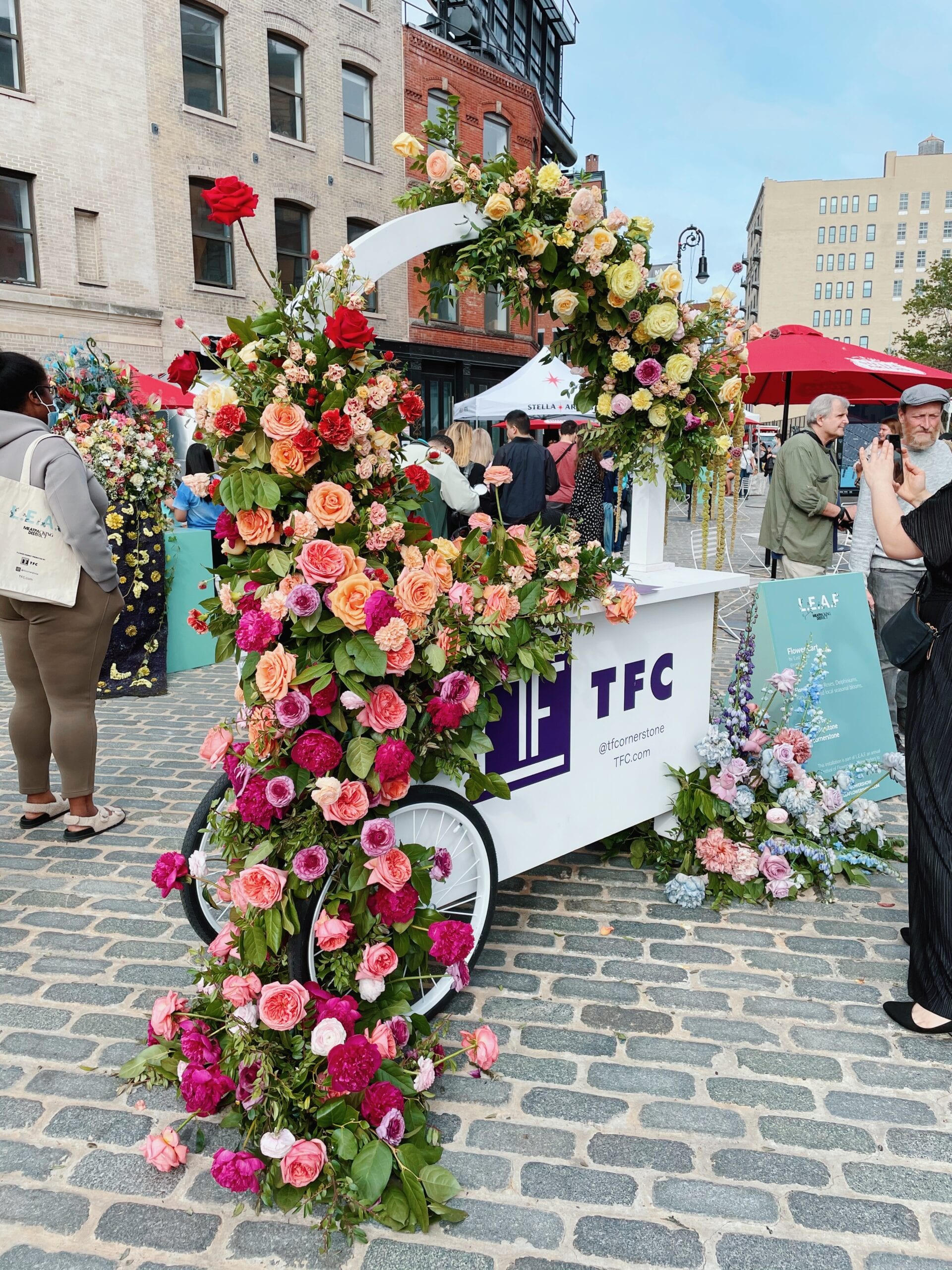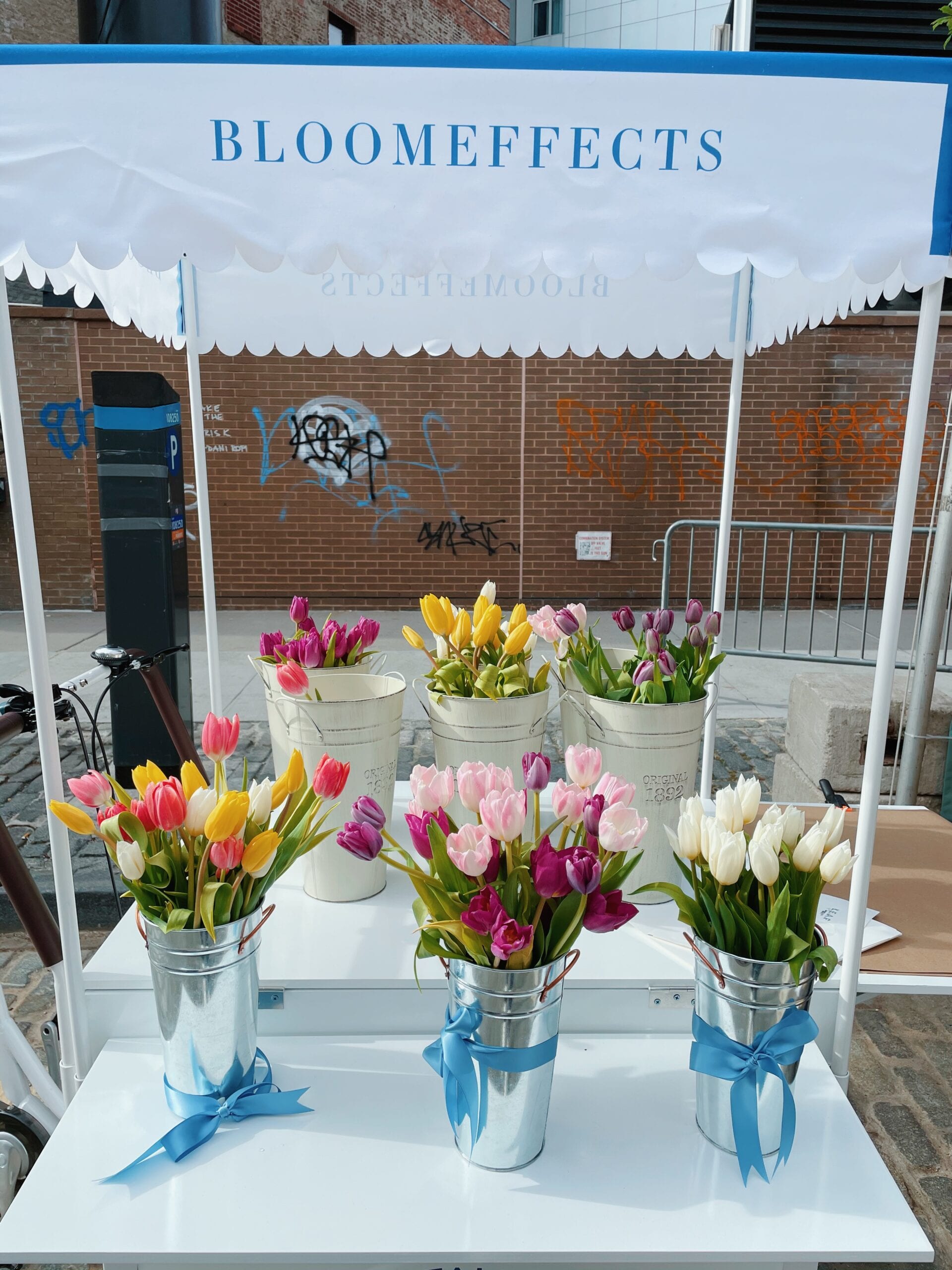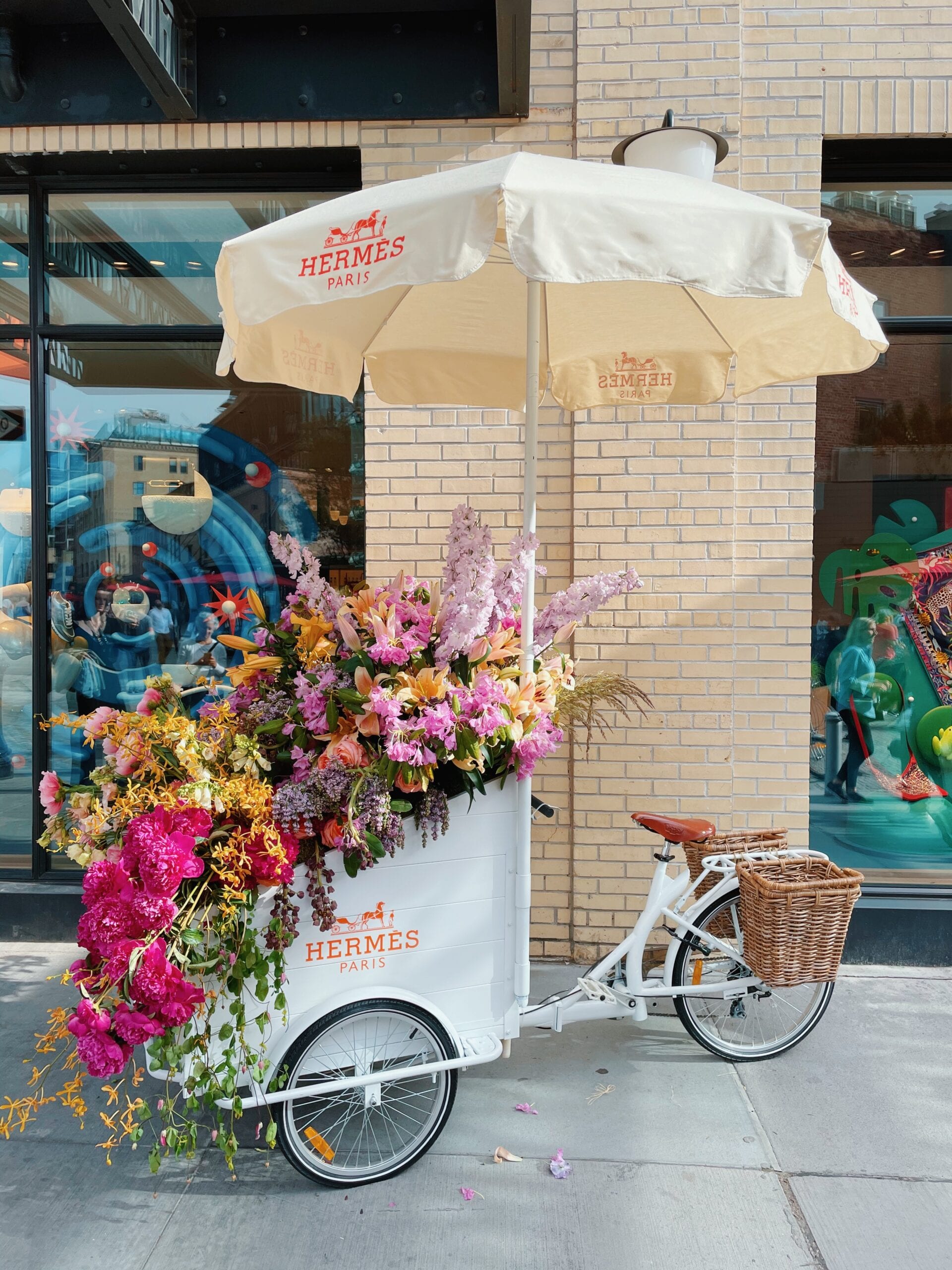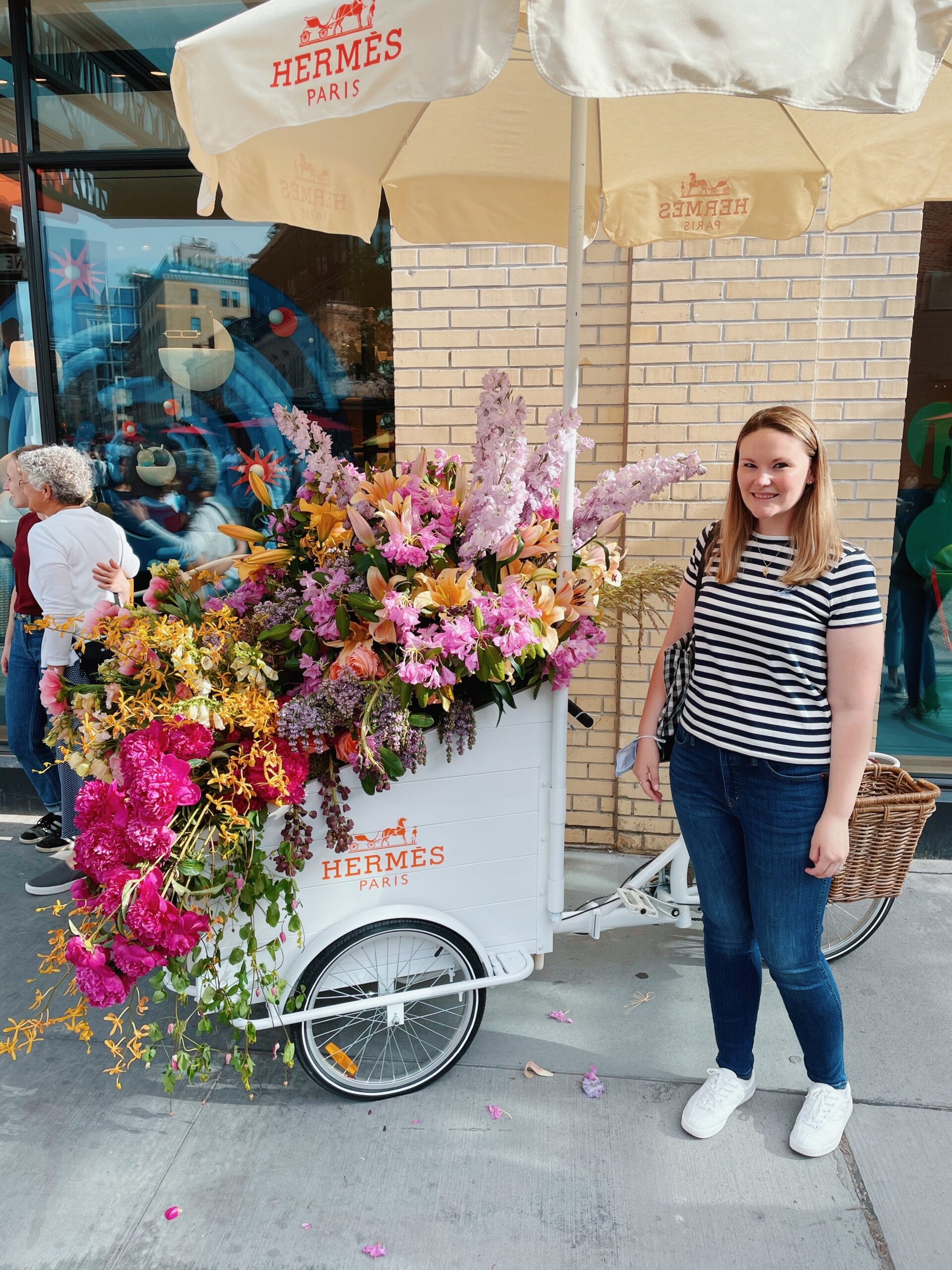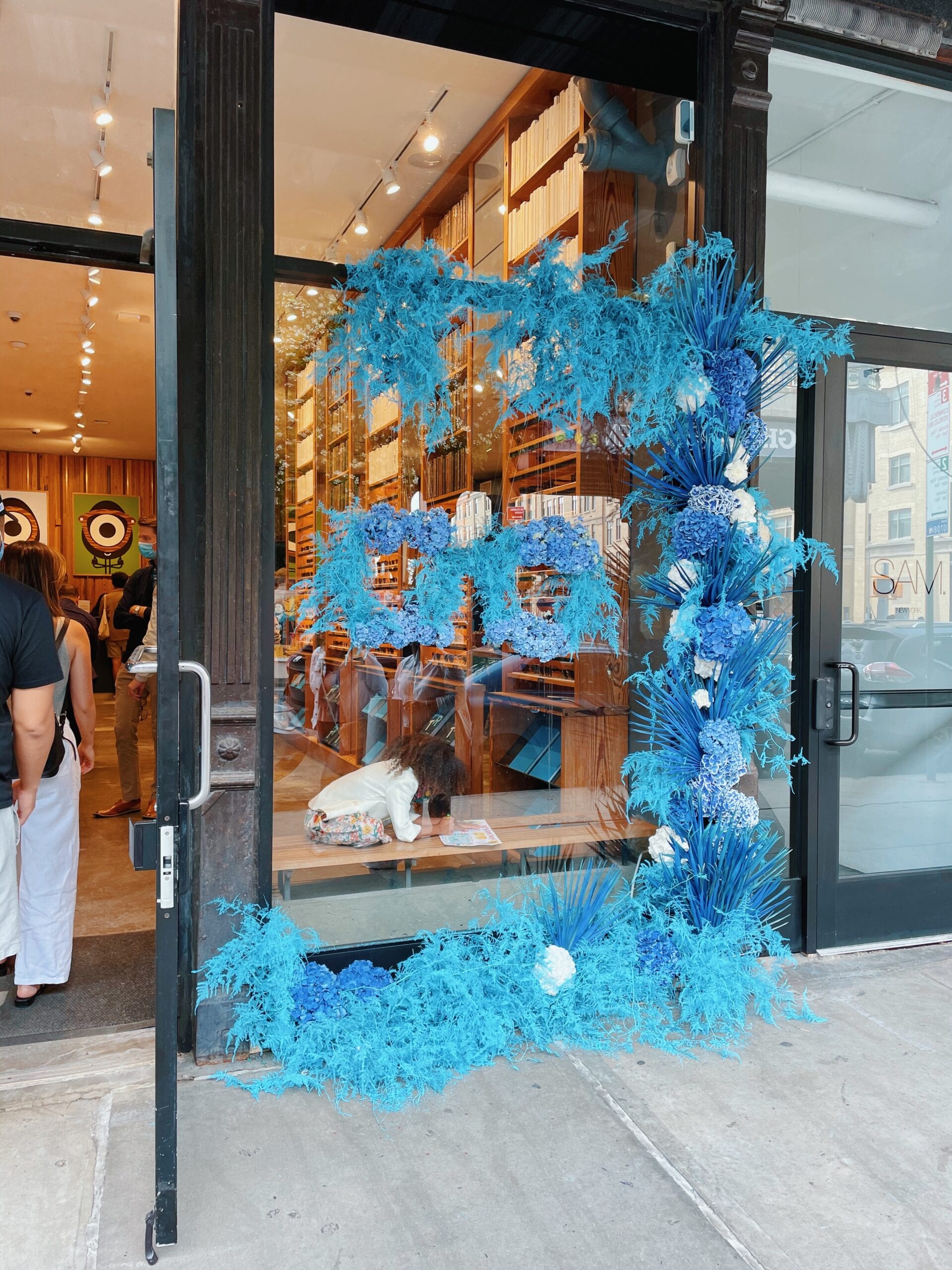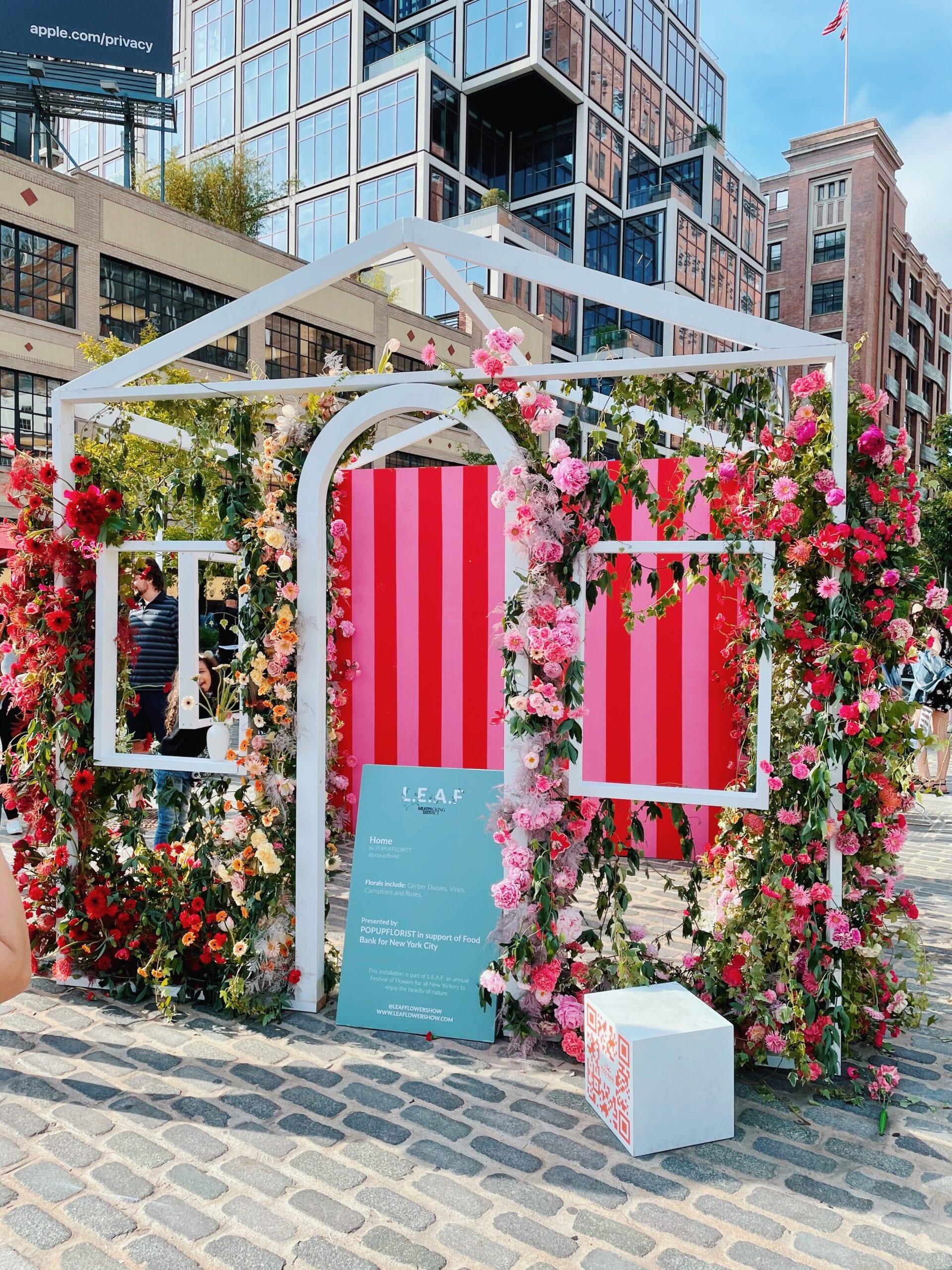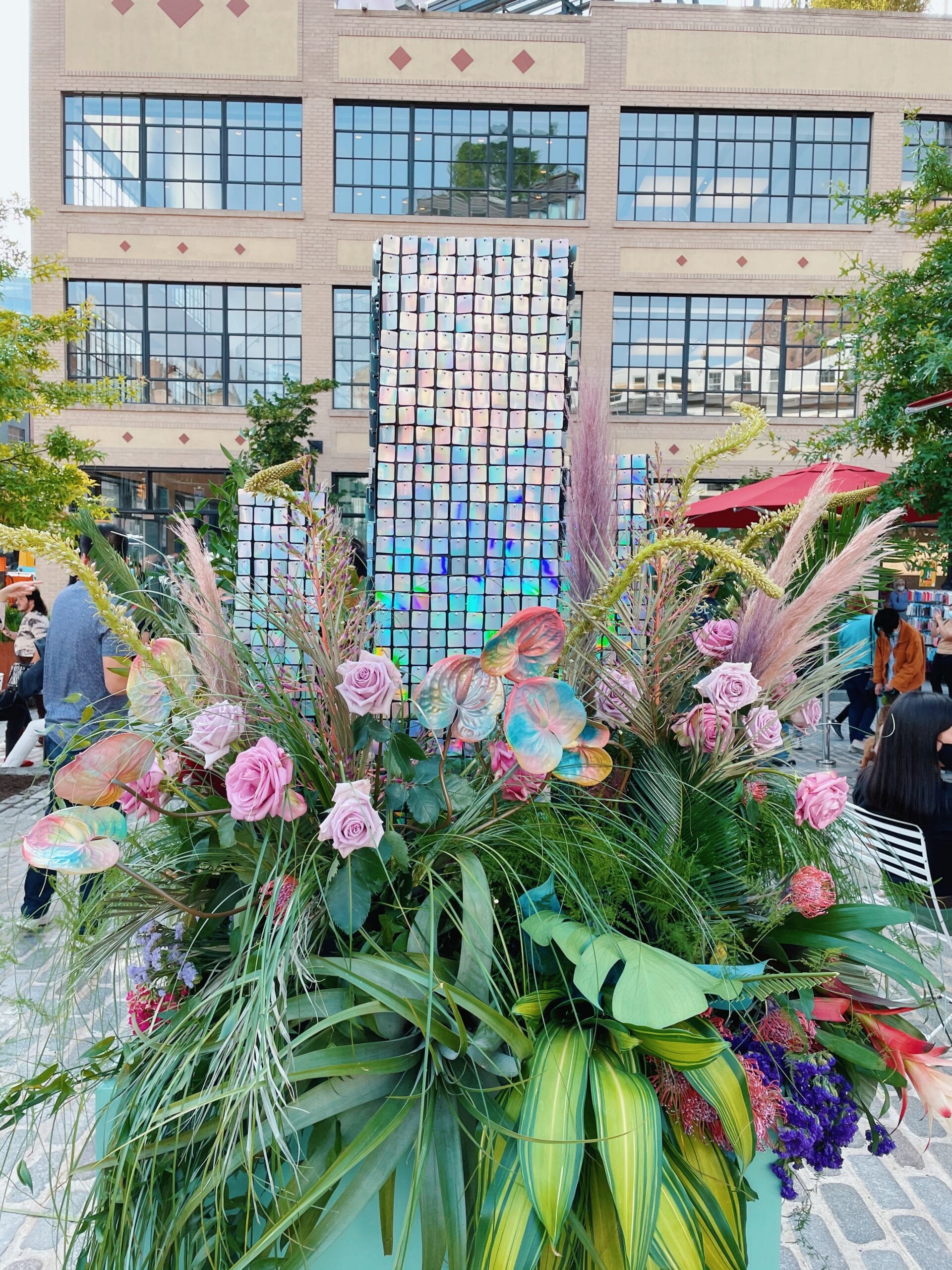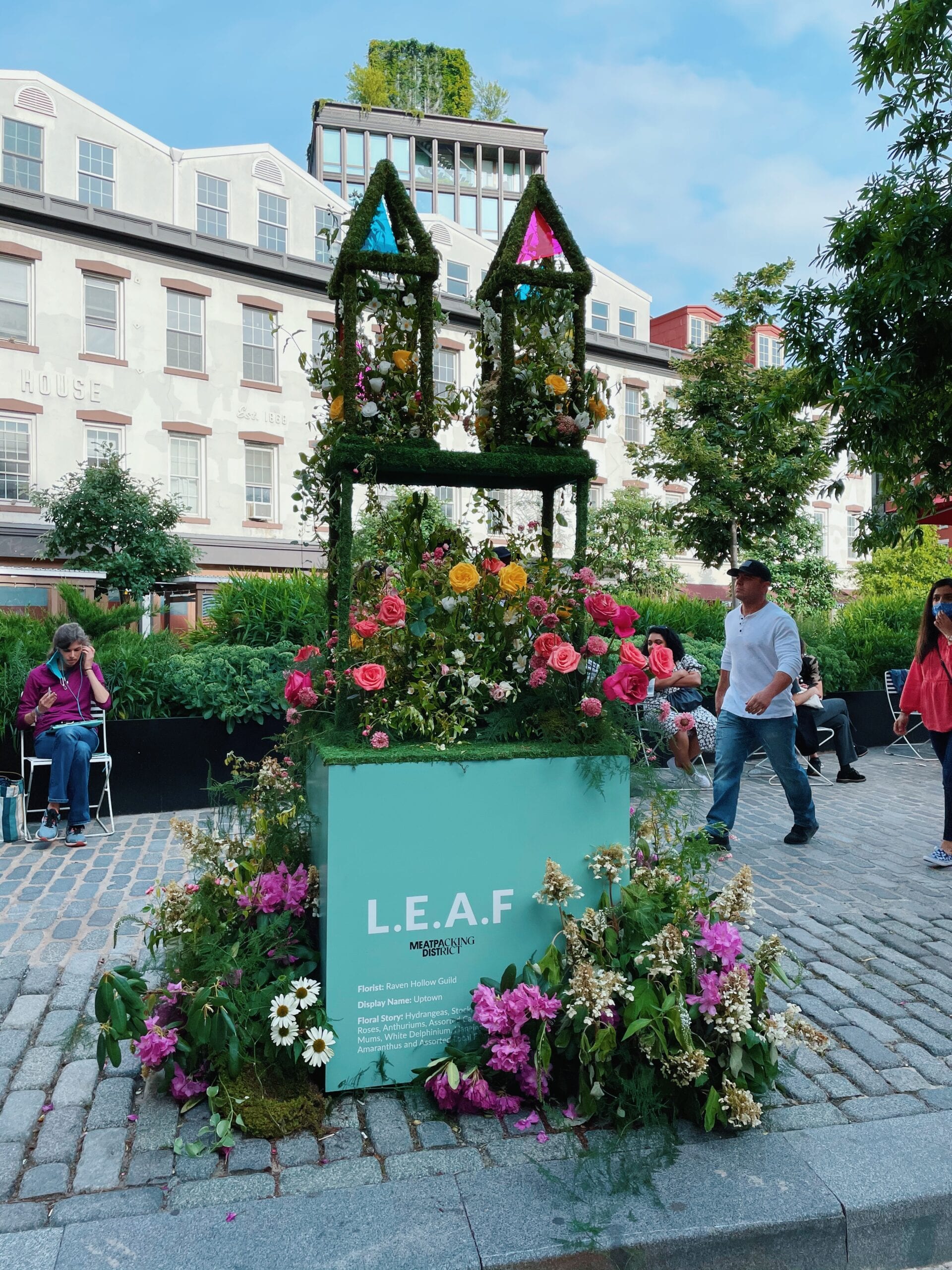 Since things are beginning to open up, I had forgotten how crowded these instagram-worthy events can get but the Flower Festival certainly jogged my memory.  It can be tough to get a photo of the displays without waiting in a line, especially if you're like me and you don't feel the need to pose with each display- minus the Hermes cart which was my favorite and had no line!  It was near impossible to get a good photo of the floral rainbow arch, but it was so pretty in person.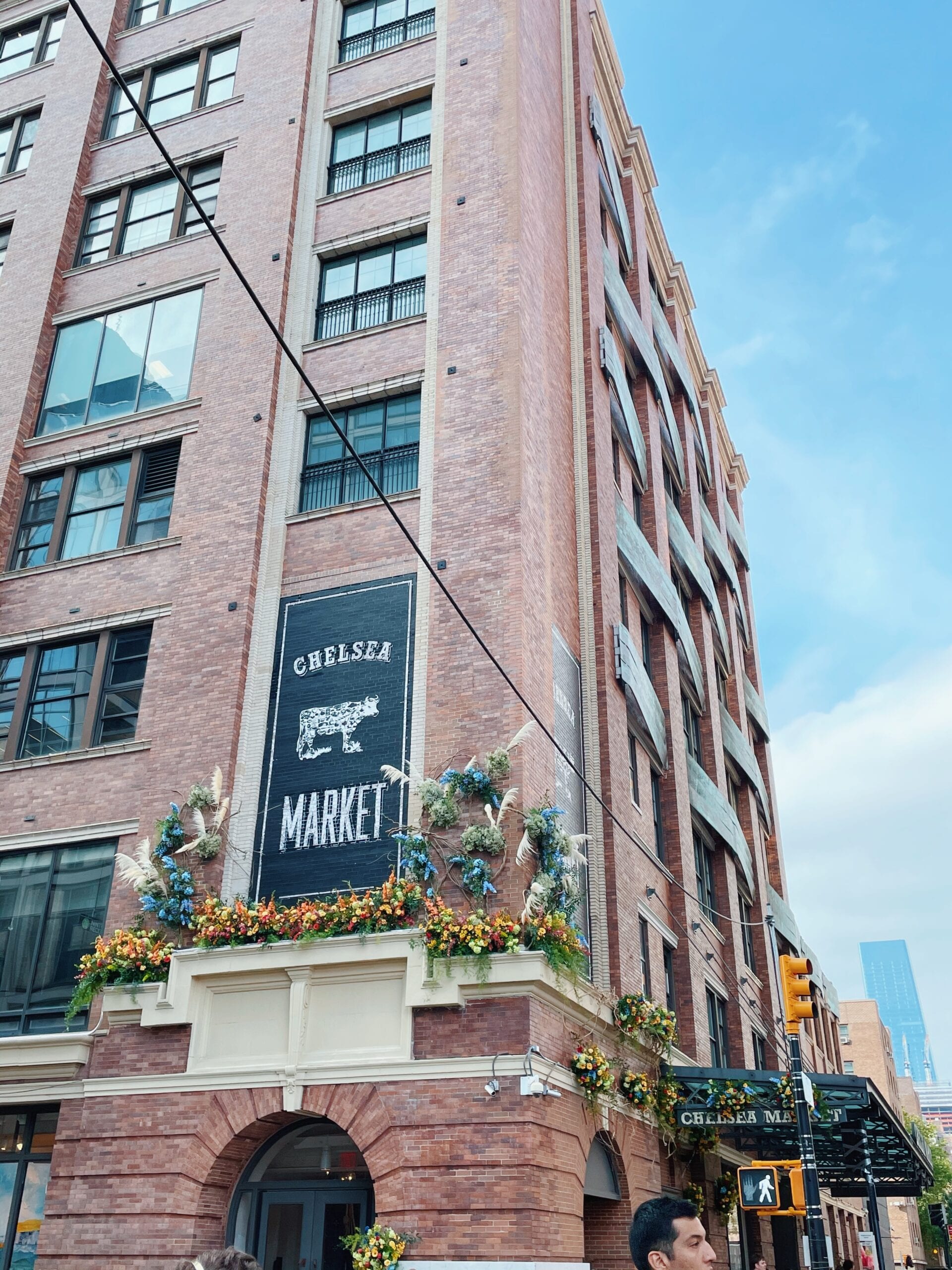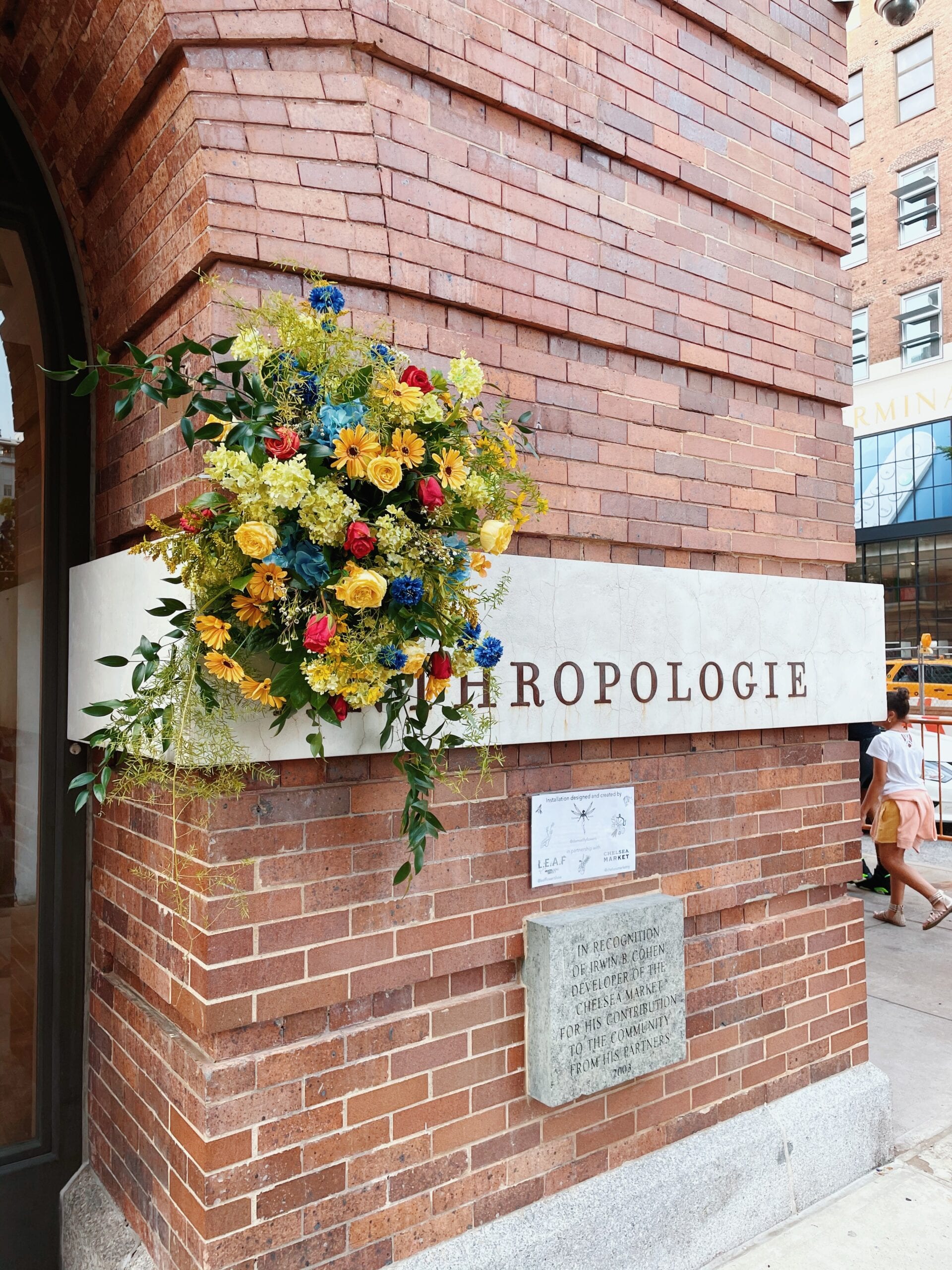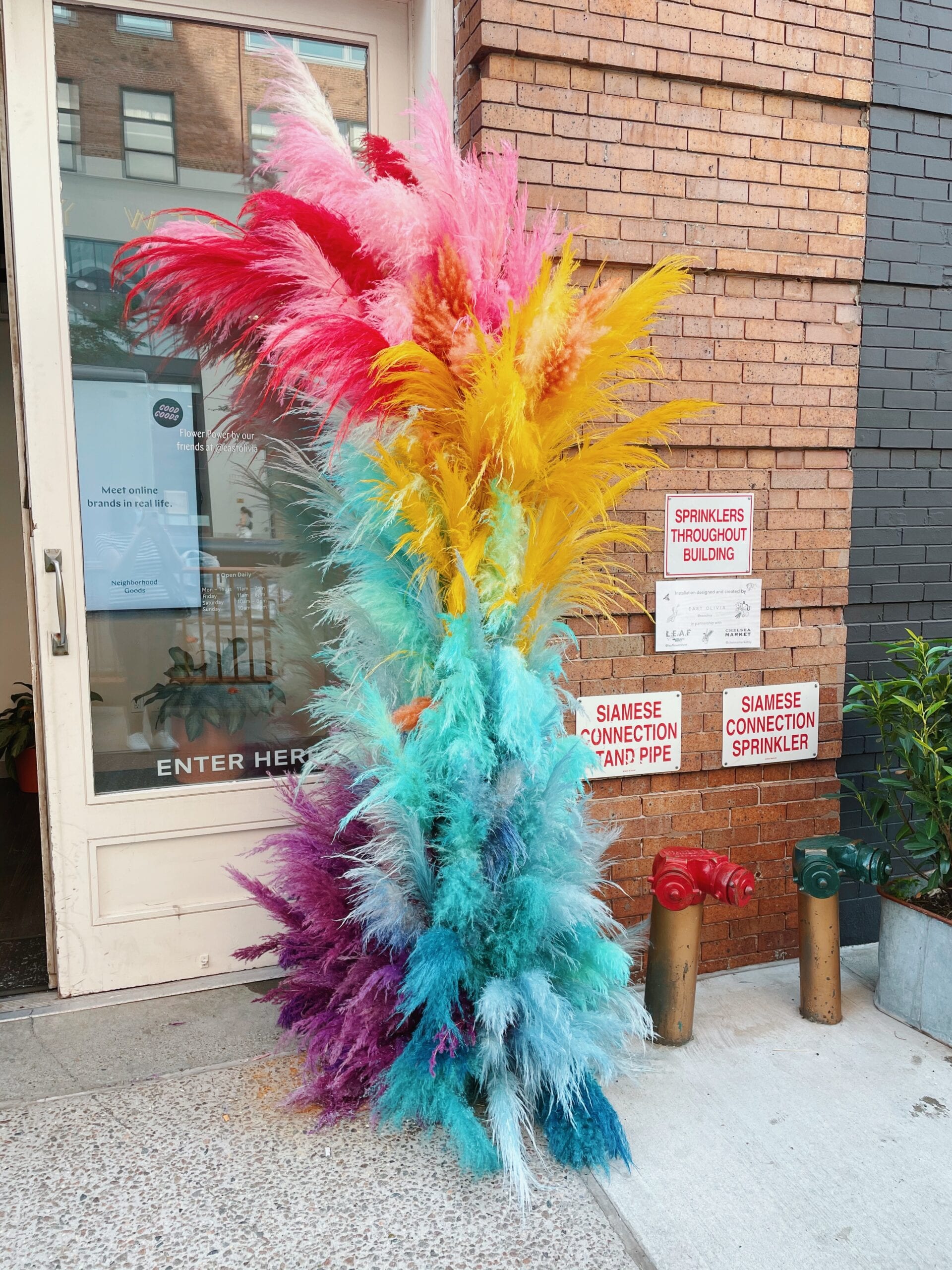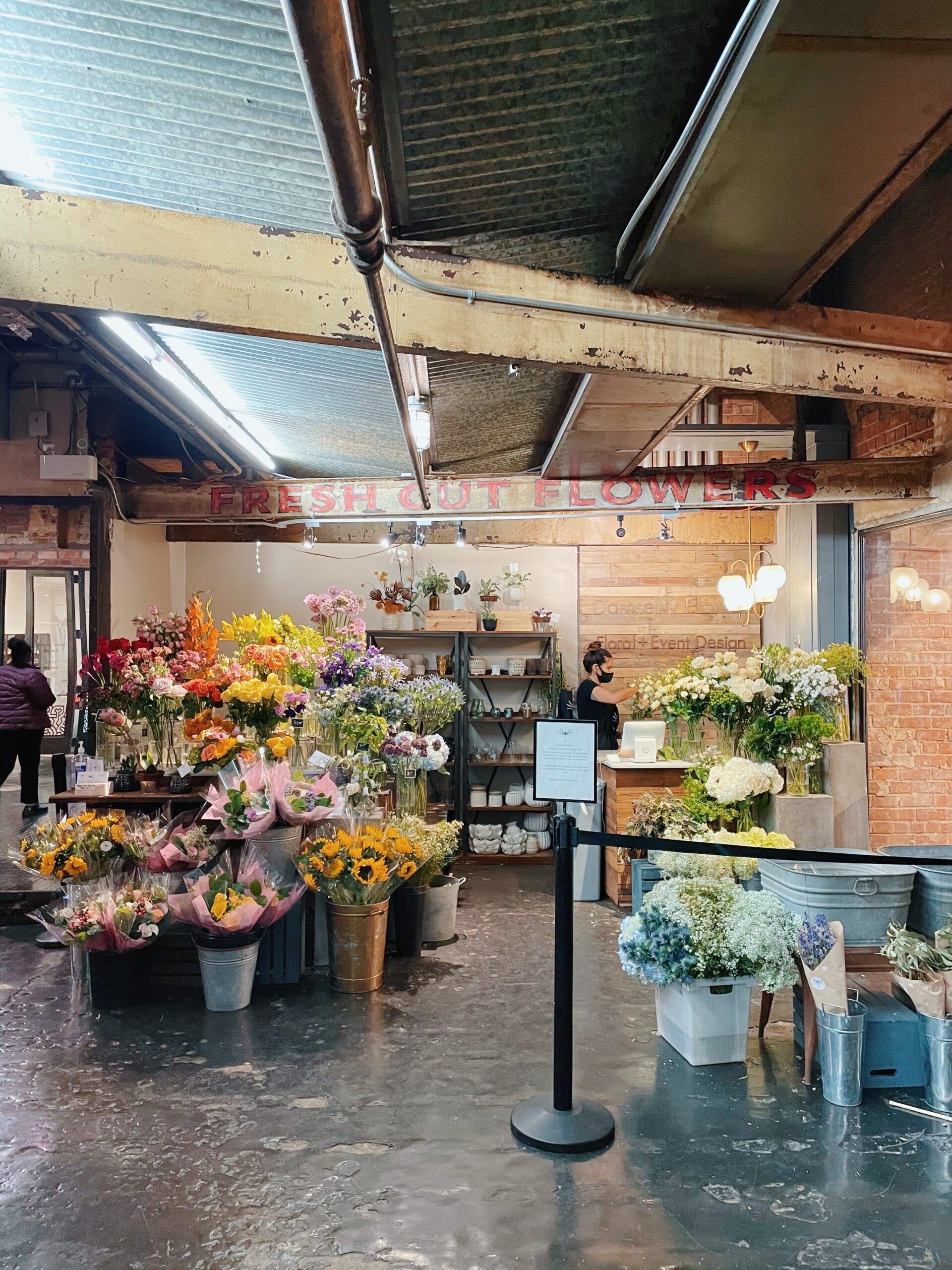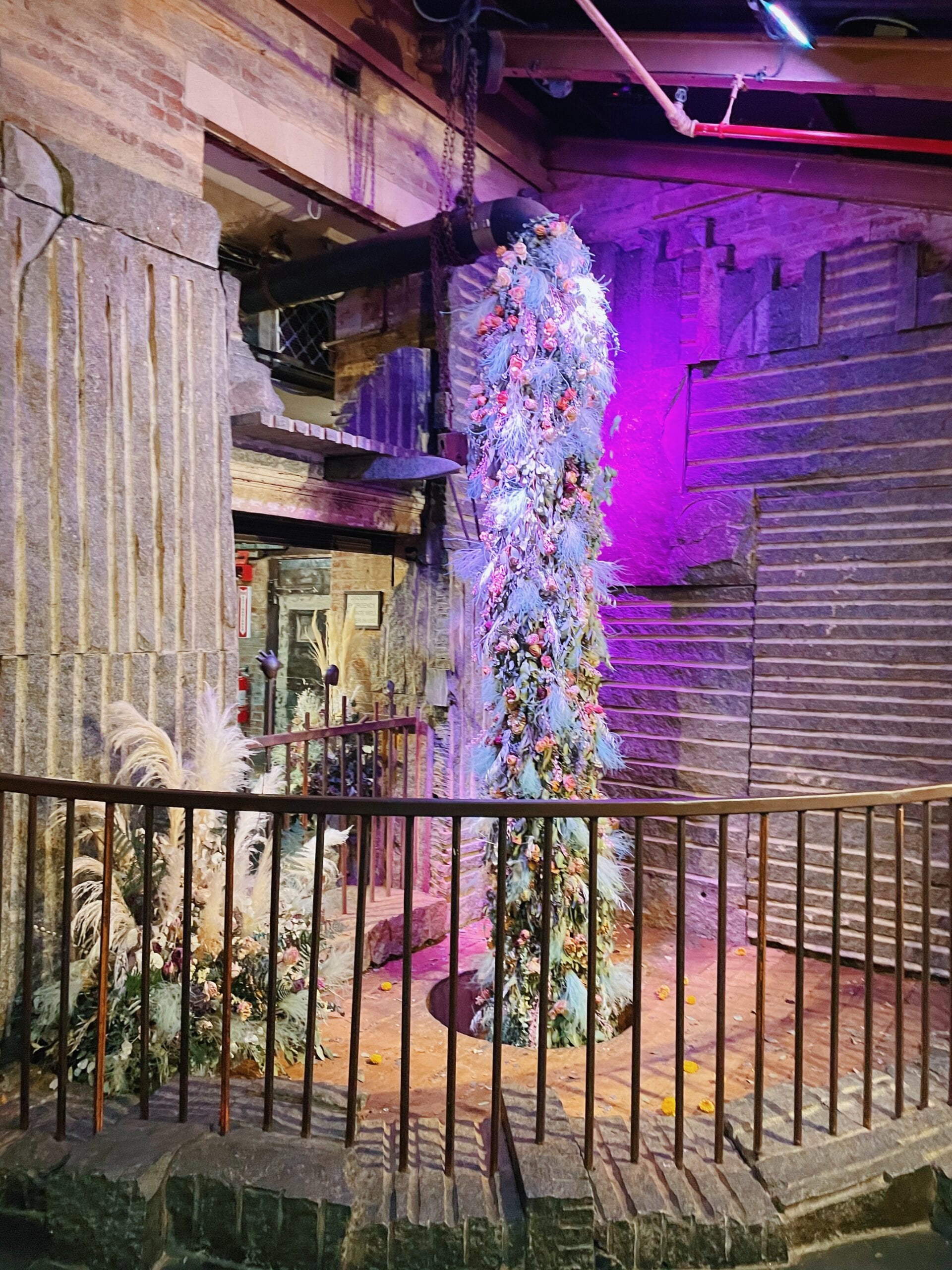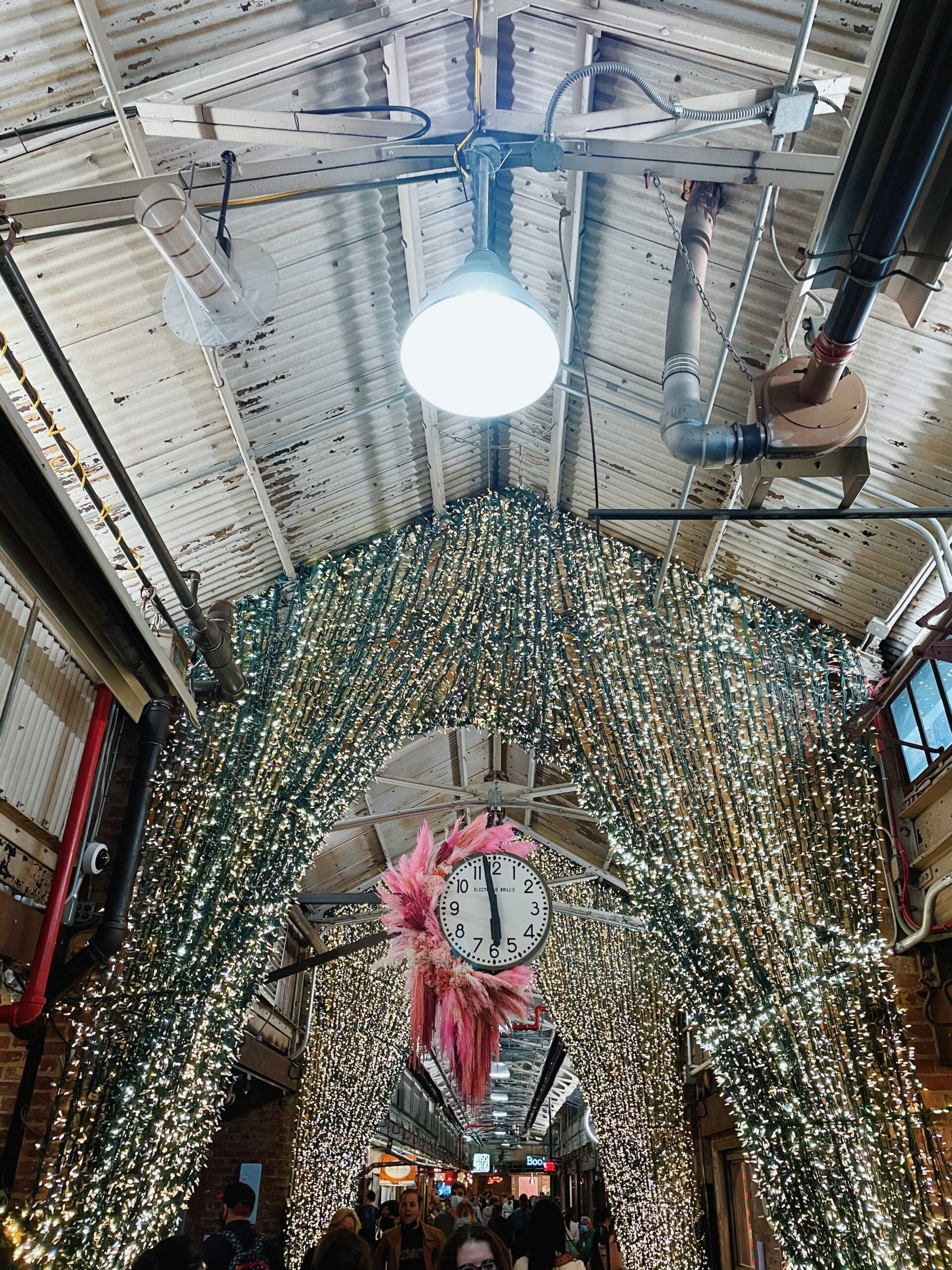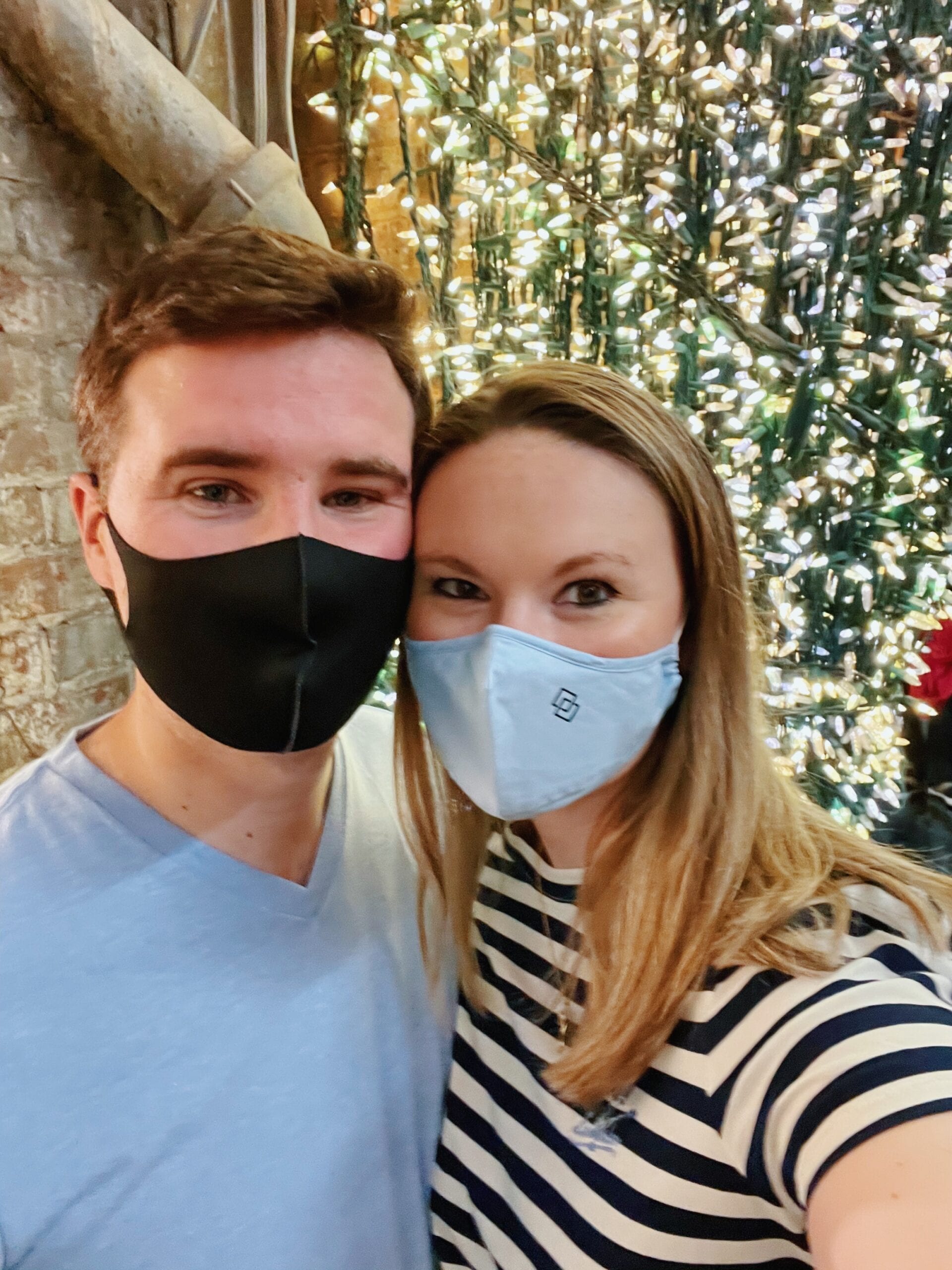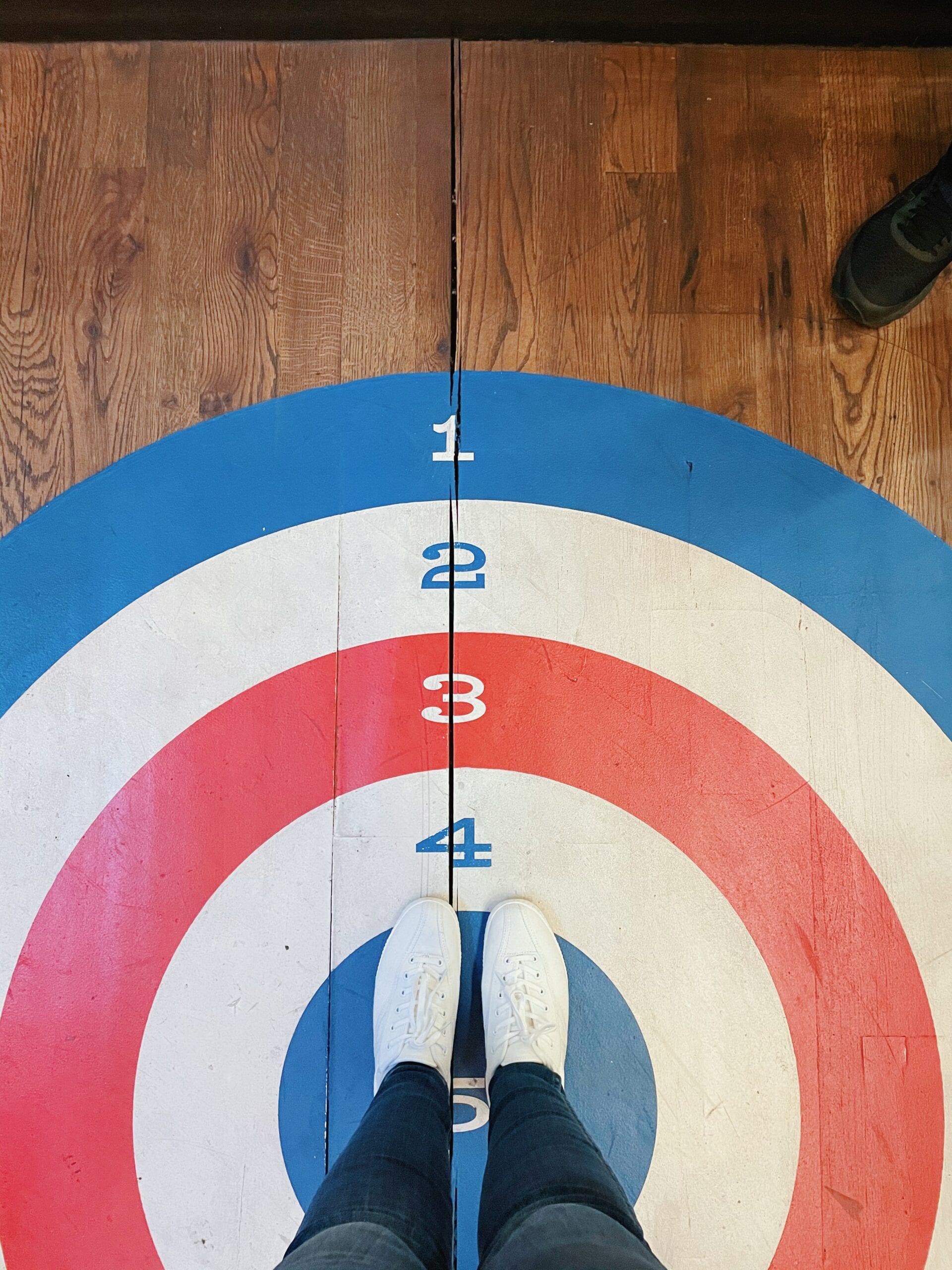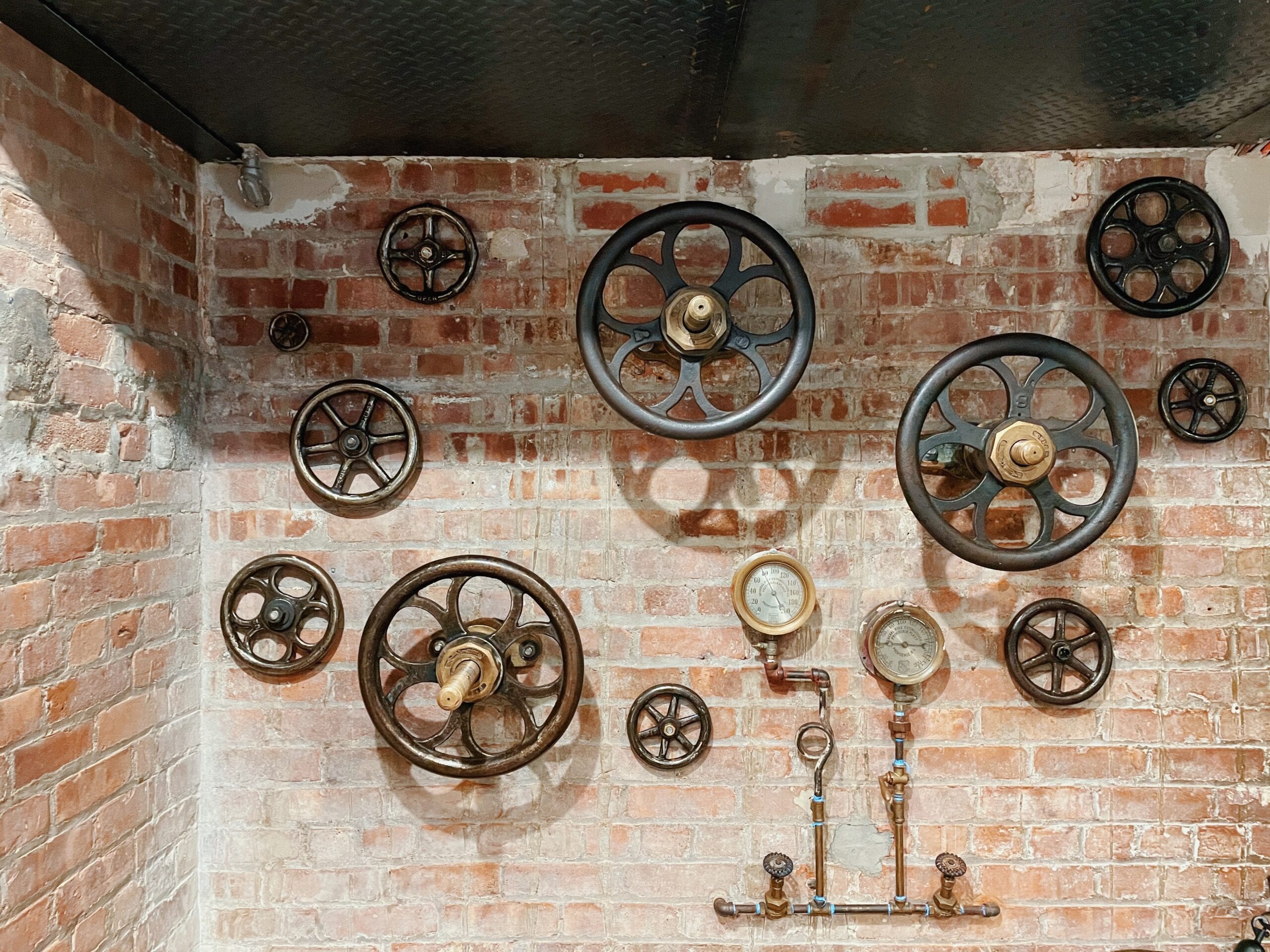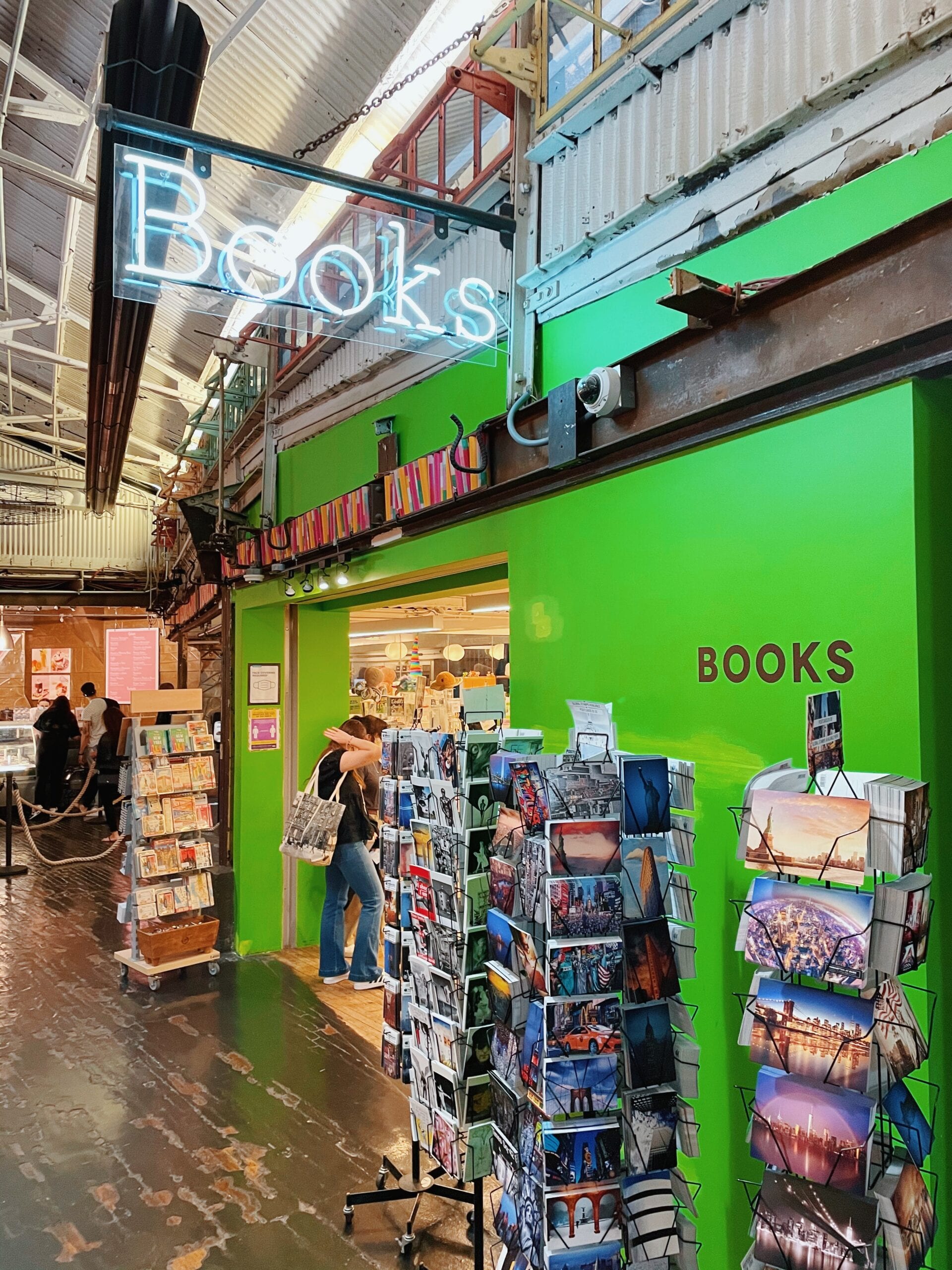 After the festival we headed over to Employees Only in the West Village. We got lucky that they had an open table and the drinks were so good! So good in fact, that we went back a few days later with Andrew's sisters so we could try the drinks we hadn't gotten.