I somehow managed to get an invite to test out the two new VR experiences opening at the Harry Potter store in NYC on July 15th and I swear it made all of my childhood dreams come true.  As you all know, Harry Potter was a very formative book series for me in so many ways of my life from introducing me during my childhood to the wonderful world of fantasy books, to making me feel understood and teaching me to have compassion for others, and as an adult, from my 7 day Harry Potter themed engagement to our honeymoon at the Wizarding World of Harry Potter (not to mention the countless conventions and events where I met some of my very best friends).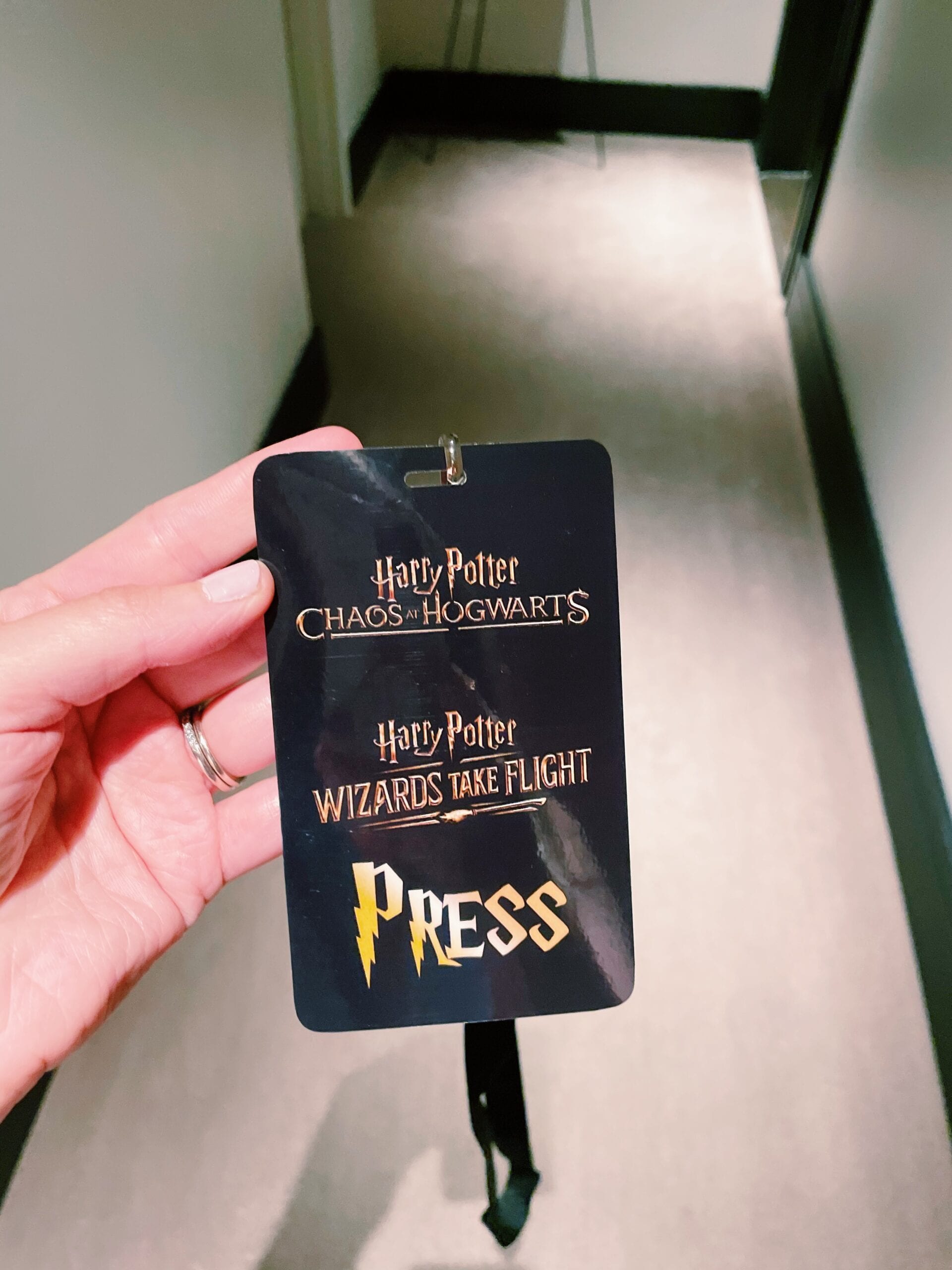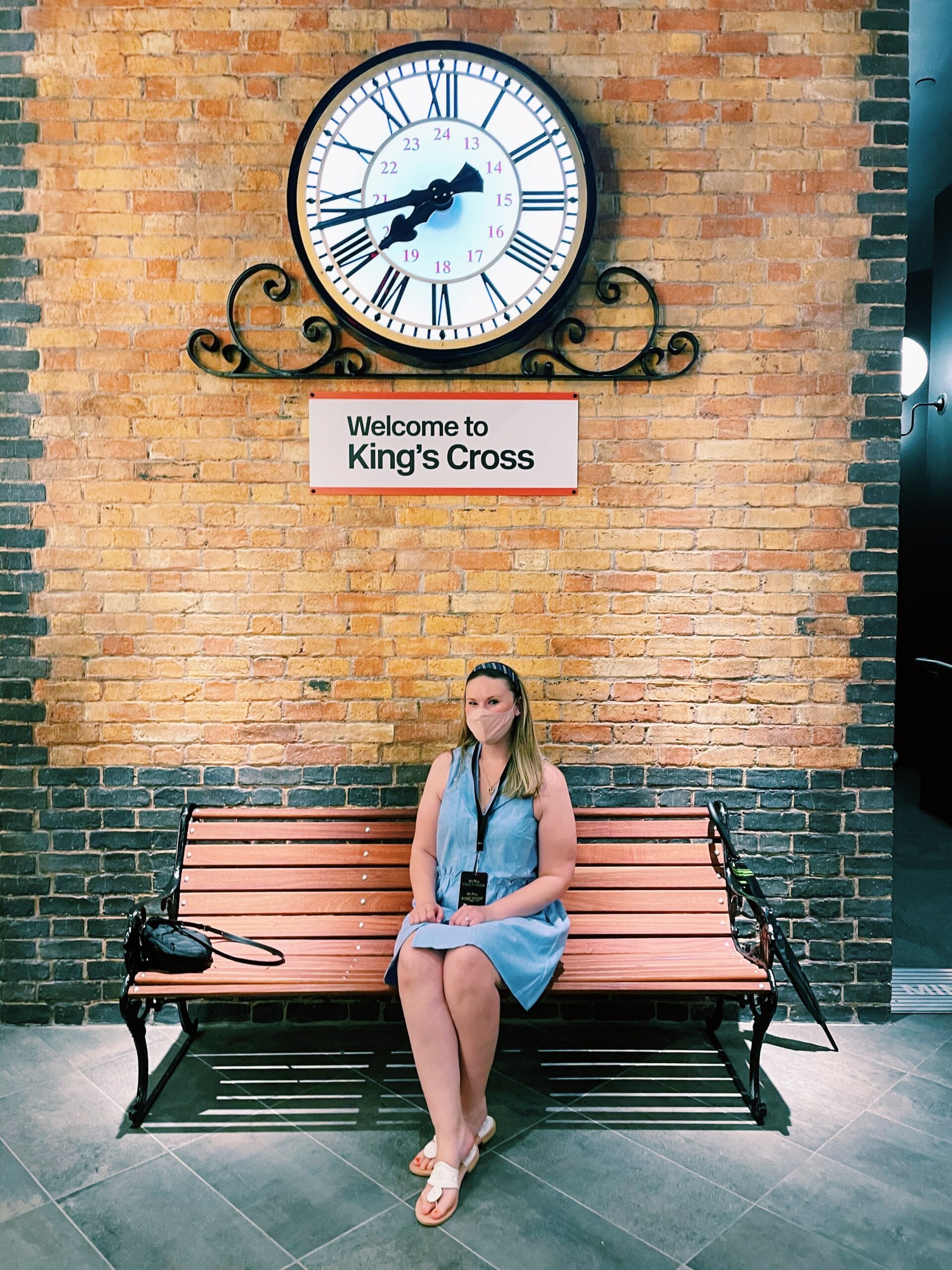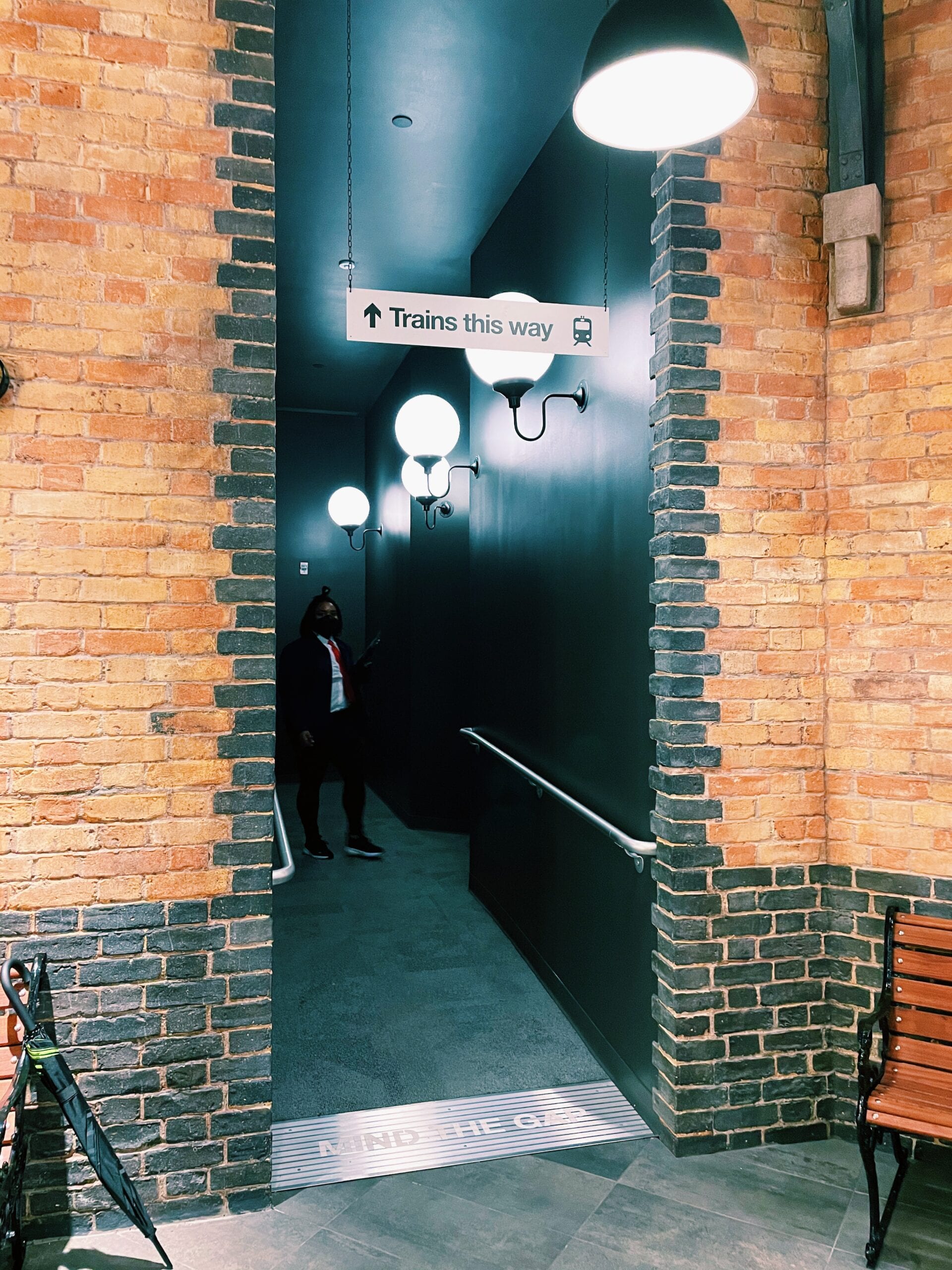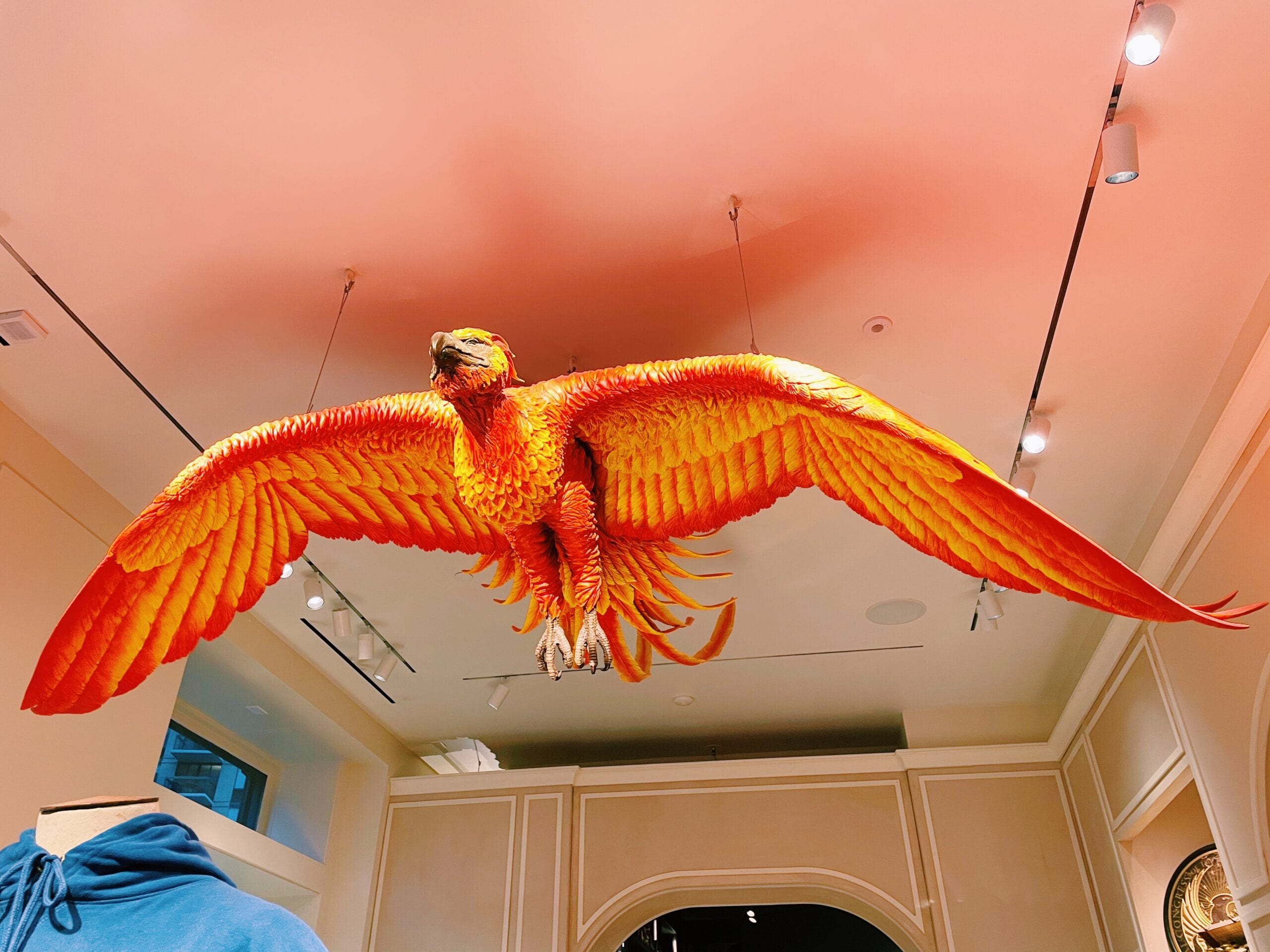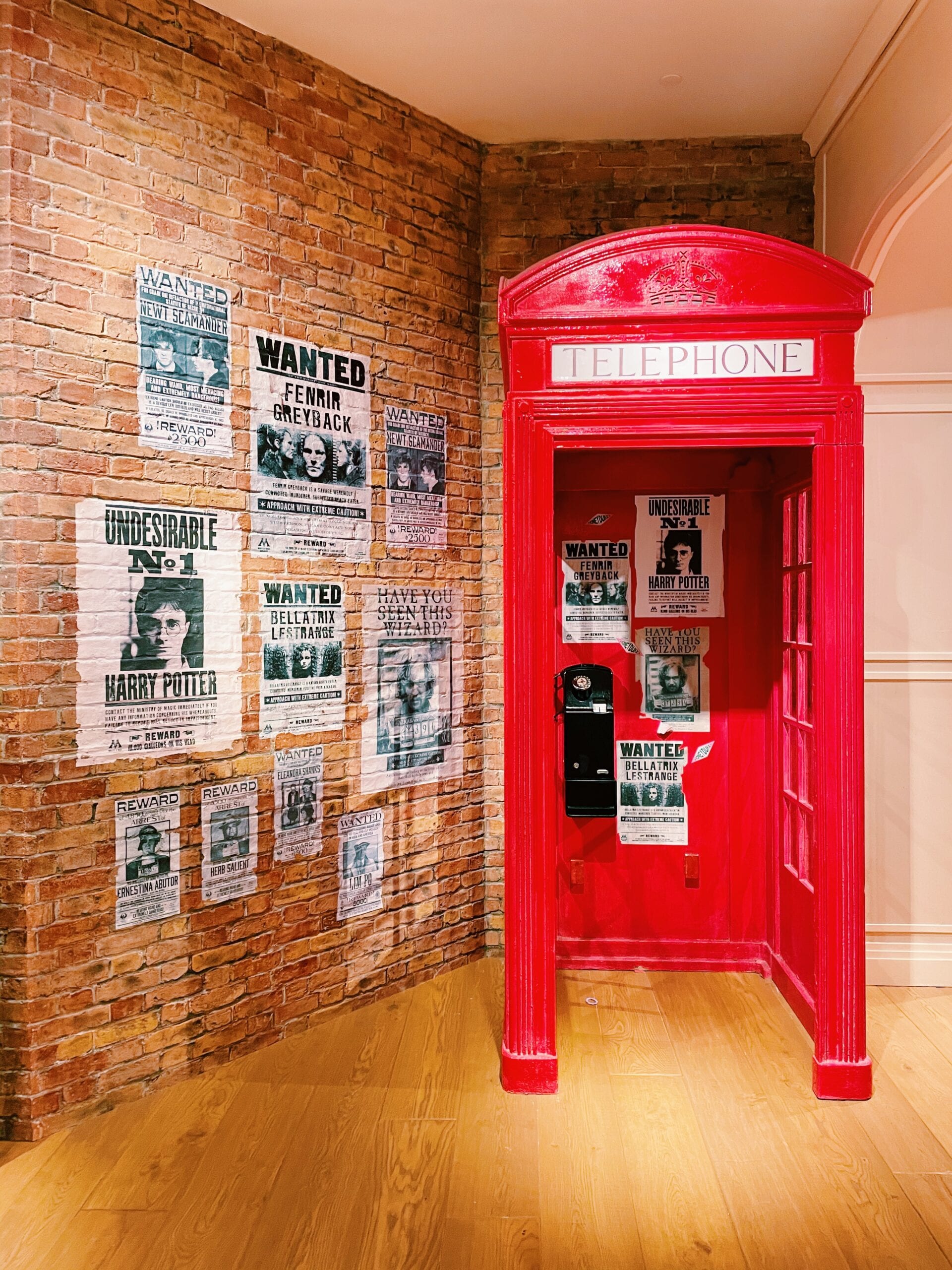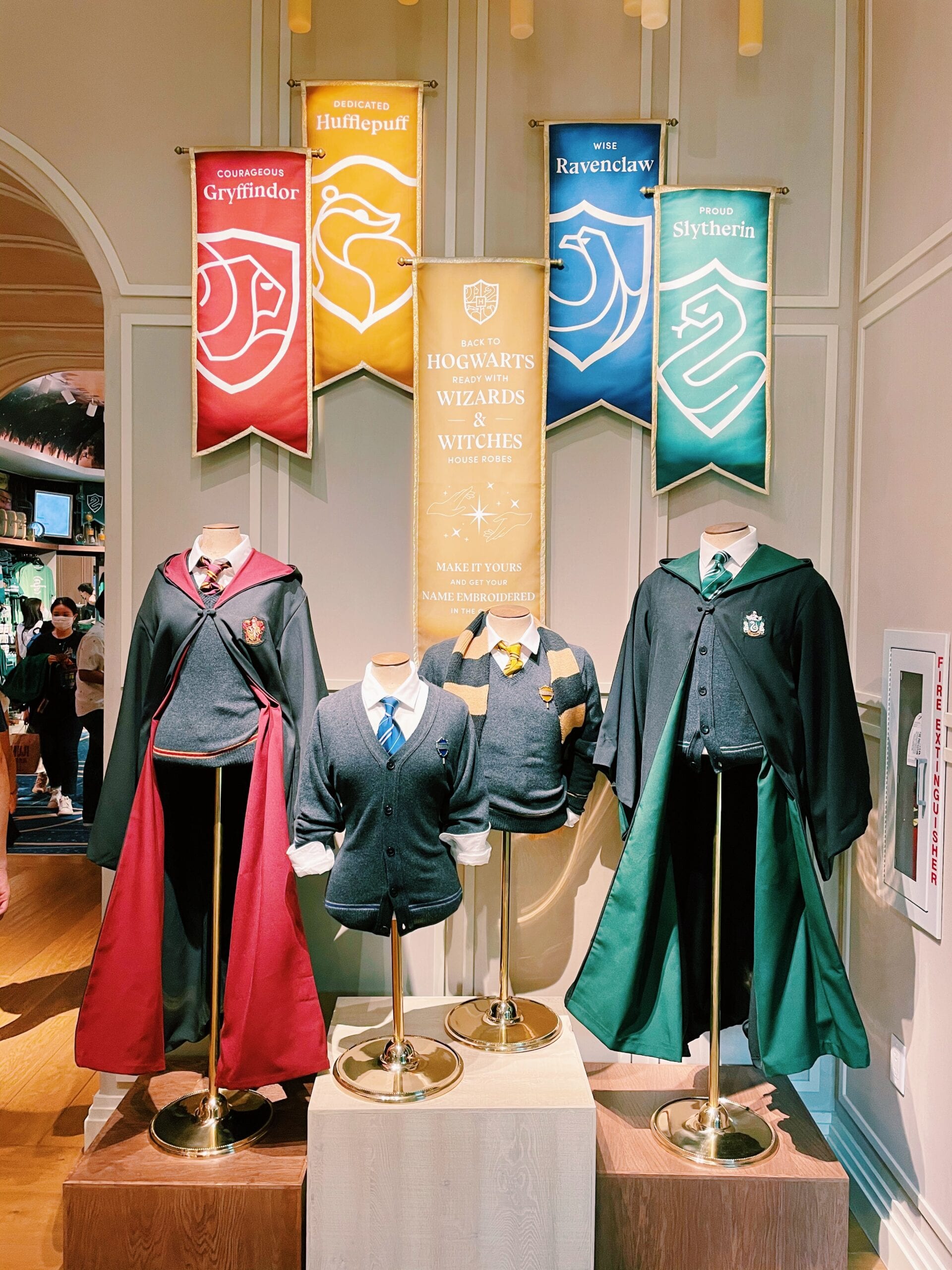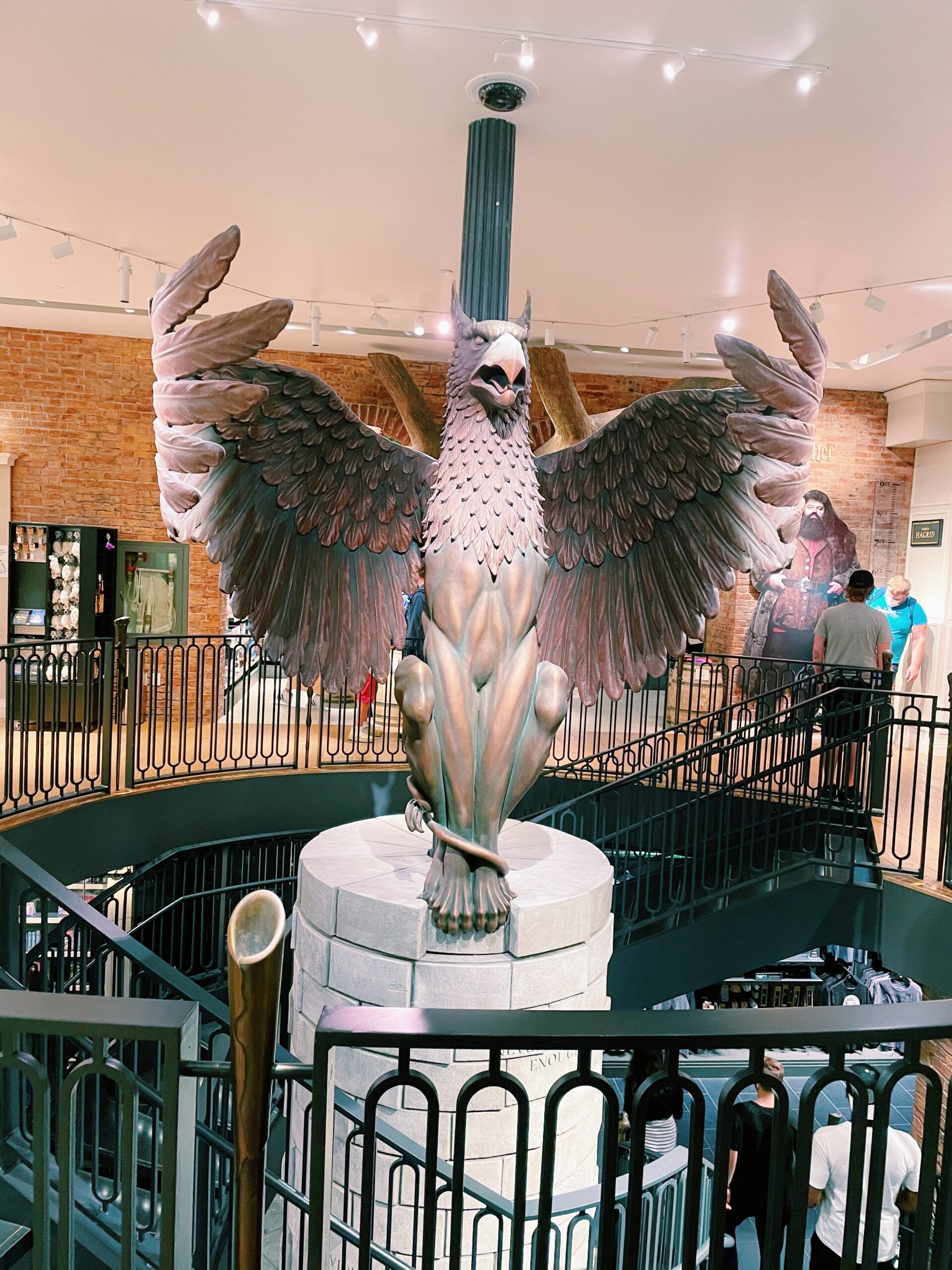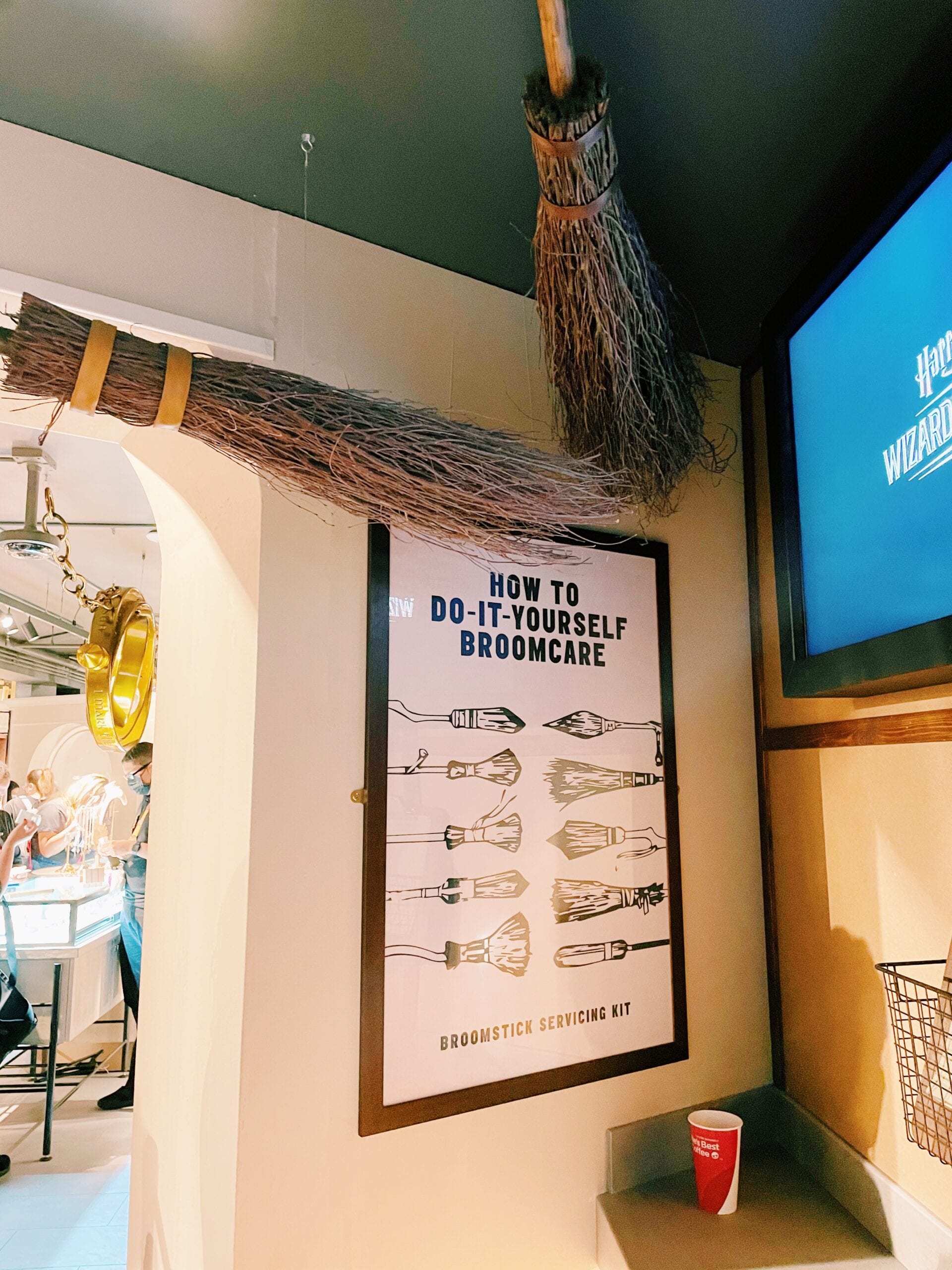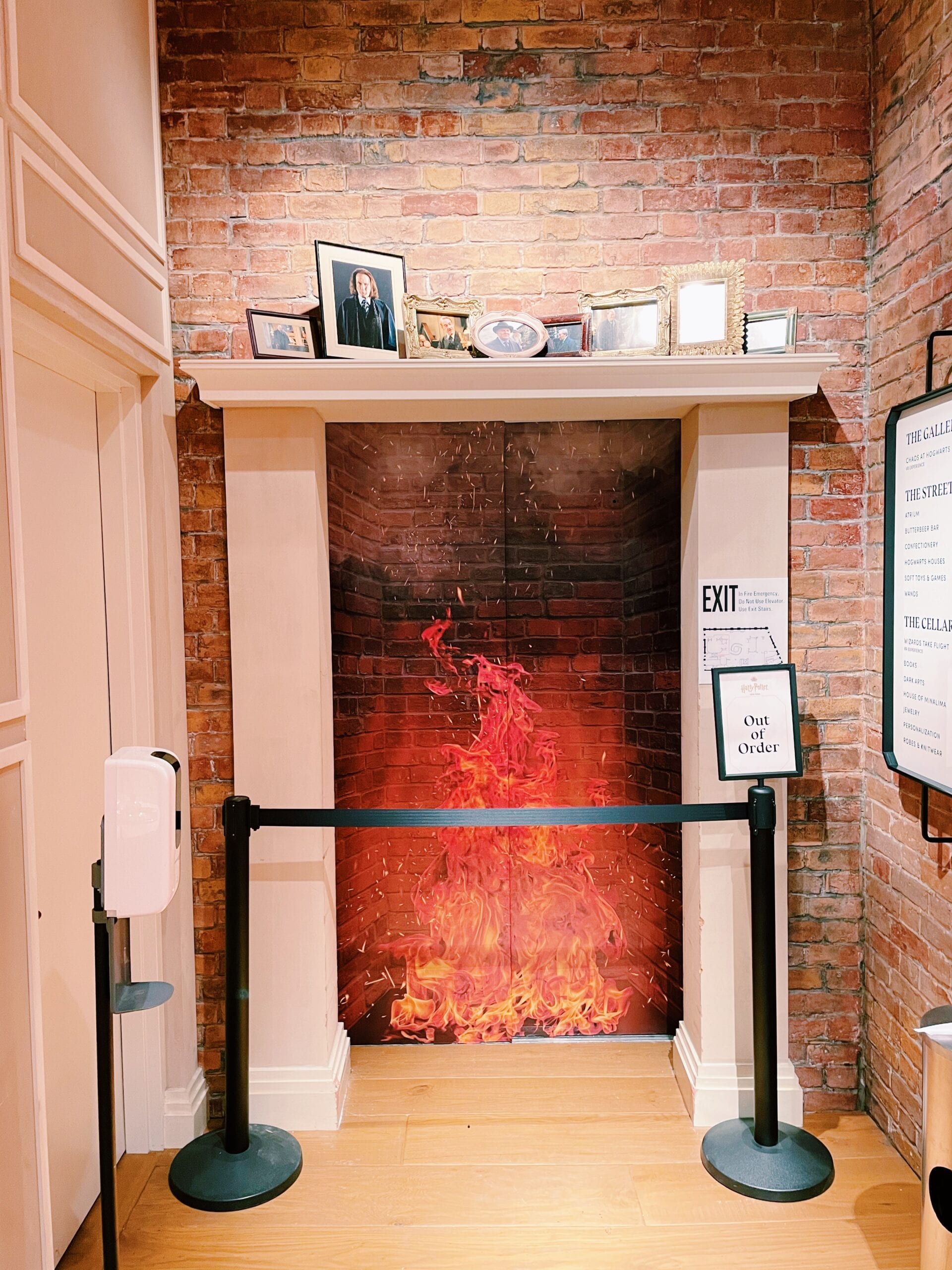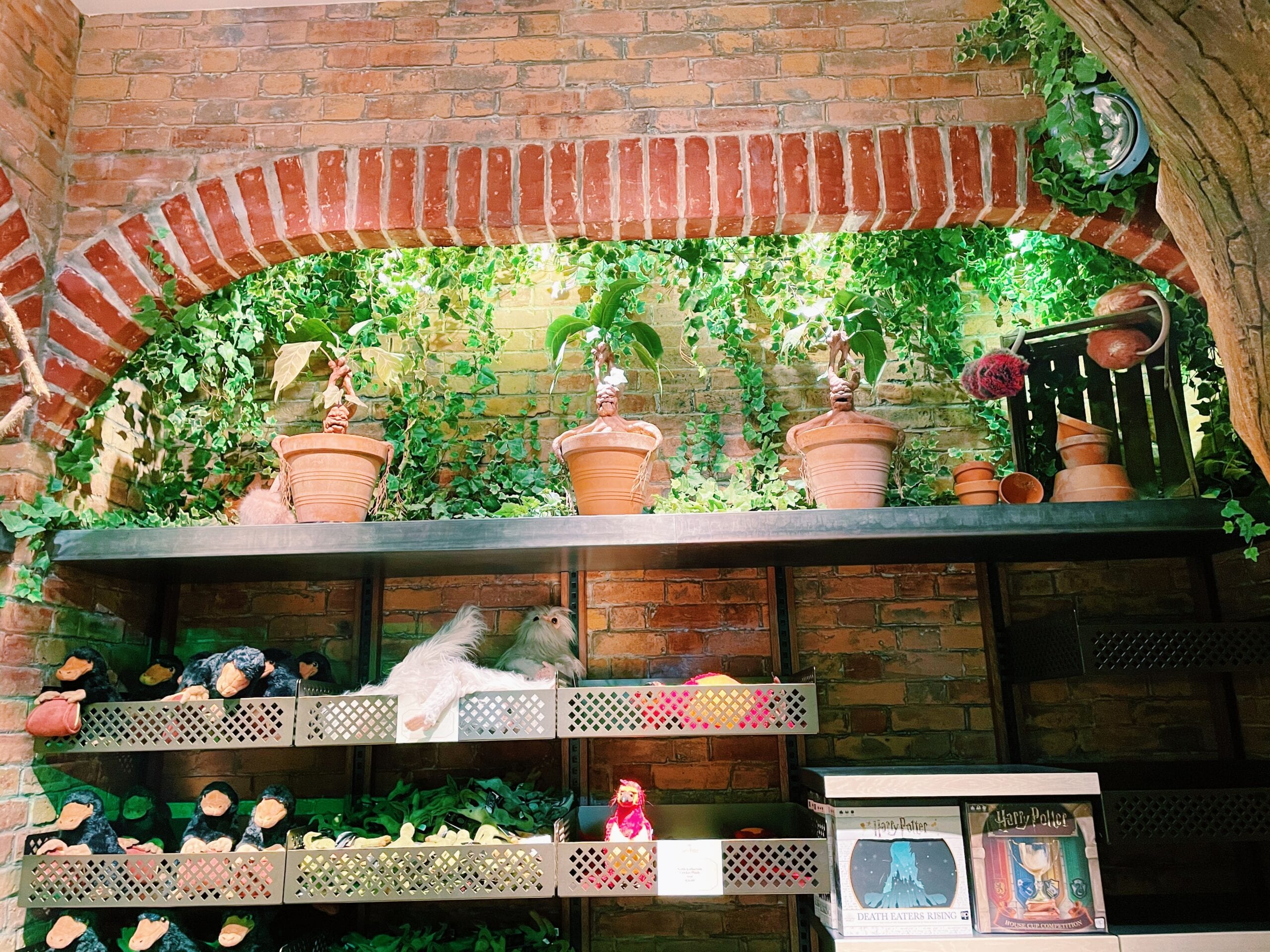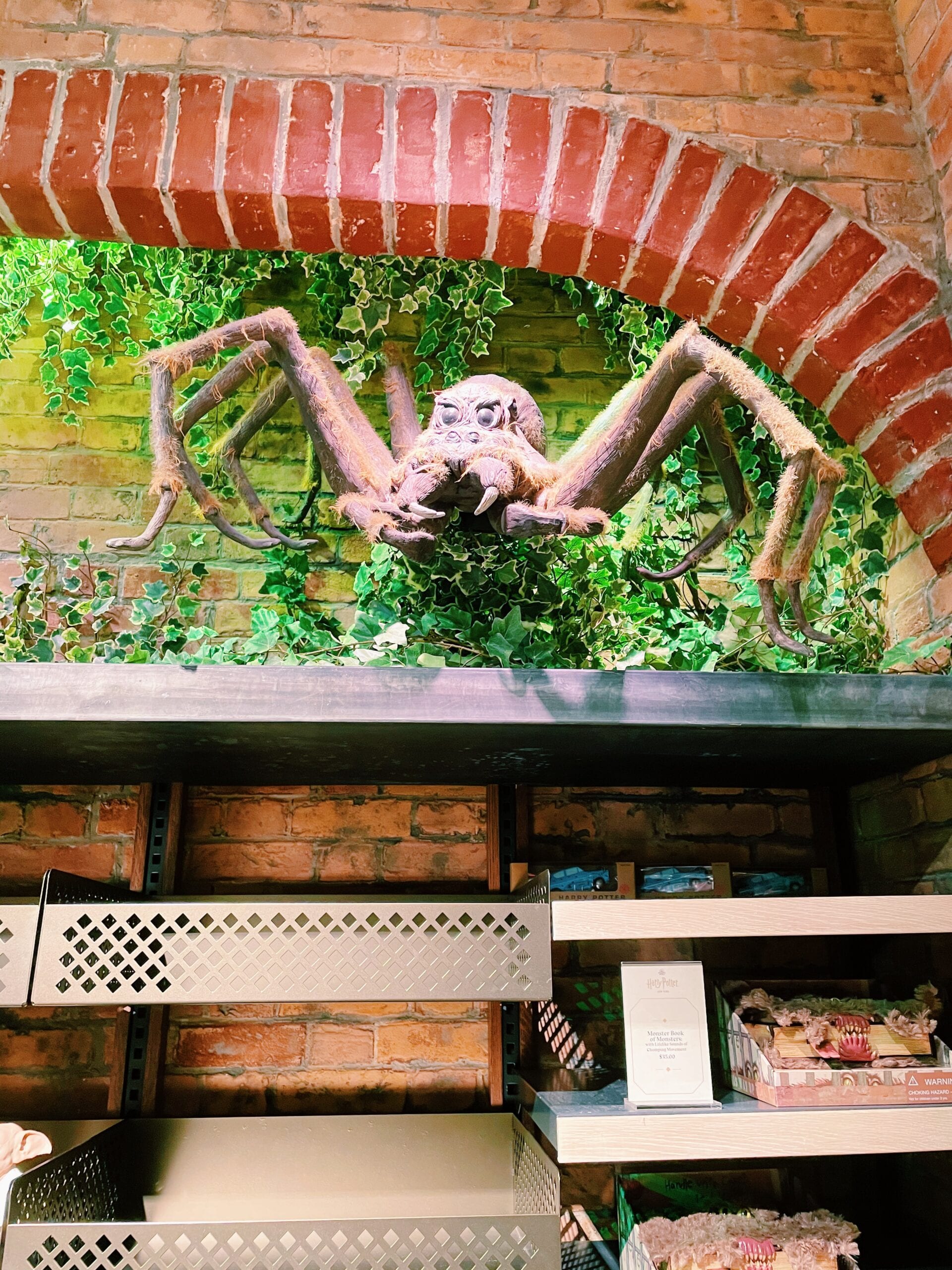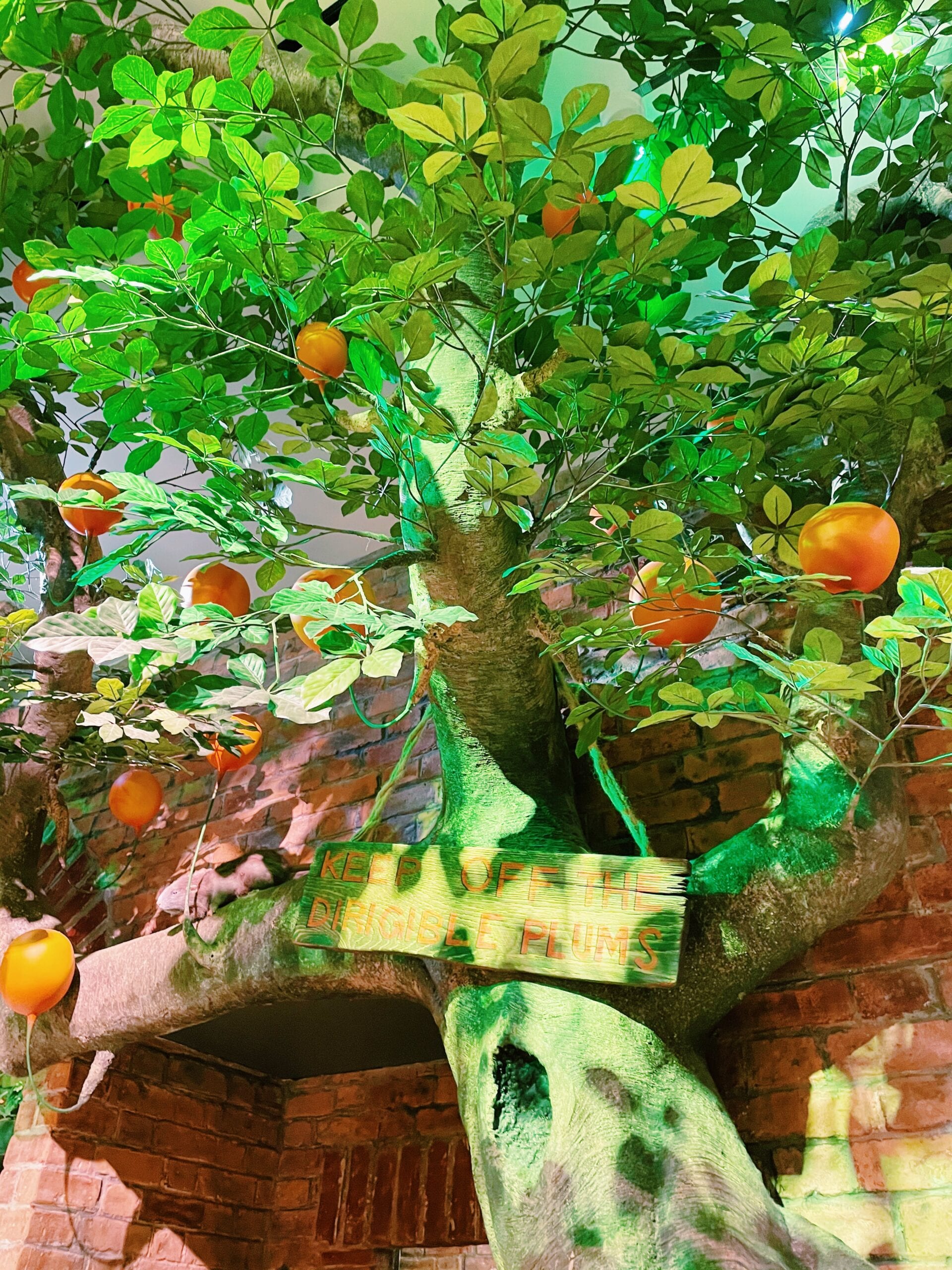 I've been dying to visit the new Harry Potter store but I was waiting until I could take a weekday off of work in the hopes Andrew and I could get there and in the queue early, so when this opportunity arose, despite being on my first day back working in the office, I knew I couldn't possibly say no.  I'm so pleased to say that the whole experience completely surpassed any and all expectations I had!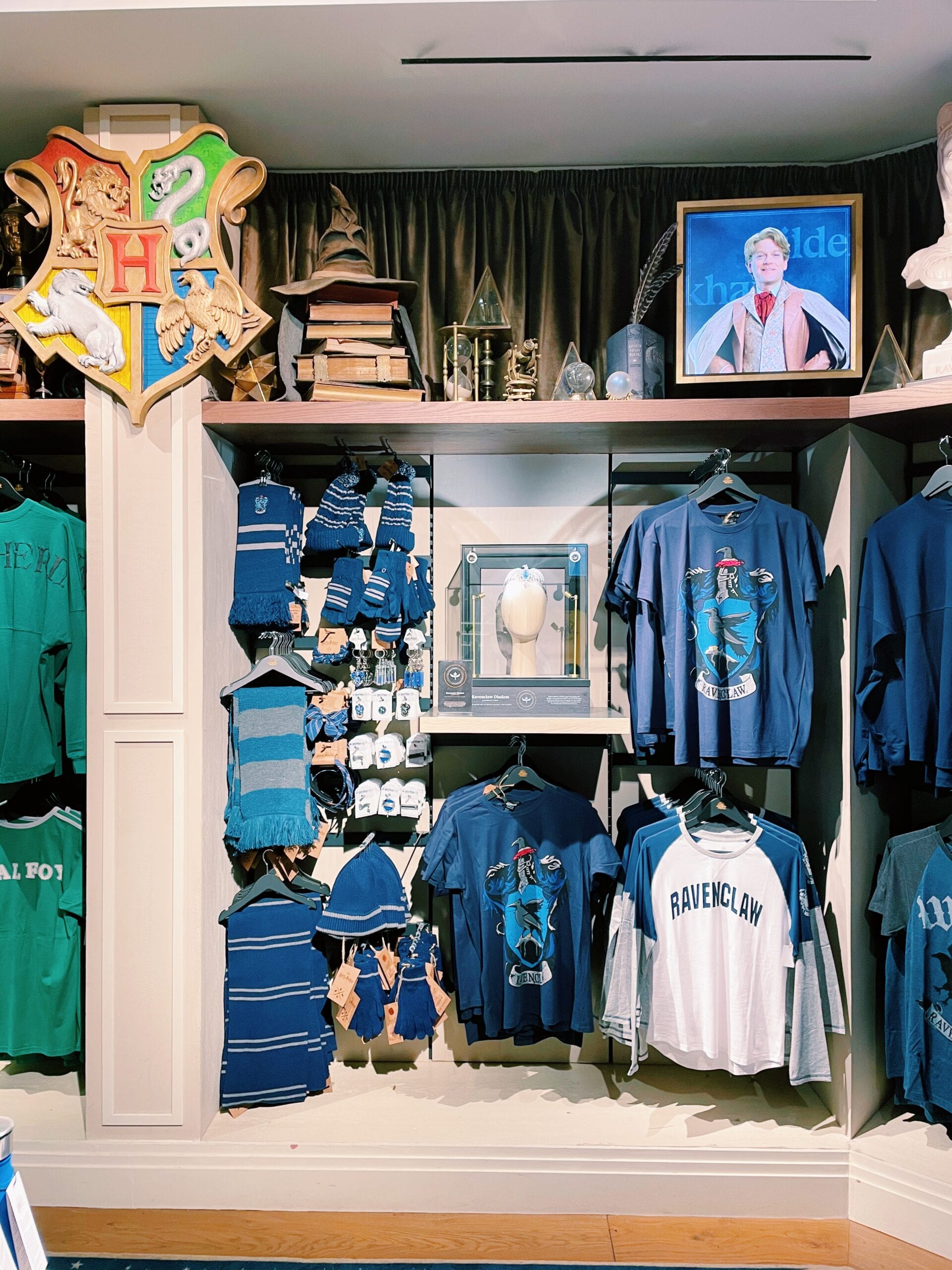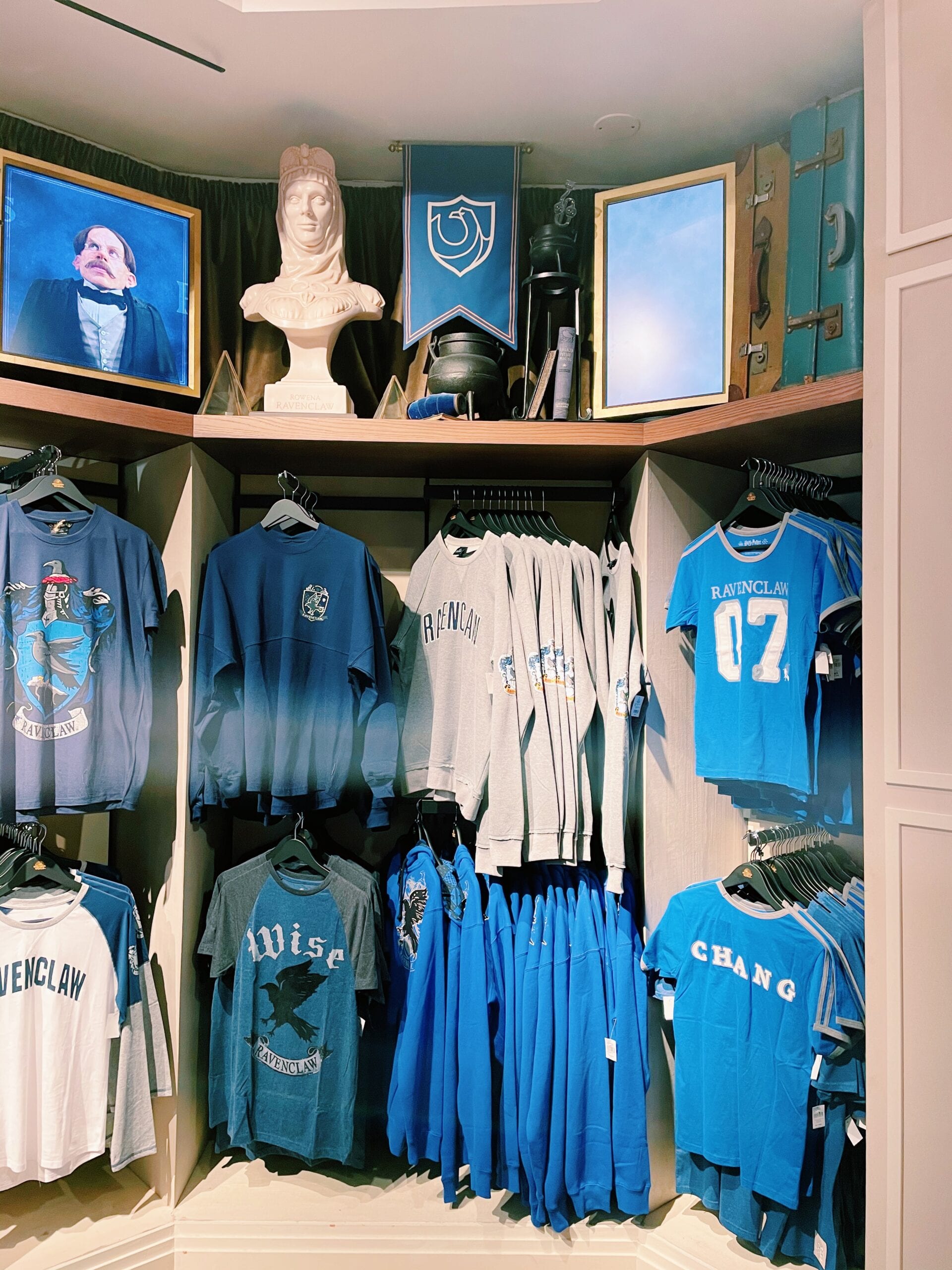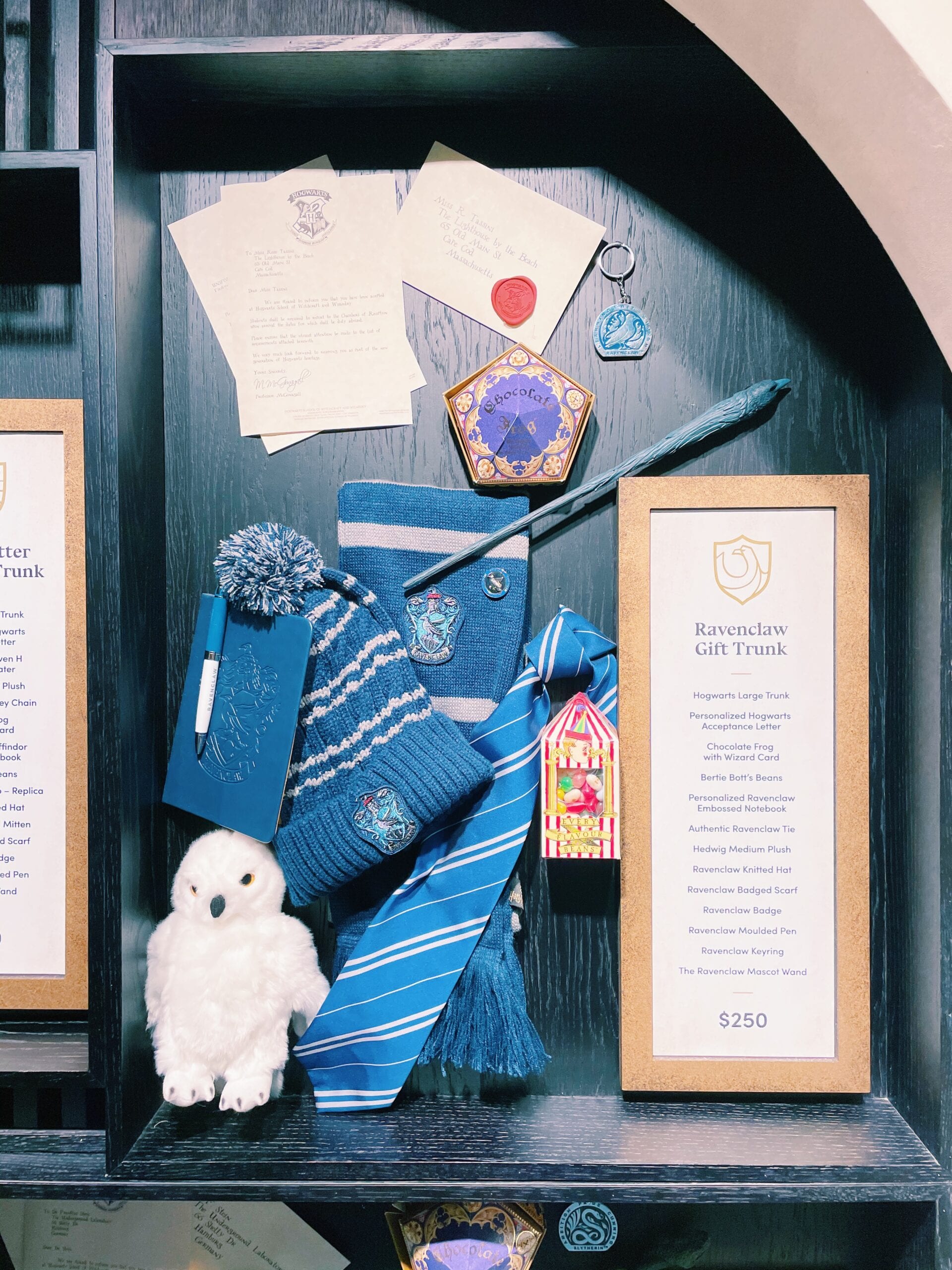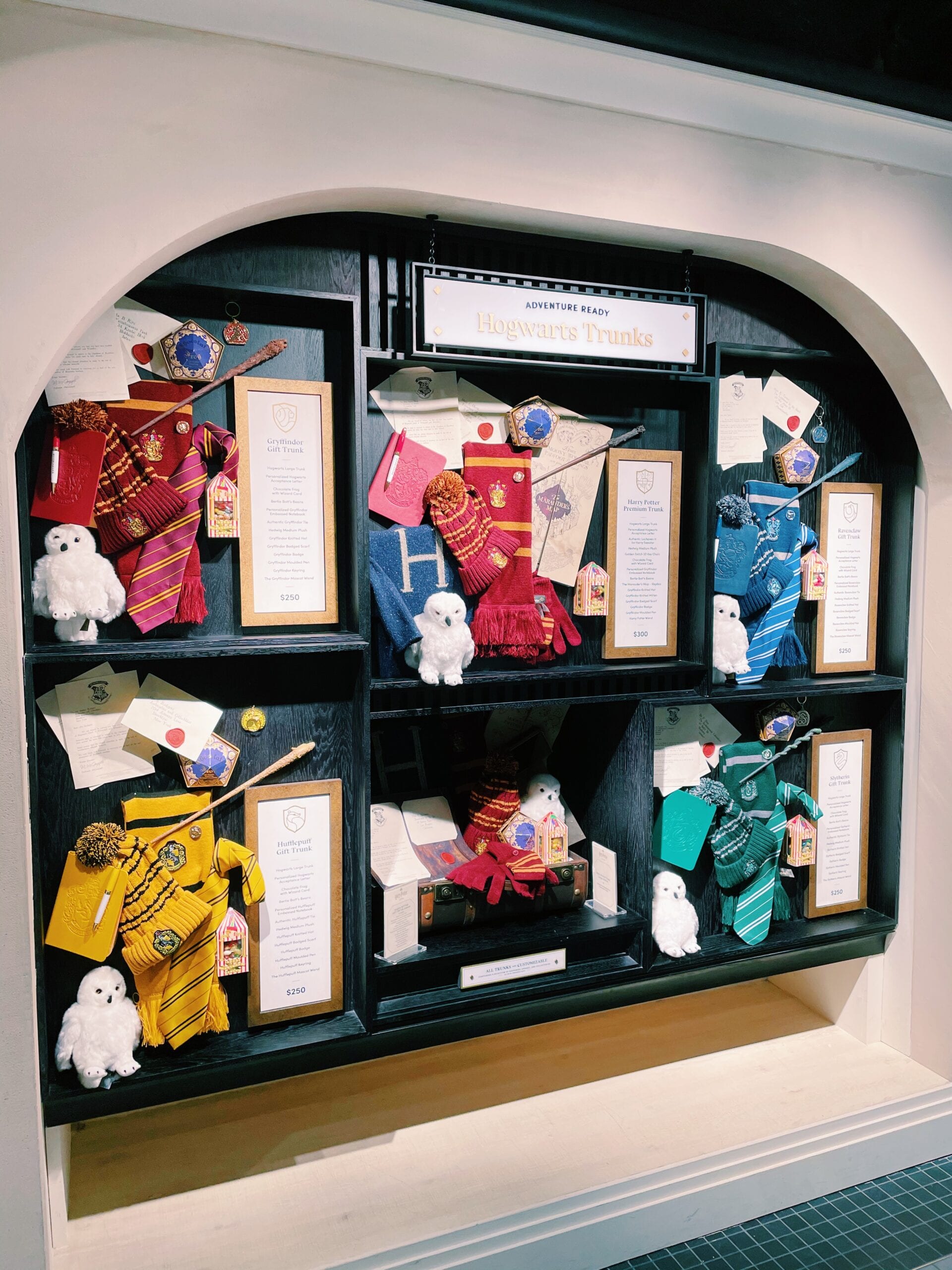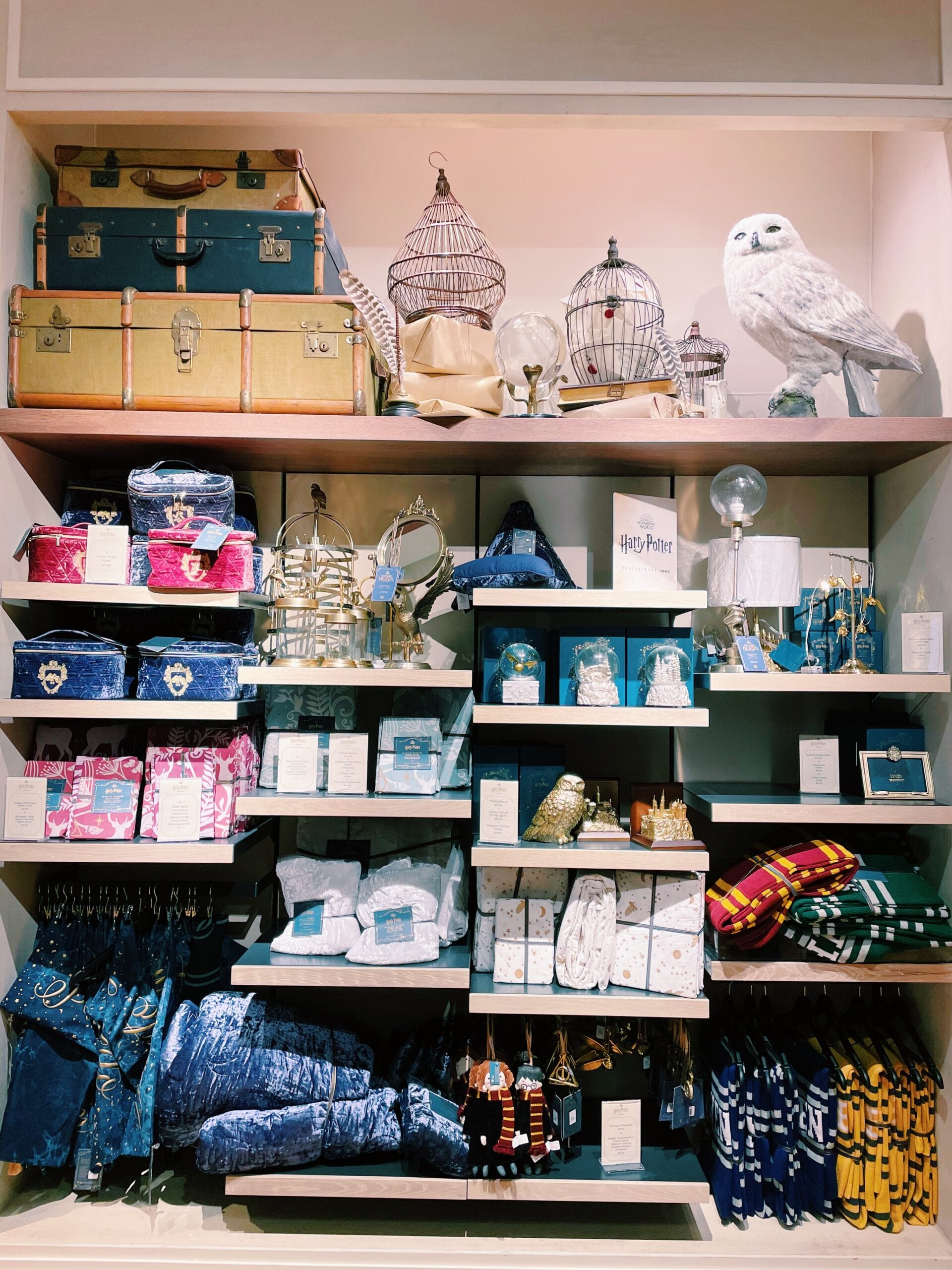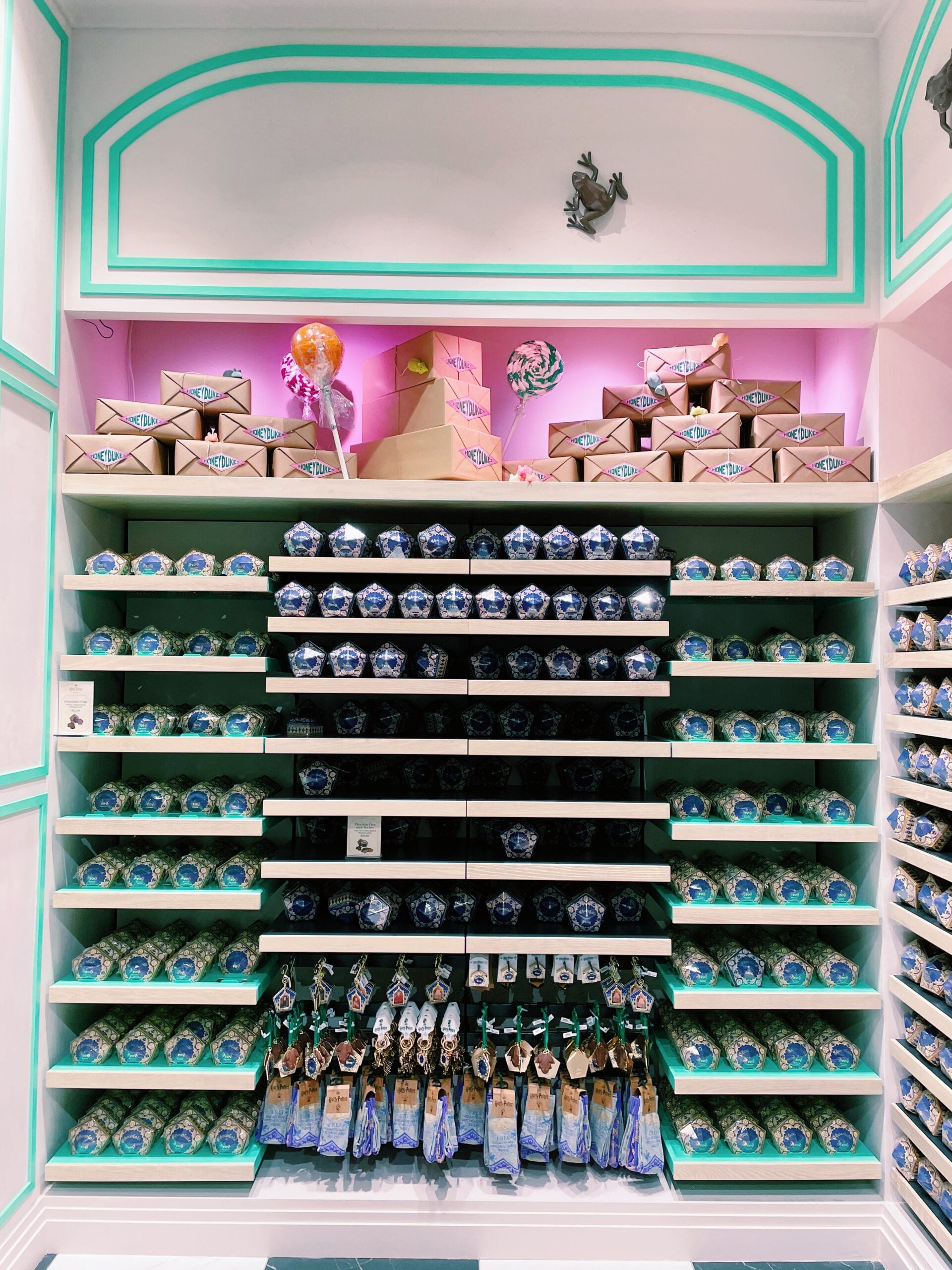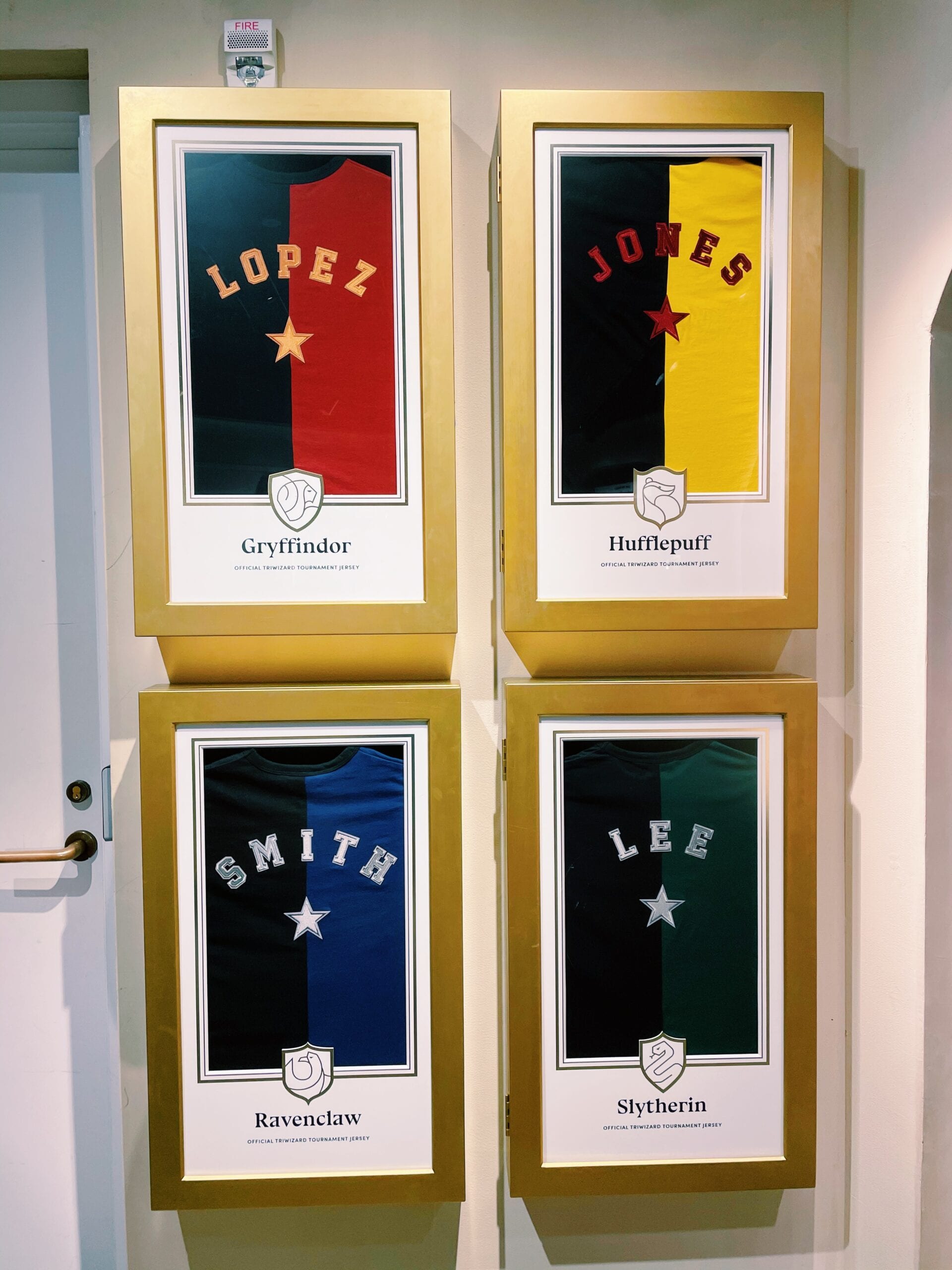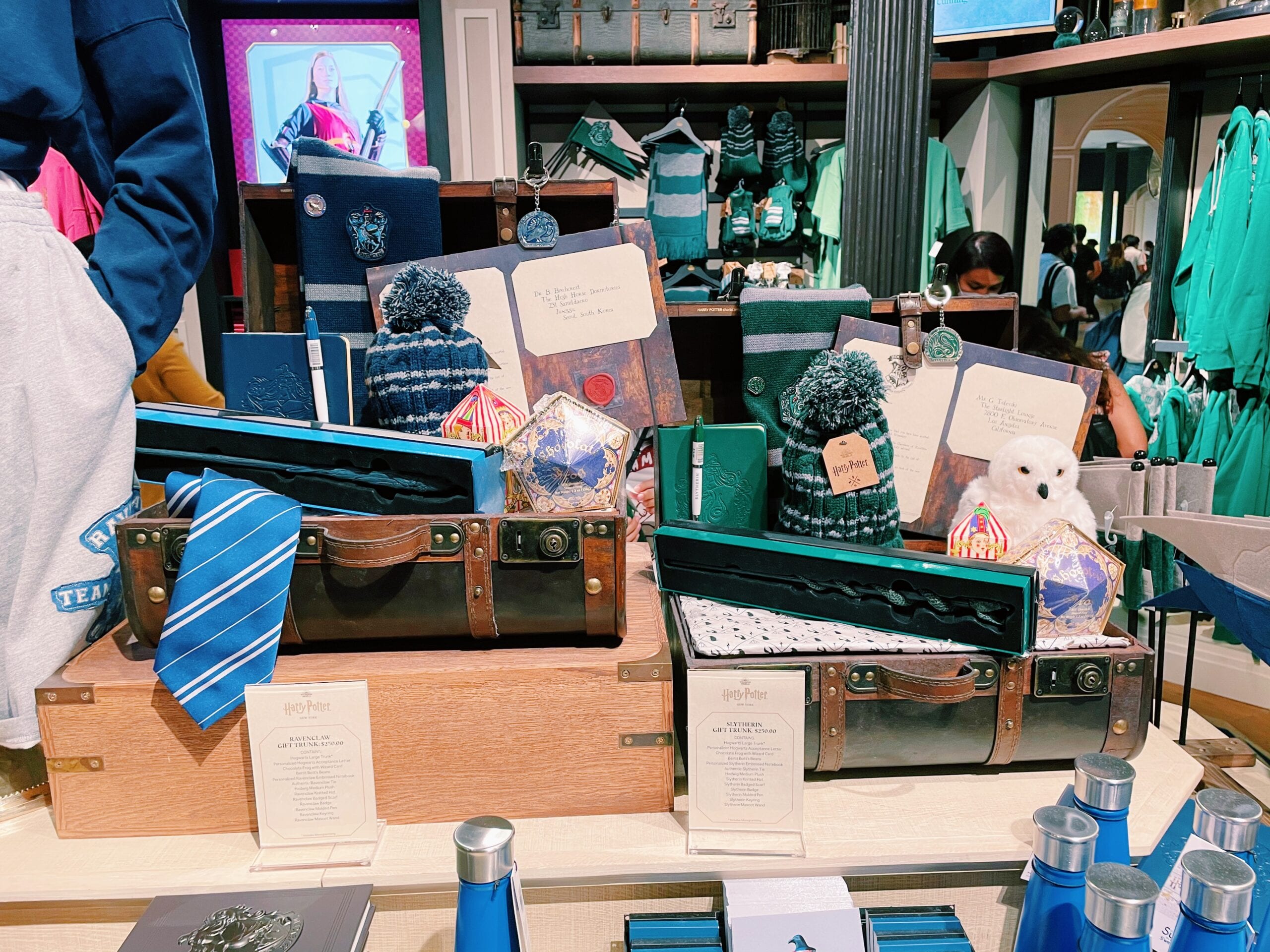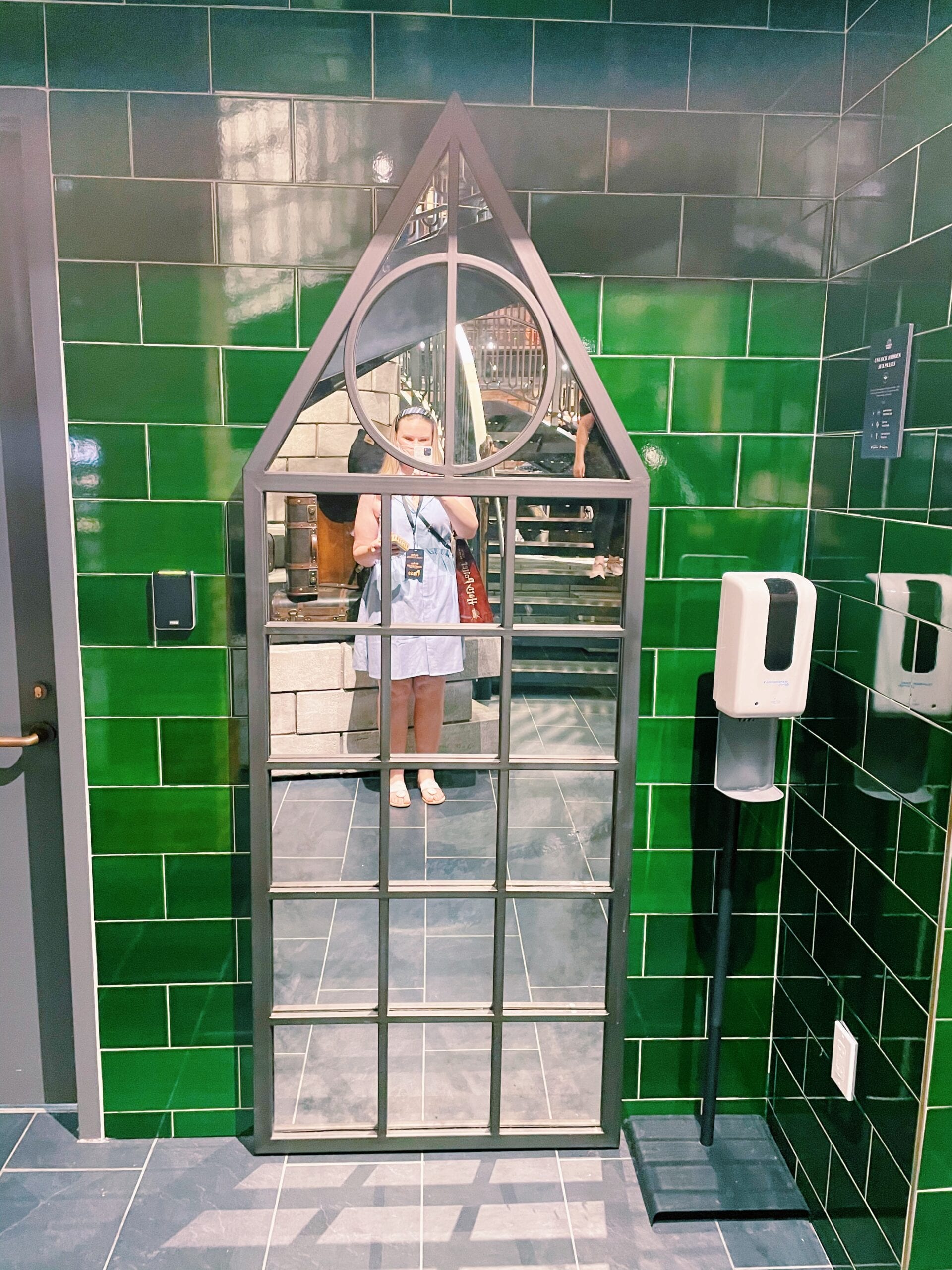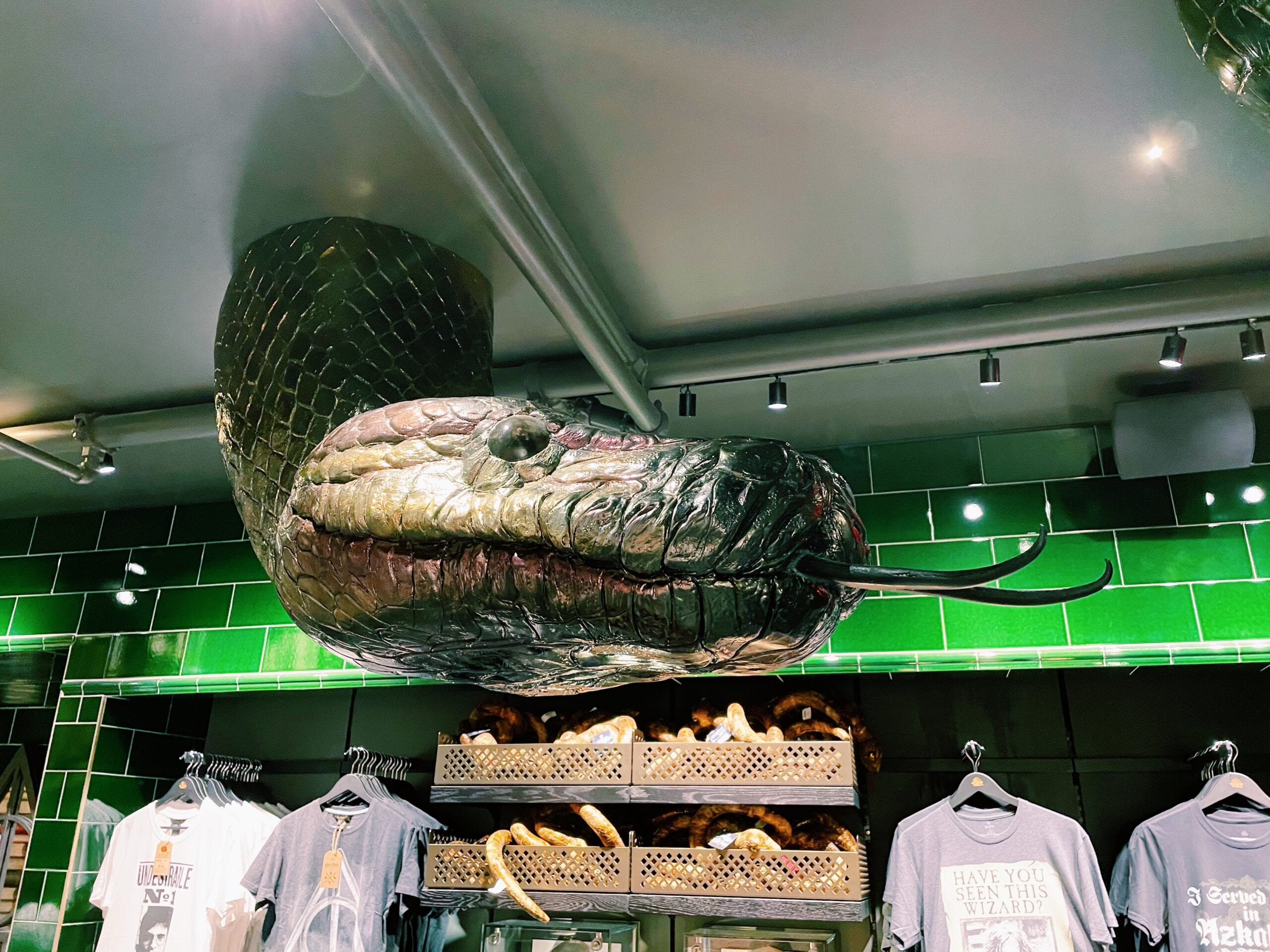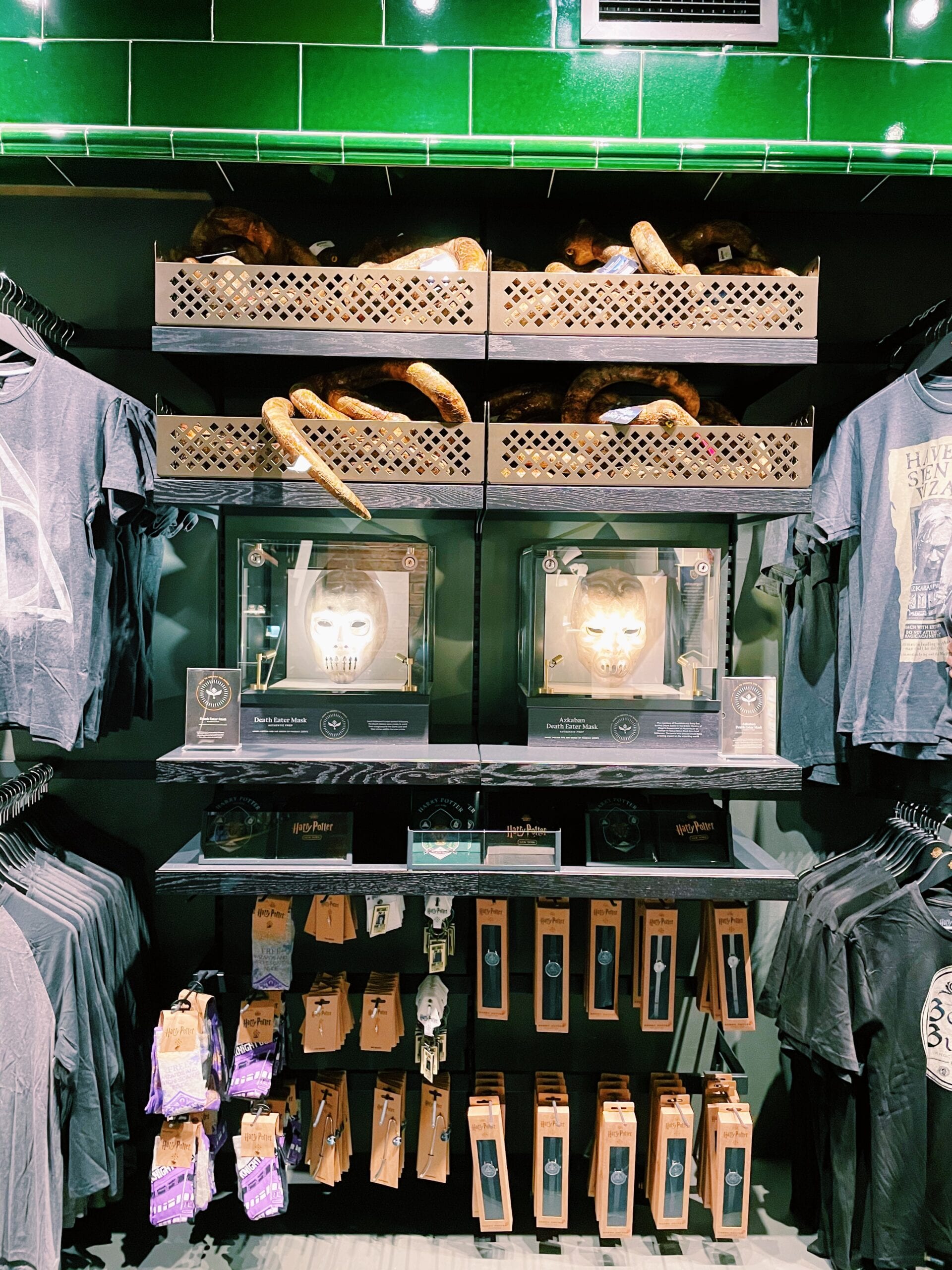 This was my first time trying out VR so I was a bit nervous that I would get nauseous but thankfully that was not the case at all! I don't want to spoil any part of the experience, but during Wizards Take Flight, you're mounted on a broom for the duration and given the opportunity to free fly over the Hogwarts grounds (I *may* have immediately hit a brick wall but thankfully found my footing pretty quickly thereafter) and it was completely unreal.  From there, you head out on an adventure and you use a wand to cast spells against dark wizards.  There are a couple of familiar faces along the way and I'm pretty sure I spent the majority of this experience saying WOW.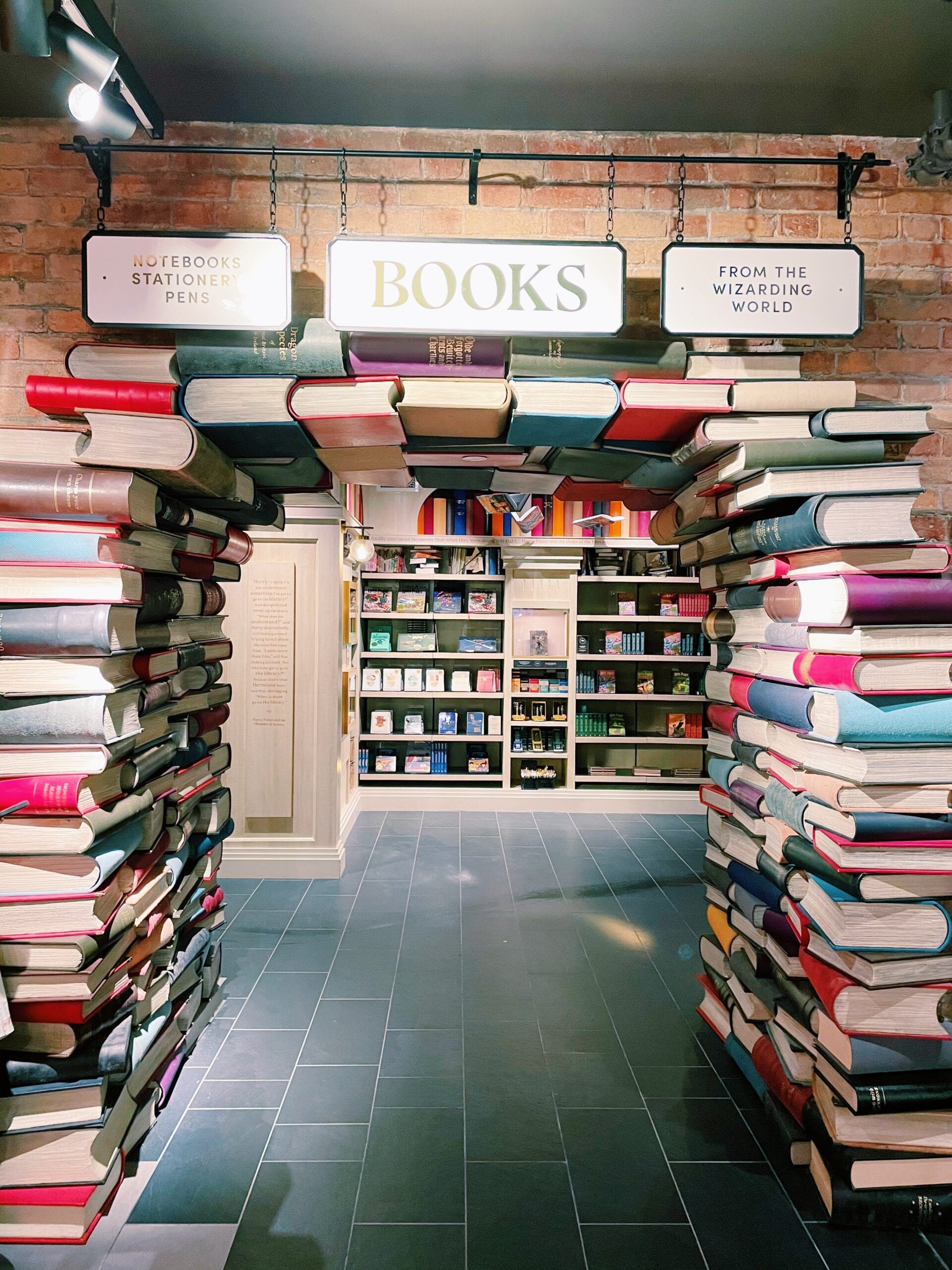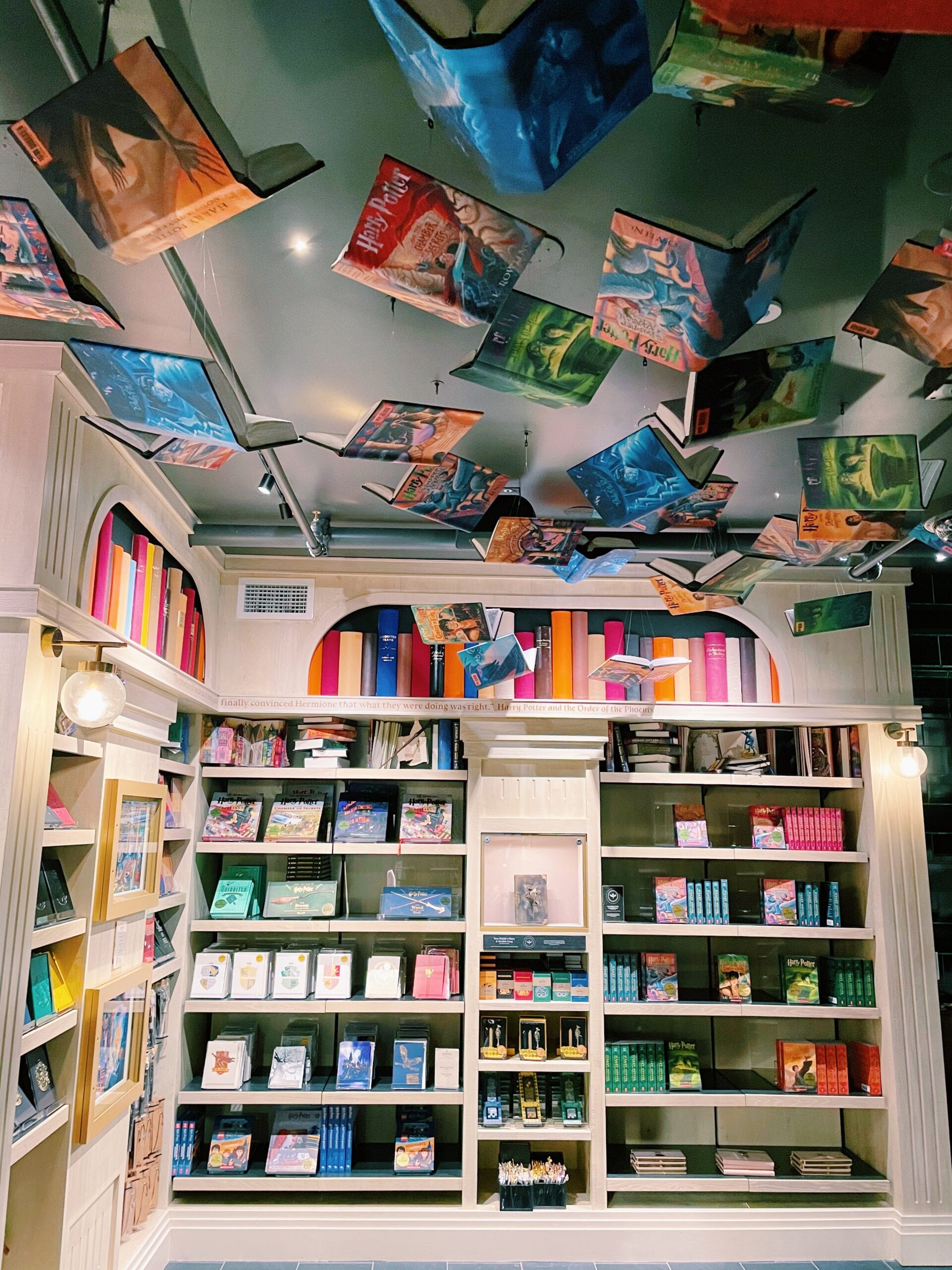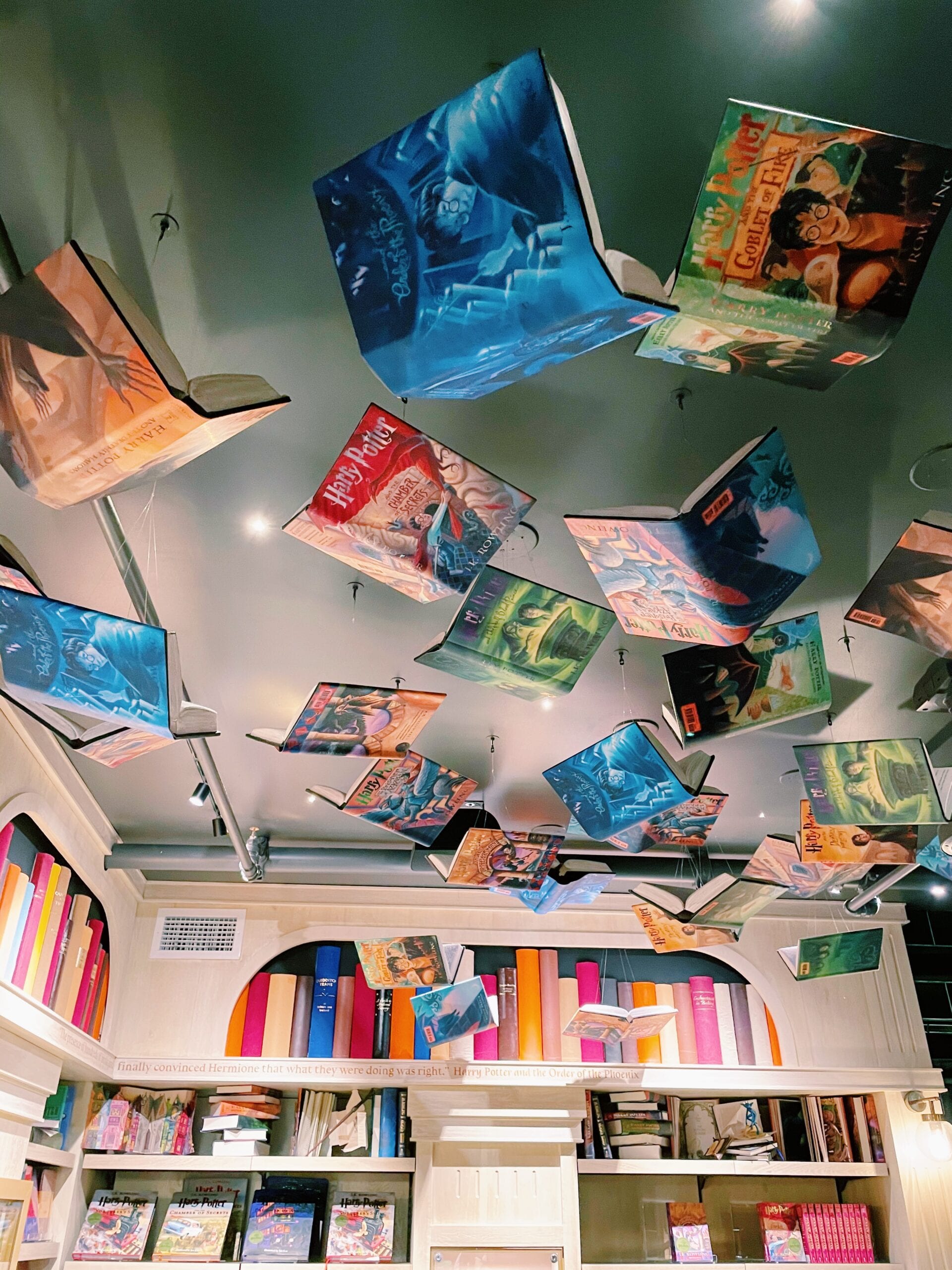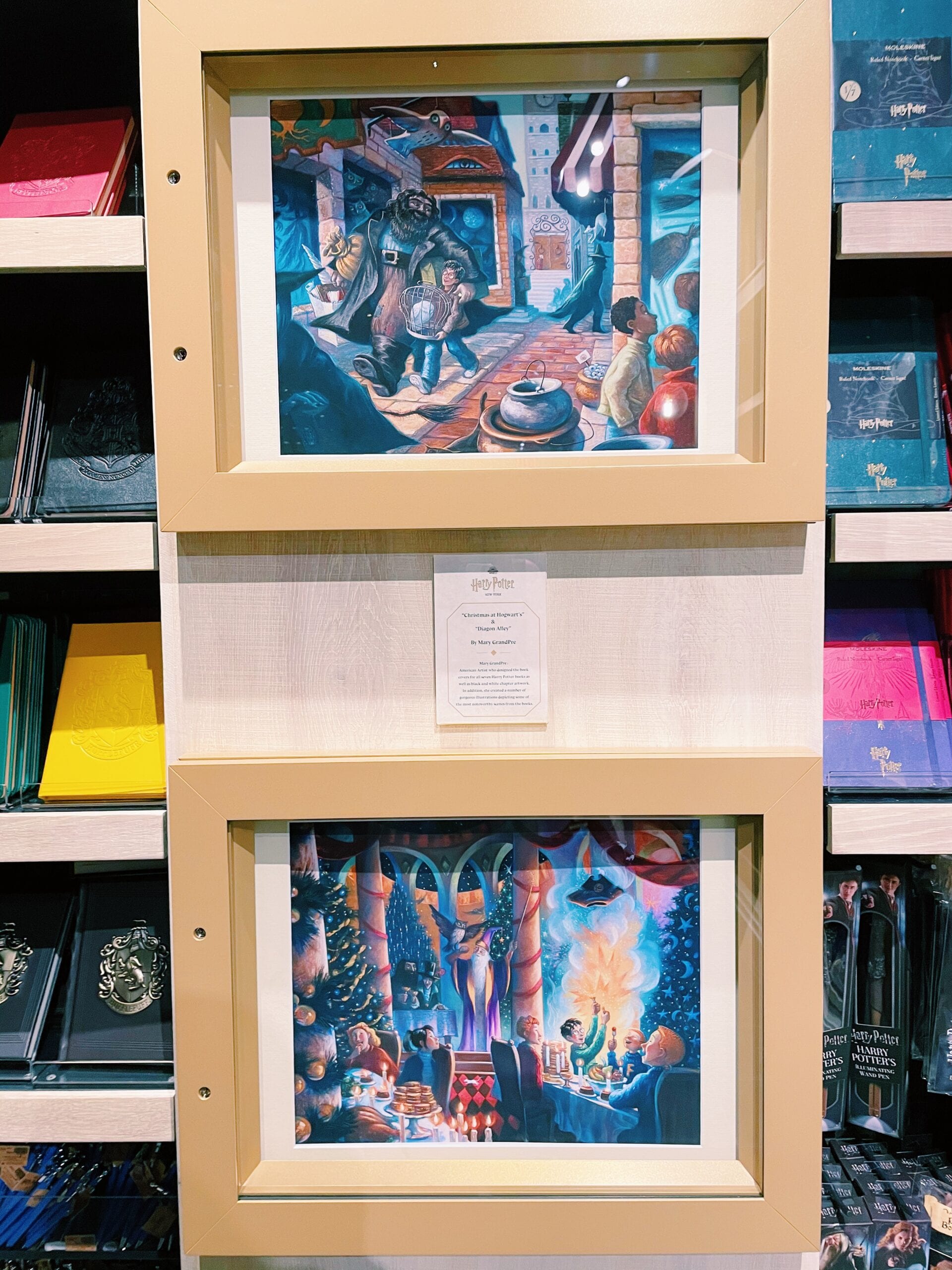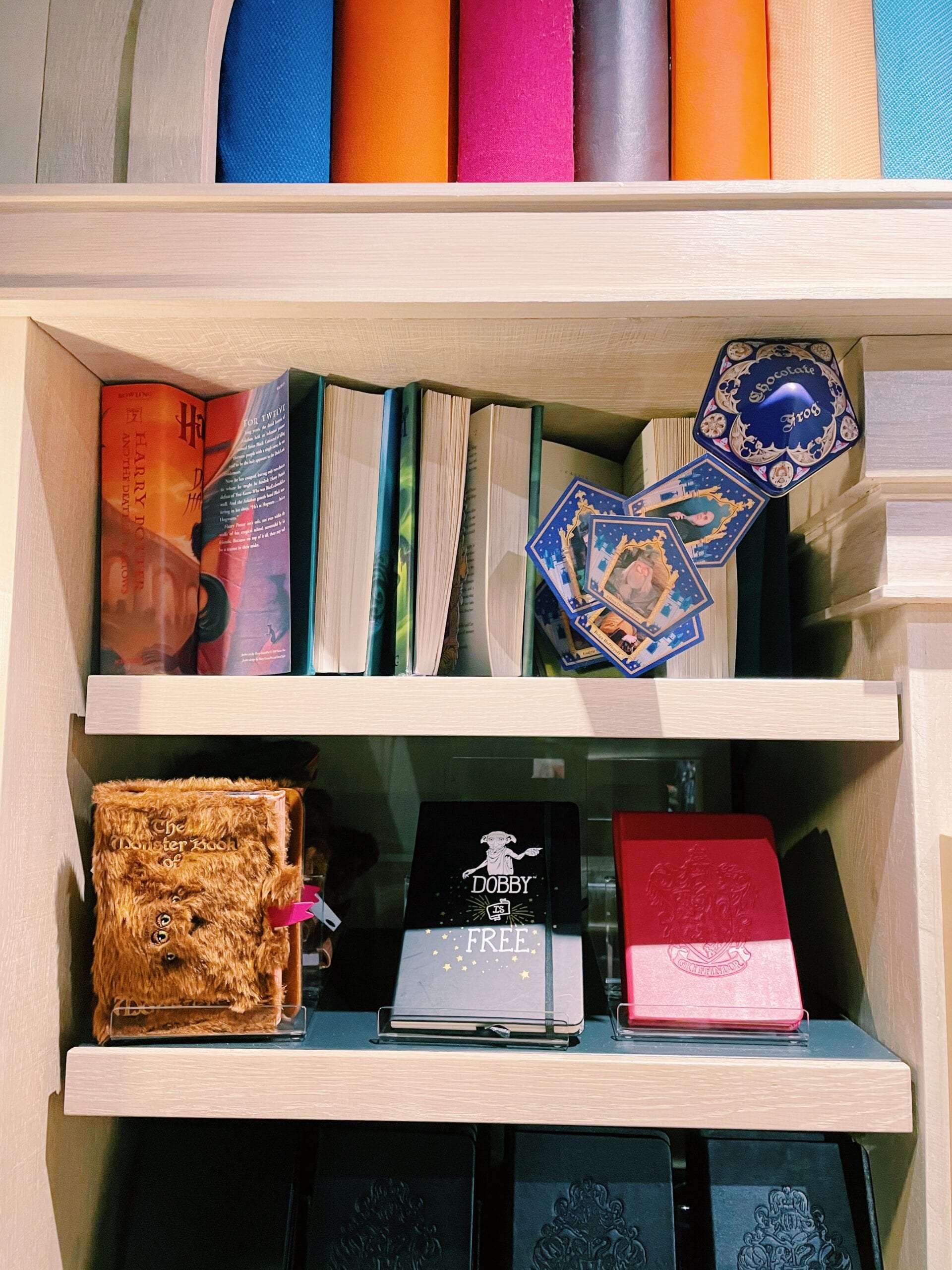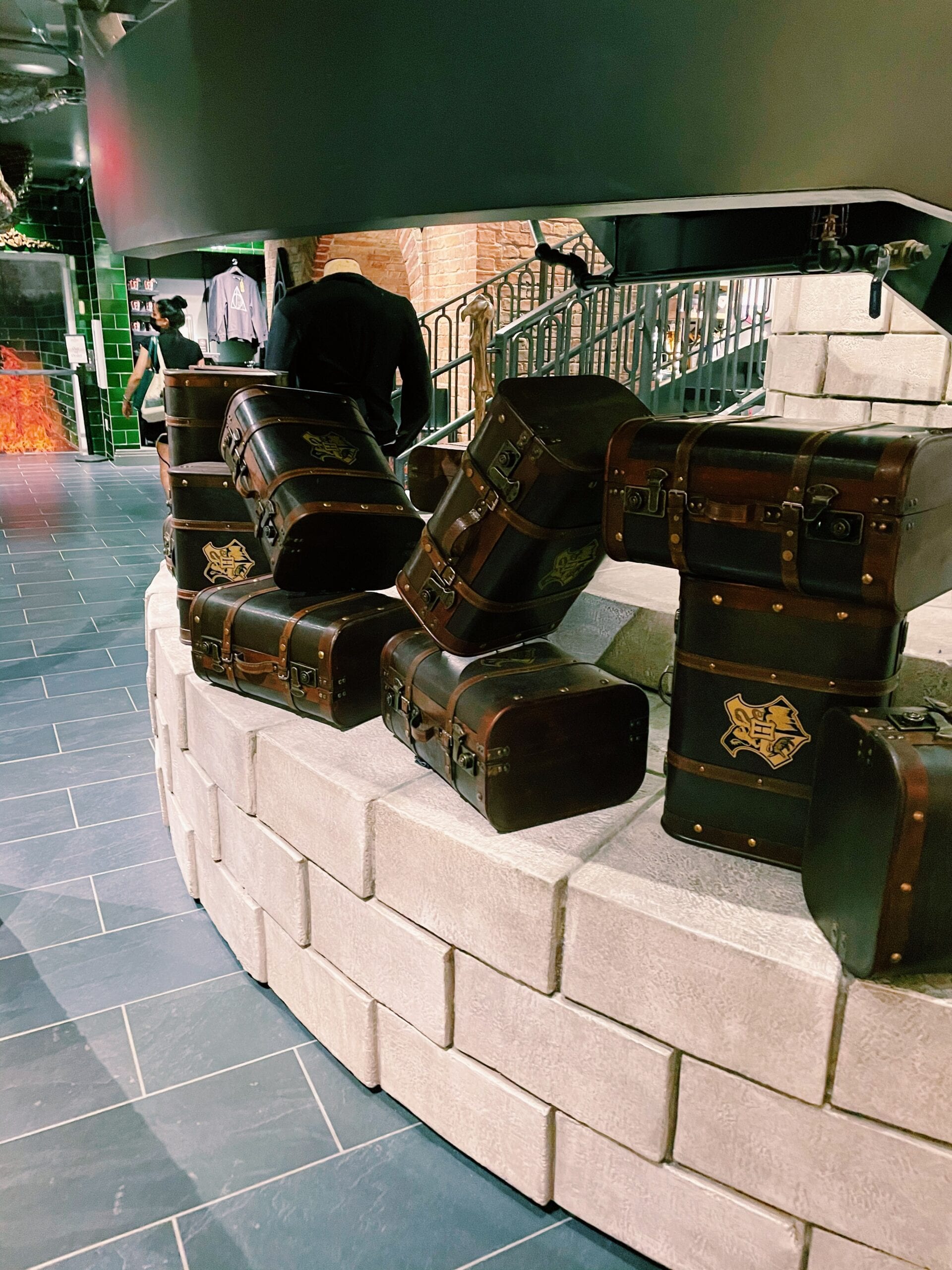 The next experience, Chaos at Hogwarts, was my favorite of the two.  During this one, you're standing and walking in an enclosed area as Dobby leads you through your adventure.  I cannot even explain how magical it was to be standing within the Hogwarts walls.  You get to see many familiar rooms, but the definite standouts are the magical creatures you encounter.  There's more spell casting during this adventure and I still cannot shut up about one of the creatures we encountered.  I know that Andrew is going to love the experience too so I got tickets for us to go back in August and I'm basically counting down the days.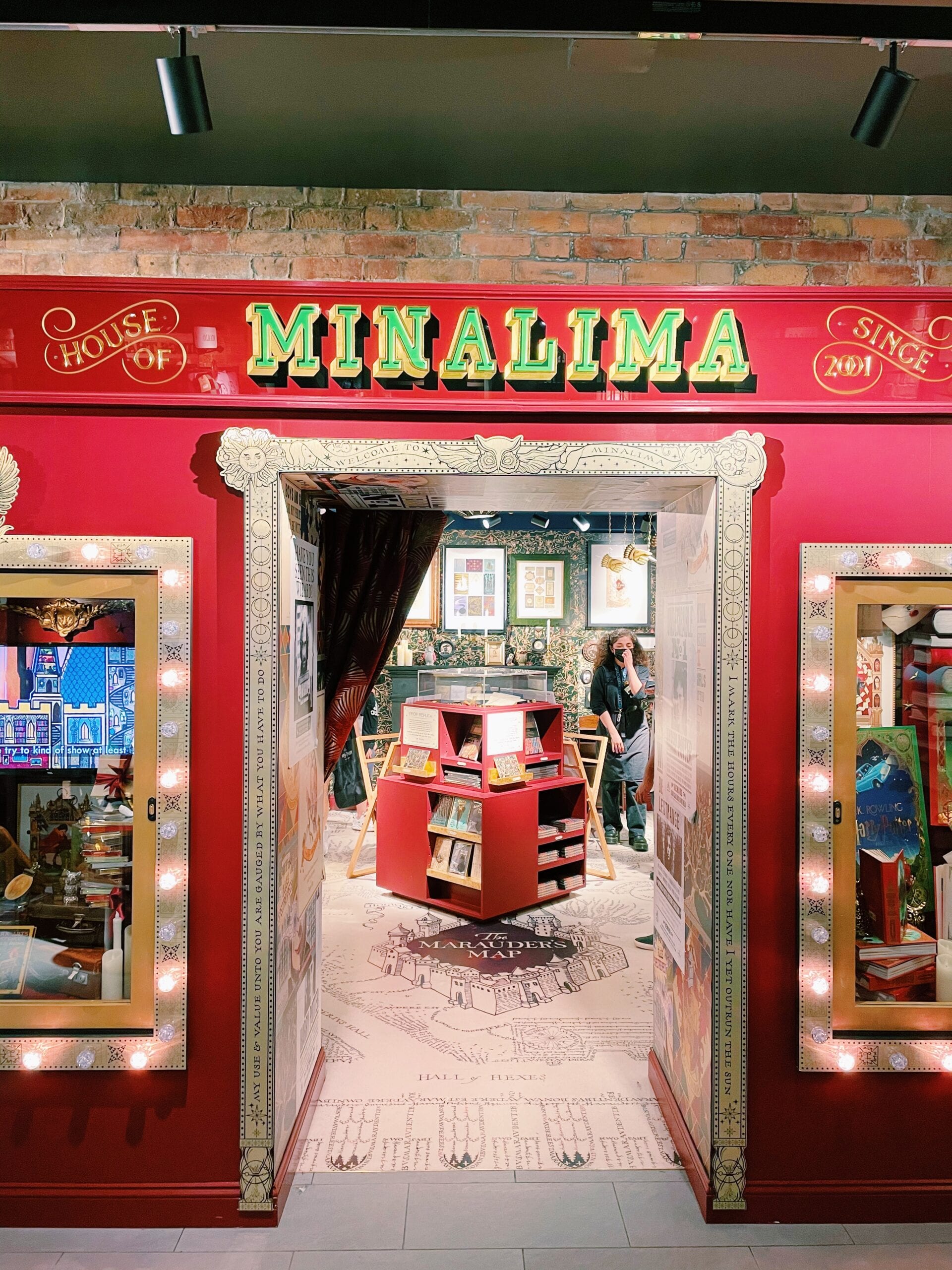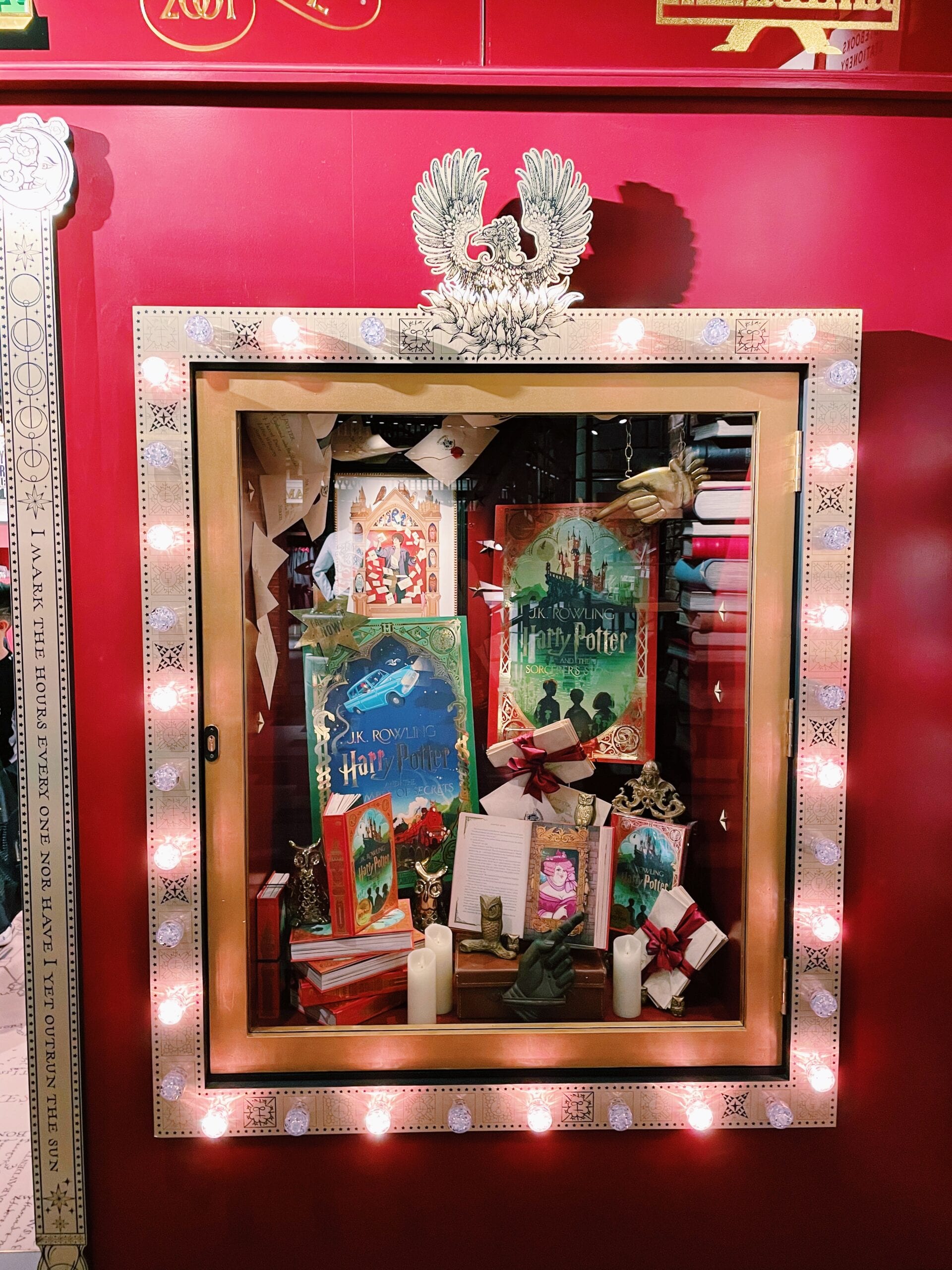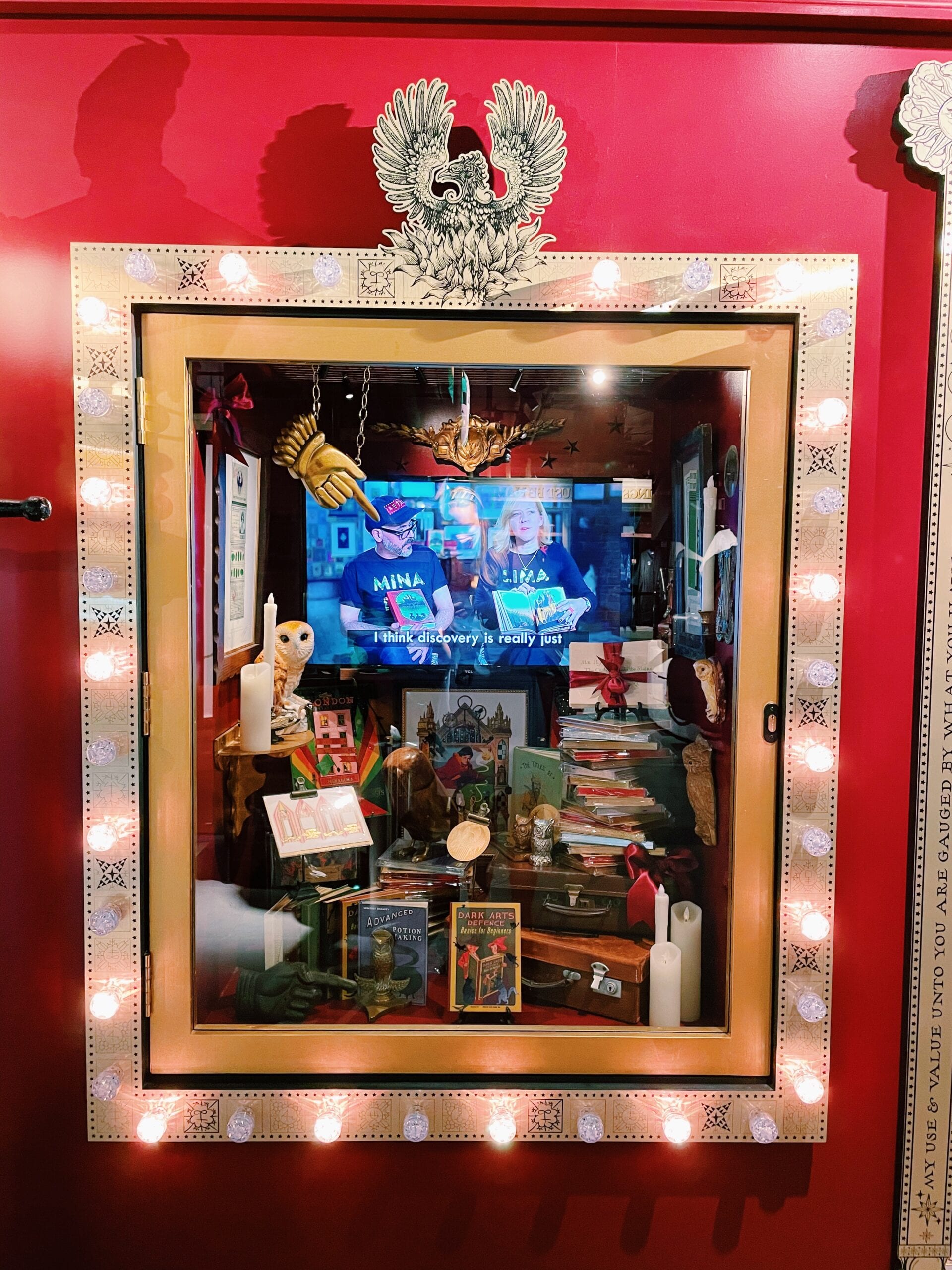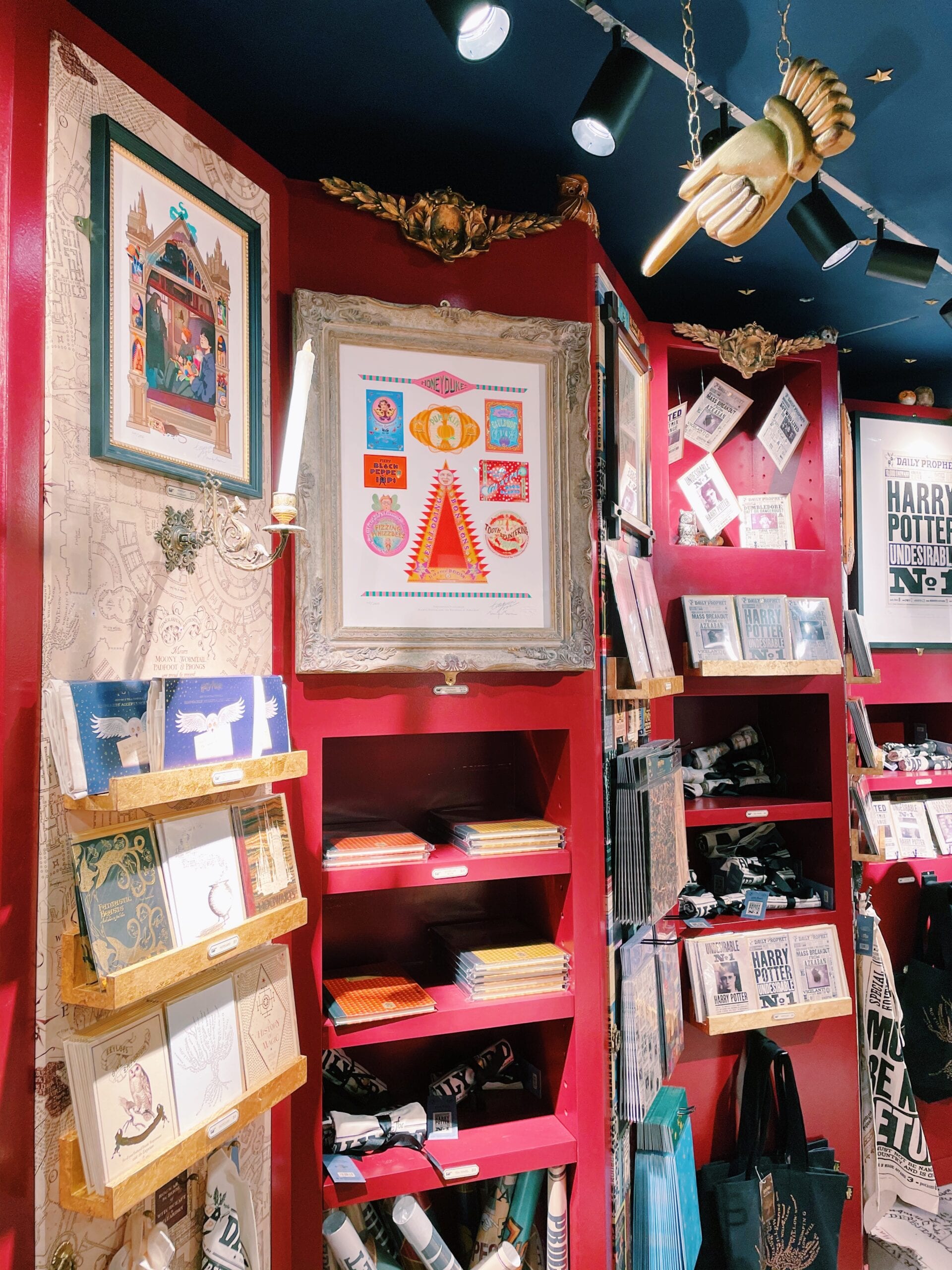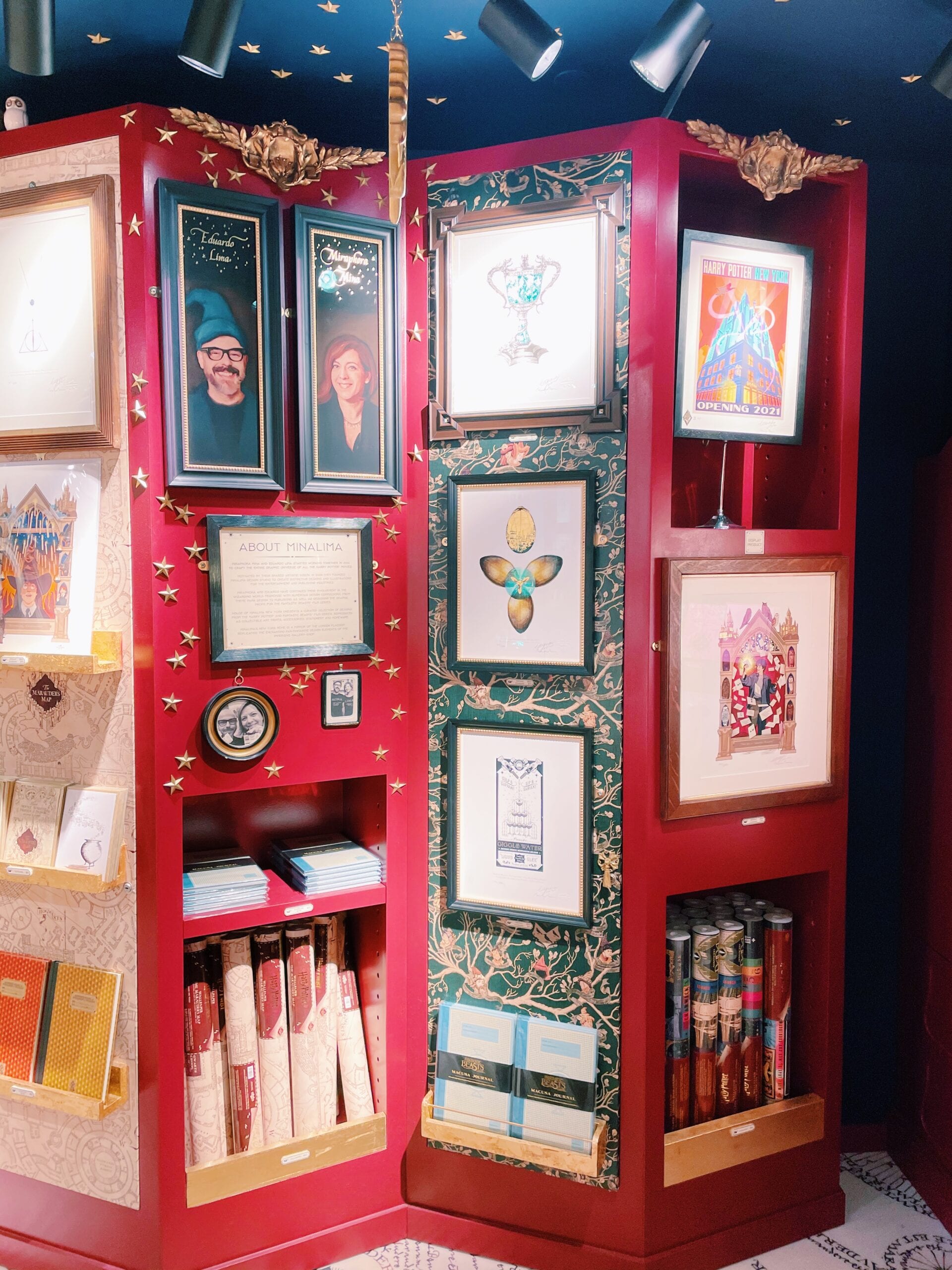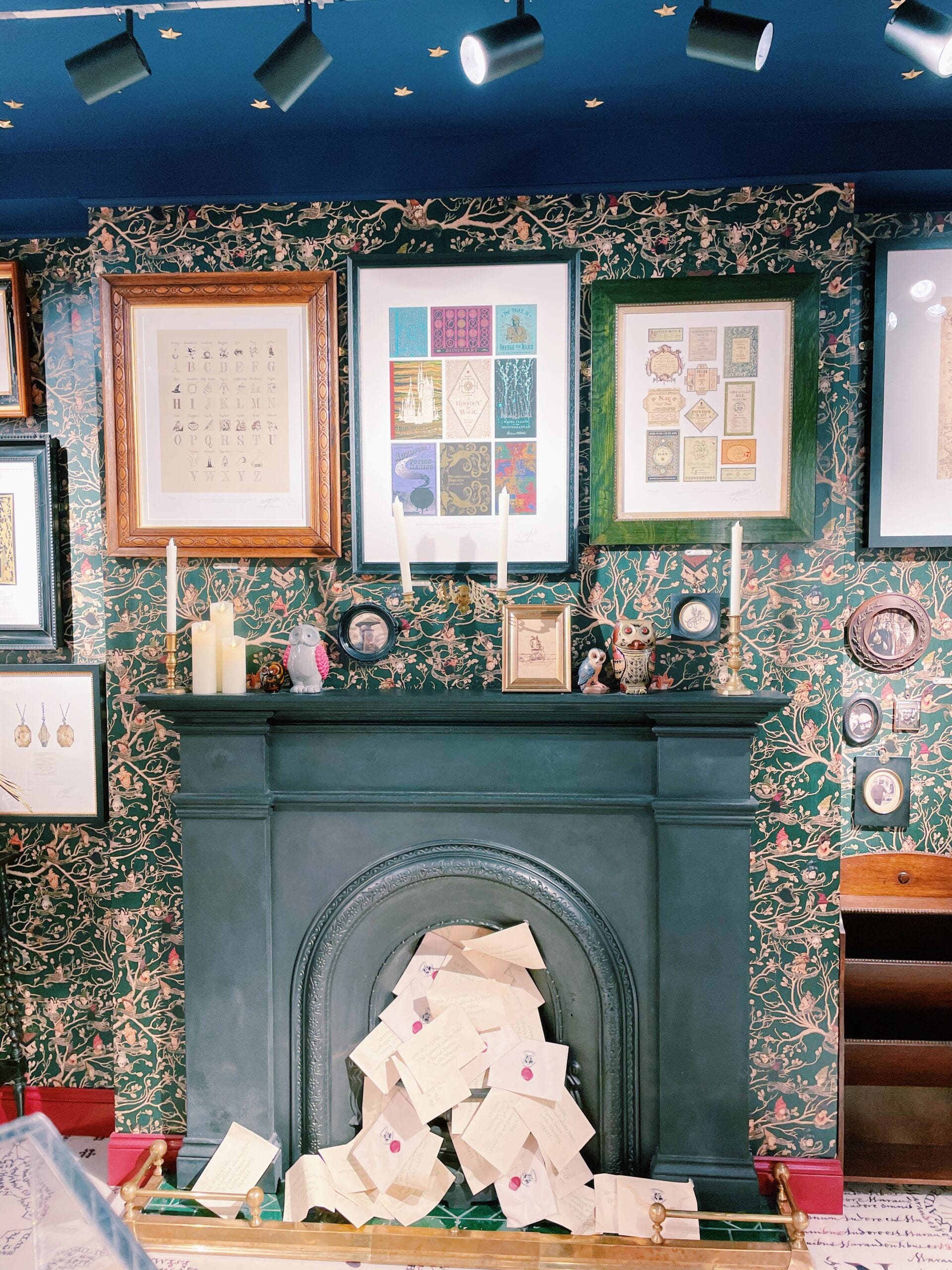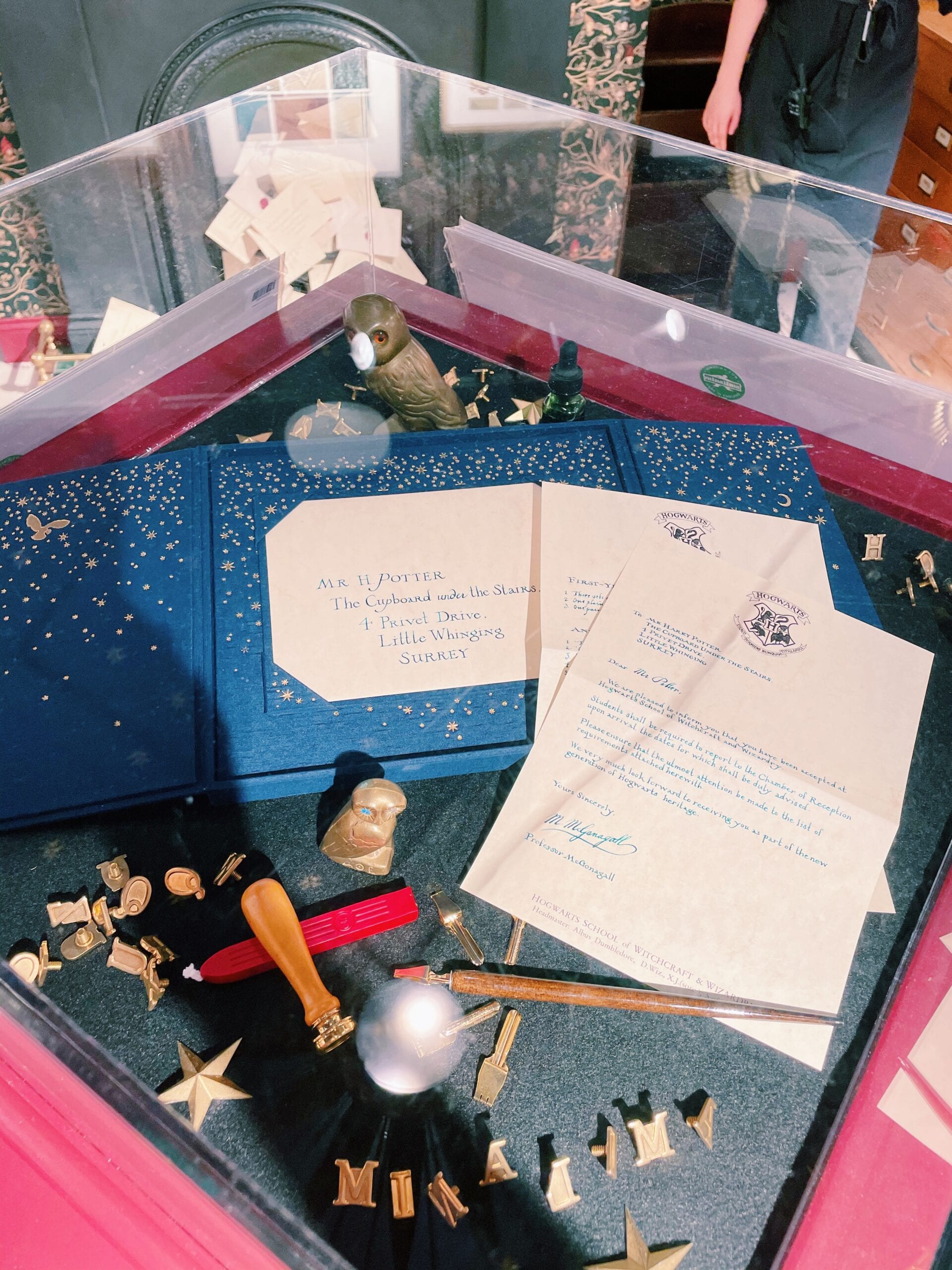 If you're in NYC or visiting, I couldn't recommend this experience more.  I'm still completely in awe of everything I saw! And as a bonus, if you buy tickets to either of the VR experiences, you don't have to join the queue at 7am to get inside the store.  You're able to wander, shop and grab a butterbeer after your VR session!