Mini-Reviews is a blog series where I'll be sharing mini reviews of the books I've been reading lately.  Each post will include 3 books I've recently read and will be grouped by genre (though we're bound to get a hodgepodge post every once in a while!).  Let me know if you've read anything I've talked about or if you feel inspired to pick anything up after hearing my thoughts!  I also want to note that I'm attempting to do away with half stars this year and I'm going to use the official goodreads rating system which is based on enjoyment level (1 star = didn't like it, 2 star = it was okay, 3 star = liked it, 4 star = really liked it, 5 star = it was amazing).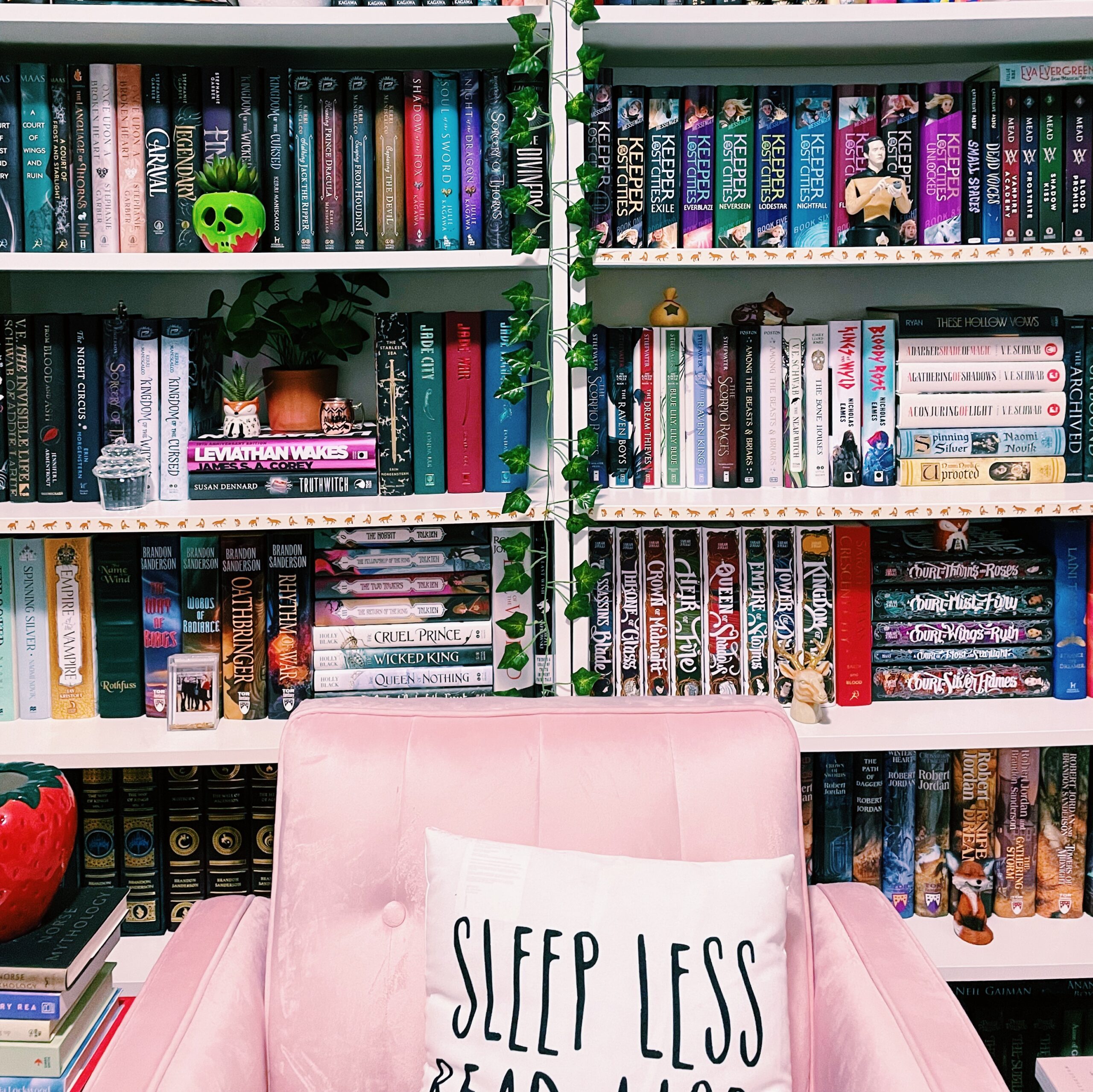 ---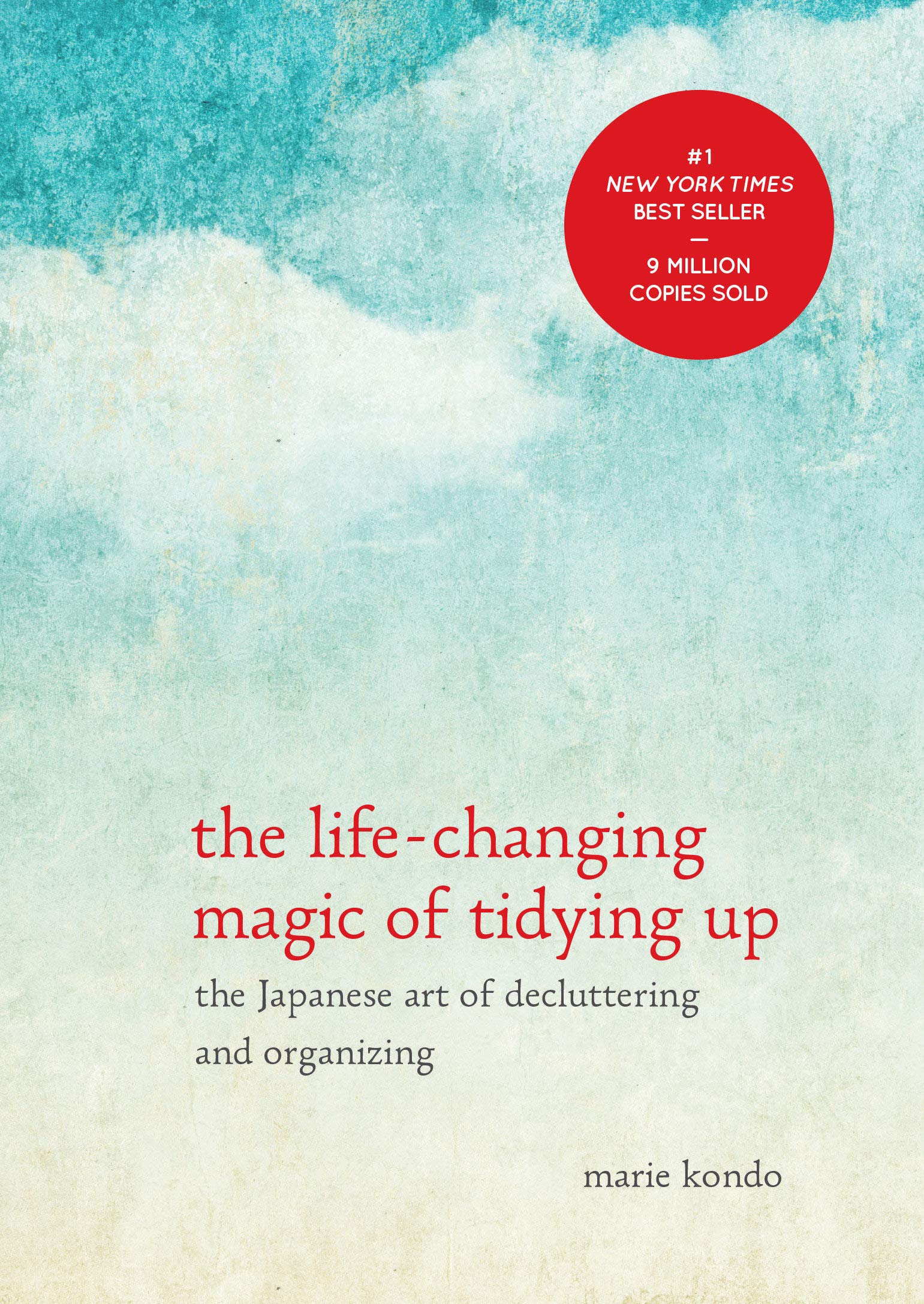 The Life-Changing Magic of Tidying Up by Marie Kondo – This is my first completed book of 2022 and it's a book I've read three times now.  I think everyone is familiar with Marie Kondo and her infamous KonMari method of cleaning, organizing and letting go of things that no longer bring you joy.  Going into 2022, I wanted to do a major decluttering around our apartment and the audiobook was the perfect companion to my cleaning session as I tackled each new area.  I don't agree with Marie's initial statement that once you properly KonMari, you'll never go back to clutter.  It inevitably happens to me time and time again, but I find so much value in re-reading and reinforcing her methods.   Sure, there are some ideas that come off as silly, but the message behind them resonates with me.  I've now read this book physically, as an eBook, and on audio so it's safe to say it's an all time favorite.

---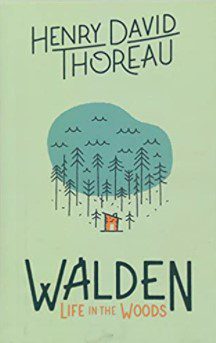 Walden by Henry David Thoreau – Leave it to me to not make a New Year's goal to read a classic book for the first time in at least 5 years since I'm so bad about following through on reading them, and then I go ahead and read one in the first three days of 2022.  I've had Walden on my TBR for as long as I can remember and I'm so glad I finally got to it.  This non-fiction classic follows Henry David Thoreau during his time living alone in a secluded cabin at Walden Pond.  I really enjoyed Thoreau's observations on nature and solitude.  There were some parts that I found a bit slow and others that I found incredibly compelling.  Overall it was a bit of a mixed bag for me but I would like to re-read it along with a group because I feel like it would spark valuable discussions.

---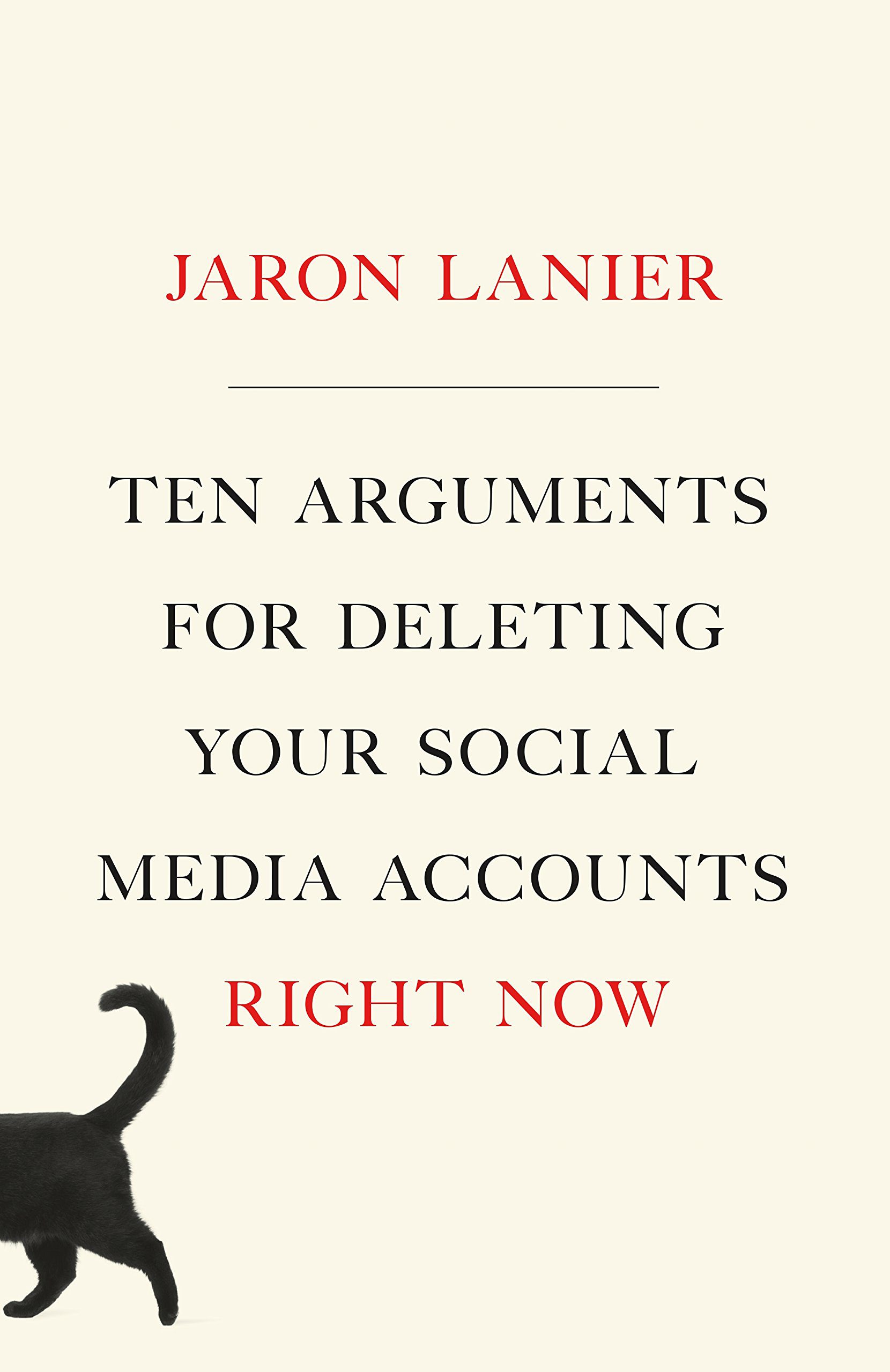 Ten Arguments for Deleting Your Social Media Accounts Right Now by Jaron Lanier – This is absolutely a new favorite book of mine.  Jaron Lanier published this book in 2018 and reading it now in 2022, it was fascinating to see how his ten arguments became even more valid than they had been at the time.  I was just becoming aware of some of the negative effects of social media in 2018, but to see how they've snowballed into the issues they've become today in 2022 is wild.  Most surprising to me was the chapter on misinformation and immunizations.  In 2018, Covid did not exist.  To read this chapter after living through a two plus year pandemic was especially interesting.  One important thing to note is that Jaron isn't trying to convince you to delete your accounts forever.  He recommends deleting them and taking note of certain behaviors before making an educated choice about rejoining.  He's also coming from a place of having worked in Silicon Valley at large tech companies so he has seen the harm these apps cause firsthand.