I'm so excited to be going into the weekend knowing that we'll be spending more time at home than we have in what feels like ages!  We do have two family BBQs to attend on the Island, but neither starts until later in the day.  We've been doing so much travel lately and I'm feeling like I have a bit of travel fatigue.  Hopefully it'll pass since we leave for Maine soon!  This week I've been focusing on getting back into my routine, using trial and error to figure out what works best for me, and cutting out or adjusting my schedule as needed.  I got dinner earlier in the week with Alexa and Rachel- always fun to catch up over pizza and wine! And Andrew I went for a walk after work one night which was relaxing.  I'm so grateful to be able to work from home tomorrow.  I need a day of no commuting to recharge my internal battery and be ready for the weekend ahead.  I'm also really looking forward to watching The Summer I Turned Pretty which debuts on Amazon Prime today. Love Jenny Han's books so much!
P.S. I'm adding a currently reading section to these posts (first one is below)!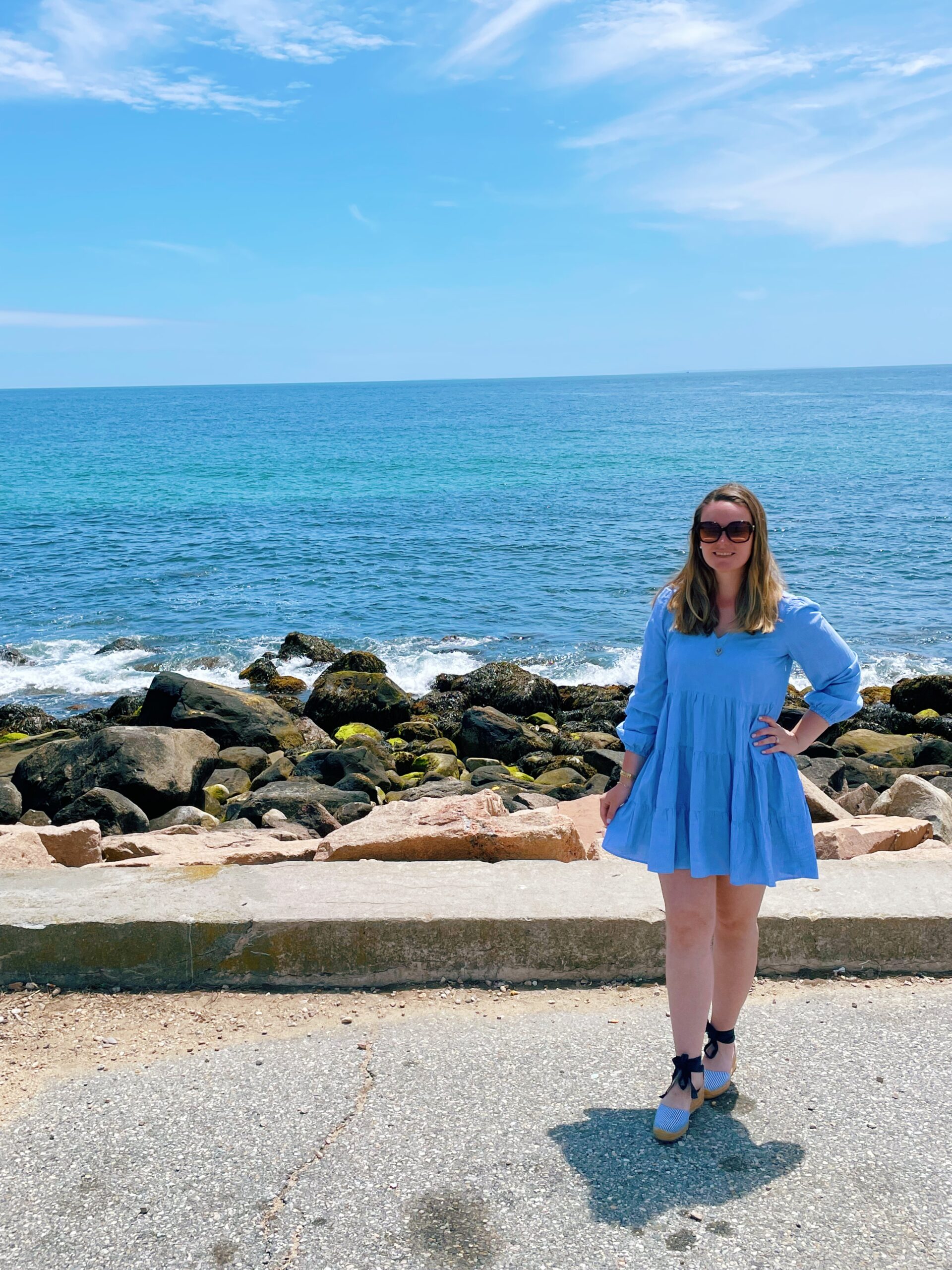 LINK ROUND UP
I'm cautiously optimistic about the three new animated Avatar: The Last Airbender films that are currently in development! I'm really hoping they'll adapt some of the comics because the stories are fantastic, though I wouldn't complain about new material either!
The Tony Awards were last Sunday and I'm so glad that Six: The Musical won for best costume design and best original score. I've seen it twice now and I love it.  Here are all of this year's winners!
I love this extensive post on the Everygirl about journaling.  I love my bullet journal so much and agree that once you determine why you're journaling and what works best for you, you'll have the best results!
Vulture put together a list of the best SNL sketches from season 47 and while I agree with some of these, Selena's Gomez's sketch where she sends her boyfriend to run errands was by far the top of my list but didn't even get an honorable mention here.
I've always thought it was interesting that so many parents choose to share so much of their children's lives online when my generation had the choice of what we wanted to put out there.  This article in the New Yorker discussing the perils of "sharenting" laid out many of my concerns.
We got a new trailer for season two of Only Murders in the Building!
RIP Internet Explorer. It's the end of an era!
THIS WEEK'S WISH LIST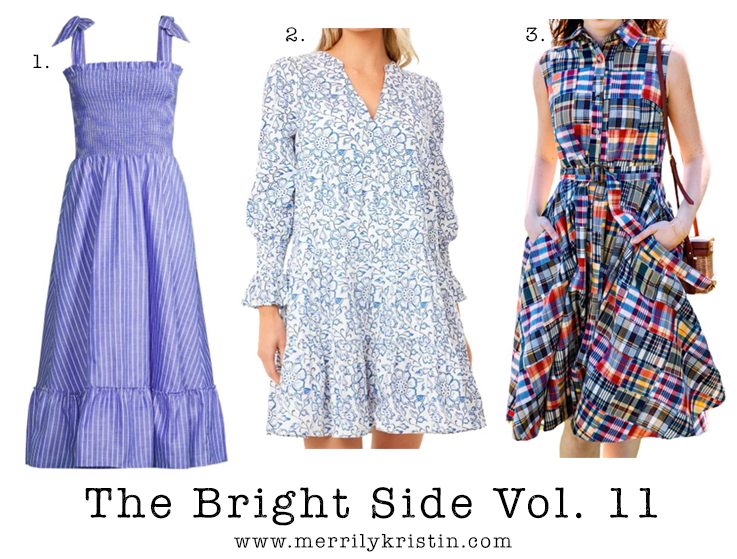 1. Really loving this beautiful french blue smocked dress. It's just over $100 and the perfect alternative to Nap Dresses.
2. Tuckernuck released a beach collection earlier this week and I really love this blue and white floral dress. So pretty!
3. I finally caved in and bought this Kiel James Patrick madras plaid dress that I've been lusting after since it showed up on their website! I love the pattern- it reminds me of Summers past.
CURRENTLY READING