Mini-Reviews is a blog series where I'll be sharing mini reviews of the books I've been reading lately.  Each post will include 3 books I've recently read and will be grouped by genre (though we're bound to get a hodgepodge post every once in a while!).  Let me know if you've read anything I've talked about or if you feel inspired to pick anything up after hearing my thoughts!  I also want to note that I'm attempting to do away with half stars this year and I'm going to use the official goodreads rating system which is based on enjoyment level (1 star = didn't like it, 2 star = it was okay, 3 star = liked it, 4 star = really liked it, 5 star = it was amazing).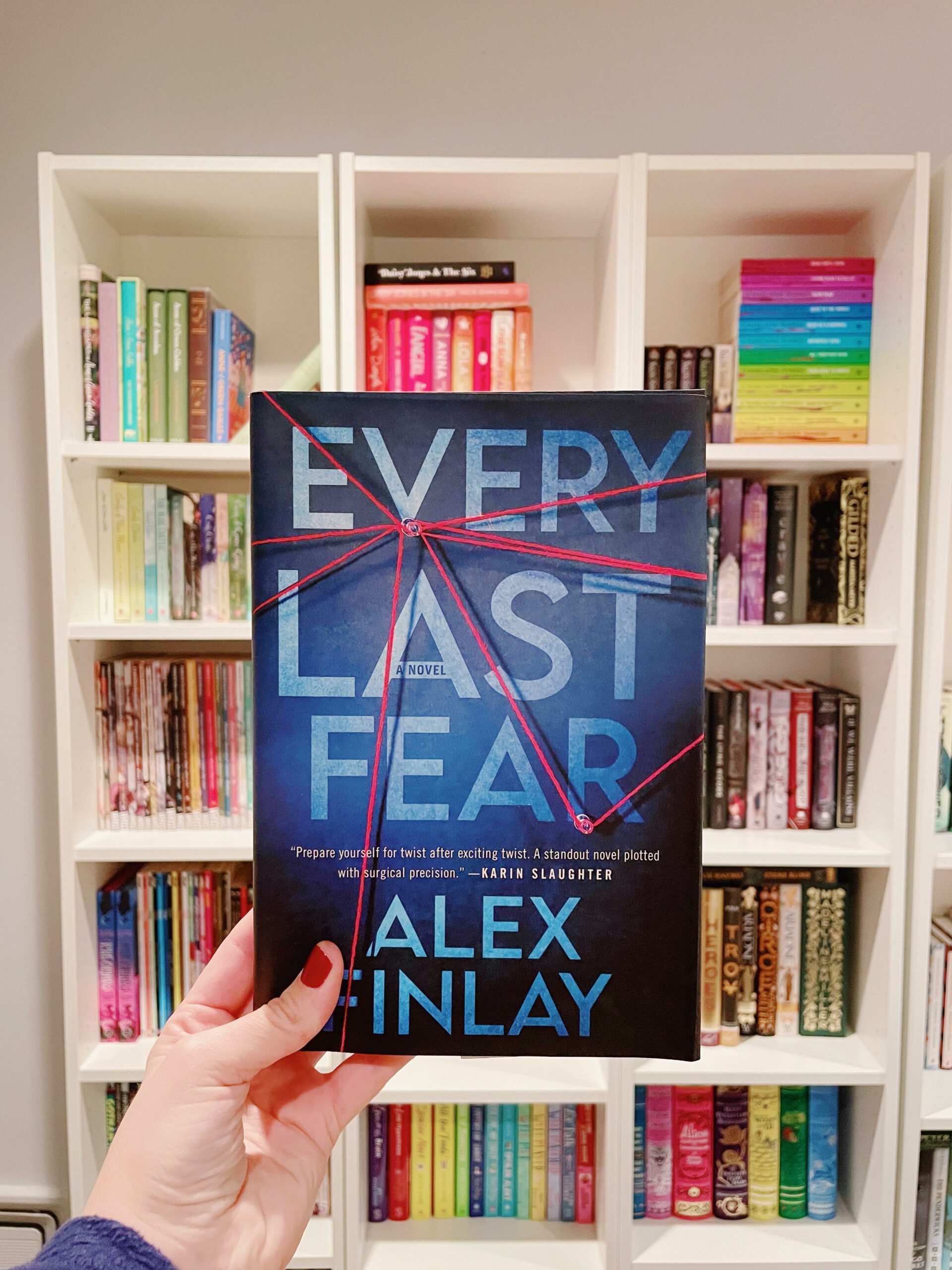 ---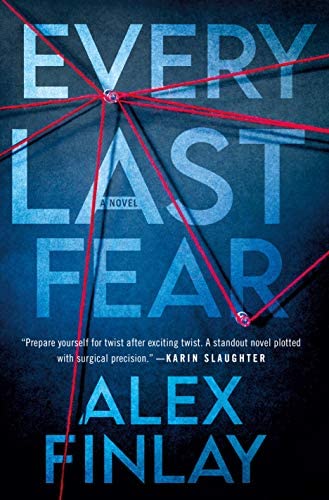 Every Last Fear by Alex Finlay – Alex Finlay is officially my new favorite thriller author. I devoured Every Last Fear and I can't believe I'm going to say this, but this book even made me cry! I always struggle with thrillers because, when done well, they end up being some of my favorite books to read, but often characters are written with a bit of a detached perspective which can make them feel interchangeable and not very memorable to me.  Every Last Fear is the complete opposite.  The characters are a huge part of why I loved this book and because I felt so much for Matt Pine, an NYU student who's entire family is killed in an accident while vacationing in Mexico, I had a strong emotional connection to the story.  The FBI doesn't believe that what happened was an accident but they won't tell Matt why.  Told in multiple perspectives, and alternating timelines, I truly felt like this thriller was near perfect.  I was able to guess what was going to happen, but it was so well written and masterfully crafted that each page added to the excitement while I was waiting for the story to unfold.  I will definitely be reading everything Alex publishes in the future!

---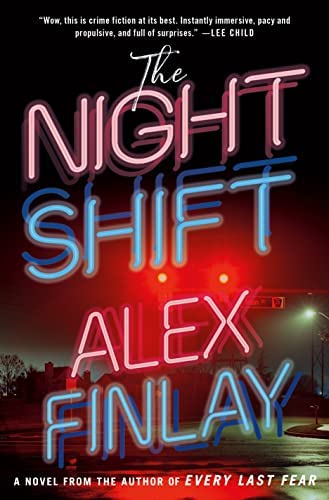 The Night Shift by Alex Finlay – Immediately after loving Every Last Fear, I knew I had to read Alex Finlay's next book. who's premise appealed to me even more than the first.  In The Night Shift, we once again get the perspective of FBI agent Sarah Keller (though after reading them, it's clear that The Night Shift was written first) as she's investigating an unusual crime in New Jersey.  On New Year's Eve of Y2K, four girls and their manager are attacked at the Blockbuster they work at and only one of them survives.  Flash forward twenty years, and a new, almost identical set of murders occurs in the same town, but this time at an ice cream shop.  We follow final girl Ella from the Blockbuster massacre as well as Sarah Keller.  Alex Finlay managed to capture the best elements of his last book, leading to another strong emotional connection and investment in the story for the reader.  I do wish this book had been published first for two reasons (but unfortunately both of them are spoilers so I won't go into why).  While I also loved this one, more than most thrillers I read, I didn't love it as much as Every Last Fear.  You can bet that I have Alex's next book  preordered!

---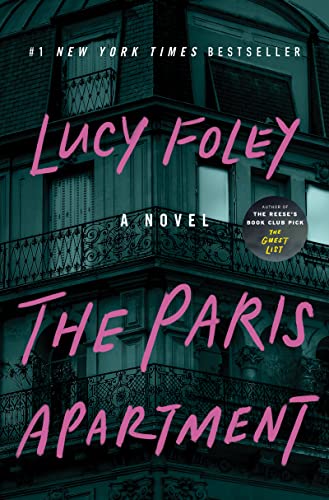 The Paris Apartment by Lucy Foley – I really enjoyed Lucy Foley's last thriller, The Guest List, so I had high hopes for The Paris Apartment but unfortunately this one didn't live up to my expectations.  We're following several perspectives when our main character Jess arrives from London to stay with her brother Ben… only he's not there, she can't get in touch with him and his neighbors all seem like they're hiding something.  The Paris Apartment is written in that detached type of style that I mentioned above which never works well for me.  While I loved the setting and there were definite twists that I didn't see coming, overall it was not a win for me.  The Paris Apartment is a really quick read and it kept my attention, but I didn't connect with any of the characters, unless we're counting the apartment building that Jess stayed in while investigating the disappearance of her brother.  If you're looking for something mindless, I would suggest taking this one out from the library, but I wouldn't recommend purchasing a copy.