I'm so excited about Sail to Sable's newest collection, releasing on November 17th.  I love every collection that Jennifer Lake of Style Charade designs for Sail to Sable and this capsule collection is no exception.  I always buy one piece on release day (and then usually pick up additional styles later), but I have to say I am struggling to pick just one item!  This collection is really versatile and I can see myself wearing some of the styles year round.  You can view the full collection on Style Charade (where Jennifer is modeling all of the pieces!) and shop it on Sail to Sable.  I have exactly 10 days to finalize my shopping plan, but here are the four pieces I'm currently trying to choose between.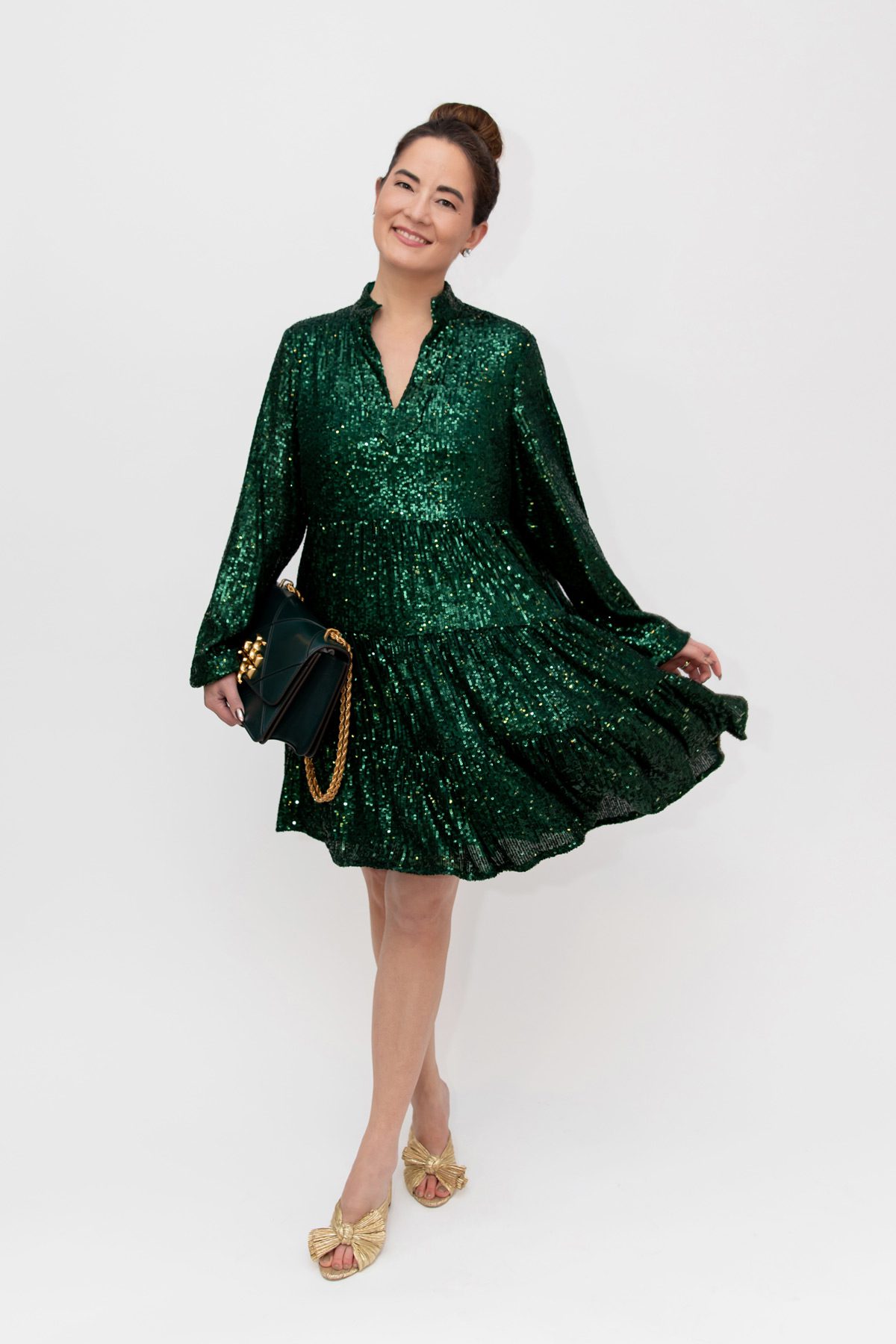 1) Charlotte Emerald Sequin Dress – I have this one in silver from a previous collection and I just love it! IWhile it's not your everyday dress, it's so comfortable to wear and I always feel so special when I wear mine!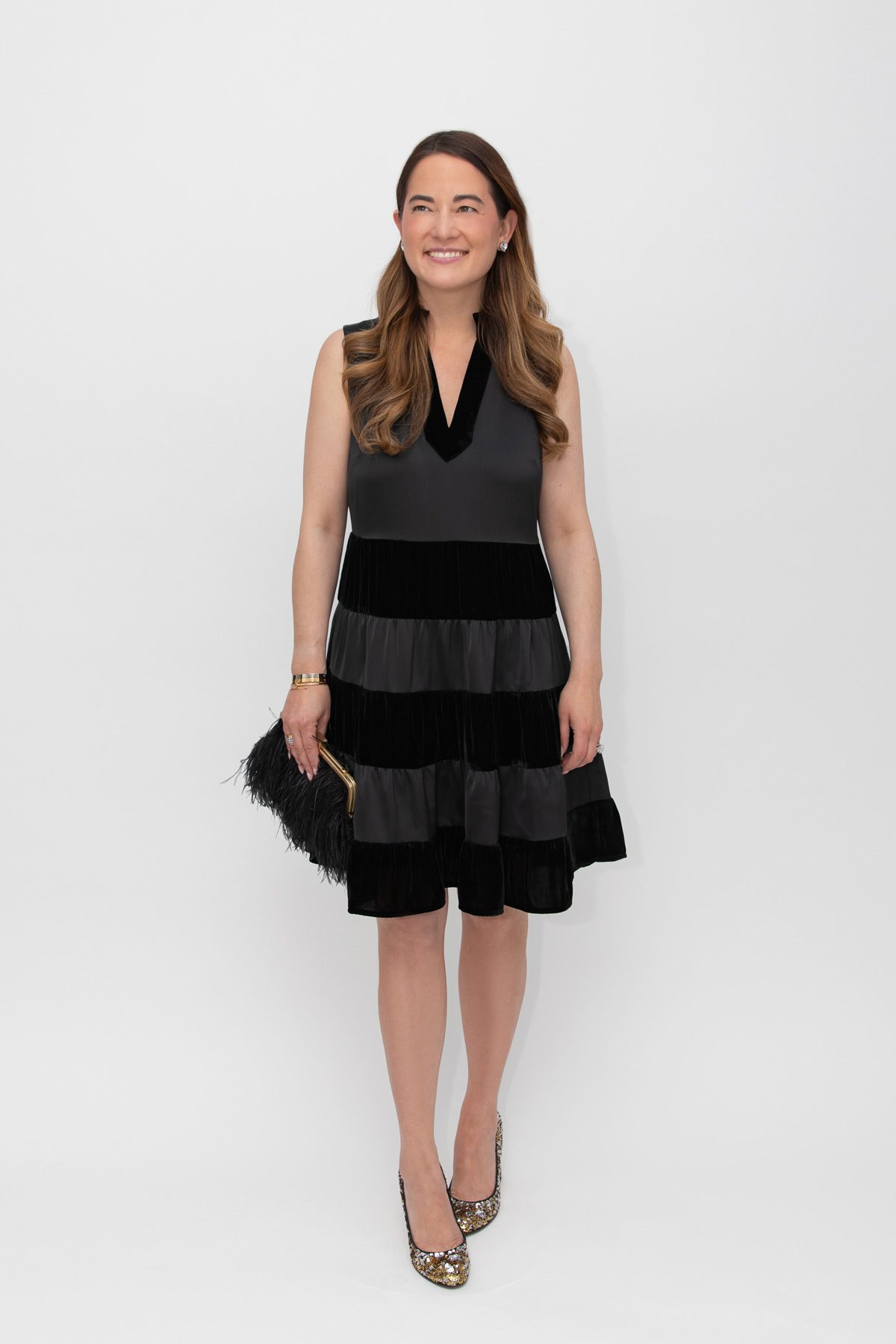 2) Charlotte Black Velvet Tiered Dress – I'm always a fan of the Charlotte style of dresses, and I love anything sleeveless. I much prefer adding my own cardigan if I'm chilly than opting for a dress with sleeves. I love the velvet detailing on this dress, and living in New York, black dresses are such a staple.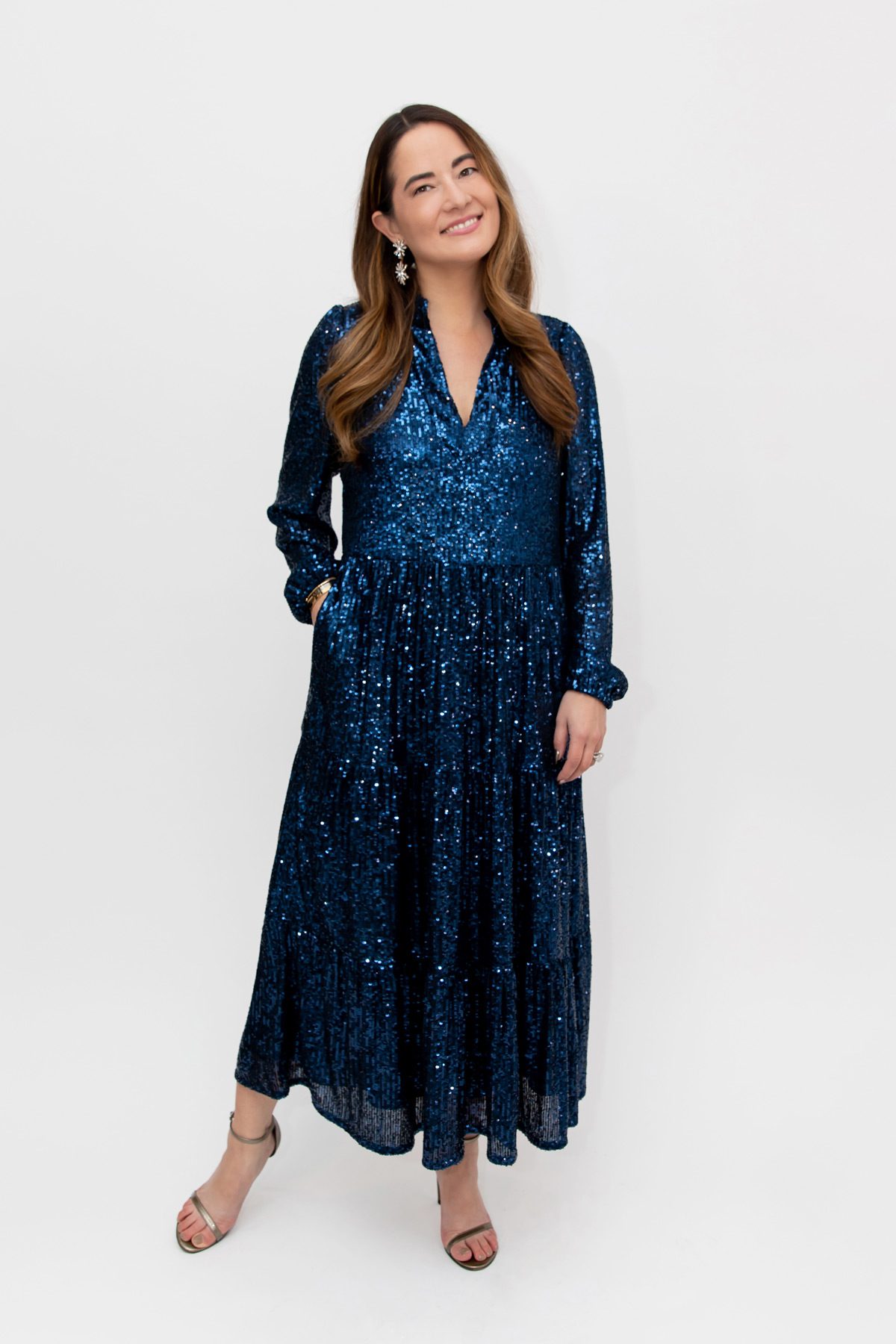 3) Anne Midnight Blue Midi Dress – Again, I love a good sequin dress. I've been drawn to them since my college years and blue is my favorite color. This would be perfect to wear to an evening wedding.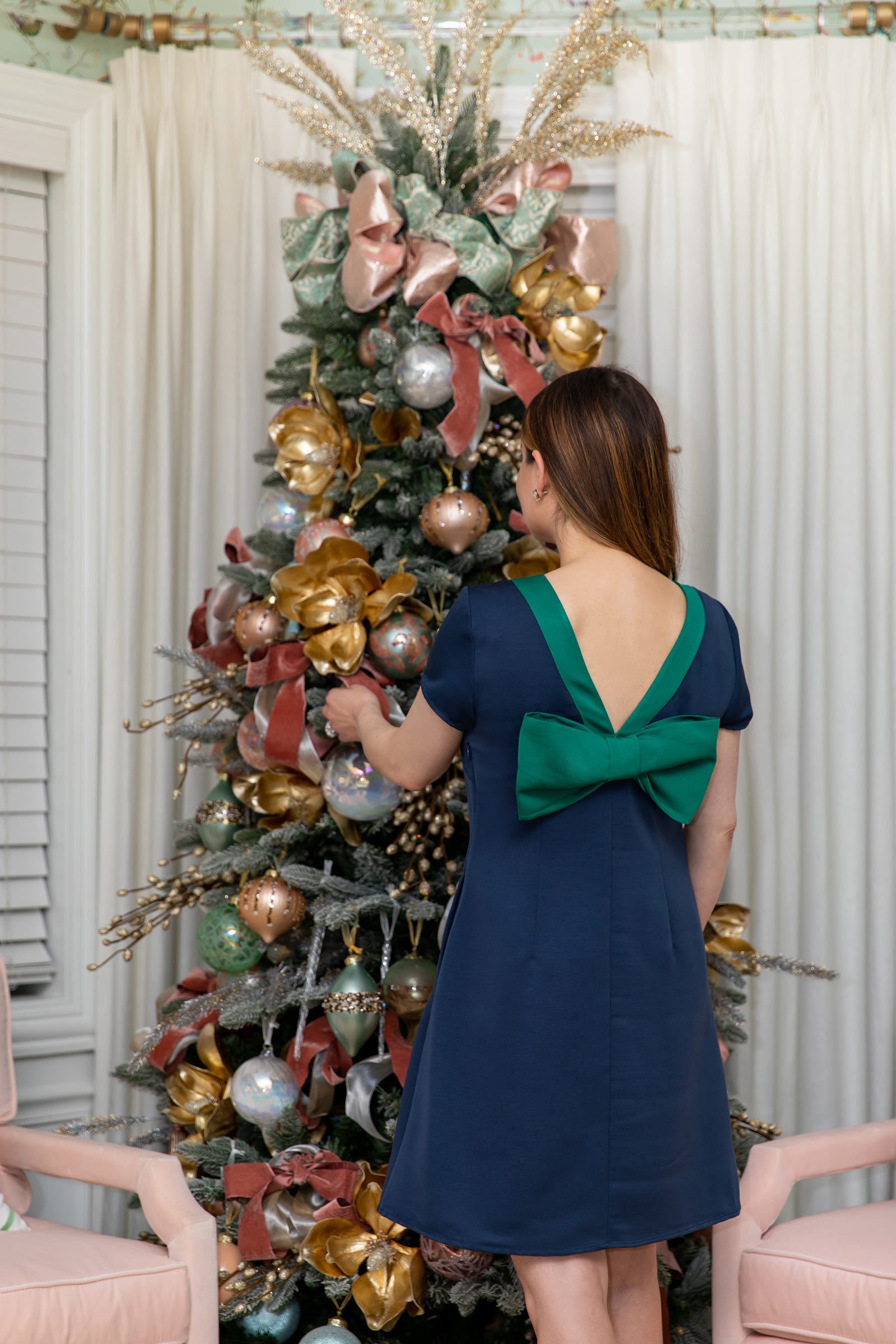 4) Allie Bow Back Dress – Bows are the best and the navy/emerald color combo really speaks to my heart! This style has been around in a past collection, but this time it's being released with pockets!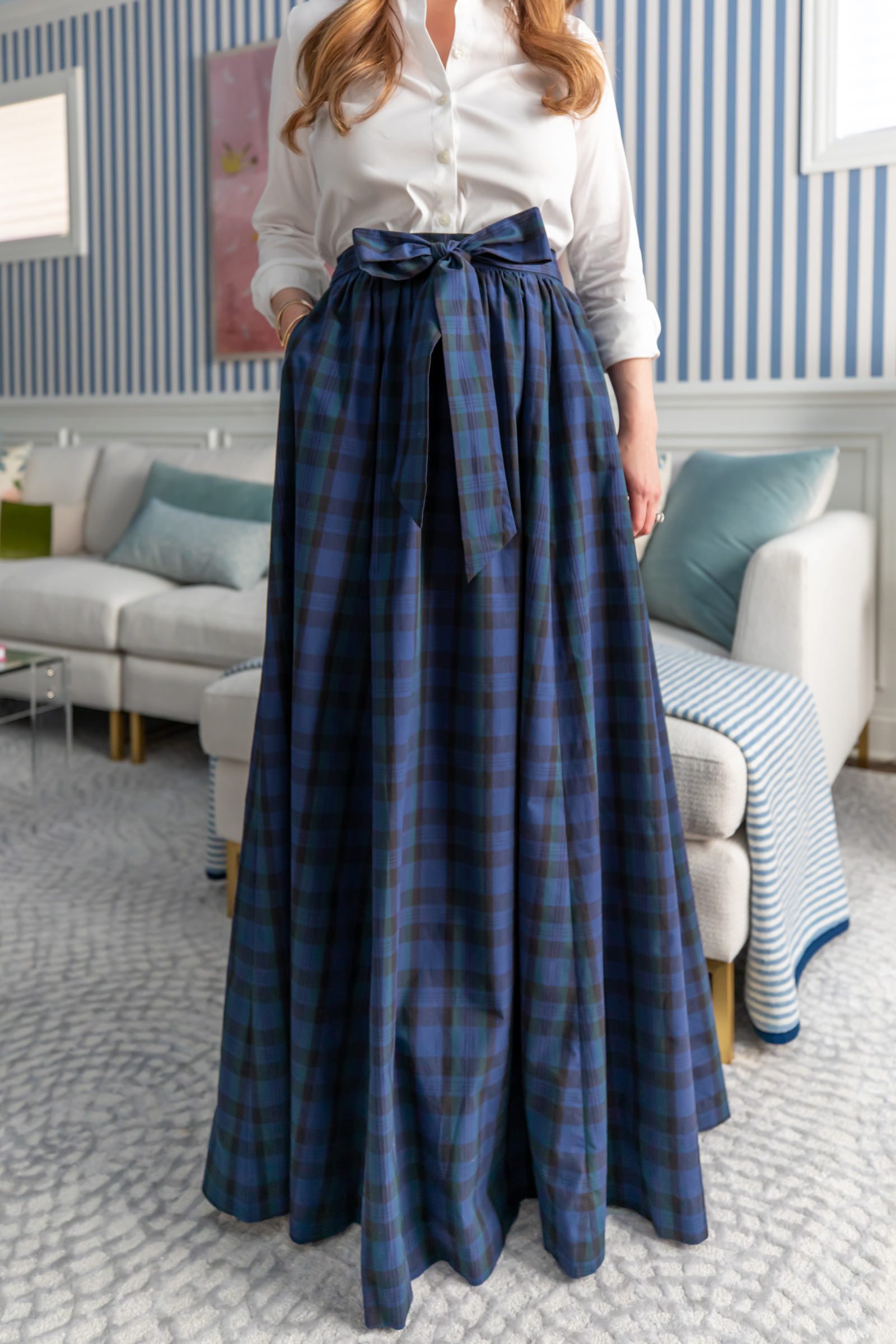 Maxi skirts aren't my style, but I'm also tempted by the Kristin Ball Skirt because 1) it's my name spelled correctly and 2) it's tartan. Let me know what your favorites are from the collection and if you plan to shop on launch day!