Mini-Reviews is a blog series where I'll be sharing mini reviews of the books I've been reading lately.  Each post will include 3 books I've recently read and will be grouped by genre (though we're bound to get a hodgepodge post every once in a while!).  Let me know if you've read anything I've talked about or if you feel inspired to pick anything up after hearing my thoughts!  I also want to note that I'm attempting to do away with half stars this year and I'm going to use the official goodreads rating system which is based on enjoyment level (1 star = didn't like it, 2 star = it was okay, 3 star = liked it, 4 star = really liked it, 5 star = it was amazing).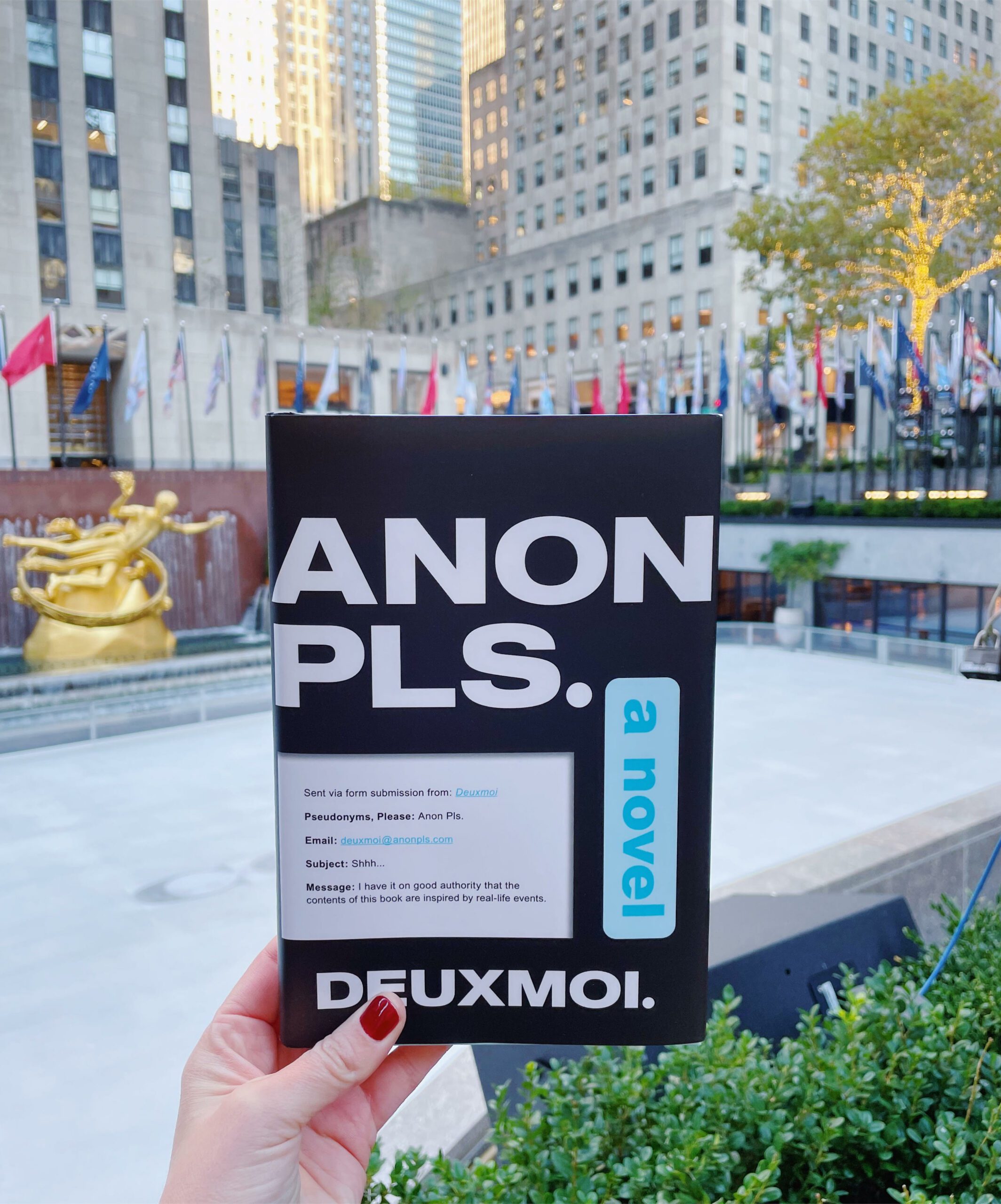 ---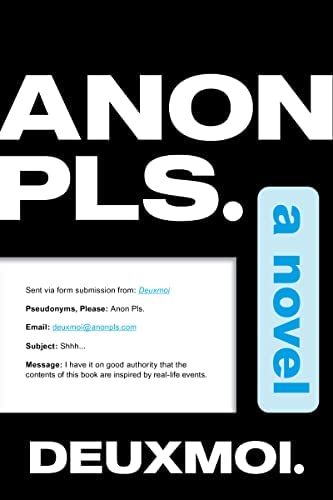 Anon Pls. by Deuxmoi & Jessica Goodman – I'm still so excited that this book exists!  Anon Pls. is a fictional account of how the @deuxmoi instagram account started.  We're following Cricket, assistant to a highly acclaimed fashion stylist from hell, who gets fed up with her day to day and converts her old instagram into a celebrity gossip account, posting tips from anonymous people around the world.  Many of the occurrences in the book are inspired by real life events and some of them were fairly easy to connect to their real life counterparts while others kept me guessing.  I really enjoyed the friendship element in the book between Cricket and her besties and I was surprised by the romance plot line.  I had such a blast reading this book- I could not put it down! If I had to describe it in one word, it would be FUN in all caps.  I really hope we can get a continuation of the story down the line.  It's being pitched as Devil Wears Prada meets Gossip Girl and I couldn't think of more apt comp titles if I tried!

---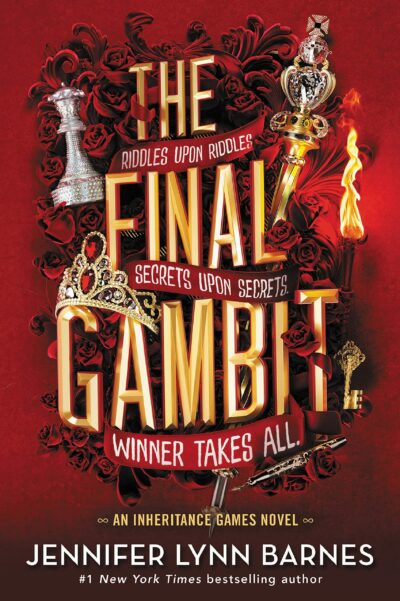 The Final Gambit by Jennifer Lynn Barnes (The Inheritance Games #3) – In this final installment in Jennifer Lynn Barnes's Inheritance Games trilogy, we're reunited with Avery and the Hawthorne brothers as they face a new threat to the Hawthorne legacy and fortune.  Inspired by The Westing Game, an eccentric billionaire leaves his fortune to an otherwise unknown girl, shocking and upsetting his family.  The one stipulation is that in order to collect her inheritance, Avery must live at Hawthorne Manor for one full year along with the family members he's snubbed in his will.  He was famous for his love of games and strategy and he left behind a plethora of mysteries and clues for his family to solve.  Avery becomes enmeshed in the incessant games and gets close to the infamous Hawthorne brothers.  JLB is great at crafting quirky, loveable and believable characters and this trilogy is full of them.  There's a bit of a continuing love triangle between Avery and two of the brothers, and for me, that was the weakest piece of the story.  The ending wraps up very nicely and while I was pleased with the overarching resolution, I'm even more pleased that JLB announced a fourth spin-off novel set in the same universe.

---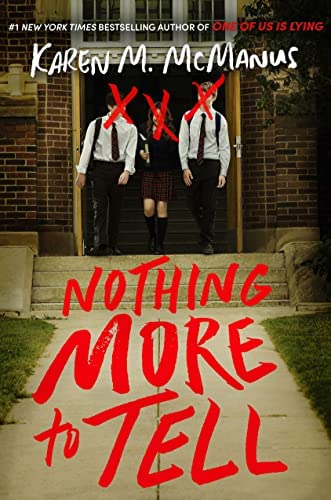 Nothing More to Tell by Karen M. McManus – I finally got around to reading Karen M. McManus's newest YA thriller and it did not disappoint. We're following Brynn who's returning to Saint Ambrose School after a four year hiatus and the murder of her favorite teacher.  Her best friend at the time, Tripp, is one of the three kids who found their teacher's body, but he cut ties with Brynn following the murder.  Brynn lands an internship at Motive, a Serial-esque true crime podcast, and returns to Saint Ambrose to uncover the truth of Mr. Larkin's death but things take a dangerous turn as she learns more about that unfortunate afternoon.  As far as thrillers go, Brynn was a pretty likeable main character and she made surprisingly intelligent decisions for a teenager investigating a murder.  She is by no means perfect, but definitely better than your average teen detective.  We also get Tripp's point of view as he navigates the reemergence of his ex-best friend and the resurfacing memories of the traumatizing day in the woods.  I really enjoyed how the plot played out and I would rank Nothing More to Tell within my top three of Karen M. McManus's backlist of books (with my favorite still being The Cousins).  If you're looking for an engaging YA thriller to sink your teeth into, look no further!