I'm really enjoying 2023 so far! I feel like I've been on a really good reading schedule, a really productive blogging schedule, and on weekends I've had the time to slow down, take a really long walk, enjoy nature and revel in the company of my family and friends!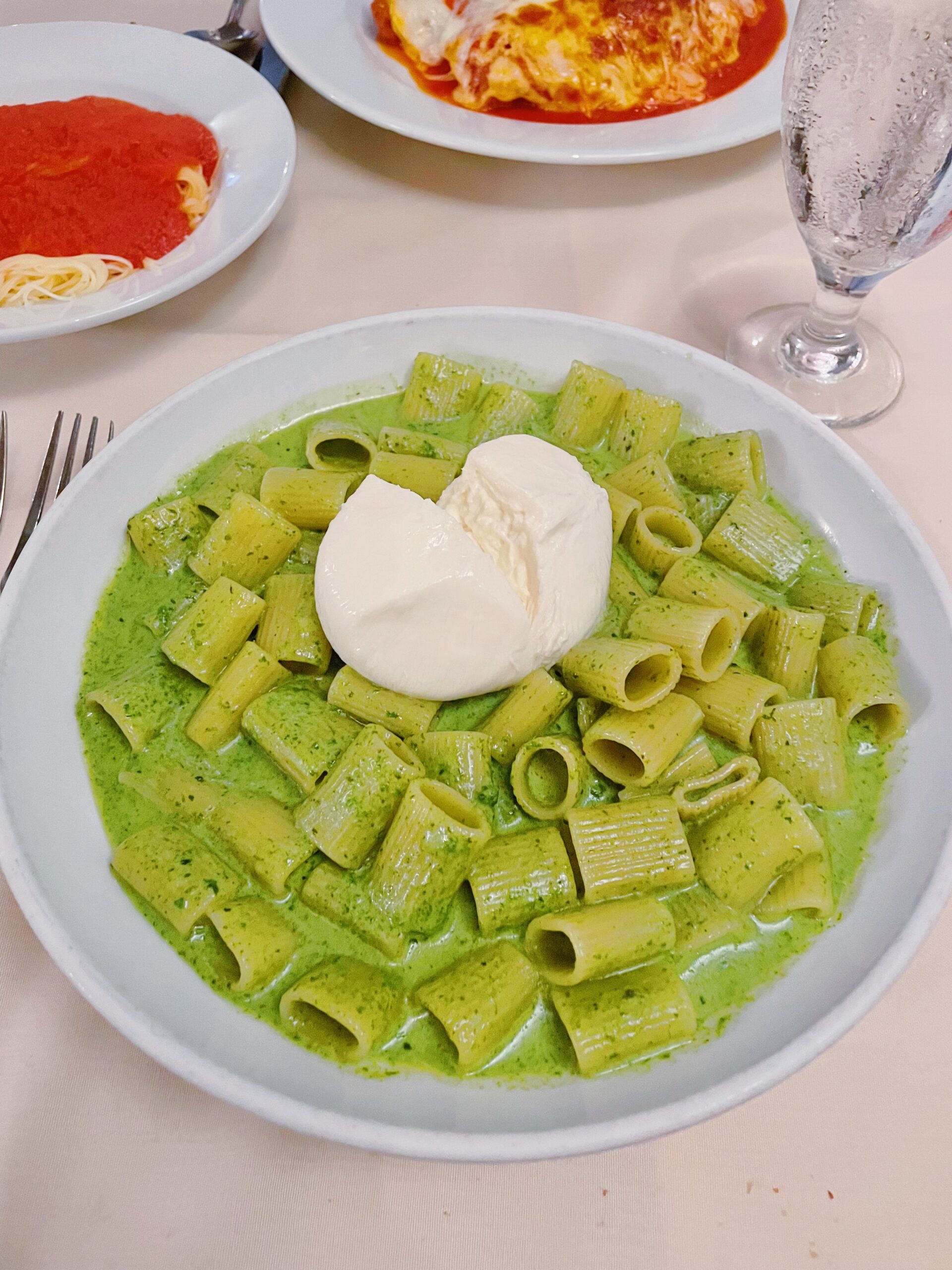 1. On New Year's Day, Andrew, my dad and I went to Jones Beach and walked the boardwalk and it was such a nice day! I can't believe that it was warm enough in January to walk on the beach (all of us had to take our coats off by the end of the walk) and on our drive there, the sunrise was exquisite. One of my personal goals is to take advantage of all of the beautiful state parks on Long Island.  I especially can't wait to do so once the trees and flowers are back in bloom!
2. It feels like there are more people starting blogs or returning to blogging (some in new ways!) since the New Year started and I am living for it.  I much prefer blog reading to instagram scrolling.  When I'm on Instagram, I feel like I'm trying to complete a task, scrolling quickly to catch up and be done so I can stop.  When I'm blog reading, I usually have a hot cup of tea in hand and I feel like I'm reading to catch up on what my curated list is up to.  My Feedly has once again become a fun place to visit on the daily!
3. I'm so grateful for lifelong friendships.  I recently had my two best friends and second mom over to our house for wine and snacks and we had such a great time! Life gets so busy and it can be so hard to coordinate schedules, but it's comforting to know that when we do manage to get together, it's as if no time at all has passed!
4. I am struggling with my new 2023 clothing budget, but not in the way you'd expect! Sure, it's tough to adjust to these new limits, but I'm finding that I don't want to buy anything because I don't want to see the amount I have left go down on my spreadsheet! I've had several tabs open for all of January, but I haven't taken the plunge on any of the items yet. I just keep looking at them!
5. Recently, Andrew and I went to a new to us Italian restaurant on Long Island called Cara Mia and it was absolutely delicious! They had the best pesto pasta ever and the portion sizes were so large that I was able to eat the other half for lunch the next day.  We went without a reservation (every time we've gone anywhere on LI, we've just gone and it's been fine), but we had to wait over 30 minutes for a table (and on a weeknight!) so I suppose I'm going to have to start making some reservations on our future date nights!
6. Yesterday morning when Andrew and I woke up, there was a huge puddle of water in our basement and we haven't been able to tell where it came from! Neither of us are looking forward to figuring that out, but apparently this is what home ownership is like >.< That's one of the things we miss about renting- if anything happened, someone else would come and fix it immediately (the other thing we miss is the super short commute).
7. I ordered a couch and ottoman for our den back in November and it's not supposed to arrive until late March / early April. I keep hoping it'll surprise us and show up early because it's the last room on our first floor that is completely empty. In the meantime, it's been the perfect space for exercising, but both Andrew and I are looking forward to having the couch so we can watch a movie or play a video game on biggest TV!
8. I need to plan a trip to Hick's nursery in the very near future because it's about that time that I'll need to start garden planning for Spring! The one thing I know I want is a big hydrangea bush and I already have the perfect spot for that in the front of our house.  I have to decide which other flowers and plants I want around (and figure out what would thrive) and I'm really looking forward to doing so!
9. Andrew and I have been watching Fringe and it's been really fun! Andrew has some complaints about the science, but I really enjoy the show, especially now that we're in the second season and getting into more of the overarching story.  Once we finish, we're either going to tackle Andor or Star Trek: Discovery!
10. I am head over heels obsessed with Miley Cyrus's new song Flowers. It's SO catchy and I haven't been able to get it out of my head since it dropped.  I swear I've been singing and dancing to it for days now!