Mini-Reviews is a blog series where I'll be sharing mini reviews of the books I've been reading lately.  Each post will include 3 books I've recently read and will be grouped by genre (though we're bound to get a hodgepodge post every once in a while!).  Let me know if you've read anything I've talked about or if you feel inspired to pick anything up after hearing my thoughts!  I also want to note that I'm attempting to do away with half stars this year and I'm going to use the official goodreads rating system which is based on enjoyment level (1 star = didn't like it, 2 star = it was okay, 3 star = liked it, 4 star = really liked it, 5 star = it was amazing).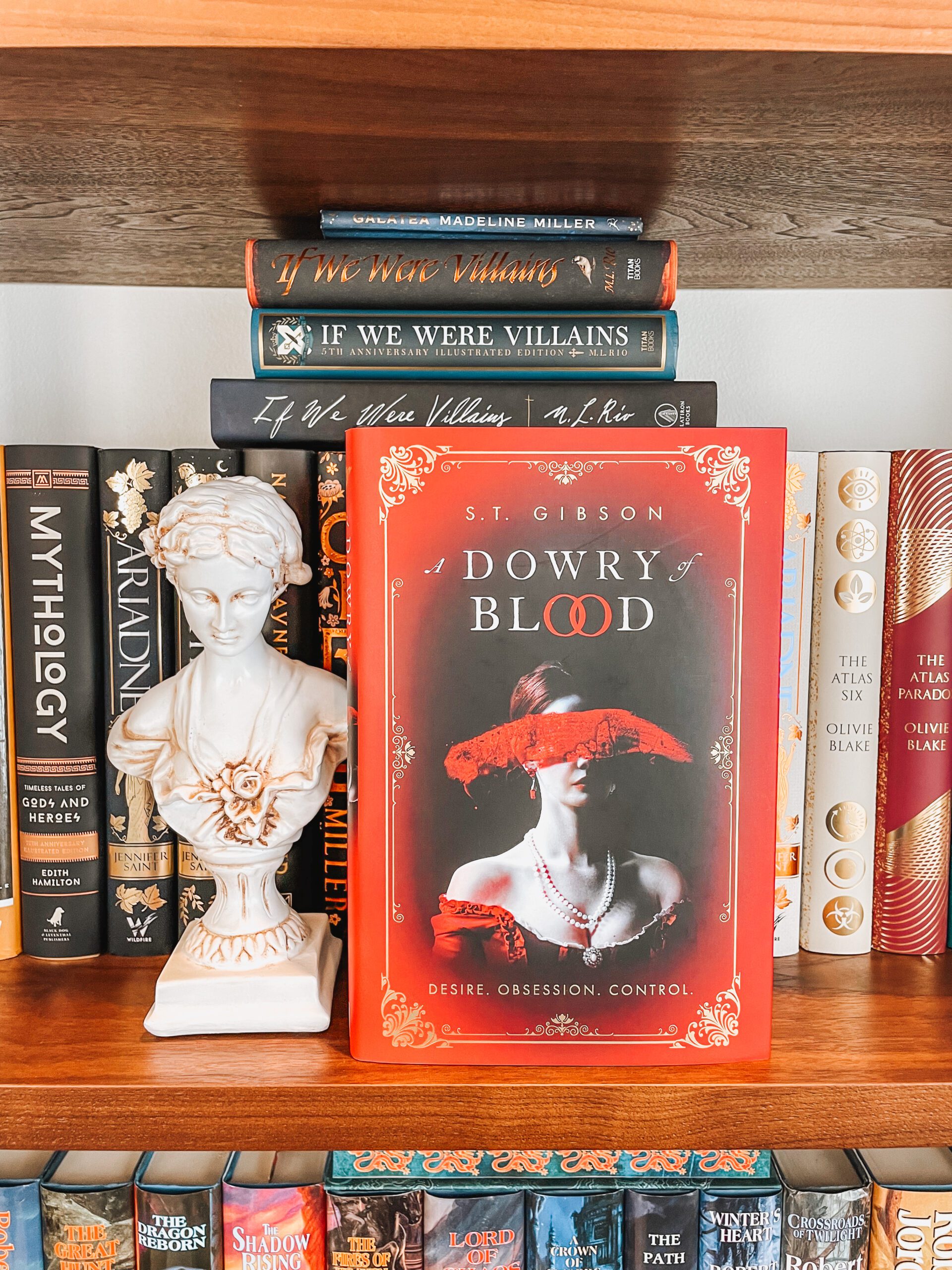 ---
The Legacies by Jessica Goodman – The Legacies is a YA thriller following several students of Excelsior Prep who are nominated for the elite Legacies club during their senior year of high school.  All of the members have ties to those already inducted, except for one.  No one can figure out how Tori, a scholarship student from Queens, managed to score a nomination.  We get the perspectives of Bernie, our queen bee and perfect student, (think Blair Waldorf but nicer), Isobel, the drug addicted artist and Tori, our enigma.  On the night of induction, it's customary for the club to hold the Legacy Ball but this year, one of the attendees dies at the party and the police have questions.  The Legacies alternates between the past and present and allows the reader to relive the events leading up to the death.  Each of our students has secrets they're hiding and the gradual reveals will keep you hooked.  I really enjoyed The Legacies and I couldn't put the book down!  As always with multiple perspectives, there were some that I enjoyed more than others, namely, Bernie's chapters and the glimpses into the night of the Legacy Ball.  The Legacies definitely falls into the genre of rich people behaving badly, and I liked how we saw the consequences of the parents' actions affect their offspring.  There's no question that Jessica Goodman is one of the best YA thriller writers currently publishing stories and The Legacies is her best book yet.  Personally, I will continue to pick up anything she puts out.  If you're a fan of Gossip Girl, and/or Karen M. McManus, you'll definitely enjoy this book.

---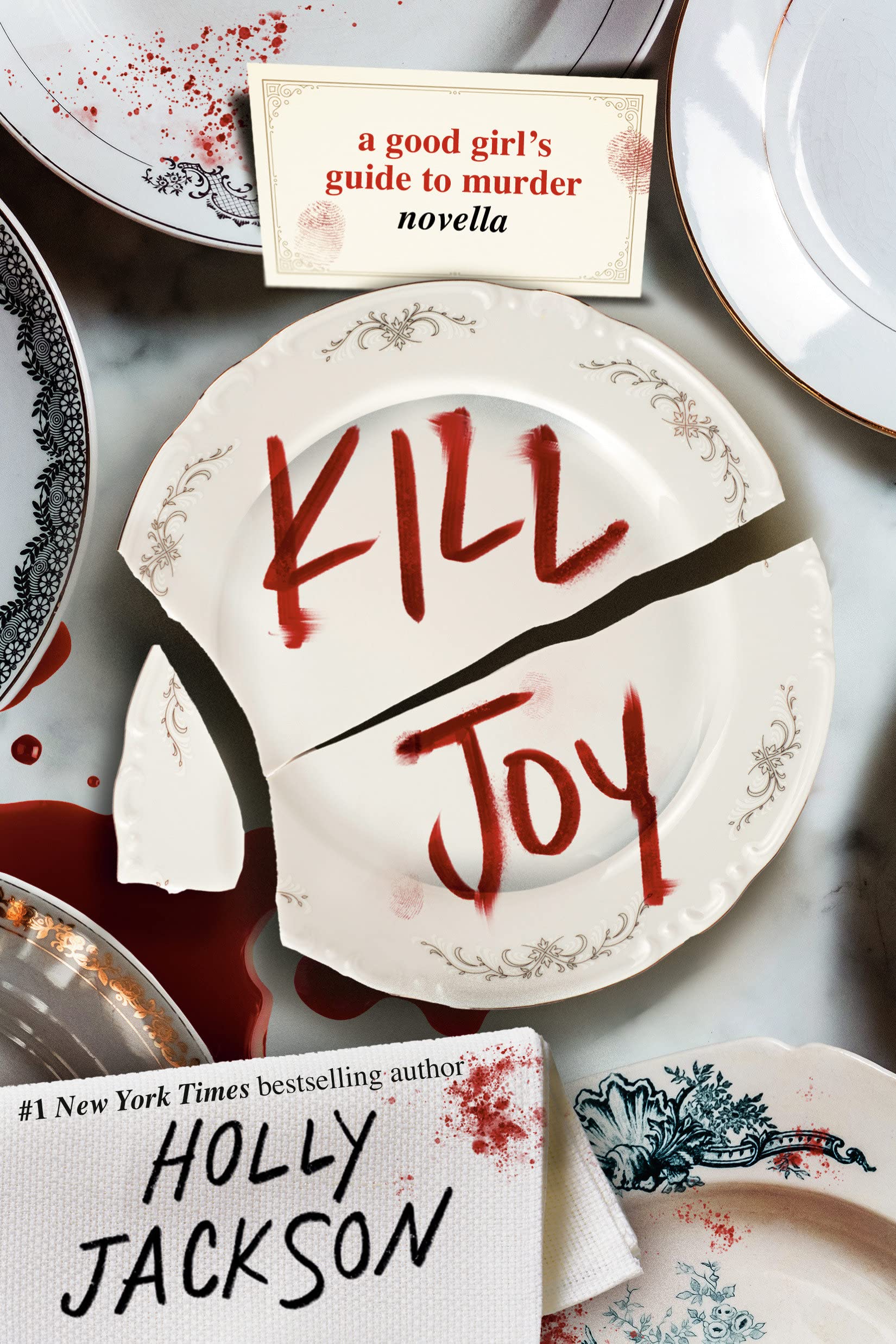 Kill Joy by Holly Jackson –  Kill Joy is the prequel novella to the Good Girl's Guide to Murder series by Holly Jackson.  We're following Pip, our main character and future podcaster, on the night of a murder mystery party being held by one of her best friends.  Pip initially isn't into the idea and ever the perfect student, she's pretty distracted by not being able to come up with a topic for her upcoming paper.  She gradually gets more and more into the game and into her character and I love how her experience at the party organically led to her looking into a too easily solved murder in her neighborhood.  It's a joy to experience the way Pip's brain takes in and processes information and I can honestly say that it's so rare for a novella to leave me feeling as satisfied as Kill Joy did.  I would definitely recommend reading the original trilogy first, as the familiarity with Pip, and the rest of her friends, will add to the overall enjoyment.  Considering how low the stakes are, loving the characters is the driving force of the story.  I think this novella is a nice addition to the series and I'm so glad we got to revisit these lovely characters!

---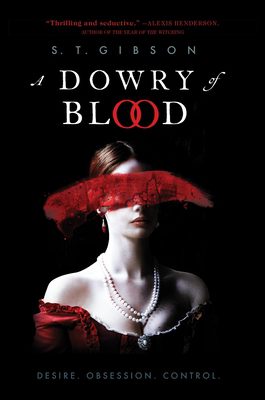 A Dowry of Blood by S.T. Gibson – When I picked up this book during the recent Summerween readathon, I in no way expected to find a new favorite book, but lo and behold, A Dowry of Blood is one of the best books I've read this year.  There are so many factors that led to me giving this book a full five stars (a super rare occurrence for 2023) so let me start with the writing.  I was addicted from page one.  The prose in A Dowry of Blood is some of the most beautiful and hauntinly compelling that I've ever read.  I had expected A Dowry of Blood to be a "vibes" book and while it absolutely was, it was also so much more! We're following Constanta, one of the brides of Dracula (though he's never named), and her experiences through the journal she kept as she fell in love with and eventually murdered her abuser.  The relationship between Dracula and Constanta is wildly unbalanced when it comes to the power he wields over her.  He uses his best efforts to groom Constanta into the bride he wants, but when he ultimately isn't as satisfied as he'd like, he begins to invite more people into their marriage to share in their lifestyle under the guise of it being for her.  It was mind bending to read their interactions, Dracula's actions, and understand how Constanta could find herself here.  I'm honestly still reeling.  The imagery in the language is spectacular and I was completely overrun with emotion while consuming Constanta's story.  I cannot express how excited I am for the next book in the series, An Education in Malice.  S.T. Gibson is a new favorite author for me.