Mini-Reviews is a blog series where I'll be sharing mini reviews of the books I've been reading lately. Each post will include 3 books I've recently read and will be grouped by genre (though we're bound to get a hodgepodge post every once in a while!). Let me know if you've read anything I've talked about or if you feel inspired to pick anything up after hearing my thoughts!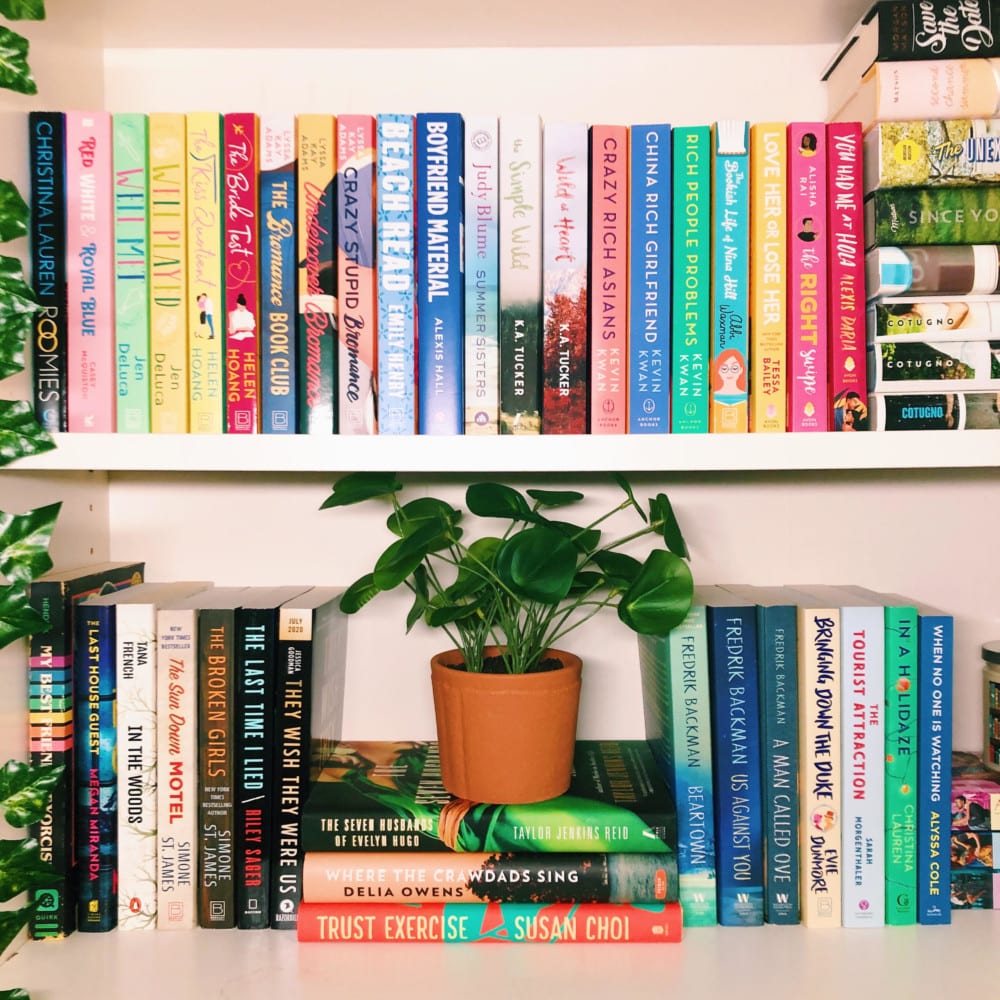 ---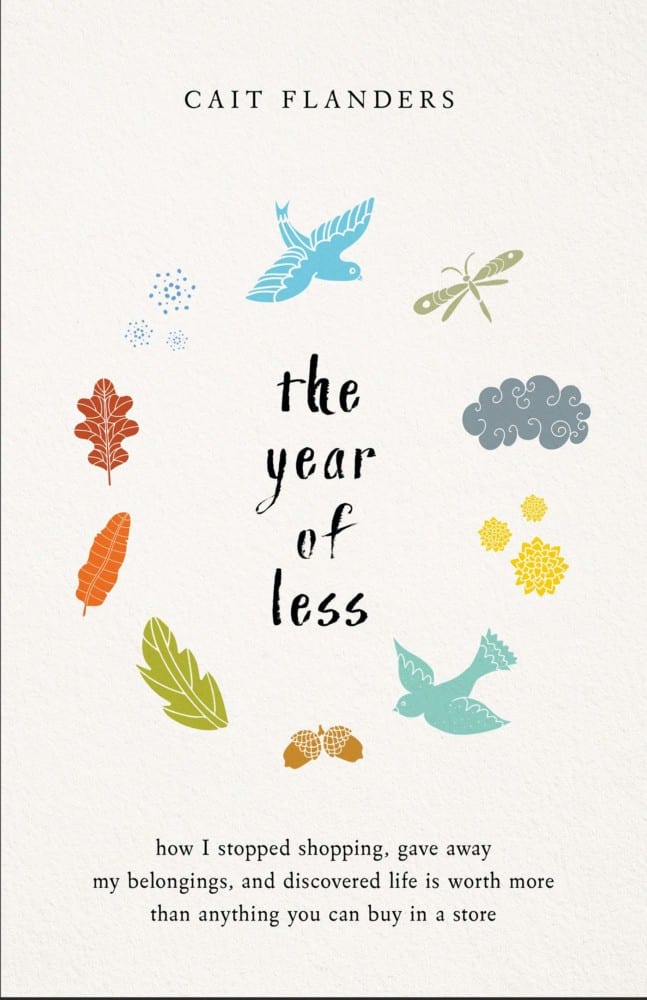 The Year of Less by Cait Flanders – I wish I had known this book would be more of a memoir than an advice manual before I went into it since I had been looking for the latter. I've been decluttering for the past few weeks and I've been wanting to change my spending habits so I'm purchasing less of what eventually tends to get donated. With that being said, I did love the epilogue which included the actionable advice I was searching for. Before impulsively picking this up during a kindle sale, I hadn't known that the author is a blogger (nor that she struggled with alcohol abuse). The Year of Less is very readable and held my interest since it has the feel of reading a year of monthly recap blog posts, but ultimately, I found the focus on alcohol unrelatable and I wish it had been more focused on breaking shopping habits.

---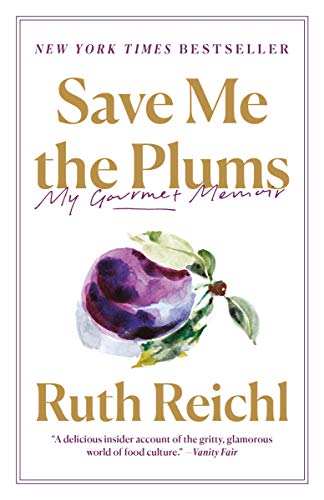 Save Me the Plums by Ruth Reichl – I picked this book up on a whim and I'm surprised to say that it'll definitely be on my favorite books of 2020 list. Save Me the Plums is a memoir by Ruth Reichl, New York Times food critic turned editor in chief of Gourmet magazine at Conde Nast. This book is a love letter to food, New York City and to magazine journalism. It's the perfect combination of so many of my interests and the rise and fall of Gourmet proved to be a wild ride. The chapter about the spirit of New York City in the wake of 9/11 really hit hard considering our current climate. I found Ruth to be so inspiring and down to Earth. I loved the casual mentions and insights into some of literature's greatest writers, Anna Wintour and the chapters about Paris. I had no idea how many renowned authors wrote pieces for Gourmet, nor did I know that David Foster Wallace's 'Consider the Lobster,' was originally written for Gourmet. As a bonus, there are some recipes included between chapters that I'm definitely going to give a try! I listened to the audiobook which is narrated by Ruth Reichl herself and I absolutely adored her voice, but upon finishing, I immediately ordered a physical copy. This a book I plan on cherishing and it deserves a special place in my personal collection. I can already see myself re-reading certain chapters and I've been texting all of my friends and family that this book is not to be missed!

---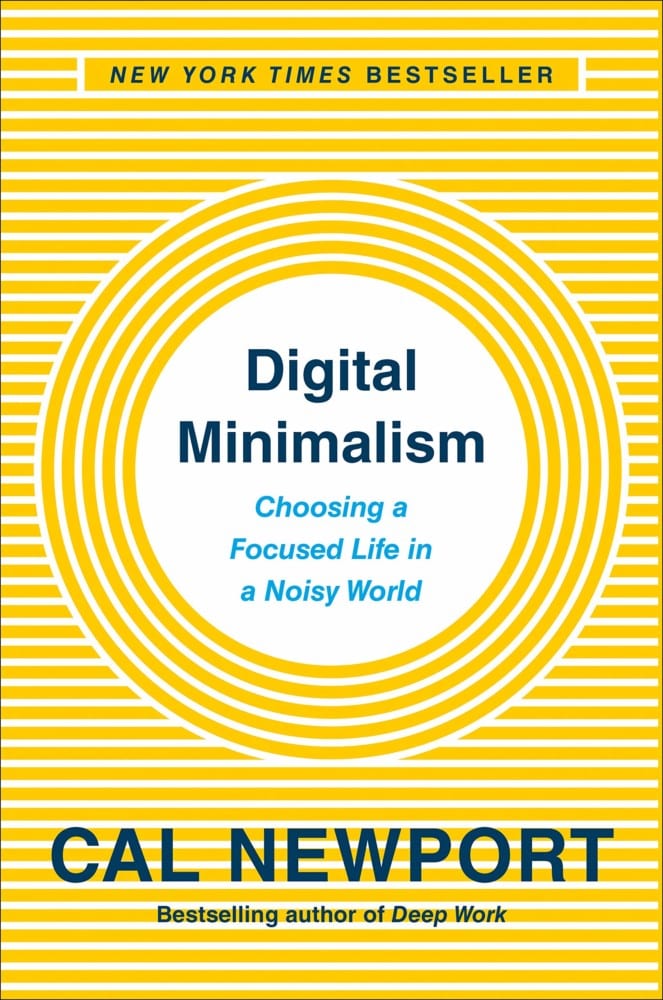 Digital Minimalism by Cal Newport – I was so excited to start reading Digital Minimalism when my audiobook came off hold from the library! If there's one topic that interests me most, it's without a doubt, the impact the internet has had on the general public and the in depth examination of both the positives and the negatives. The internet and smartphones are something that almost everyone uses on a daily basis and it's fascinating to learn about the darker side of the digital world. The most important takeaway from the plethora of media about social media and internet culture I've consumed is that your time equals money in the pockets of big tech companies and they're doing everything they possibly can to lure you on to their network. I found myself nodding in agreement to so many of the points Cal Newport brought up about the constant distractions in our lives today. I'm completely guilty of a lot of them but I think there's been an awareness to it in the past year that I've been actively working to break. I like that Cal was able to give quantifiable examples and he grounded his research in history prior to the digital age. I found it so funny that Henry David Thoreau argued that the invention of the telegram was an unnecessary distraction. I can only imagine what he'd be thinking today! After finishing this book, I'm really tempted to try an internet detox (with several exceptions for work, and photos of my nephews). I've gotten Andrew to agree to it too so we'll be in it together!