I'm going to be playing catch up on some of these weekend adventures for a little bit! The weekend after we went to the Jersey Shore, Andrew and I headed to Long Island.  We took an early train out on Friday and went out for sushi with my dad.  I love this particular restaurant because they make peanut avocado rolls which are tough to find (and I also had a delicious lychee margarita).  The next morning we were up and out early so we could rive further east and babysit our adorable nephew.  It was fun to spend the whole day with him- he's such a pleasant, well-mannered, and happy kid.  Even so, we got really lucky when he decided to take a very long nap!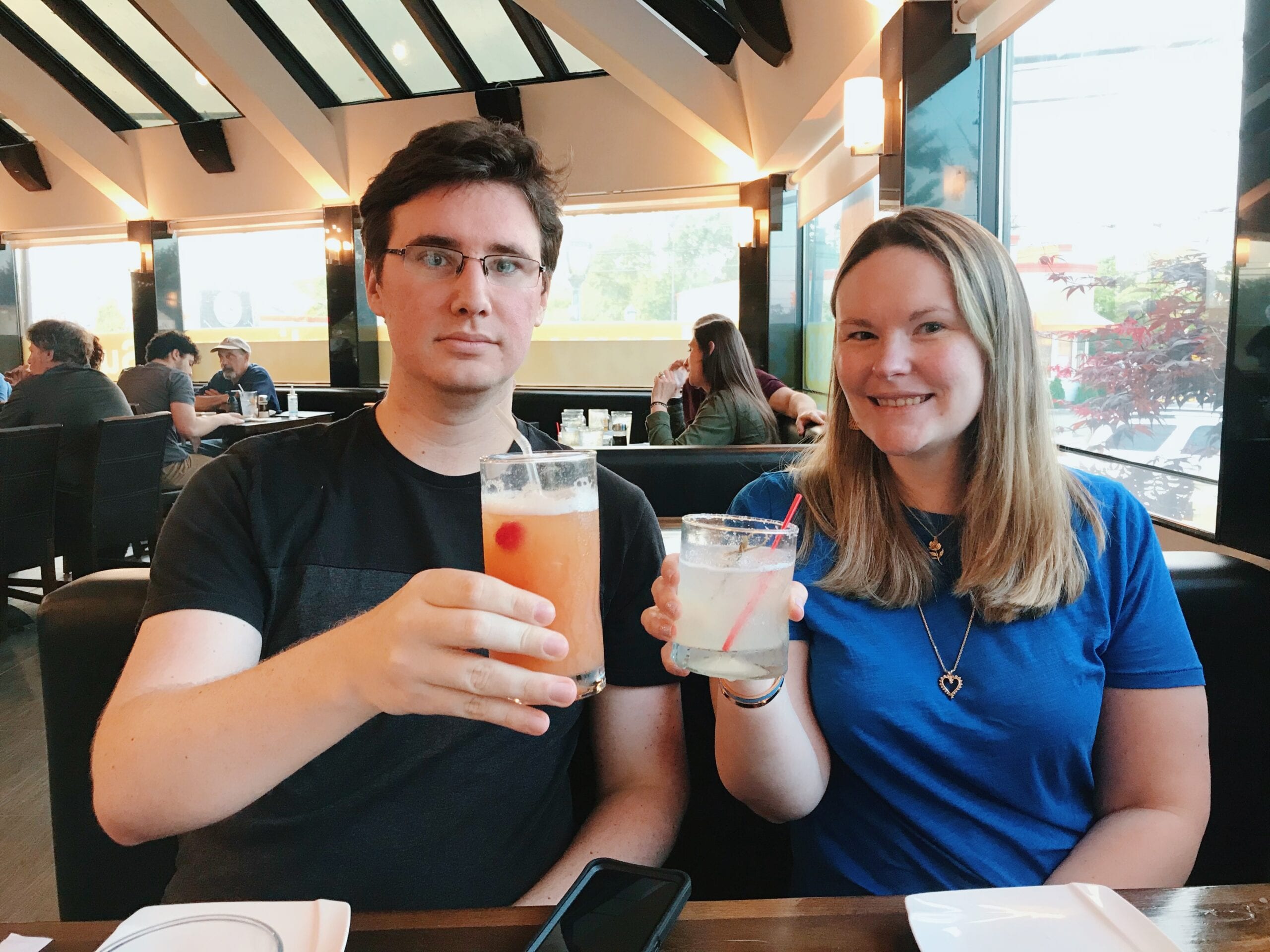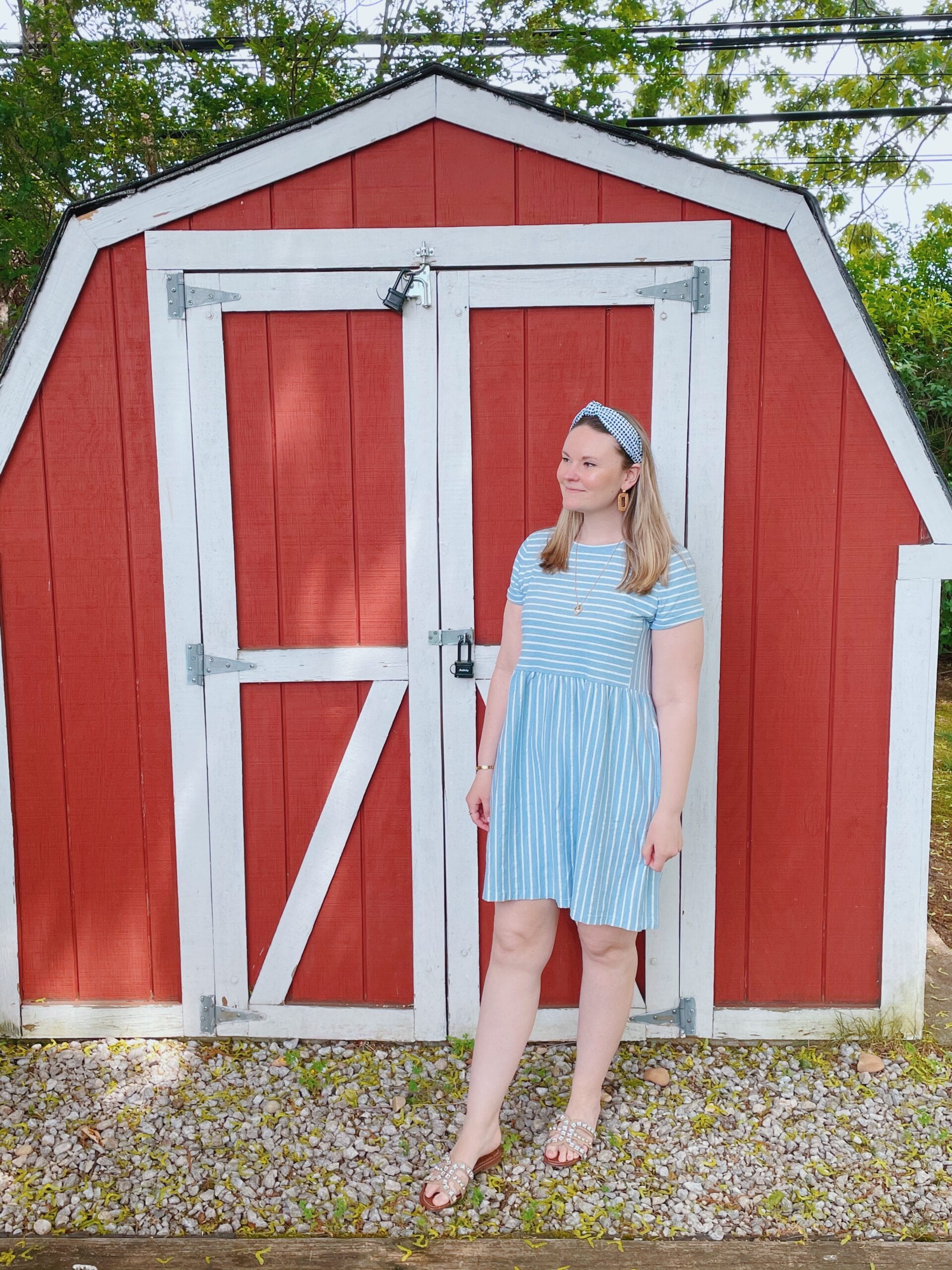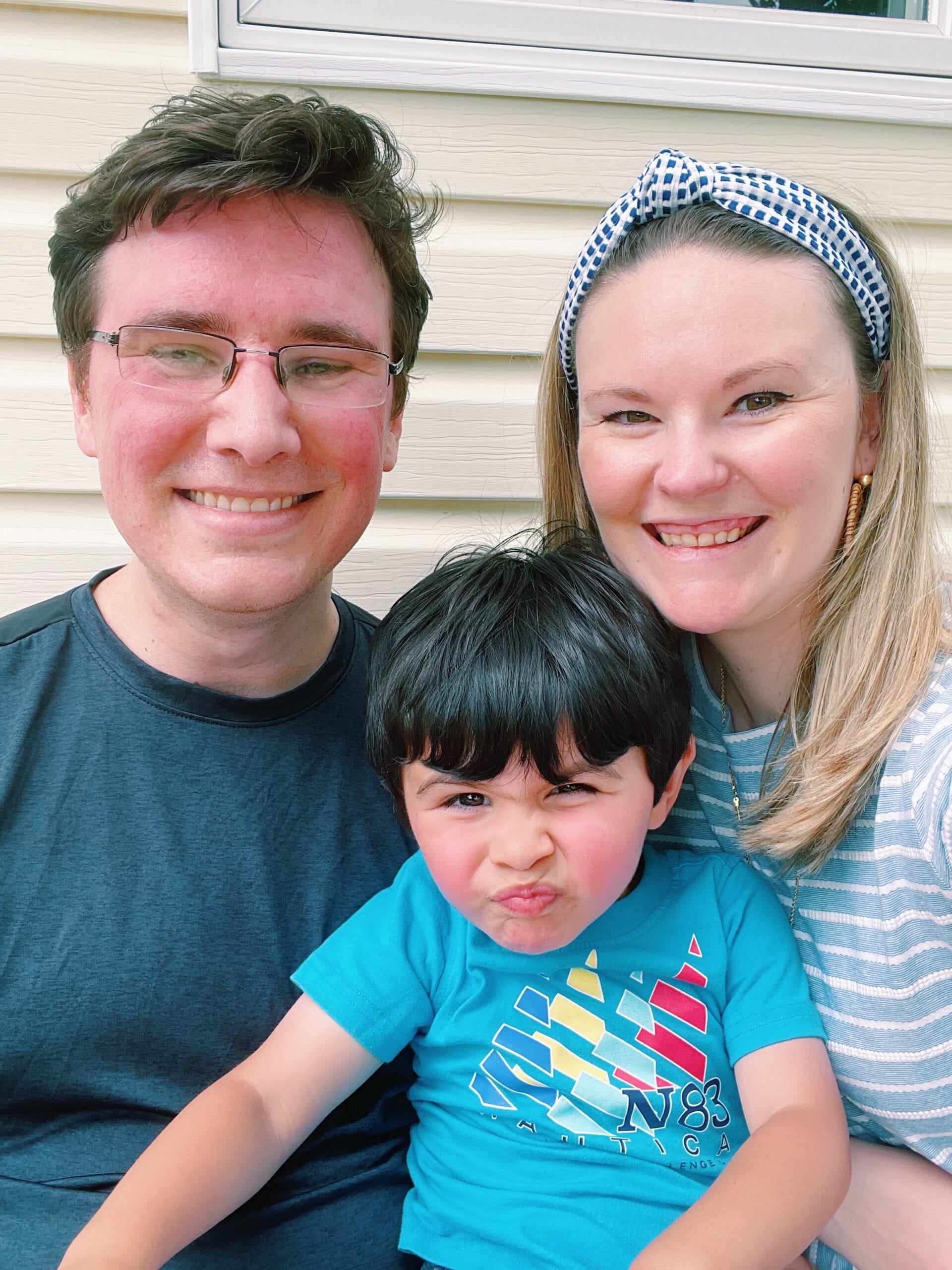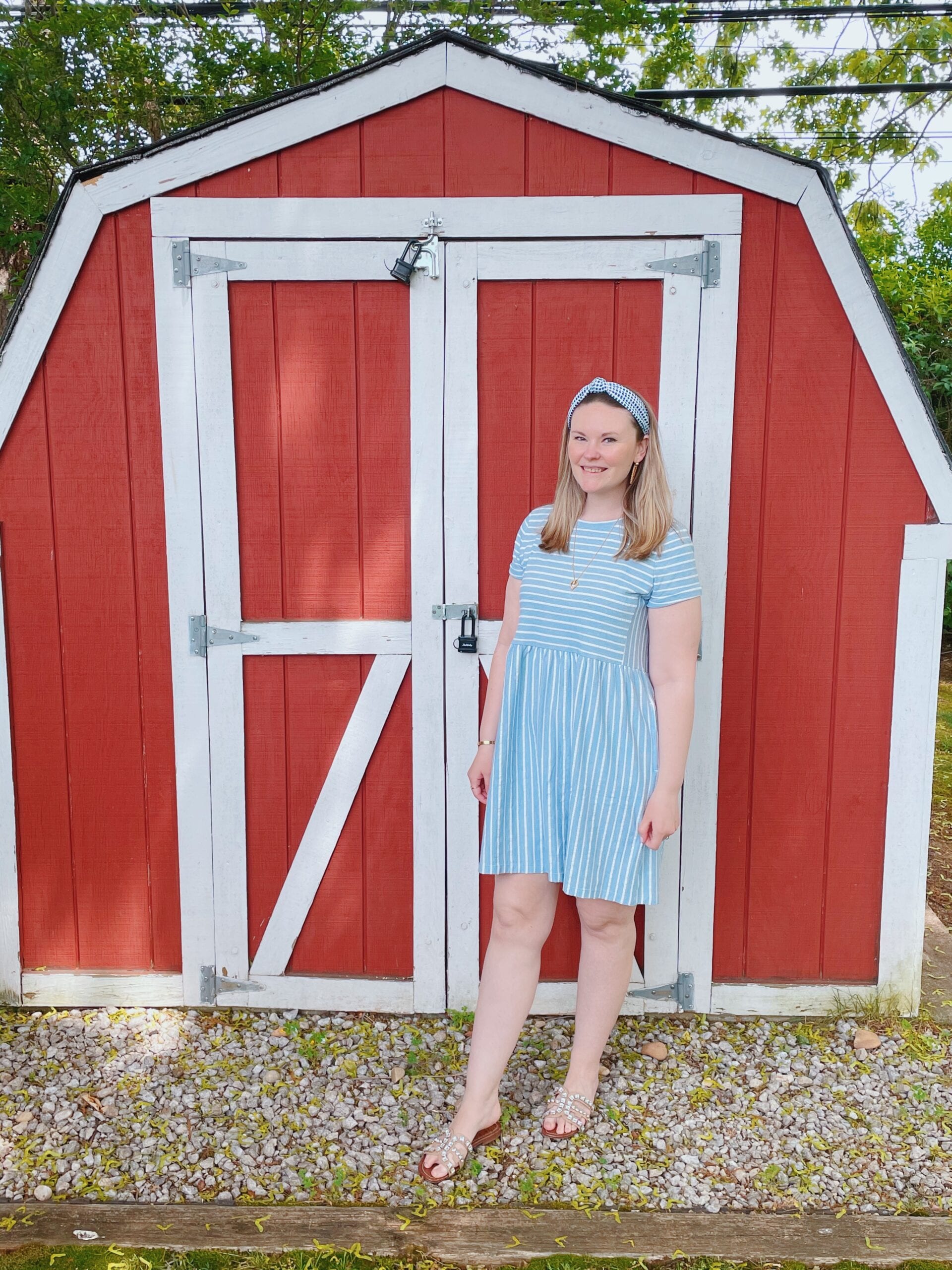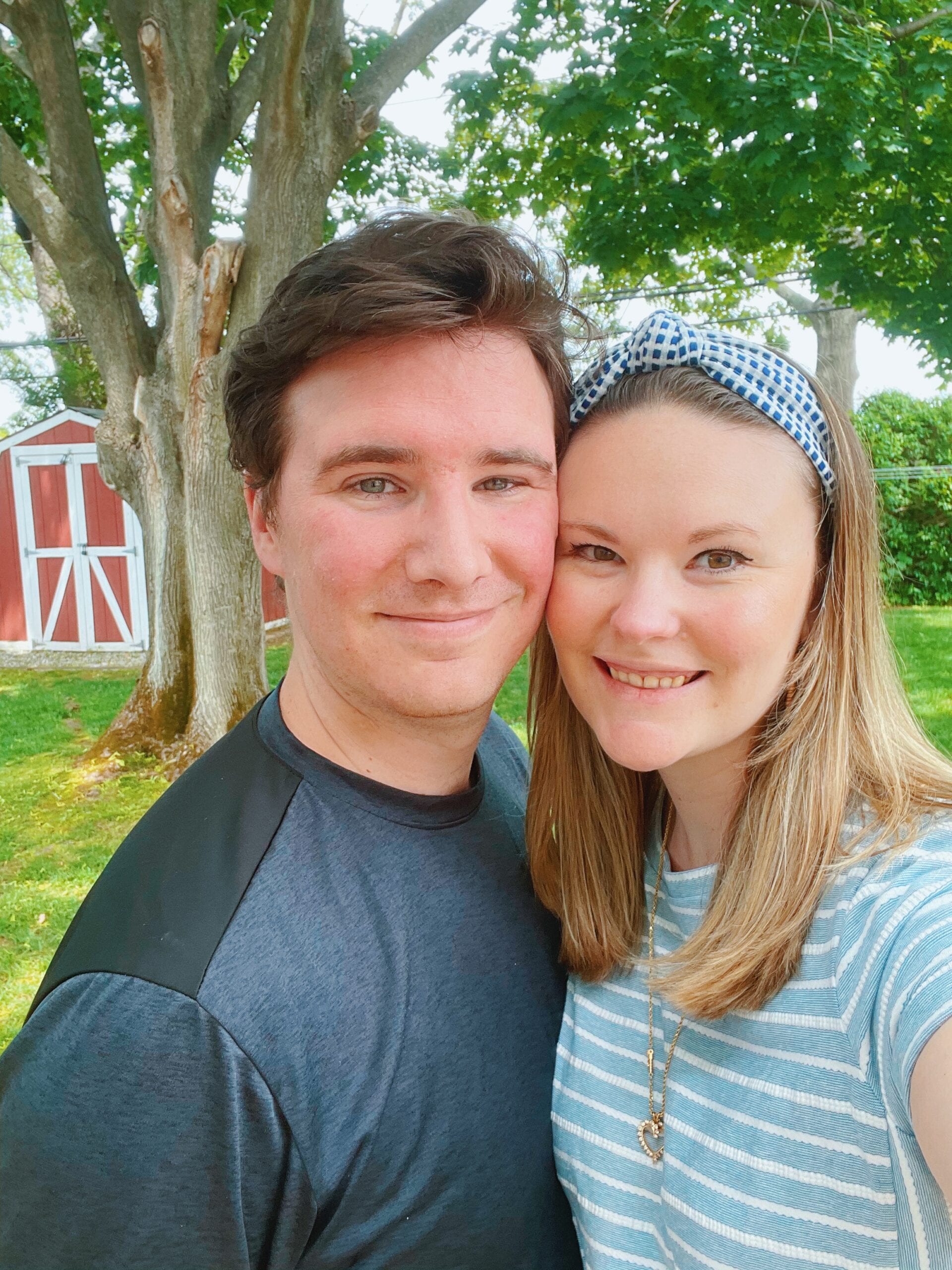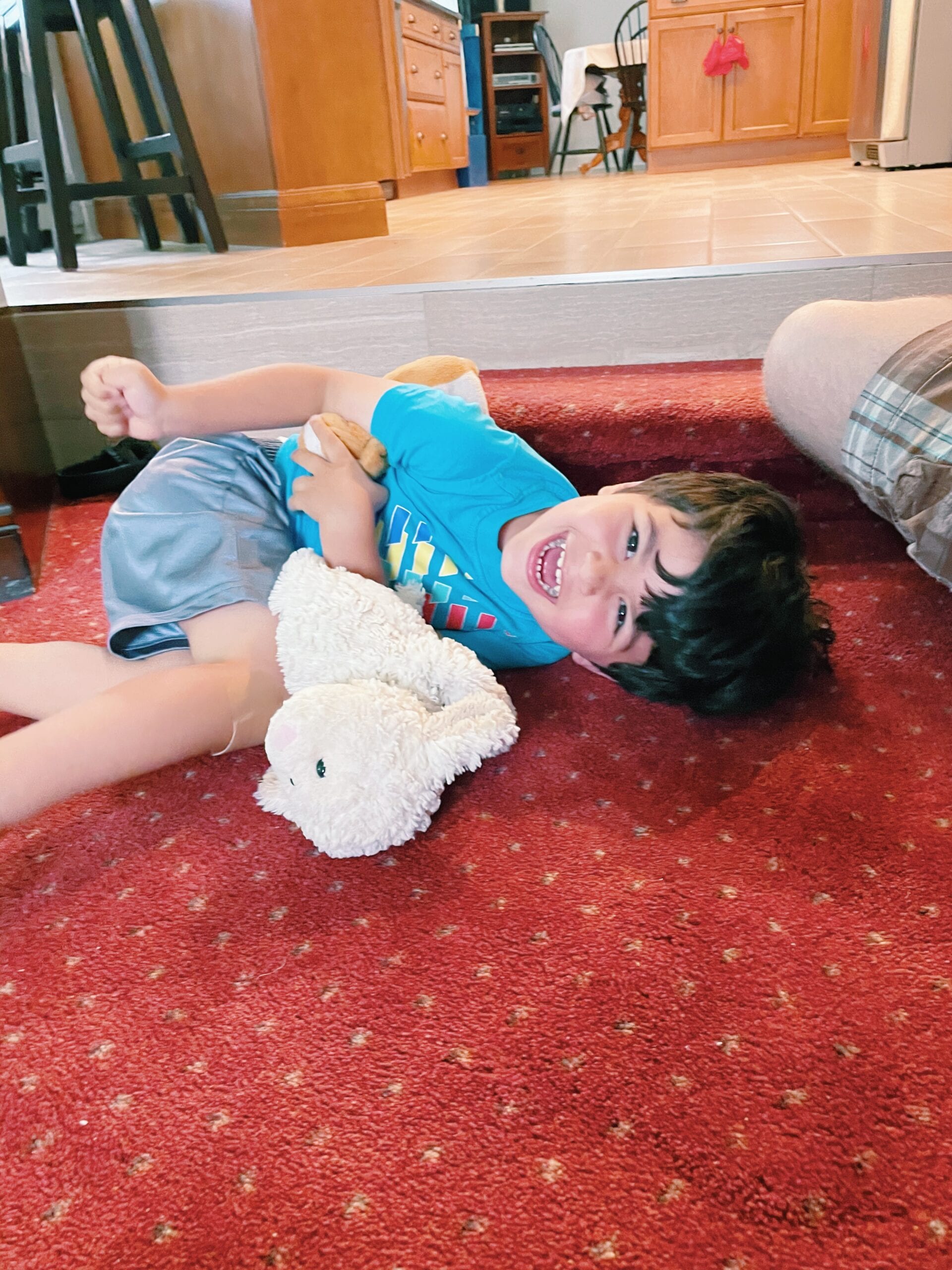 The next day we went to church with my dad in the morning.  It was the first time I had been inside our church since my mom's funeral in March and it was really tough for me- I'm thankful my mask covered half of my face.  Afterward we went for a long walk at a local park.  It was by far the hottest walk of the season and all of us got a bit sunburned.  I was really excited to see the goats out on the mountain instead of inside their usual fenced area.  Next we picked up my grandfather, got some Long Island bagels for brunch (Long Island bagels are 1,000x better than New York City bagels) and blasted the air conditioning while we tried to hydrate.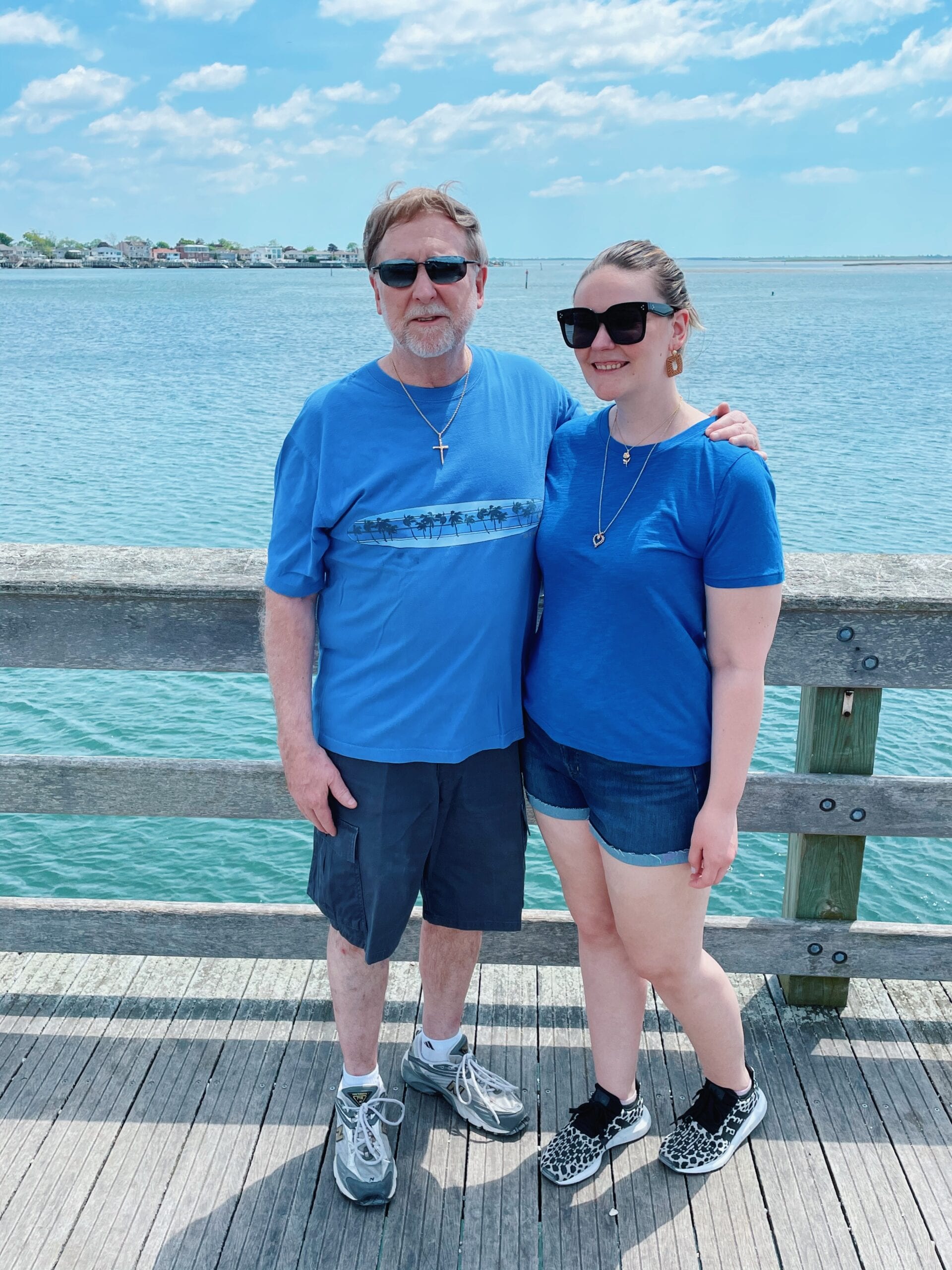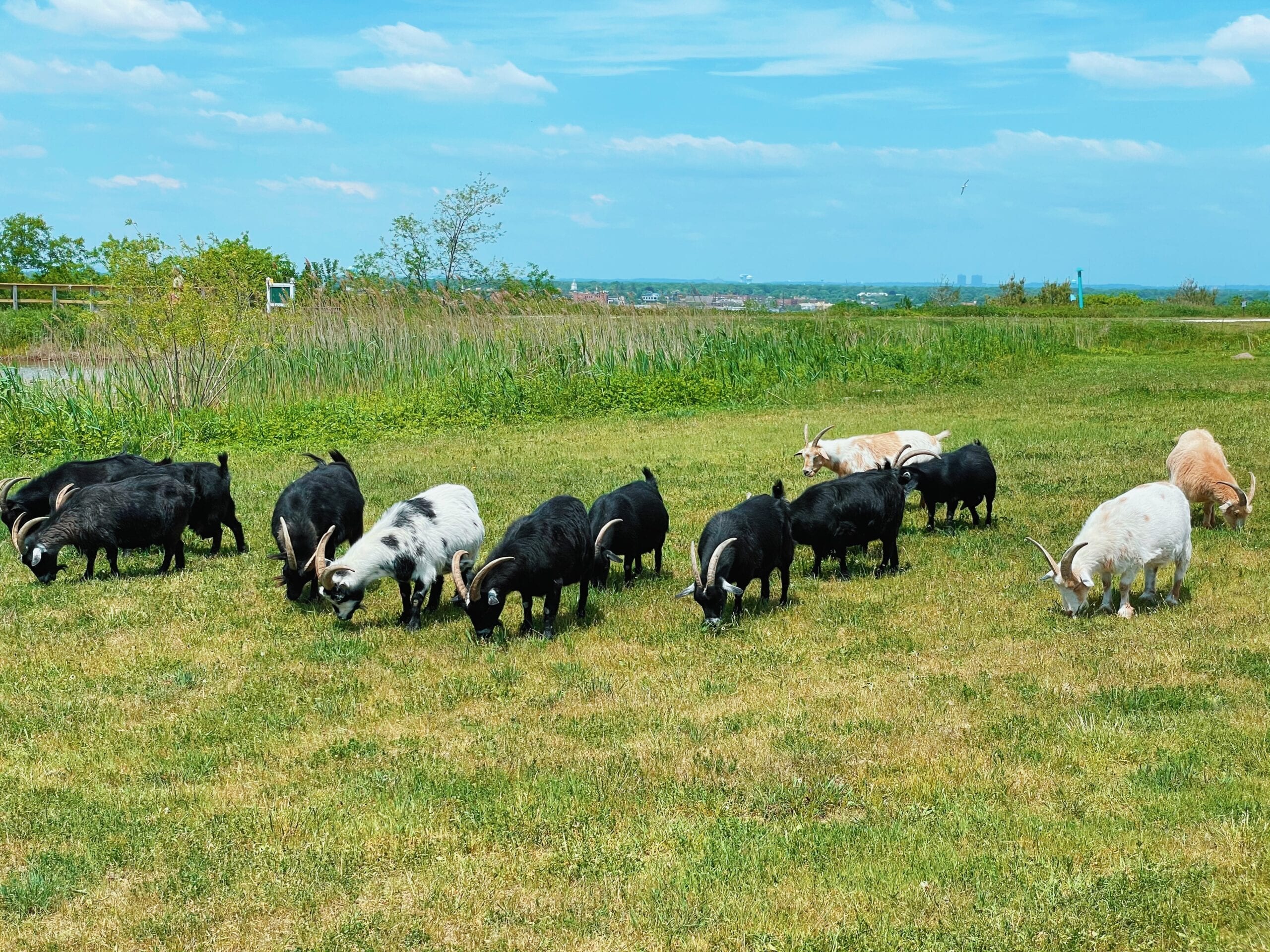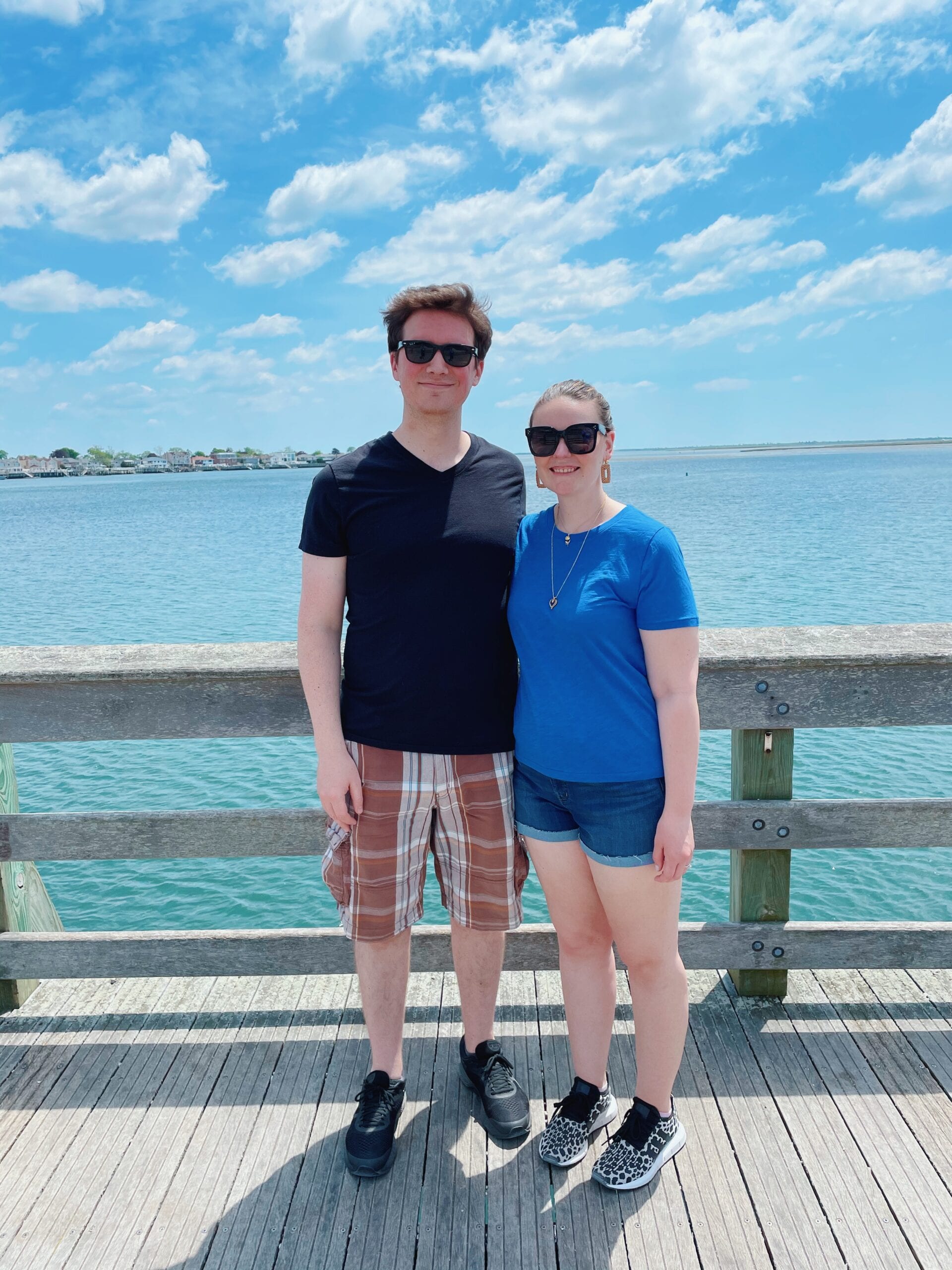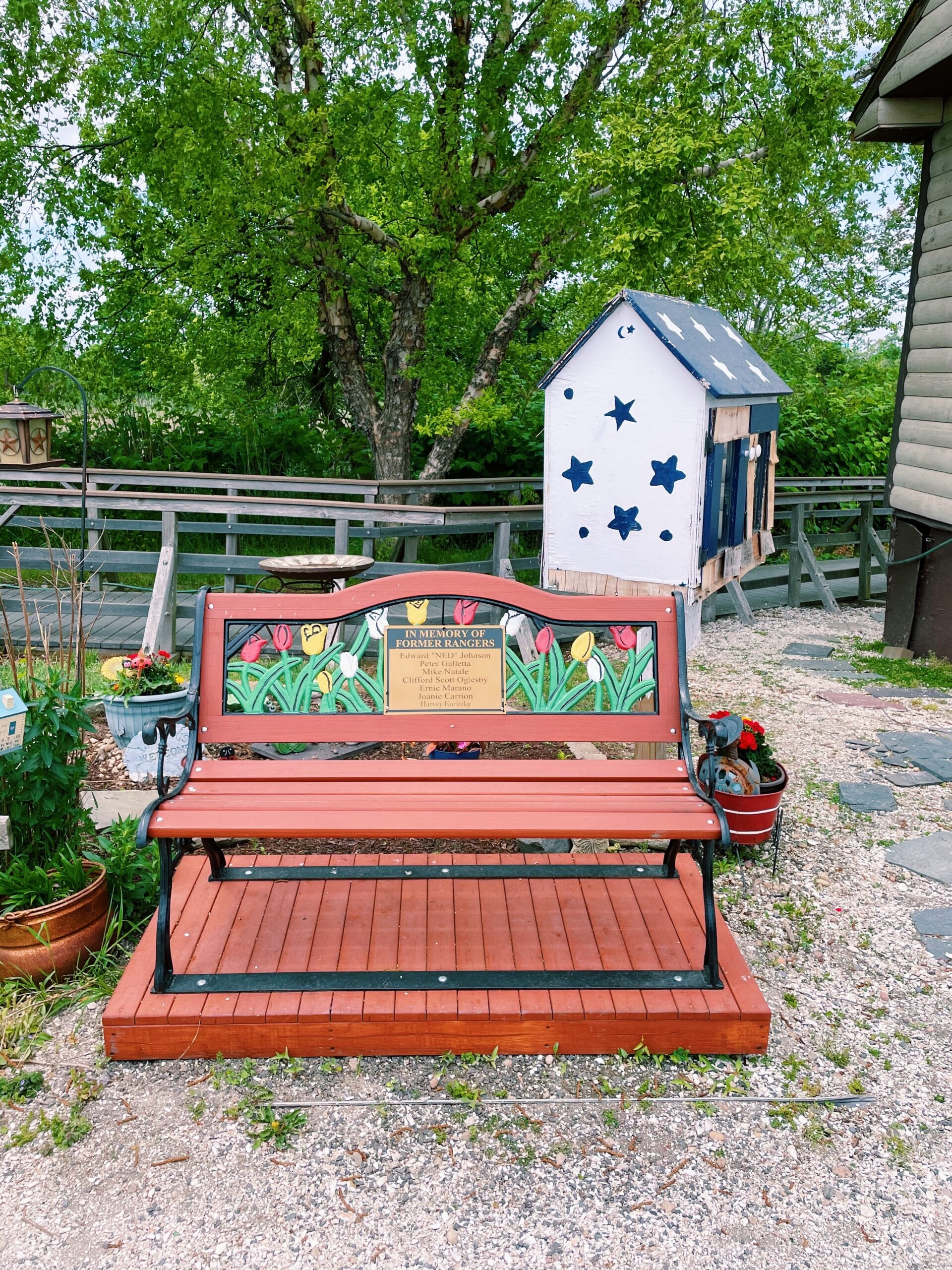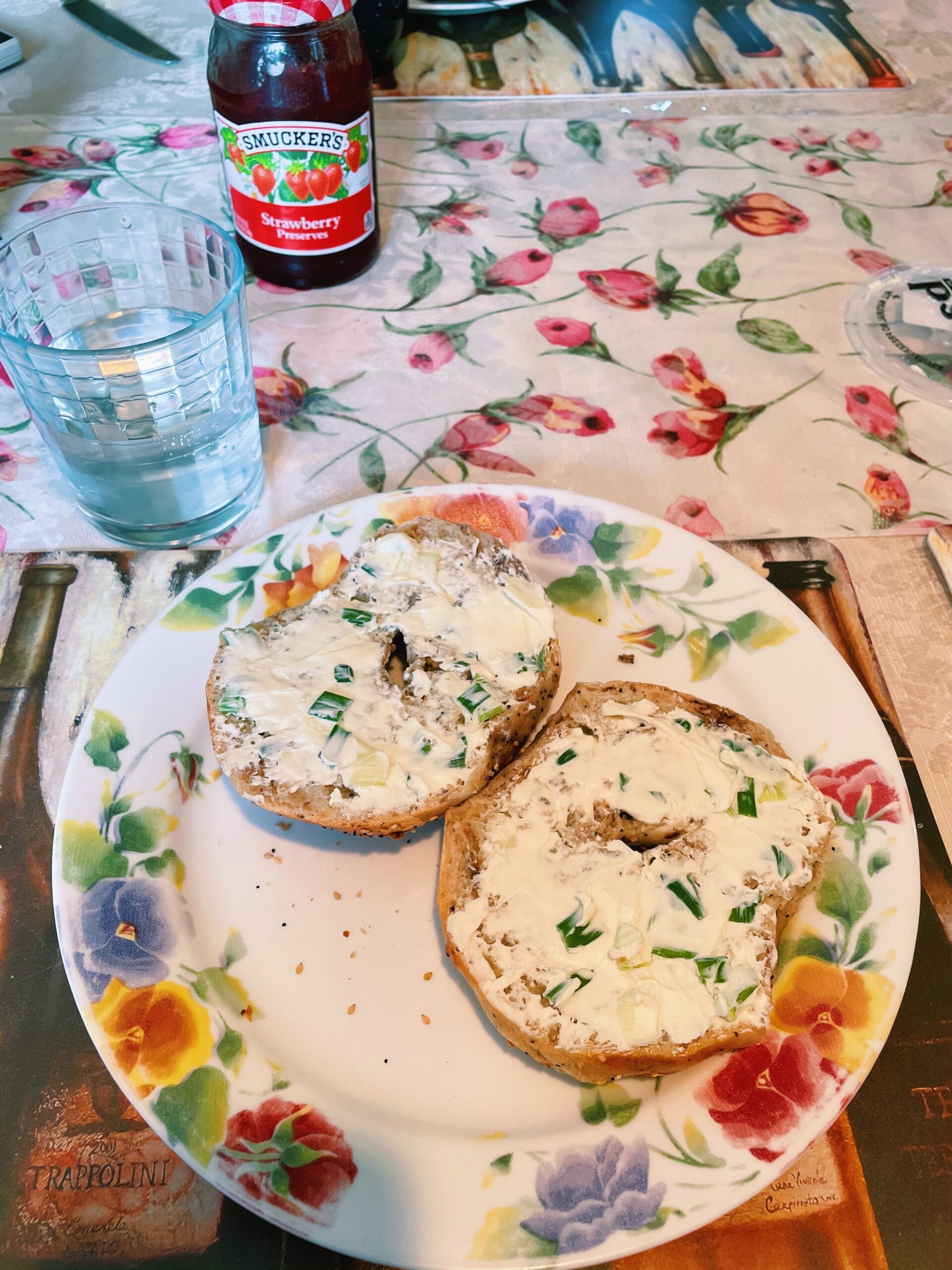 The last stop of the day before heading home was to my grandparents house. I had asked my grandma if she could teach me to make her infamous German potato salad.  Everyone in our family loves it and no one has been able to make it like my grandma.  I thought if I watched her make it and took thorough notes, I would have a better chance at re-creating it.  My grandma is notorious for leaving out ingredients or steps if you ask her to verbally walk through a recipe with you.  She also made a big Sunday dinner for all of us to eat afterward which was unexpected and felt so much like my childhood.  On these train rides I read The Last Time I Lied by Riley Sager.  I was technically still reading People We Meet on Vacation by Emily Henry, but I put it aside since Riley's book really captured my interest.  All in all, it was a great weekend!