Ever since Andrew and I got our second vaccine doses (we got Pfizer), and waited our two weeks, we've been comfortable enough to take the train and start visiting our family again.  One of our first trips was out to the Jersey Shore to visit Andrew's parents.  I'm so grateful for how understanding they've been over the past year since we spent much more time with my family while we were caring for my mom.  So it was definitely past time for us to make a trip out to them.  We always have a blast when we visit the shore- Andrew's parents really love where they live and they take full advantage of everything their area has to offer… and then we reap the benefits of them sharing it with us!  Aside from all of the fun things they plan for us, it's also just pleasant to see their enthusiasm for all of the local businesses and artists.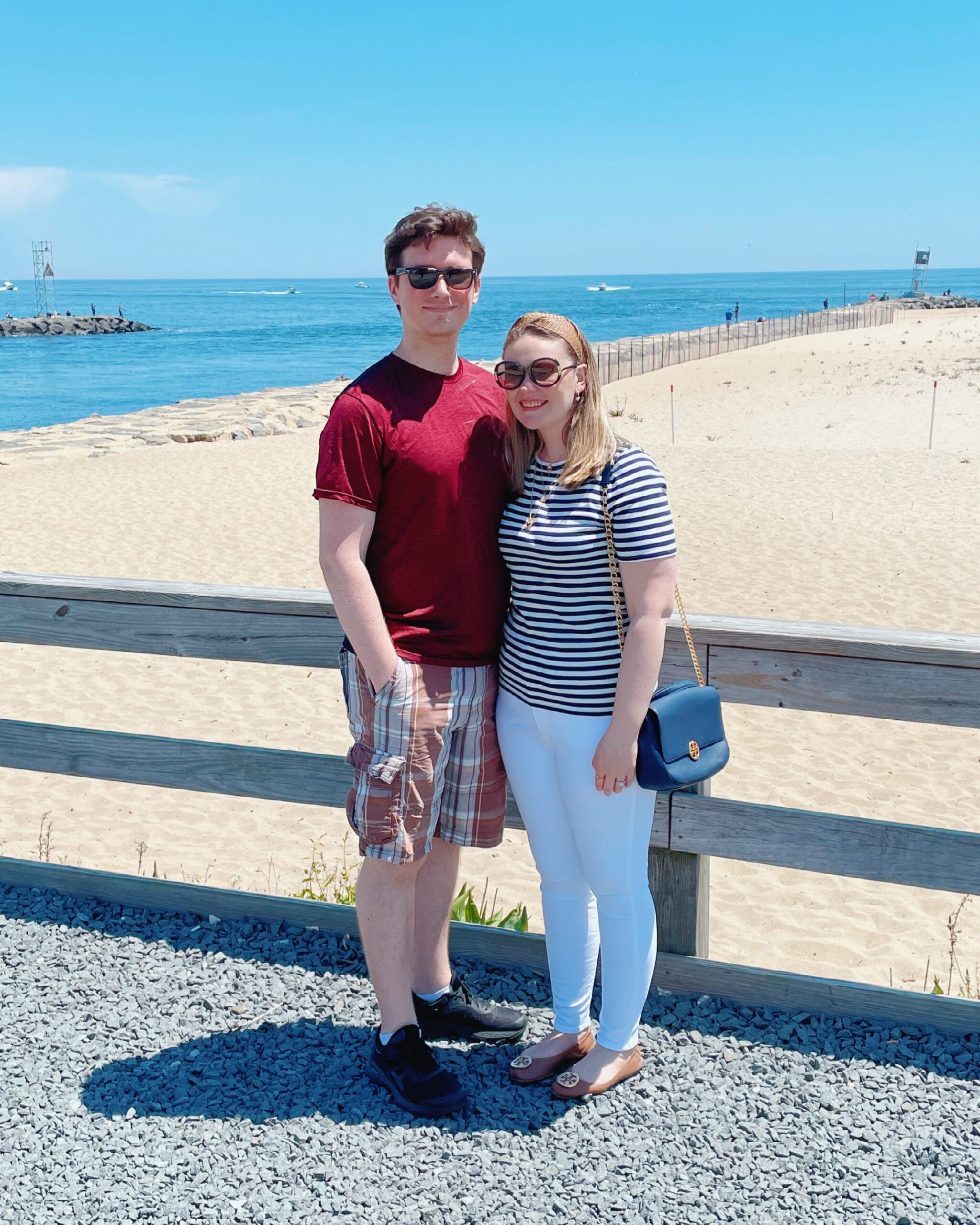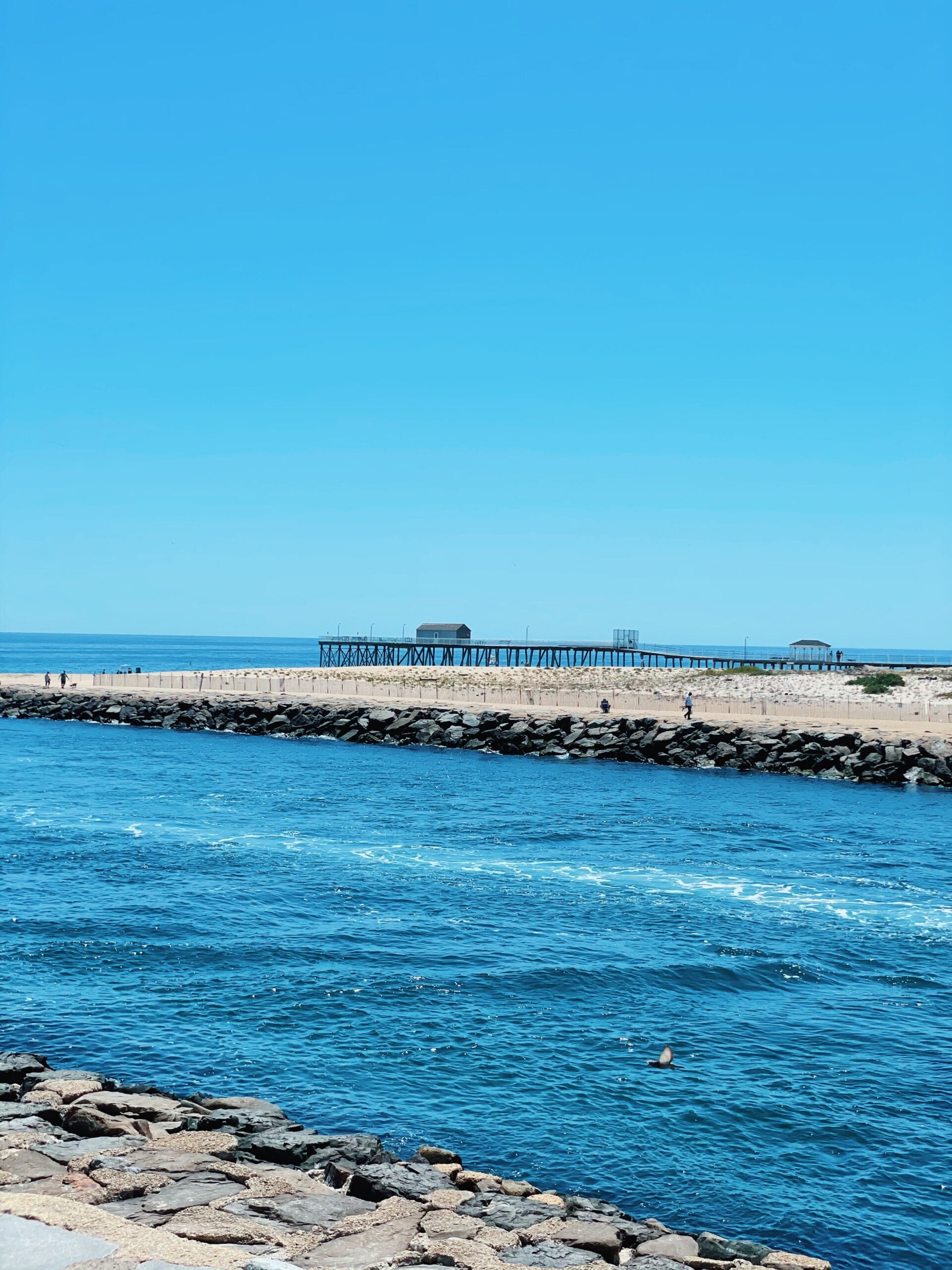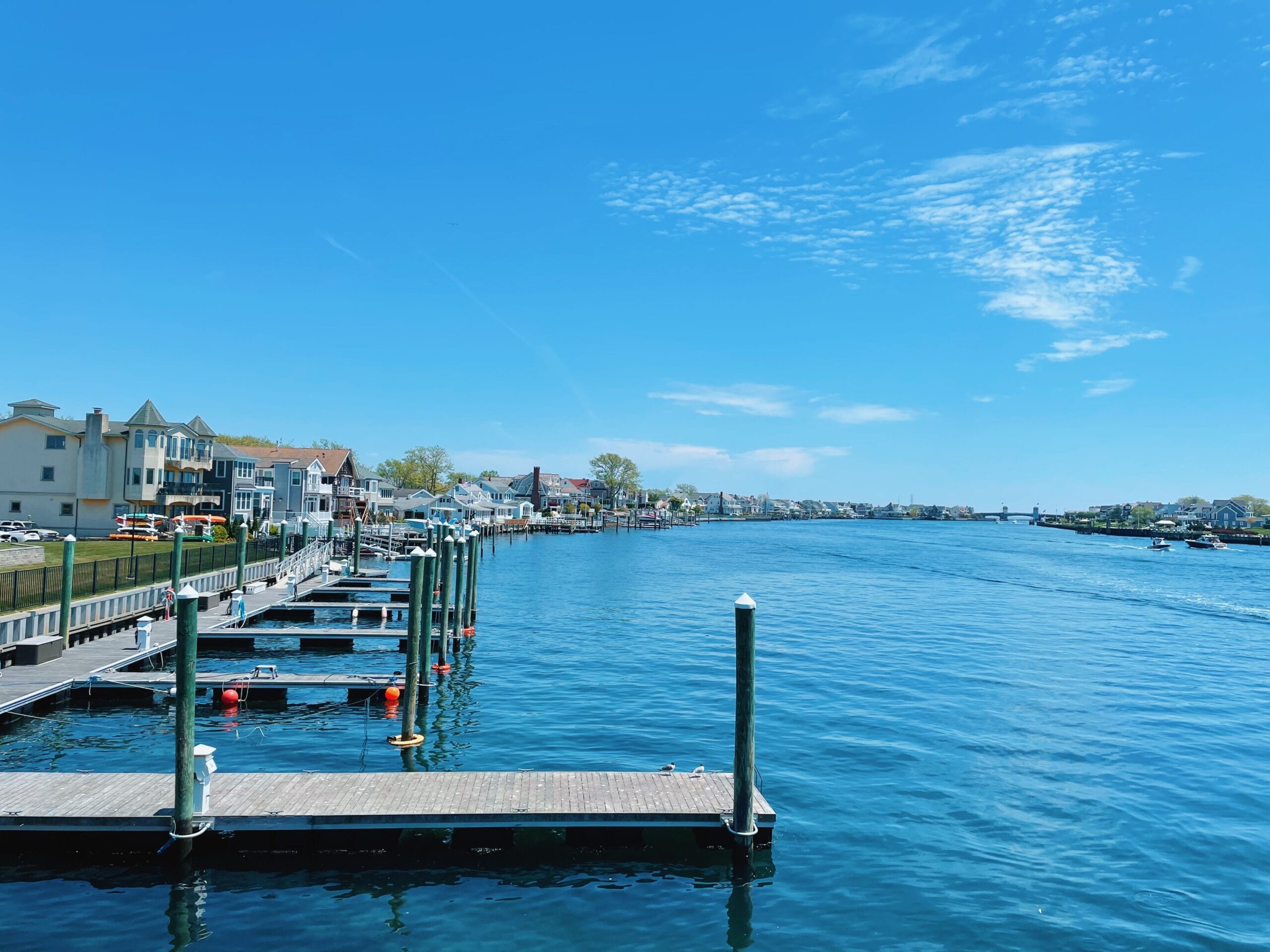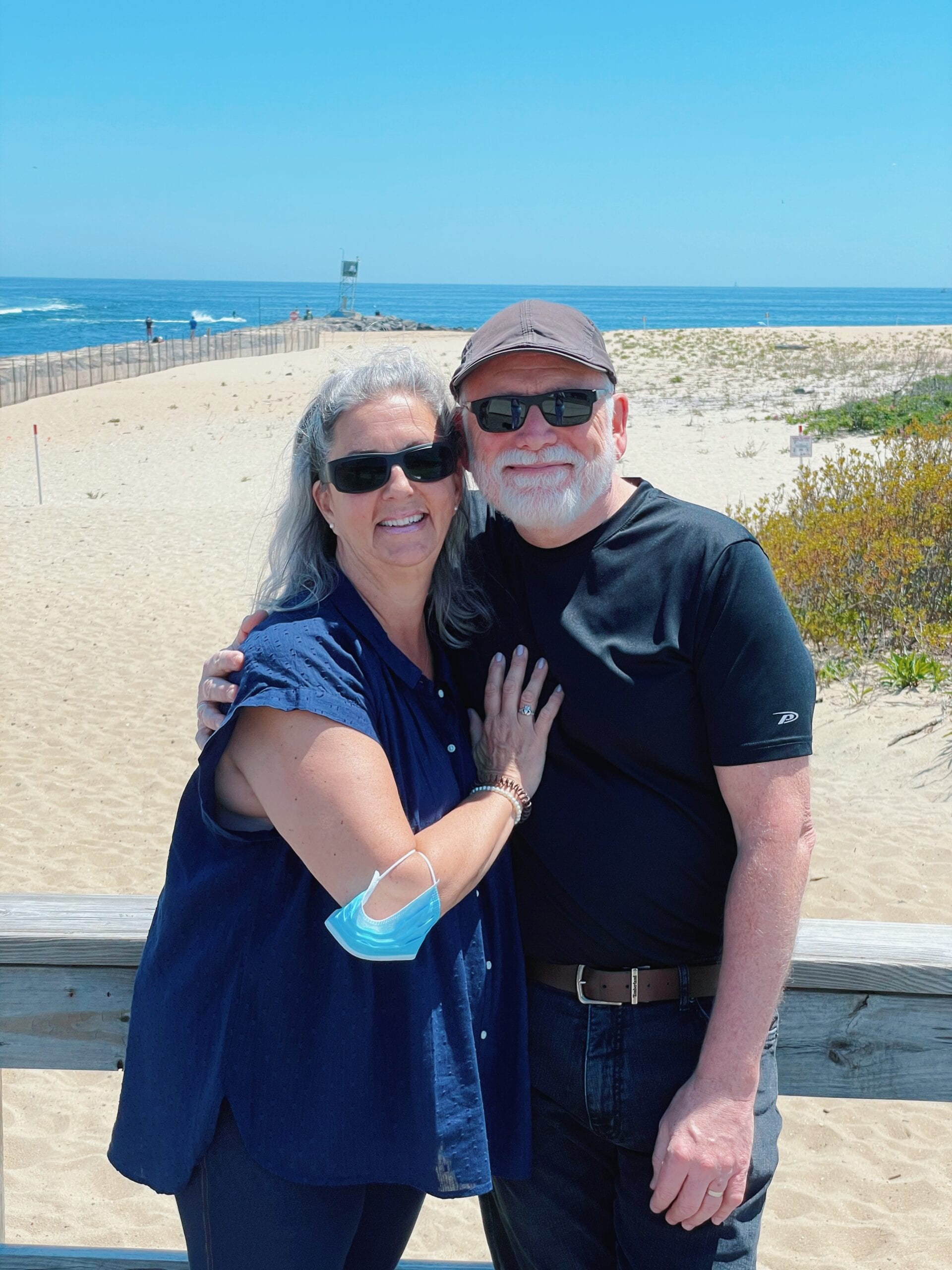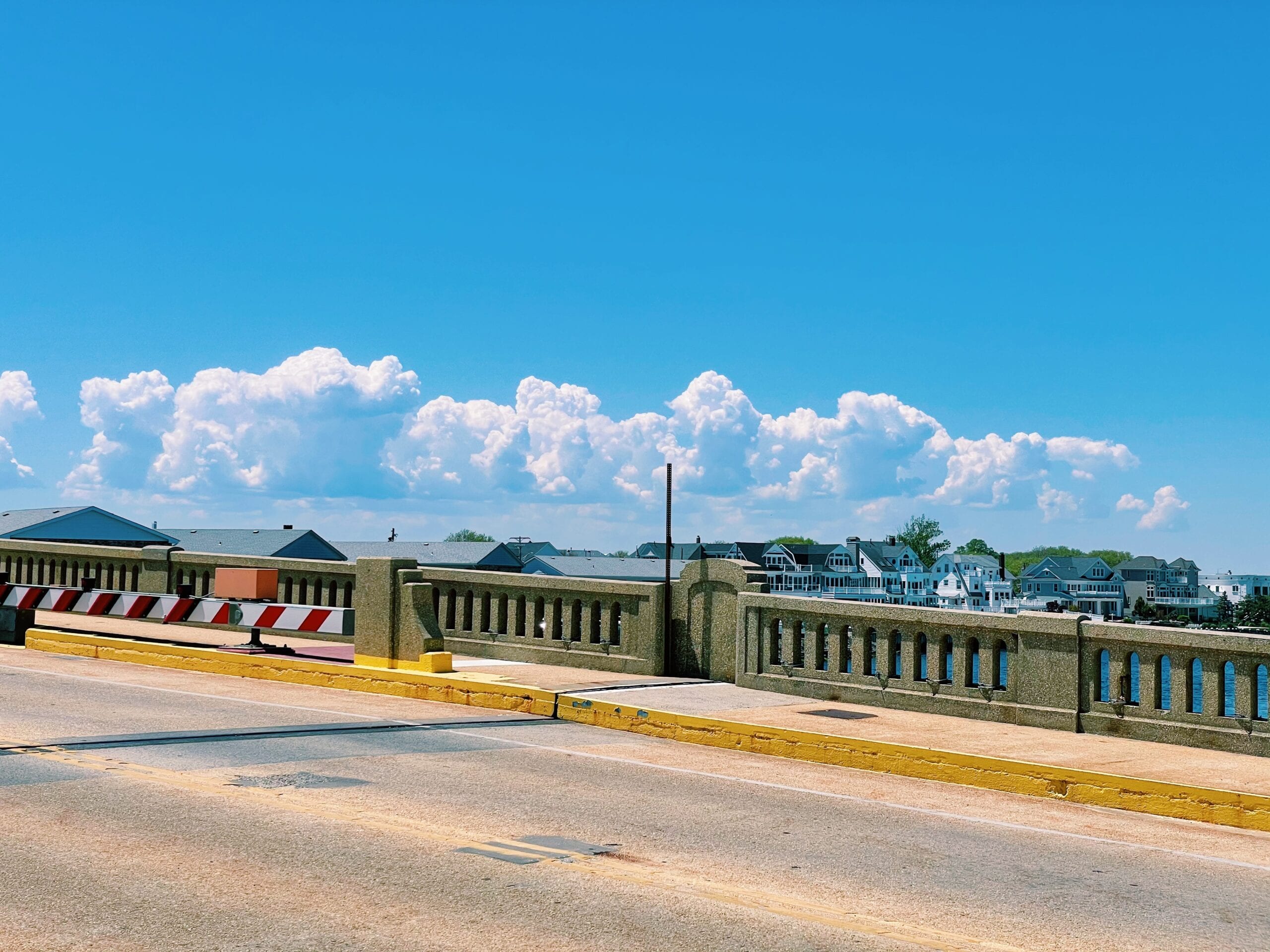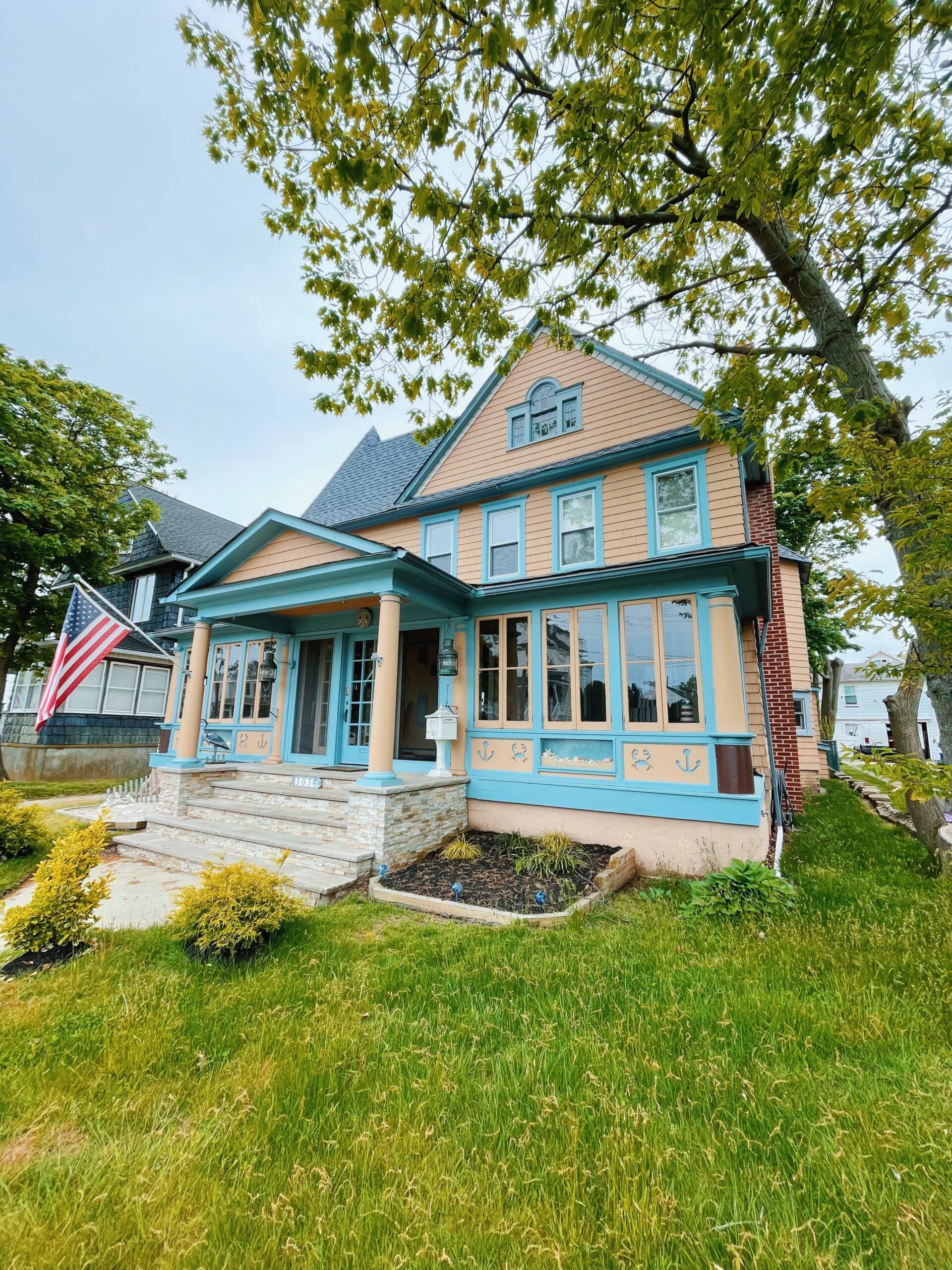 Our most recent trip was shorter than usual (we arrived on Saturday morning and left on Sunday afternoon), but nonetheless, it felt very full! We walked on the boardwalk, ate at some very cute restaurants (Beach Haus & Comfi), visited A Paperback Exchange which was a new to me bookstore, completed a National Parks jigsaw puzzle and a crossword puzzle all before we departed.  We also walked around the neighborhood and many people were having yard sales. I picked up a few new treasures including a gorgeous ginger jar, a chinoiserie teapot, a Parisian clock and a gorgeous mirror that Andrew's parents are holding on to for us until we buy a home to hang it in.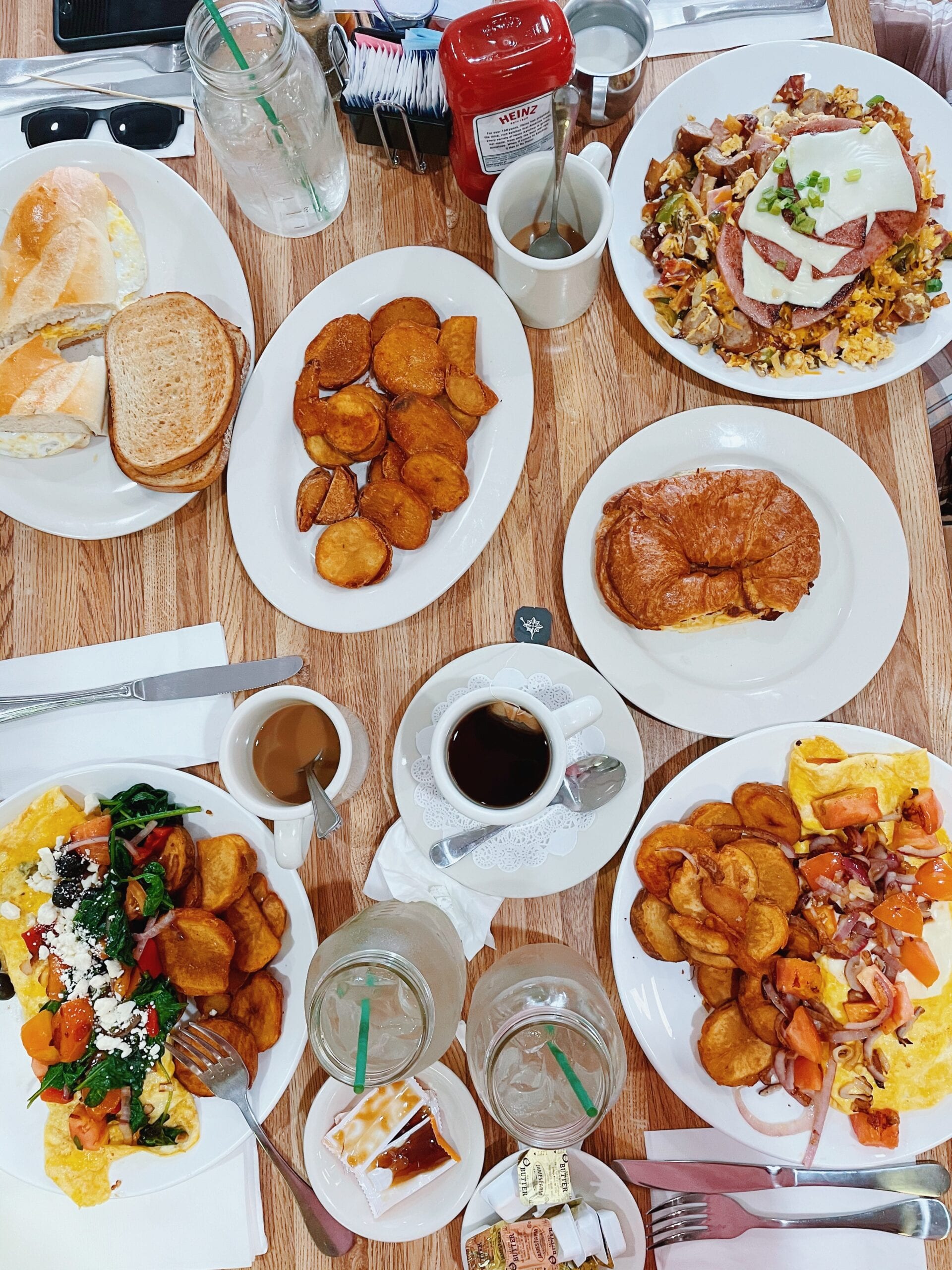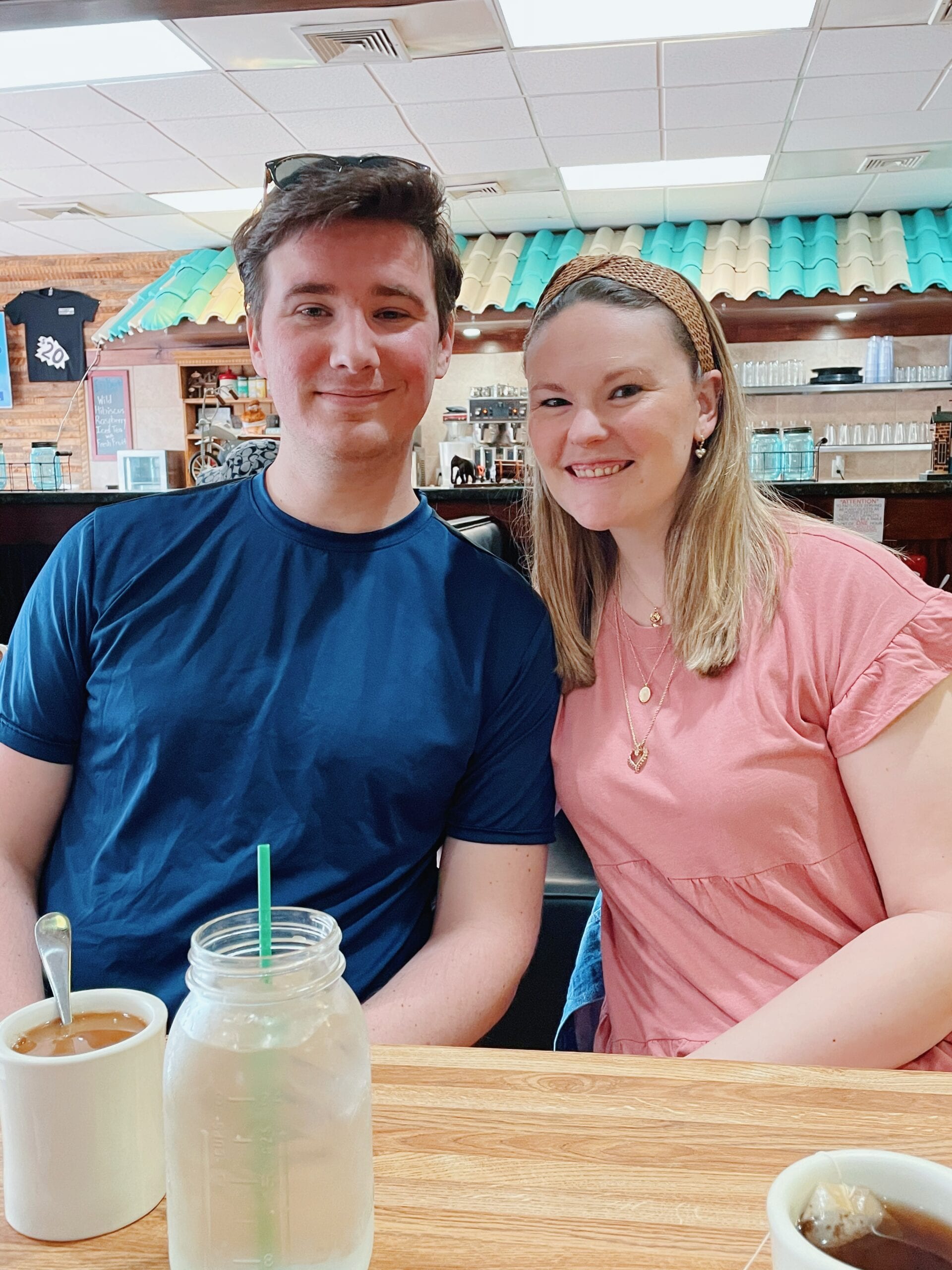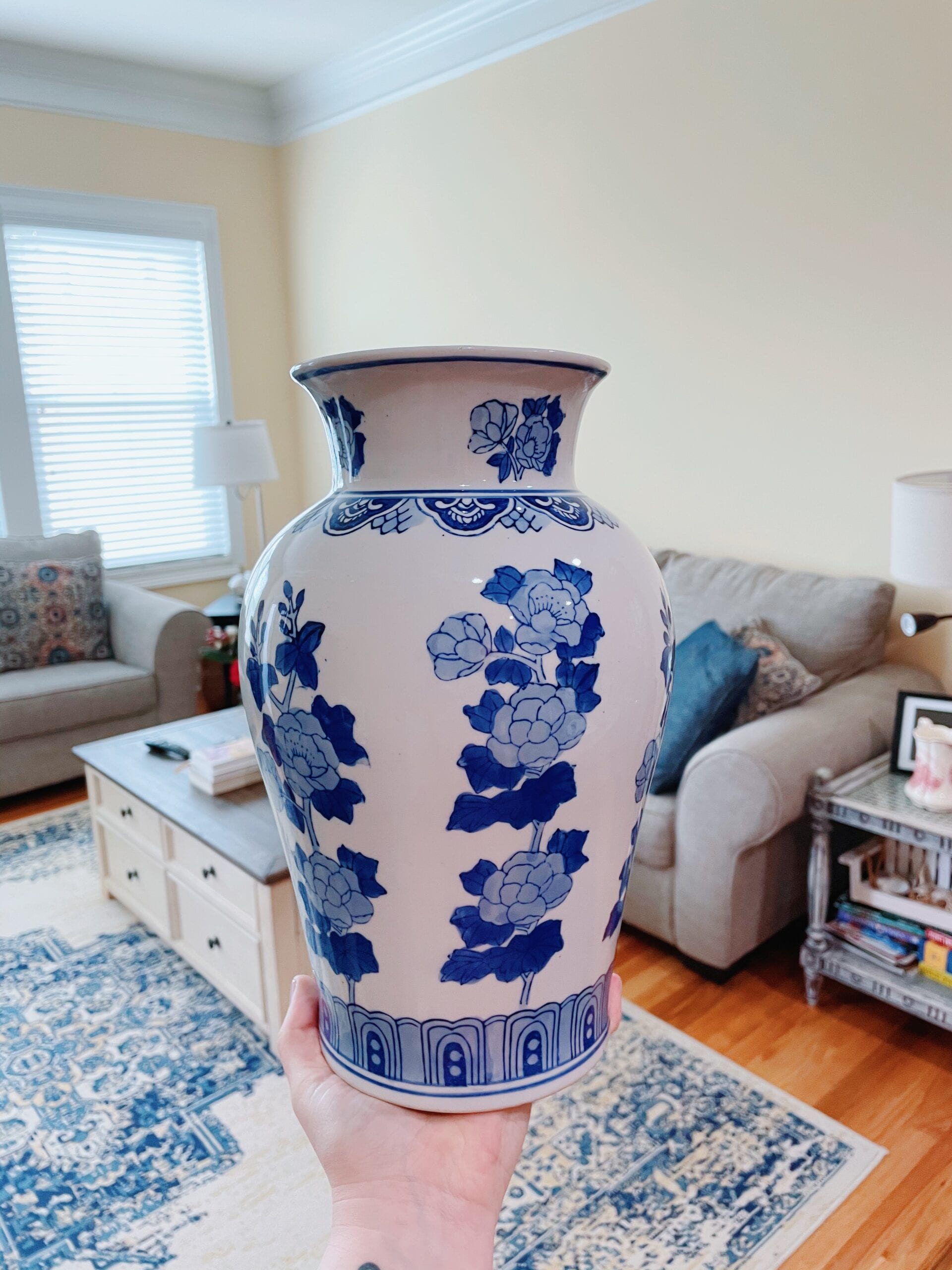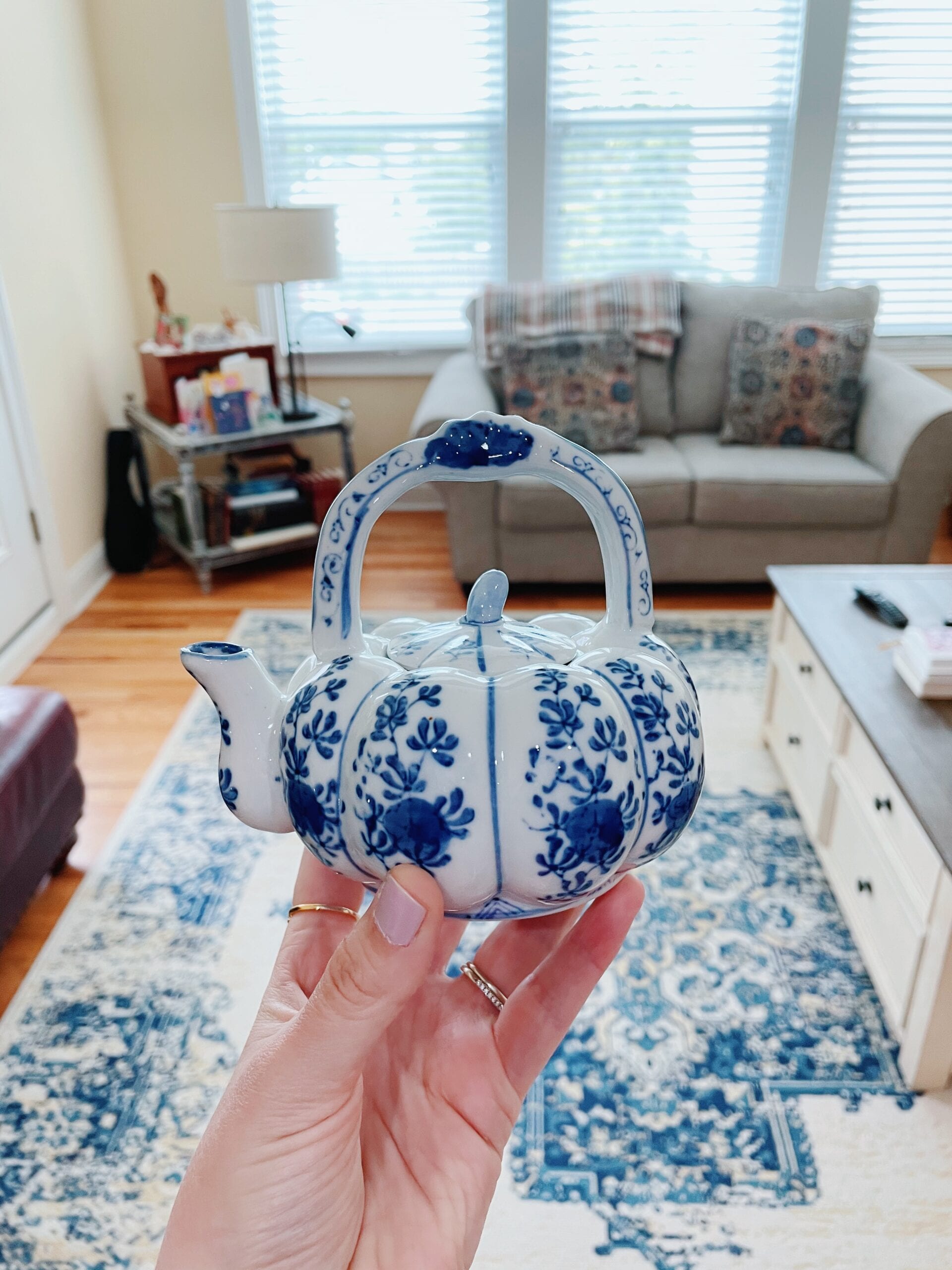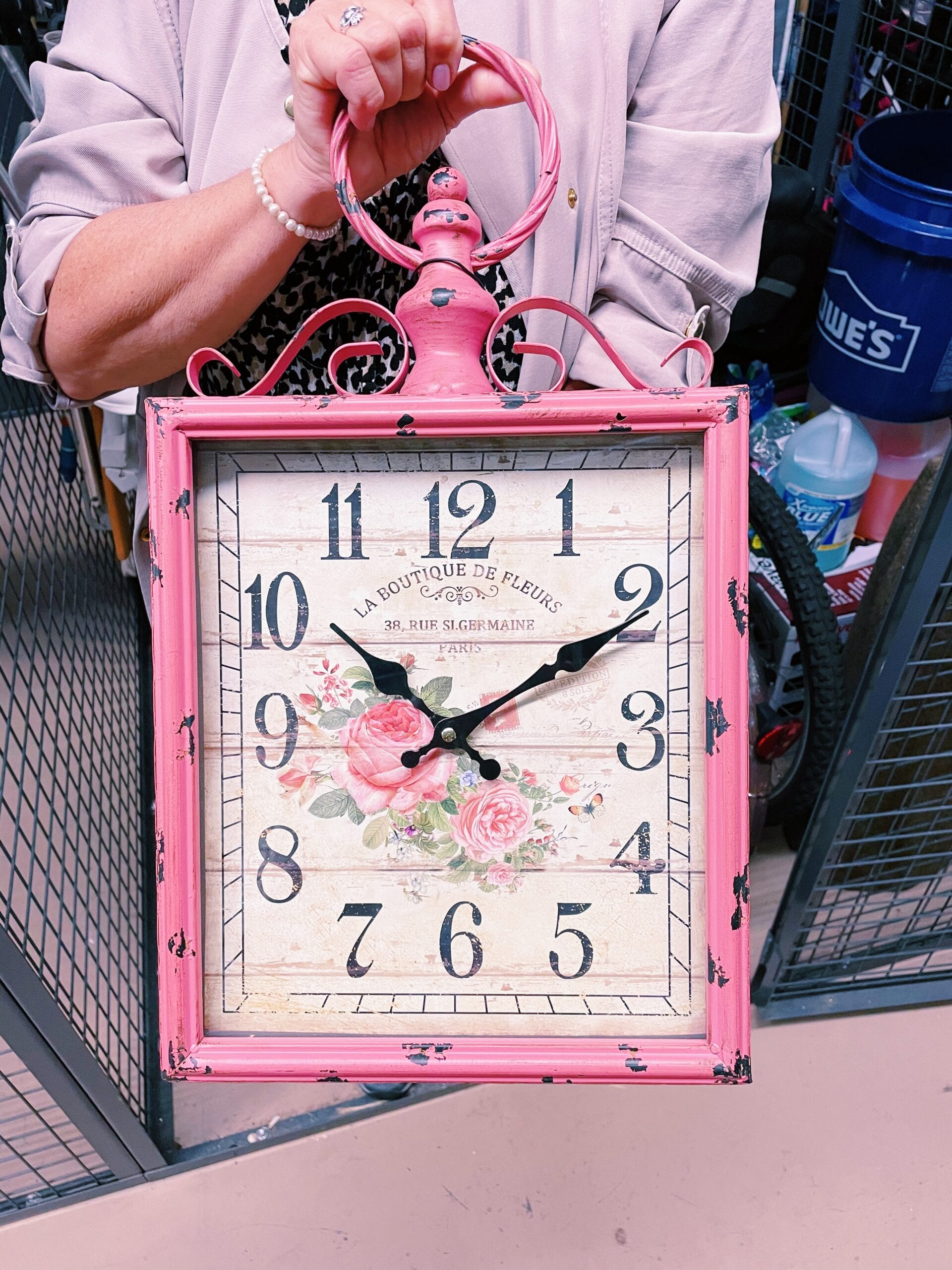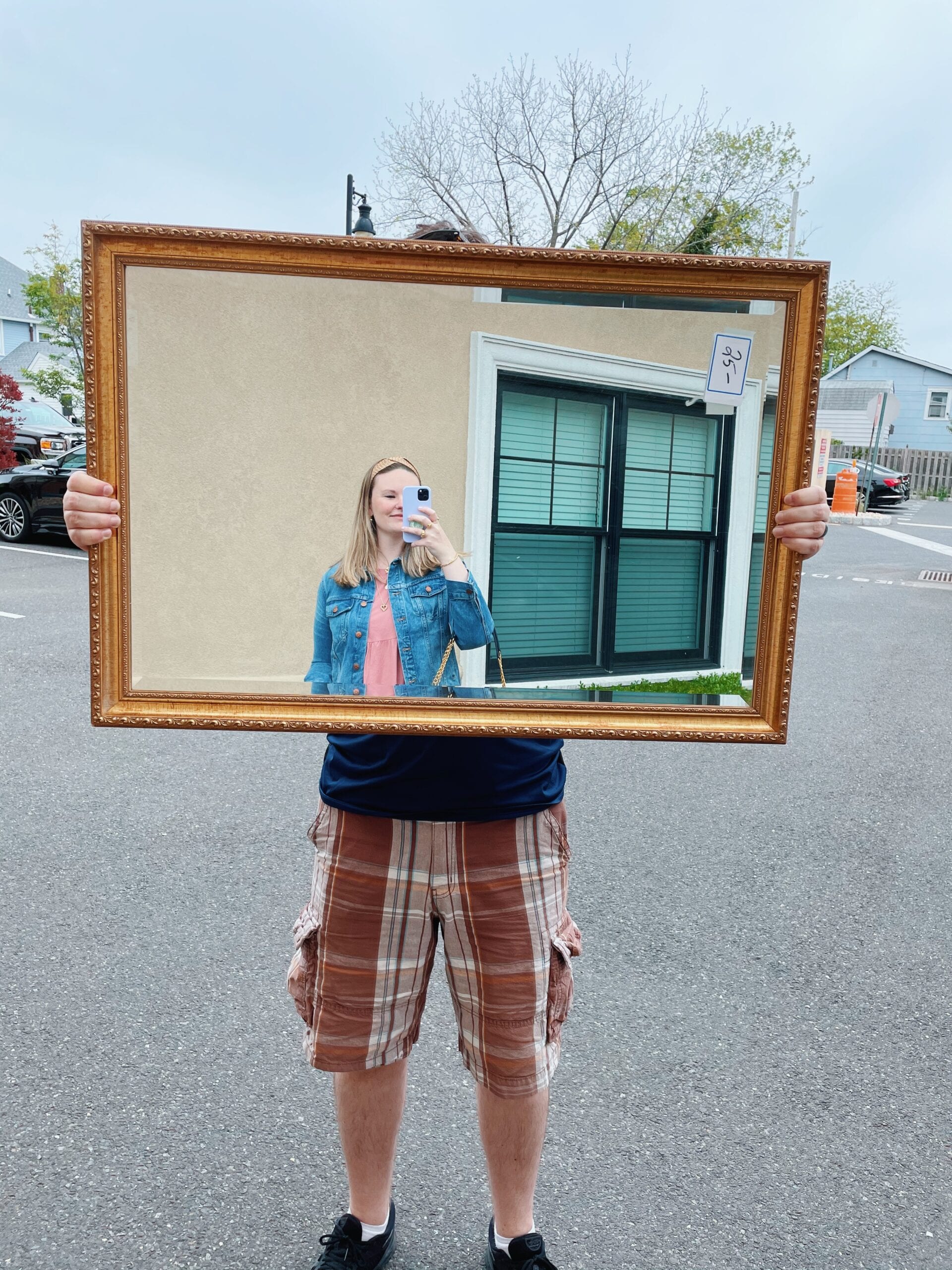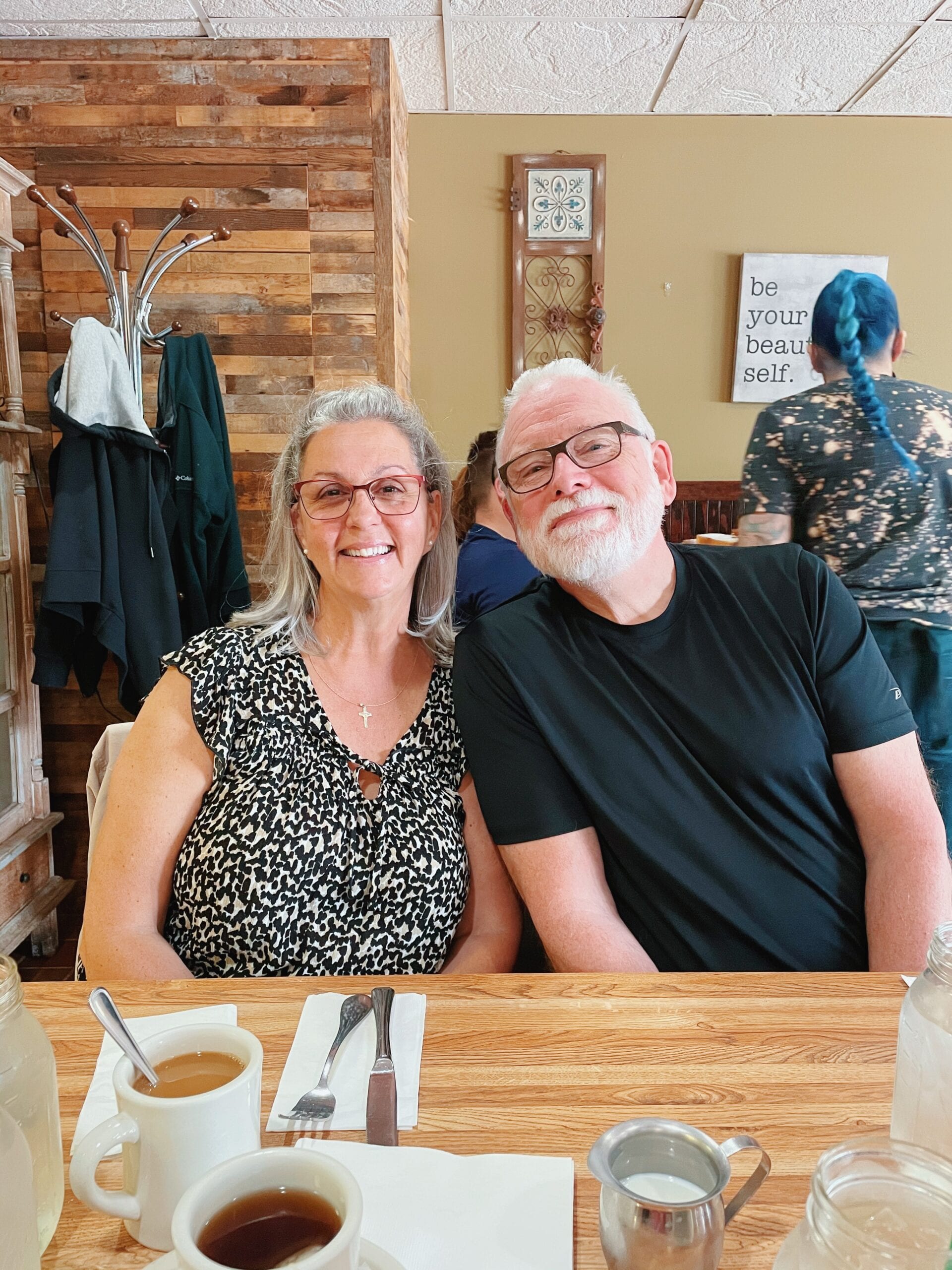 And one of the best things about very long train rides is having a lot of uninterrupted time to read.  I finished Dial A For Aunties by Jesse Q. Sutanto and I started reading People We Meet on Vacation by Emily Henry on this trip!