Mini-Reviews is a blog series where I'll be sharing mini reviews of the books I've been reading lately.  Each post will include 3 books I've recently read and will be grouped by genre (though we're bound to get a hodgepodge post every once in a while!).  Let me know if you've read anything I've talked about or if you feel inspired to pick anything up after hearing my thoughts!  I also want to note that I'm attempting to do away with half stars this year and I'm going to use the official goodreads rating system which is based on enjoyment level (1 star = didn't like it, 2 star = it was okay, 3 star = liked it, 4 star = really liked it, 5 star = it was amazing).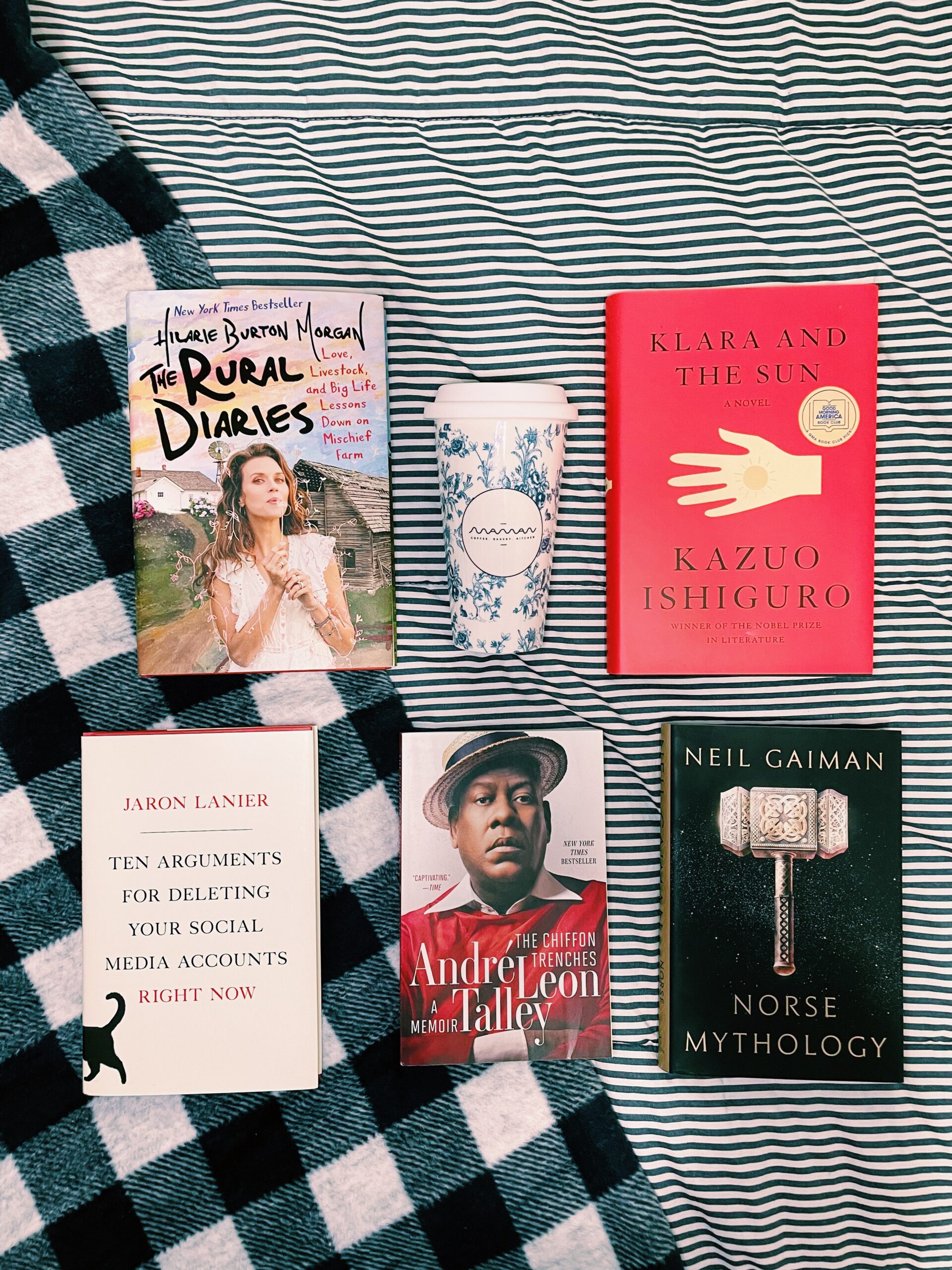 ---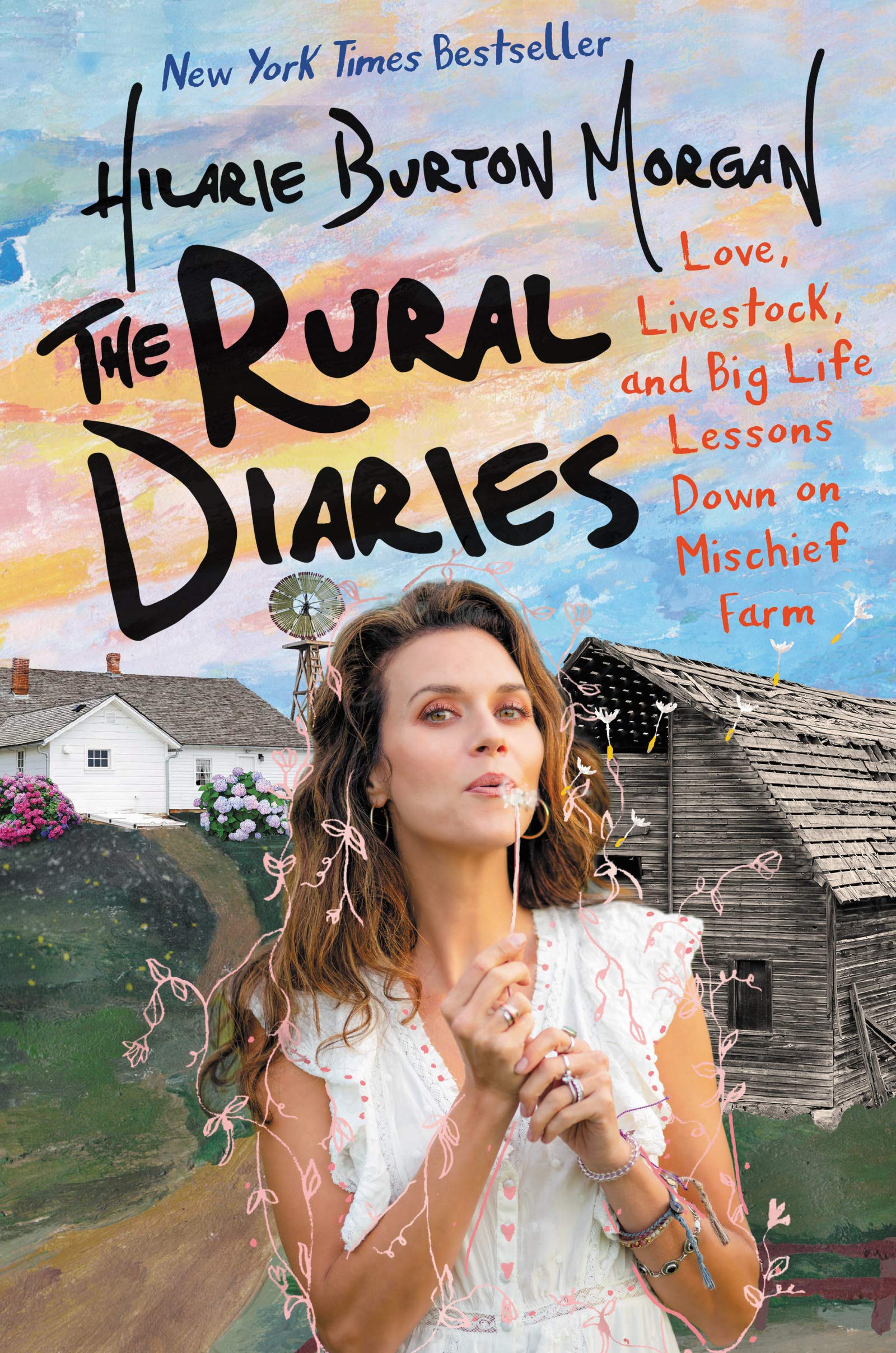 The Rural Diaries by Hilarie Burton Morgan – Oh boy, this book has sparked a lot for me in 2022. I loved One Tree Hill as a teen and as an adult I've always wanted to move to upstate New York so when I saw Hilarie Burton's book, I knew I had to pick it up.  I listened to the audiobook so I could hear Hilarie herself narrate and I totally recommend going that route if you can.  Hilarie talks about her experience moving to Rhinebeck, NY, her time on One Tree Hill, her experience with pregnancy and family life (including her marriage to Jeffrey Dean Morgan) and she shares a bunch of recipes she swears by.  Hilarie's narrative is very down to earth and honest.  It feels like catching up with an old friend.  Upon finishing this book, I've started re-watching One Tree Hill (I am truly living for this rewatch), listening to the Drama Queens podcast where Hilarie, Sophia Bush and Joy Lenz rewatch the series and relive their experiences on set and while filming said episodes (it's delightful), and drinking Hilarie's "magic potion" daily (beet juice, apple cider vinegar, lemon juice and water).  So I think it's safe to say I'm a fan.  I've been getting more and more into memoirs, especially when it's someone I loved in my younger years and I'm so thankful I decided to listen to this one!

---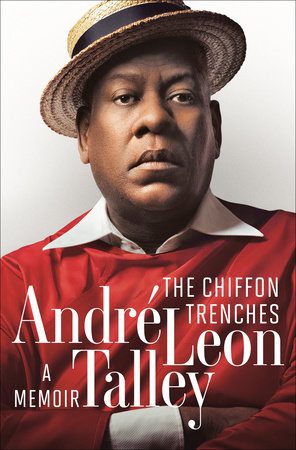 The Chiffon Trenches by Andre Leon Talley – Speaking of nostalgia for iconic figures, I went to the Fashion Institute of Technology for college and during that time, Andre Leon Talley was the Creative Director for Vogue (our bible) and Anna Wintour's right hand man.  I used to love watching Andre's intimate interviews with infamous fashion designers and believe me when I say that this memoir was JUICY.  Andre goes into all of the nitty gritty details of the many fashion world scandals as well as conveys his experience as a Black man in the highest position in the fashion industry.  Andre really paved the way and he certainly did it in style.  We get to hear about his time working for WWD (the other must read publication as a fashion student- Women's Wear Daily was basically the New York Times of fashion) and what it was like to live in Paris and be close friends with Karl Lagerfeld.  Aside from the drama of the fashion world, I loved hearing about Andre's relationship with his grandmother.  I also listened to this book on audio so I could hear it in Andre's voice, and again, that was the right choice!

---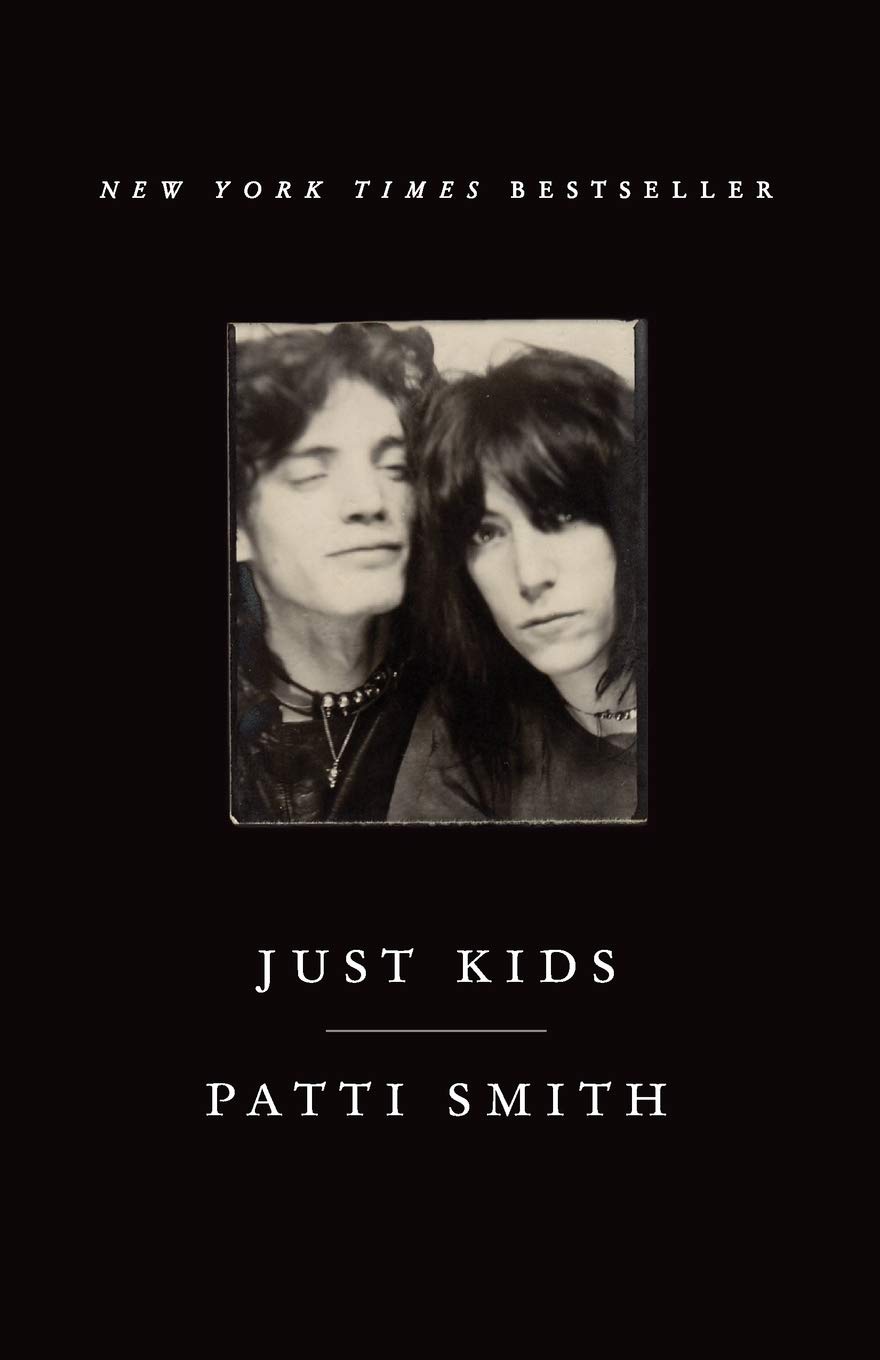 Just Kids by Patti Smith – Just Kids is a National Book Award winning memoir by Patti Smith about her relationship with photographer Robert Mapplethorpe and their journey as starving artists.  The book focuses on their time living in NYC at the Chelsea Hotel during the 60's and 70's.  It chronicles their experiences and adventures while pursuing their artistic dreams.  Patti's voice is really inspiring and hopeful despite all of the hardship and sadness woven throughout her recollection of events.  There are some notable names in their circle that would still be recognizable today, as well as many more who met tragic ends, never living up to their full potential.  This book truly made me feel all the things- from laughing about Patti's encounter with Allen Ginsberg, to empathizing with the imposter syndrome Patti felt when people appreciated her work, to full on sobbing as the story came to an end.  I tend to love books about New York City and Just Kids captured a very specific era that has always fascinated me.  I don't know that it would've gripped me as much if not for the NYC tidbits, but I'm glad I finally got around to reading it.  I have the illustrated edition so despite listening on audio, I would follow along so I could see all of the photographs, enhancing the narrative.