I feel like I had such an amazing week so I've been really energized heading into the warmer weather! Last weekend we went to Long Island to celebrate my dad's birthday and it was so much fun! We visited my grandfather a couple of times, we went to a lovely flower show and my absolute favorite part of the weekend was cooking a huge meal with Andrew, my brother, my sister in law and my dad.  It took hours but it was so worth it and we enjoyed each other's company as well as a nice bottle of wine while cooking!  I also went to the dentist, renewed my Long Island library card which had expired, and went to brunch on Sunday.  Every time we leave I always wish we could stay there longer.  Then during the week I continued my nightly exercise routine (my thighs are still sore from my Monday workout, ouch), went out for dinner and book shopping with Alexa and Rachel, and finally finished reading Book of Night after 17 days (spoiler alert, I did not like it).  This weekend we're heading to the Jersey Shore to visit Andrew's parents and I'm really looking forward to even more family time.  It's going to be so great!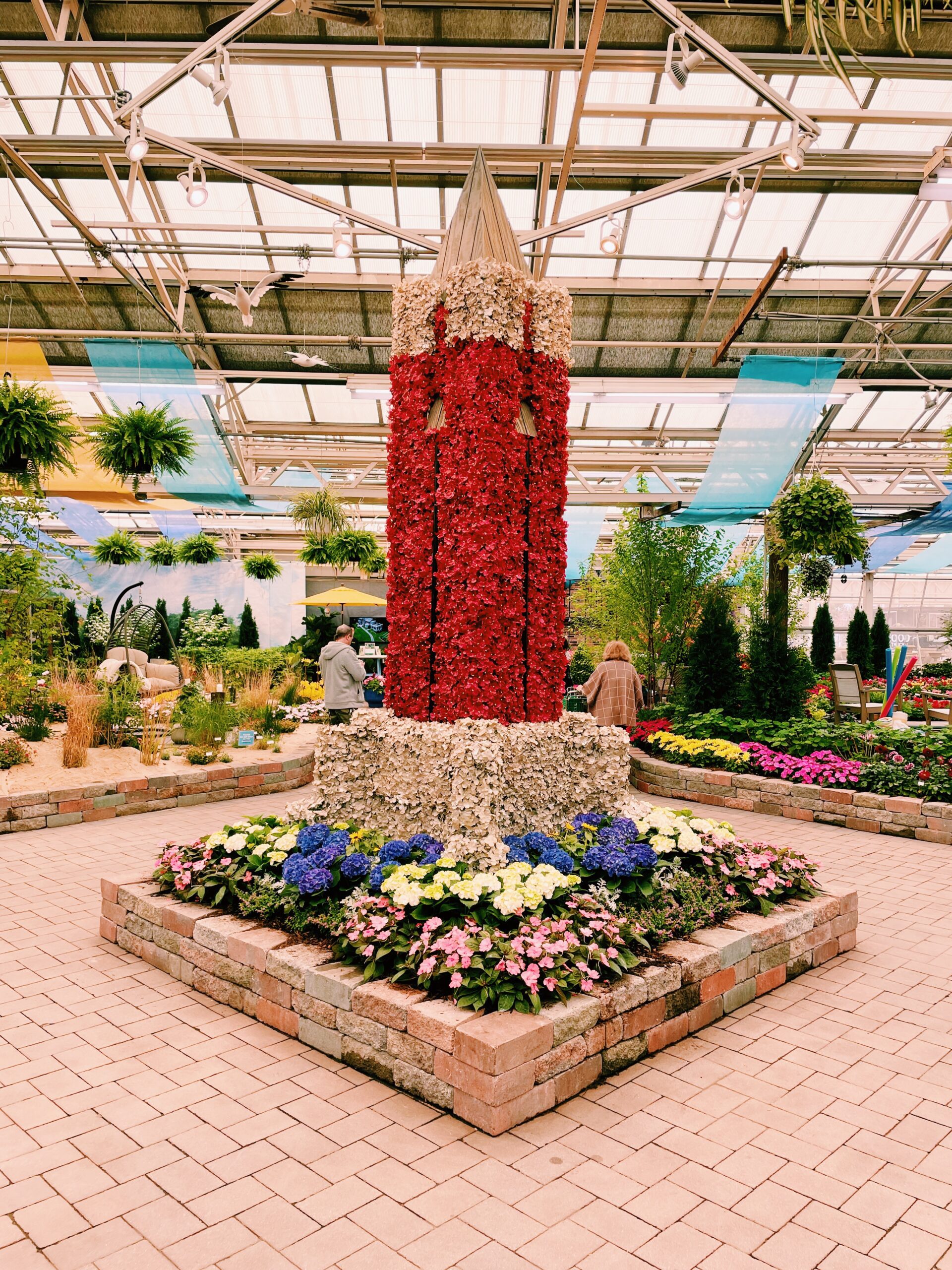 LINK ROUND UP
Worlds colliding! Paul Wesley of Vampire Diaries was just cast to play James T. Kirk in the upcoming Star Trek show, Star Trek: Strange New Worlds.  As a superfan of both franchises, I am SO excited about this!!
I'm also a girl's girl through and through and I loved this article about why it's so hard to break up with friends. She asks questions like why we stay in bad friendships for longer than bad romantic relationships and why we end up ghosting people instead of having friendship break-up conversations.
Sad to hear that The Baby-Sitter's Club has been cancelled after only two seasons.  To be honest, I haven't gotten to season two just yet but I loved the first season so much that I binged watched it in a day!
There are so many new restaurants in NYC I want to check out and this Infatuation list serves as a great guide.  I'm definitely adding Bar Tulix and Little Mad to my list!
I love these tips on how to romanticize your life from putting down your phone and practicing mindfulness, to having fun with flowers and creating a life playlist.  There are such good ideas in this article!
This is exactly how I feel about Instagram.  I never want people to think I don't care about them or don't have the time to respond when they've taken the time to send me a message, but I've been so much happier since I've been prioritizing my real life interactions with family and friends over what used to be a fun photo sharing app.
THIS WEEK'S WISH LIST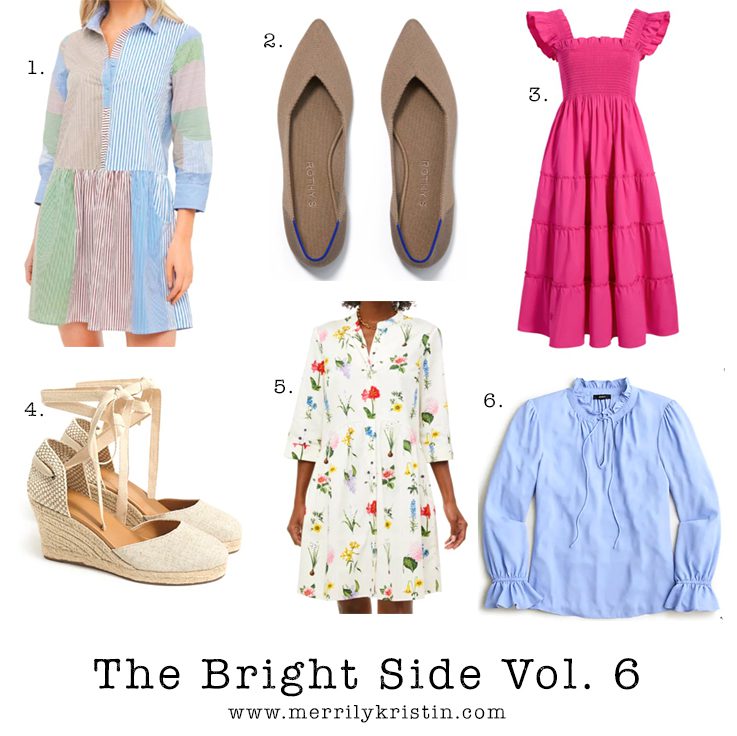 Tuckernuck Hayes Dress – I'm not sure why this dress is appealing to me so much but the more that I look at it, the more it grows on me! It's definitely not something I would wear all of the time, but it's a fun color combination that would work year round.
Rothy's The Point – I can not for the life of me decide what color Rothy's to get next but I'm between a few different neutral shades including one of their newest colors, portobello.
Hill House Nap Dress – I have A LOT of Nap dresses at this point so I'm trying my best to be pickier about the ones I do opt to buy, but I am really loving this vibrant poppy pink in Hill House's most recent release.  It's such a great summer color and would look perfect paired with black accessories.
JCrew Factory Espadrilles – I've been coveting a good pair of espadrilles for a long time now and I love this pair from JCrew Factory.  They're a wedge (which is definitely easier for me to wear than a heel) and the tie up straps are super cute.
Tuckernuck Royal Shirt Dress – I already have this dress in two other colors and I just adore the fit.  It's so comfortable and easy to throw on while still allowing me to look put together.
JCrew Drapey Ruffle Shirt – I am such a huge fan of this shade of blue and I've been looking for more shirts since I typically wear a lot of dresses but I'm finding that my post-Covid style has shifted.  This is definitely in my shopping cart for next month!