This was probably the most exciting and most exhausting week of all time.  Andrew and I began our house hunt (which is continuing on tomorrow!) and I've had a blast looking at potential places and learning what I like and don't like.  We're pretty easy going about "must-haves" and are more focused on the location.  We've been back and forth between NYC and the suburbs more times than I can count in the past week but it's been so worth it.  We've also had a lot of family helping us both in person and virtually which has been such a blessing.  We are both so grateful for all of the amazing and supportive people in our lives!  Prior to house hunting, we visited Andrew's parents and got to see how lovely their new place is. Every time we visit them, it's so relaxing and we always have a blast! It was such a great weekend away and I can't wait until our next visit!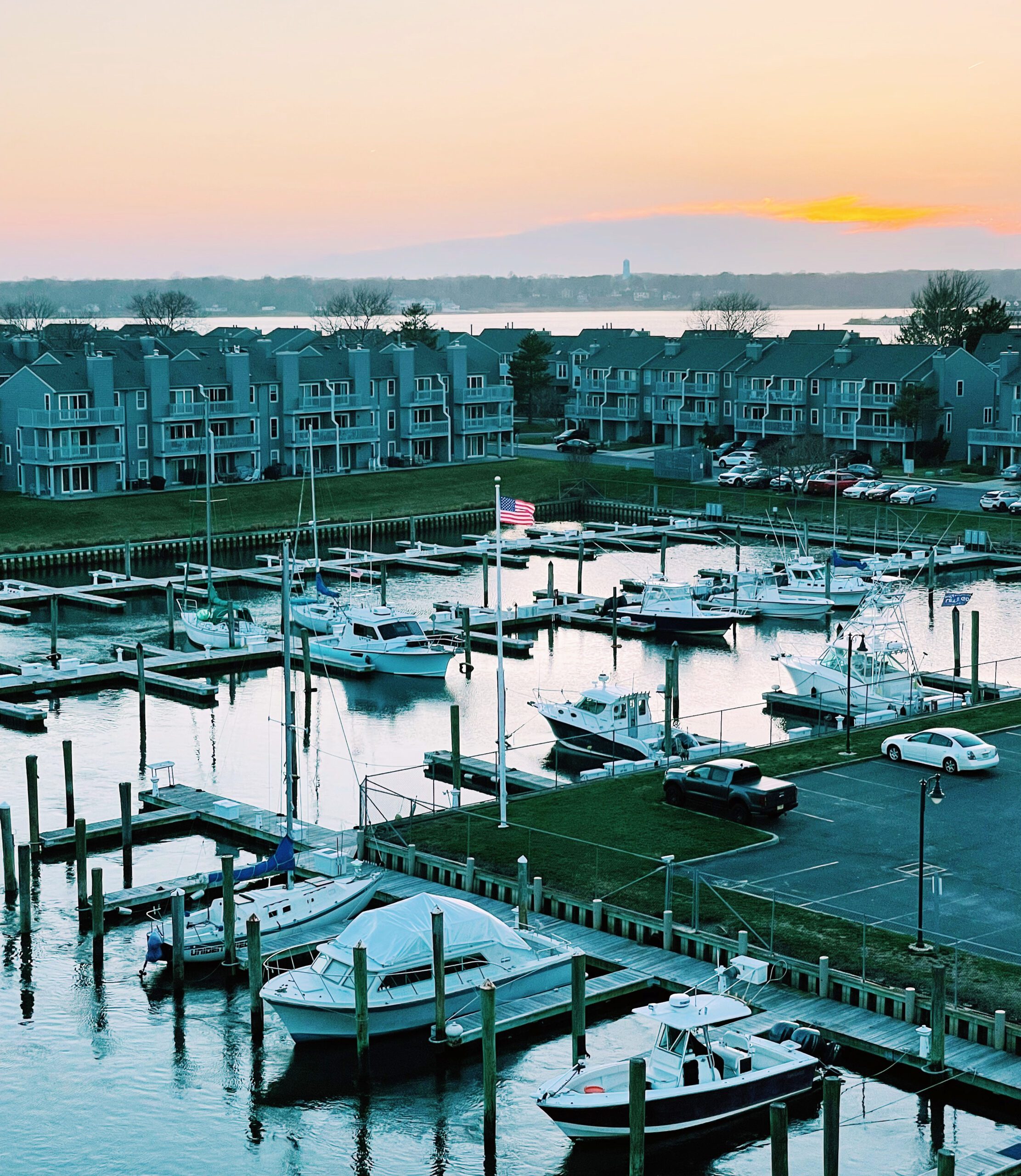 LINK ROUND UP
Really loving this new Arcade Fire song!
Gray Malin listed new Nantucket prints in his shop and I am head over heels for this cute adirondack chairs on the beach print!
I'm definitely a sucker for any article about bookshelf organization.  The photo in item #5 is my dream bookshelf set up! I love the blue but I like to think my books would look better on those shelves than the ones in the photo!
I definitely learned a few things from this article about drinking in medieval fantasy novels.  It's such a classic trope for fantasy stories and some of my favorite scenes often occur at taverns.
FINALLY some news about season three of the Harley Quinn animated show and it's in development spin-off.
ColourPop Cosmetics is releasing an Avatar: The Last Airbender collection. I definitely don't need anything but I love the packaging so much!
Are you a multiple-books-at-a-time kind of person? I sure am- I have 7 books on my goodreads currently reading shelf at the moment. This article explains the pros and cons.
The estate of Tolkien recently shared some rarely seen drawings from Lord of the Rings and other works.  So cool!
Pepsi and IHOP are collaborating on a new maple syrup flavored cola.  Is it just me or does that sound way too sweet and really gross?
THIS WEEK'S WISH LIST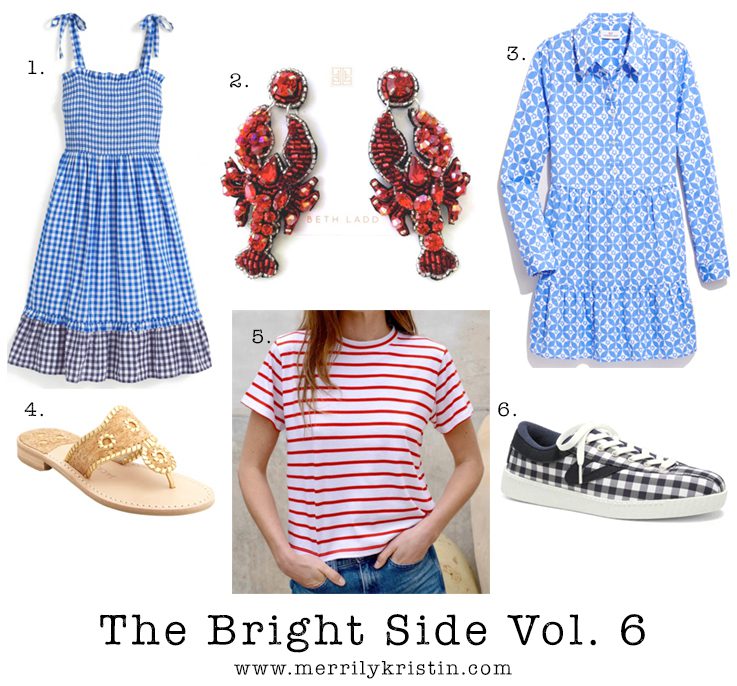 Draper James Taylor Smocked Dress – Draper James has the absolute best new arrivals ever! There's so much blue and gingham and I just want every last thing… it's kind of a problem!
Beth Ladd Lobster Earrings – These are so cute, fun and summery! Do I need them? No. Do I want them? Absolutely!
Vineyard Vines Geo Shirtdress – Last year was the year I discovered my love of shirtdresses and I've found so many styles to love since then.  I love this geo patterned one from Vineyard Vines- it's the perfect shade of blue!
Jack Rogers Cork Jacks Sandal – I have a white pair of Jack Rogers sandals and when I wasn't wearing my Tretorn's last summer, I was wearing these! I really like the cork material for a neutral look.
AYR Sno Cone Shirt – AYR came out with a short sleeved version of their popular striped shirt and I love the red/white combo for summer!
Draper James x Tretorn Canvas Sneakers – I'm so sad that these are already sold out in my size, but I have a pair of white Tretorn sneakers that I basically lived in last summer and I love the navy gingham!