It's been another crazy week here between making Home Depot runs for moving boxes, beginning to pack up my books (tear) and letting strangers into our apartment to view and potentially rent it after we leave at the end of the month.  Andrew has been under the weather for most of the week and I've been fighting catching his cold (not Covid thankfully as we took tests- we think it's just a regular cold from stress).  We put in an offer on another house last weekend but sadly we got beat out by a contractor so the search continues.  We were planning on seeing more houses this weekend, but we ultimately decided to pause, focus on packing and moving, and resume once we're moved and settled.  That's really all there is to report this week- house hunting has basically consumed our every waking moment (and both of our dreams).  We're hoping to relax a little this weekend between packing, go for a walk or two, and maybe grab some brunch.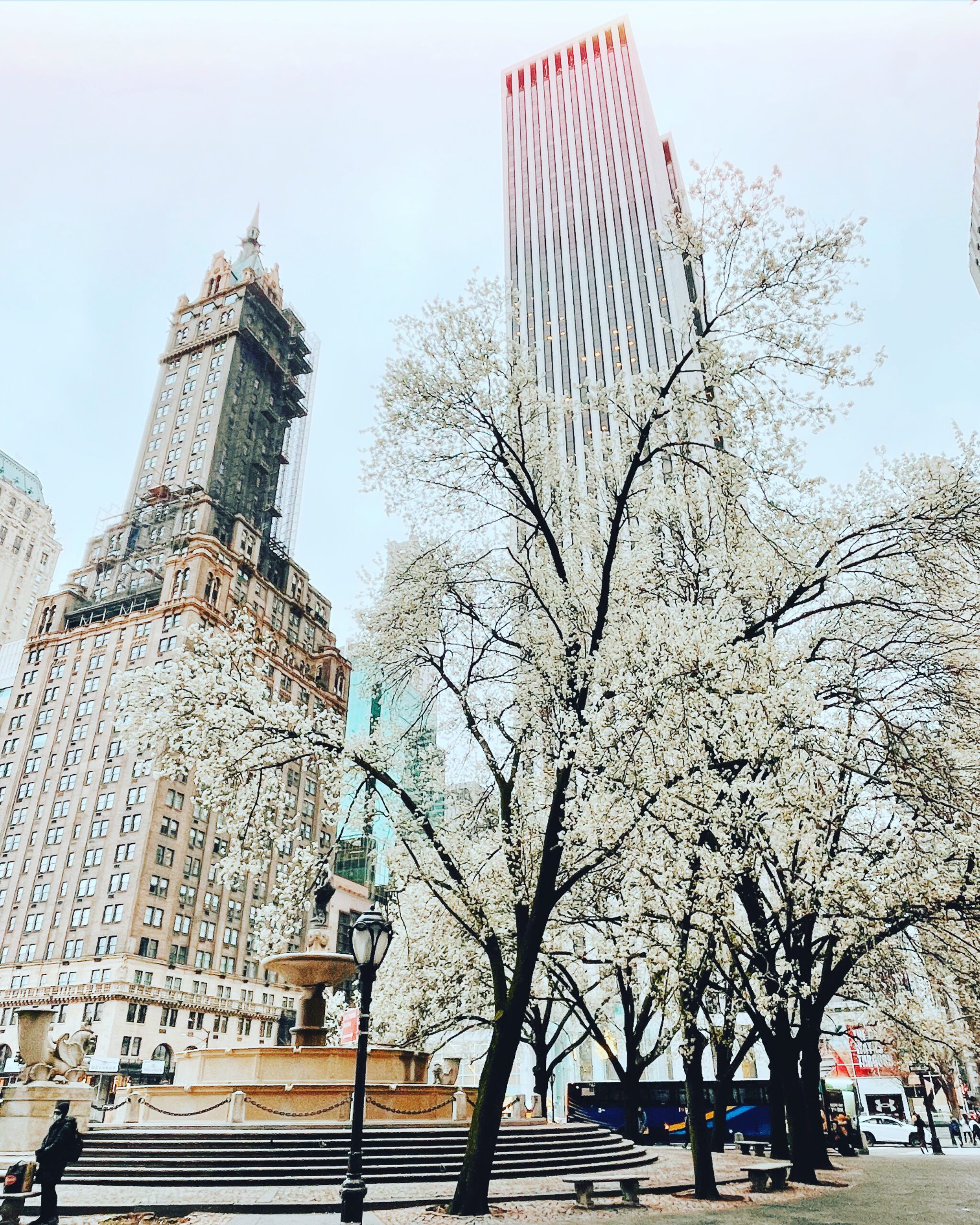 LINK ROUND UP
Everything we know about season two of Only Murders in the Building.
Andrew and I are on our third year of binge watching Star Trek series- we've watched all seven seasons of Next Generation, seven seasons of Deep Space Nine, seven seasons of Voyager, four seasons of Enterprise and one and a half seasons of Lower Decks) so I loved this Nerdist article that outlined some of the behind the scenes history aboard the USS Enterprise 1701-D and how it really came into its own in season three.
These are the Everygirl's predictions for the 8 hottest nail polish shades of summer. Personally, I'll likely be sticking to my basic go to color (Essie's ballet slippers) with the occasional pastel manicure.
I haven't used Twitter in years (and I'm so much happier for it!) but supposedly they're finally working on the long requested edit button.   I understand why it's taken so long and I can definitely see people abusing the use of the edit button while having heated debates so I'll just sit back and watch this all unfold.
The nominees are in for this year's Hugo Awards!  I'm rooting for The Green Bone Saga and Lower Decks.
THIS WEEK'S WISH LIST
Truly the only website I've spent time on this week is Zillow so I don't have a regular wish list to share, but I am really excited for the FairyLoot edition of Daughter of the Pirate King and Daughter of the Siren Queen.  I'm absolutely in love with the sprayed pages and Alexa and I both talked about how we would display them pages facing out on our bookshelves!