I don't love posting two of the same type of posts in row, but since it's been a few weeks and a lot has happened, it seemed like another 10 Things post was the best way to catch up with everyone!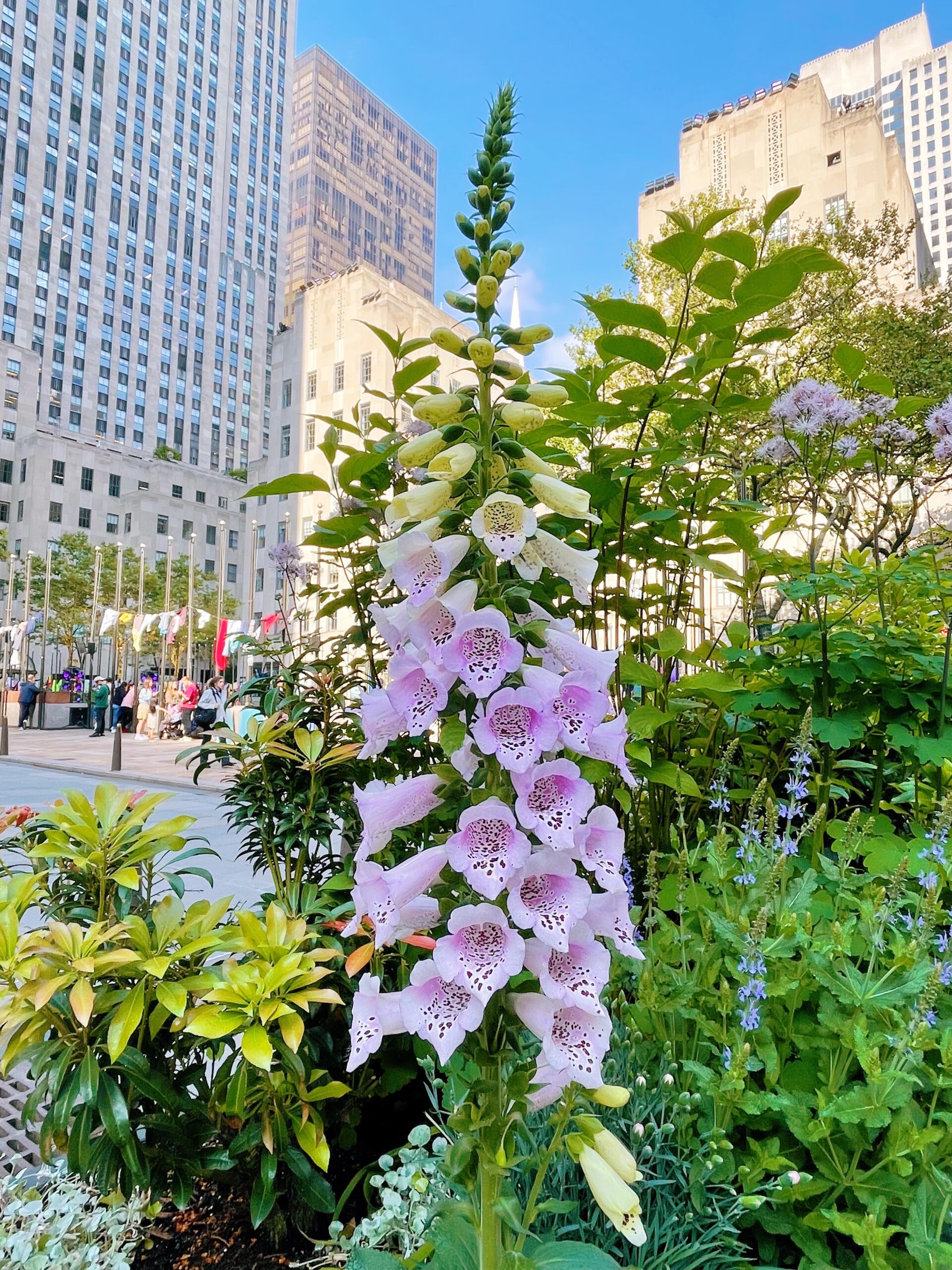 1) WE GOT A HOUSE!  We've been pretty intensely searching for our next home for a while now and after months of stress, we finally found the one! We signed contracts last week and we're currently waiting to close which should happen in late August / early September.  I don't want to jinx anything, but I love the house so much and the wait is completely worth it.  Plus the current owners are so nice and it makes me really happy to know that it was inhabited by a nice family in its previous life!
2) Prior to finding our house, we moved back to Long Island. I'm so happy to be back- it really does feel so much more like home to me than New York City ever did.  I really loved our apartment and our time in the city (minus the Covid years), but there's something so relaxing about the peace and quiet of the suburbs.  Plus I love being close to the ocean.  It makes for the best walks!
3) It took us a full two weeks before we finally set up our computer after moving and to be honest, I didn't really miss it at all! I've been enjoying time offline so much more lately.  Like the other night before making dinner, there was the cutest baby bunny rabbit in our backyard and I spent so much time just watching him hop around and eat grass. Truly delightful!
4) I'm officially addicted to the Real Housewives of New Jersey.  I never considered myself as caring about reality TV (outside of Laguna Beach, The Hills, The Osbournes, and The City), but over Covid I suddenly became a huge Bravo fan.  I've watched all of Southern Charm, Summer House and (not Bravo, but still reality) The Circle. I'd been curious about the world of the Real Housewives but it's so expansive that I wasn't sure where to start.  My coworker recommended starting with Jersey and I am so glad I did. It's been a wildly entertaining ride so far!
5) I'm finally out of my reading slump! Between moving, house hunting and my actual full time job, my brain was not capable of focusing in the way it always had.  With things winding down and a new commute which I count as built in reading time, I finally have the attention span and the ability to focus again.  I am THRILLED by this development!
6) I am devastated that ube pretzel season at Trader Joe's has come to an end.  I managed to get a package on our first Long Island grocery run and by our second trip they were completely sold out and done for the season.  Trader Joe's please bring these back year round!!
7) We had a wonderful Mother's Day Weekend.  For obvious reasons, I can't help feeling sad on Mother's Day but since we were surrounded by so many loved ones throughout the whole weekend, it was the slightest bit easier to get through this year.  We spent time on the Jersey Shore with Andrew's parents and sister and then we went to my aunt's for dinner / dessert the following day.
8) We've been re-watching The Good Place and this show is even more brilliant the second time around. My dad has never watched it and I was craving a comfort re-watch so we landed on TGP as our next show. Both Andrew and I are getting so much more out of it, knowing how it all ends.  It's also been so much fun to see my dad's reactions as more of the story unfolds and he learns what's actually going on!
9) My order arrived from the FairyLoot Fairy Trove restock and I love my new books so much! I opted to get The Blood of Stars duology by Elizabeth Lim (Spin the Dawn / Unravel the Dusk) and These Hollow Vows by Lexi Ryan!  Six Crimson Cranes was already out of stock by the time I got out of the queue but I picked up a copy on eBay recently and it should arrive soon as well!
10) I'm counting down the days until we leave for vacation.  Andrew and I are heading to Rhode Island next week and I usually have trip itineraries planned out by this point but things have been so chaotic that I haven't had a chance yet.  I know I want to go back to Kiel James Patrick, do the Cliff Walk, see the Breakers, drink some Newport Lemonade and enjoy a beach day but I need to iron out the details so we have a fully fleshed out plan.  THREE DAYS TO GO!