Mini-Reviews is a blog series where I'll be sharing mini reviews of the books I've been reading lately. Each post will include 3 books I've recently read and will be grouped by genre (though we're bound to get a hodgepodge post every once in a while!). Let me know if you've read anything I've talked about or if you feel inspired to pick anything up after hearing my thoughts! I also want to note that I'm attempting to do away with half stars this year and I'm going to use the official goodreads rating system which is based on enjoyment level (1 star = didn't like it, 2 star = it was okay, 3 star = liked it, 4 star = really liked it, 5 star = it was amazing).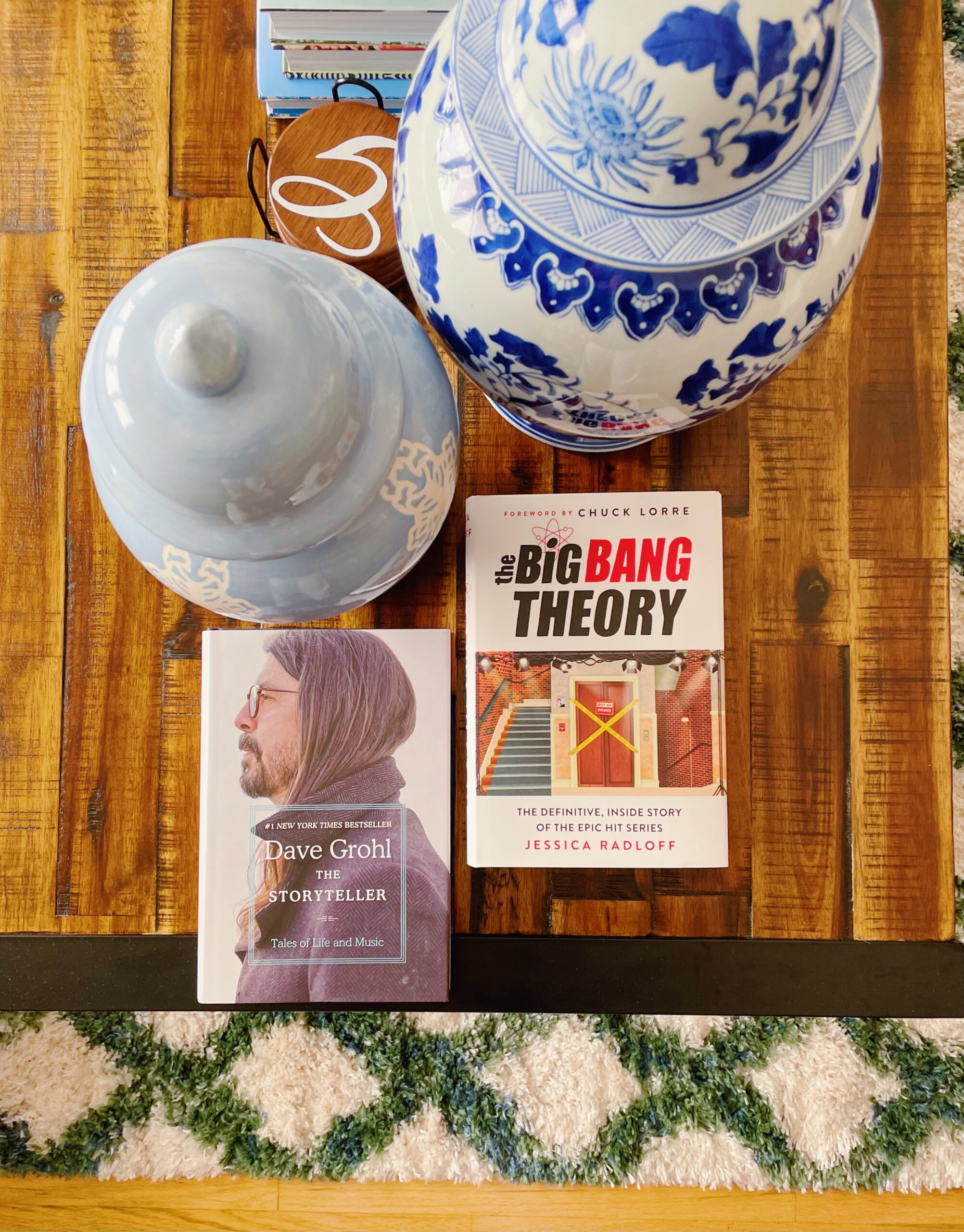 ---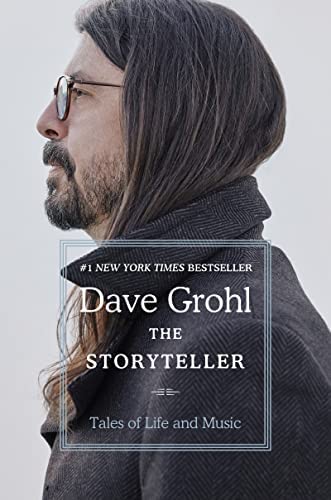 The Storyteller by Dave Grohl – Oh man, Dave Grohl just continues to be the coolest. When I was younger and everyone loved the Backstreet Boys and N'SYNC, I had a deep obsession with Nirvana and Metallica. I've always thought Dave was incredibly talented and hearing him recount his stories (I listened to the audiobook) was a real treat. It amazes me that someone so epic could remain so levelheaded and humble throughout his entire career. Dave has done some of the most interesting things ever and he's interacted and played with rock star royalty, yet he remains true to himself and his pure love of music. I could not get enough of his words and I've been recommending this book to anyone who will listen to me. If Dave were to write another book, I would pick it up in less than a heartbeat. In addition to his time with Nirvana, it was so cool to hear his stories about Paul McCartney, Brian Wilson, Tom Petty and so very many more. This book just reinforced how awesome it would be to sit down and grab a drink with Dave. When Dave speaks he makes you feel as though he's telling his tale to his very close friend.

---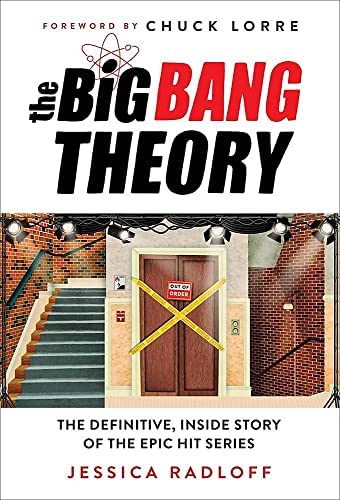 The Big Bang Theory: The Definitive Inside Story of the Epic Hit Series by Jessica Radloff – The Big Bang Theory is my favorite sitcom of all time so I might be a little bit biased when I tell you how amazing this book is! Jessica collected in depth interviews with every cast member, many crew members, and even Jim Parsons' mother while writing and putting together this book. It gives a very in depth look at the making of The Big Bang Theory from its conception, to its first pilot (did you know Penny was originally going to be named Katie and be played by a different actress?! or that the actor who plays Stuart was originally supposed to play Howard?!), to its struggles and victories, to the show's rising popularity and Emmy wins, and ultimately, to it's ending and the hurt feelings when the time came about. As a lover of science and geeky pop culture, I immediately took to this show. I never understood the other self identifying geeks who felt like the show was making fun of what they loved- since the pilot episode, I always felt like the show celebrated geek culture and contributed to the widespread acceptance of it that we see today. I listened to this book on audio and it was an absolute delight. If I have one complaint to share, it's that they didn't have the actual cast narrate the audiobook. I wish we could've heard the actors and actresses' words in their own voices. Otherwise, this was pretty perfect and I really loved getting an inside look into the series and learning about some of the behind the scenes info that I hadn't been privy to while the show was airing. I've since begun a rewatch and I'm loving it even more this time around!

---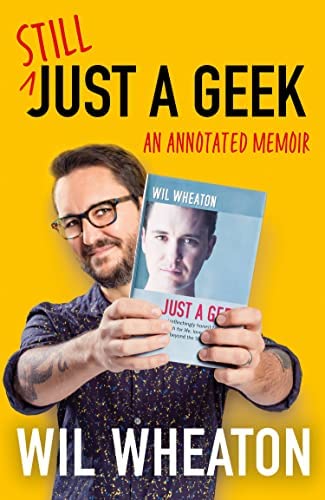 Still Just a Geek: An Annotated Memoir by Wil Wheaton – Still Just a Geek is an interesting and never before done type of book. Wil Wheaton, famous for his roles in Star Trek: The Next Generation and Stand By Me, has been a fixture in the geek community for years. He currently hosts Star Trek's Ready Room, he had a recurring role on The Big Bang Theory, he played a villain in Felicia Day's webseries, The Guild, and he ran a tabletop gaming show on Geek & Sundry. He's been orbiting around my pop culture universe for years and I really enjoyed the evil version of himself that he played on Big Bang so I decided to give his book a shot. Wil's memoir, Just a Geek, which is a collection of blog posts from his website, was published years ago. In 2021, Wil revisited that original book, and he published a new, revised version where he added updated annotations and apologies where necessary. I very much appreciate Wil's openness about his struggles with mental health and the terrible relationship he had with his parents throughout his entire childhood, however, I struggled with his updated memoir. I've never read the original, and again, I very much appreciate Wil pointing out the hurtful words/phrases he used in the past, but I personally did not need a long winded apology after every occurance. It became rather repetitive and I think the book would've benefited from a more blanketed statement when it came to certain sections. I applaud Wil for keeping track of all of the instances and donating to charity to make up for his past usages, but it wasn't the most exciting annotation to listen to again and again. My favorite chapters in the book and what kept me reading, were all of the bits about Star Trek: The Next Generation, and Star Trek as a whole. I'm so glad that Wil is in a better place in his life now and he's able to do what he wants to do without being forced into it. It's hard for me to recommend this book, but there are definite chapters I would recommend, especially if you're a Trek fan.