Mini-Reviews is a blog series where I'll be sharing mini reviews of the books I've been reading lately.  Each post will include 3 books I've recently read and will be grouped by genre (though we're bound to get a hodgepodge post every once in a while!).  Let me know if you've read anything I've talked about or if you feel inspired to pick anything up after hearing my thoughts!  I also want to note that I'm attempting to do away with half stars this year and I'm going to use the official goodreads rating system which is based on enjoyment level (1 star = didn't like it, 2 star = it was okay, 3 star = liked it, 4 star = really liked it, 5 star = it was amazing).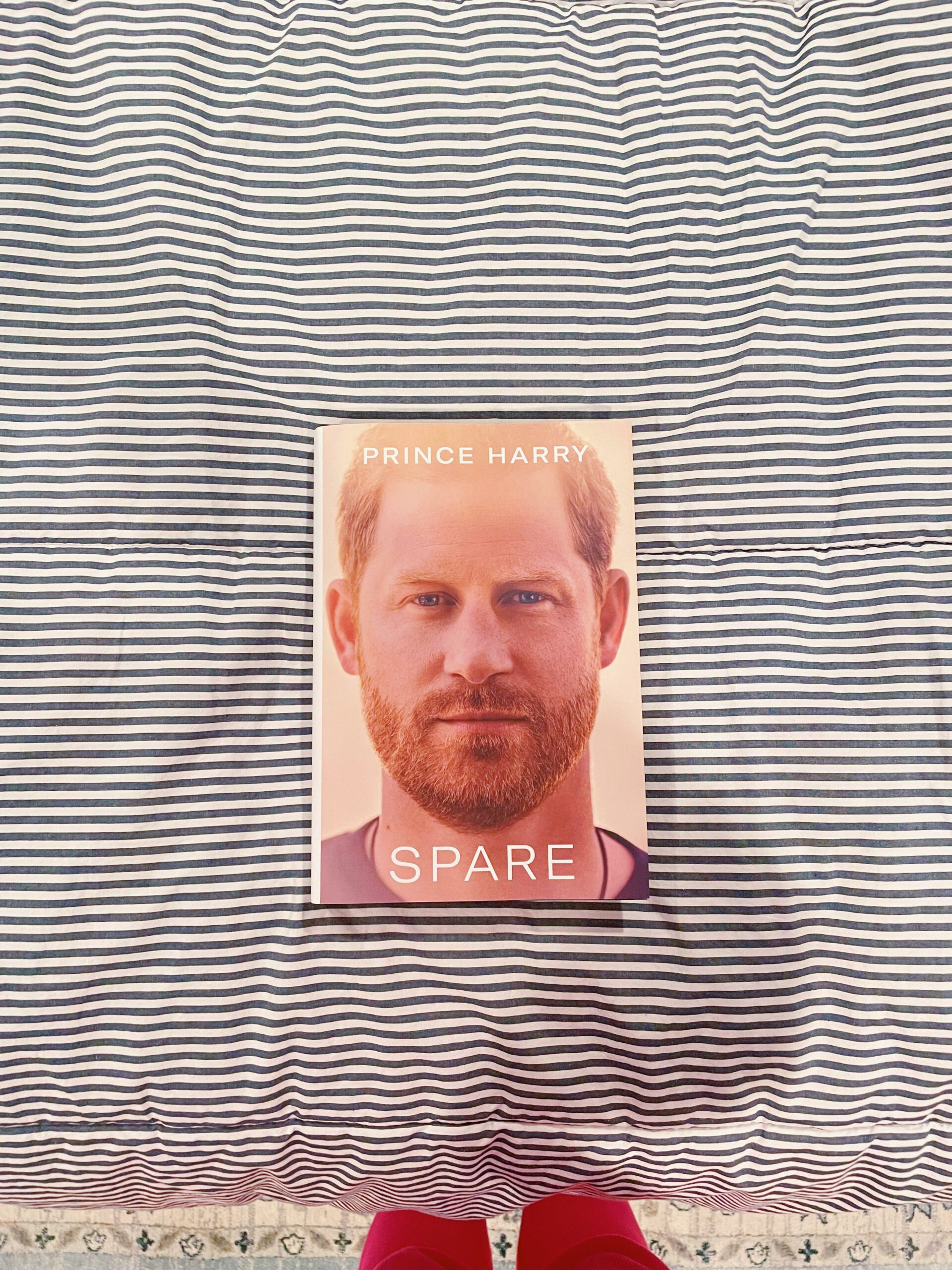 ---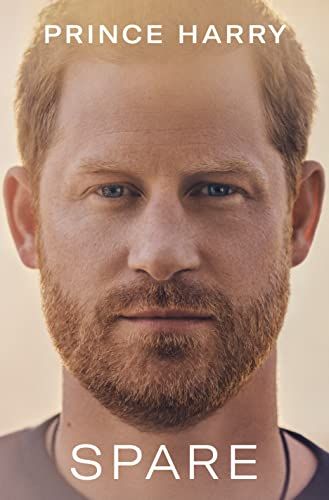 Spare by Prince Harry – This has got to be one of the most talked about books in years and I personally could not wait to get my hands on a copy! I've always been fascinated by the royals and I remember watching so much tv with my mom about them following Princess Diana's death.  I also watched the recent Netflix Harry & Meghan docuseries and I came away from it wanting more of Prince Harry's perspective… and well, this book totally delivered! I listened to the audiobook so I could hear Prince Harry detail his memories in his own voice (I almost said in his own words, but the book was ghostwritten).  Overall, I felt it offered a very candid look into life in the palace and it's certainly more than we've ever gotten before.  The book starts out with Princess Diana's death and how Harry has had a negative relationship with the invasive nature of the paparazzi since childhood.  The middle part of the book dragged a bit as it largely recounted Harry's time in the military which is something I don't enjoy reading about.  I think it made sense to include because it clearly was a formative experience for him, but it just wasn't for me personally.  Then the book grabbed my attention again toward the last third when Meghan came into the picture and Harry began to discuss how her experience with the press was reminiscent of what his mother went through.  It's horrible to hear that none of the other royals were supportive of them and their relationship and while I felt slightly more endeared to them both than I had previously, I ultimately find it tough to feel a ton of sympathy for someone who grew up as privileged as Prince Harry.

---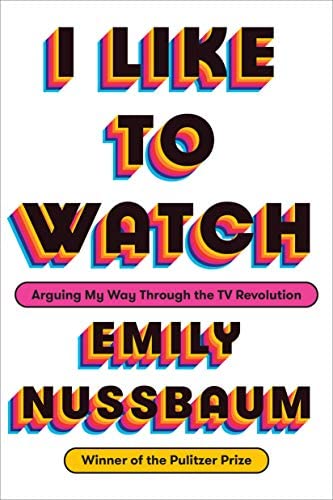 I Like to Watch by Emily Nussbaum – As a huge TV lover, I was immediately drawn to I Like to Watch which is a collection of essays written for The New Yorker, but when I found out that its author, Emily Nussbaum, is also the creator of the New York Magazine approval matrix, my interest level shot through the roof.  I've been reading New York Magazine since my college years and the approval matrix at the end of the issue where they rate things into four categories: highbrow brilliant, highbrow despicable, lowbrow brilliant or lowbrow despicable was consistently one of my favorite parts of the magazine.  But about the book! In the intro Emily talks about how she used to get jobs for the New York Times critiquing poetry but she didn't like it so she switched to writing about television, an art that was largely criticized and looked down upon by film buffs.  Emily explores some of my favorite TV shows, starting with Buffy the Vampire Slayer, and she dissects not only the themes of the shows themselves, but also how they played into society while they were airing.  I haven't watched every show she touched upon, but I have seen the majority and I really enjoyed her critiques.  She also talks about The Sopranos, All in the Family, The Cosby Show, Lost, The Good Wife, Real Housewives, all the Ryan Murphy, and so many more!  If you have any interest in TV or pop culture, I definitely recommend checking this book out!

---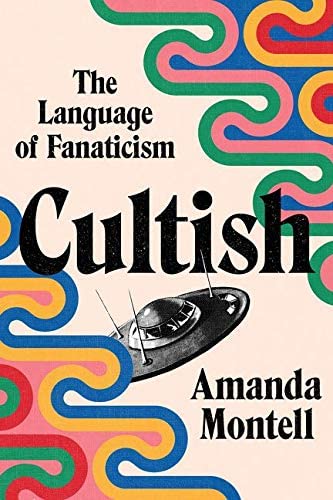 Cultish: The Language of Fanaticism by Amanda Montell – When I wasn't feeling completely horrified (but also morbidly curious) about the history of cults like Jonestown and Heaven's Gate, I was very much enjoying listening to Amanda's exploration of the smaller, more everyday cults we readily accept into lives such as SoulCycle, Lululemon, and a plethora of instagram gurus.  Amanda talks about how it's extremely difficult to define the word cult, but she goes into detail about all of the similarities that seemed to be shared among cults or cultish communities.  I was especially interested in the events around Heaven's Gate since Andrew and I are huge Star Trek fans.  This particular cult was also very into Star Trek so when they carried out a mass suicide, everyone wore arm bands that read "away team."  Simultaneous horrifying and fascinating. Amanda also goes into MLM's, scientology, the terrifying lengths some cults will go to to keep people from leaving.and why some people are more susceptible to cults than others.  I honestly could've listened to her speak for so much longer and I'll definitely be checking out her other book, Wordslut.