Mini-Reviews is a blog series where I'll be sharing mini reviews of the books I've been reading lately.  Each post will include 3 books I've recently read and will be grouped by genre (though we're bound to get a hodgepodge post every once in a while!).  Let me know if you've read anything I've talked about or if you feel inspired to pick anything up after hearing my thoughts!  I also want to note that I'm attempting to do away with half stars this year and I'm going to use the official goodreads rating system which is based on enjoyment level (1 star = didn't like it, 2 star = it was okay, 3 star = liked it, 4 star = really liked it, 5 star = it was amazing).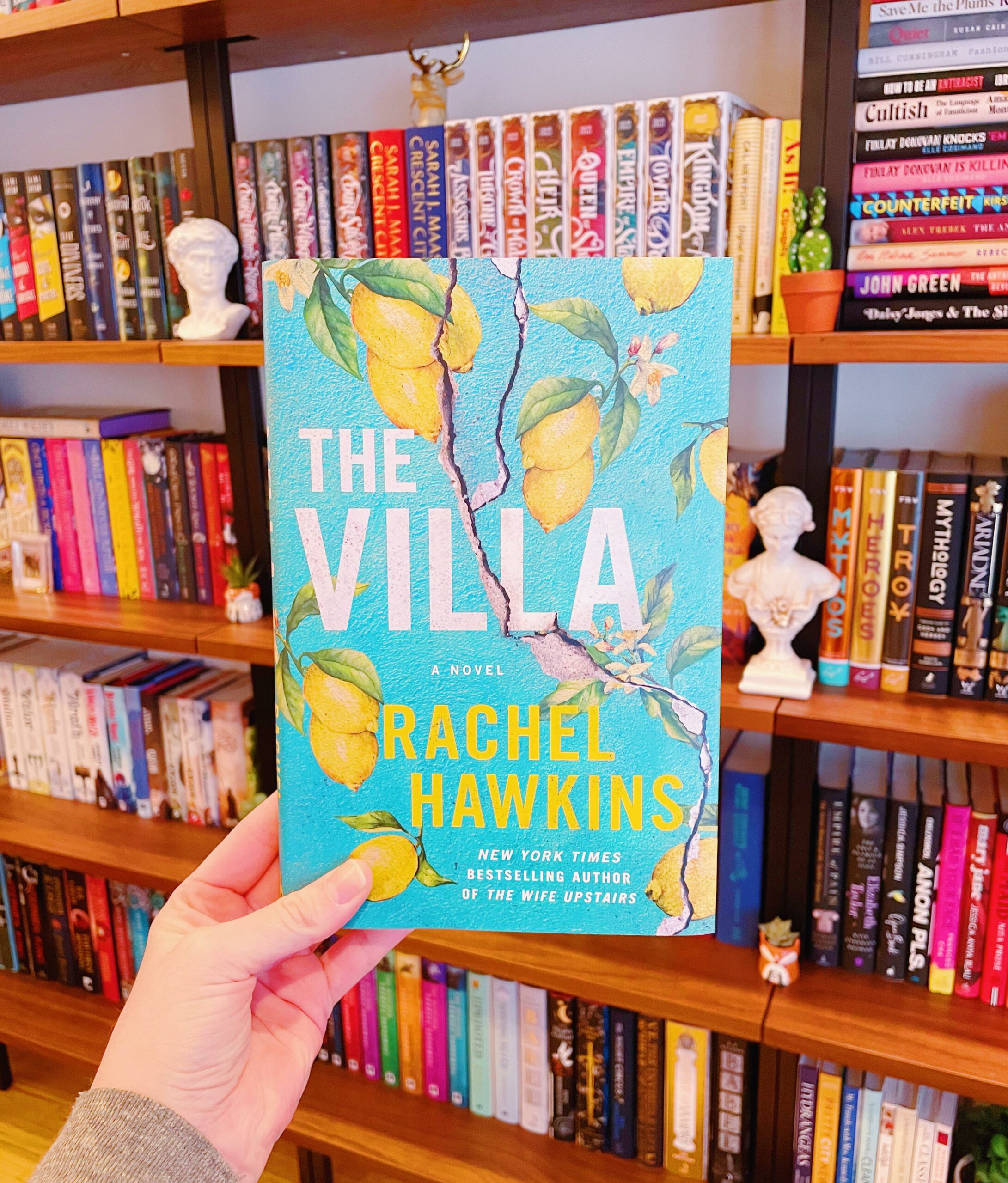 ---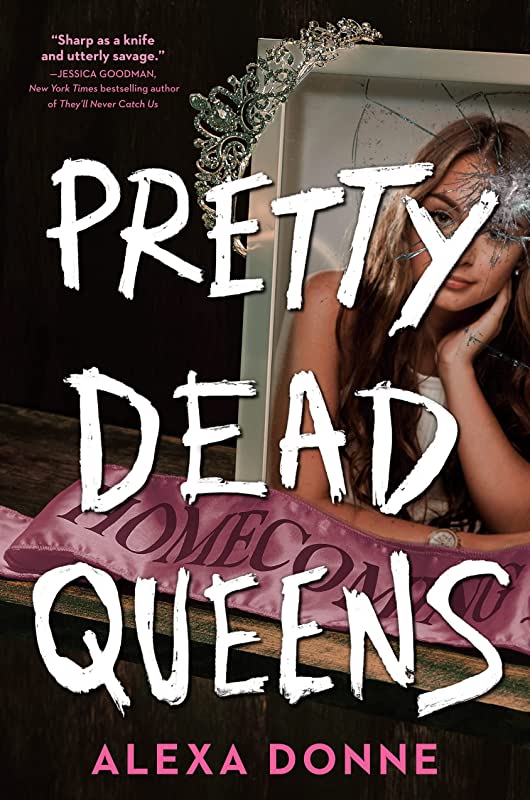 Pretty Dead Queens by Alexa Donne – I am so glad that Alexa Donne started writing YA thrillers because I've loved both of the books she's published thus far! Pretty Dead Queens is perfect for fans of Pretty Little Liars: Original Sin.  We're following Cecelia Ellis who is forced to move into a small coastal town, with her best-selling thriller novelist and estranged grandmother Mara, following the death of her mother.  The book that put Mara on the map is based on an actual murder the occurred on homecoming night in Seaview and Cecelia finds herself in school with the descendants of those involved.  In a town as small as Seaview, everyone has secrets- but not just any secrets, we're talking multigenerational bombs.  The day before current homecoming, someone is murdered in the same vein as the victim all those years ago and Cecelia throws herself into solving the case.  I thoroughly enjoyed this one from beginning to end! From the characters, to the setting, to the unexpected ending, and of course, to the secrets, I had such a blast reading Pretty Dead Queens and I'm eagerly anticipated whatever Alexa Donne publishes next!

---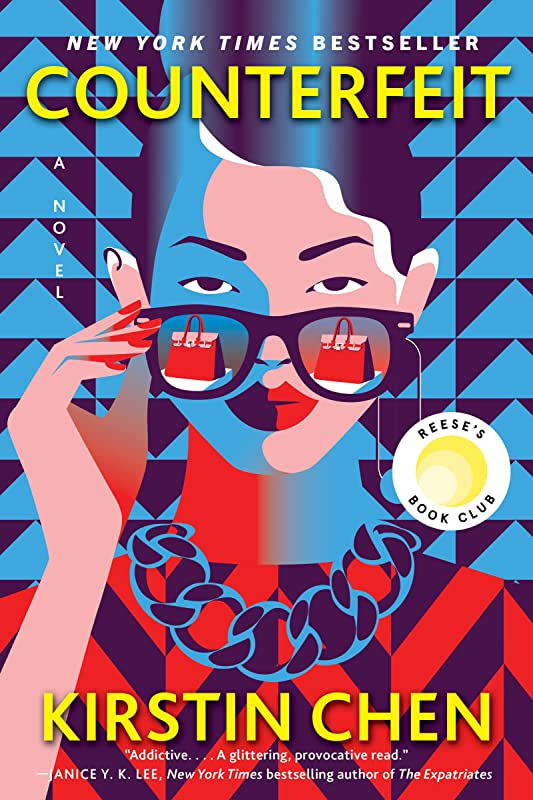 Counterfeit by Kirstin Chen – This was on my 12 to read in 2023 list and it's a Reese Witherspoon book club pick.  Counterfeit follows two women who run a counterfeit handbag business and we kick things off with Ava relaying her side of the story to a detective.  She recounts how she reconnected with her old college roommate at Stanford and got involved in her elaborate scheme after feeling fed up and lonely with raising her son at home while her husband worked extremely long hours as a doctor.  She goes to visit her family in Hong Kong, only to have him cut her off but Winnie swoops in with a favor that'll allow her to make some quick cash.  After that first event she's irrevocably involved no matter how unwillingly. Ava walks us through everything and while we never get the detective's dialogue, it's clear that Winnie is missing and Ava is being interrogated about her whereabouts.  While this book never fully gripped me, I did enjoy my time reading it.  I liked that we were presented with unlikable and complex characters, but I was never fully on board with rooting for Ava.  The book also made me examine the way I view designer handbags, but never to the point of agreement (it was beaten into our heads in fashion school that knockoff purses are stolen intellectual property). The writing style was accessible and easy to read (it's likely why I read this book in a day!) but overall I thought it was just okay.  There are so many pieces of media out there now that focus on scammers, and unfortunately this one wasn't a standout.

---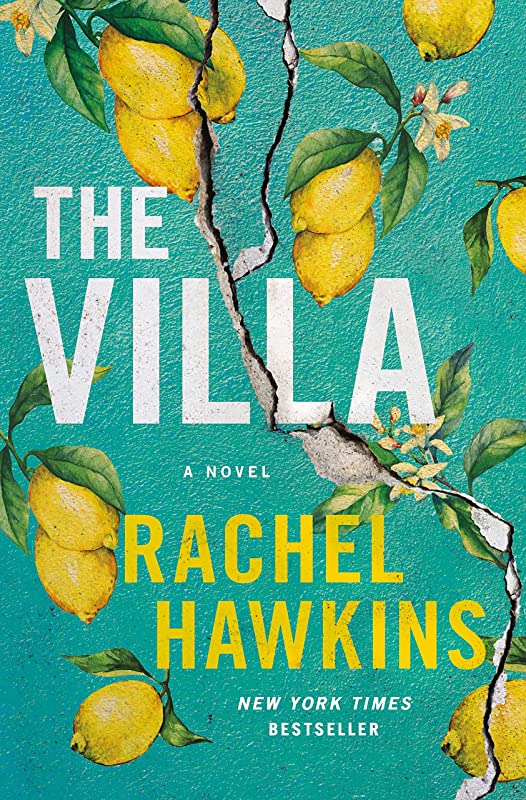 The Villa by Rachel Hawkins – I've always loved the covers of Rachel Hawkins' books since she made the leap to adult thrillers, but I've also always been disappointed with the actual stories.  I enjoyed The Wife Upstairs, I really disliked Reckless Girls, and I decided The Villa would be my last of her books if I didn't like this one.  I'm happy to report, The Villa was by far my favorite of the three and I read it in one day!  We're following a pair of best frenemies who are spending their summer together at a picturesque villa in Italy on a writing retreat of sorts.  The villa where they're staying happens to be the exact location where a tragic murder occurred in the 1970's when a group of creatives spent the summer there together. Of the surviving artists, Mari published a horror novel that completely revolutionized the genre, and her stepsister Lara came out with a hit album.  In the current timeline, Emily becomes fascinated by the past events and she deviates from her contracted cozy mystery series to begin writing about it. Meanwhile, her best friend Chess who is an influencer / self-help guru is supposed to be penning her next book, but is facing some writer's block.  This is a modern day gothic thriller that alternates between past and present timelines.  I don't always love that type of narrative shift in stories, but it worked so well in The Villa.  While some elements were on the predictable side, the overall story worked so well.  In gothic novels, there's always some type of psychological element and I loved the way it was worked into this story.  Additionally, an ending can totally make or break a thriller and I was really pleased with the route this one took.