Mini-Reviews is a blog series where I'll be sharing mini reviews of the books I've been reading lately.  Each post will include 3 books I've recently read and will be grouped by genre (though we're bound to get a hodgepodge post every once in a while!).  Let me know if you've read anything I've talked about or if you feel inspired to pick anything up after hearing my thoughts!  I also want to note that I'm attempting to do away with half stars this year and I'm going to use the official goodreads rating system which is based on enjoyment level (1 star = didn't like it, 2 star = it was okay, 3 star = liked it, 4 star = really liked it, 5 star = it was amazing).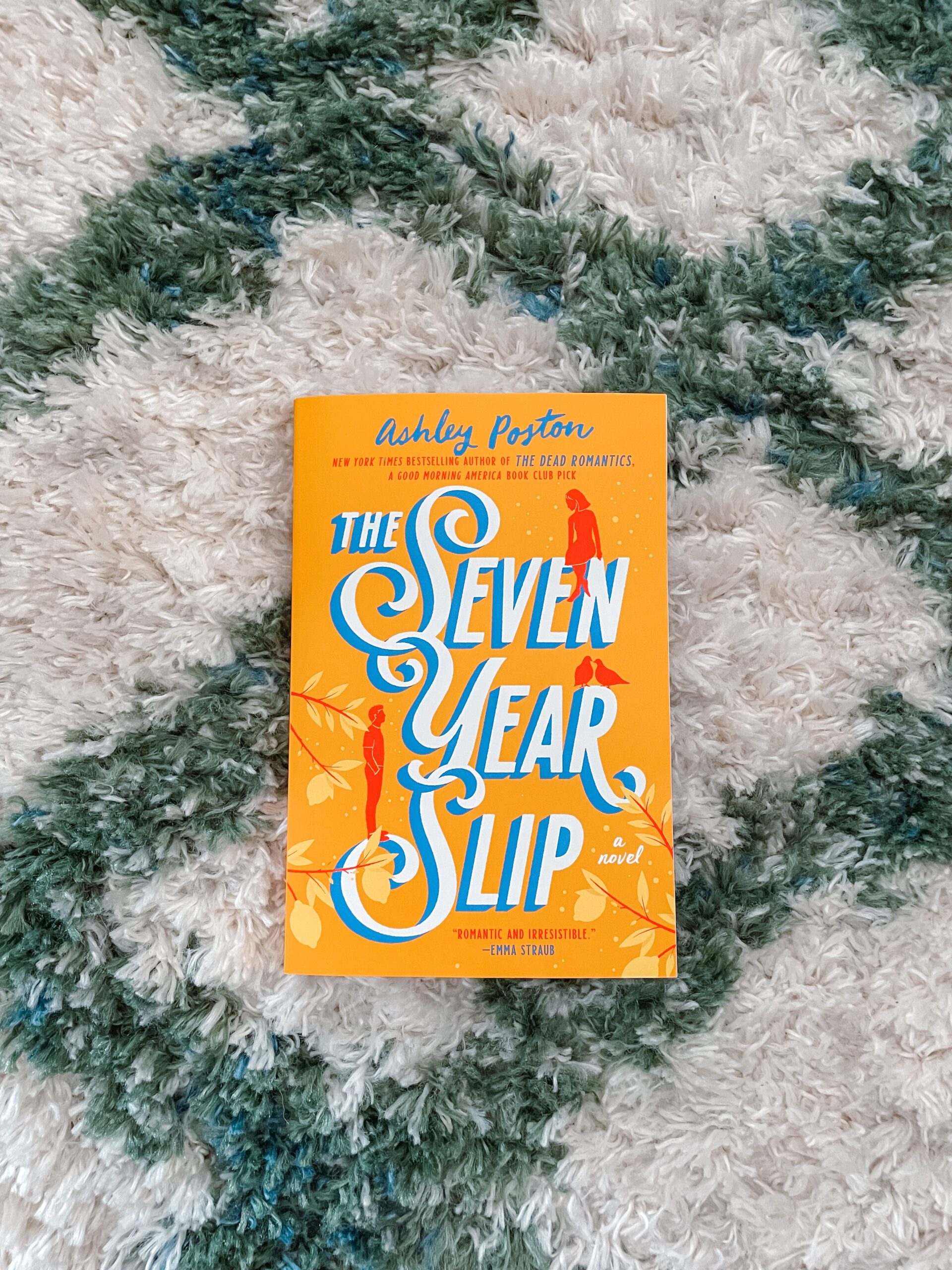 ---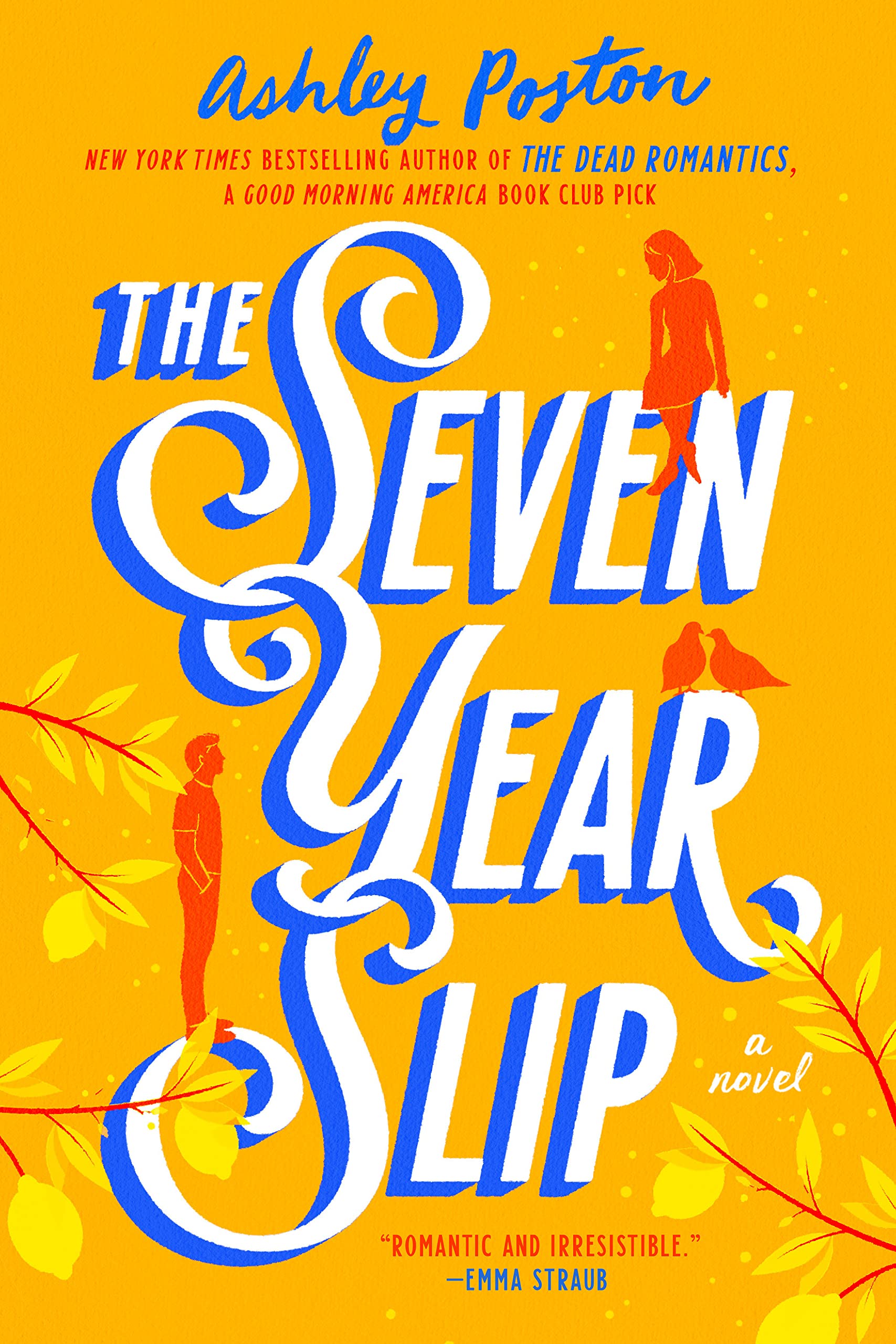 The Seven Year Slip by Ashley Poston – Ashley Poston has done it again! I'm always cautiously optimistic when a beloved author transitions to a new genre but after loving both The Dead Romantics and The Seven Year Slip, it's safe to say that Ashley has cemented herself as a favorite adult romance author for me.  In The Seven Year Slip, we're faced with another impossible romance story, due to a magical obstacle.  We're following Clementine who's inherited her deceased aunt's very special apartment on the Upper West Side of New York City.  This apartment pushes its inhabitants together when they come to a crossroads in their lives, and in this instance, Clementine becomes roommates with a man who lived there for a summer seven years before the timeline she's currently living in.  As I continued to read and develop stronger and stronger feelings for Iwan and Clementine, my major concern was how Ashley could possibly pull off a satisfying ending for this pair but believe me when I tell you that she completely knocked it out of the park.  Aside from the page-turning romance and the whimsical setting, Clementine's best friends (side characters Fiona and Drew), the irresistible way food is discussed, and the fact that Clementine and her buds work in the publishing industry all kept me completely hooked.   While at its core The Seven Year Slip is a light hearted romance, Ashley also weaves in the uncomfortable feelings of the grieving process that come with losing a loved one and she never fails to make me cry.  Seriously, I need to stop reading her novels on public transit. Clementine was such a delightful character to read from.  She's incredibly hard working and successful in her position, but she's beginning to reexamine her priorities and try to determine just what makes her happy.  It's relatable to read about a character going through something that so many of us experience as we get older and become comfortable in our careers.  I won't speak too much about Iwan because I don't want to spoil anything, but I will say that I adored this young, enthusiastic, motivated man and his dreamy culinary skills.  If you've read The Dead Romantics, you're also in for a treat because we get the most perfect character cameo. It makes me beyond happy to know that these characters all exist in the same universe.  So in case you can't tell, I definitely recommend adding The Seven Year Slip to the top of your TBR pile!

---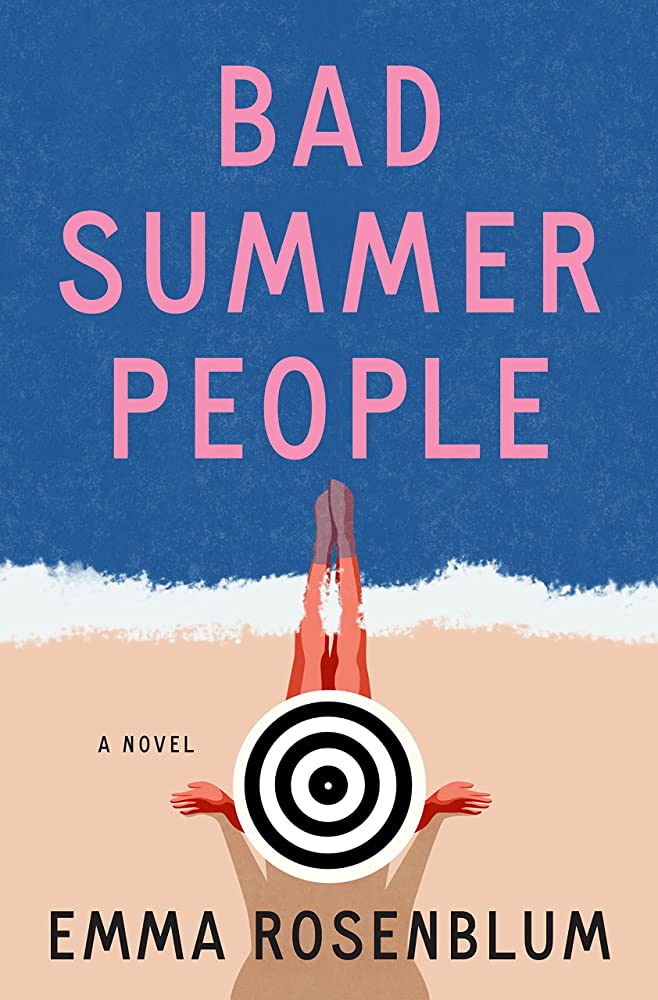 Bad Summer People by Emma Rosenblum – If you watched and loved White Lotus and are dying for another story about rich people behaving badly, you should absolutely check out Bad Summer People while we wait for season three.  Bad Summer People is set on Fire Island and it follows a very small community of rich couples and families who've been summering on the island for years.  It has small town vibes except that no one can stand each other.  There are married couples that detest each other, clandestine affairs galore happening beneath everyone's noses, so many cliques amongst the women and yet no one is truly friends, and a couple of perspectives from those employed by these irredeemable folks. One thing I loved about Bad Summer People is that we get a ton of perspectives.  There are a couple of core perspectives that get multiple chapters, but we get to hear from just about every inhabitant of the island at some point.  I loved that when a situation would occur, we would get to see it from several points of view without it ever feeling repetitive or boring.  Each POV really added to the overall story and helped paint a very vivid picture for the reader.  Every single character in this book has secrets and reading them felt akin to flipping through a particularly juicy issue of Us Weekly (I'm probably dating myself with this reference).  There was no one to root for in the best way possible.  The only thing that would've enhanced my reading experience further is if I had a big bag of popcorn to enjoy as the secrets kept spilling.  Bad Summer People is the perfect beach read and I hope everyone will pick up a copy!

---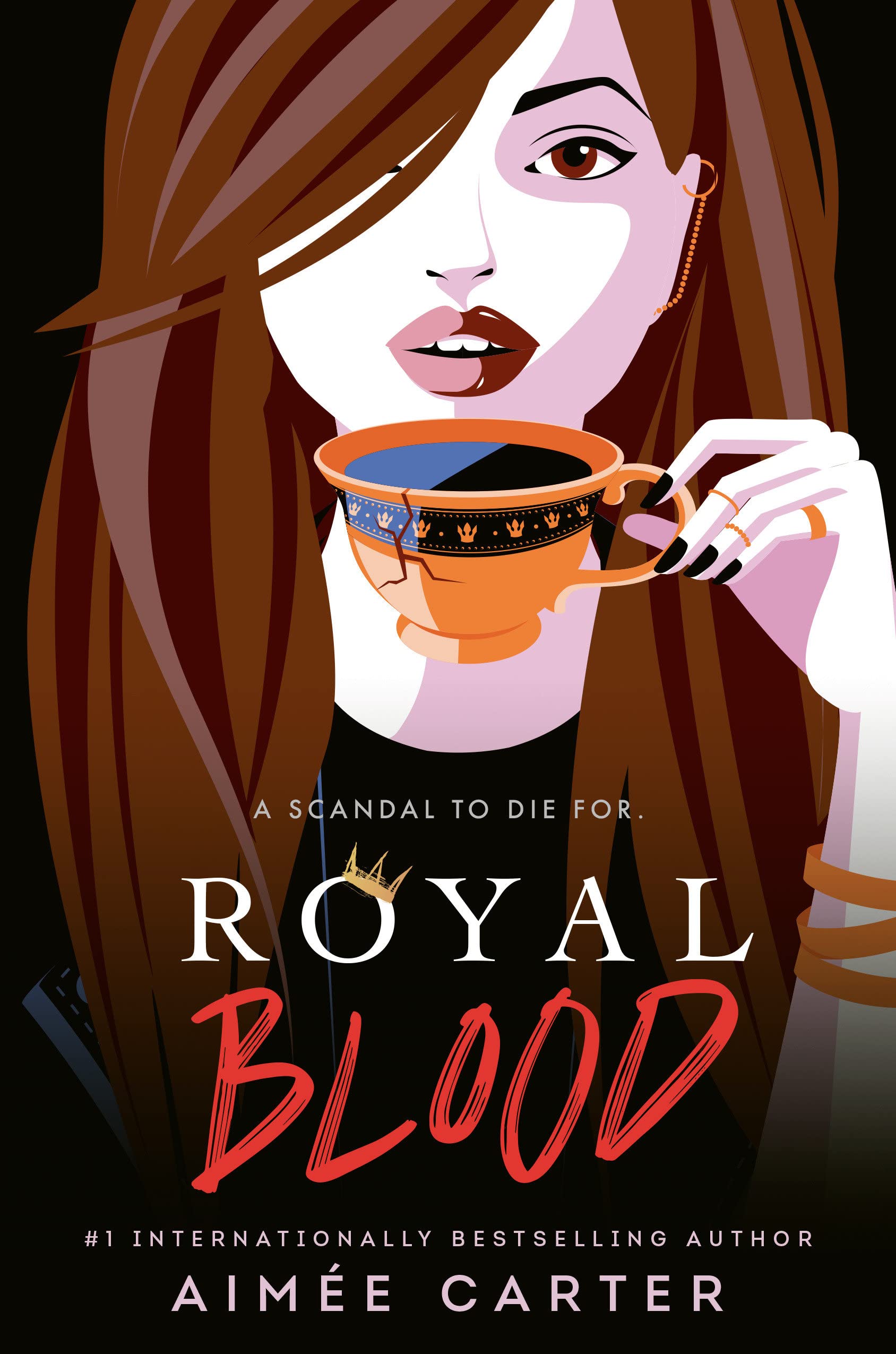 Royal Blood by Aimee Carter (Royal Blood #1) – I always find books about royals to be a great time and Royal Blood was no exception.  We're following seventeen year old Evan, the illegitimate and secret daughter of the King of England.  After a series of boarding school mishaps and expulsions, Evan is brought back "home," to meet her father for the first time and lay low before she wreaks more havoc overseas.  However, Evan's sudden public existence and acceptance into the British royal family leads to scandal, and when the son of the biggest tabloid empire ends up dead, Evan finds herself holding the title of main suspect.  As if dealing with her half sister, the Princess, and the Queen of England (who clearly wishes she didn't exist) weren't enough, Evan must prove her innocence to the detectives at Scotland Yard.  Going into this book, I hadn't realized there was going to be a murder and after a slow start, I have to say that made the book much more interesting.  It took a while for things to get going, but I eventually warmed up to the characters.  I also appreciated the representation of a teen handling a parent with mental health issues in addition to every other obstacle in her life.  Despite some of the heinous situations occurring in and around the palace coupled with Evan never having a relationship with her father, she never used anything she uncovered to blackmail or harm anyone which was admirable.  Overall, this book was not a new favorite for me, but it was definitely a lot of fun.  I'm looking forward to checking out book two when it is published.  If you're into royals, I would recommend borrowing this one from the library!