My friend Rachel is way ahead of me since she's been posting in real time, (you can see her recap here), but after more than a year of not seeing each other, Alexa, Rachel, DJ and I finally reunited! It was so amazing to see them all in person! We started the day at Claudette which was a new-to-me brunch spot. I immediately texted Andrew after and told him we have to go back together. The food was so good!  I also really love the gingham tablecloth.  I had almost worn an identical dress which would've been funny!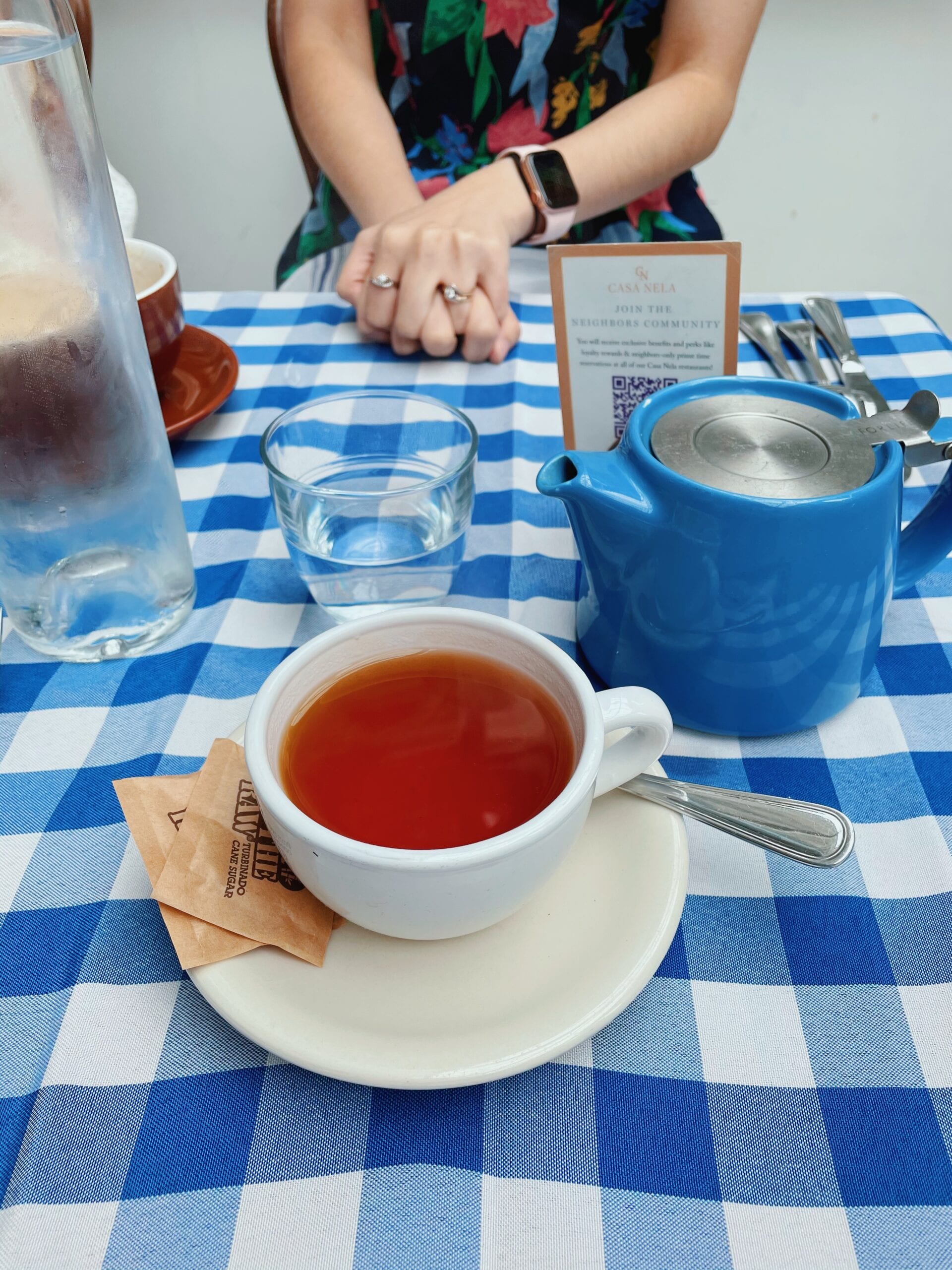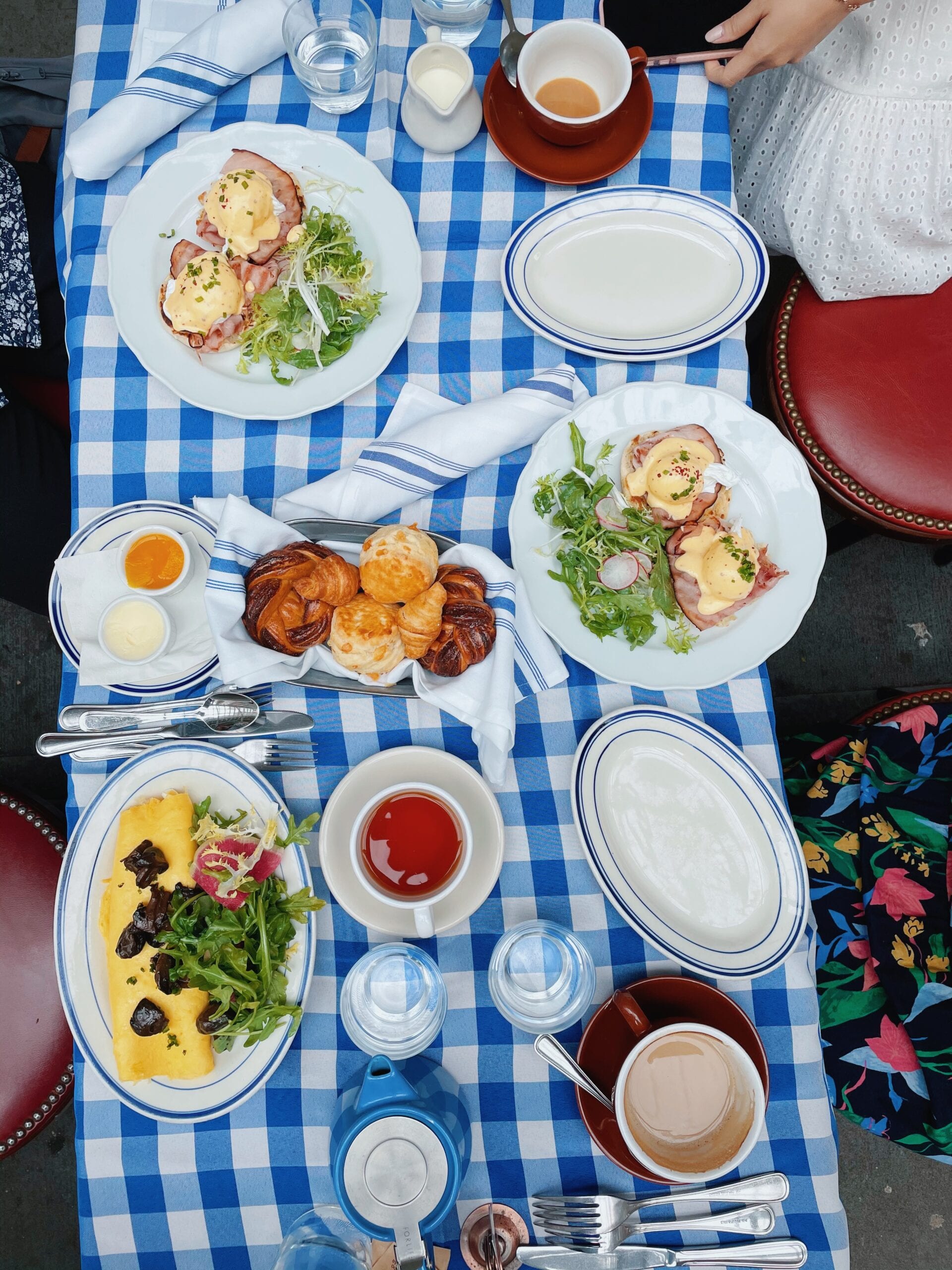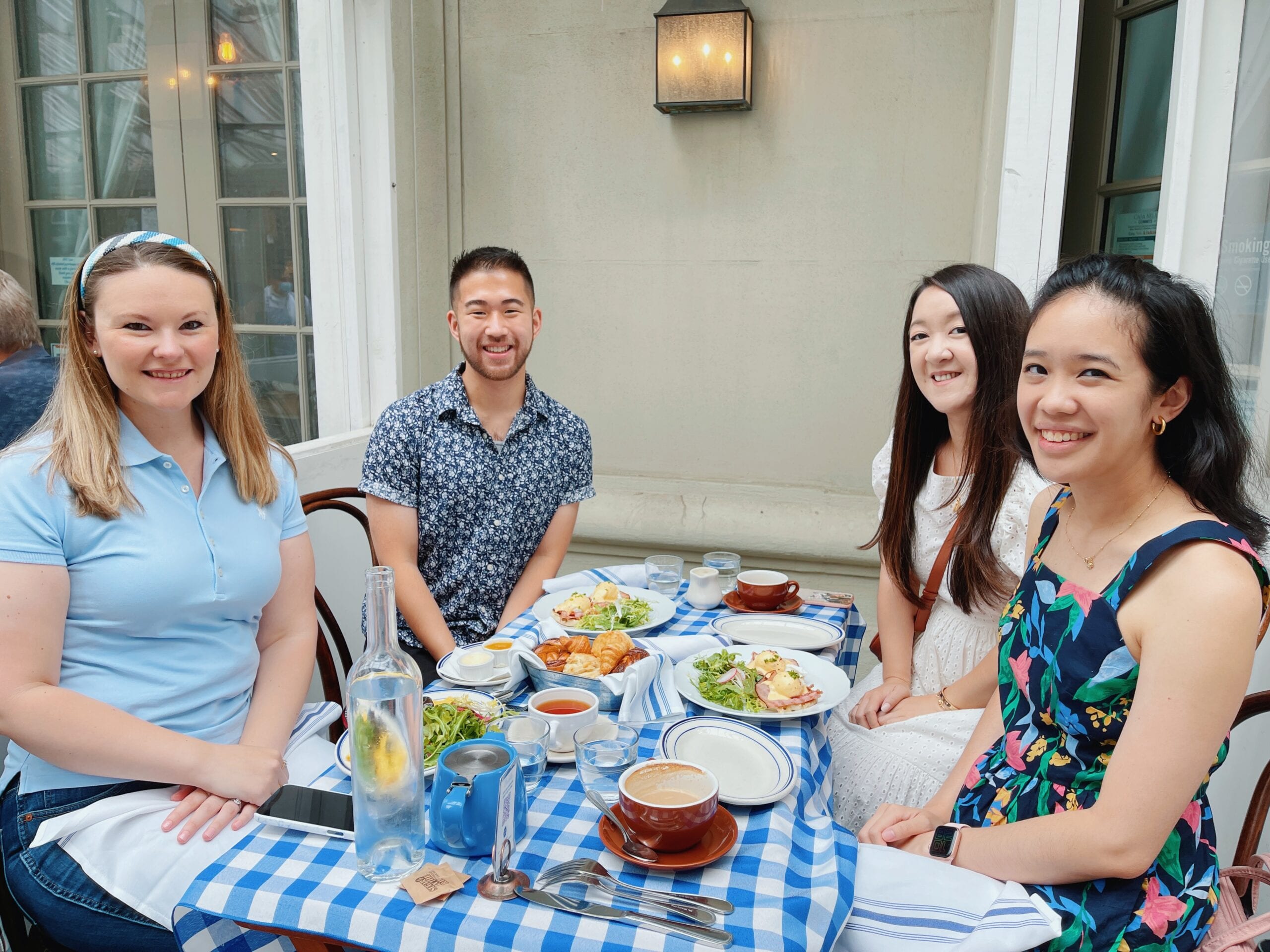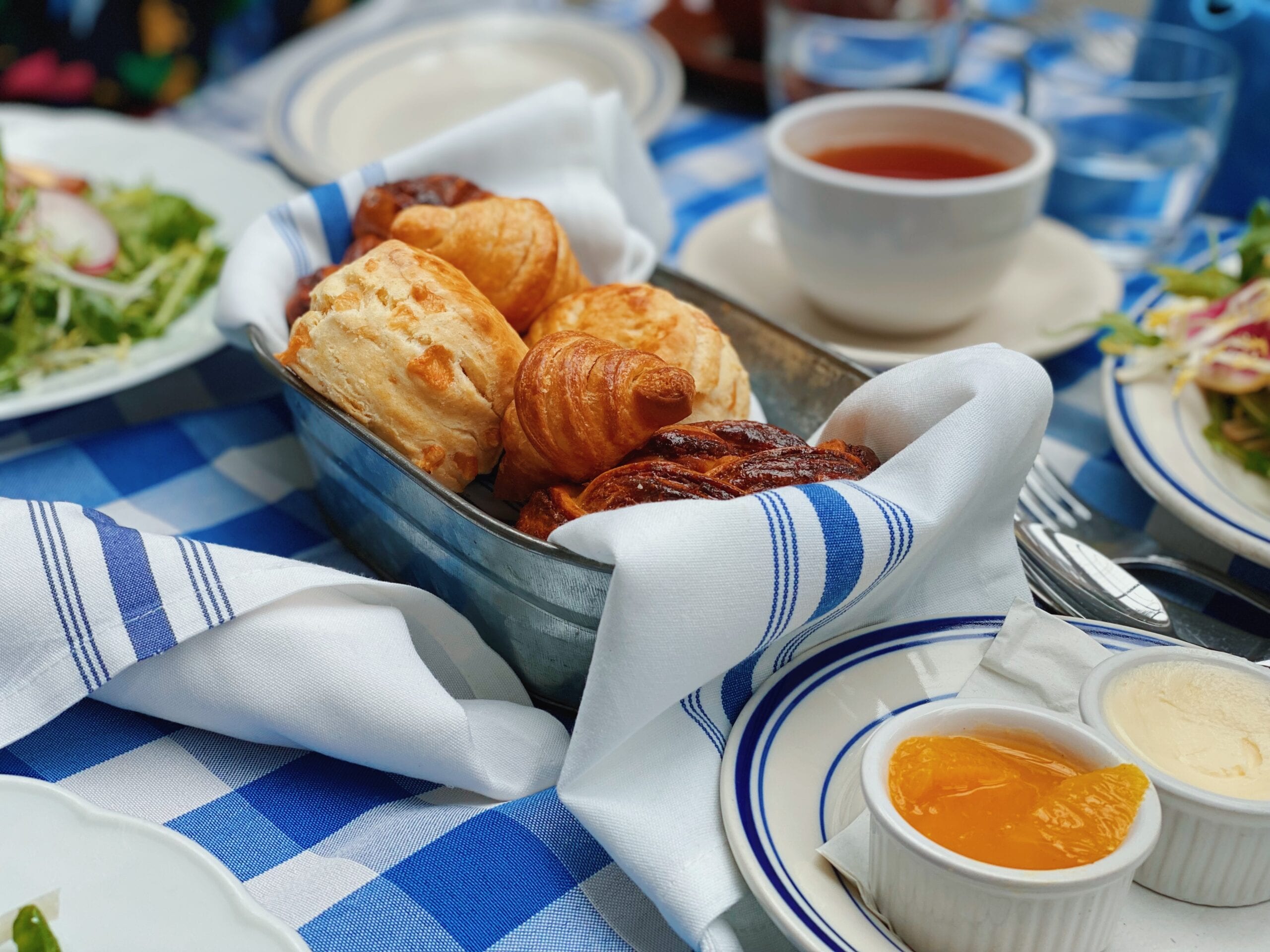 I think it's pretty impossible for Alexa, Rachel, DJ and I to get together without there being a bookstore involved.  Our first stop was The Strand which is one of my all time favorite places. I picked up two books, Sweetbitter and The Chiffon Trenches. Right before quarantine started, the four of us attended the Cassandra Clare event at B&N in Union Square (people had no idea what to expect at that point and didn't realize how serious things would be), so it was fun to go back for the first time together.  I couldn't help myself and I bought another two books on this stop- The Nature of Witches and The Summer Job.  I'm hoping to get to all of these soon!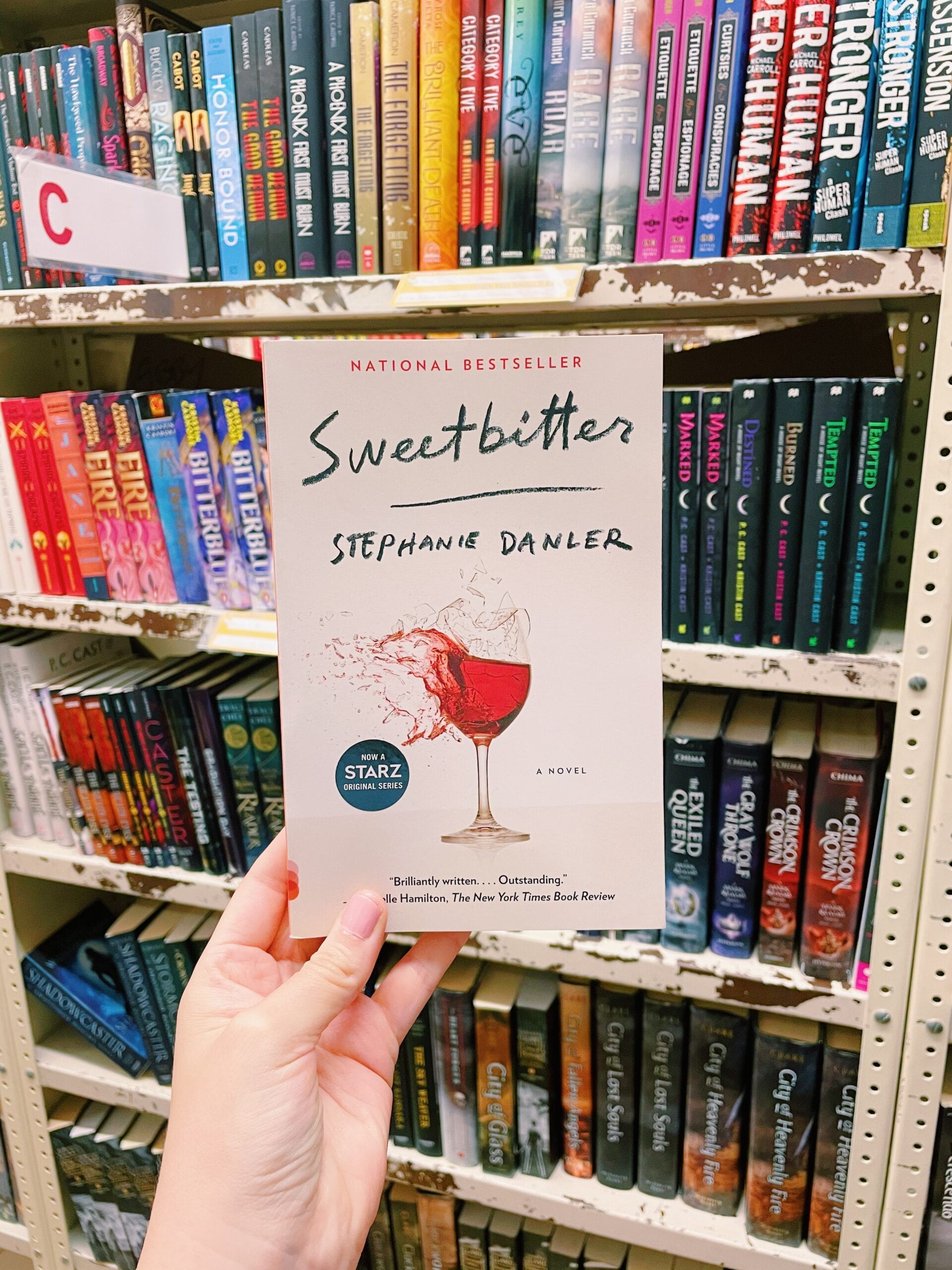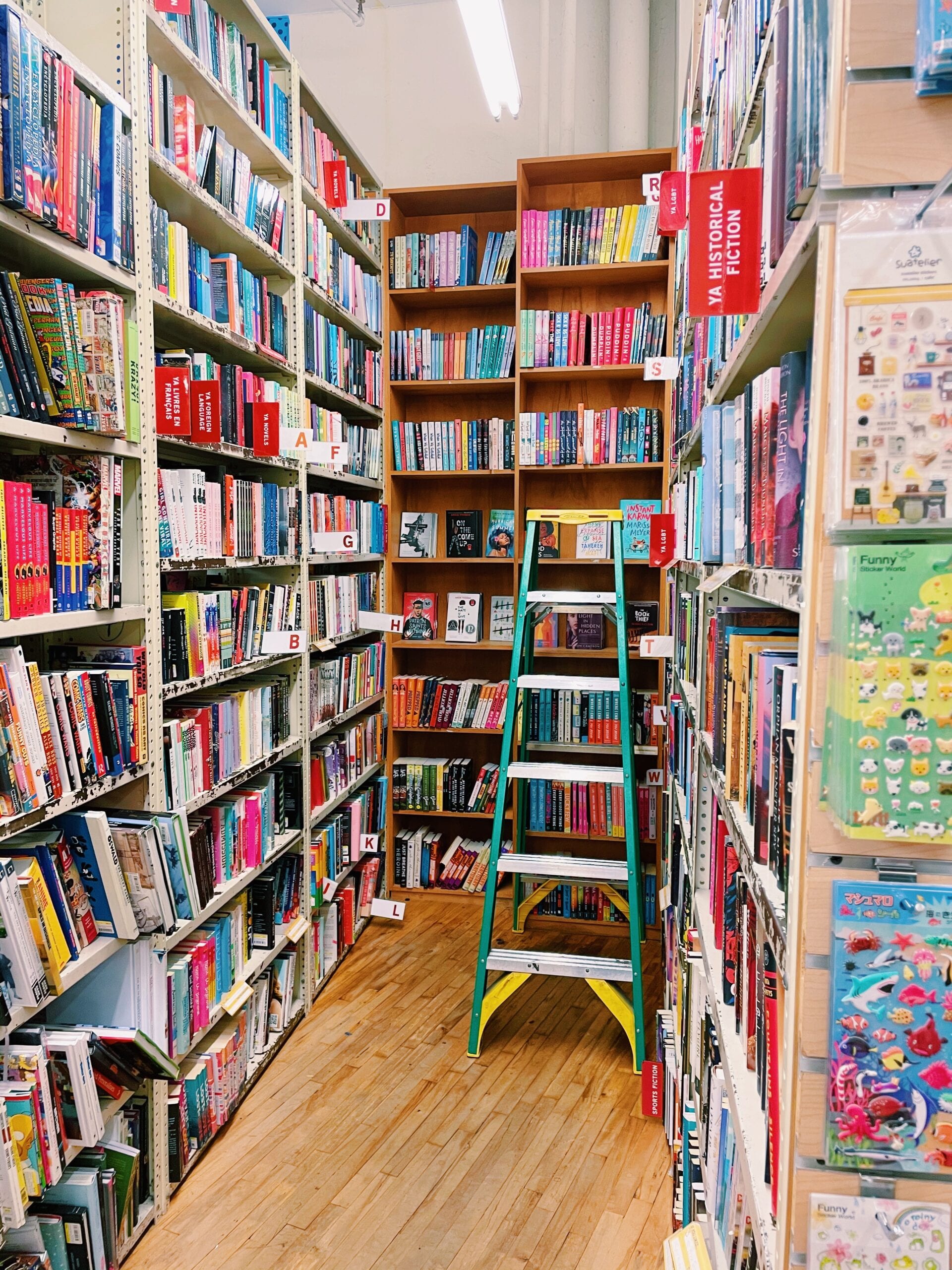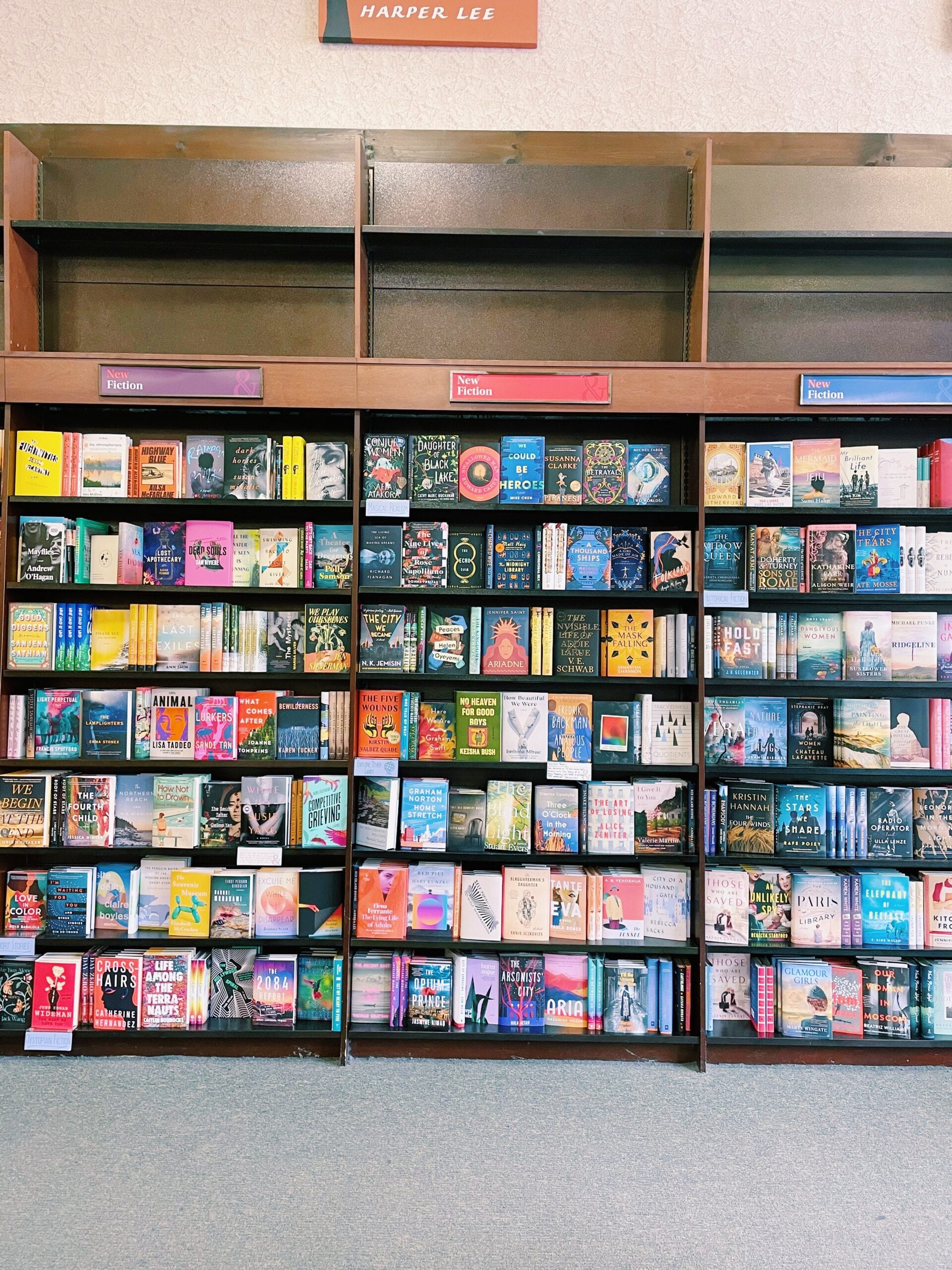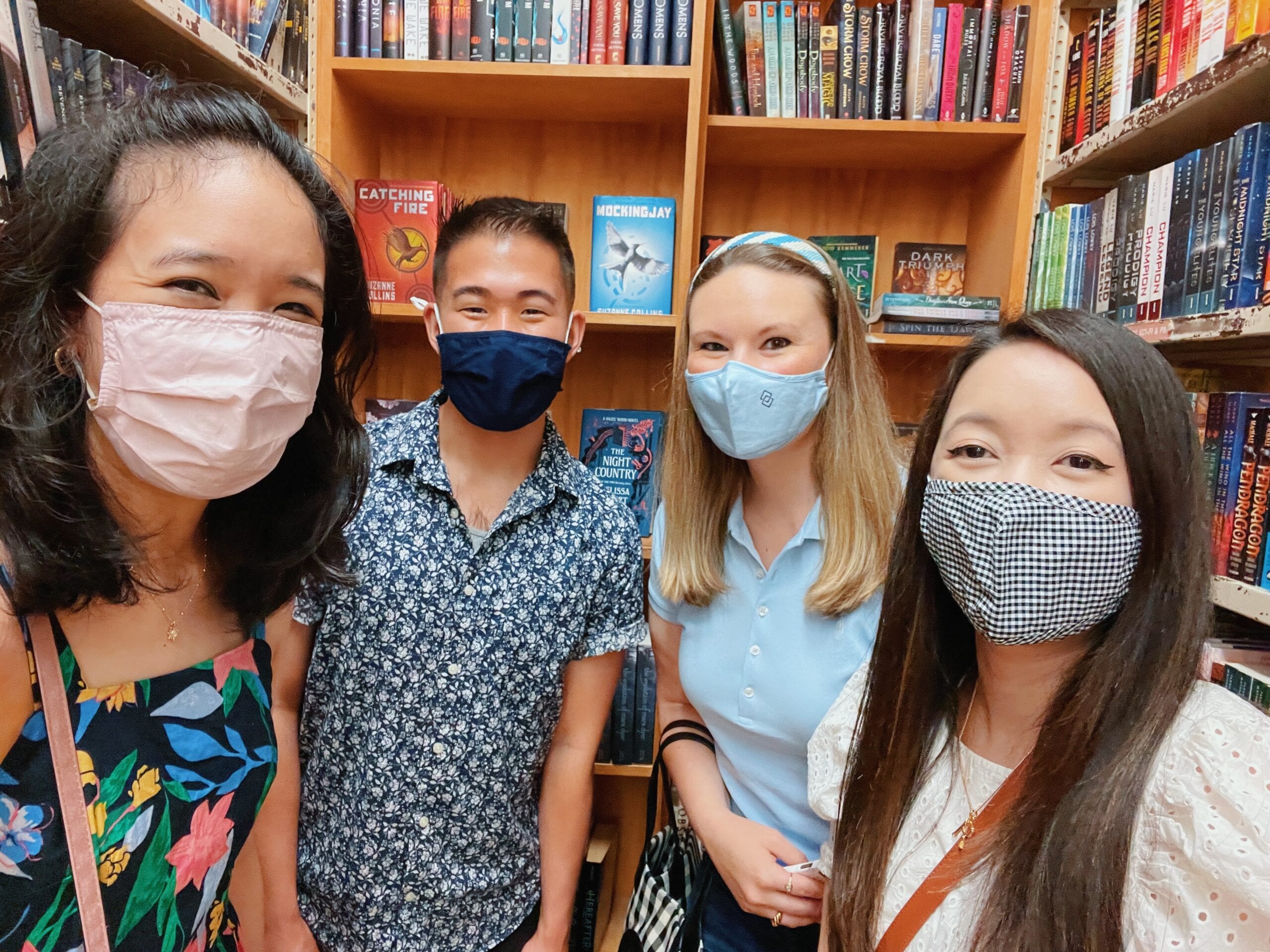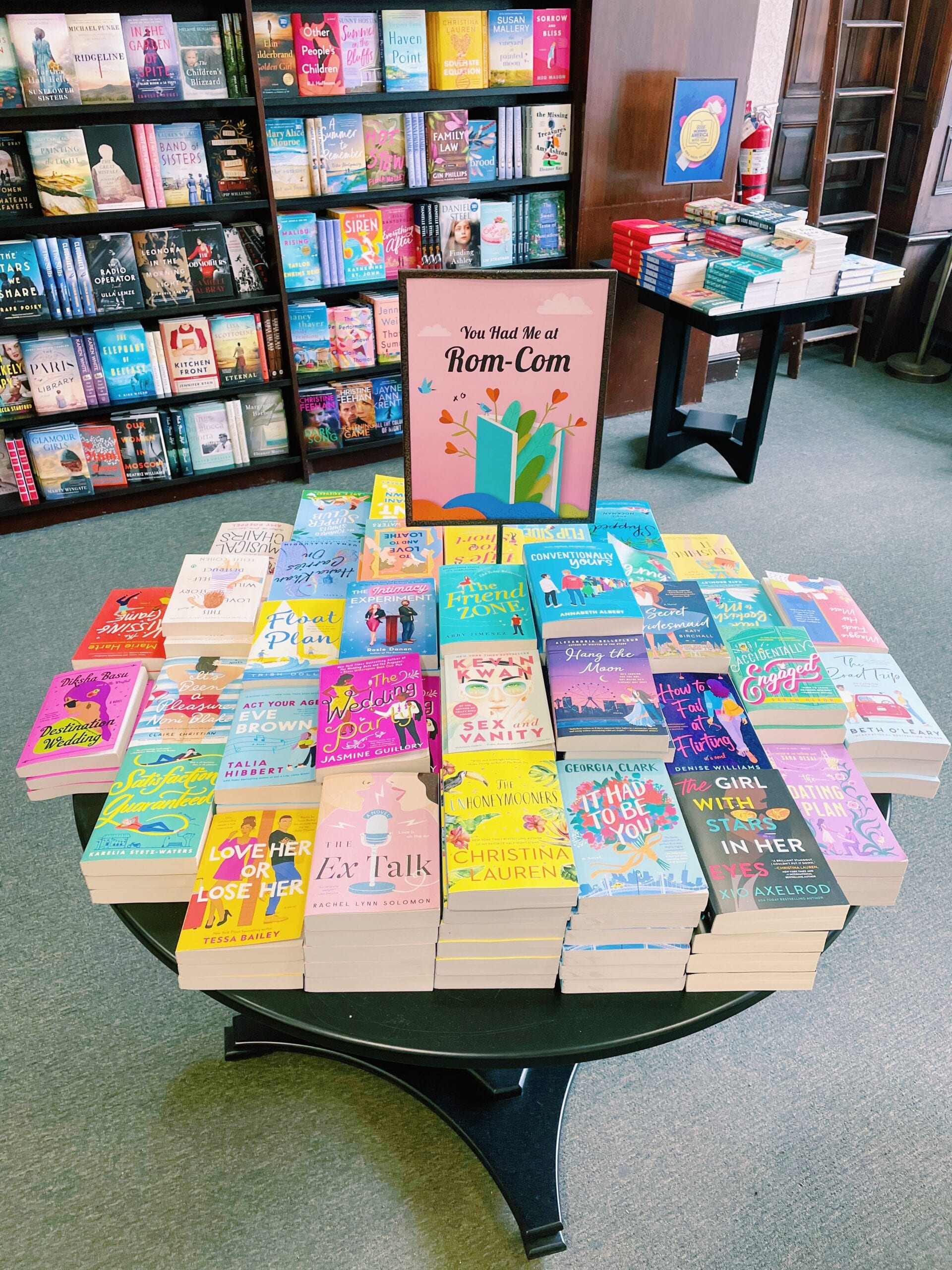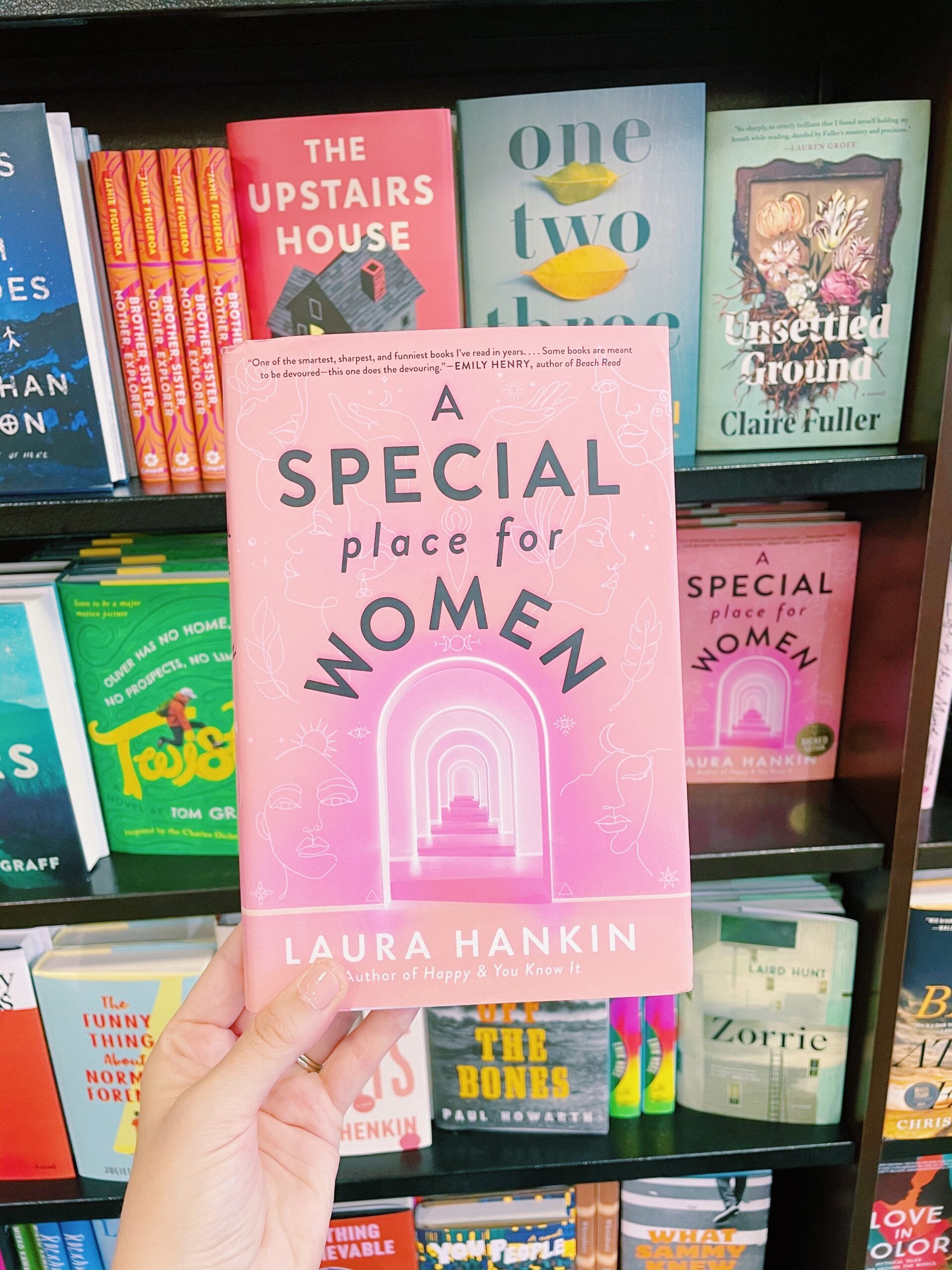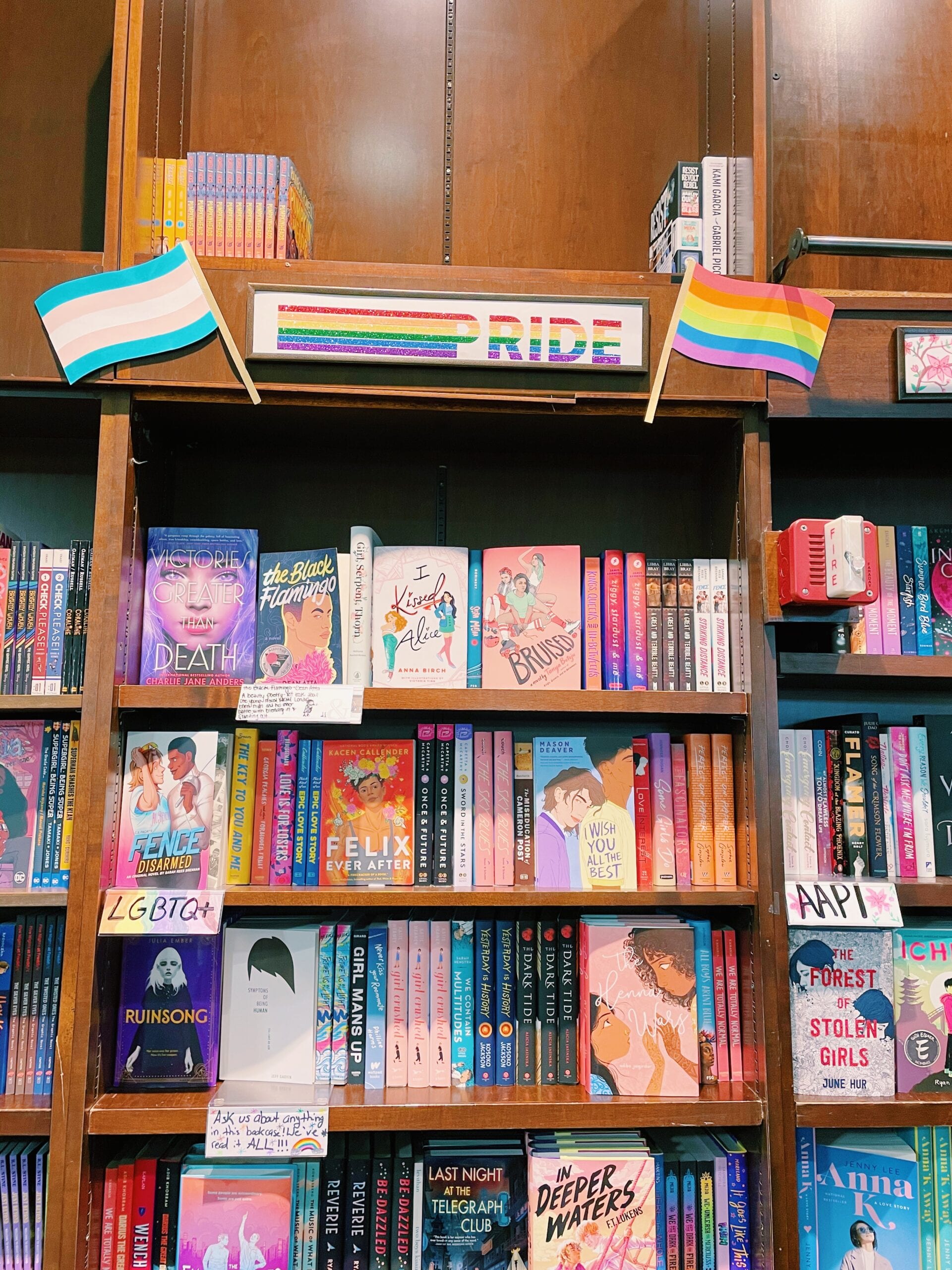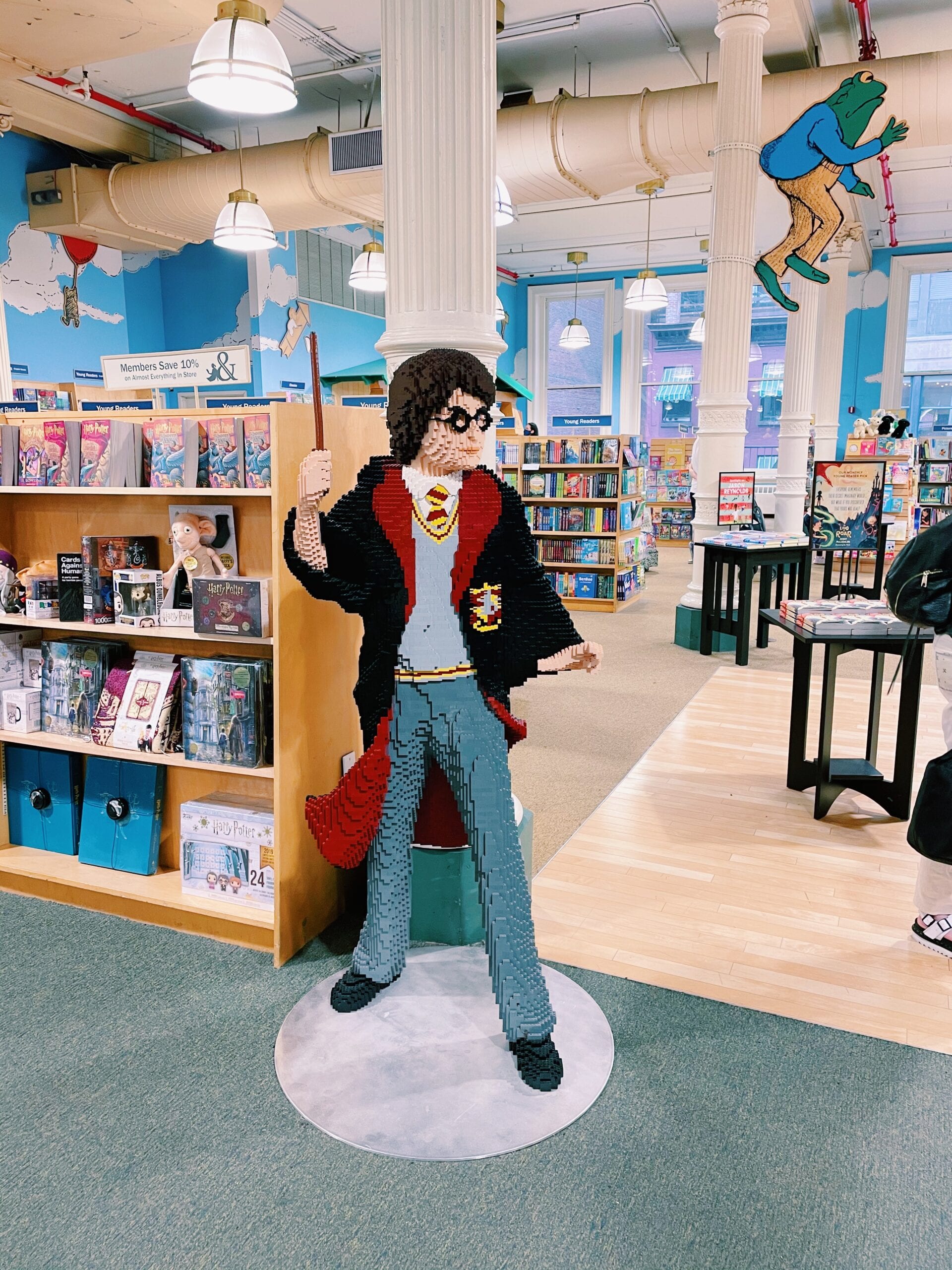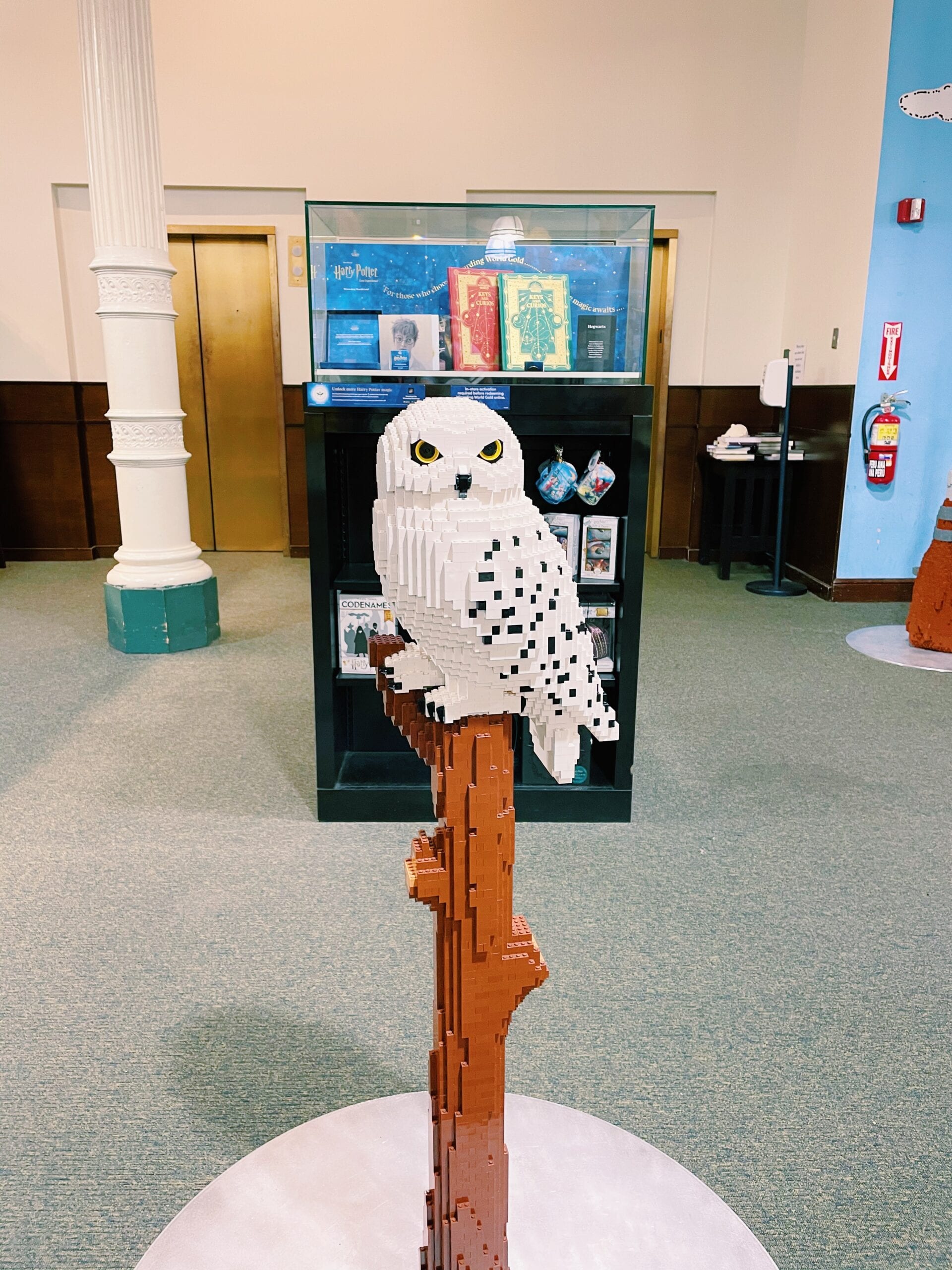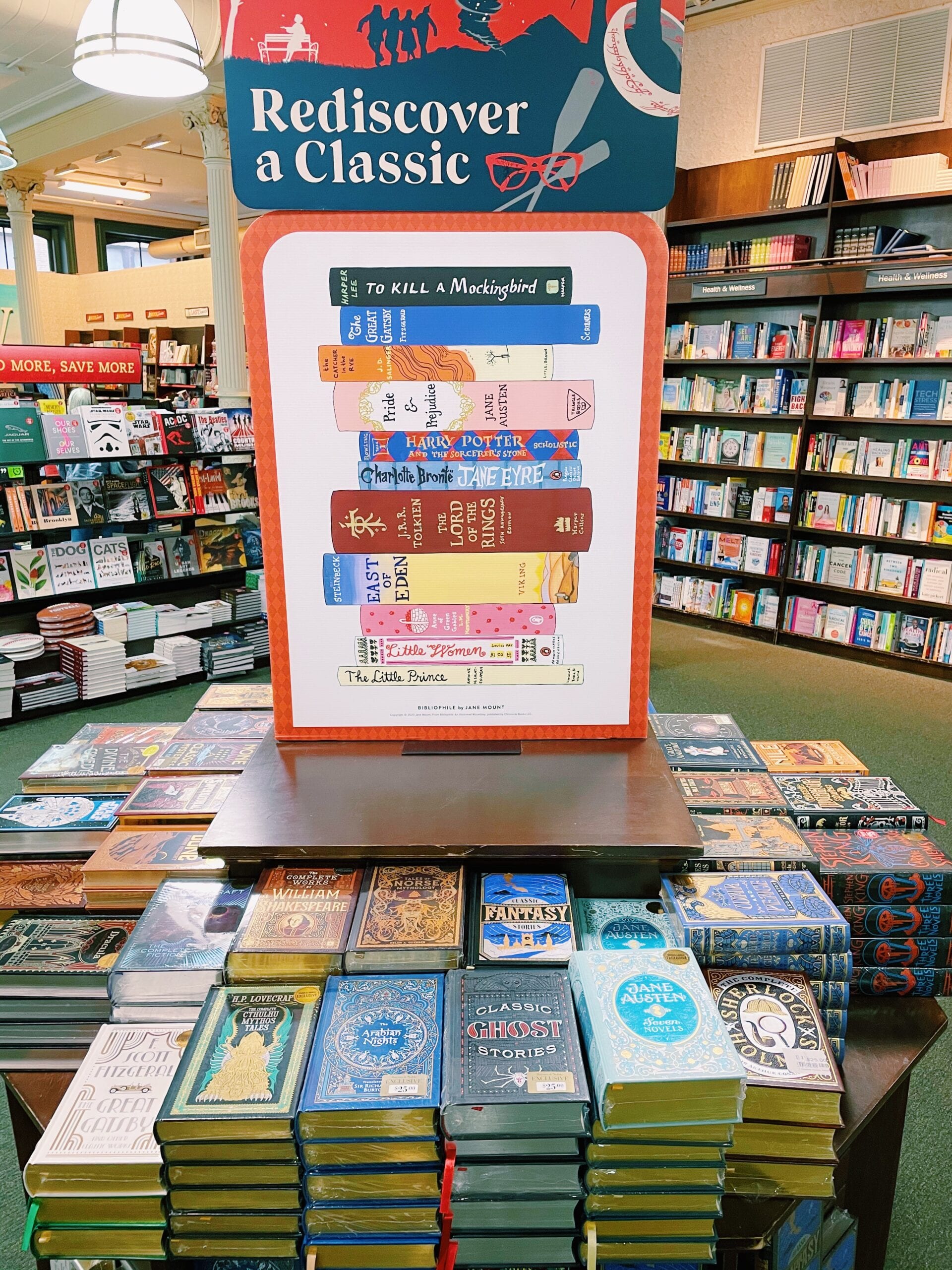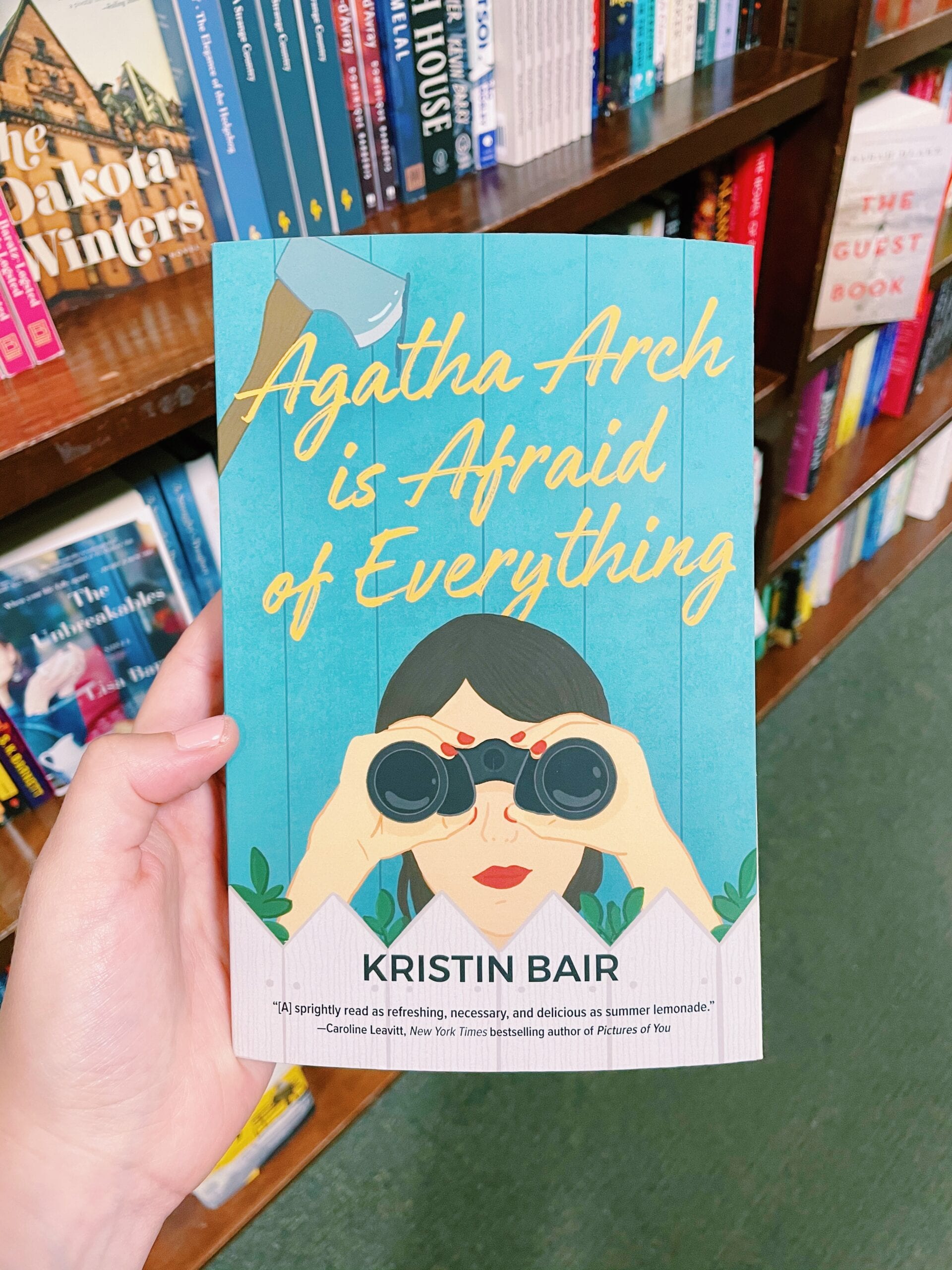 After we got our fill of spending a few hours in bookstores- seriously I am so grateful to have friends who are happy to spend the day surrounded by books- DJ left us but Alexa, Rachel and I had to make an ice cream stop.  None of us had been to Sundaes and Cones in a long time so we walked over and it was definitely a good choice.  We all got two scoops of ice cream- I got taro and lychee while Alexa and Rachel opted for taro and Thai tea.  Afterward we walked to Madison Square Park and then called it a day. I'm so glad to be able to safely see friends again and I can't wait until our next outing!