I had such a strange reading month in February.  I almost didn't read a single book on my planned TBR and instead found myself consumed by Star Wars (graphic novels, making of books, regular novels, audiobooks, etc).  One the one hand, it did put me at 49 books read for the year (absolutely insane for only two months of 2022 reading, I know), but on the other, I didn't get to anything I had been looking forward to removing from my physical TBR spreadsheet and as a result, I'm feeling a little behind.  I did a huge unhaul in February and that helped reduce my physical TBR, but wow do I have a lot of unread books.  It's a problem.  I think that's why my March TBR is so ambitious!  I'm also hoping that I'll be able to spend some time rearranging my bookshelves this month.  You'll also notice that it was really quiet over here on the blog during February.  It's been a year since I lost my mom and I spent most of the month hibernating and leaning into books, movies and TV shows that bring me comfort.  How's your reading year treating you so far?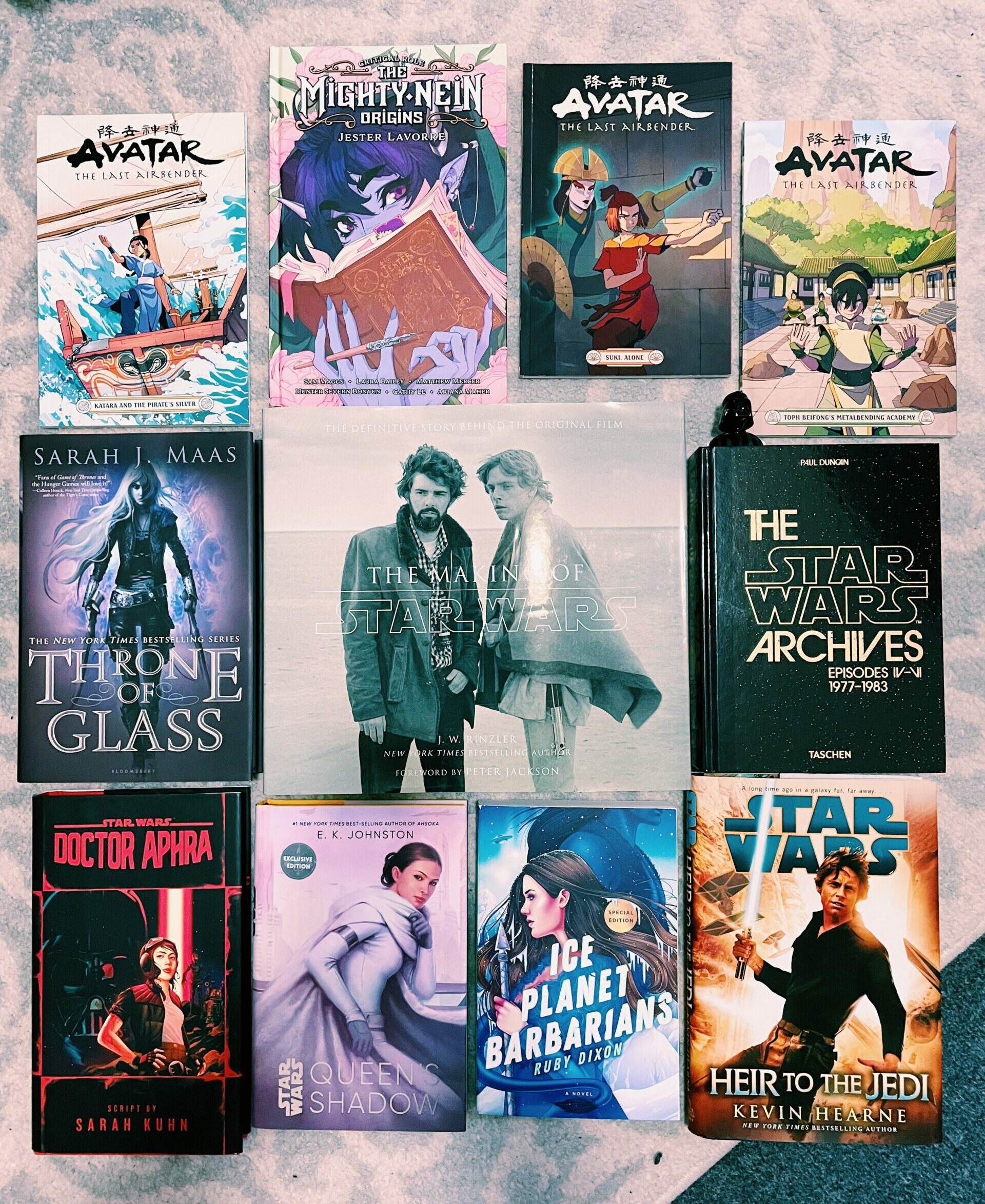 Books read: 29  |  New Books: 10  |  Rereads: 2  |  DNFs: 0
Pages Read: 5,008  |  Series Completed: 1  |  Series Started: 5
Still Reading: 3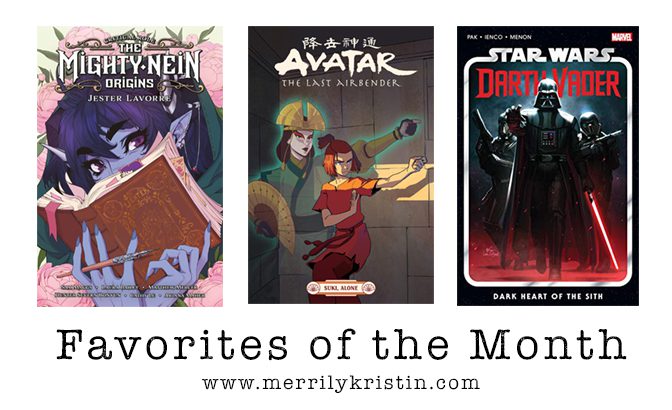 * I didn't dislike Ice Planet Barbarians.  I actually thought it was pretty entertaining and very easy to read, but it was my least favorite read of the month.  I also didn't think it was well written but I hear they get better as you keep going.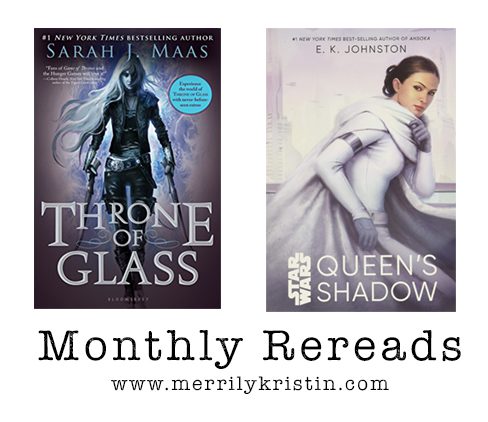 … well this is embarrassing :-) I only posted one mini reviews post this month so we'll see if I decide to play some catch up or just proceed with reviewing my March reads.