June was pretty on par with May for me reading-wise. I wouldn't say I'm in a reading slump, but I was so stressed this whole month that I really couldn't focus and I wasn't able to read as much as I would have liked to.  Unlike May where I was distracted with good things, in June I was stressed with bad things (travel, work, not nearly enough introvert time, and the passing of Andrew's grandmother to name a few).  It was a lot and I'm looking forward to a nice reset in July where I'll be spending every possible second at home.  I feel like I've been so behind on everything that makes me happy (which adds to the stress!) and I just want to make time to indulge in all of those things.  Plus, July is my birthday month, so I'm hoping to do an excess of the things I love.  Also, I have no idea when I stopped including re-reads in my monthly wrap ups, but I'm reinstating them here. And last note is the I didn't hate the Mollymauk graphic novel.  The artwork gets 5 stars, but the story was very middling for me.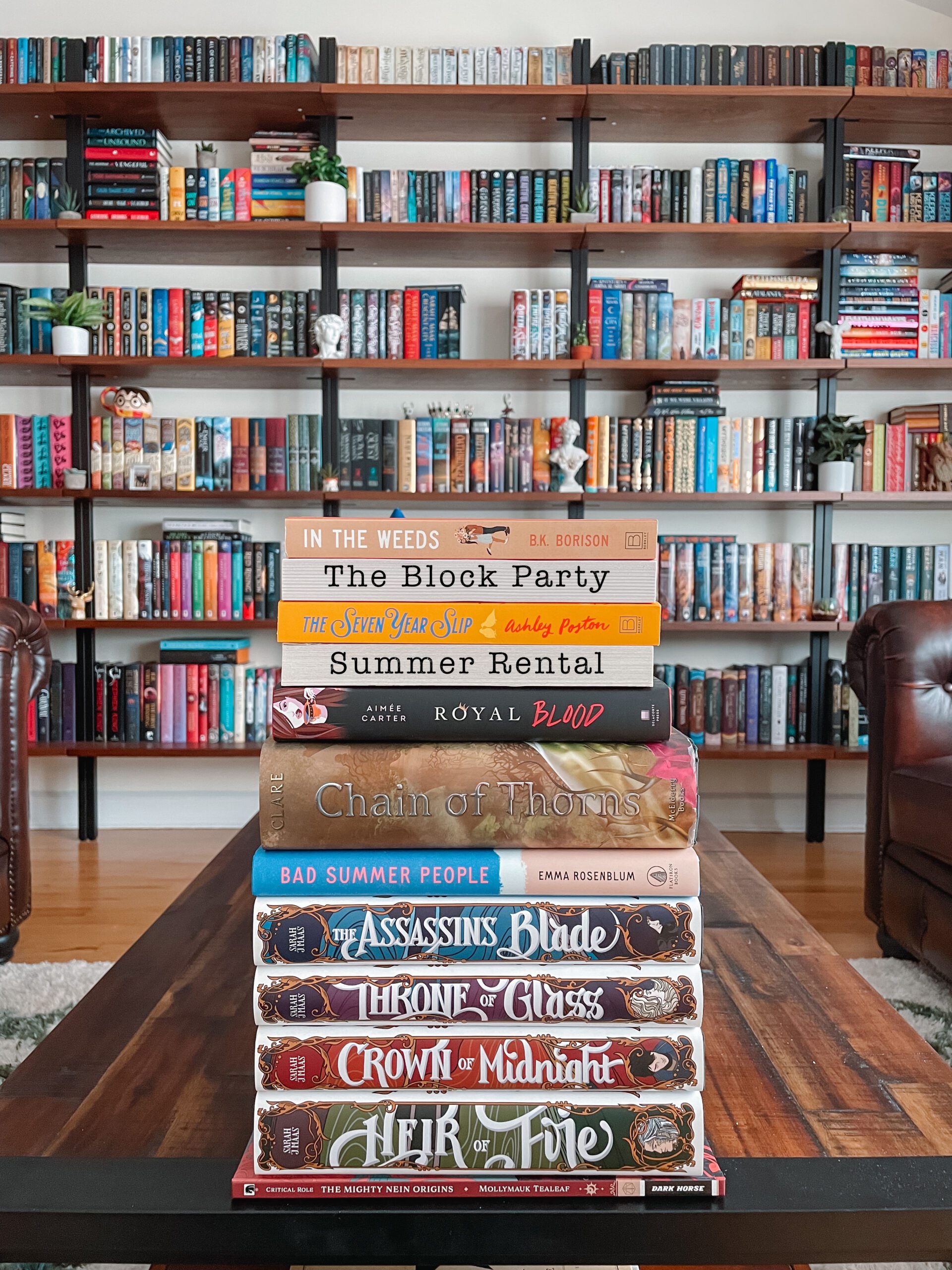 Books read: 12  |  New Releases: 8  |  Rereads: 4  |  DNFs: 0Pages Read: 4,657  |  Series Continued:   |  Series Started: 3 | Series Completed: 1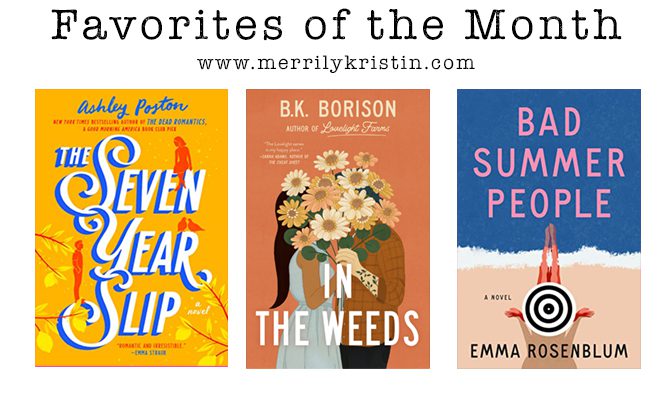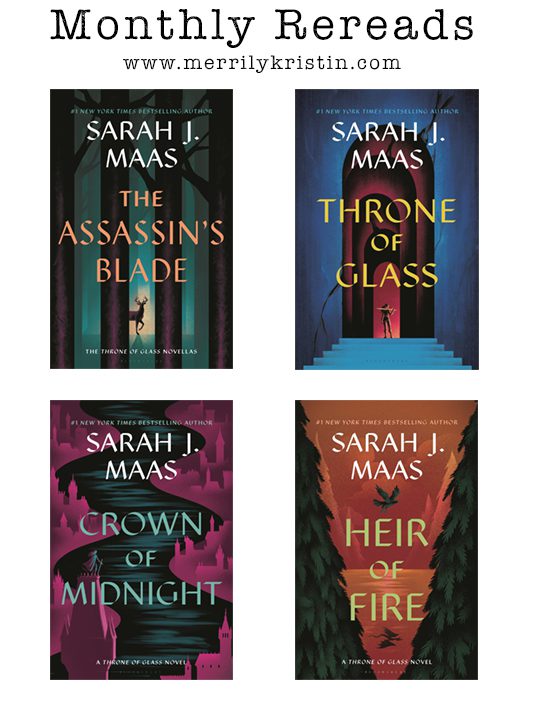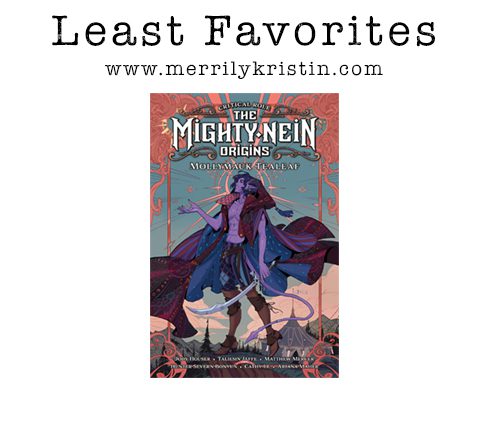 Reviewed
2. Meet Me at the Lake by Carley Fortune
3. The Happy Ever After Playlist by Abby Jimenez (The Friend Zone #2)
4. Family of Liars by E. Lockhart
5. How to Sell a Haunted House by Grady Hendrix
6. Liar's Beach by Katie Cotugno
7. The Seven Year Slip by Ashley Poston
8. Bad Summer People by Emma Rosenblum
9. Royal Blood by Aimee Carter (Royal Blood #1)
Blogged
1. Mini-Reviews #22: Happy Place, Meet Me at the Lake & The Happy Ever After Playlist
4. May Wrap Up
6. Mini-Reviews #23: Family of Liars, How to Sell a Haunted House & Liar's Beach
7. Special Editions Book Wish List8. Kindle Unlimited TBR
10. 12 to Read in 2023 Check In
11. Mini-Reviews #24: The Seven Year Slip, Bad Summer People & Royal Blood
13. July TBR
Most Liked Photo(s)
After last month, I liked the idea of including my most liked people photo and my most liked book photo so that's the plan from now on!