I can't believe we're already a full month into 2023? Like, how?! It seems almost impossible but while time was flying by, I certainly managed to read my fair share of books this month.  I finally feel settled into my new routine and while I don't love commuting, I do love all of the extra reading time I get on weekdays.  Despite the high-for-me-in-recent-months volume of books read, there weren't too many standouts for me.  Think lots of 3-3.5 star reads.  I'm hoping to have better luck in February, especially since I just downloaded some of my most anticipated books and I cannot wait to get to reading them.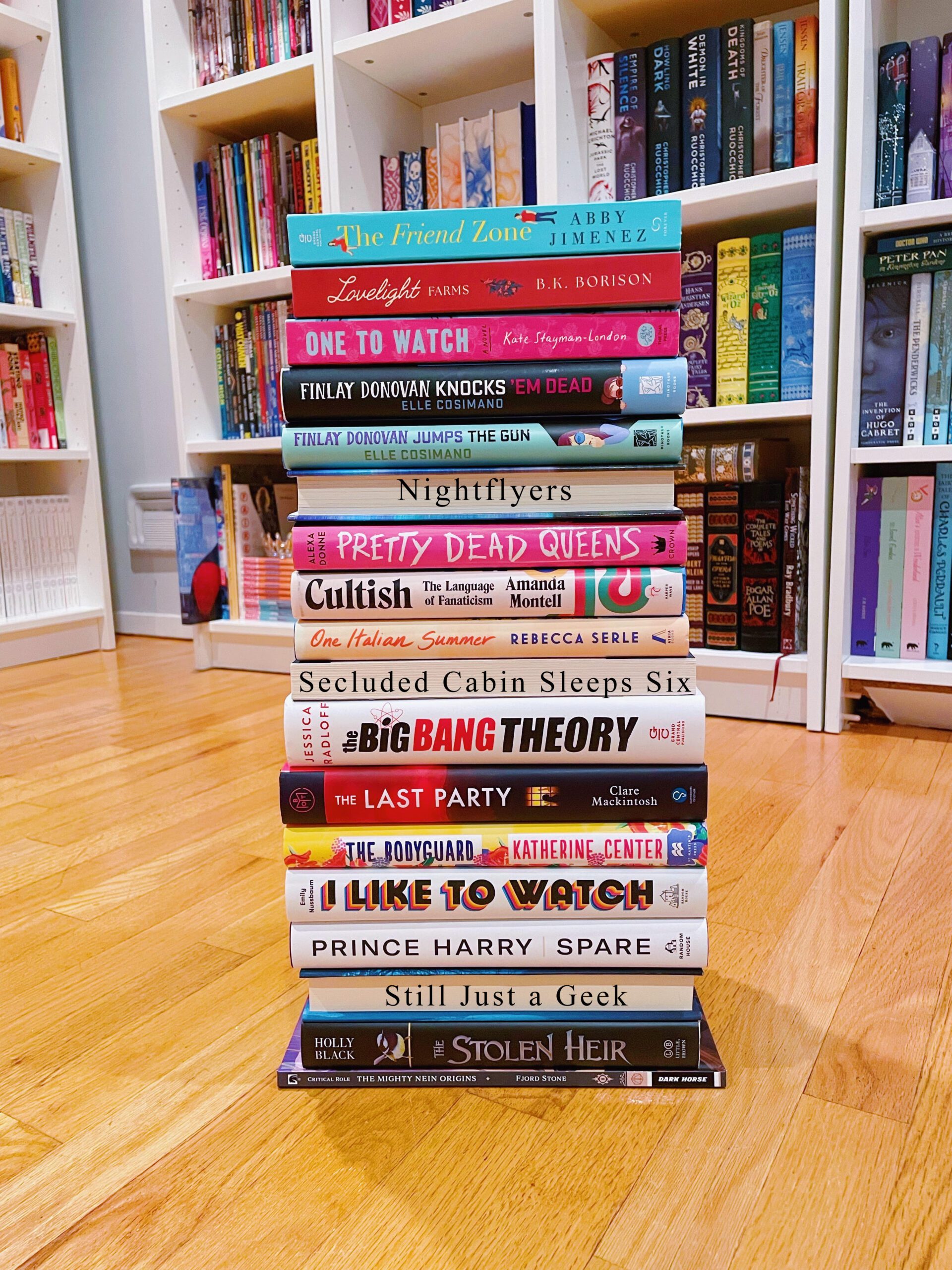 Books read: 17  |  New Releases: 3  |  Rereads: 0  |  DNFs: 1
Pages Read: 5,949  |  Series Continued: 1  |  Series Started: 3
FAVORITES OF THE MONTH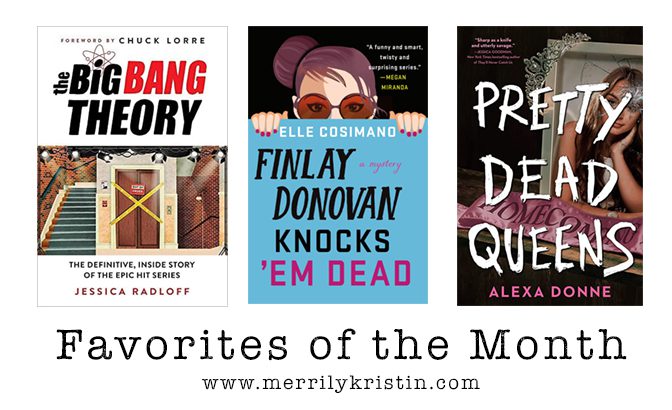 LEAST FAVORITES OF THE MONTH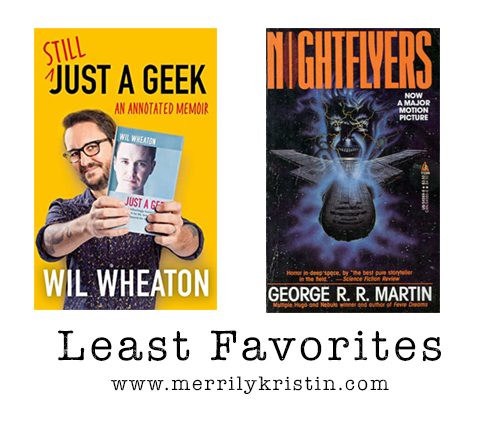 REVIEWED
1. The Family Game by Catherine Steadman
2. Local Woman Missing by Mary Kubica
3. The Last Housewife by Ashley Winstead
4. Lovelight Farms by B.K. Borison
5. One Italian Summer by Rebecca Serle
6. The Friend Zone by Abby Jimenez
7. The Storyteller by Dave Grohl
8. The Big Bang Theory: The Definitive Inside Story of the Epic Hit Series by Jessica Radloff
9. Still Just a Geek by Wil Wheaton
BLOGGED
8. Did I Read My 2022 Most Anticipated Releases?
10. Most Anticipated Films | 2023
11. 2023 Mood Boards
12. Mini-Reviews #13: The Family Game, Local Woman Missing &The Last Housewife
13. 10 Things Vol. 6
14. Mini-Reviews #14: Lovelight Farms, One Italian Summer & The Friend Zone
15. Mini-Reviews #15: The Storyteller, The Big Bang Theory & Still Just a Geek
16. From My Camera Roll Vol. 1
17. Getting my TBR Down to 100 Books!
20. February TBR
MOST LIKED PHOTO